SÉJOUR HOME OFFICE ZINE REQUEST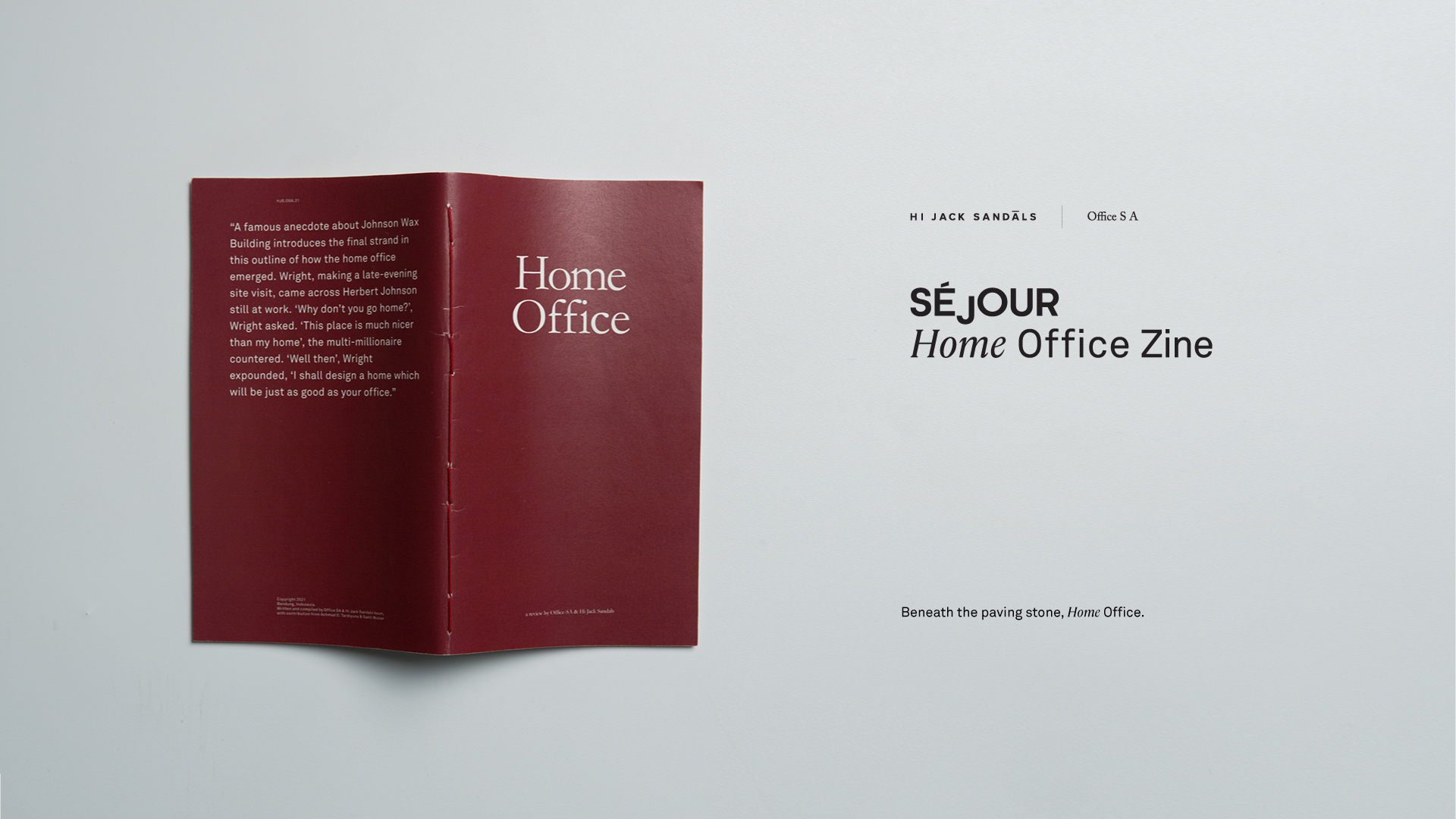 This is the Home Office
Here we compile our story into one unity through this zine. With everything digitalized today, we would like to bring a sense of touch and delicacy to prints and physical objects. We introduce you to Home Office Zine.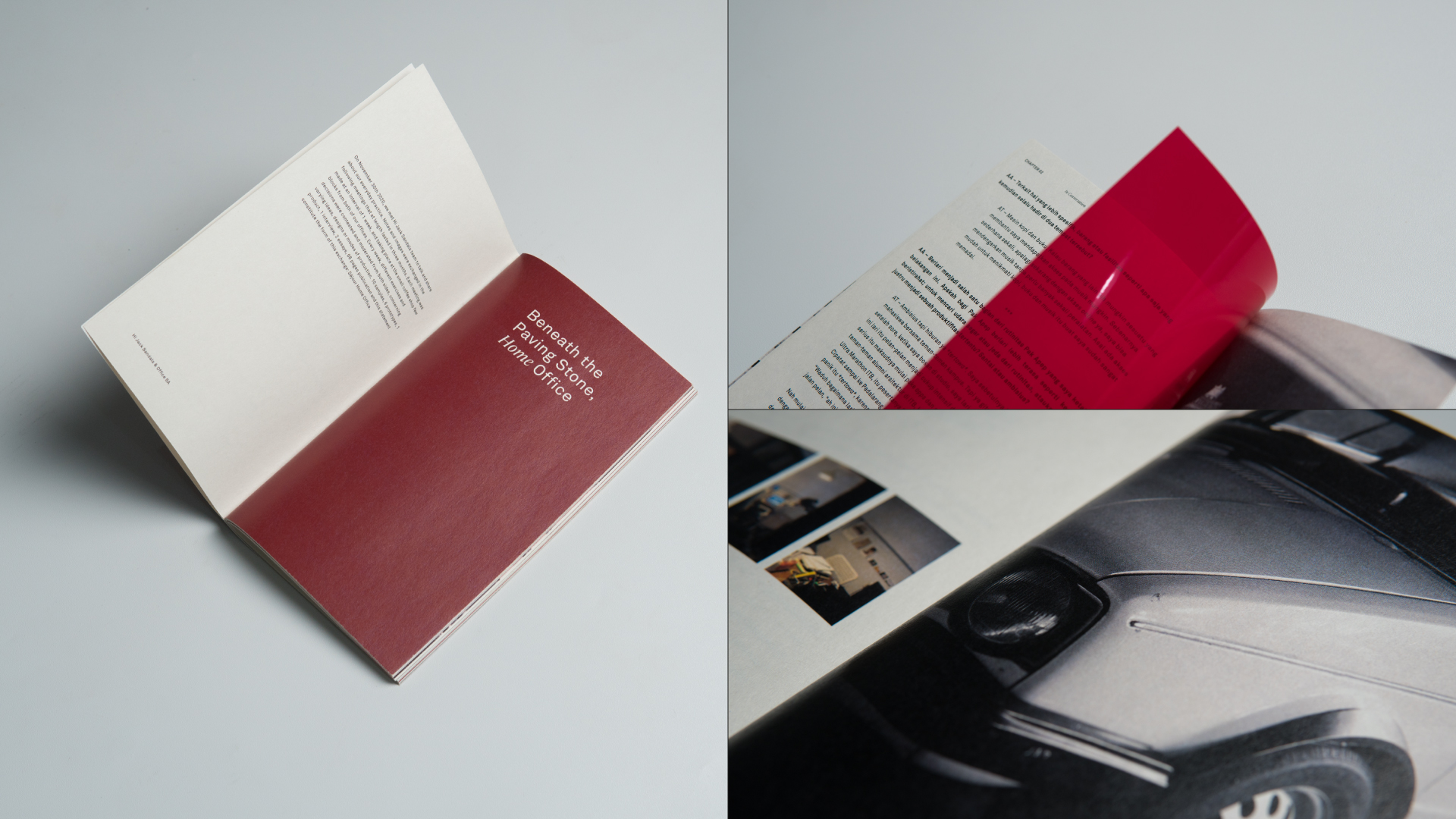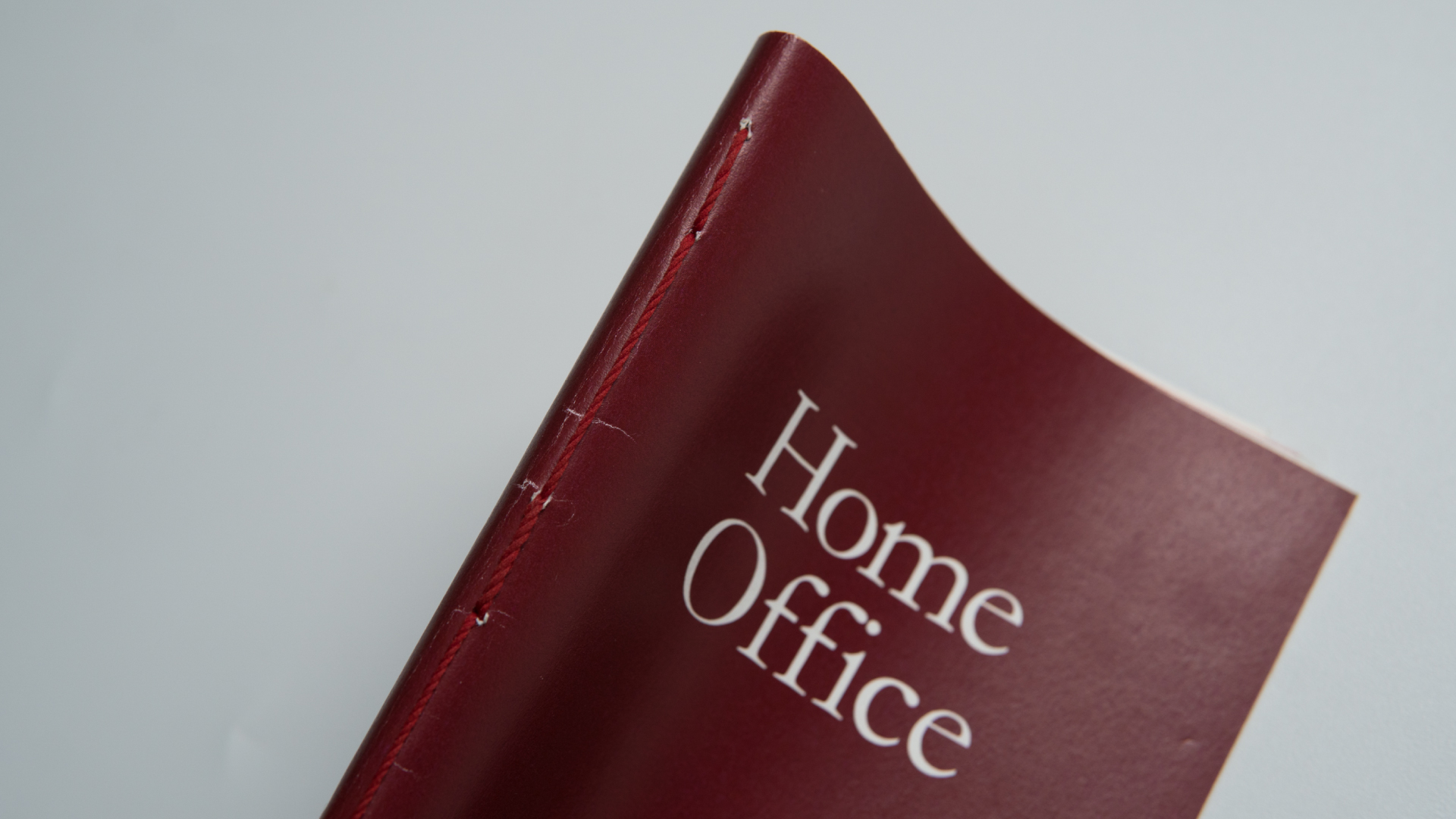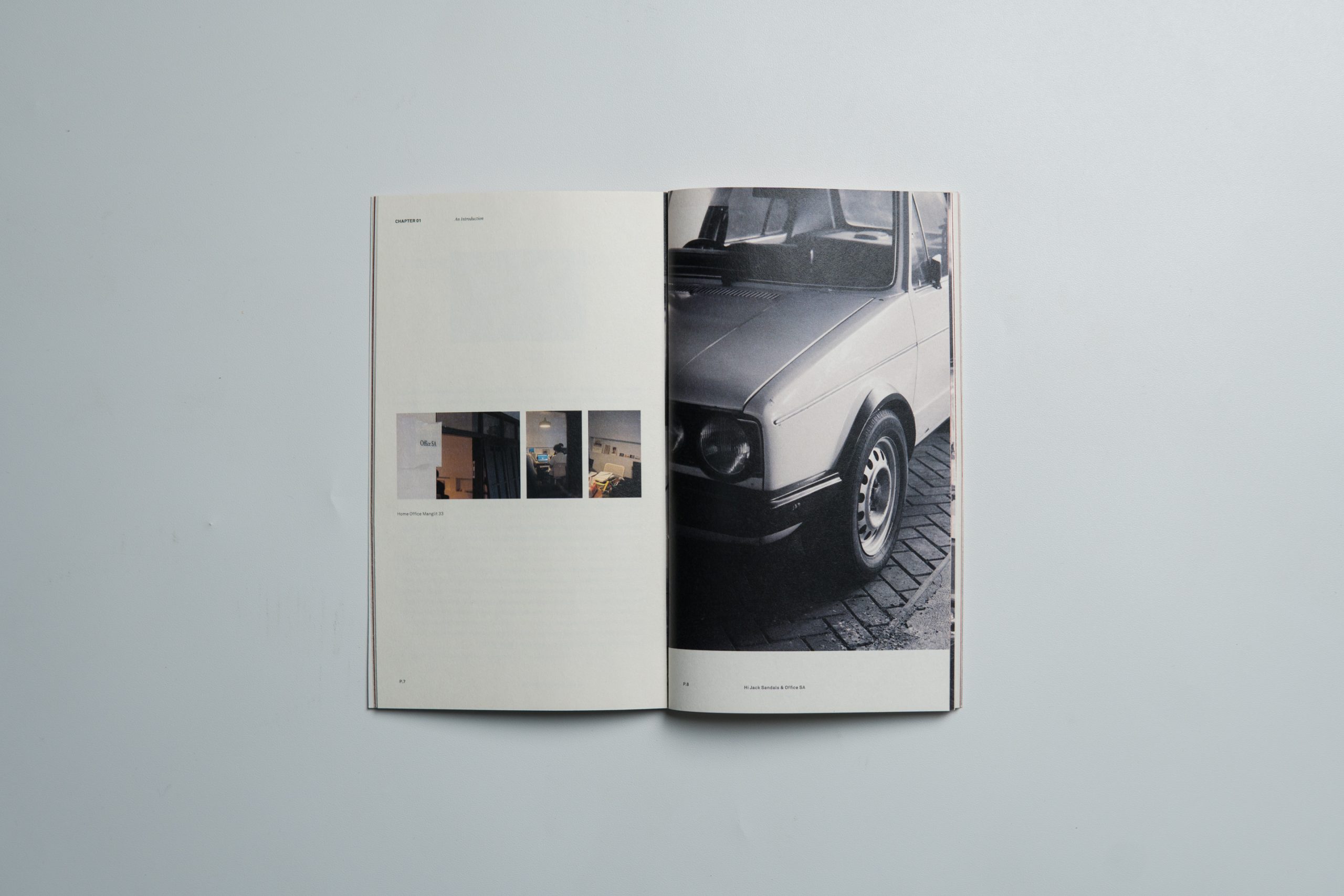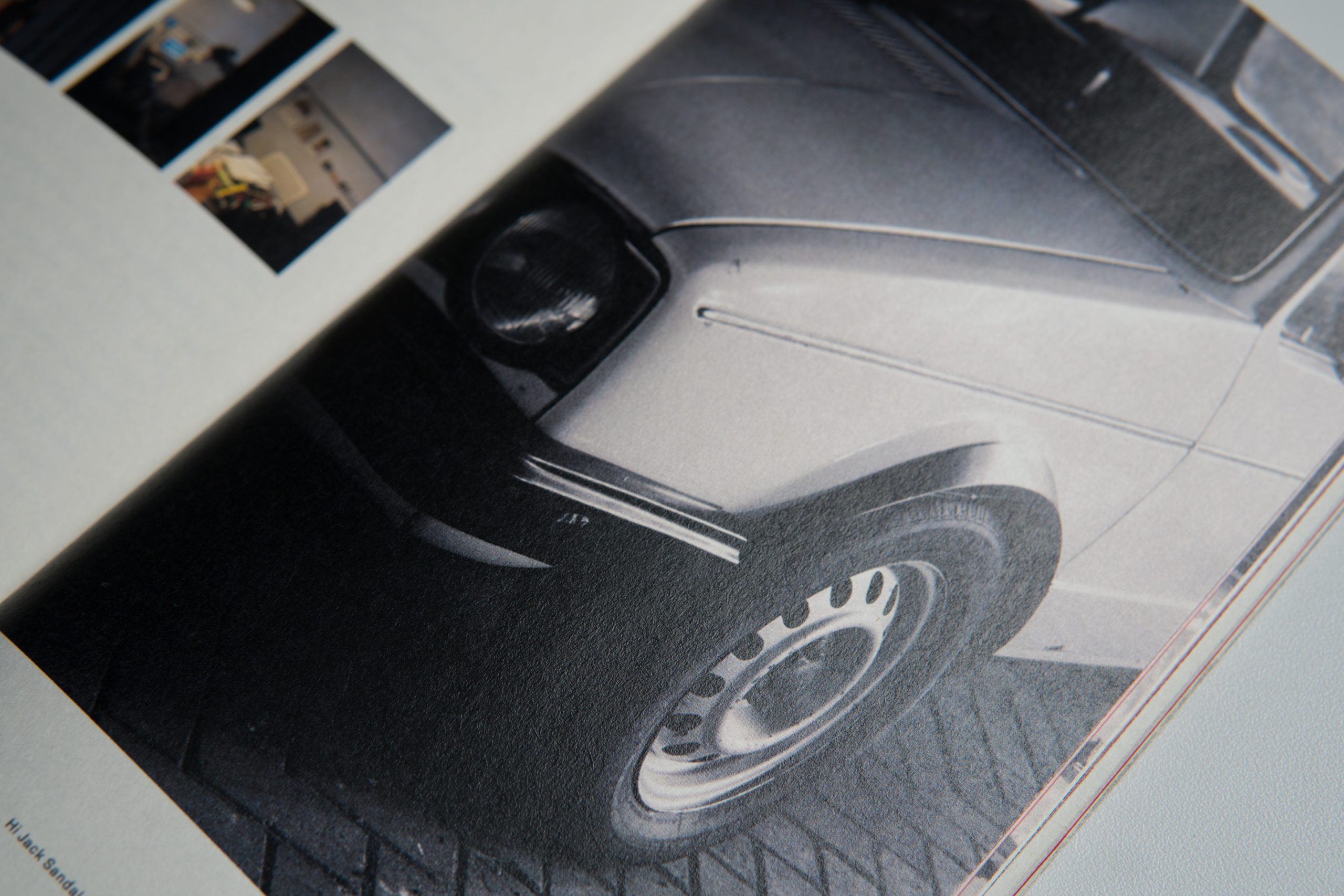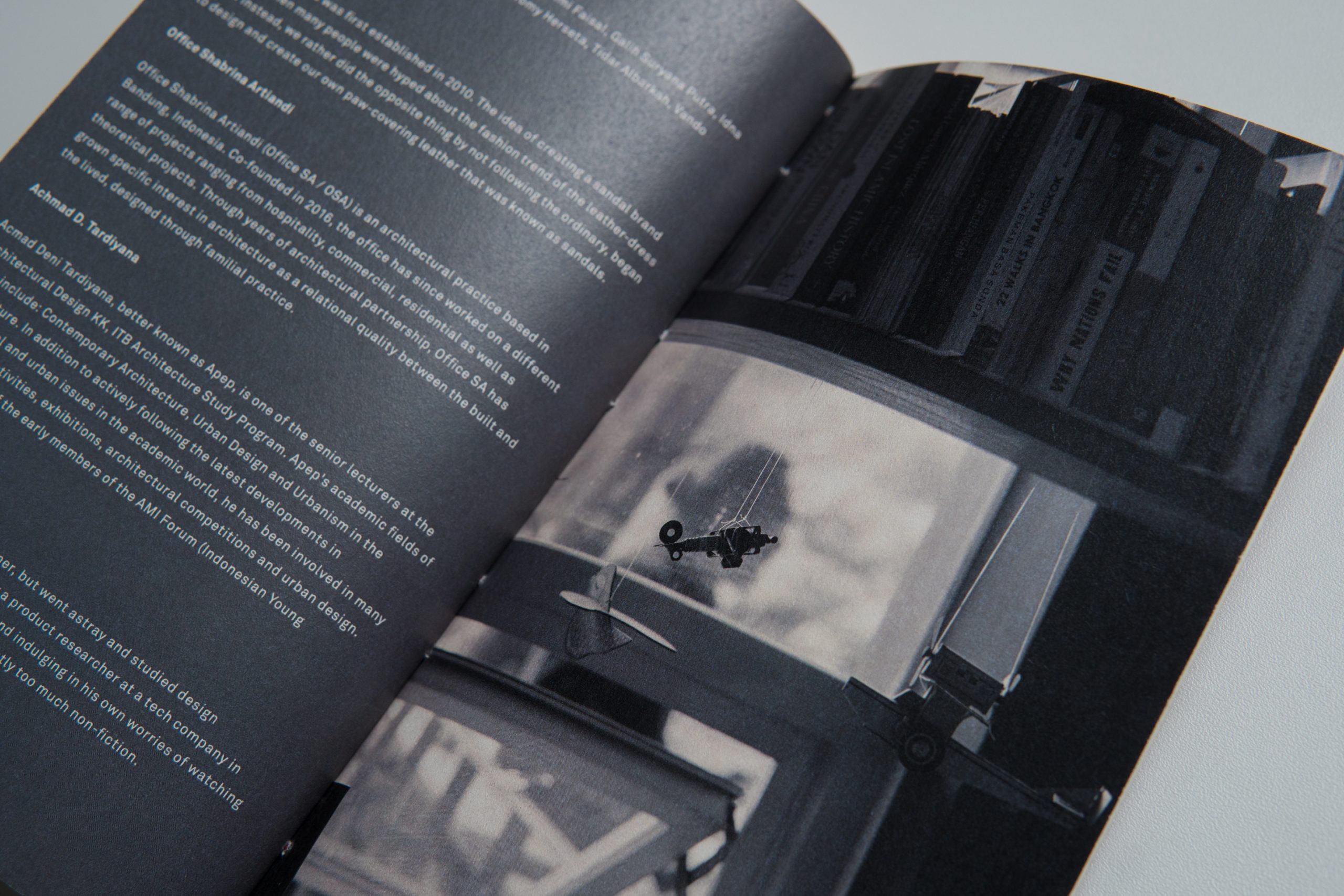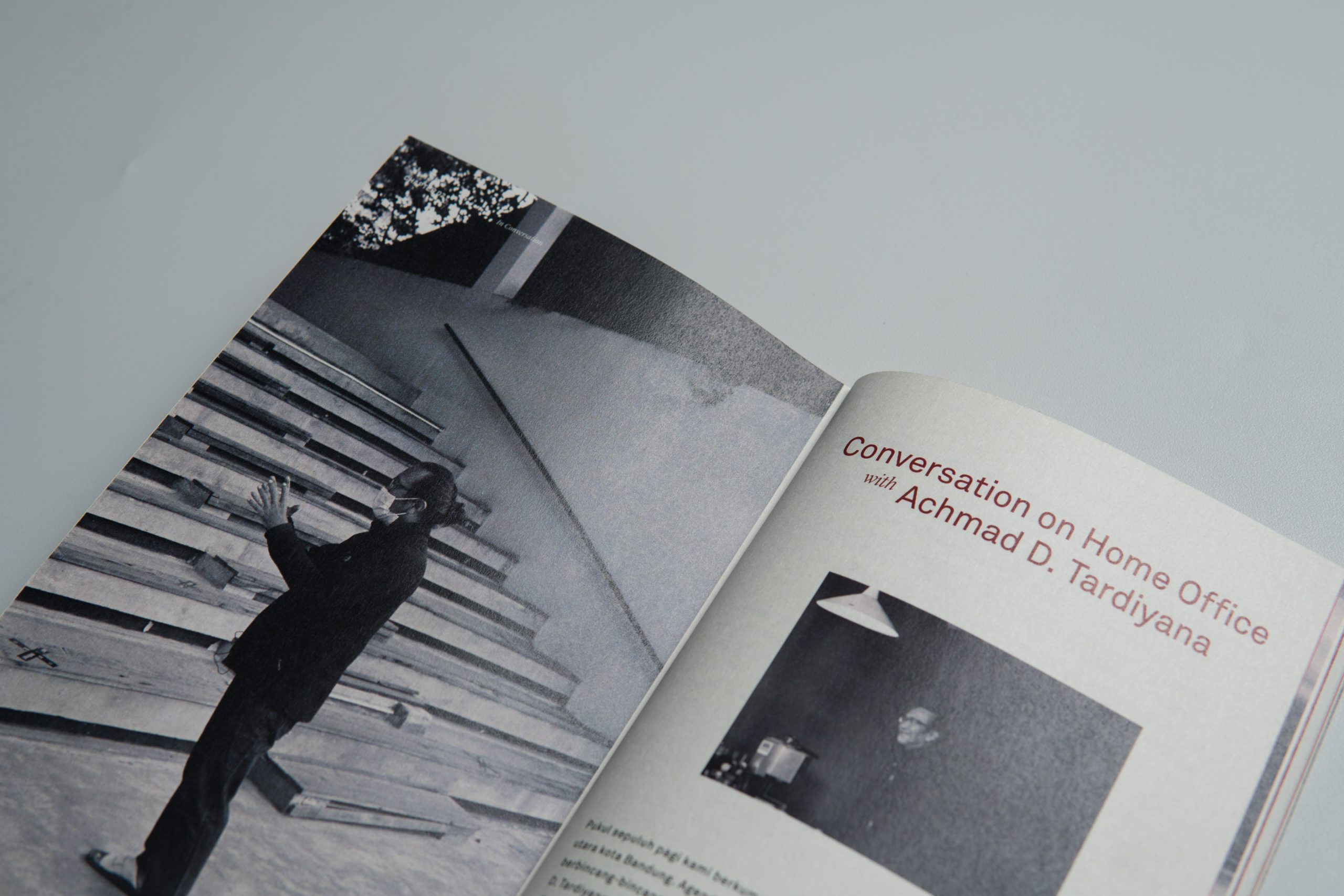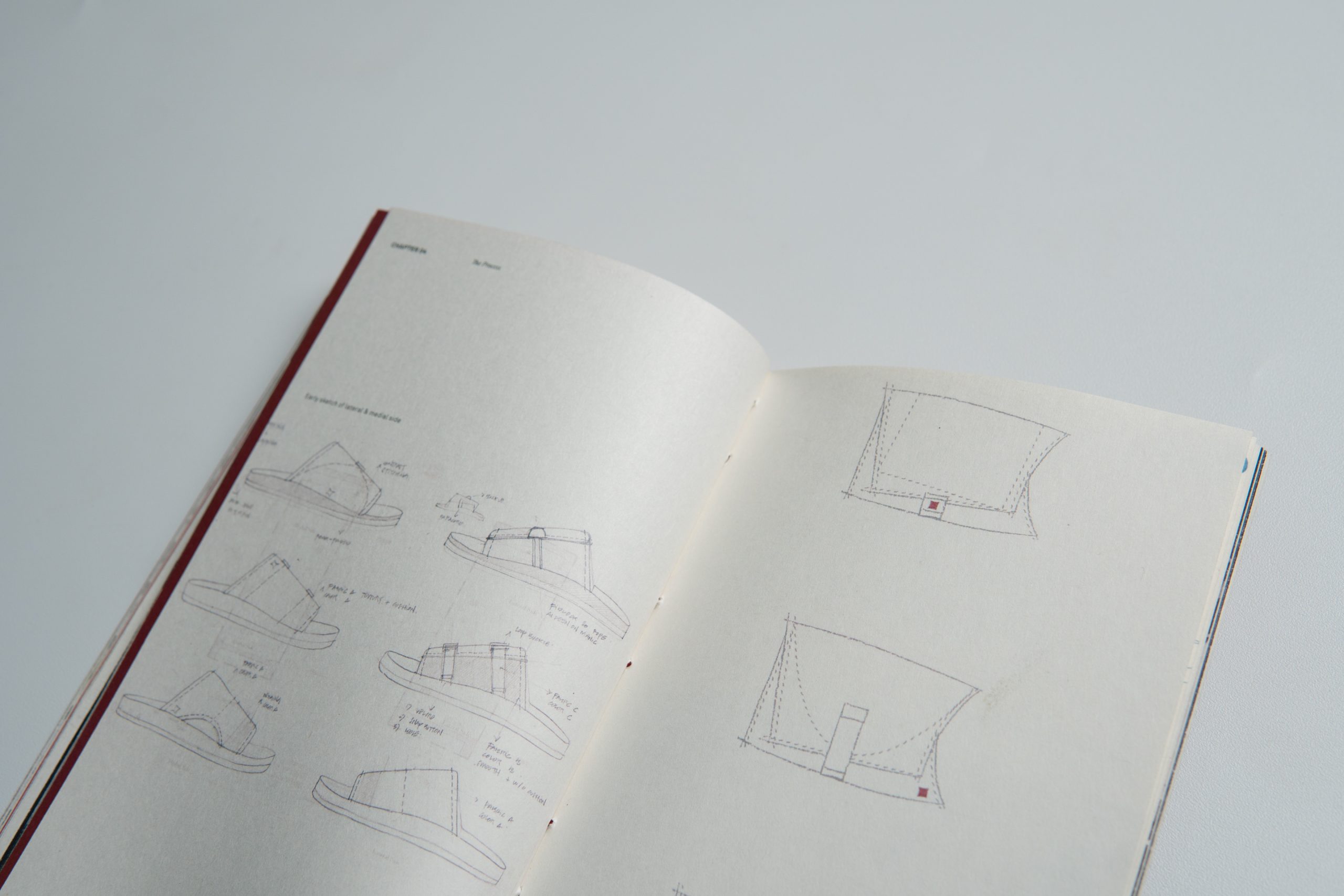 This zine is produced in a very limited amount.
Get one by submitting this form below
We will send you email confirmation once the process of selection is done. Hope the zine finds its heart at your side.