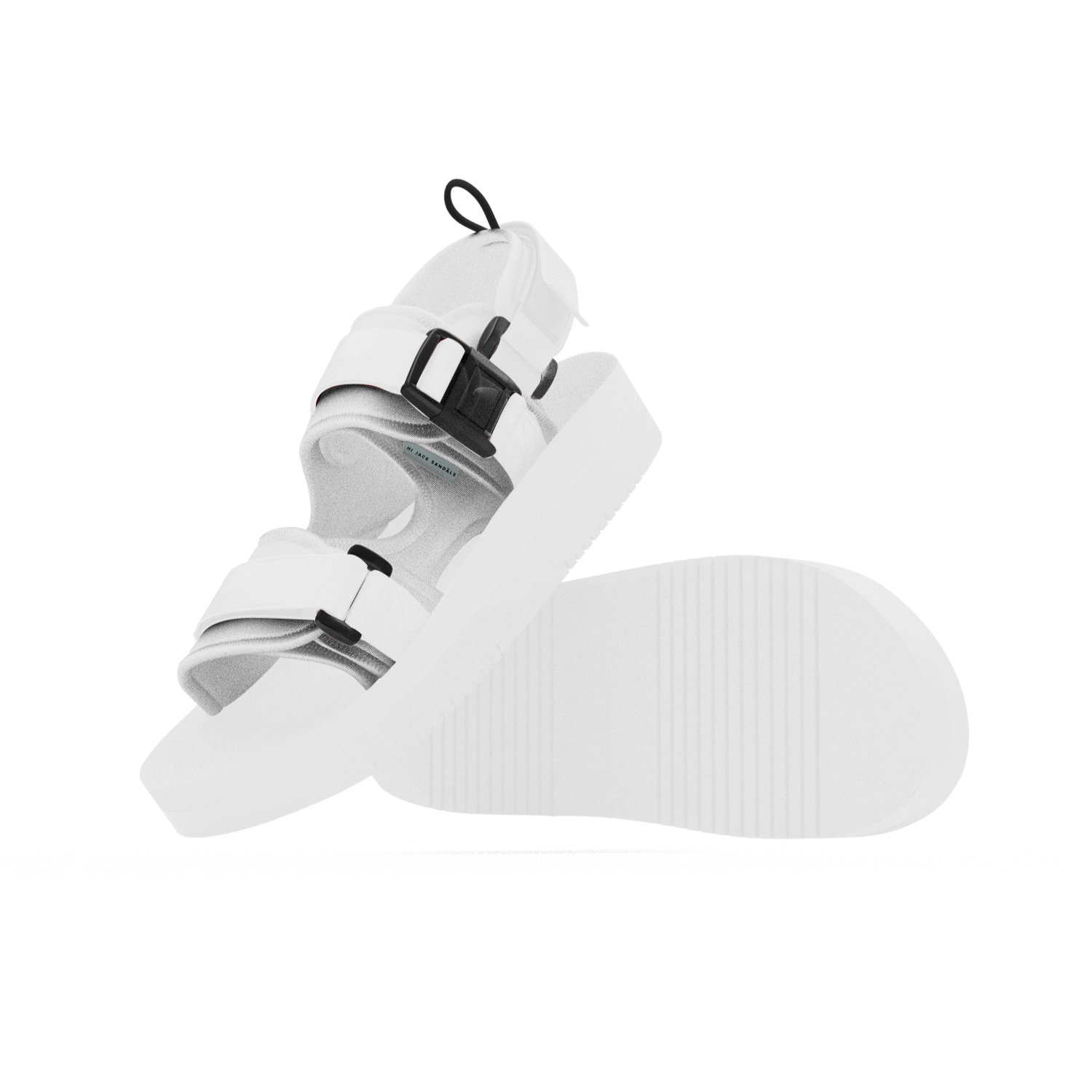 It's time to pour your ideas onto a blank canvas and create a sandal that's genuinely you.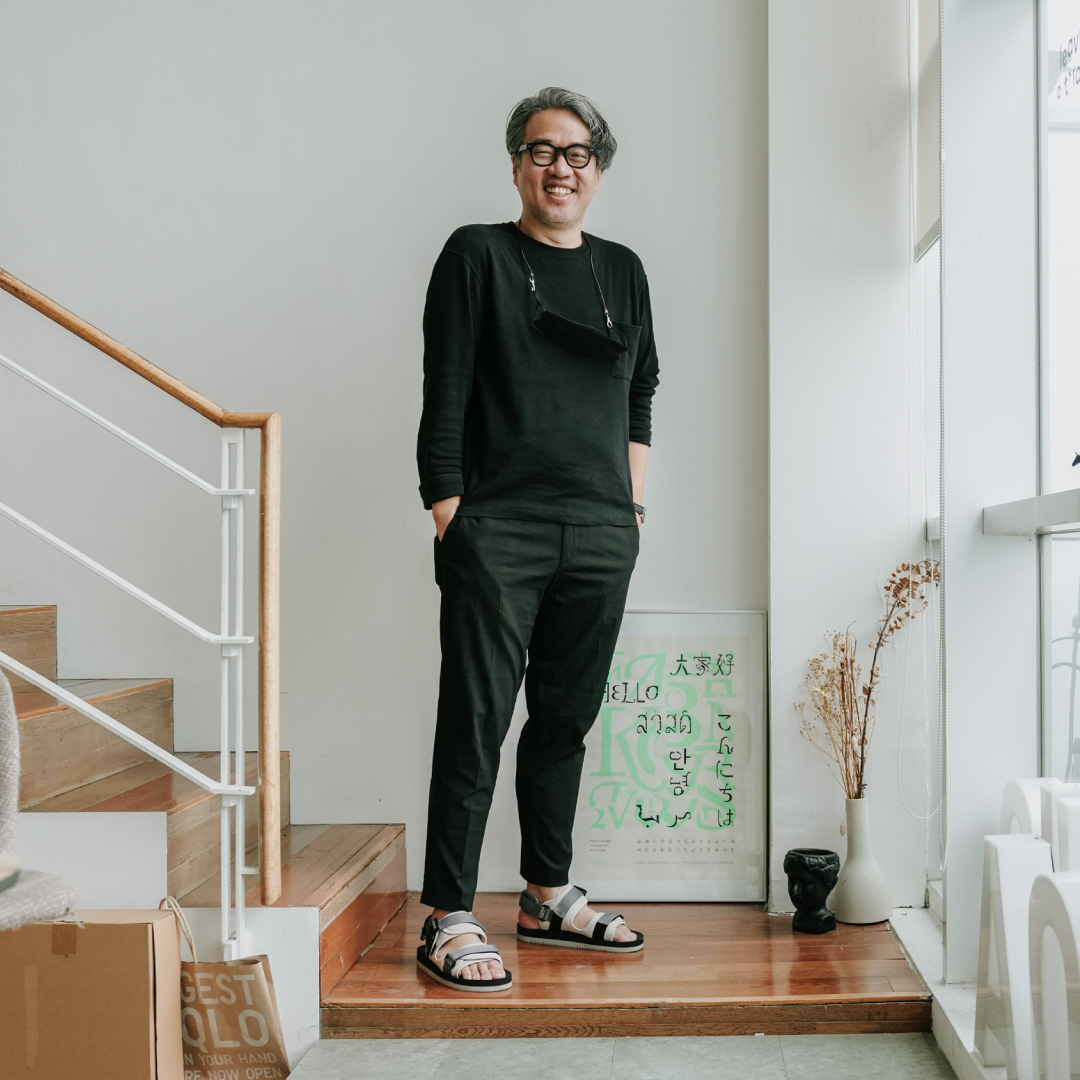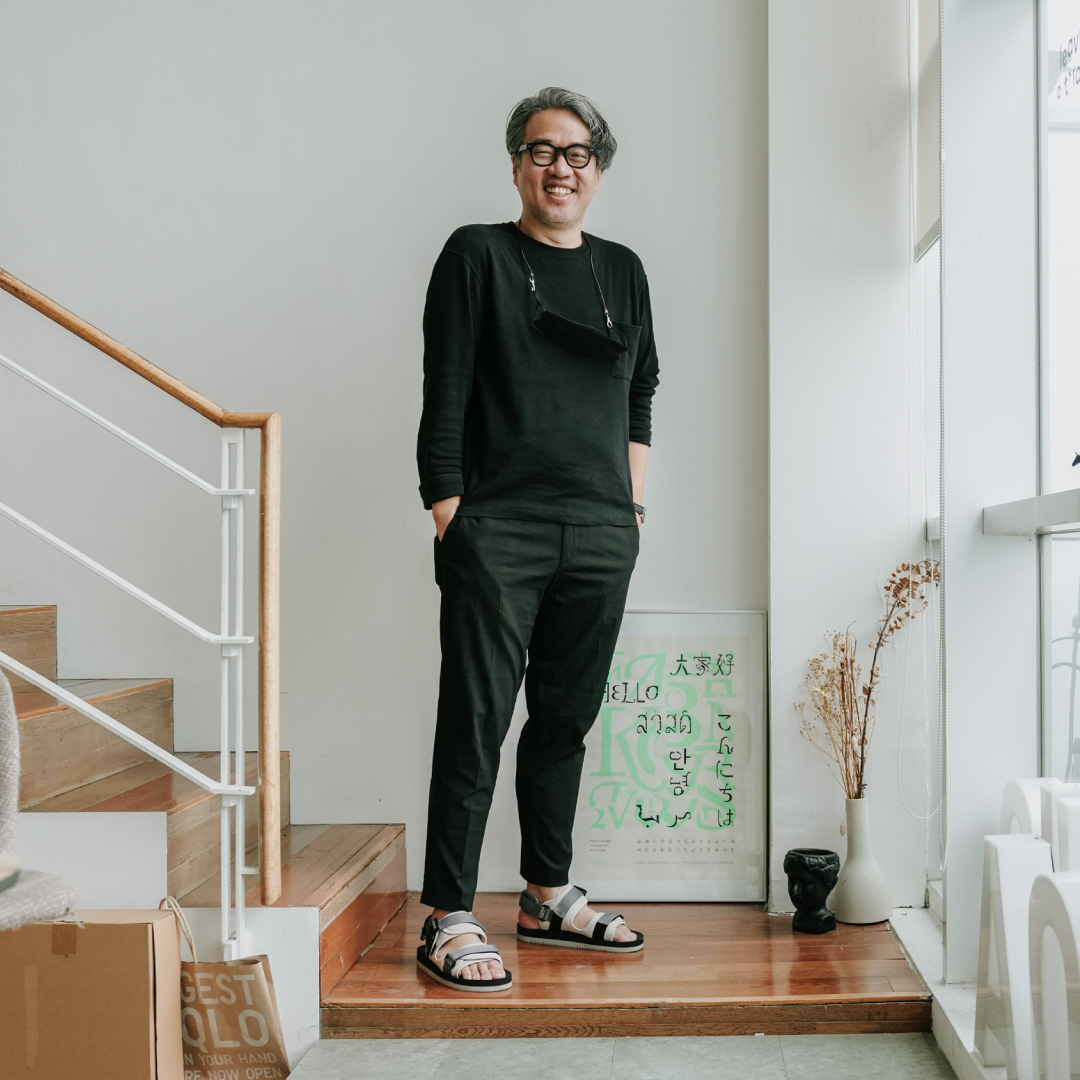 Alto Shuffle by
Eric Widjaja
Creative Director
Eric Widjaja is the creative director of Thinking*Room, a Jakarta-based branding and design company he founded in 2005. After starting his career as a graphic designer in San Fransisco, Eric decided to fly home and founded Thinking*Room a few years later. Now, thanks to his tenacity and warm, unifying leadership, the design studio is one of the most well-established in the industry. Among some of their clients are Indonesia's unicorn startups Tokopedia and Bukalapak, Bank Indonesia, property giant Agung Sedayu Group, and the concept store The Goods Dept. As a practicing craftsman in emotion-driven design, Eric believes in creating designs that resonate with people and helping brands find their authentic voice.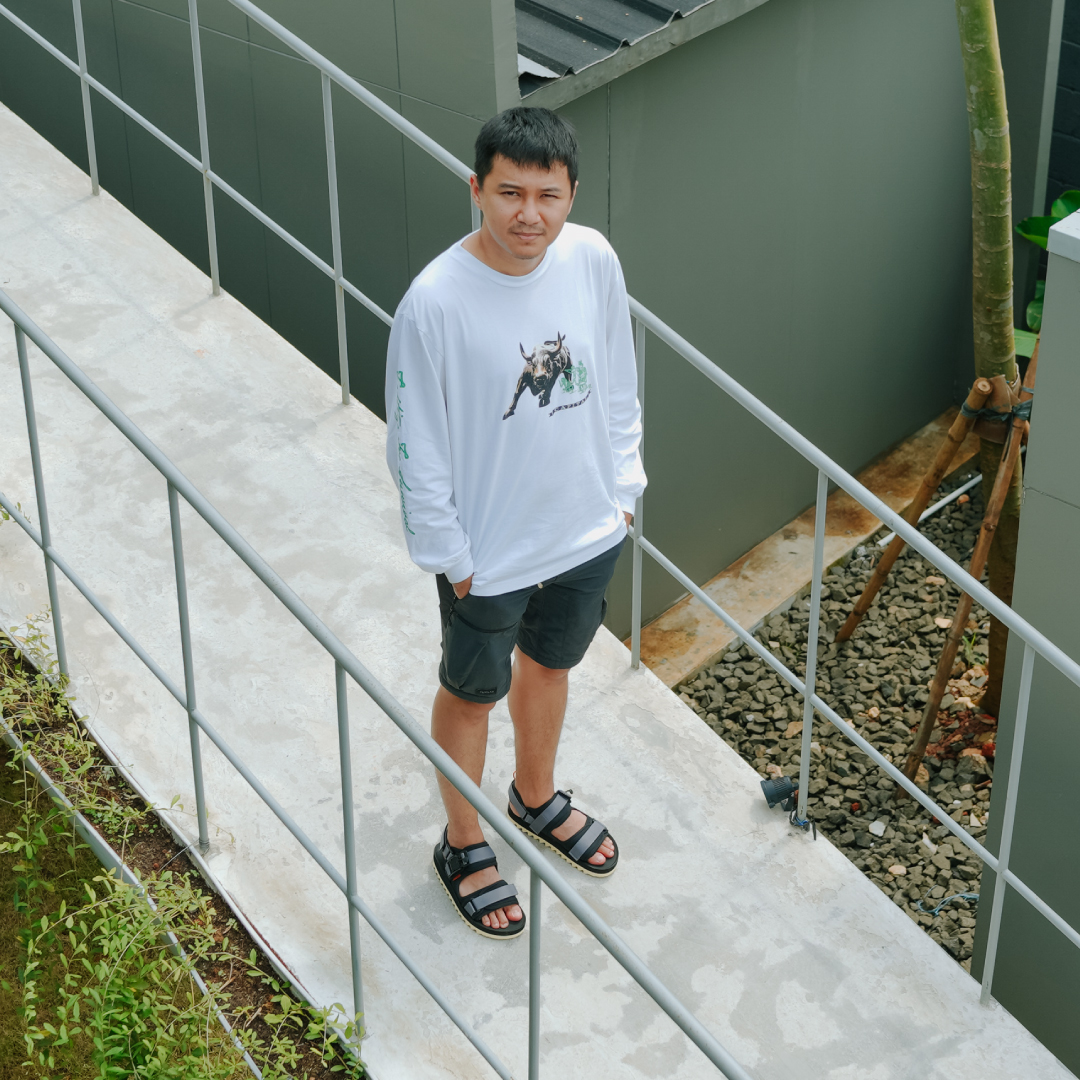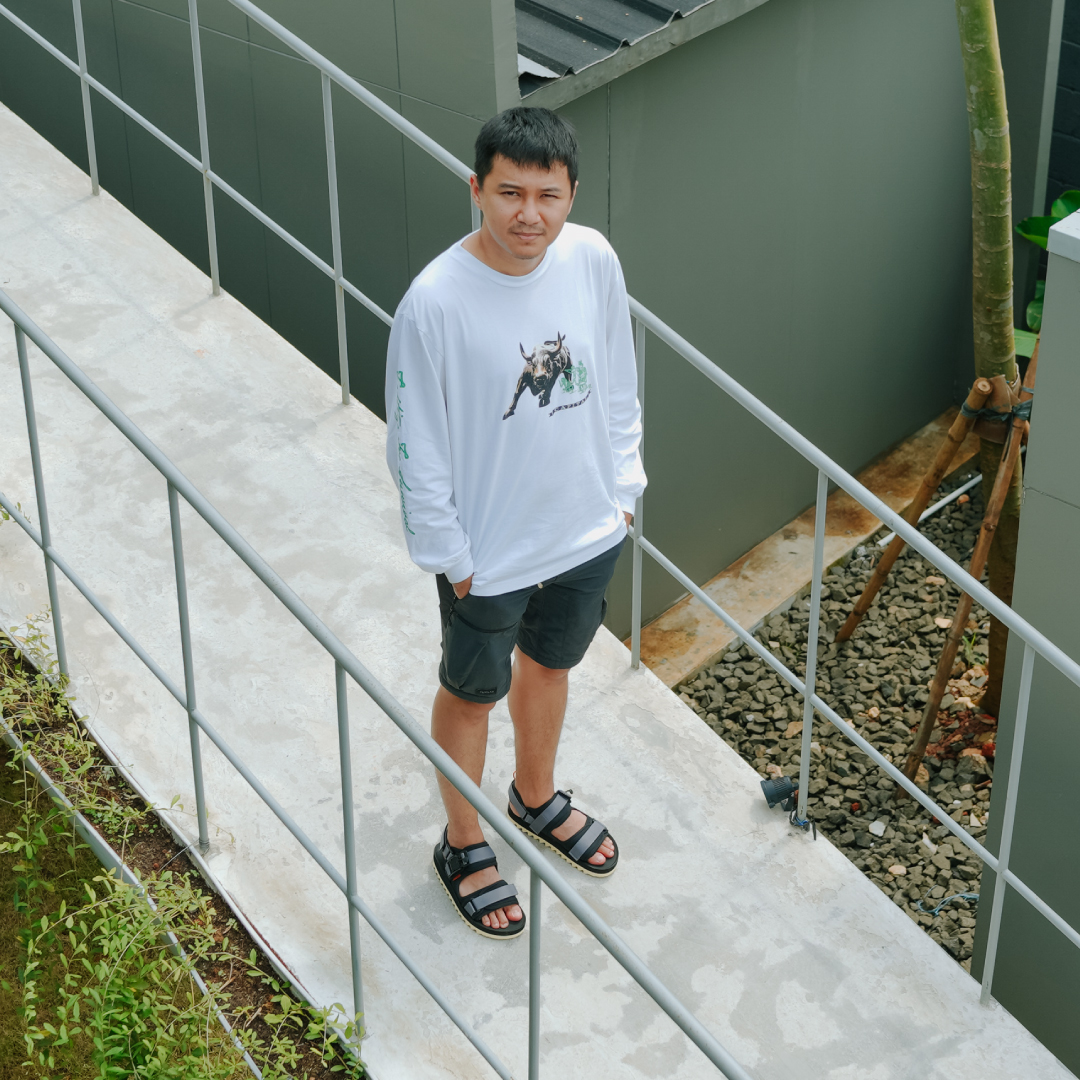 Alto Shuffle by
Argi Tendo
Creative Technologist
Argi Tendo is a multi-talented artist and engineer behind Tendos Studio, a creative agency combining art and technology. Among their clients are several big Indonesian companies like Gojek, Traveloka, Indomie, and Kopi Kenangan. His creative exploration of AR technology made him the first person in Indonesia who had access to tinker with Instagram camera filters. He also engages with the general public on the platform with his eccentric yet entertaining endeavors: from breaking the infamous Google Chrome's Dinosaur Game to making modular music with french fries. Unafraid to dive headfirst into unfamiliar territories, Argi Tendo pushes the boundaries of how technology can be used creatively to create a unique digital experience.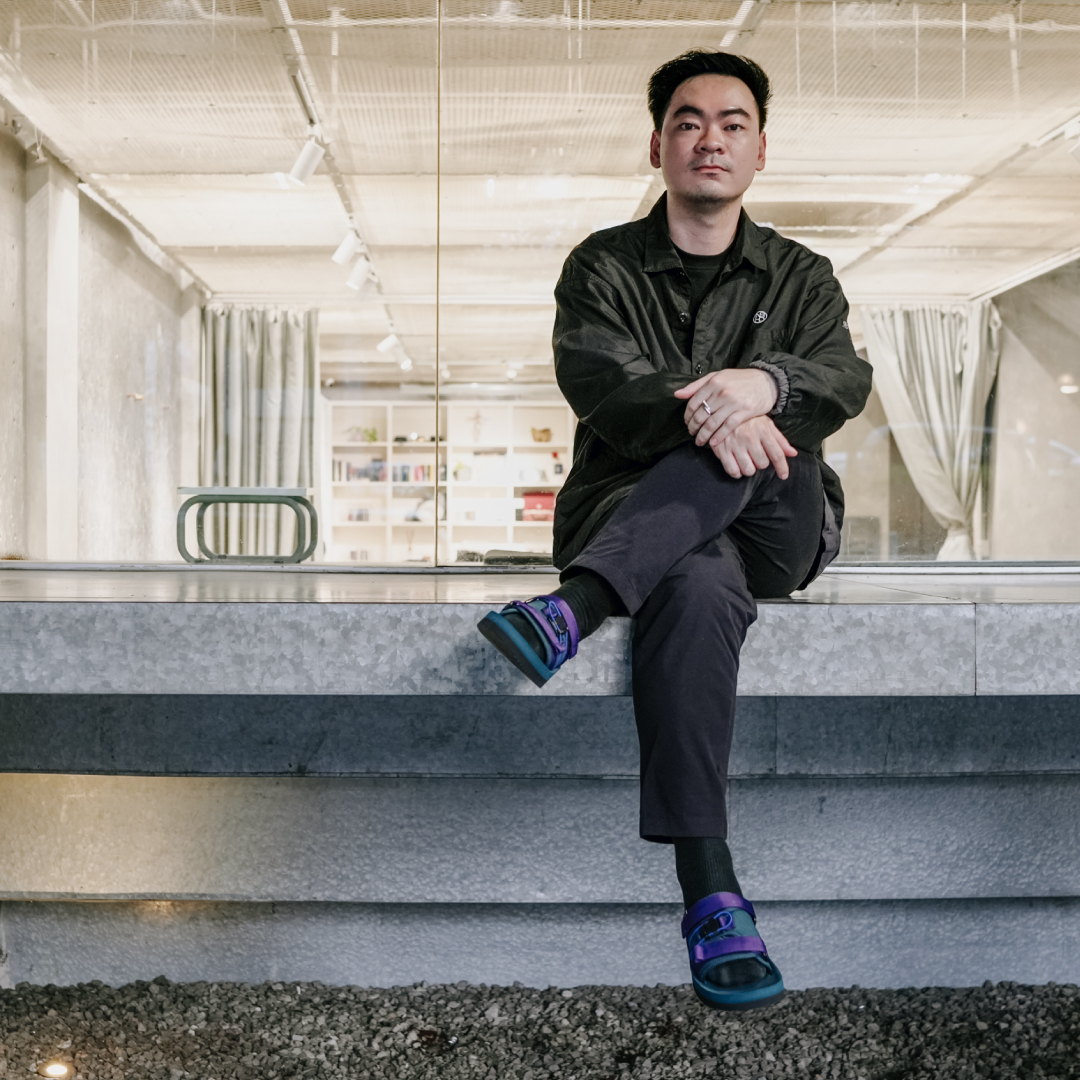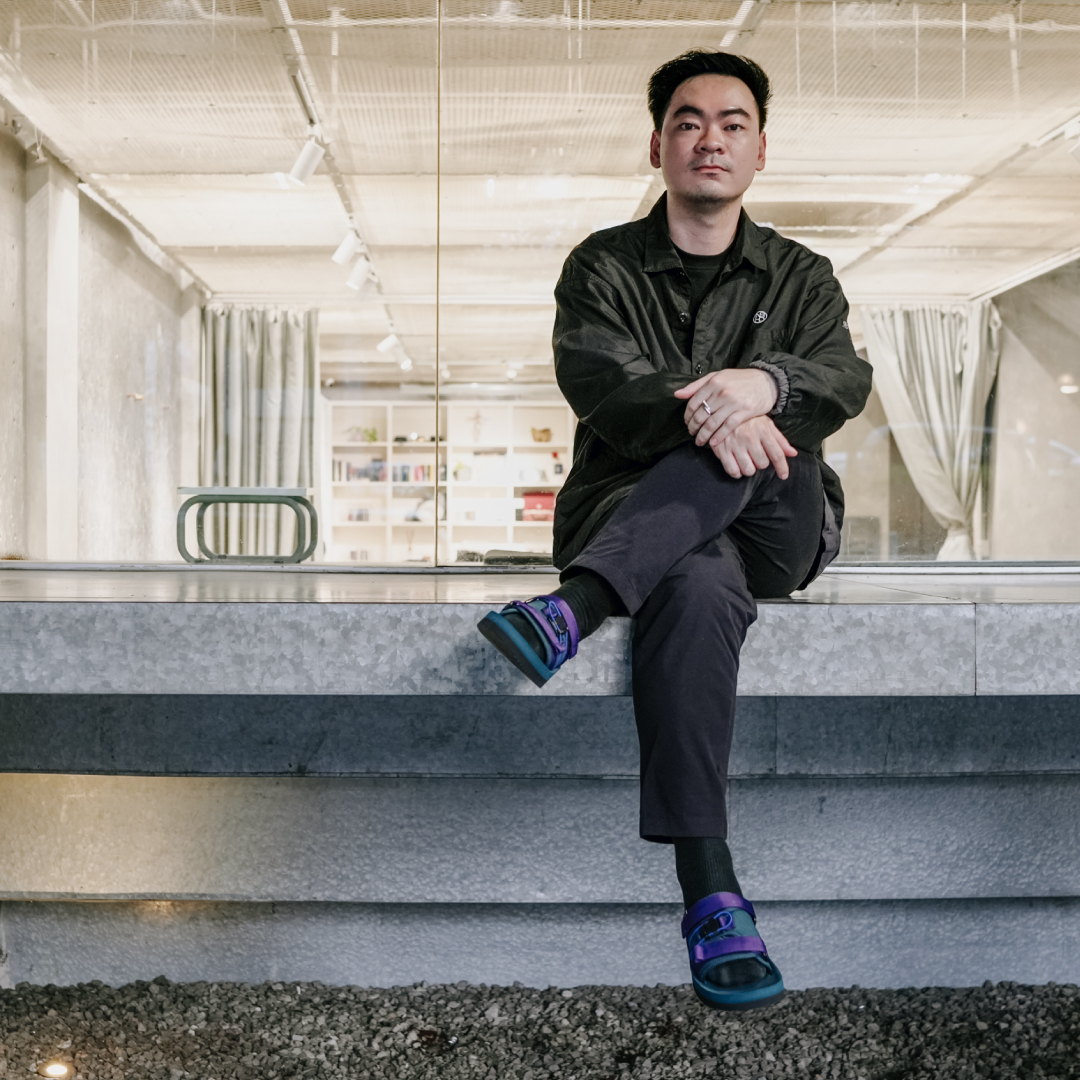 Manic Shuffle by
Hadi Ismanto
Publisher/Director
Hadi Ismanto is the founder and CEO of New Media Folder, the parent company of the online lifestyle magazine Manual Jakarta. His journey in journalism started while he was a student at The University of Melbourne, working as a journalist for local magazines. Upon his return to Jakarta, the lack of quality publications on Jakarta's latest happenings enticed him to start Manual Jakarta. Under his leadership, the publication quickly grew to become the go-to lifestyle media for the discerning public through its carefully curated content and sharp writing. Now with his other current endeavors (ZOU, MALT Studio, etc.), Hadi is determined to constantly raise the bar for media in Indonesia.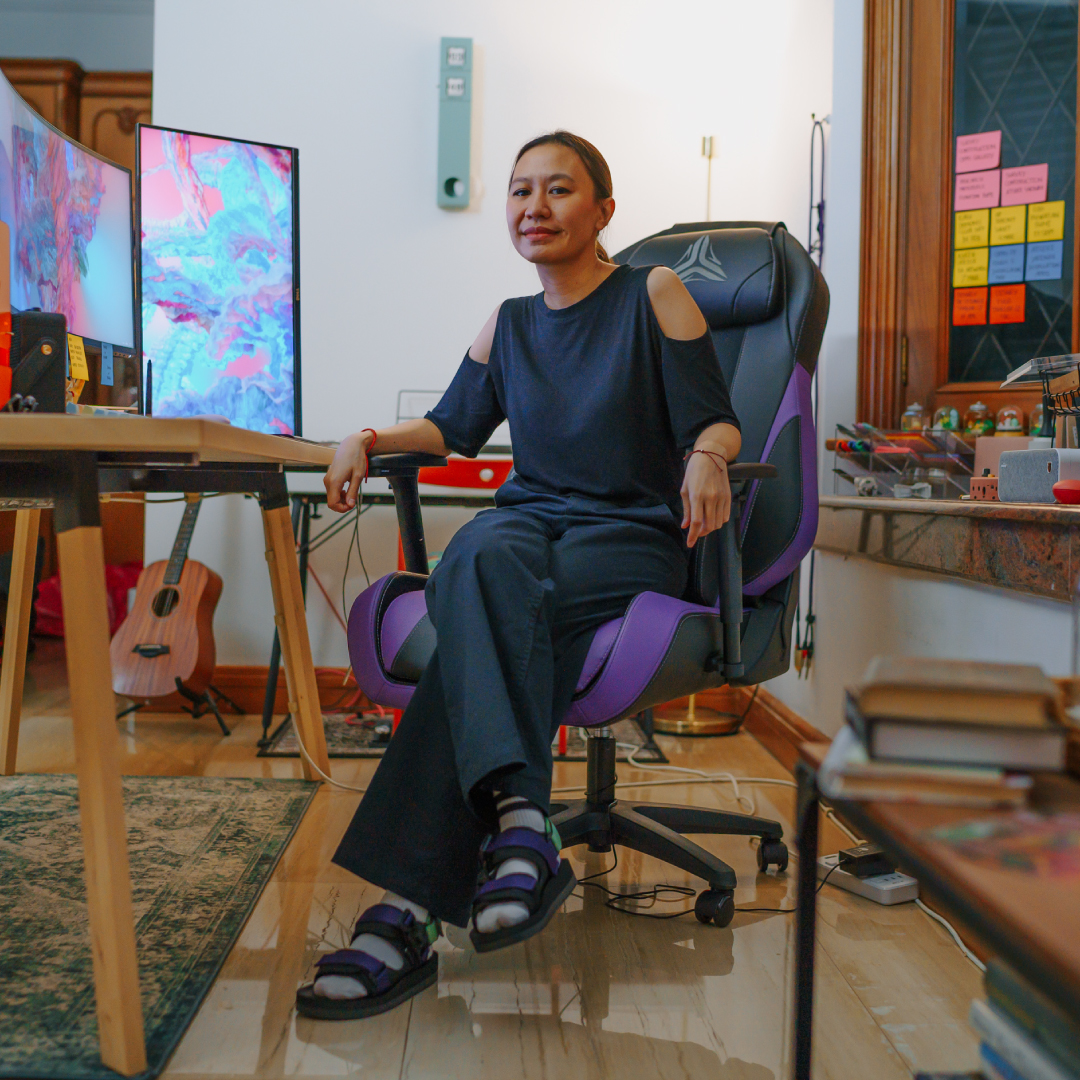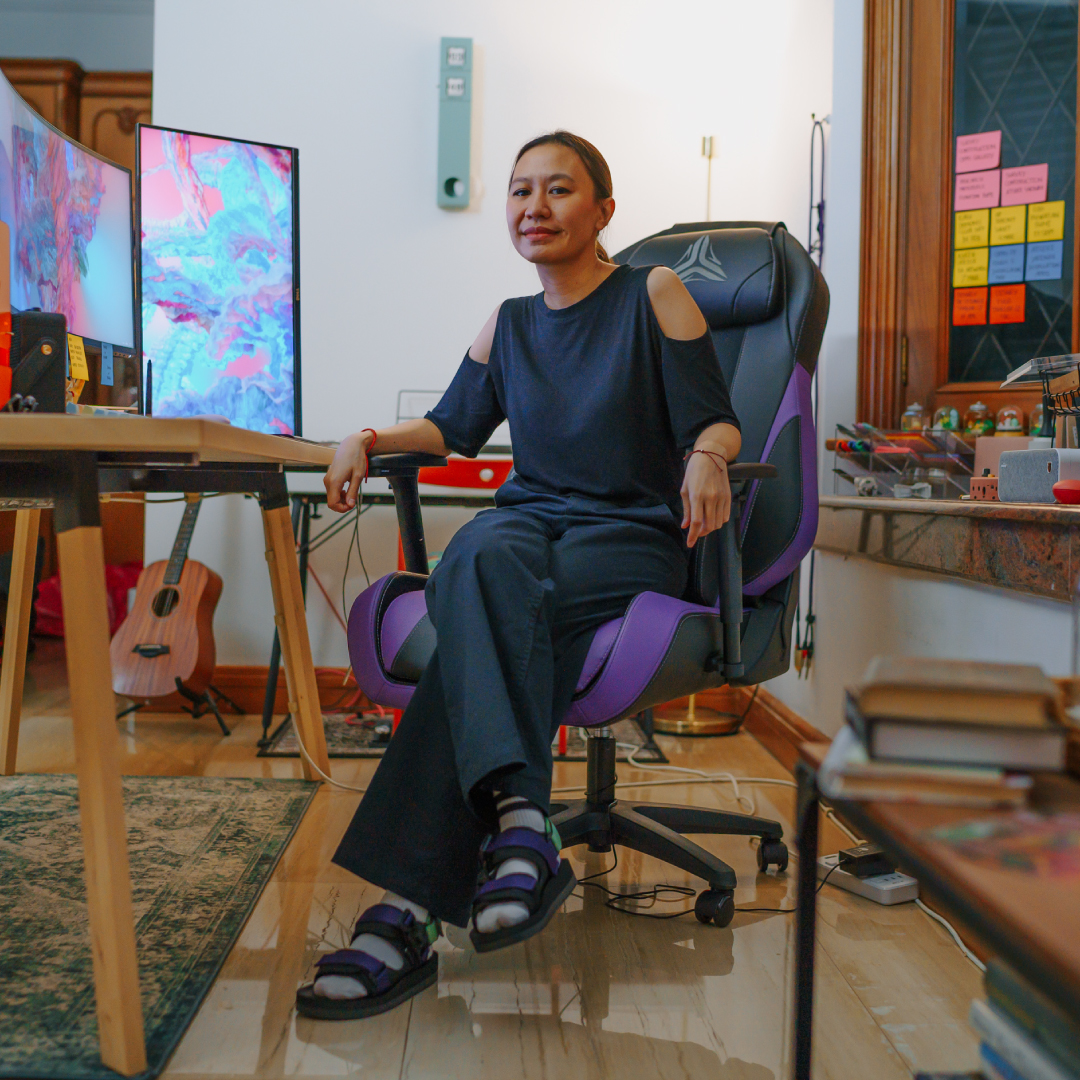 Alto Shuffle by
Isha Hening
VJ/Motion Graphic Artist
Isha Hening is a visual artist specializing in motion graphics with an extensive and colorful portfolio. As one of the pioneers in Indonesia's motion graphics landscape, Isha has worked with A-listers the likes of Raisa and Iwan Fals, and international artists like DJ Snake and Steve Aoki. Her vibrant, psychedelic works have also painted many big events in the past, such as the 2018 Asian Games, We The Fest, and Djakarta Warehouse Project. With new technologies coming up almost constantly, Isha isn't one to stay in her comfort zone. For example, she just collaborated with Mercedes Benz on an NFT collection. This grit, combined with her insistence on following her creative instinct, makes her one of Indonesia's most prized contemporary artists.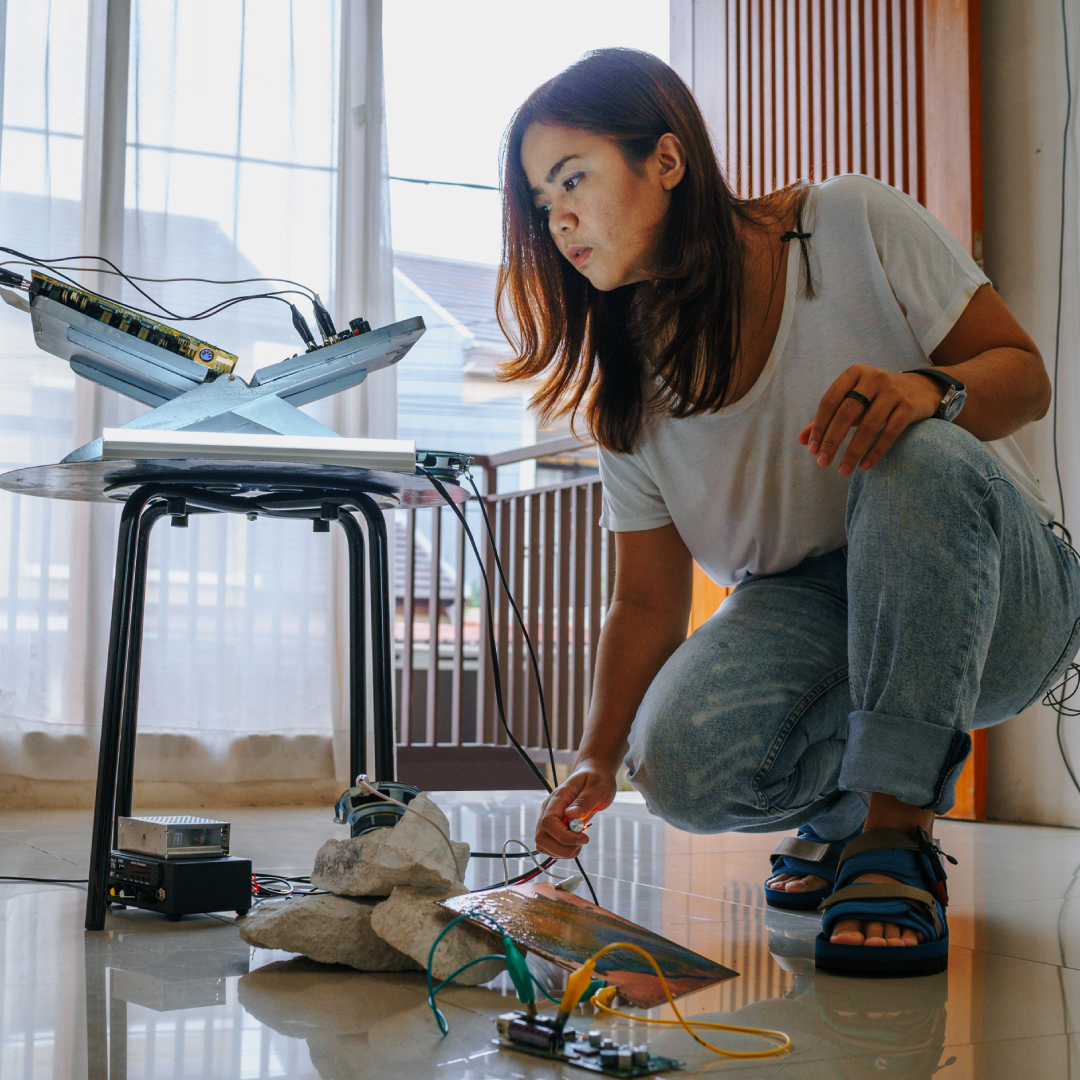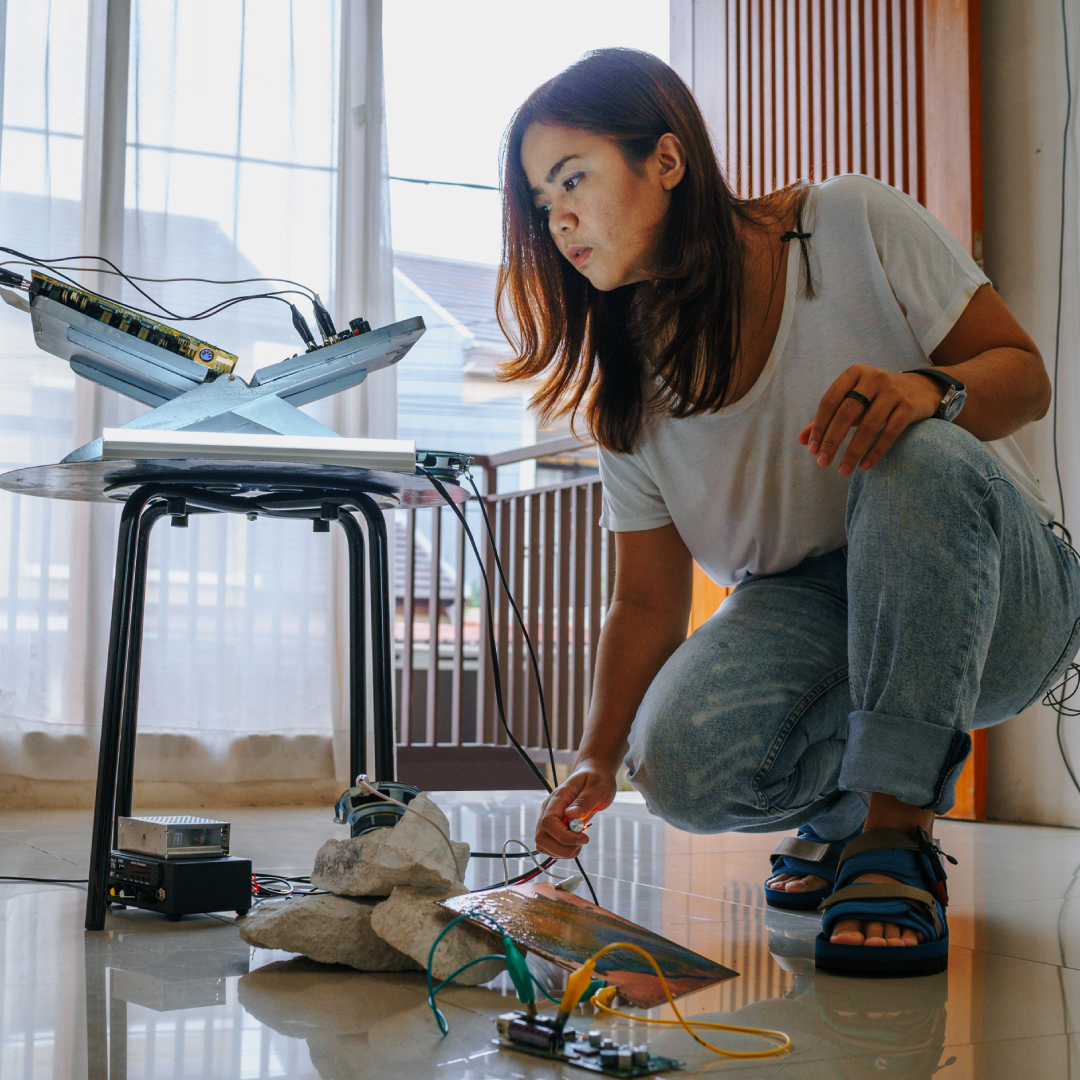 Alto Shuffle by
Etza Meisyara
Intermedia Artist
Born in 1991 in Bandung, Indonesia, Etza Meisyara is interested in art's potential to express humanist values. Her foray into visual art was through the Intermedia Art Studio programme at the Bandung Institute of Technology (ITB), where she graduated with a Masters in Art in 2016. Etza continues to infuse her childhood passion in music through projects that combine sound art, installation and performance. She has participated in group presentations such as ARTJOG MMXIX 'Arts in Common' (Yogyakarta, Indonesia), 'AURORA' (Liverpool, England, 2018) and the 2016 KLANG KUNST Sound Art Festival (Braunschweig, Germany). In 2017, Etza was a recipient of the fifth Bandung Contemporary Art Award (BaCaa), a biannual art prize presented by ArtSociates and Lawangwangi Art Space.
Wear Story on Your Sandals
Shuffle provides tools to create unique, custom Alto & Manic. See designs by some of our favorite creatives for inspo to start your own.