Hi Jack Sandals was first established in 2010. The idea of creating a sandal brand started when many people were hyped about the fashion trend of the leather-dress shoe. Instead, we rather did the opposite thing by not following the ordinary, began to design and create our own paw-covering leather that was known as sandals.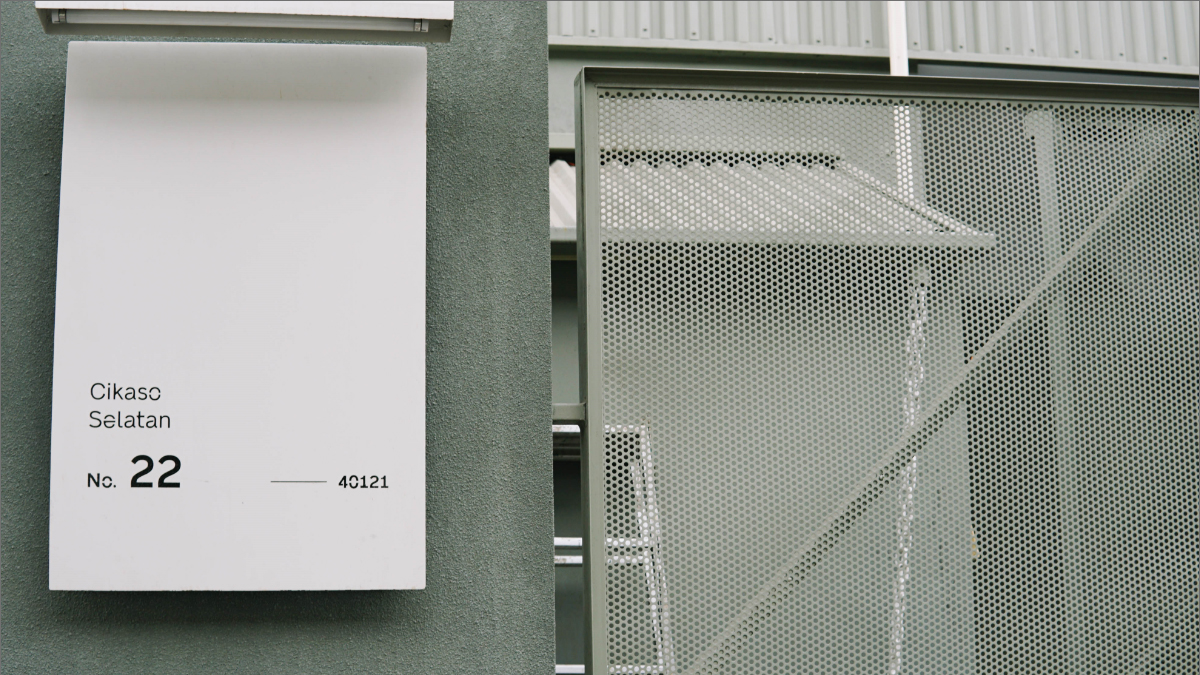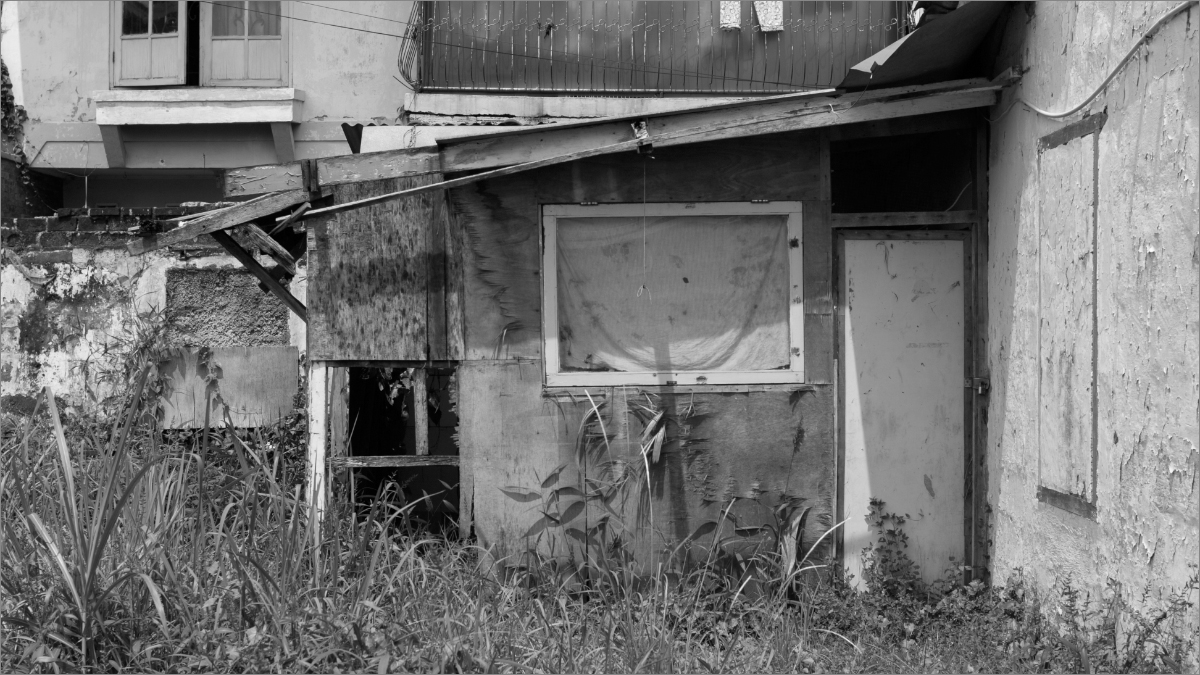 Sandals have a big part in our daily life, especially for us Indonesian. Sandals have existed in every home to be used mainly for casual activities. We decided to step our foot to explore this paradigm regularly.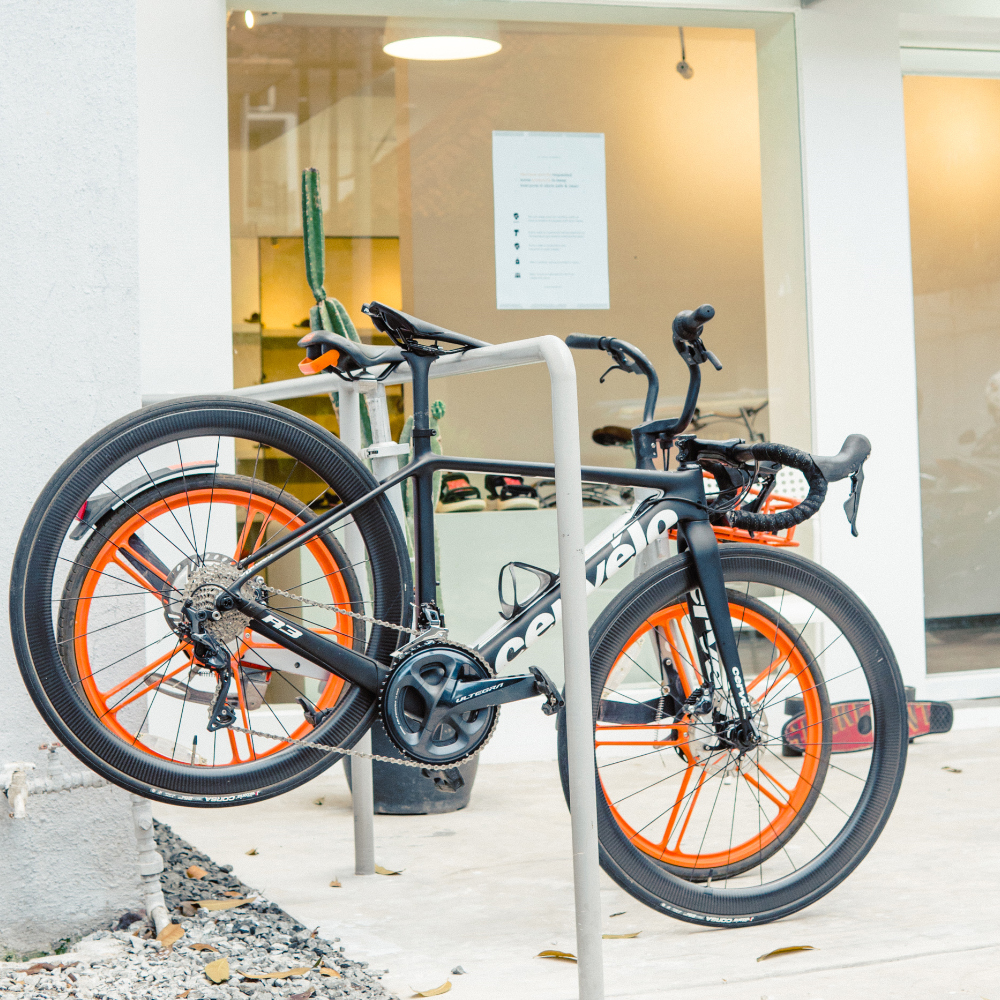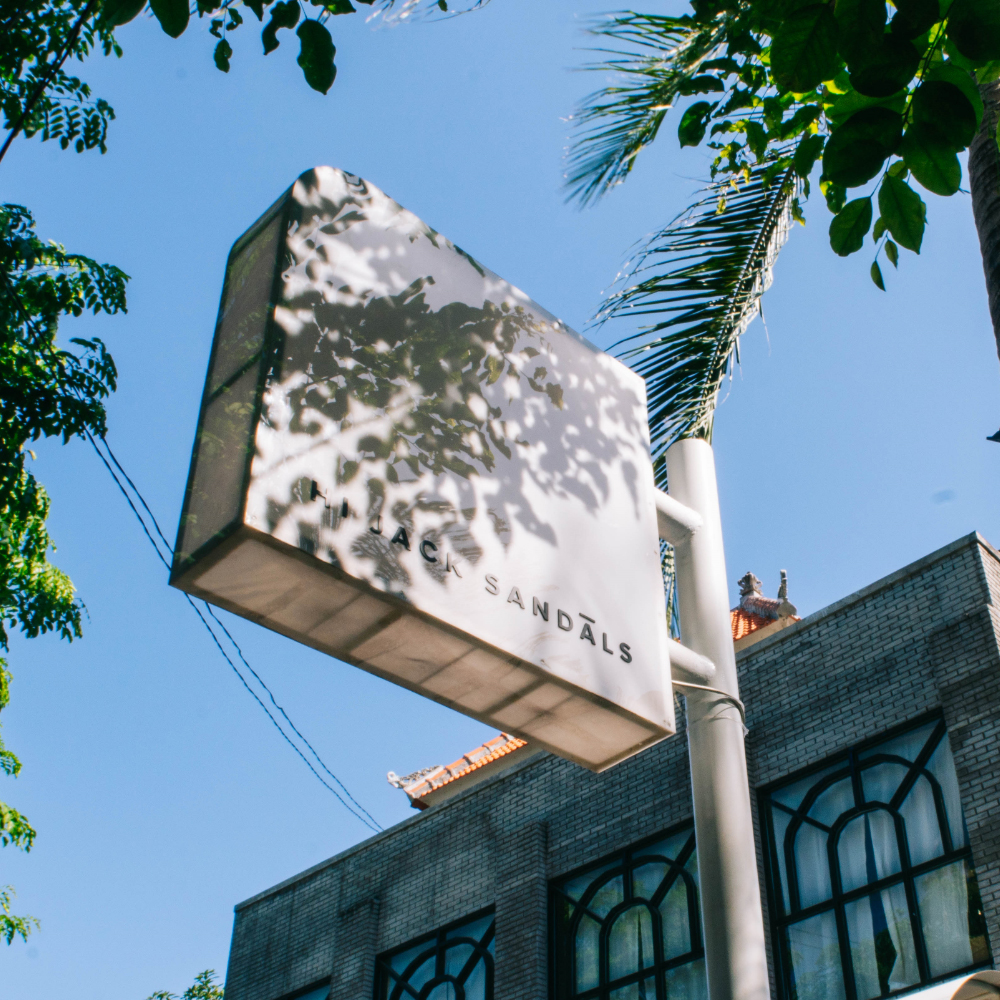 It has the comfort and squeezes like a marshmallow on feet, as for the design itself surely resembles timeless classics that will compliment the right fashion pieces.
As time goes by, Hi Jack Sandals were progressing and always pushing boundaries to produce new innovation for sandals. Therefore, Hi Jack Sandals represent five core aspects. Namely comfort, ergonomic, artistry, experimental and contemporary.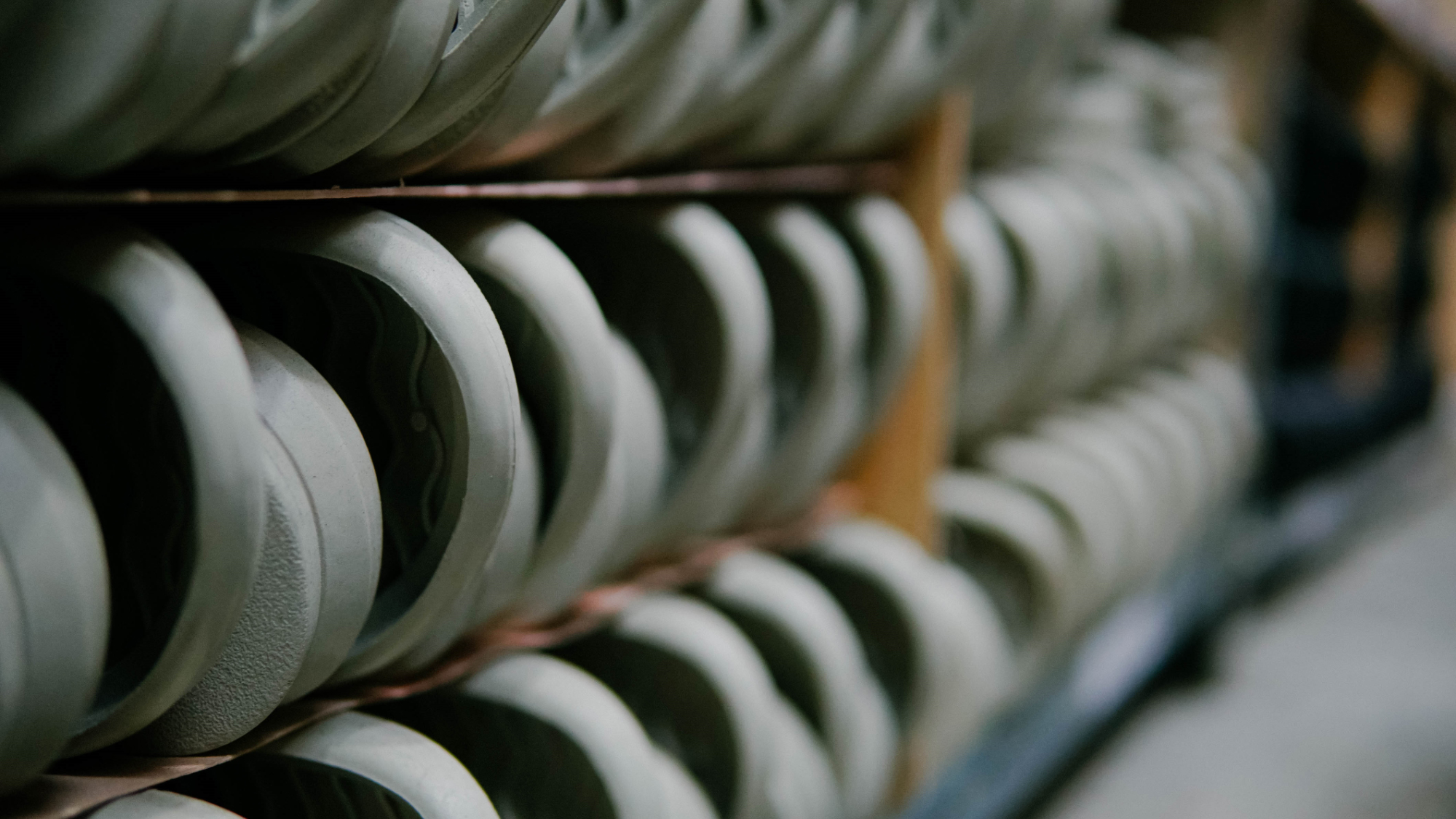 Contact Us
If you have any questions, or suggestions on how we could work together, please get in touch with the right person below.
Marketing
E : info@hijacksandals.com
---
P : +62 812-2383-1212 (Bella)
---