Hijack Sandals was first established in 2010. The idea of creating a sandal brand crossed our mind at a time when leather shoes were all the rage. Meanwhile, it seems like nobody had given a proper attempt to make sandals 'cool', despite how ubiquitous and indispensable they are in our daily life. This lack of spotlight on the culturally significant footwear led us to start our endeavor. Instead of following the trend, we went against the current and began crafting sandals. Our journey started because we believe in sustaining the culture.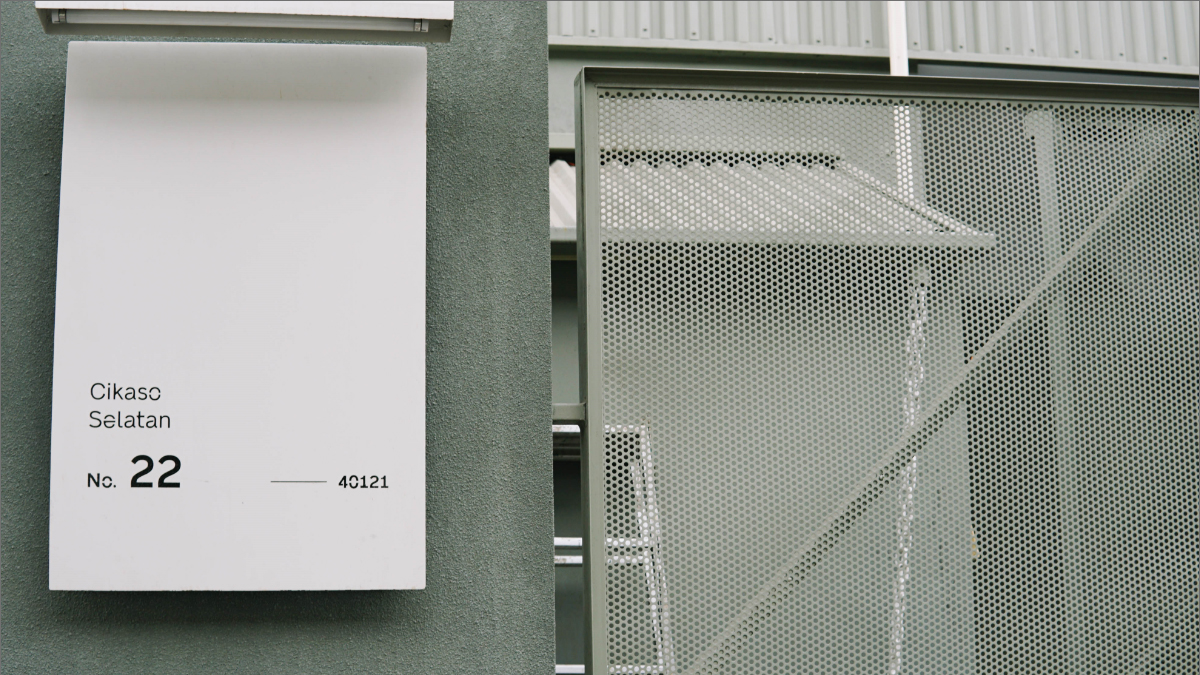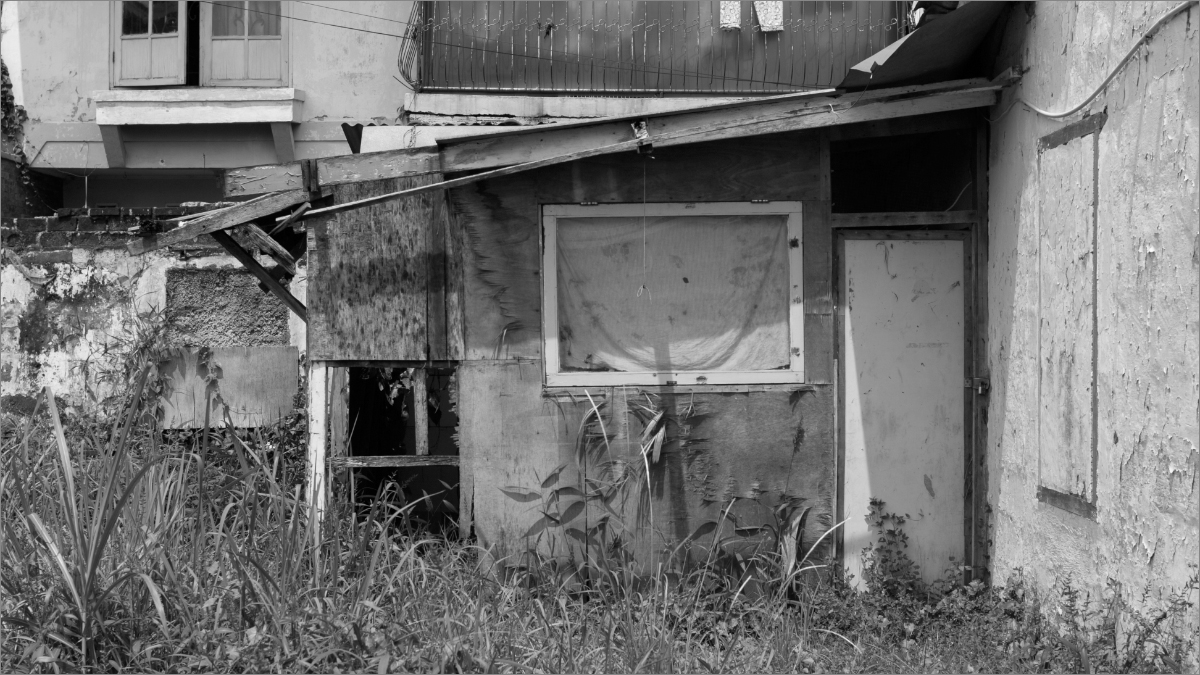 Sandals are an essential part of our daily life as Indonesians. They can be found in almost every home and are worn mostly for casual activities. We decided to set out to explore their potential and shift the paradigm.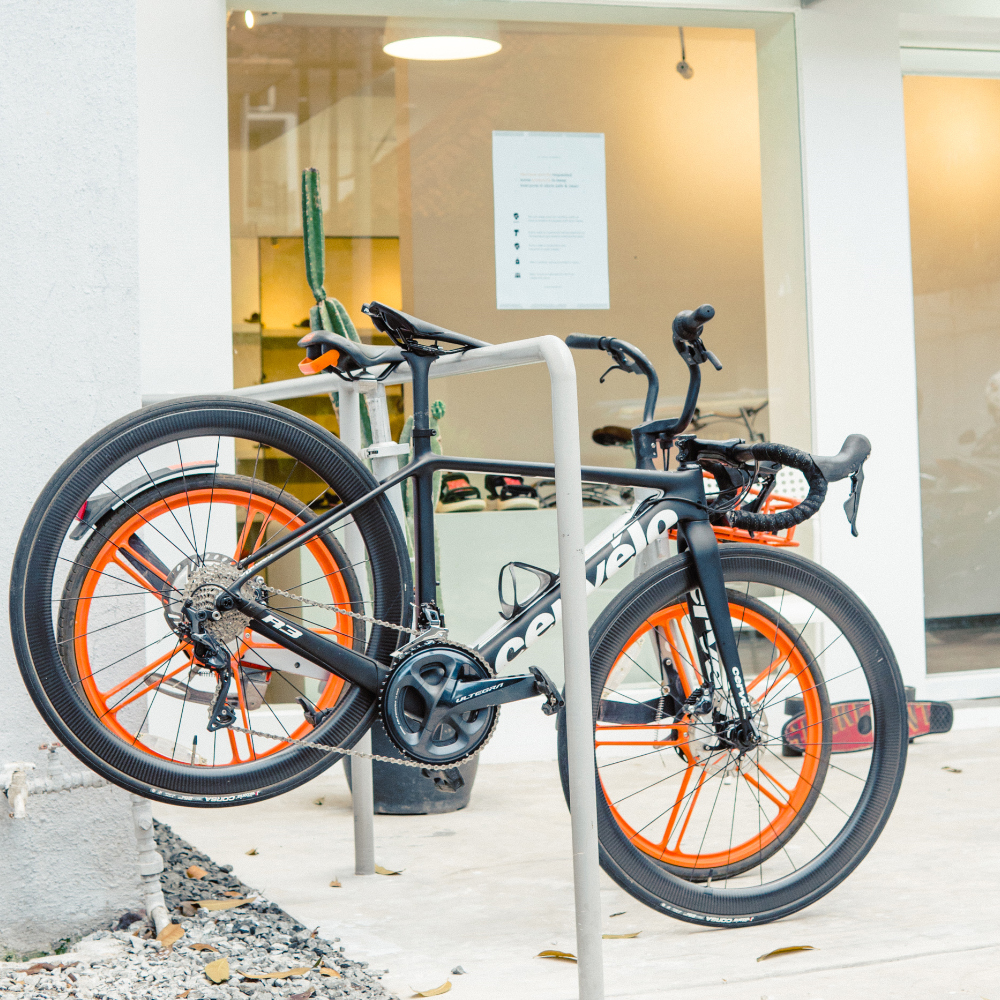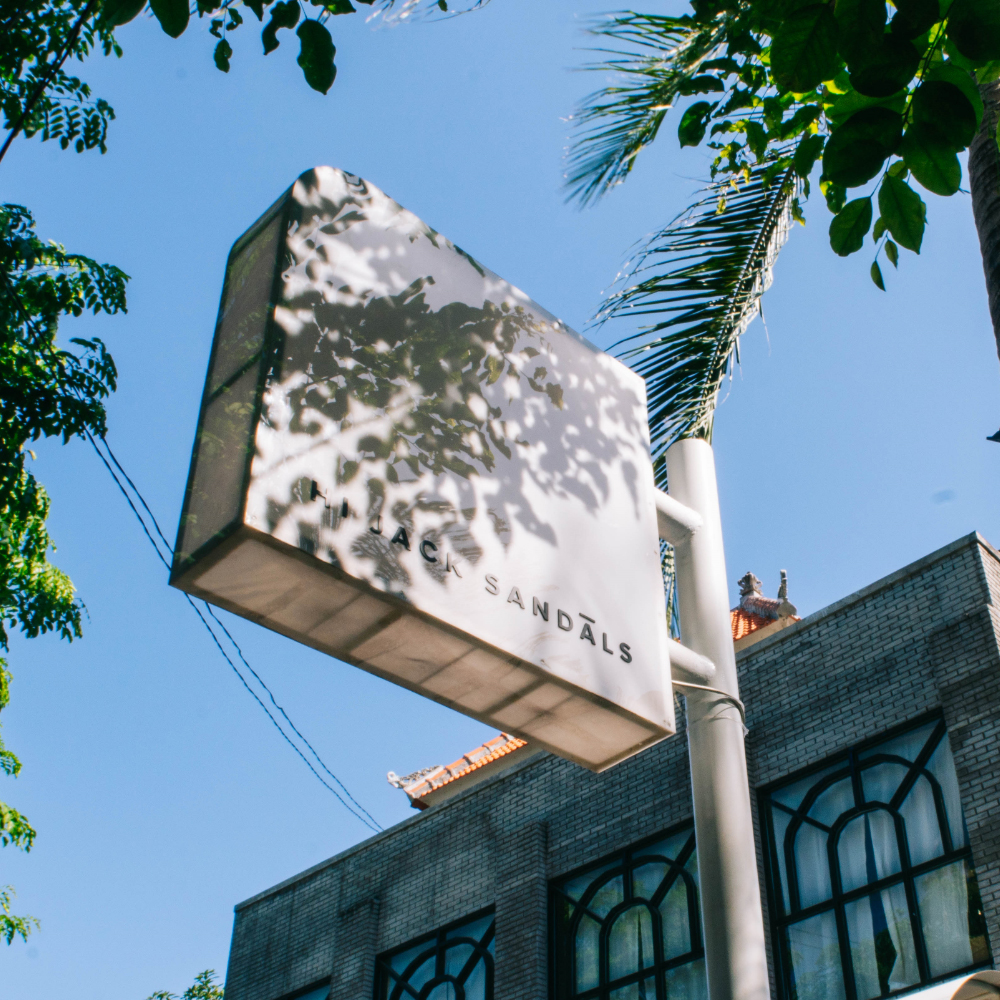 As a brand, we are constantly progressing and experimenting in order to produce innovations for sandals. More than just making sandals, we want to elevate them with thoughtful design and technology. As long as there's room for exploration, we'll keep on marching.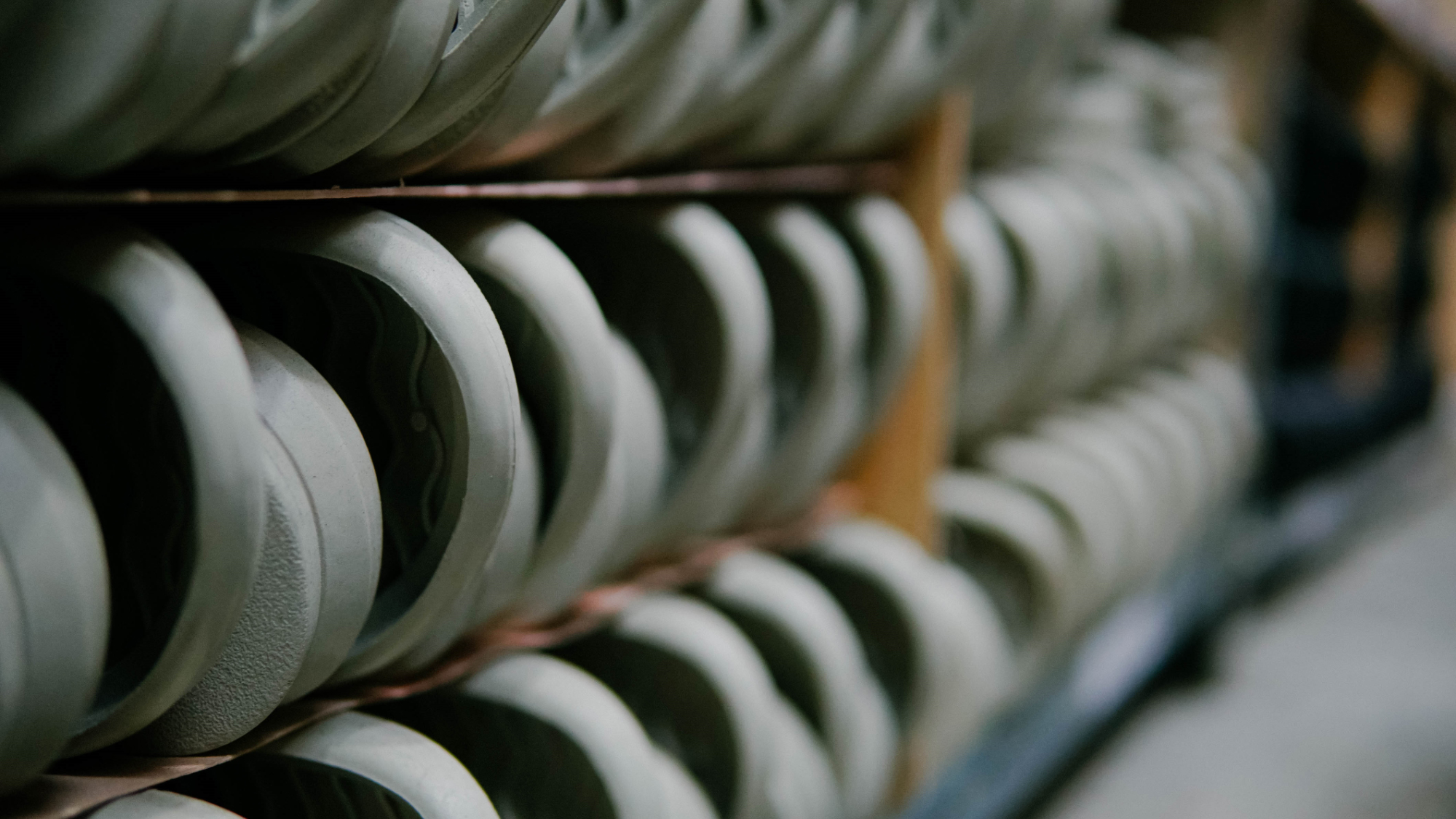 Contact Us
If you have any questions, or suggestions on how we could work together, please get in touch with the right person below.
Marketing
E: info@hijacksandals.com
P: +62 819-0524-9613 (Lukas)