The product warranty is given for every purchase of Hijack Sandals products anywhere (Official Store & Online Store) and is available for up to one (1) year after the purchase date.

All warranty claims must be accompanied by the warranty card given with the purchase.

Warranty claim is only applicable once (1x) as long as the product is still available and hasn't been discontinued.

You can only redeem the claim once (1x).

Redeem is only available for minor damages because of casual use. Warranty does not cover defects and damages due to loss, theft, fire, water, or a natural disaster.

Customers are responsible for all the shipping costs incurred.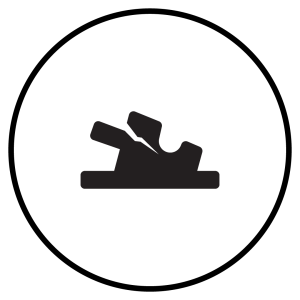 Upper Damage
One (1) year of coverage for any upper damage, free of charge (except for the FIDLOCK buckles replacement) while parts supplies are still available. Upper damage includes unglued parts, loose stitches, worn-out velcro, and broken plastic parts.

Sole Damage
One (1) year of coverage for sole damage while sole supplies are still available. A reasonable fee will be applied for sole replacement.
Got Questions?
Chat with our CS on Whatsapp at +62 811-240-7711