Manic Offtrack Blach
Rp 799.000
Made in collaboration with Offtrack.
The sweet all-black colorway of this pair of Manic is made distinctive by a subtle-yet-sleek line of phthalo border with orange stitching. An Offtrack enamel pin sits neatly on the front strap as a finishing touch.
Manic features Hi-Tact—our signature outsole design—and the Hi-Flex insole for optimal walking comfort, along with a magnetic FIDLOCK® hook with an adjustable elastic paracord for a fun putting-on experience. With its effortless slide-in silhouette and elevated look, this ultra-comfy sandal is easily one you'll keep going back to.
In Collaboration with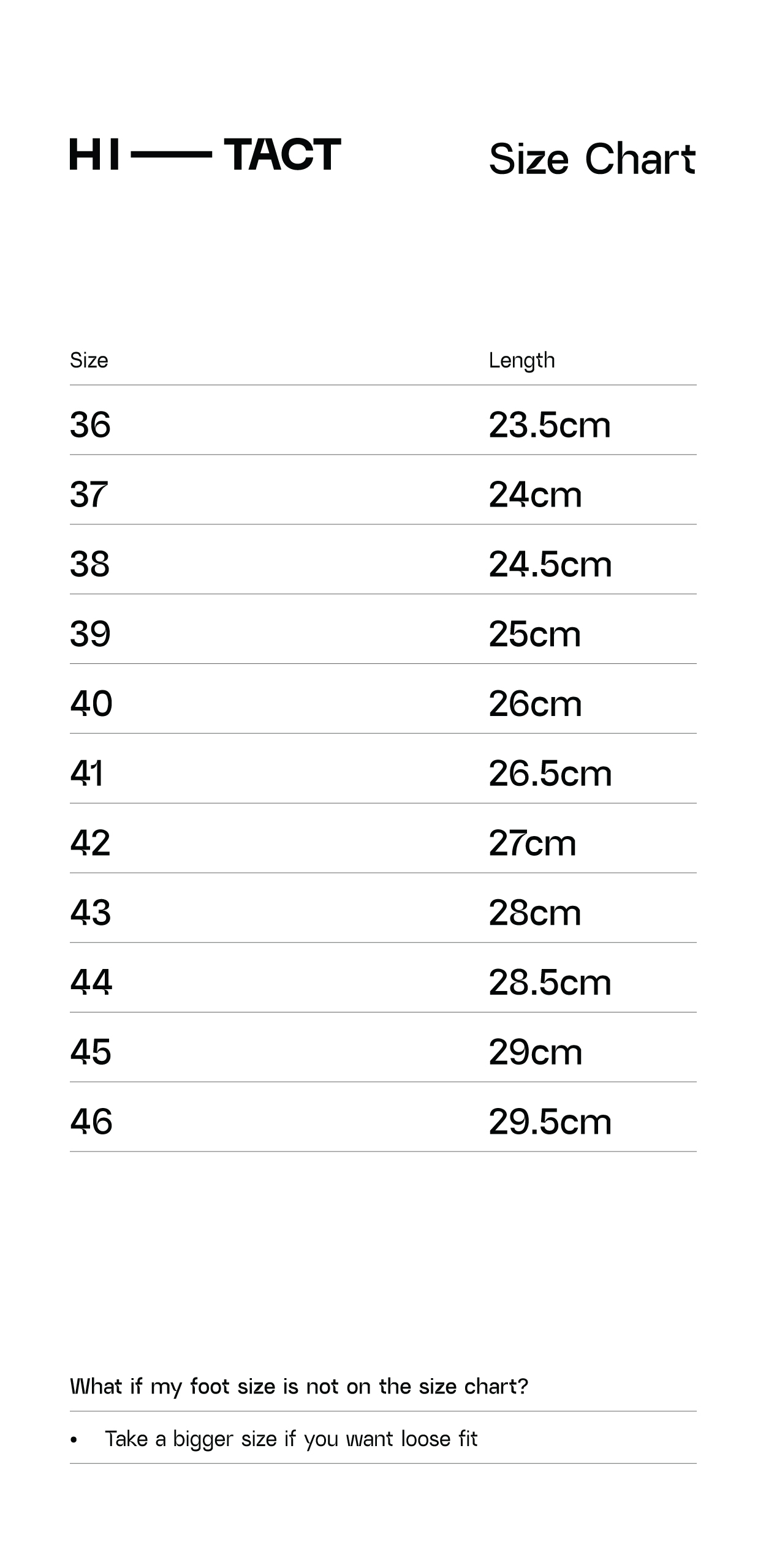 Watch this video before buying our sandals. Easy ways to measure your feet following these steps and tools that you can find at home! .
Watch Video