NOW, BREATHE SAFELY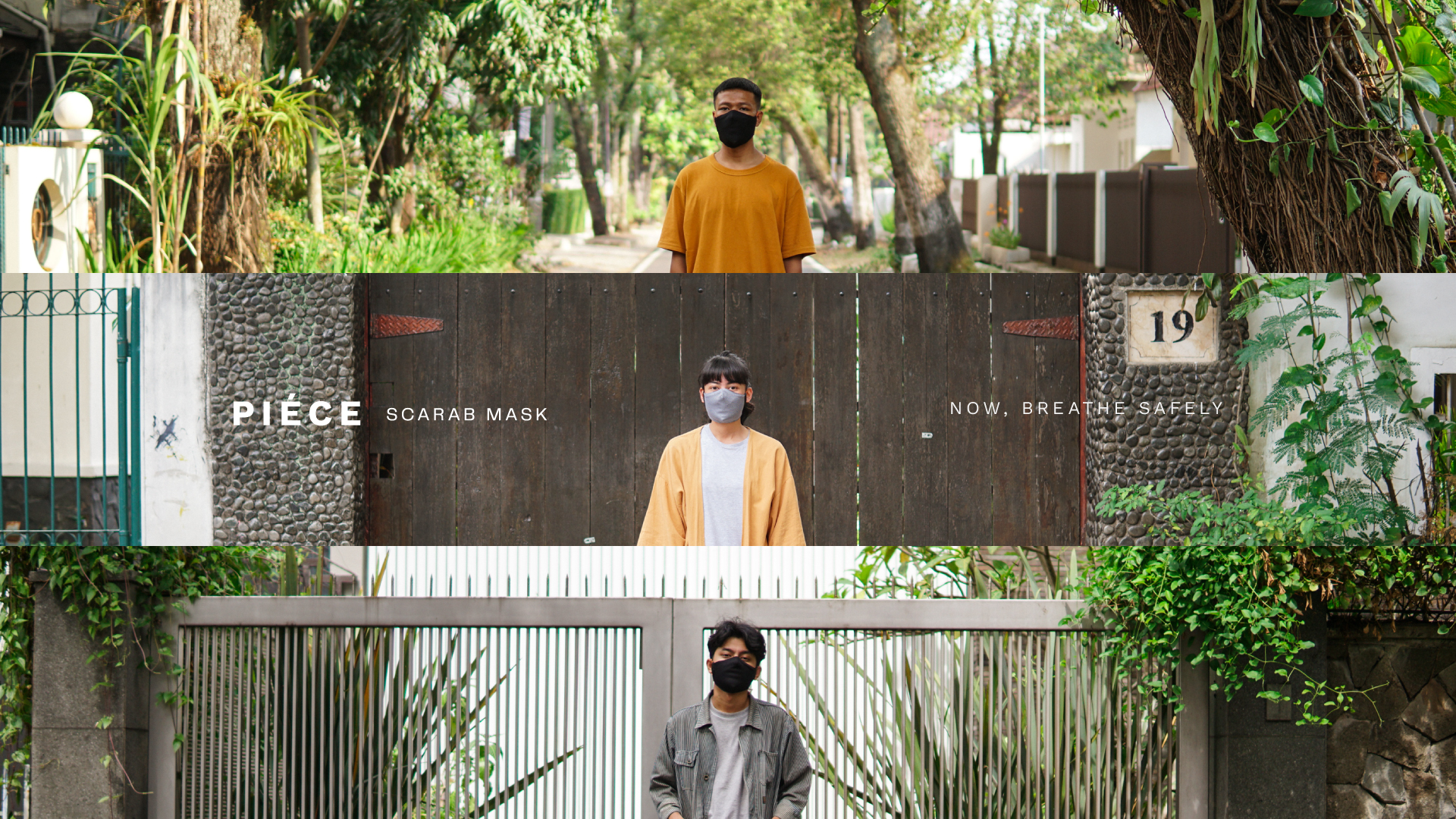 Just evolved.
Scarab Mask in new shades
Mask has evolved into one of the items that shifted its place from complement to essential. Wearing a mask is a new standard of daily basis' consciousness.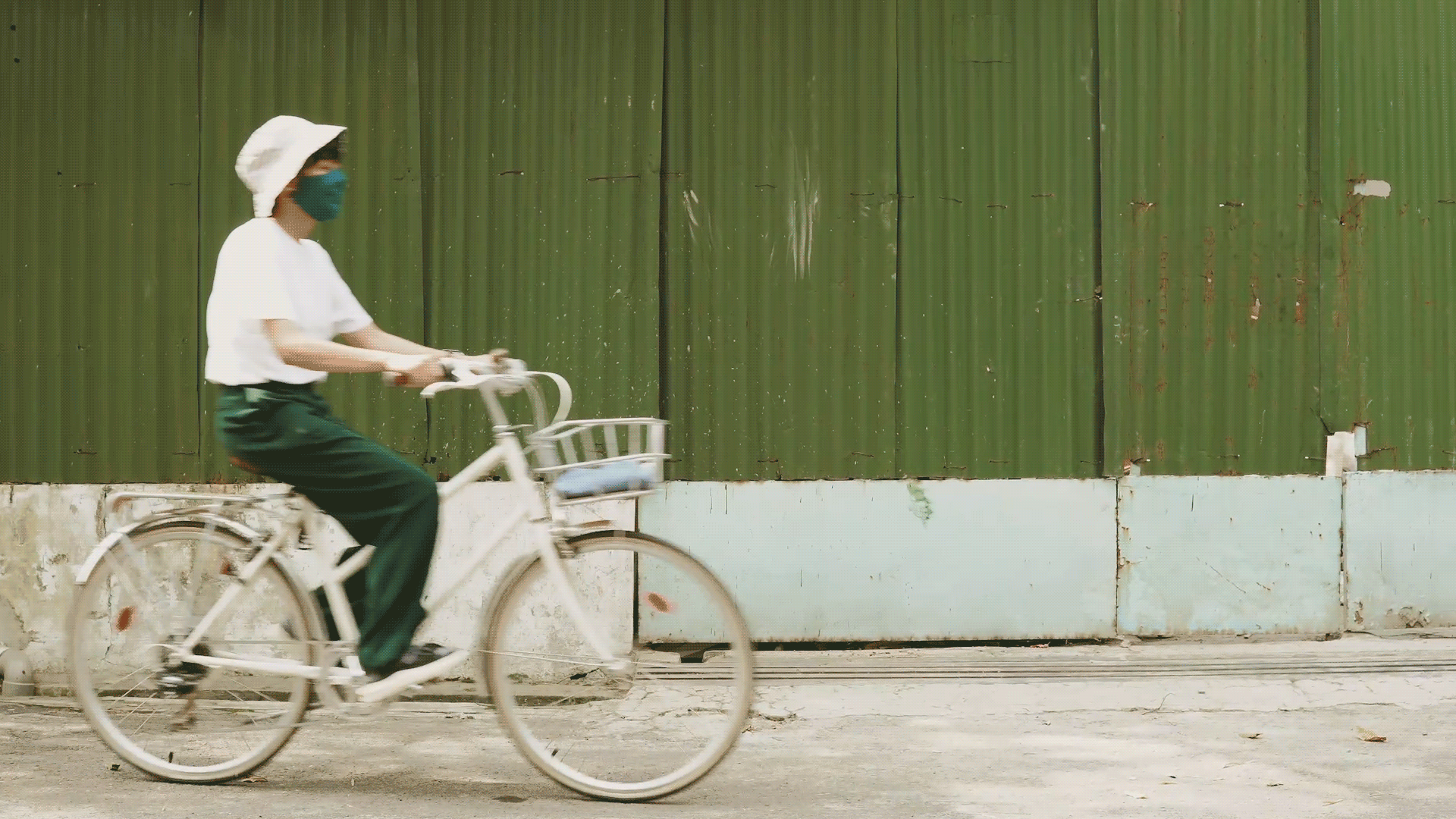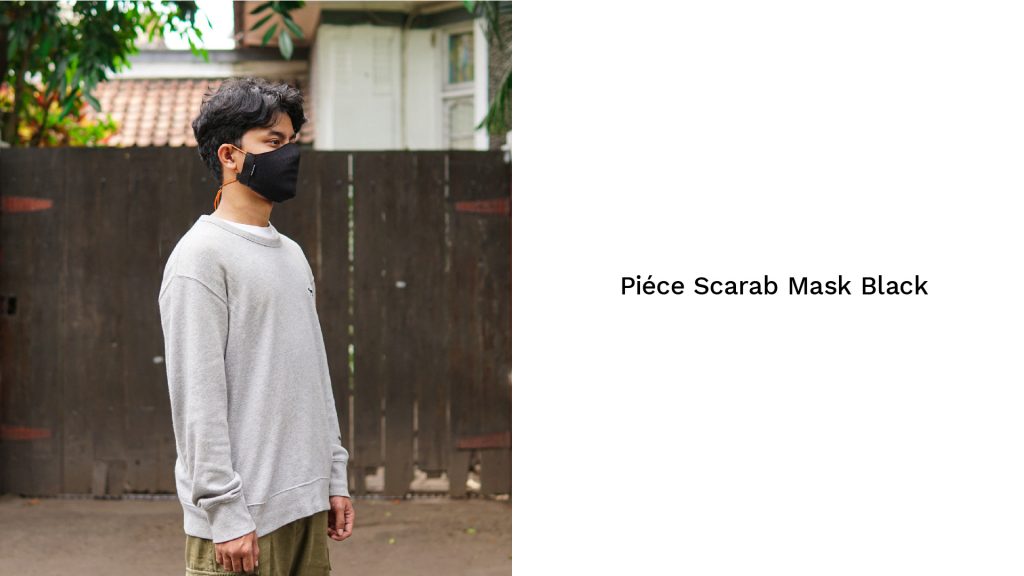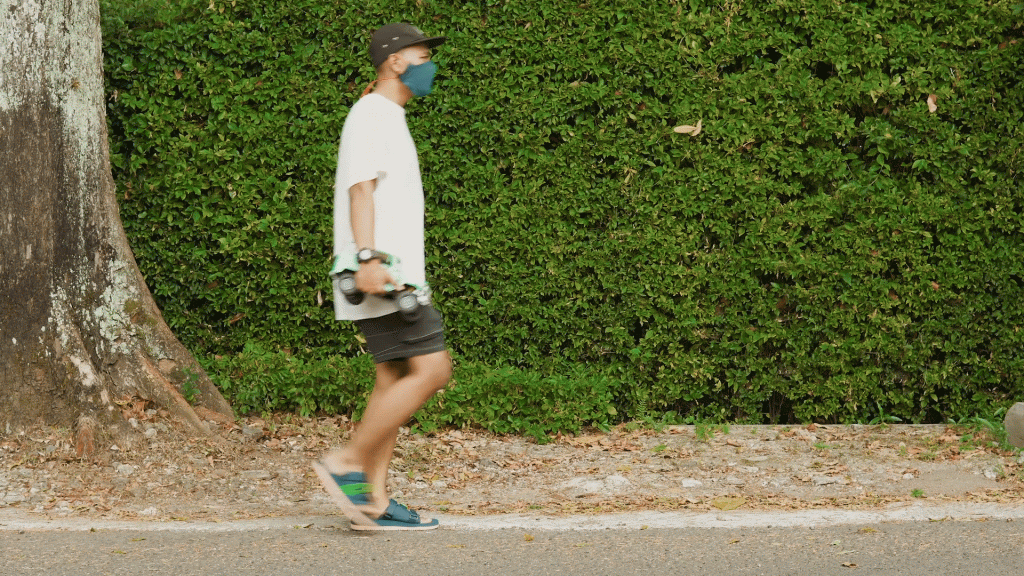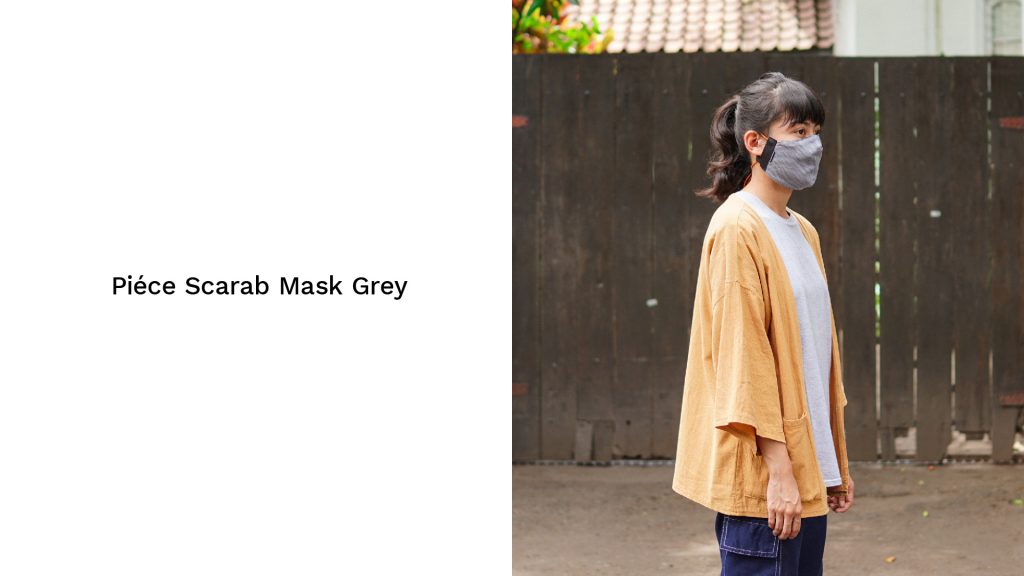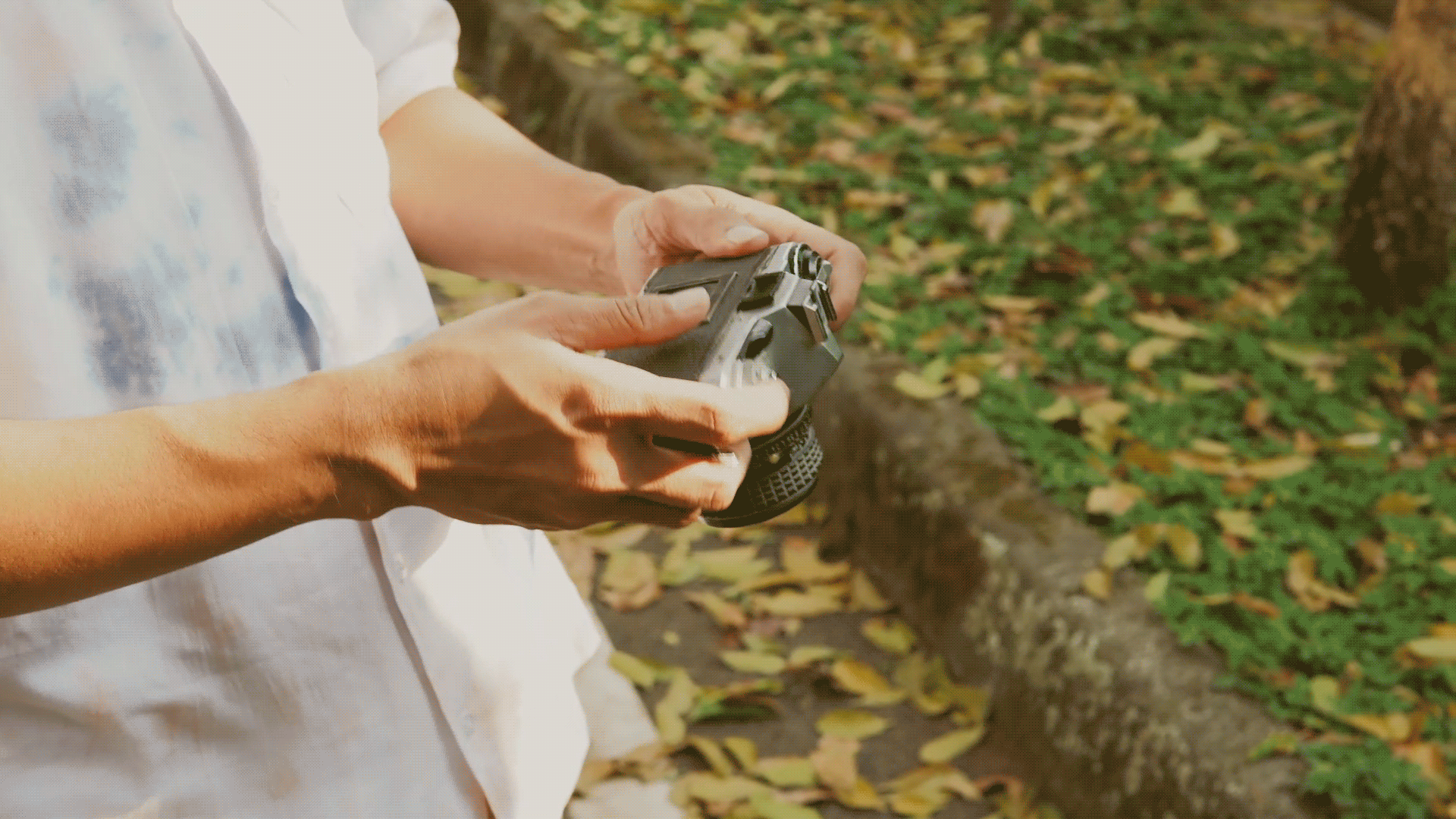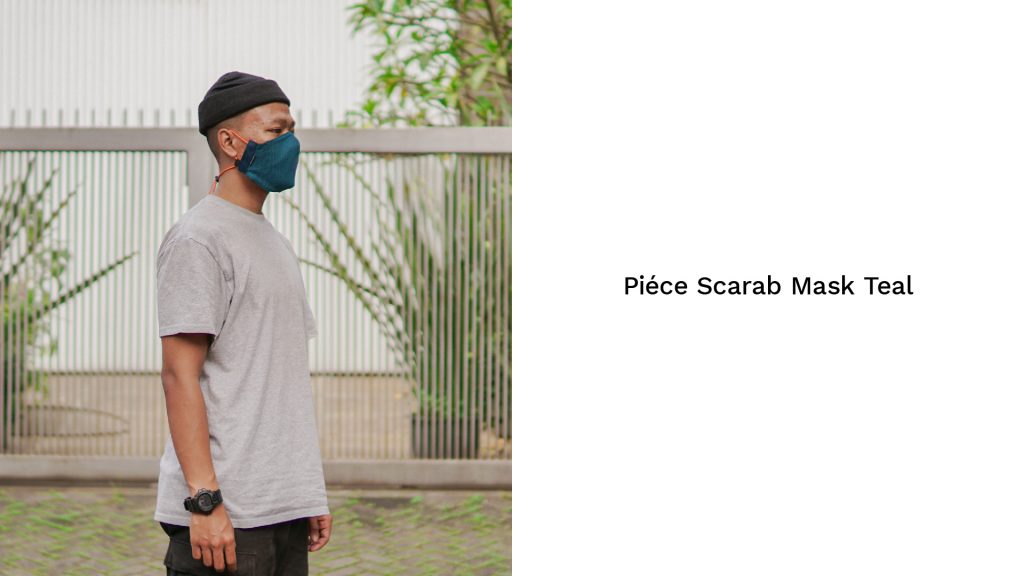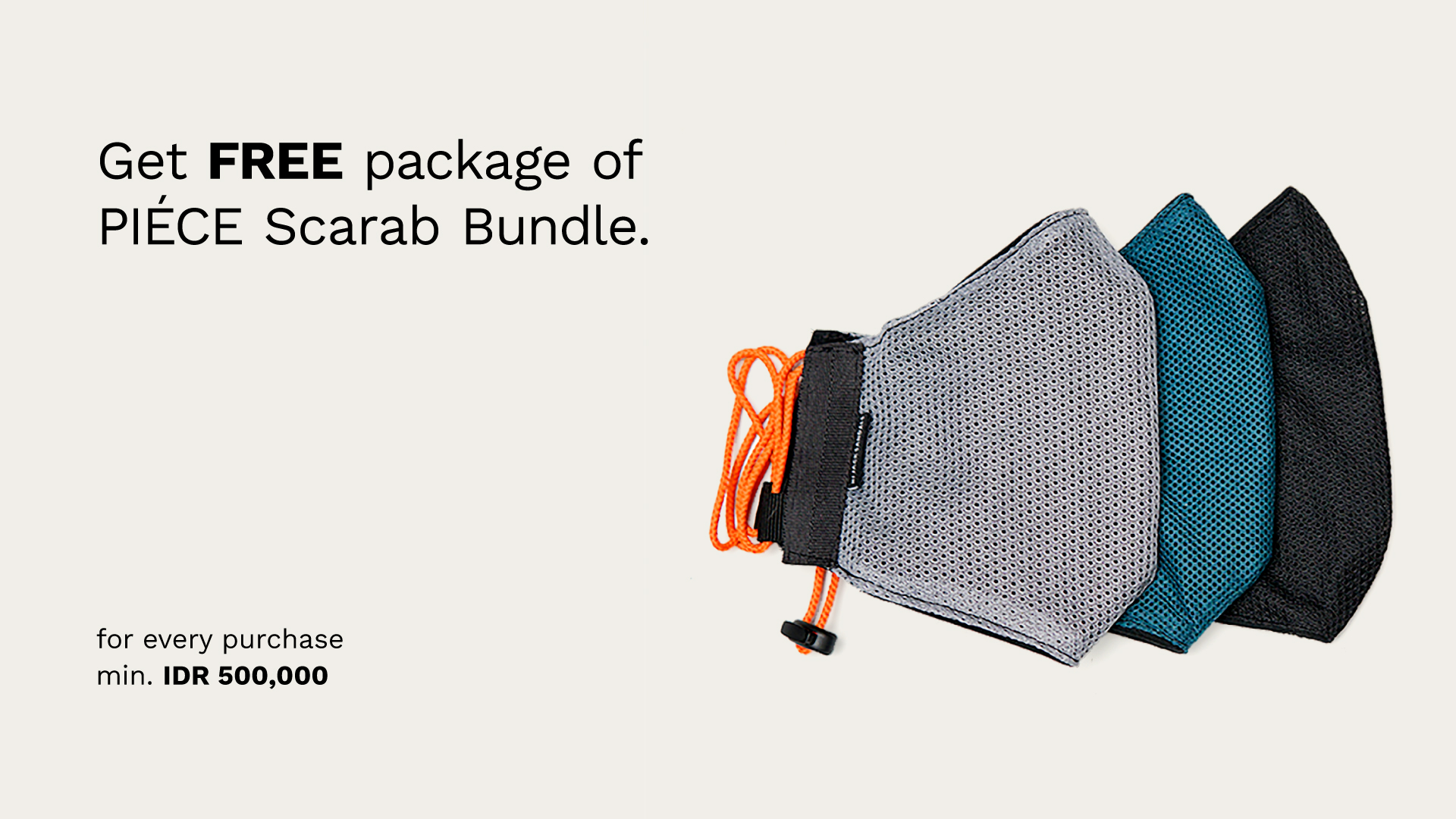 And now, breathe safely
Wear this mask if you care about yourself and others.