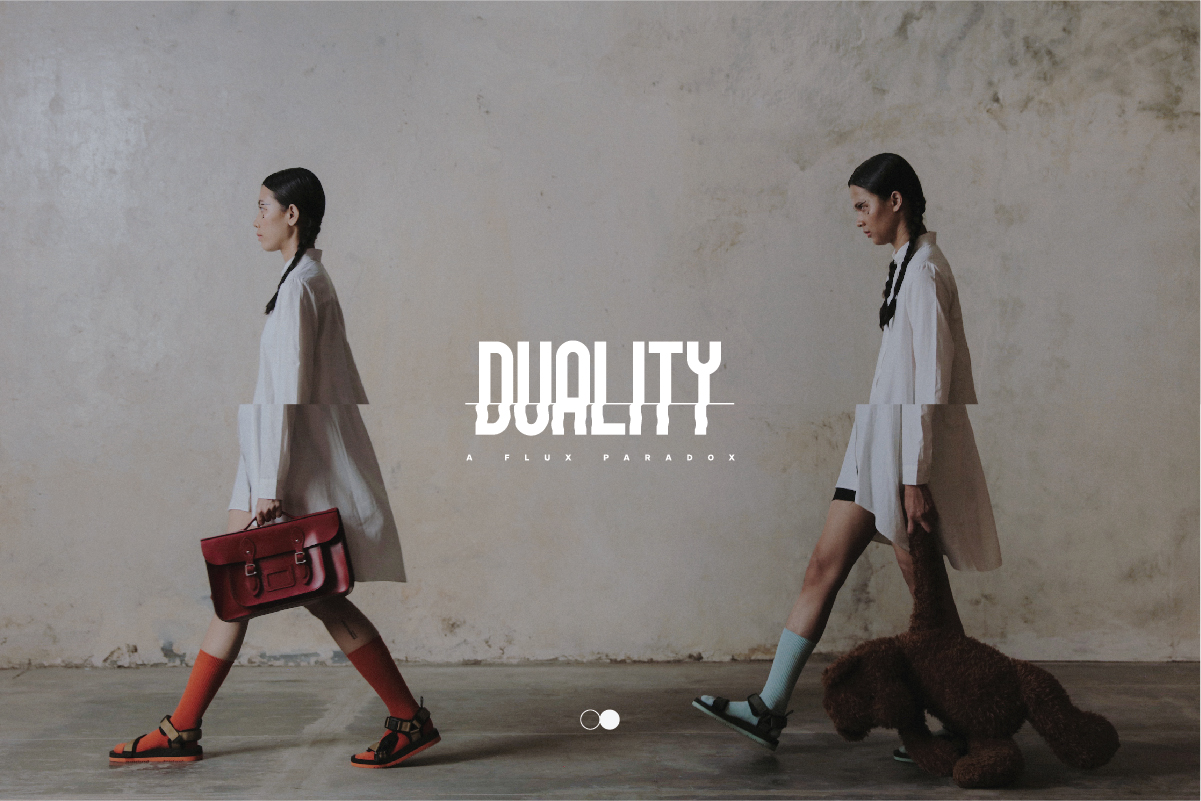 This marks as the latest invention from Hi Jack Sandals, a brand new day followed with
brand new ideas.
Here we approach the realm of self, taking a while to seek the inner workings of the human body and soul. We took a while looking through the microscope in the concept of Duality that becomes the spark to ignite fresh new ideas to our sandals.
It's the birth of our three newborn babies as a representation of the human mind and heart. Comes with two bold and fresh colorways for each sandals Umbra and Manic bring a lustrous new look to the Hi Jack family and, of course, the redefined Celtic.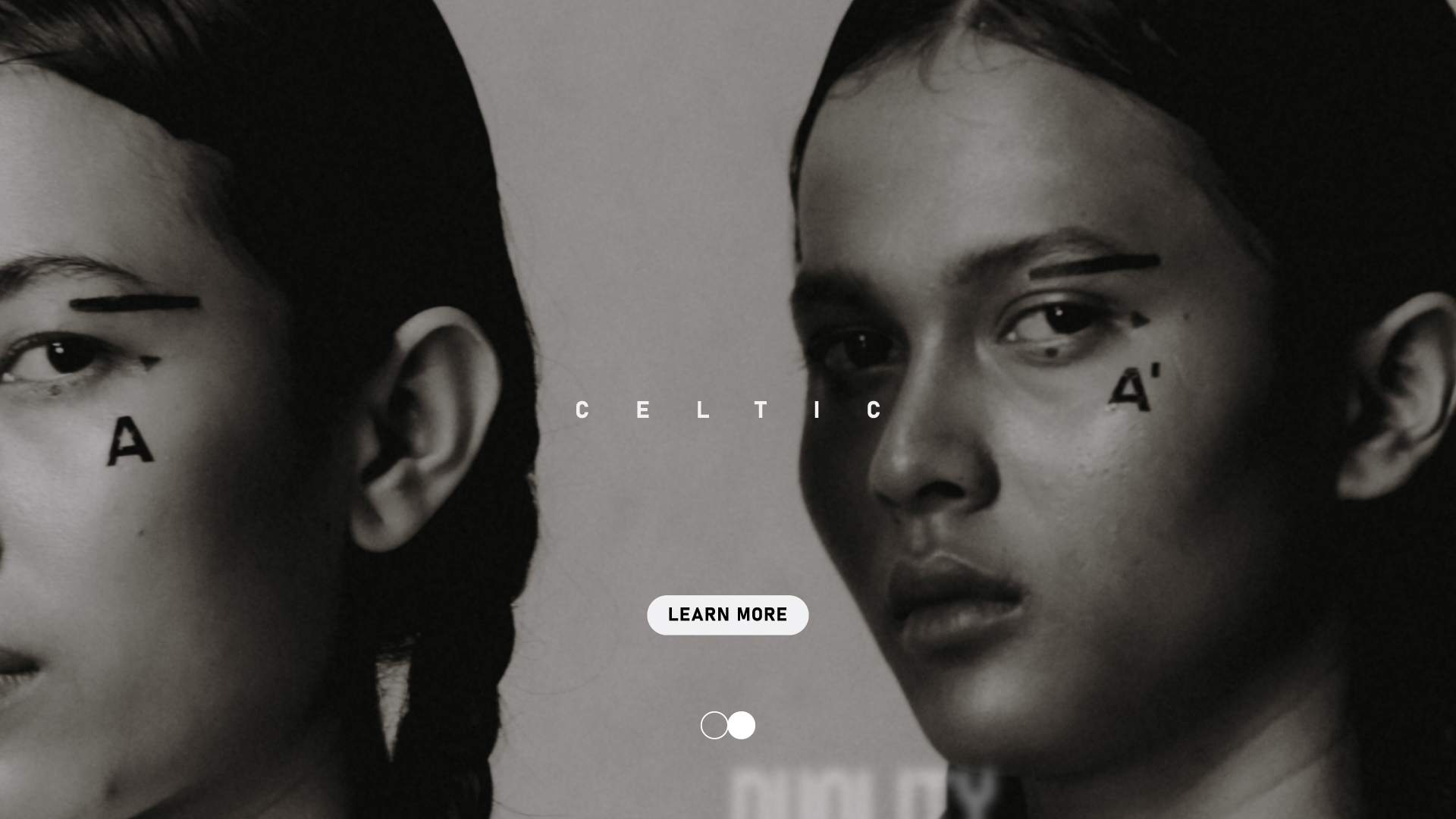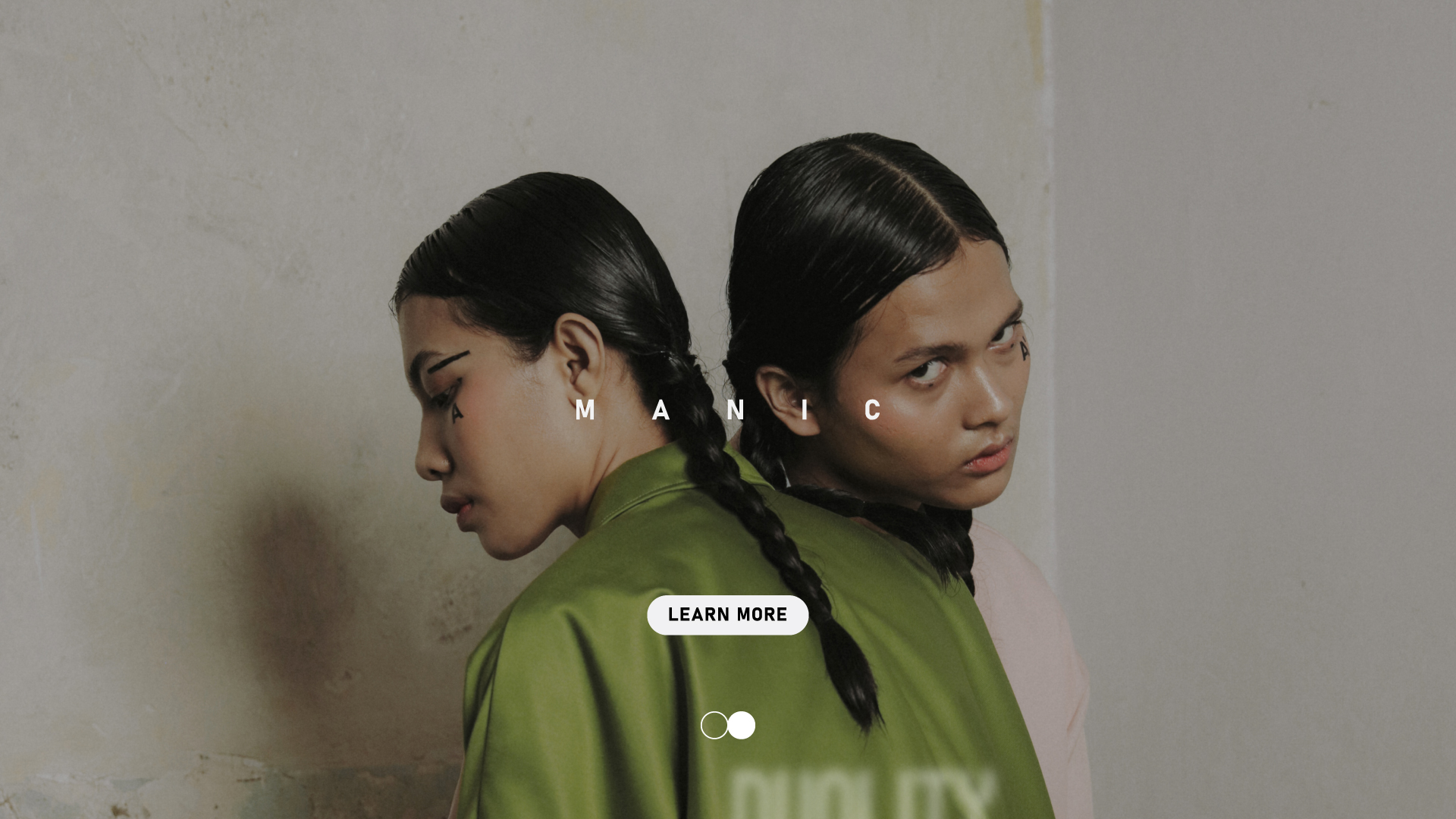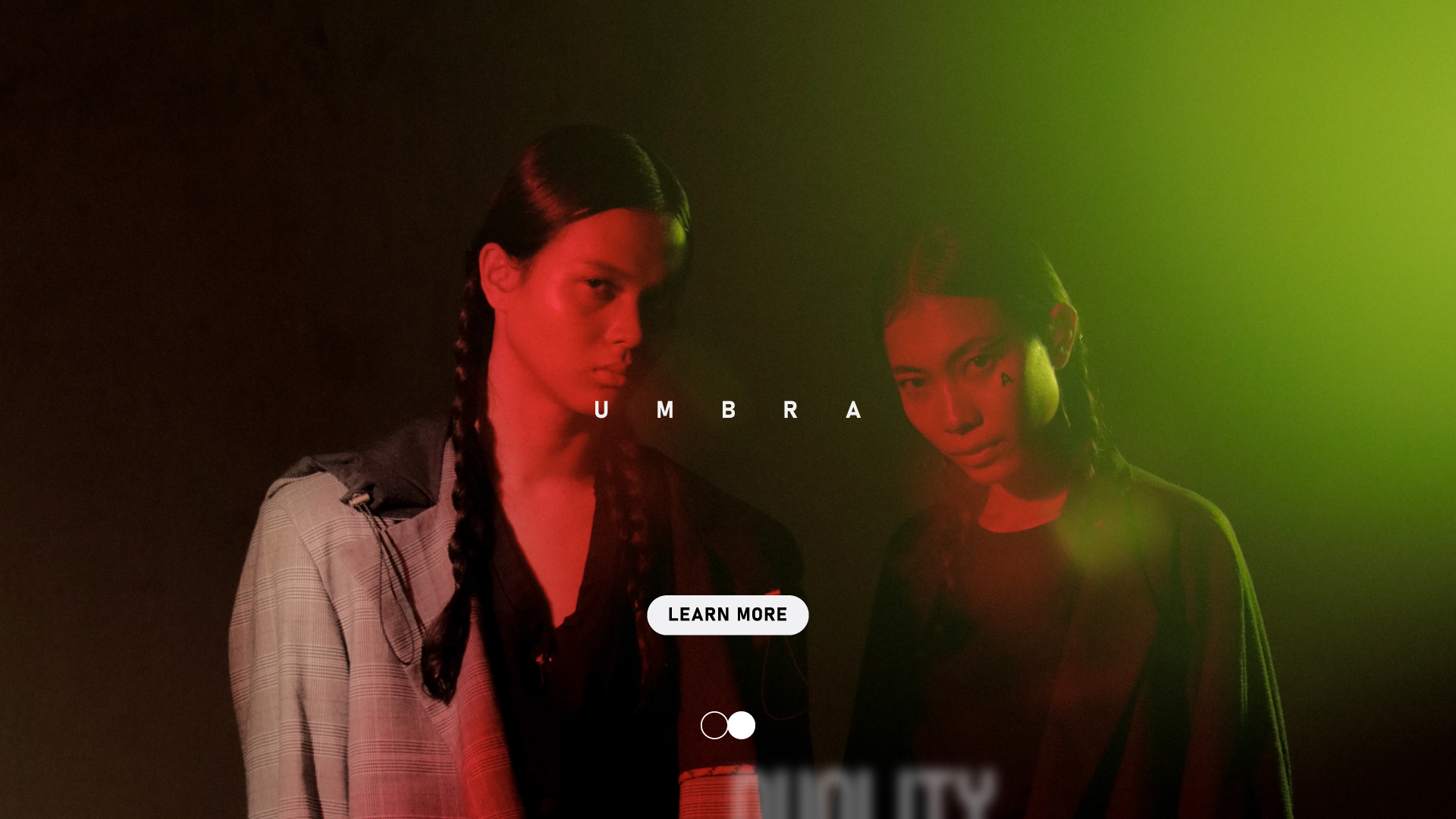 Seek your inner mind and heart, Duality.