Celtic Forest Glacier
This is a redefinition of Celtic. Debuting with a new design but still carries out the same Celtic essence. With the Forest Glacier colorway making the sandals blends nicely with nature. Frozen at the bottom, fresh at the top, Celtic Forest Glacier.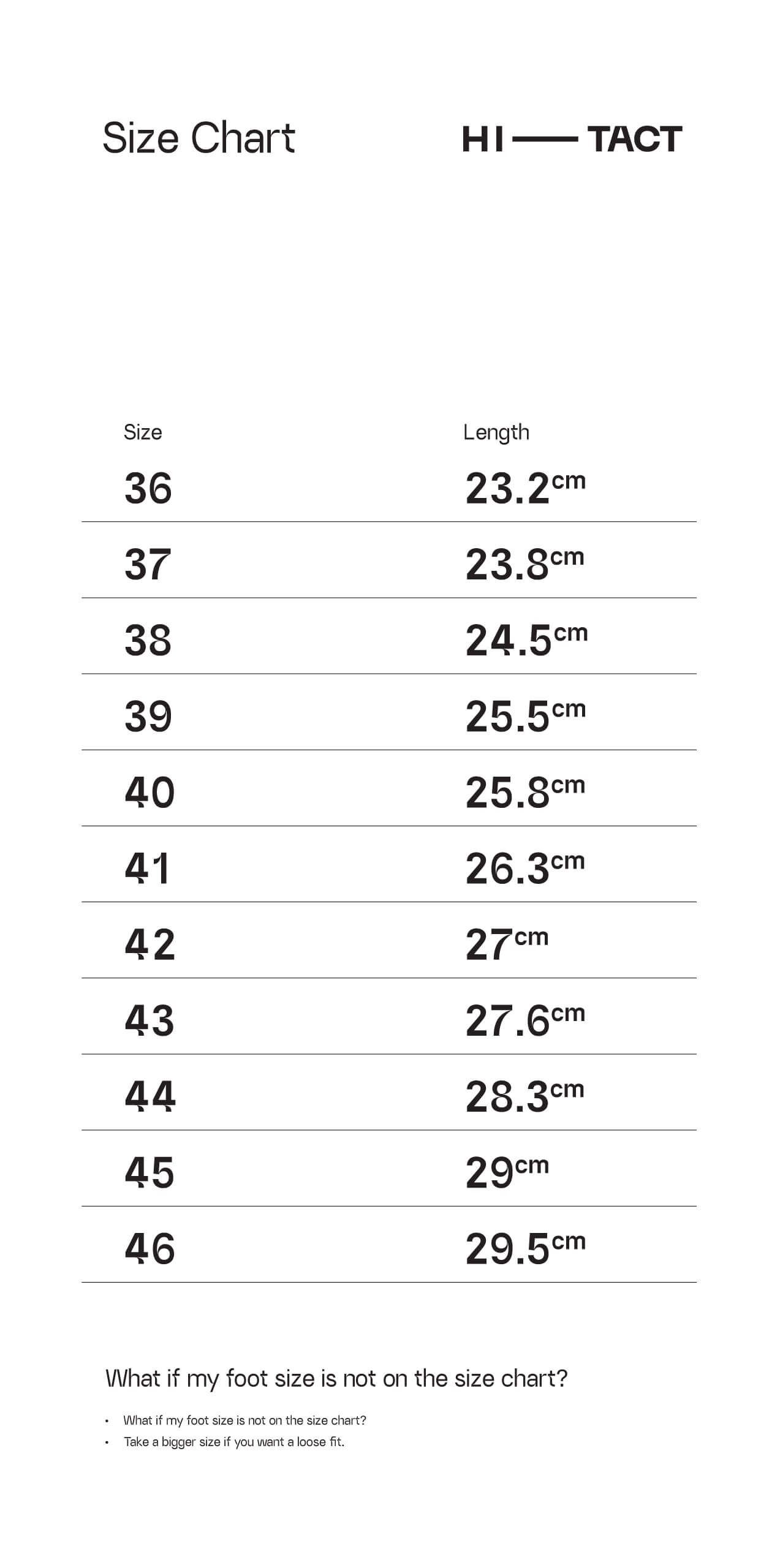 Watch this video before buying our sandals. Easy ways to measure your feet following these steps and tools that you can find at home!
Watch Video