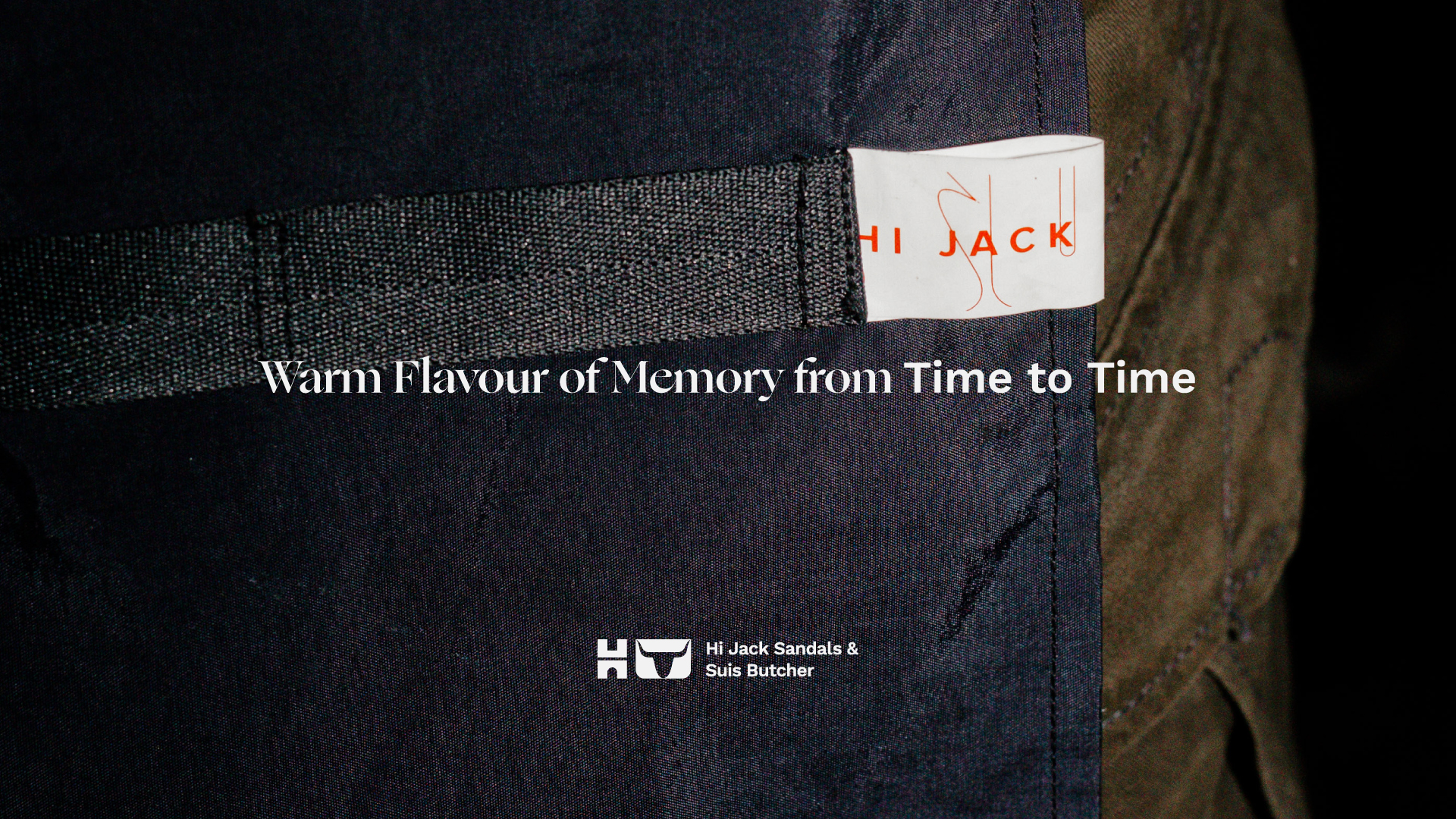 Warm Flavour of Memory from Time to Time
An appreciation and a collaboration of Suis Butcher & Hi Jack Sandals to cherish decades of tussles & eternal vision.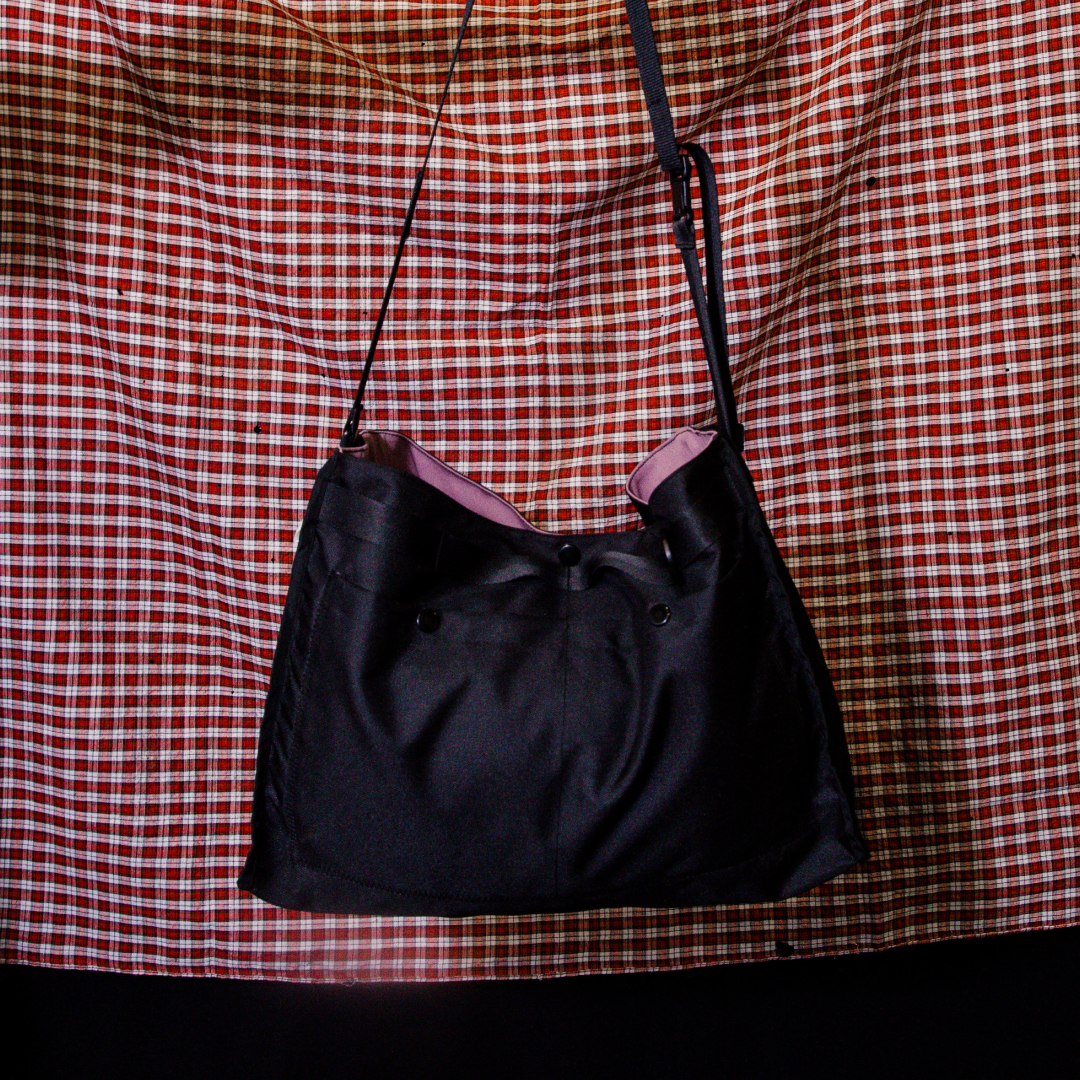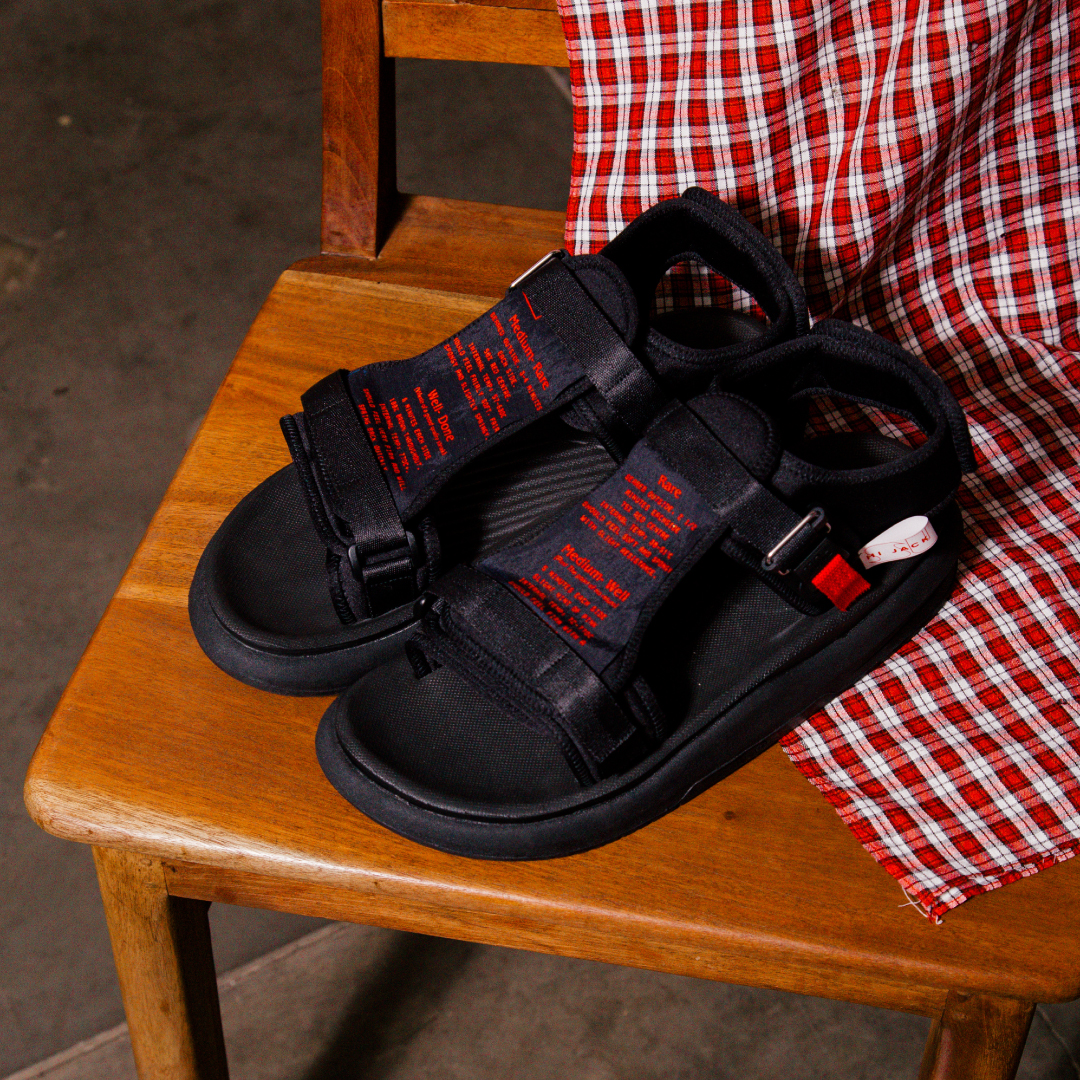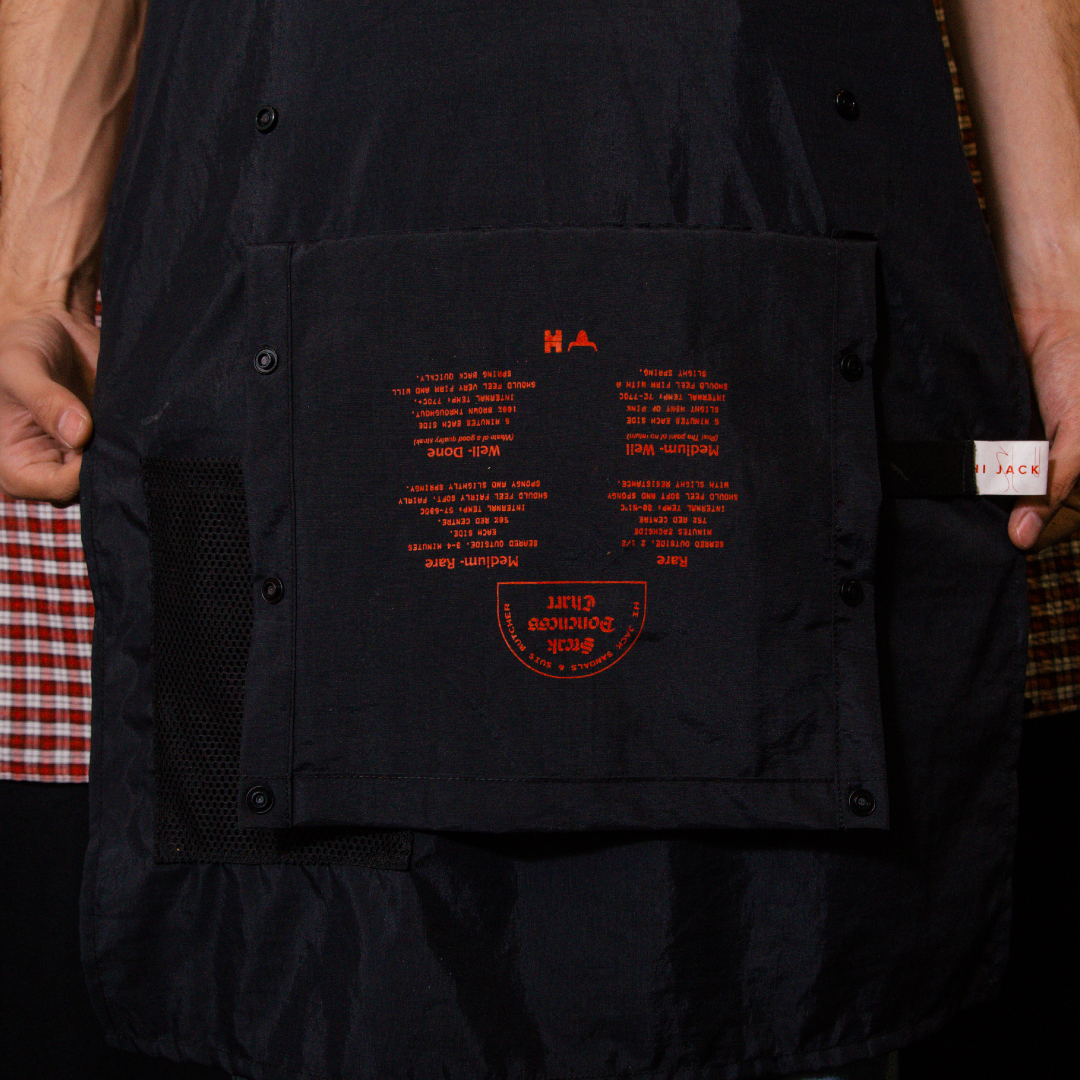 This is truly a personal story of us. There's something about comfort that serves in a plate of good food. Our generation in Hi Jack Sandals is growing up with the legendary Suis Butcher and its consistency in delivering goodness. At the moment this idea of collaboration was born, the first thing we thought is how to provide "essential" for those who are the real heroes all this time, those whose sweats & hard works have to be requited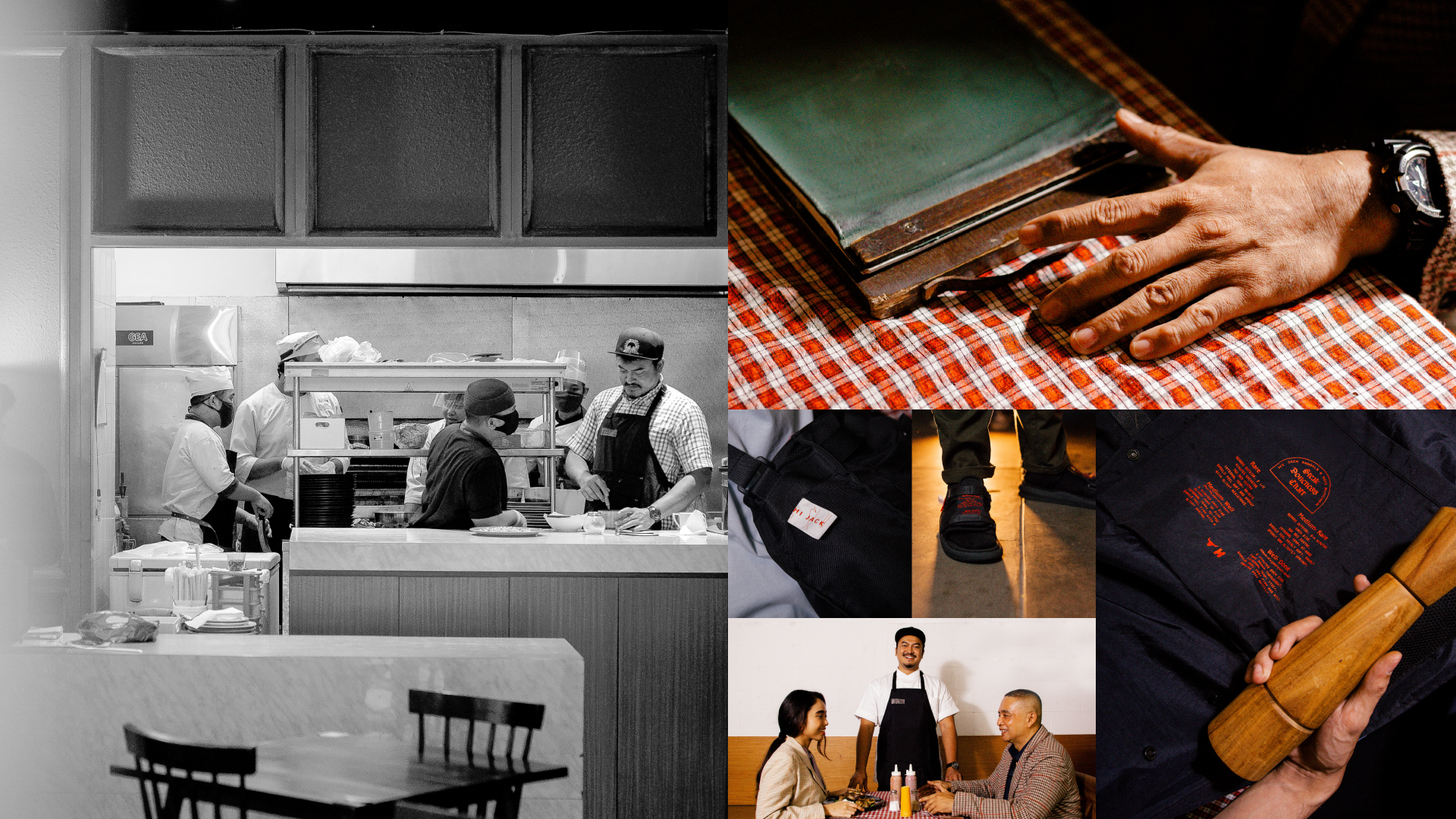 Then, what else more important for a chef than an apron to shield them up while juggling between spices & fire. With all the resources & technics we have, here comes an apron & a sling bag to cover essential necessities. As a totem of appreciation, we want to make something else too that can be acknowledge like the way we always tells stories to people, through sandals. We present to you, a pair of sandals exclusively designed for Suis Butcher, that can't be found anywhere cause it's all about us and them together.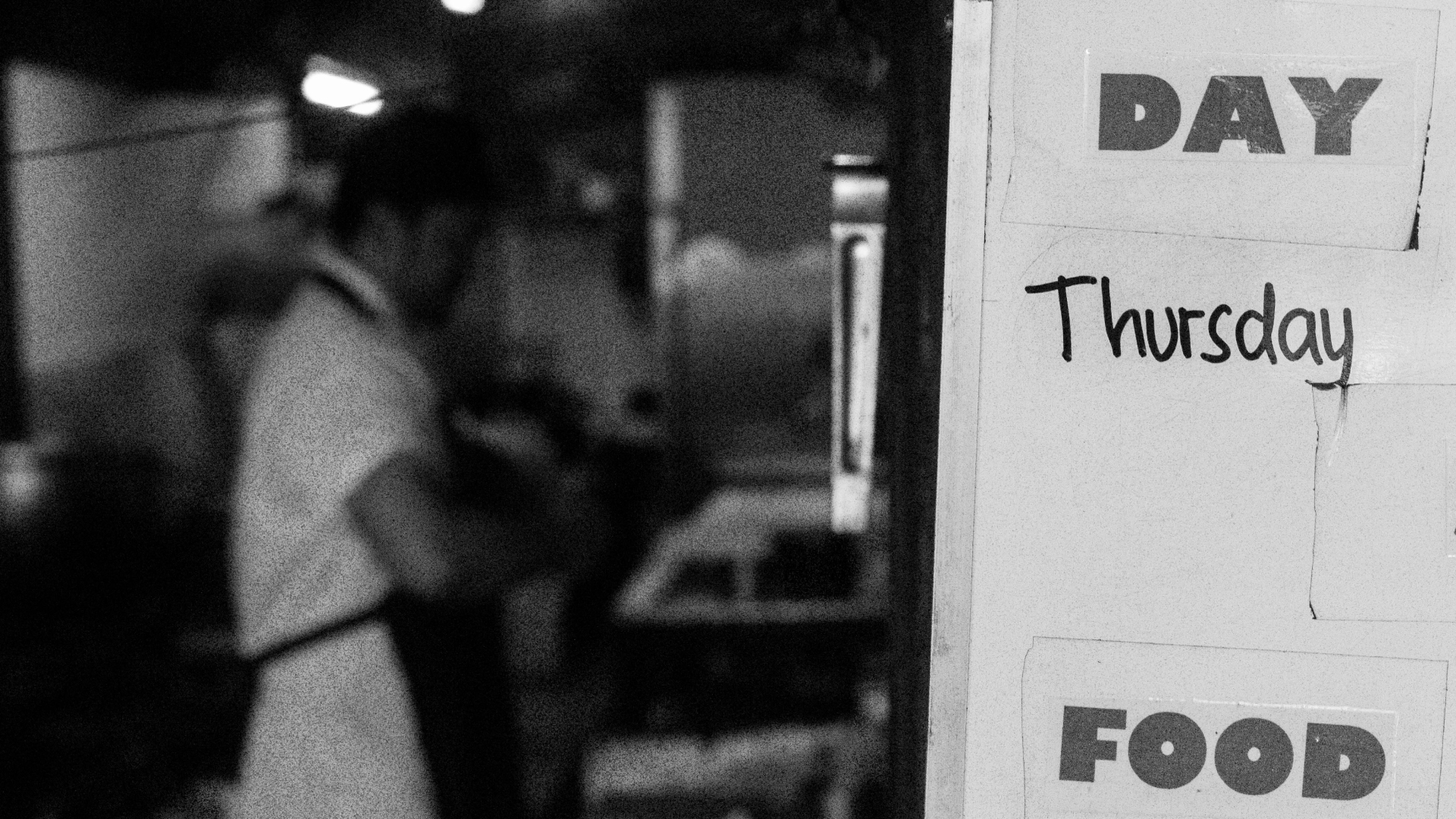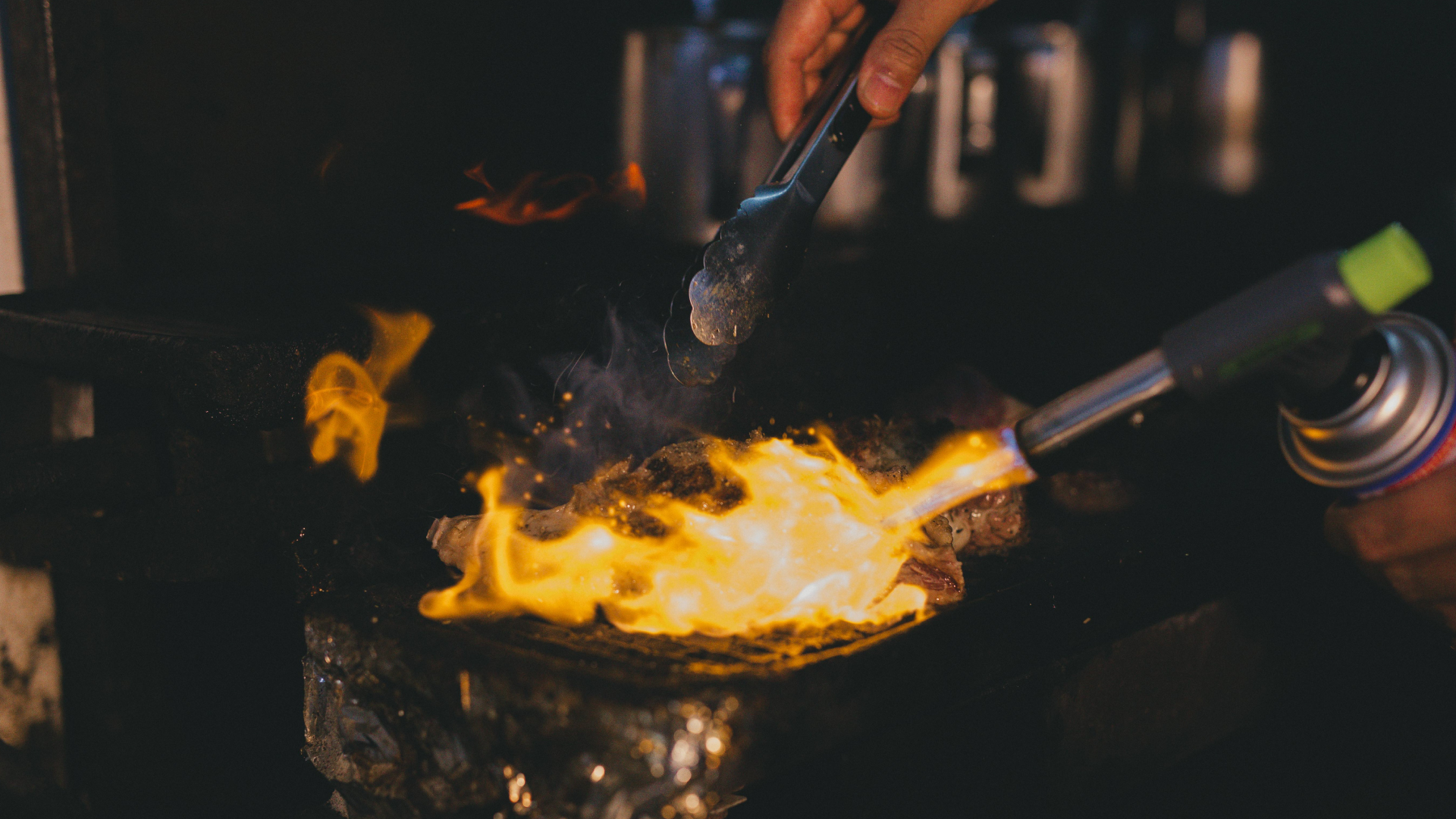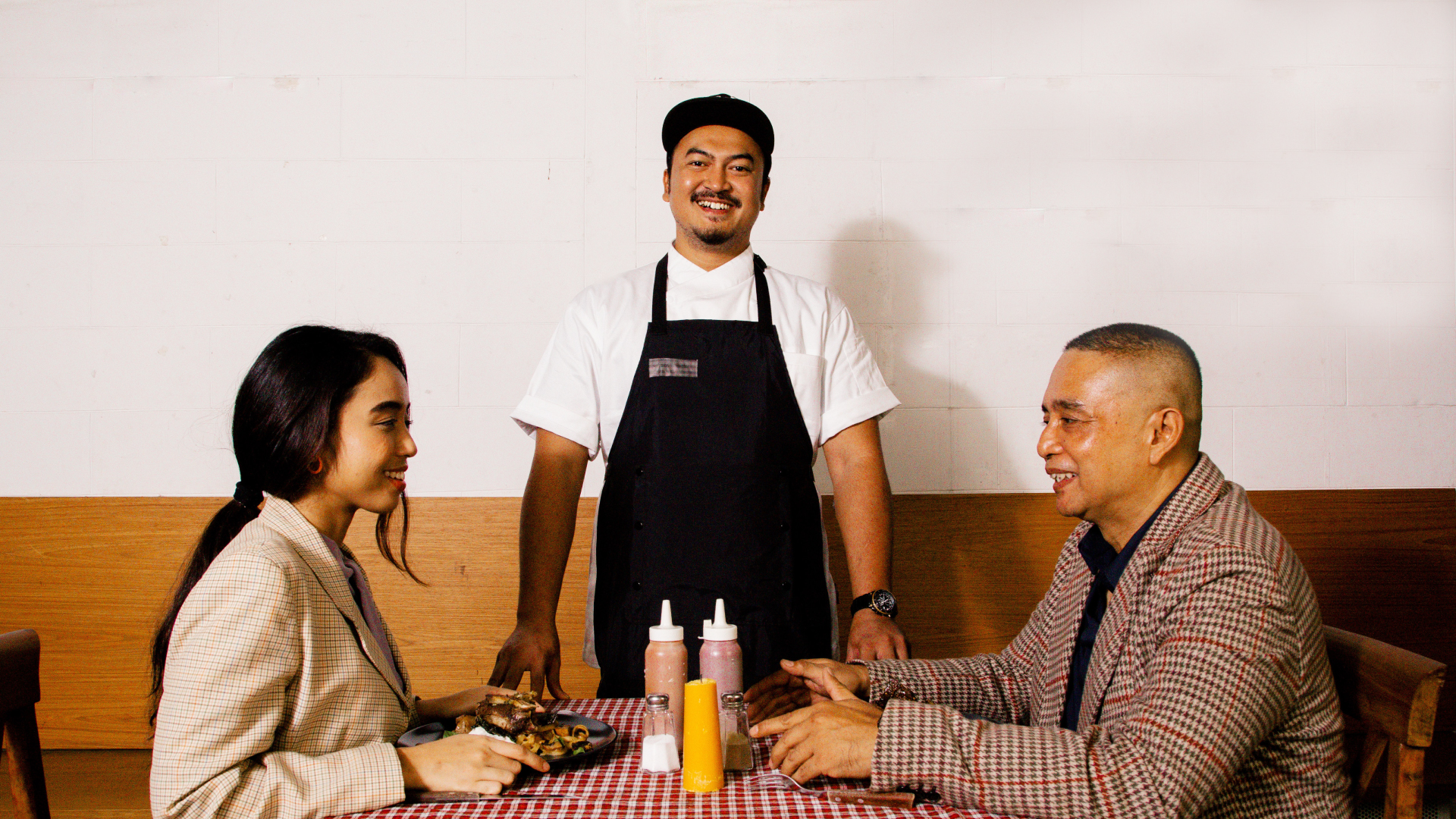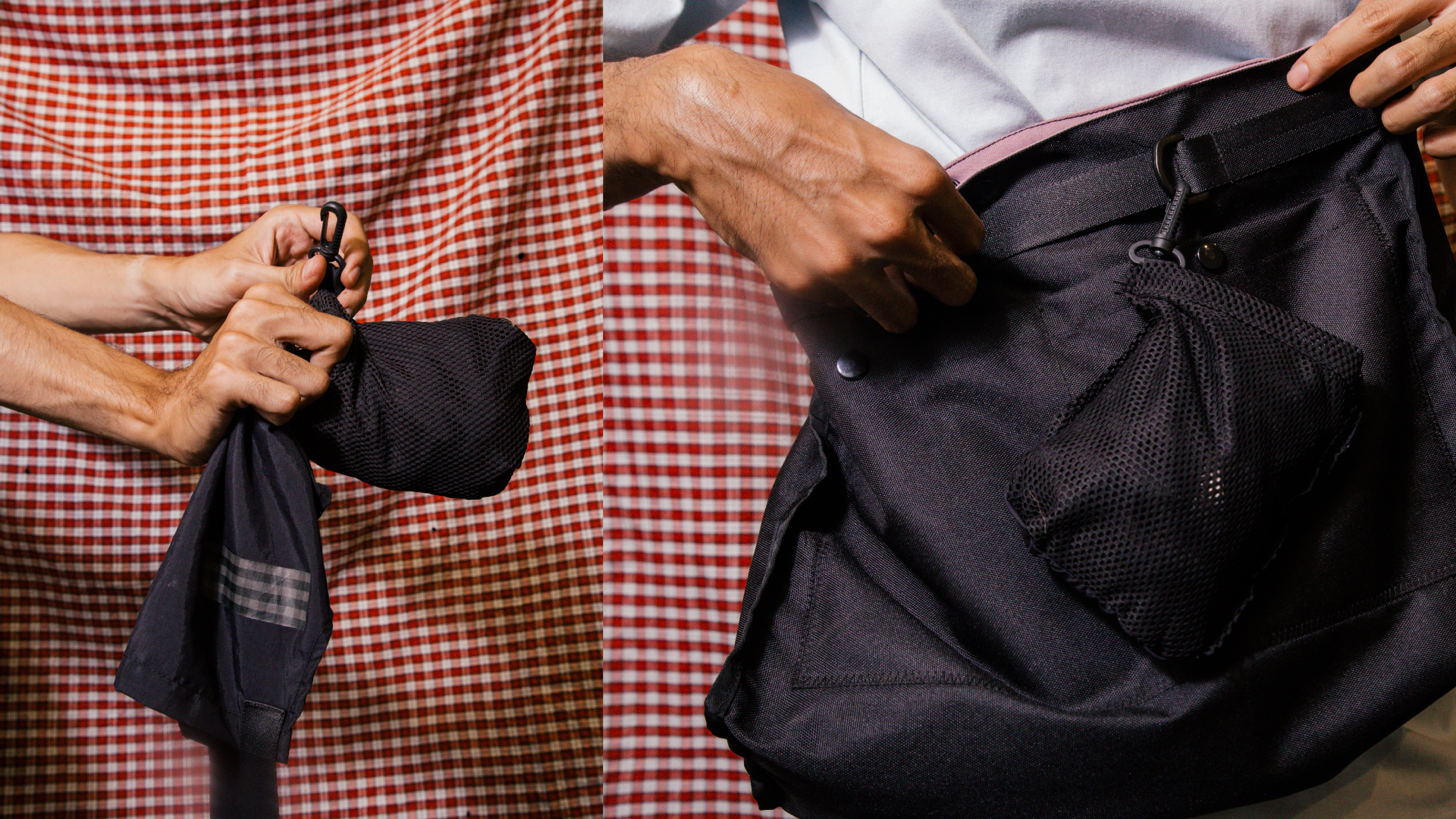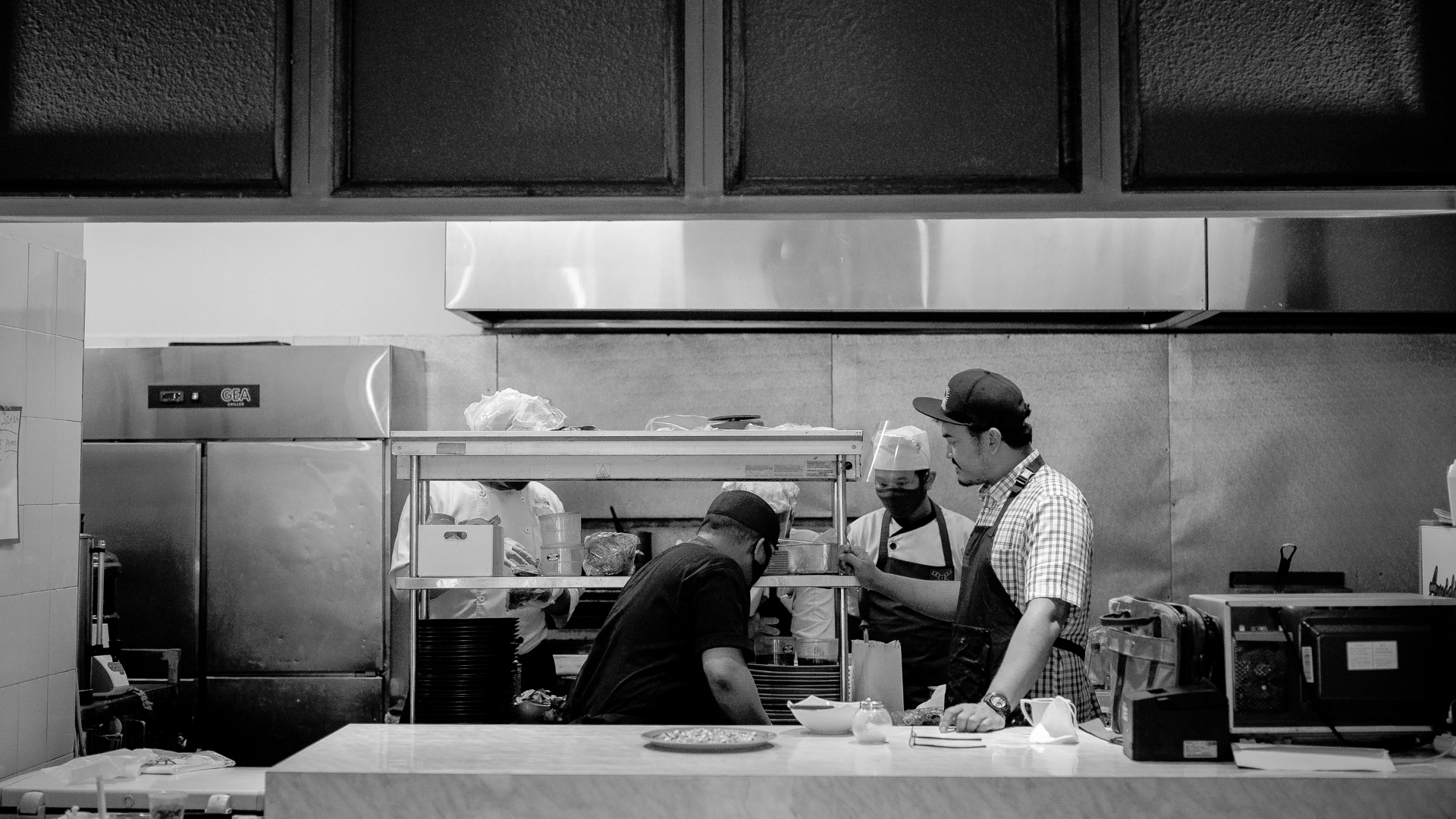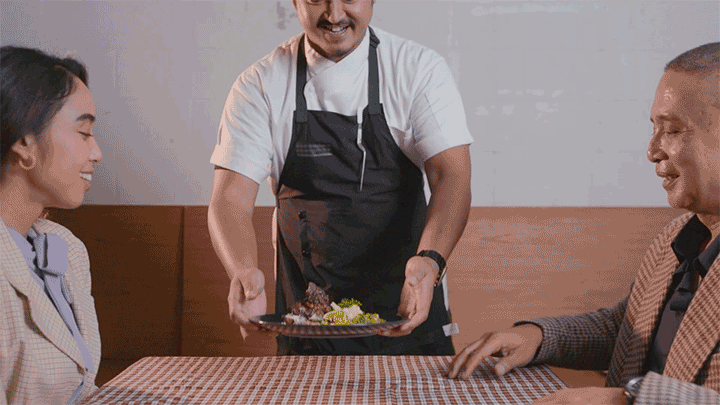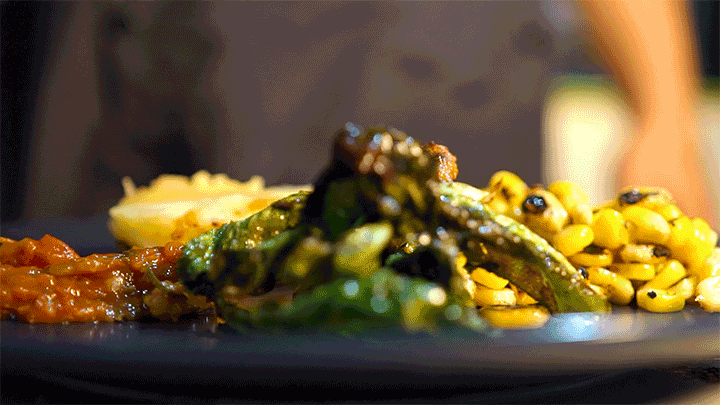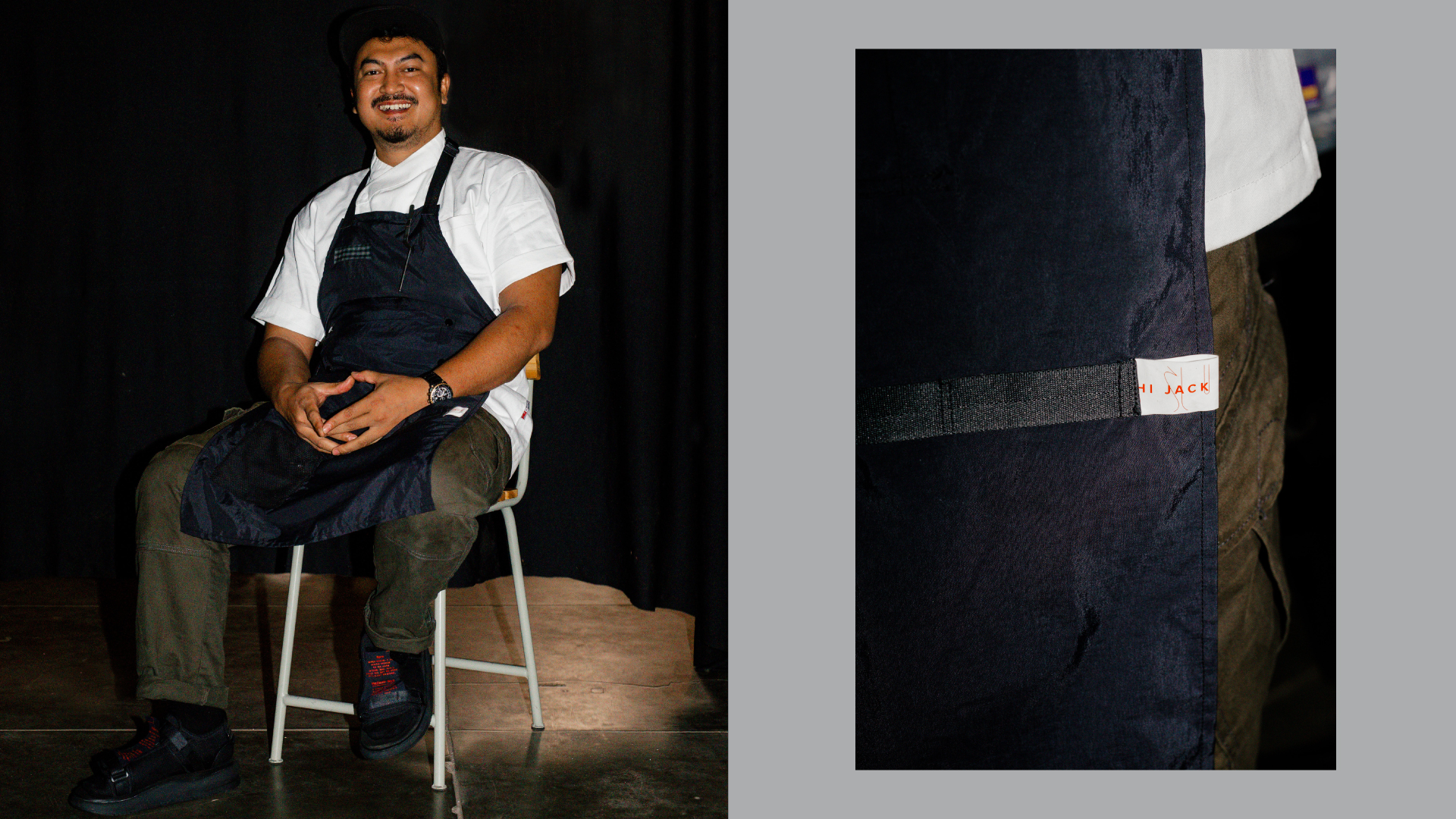 The most essential thing for a person who serves tenderness on a plate & brings out something that is more than just a joy but also good memories., This is our collaboration product with Suis Butcher, Haute Apron.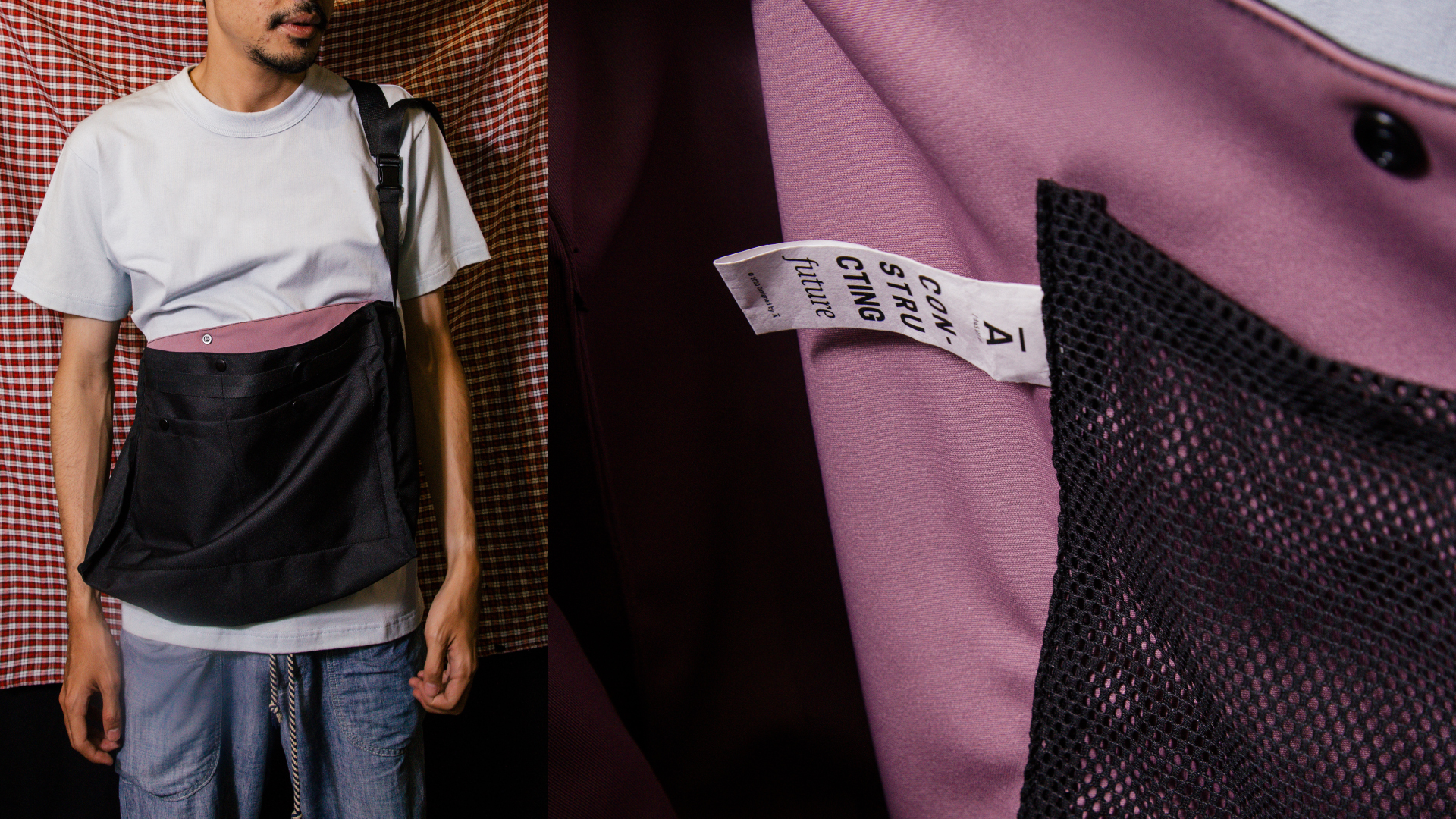 A bag to bring whatever you need for a quick go-to cause you're always in a hurry to please people's heart through taste. Haute Sling Bag, a collaboration with Suis Butcher.
https://youtu.be/wY8D-b5SyR8