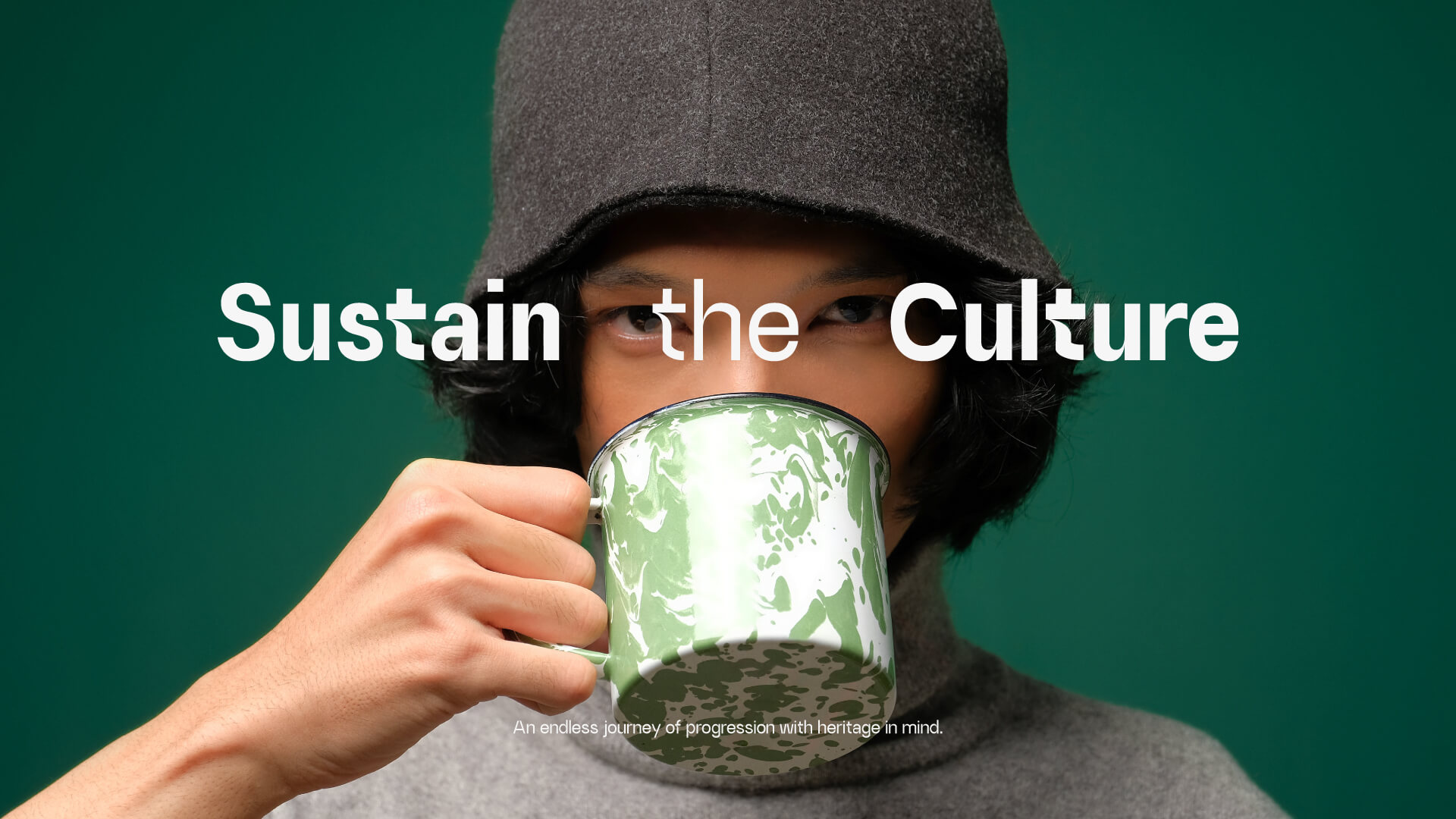 Sustain the Culture
It has been a decade since Hi Jack Sandals started crafting sandals with passion and precision. It indeed pays off with an equal amount of seconds, minutes, hours, days, months, and years of progression. This year, Hi Jack Sandals launched their new campaign, Sustain The Culture, in line with the release of the global website.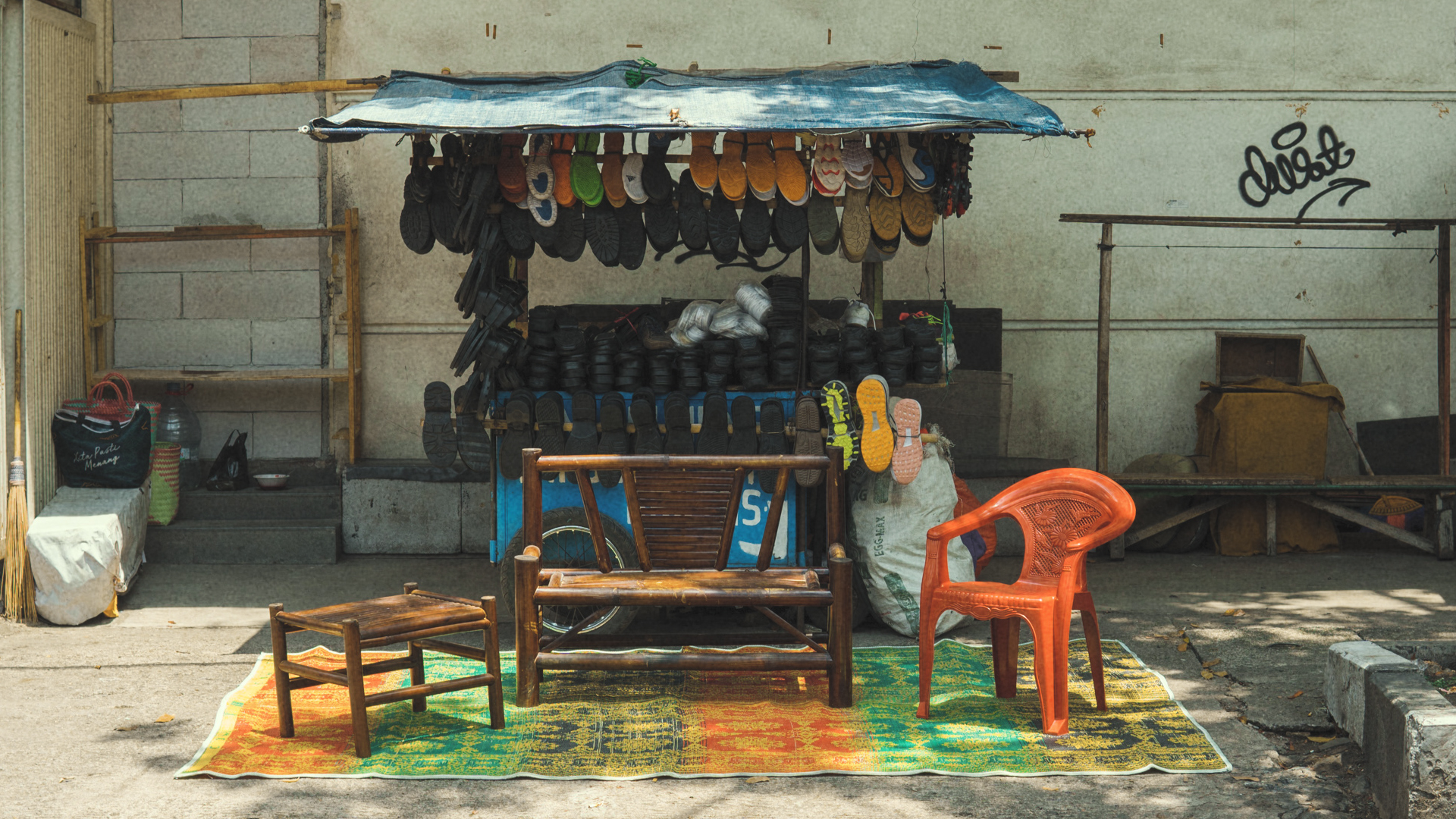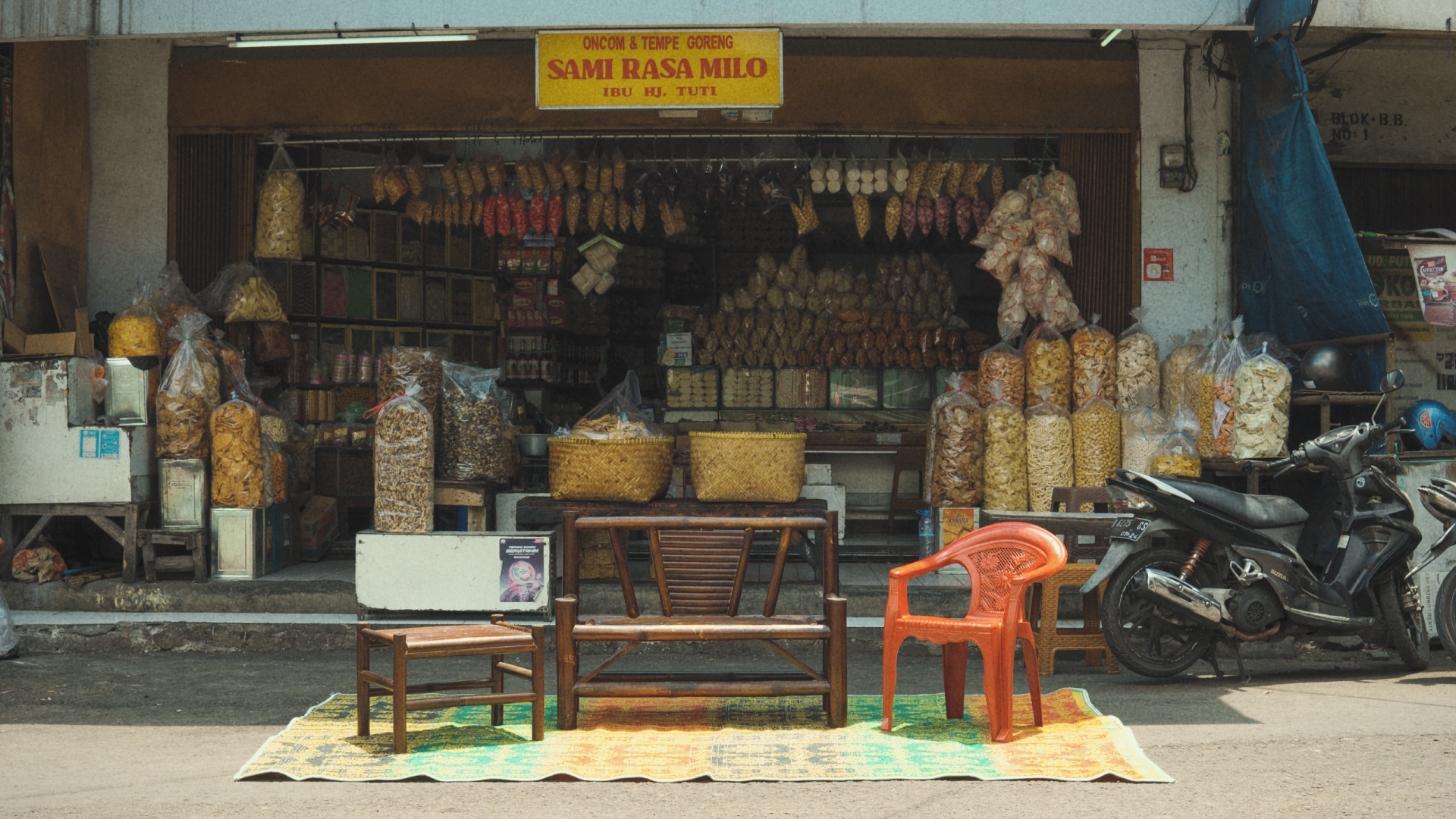 Indonesia represents a unique and one-of-a-kind sandal culture. The land of the archipelago brings Indonesia rich cultures and values throughout its regions. Through ethnic diversity from the far east Papua to the land of Sumatera brings out their uniqueness in language, foods, and especially fashion.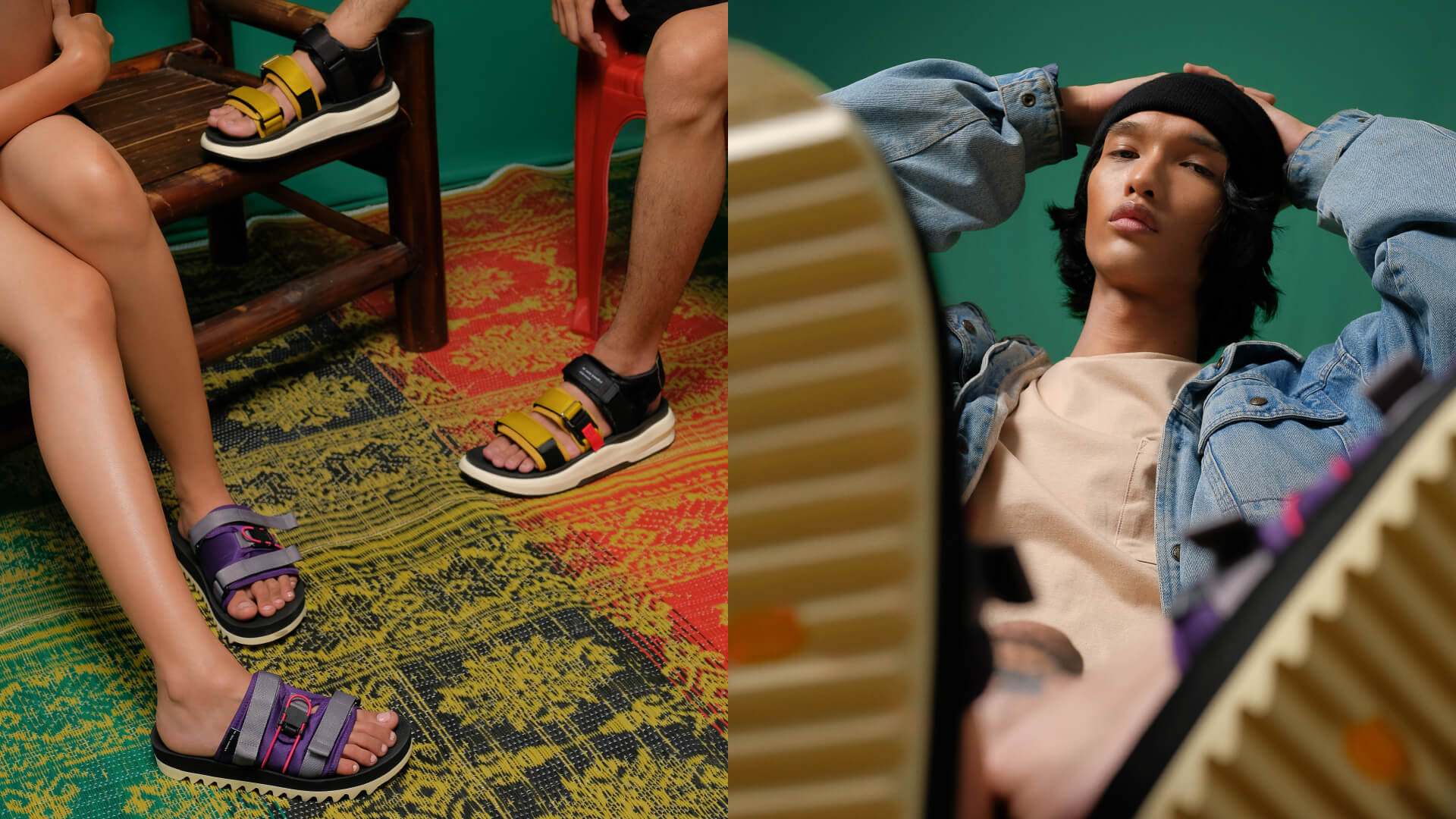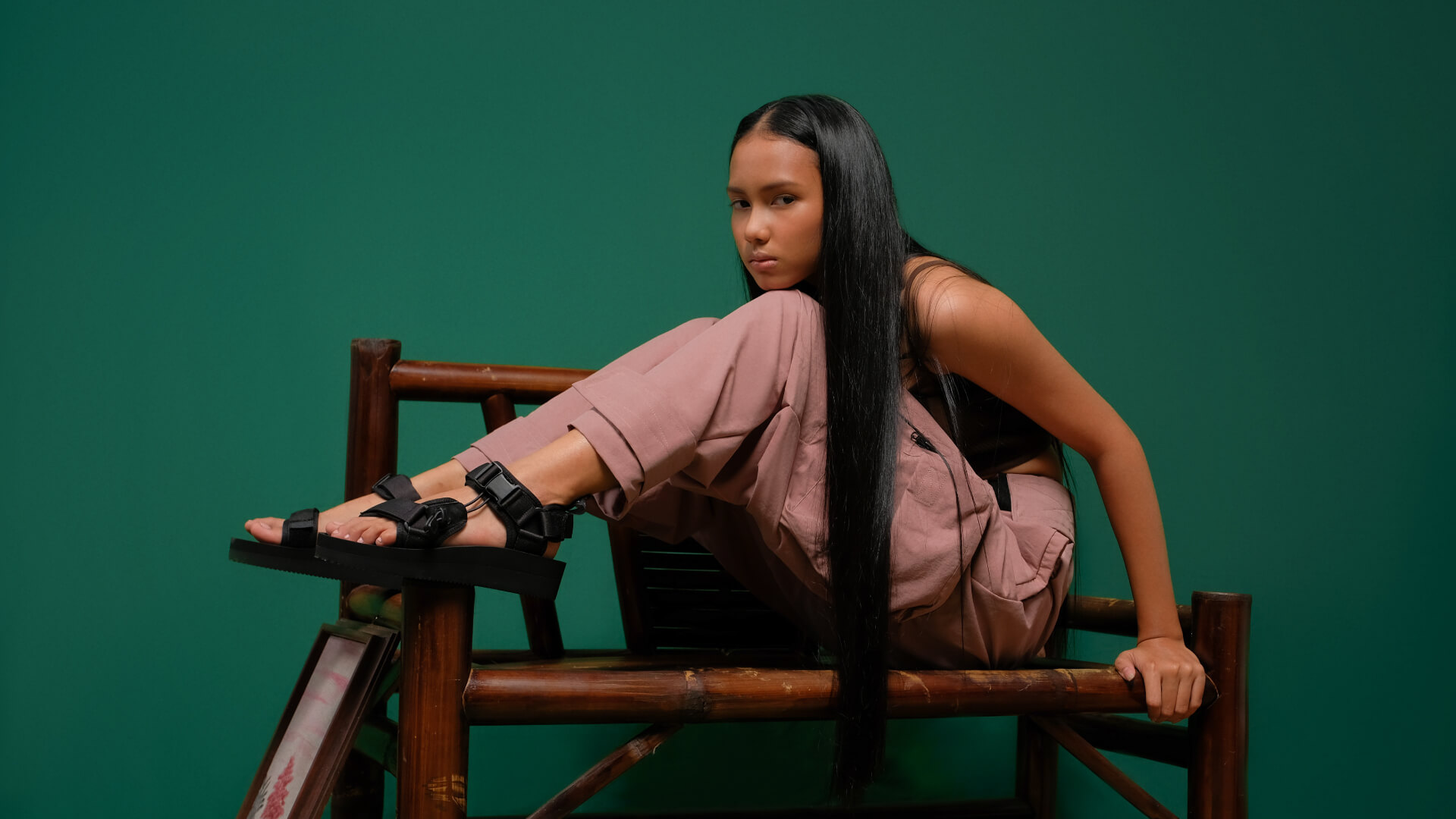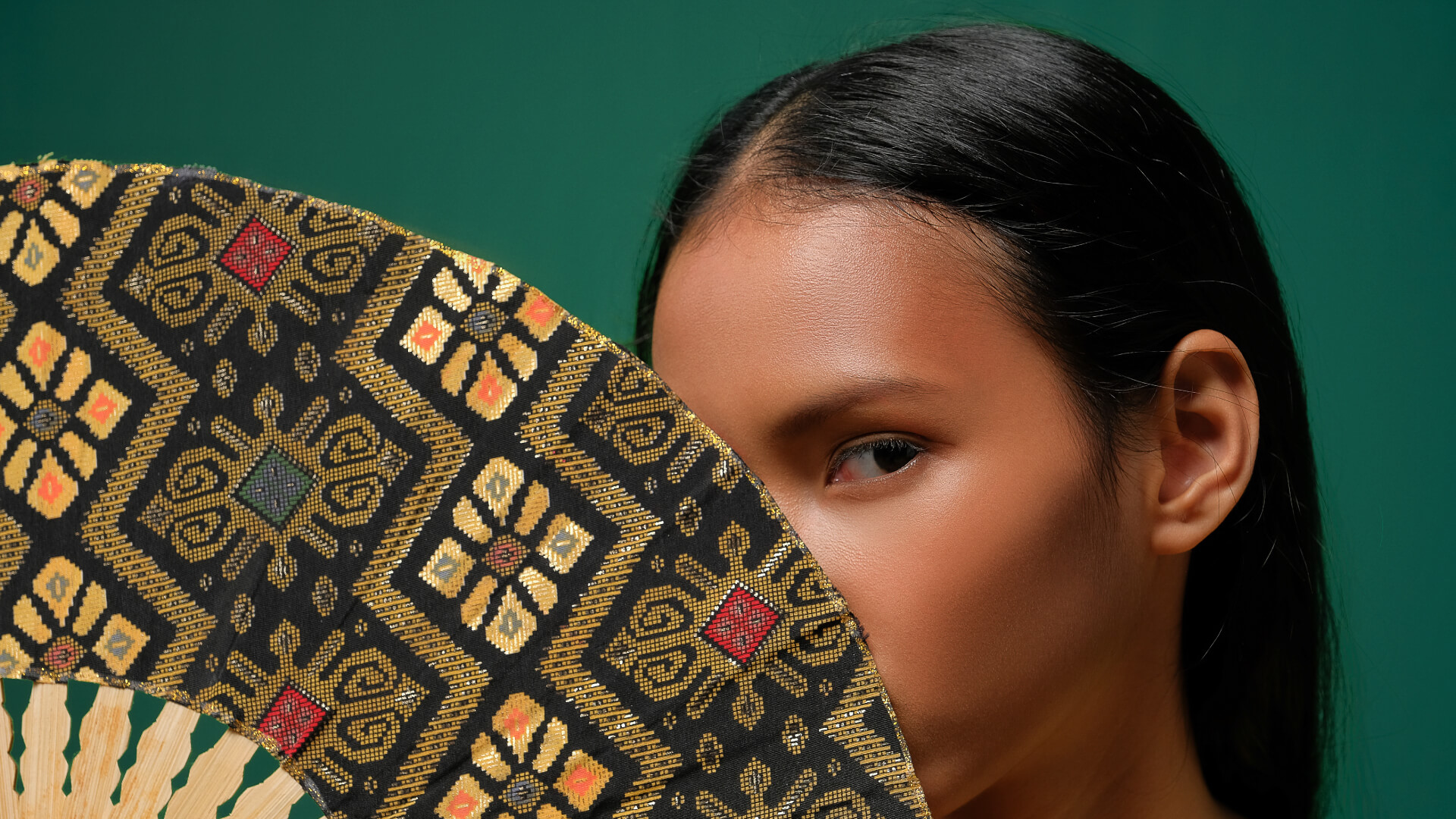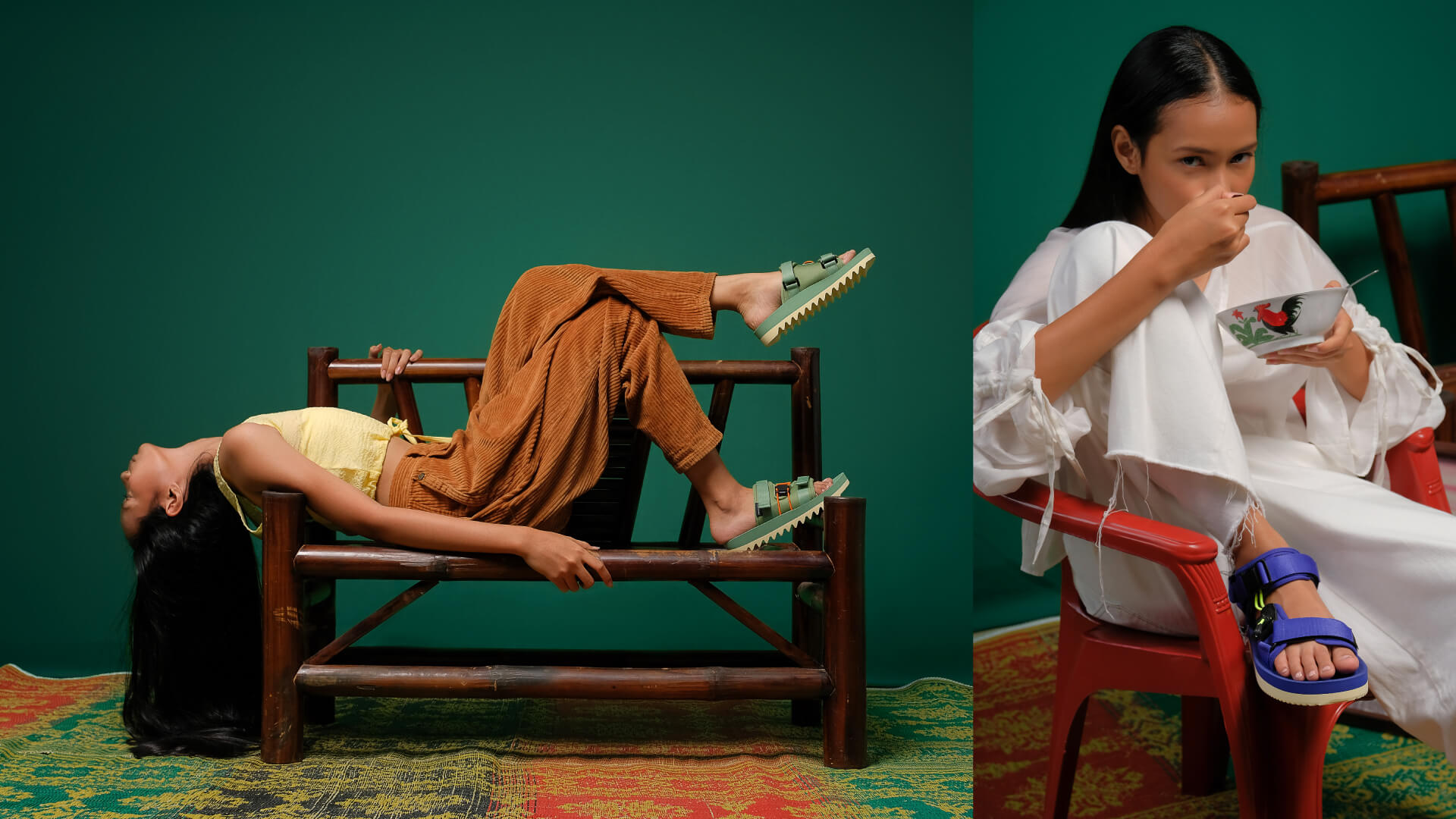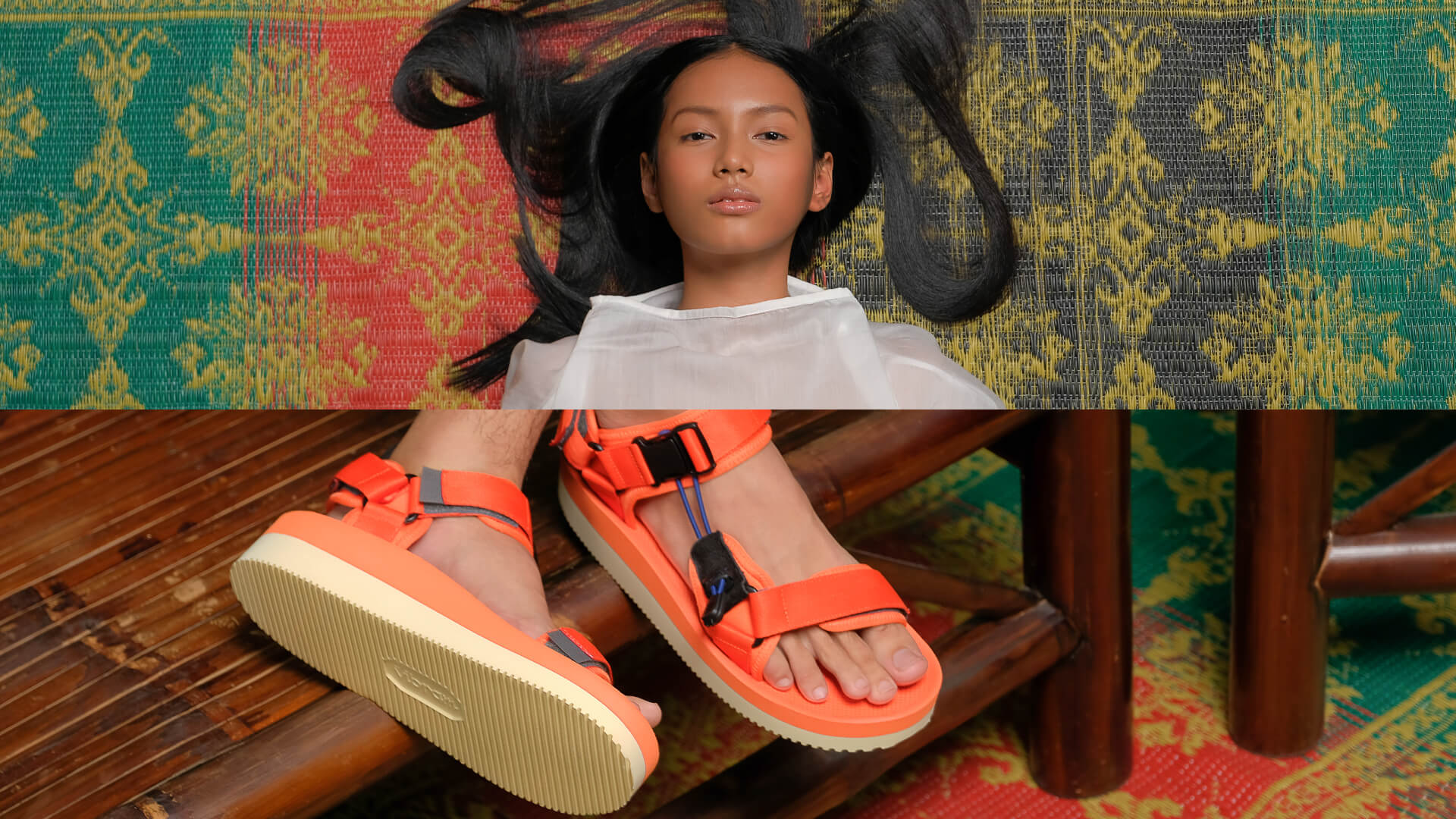 Sandals, however, become the one thing that unifies the culture. We could witness sandals being everywhere on the feet of society, throughout the streets, markets, warungs, food stalls, breaking the boundaries of age, gender, and status.
Therefore, we capture the progression of sandals especially in Indonesia from the state of sandals that are used in daily context to beyond such as from basic flip-flops to sneaker sandals, from wearing them to the nearest warung to big ceremonies. Sandals always have a special place in Indonesian people's hearts and homes.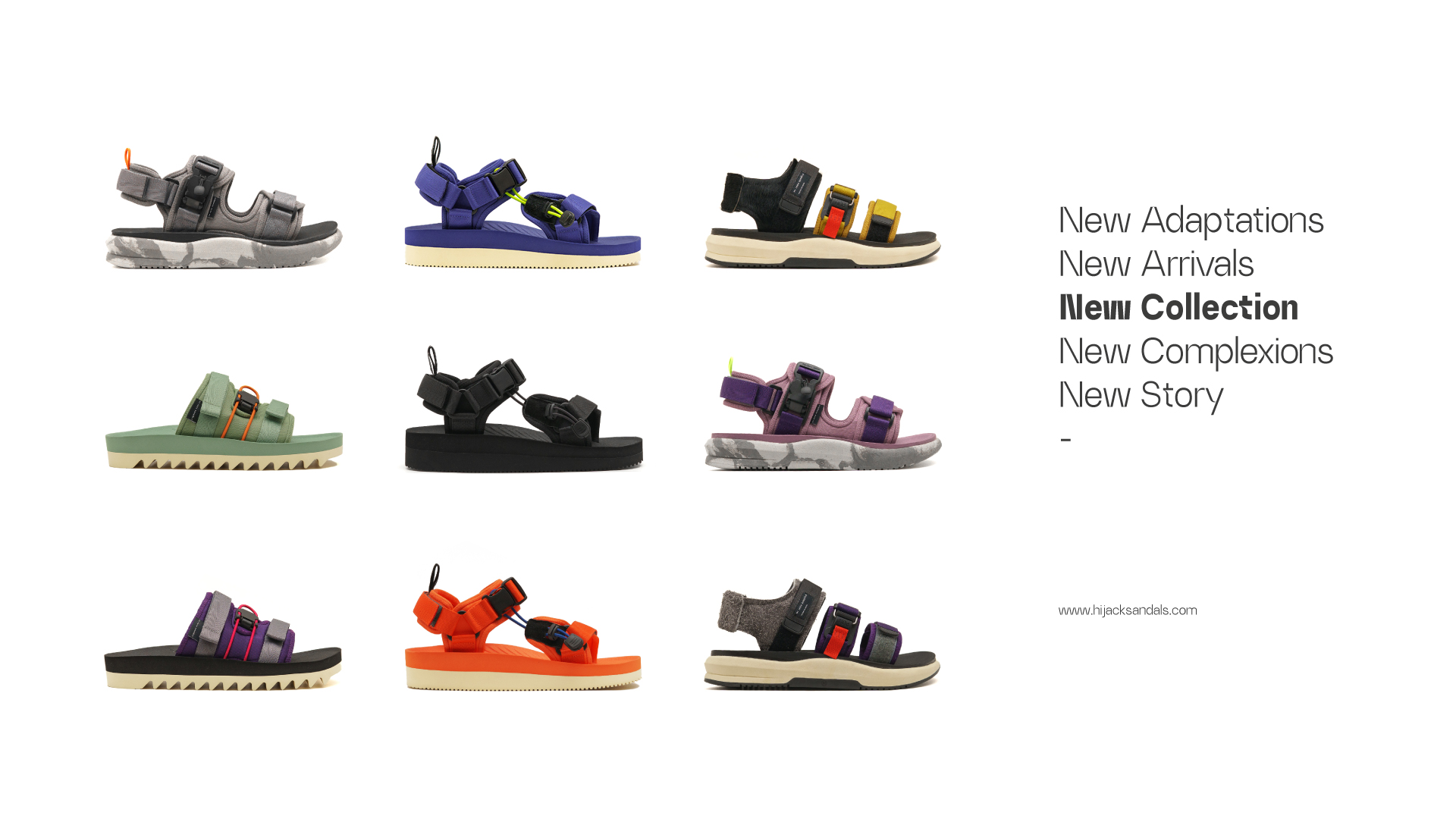 Our Products Enhanced by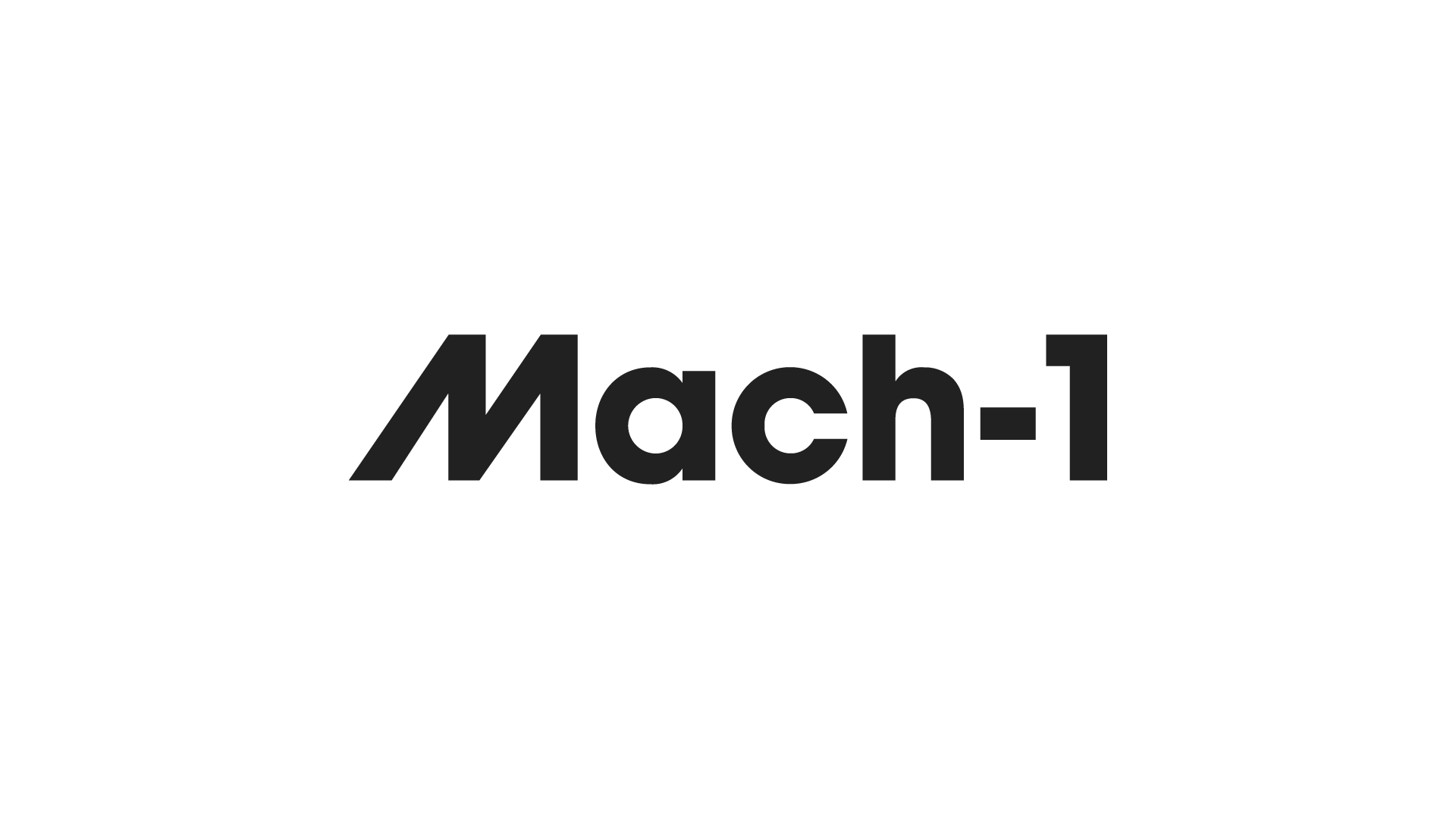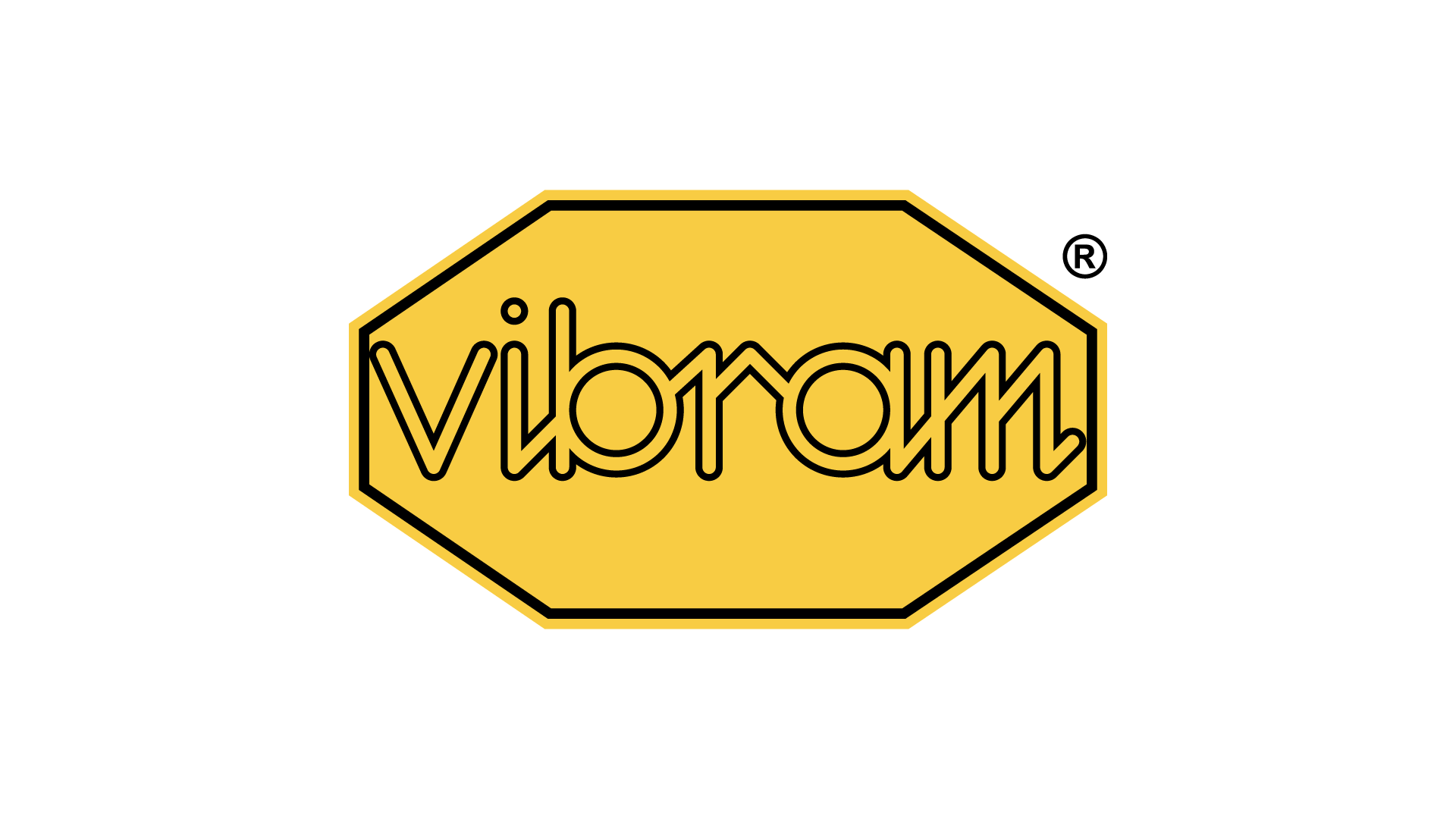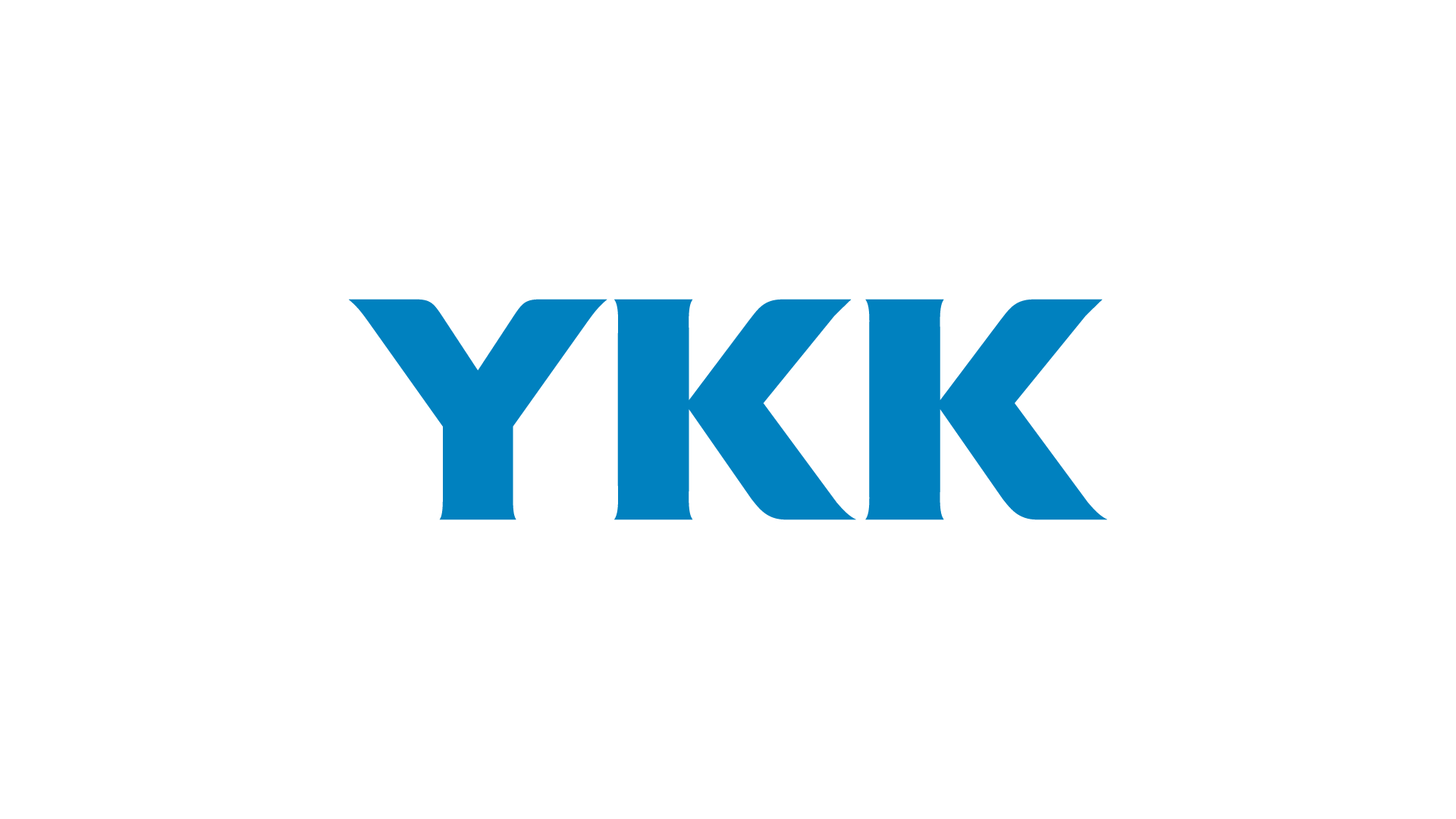 Sustain The Culture exhibits a new experimental approach to the current sandals collection with new shades of colorways, materials exploration, and adding Vibram sole to the sandals line-up. Alto, Astro, Manic, and Celtic are redefined into an enhanced silhouette version of Hi Jack Sandals. 
This is Hi Jack Sandals' manifesto to expose and embrace the progress of sandal culture in Indonesia. Sustain The Culture.
Director: Tomy Herseta
Photographer: Lucas Benedict
Videographer: Ovan Mustofa & Reza Zulmi
Editor & Colorist: Ovan Mustofa
Stylist & Make Up Artist: Marsha D. Martha
Muse: Rinjani Thalib (Persona Management) & Marcel Fritz (Future Models)
Set & Props: Ijay Gunawan
Graphic Designer: Galih Suryana & Harlan Gunawan
Copywriter: Azka Muharam
Music: Tomy Herseta – Sustain the Culture
Fonts in Use: Alto Grotesk developed by Harlan Gunawan & Galih Suryana for Hi Jack Sandals
This is Hi Jack Sandals' manifesto to expose and embrace the progress of sandal culture in Indonesia. 
Sustain The Culture.