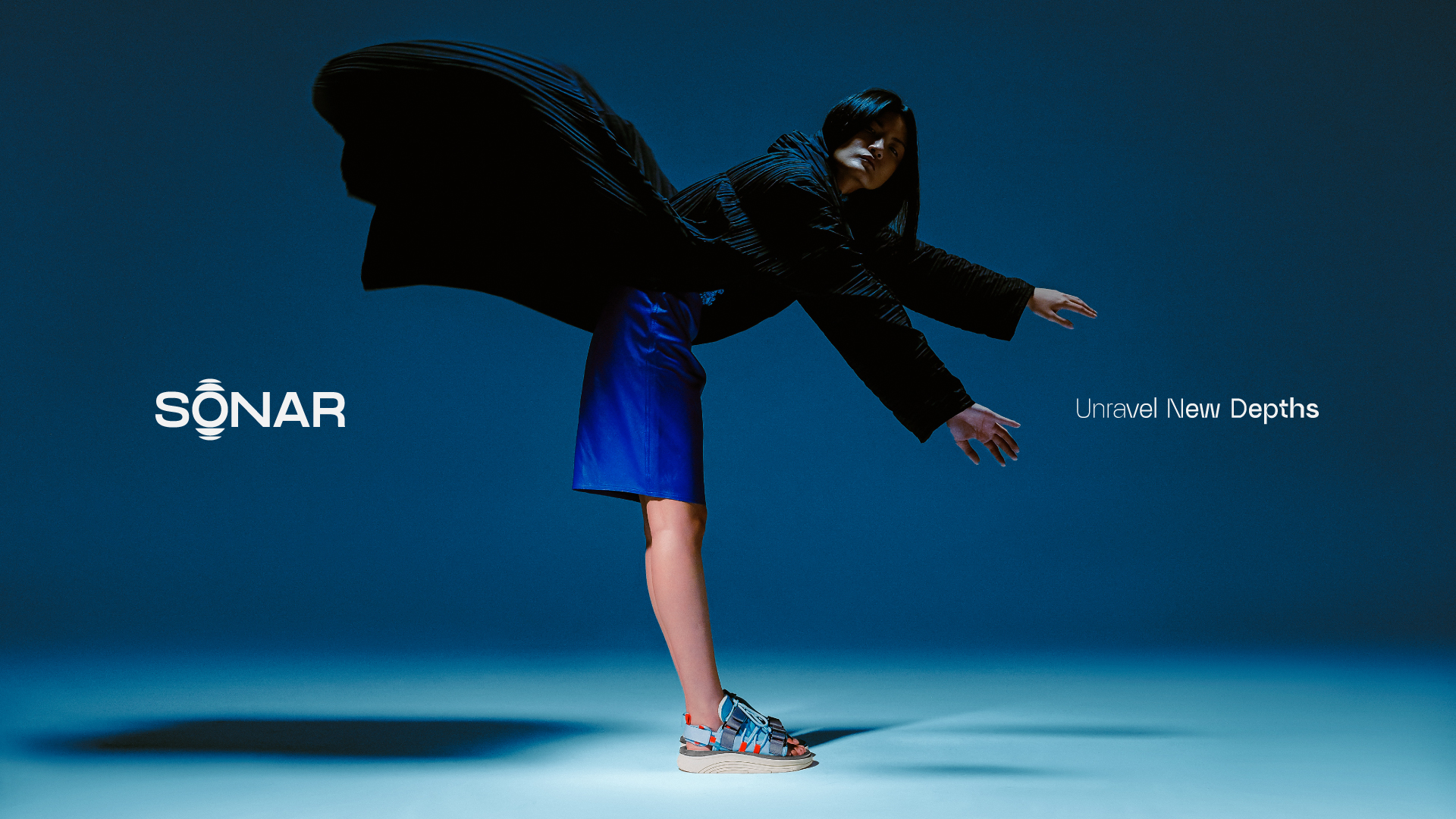 Sonar: Unravel New Depths
Text by Larasati Anisa
Photos by Lucas Benedict
The Sonar Collection is named after the technology that helps humans map the ocean floors—a place we actually know less about than the moon's surface*.
Although it's nearer than our satellite friend, the ocean remains largely unexplored, despite the unbelievably vast potential of its depths. In it, we may find answers to humanity's most pressing problems, from finding the cure for cancer to combating climate change, among others**.
Just as we might miss out on the incredible things the ocean has to offer, we're also prone to overlook other great things that may exist right around us. It's therefore up to us whether to seek them out or stay within what's comfortable and familiar.
Regardless of how busy life gets, the option is always there for us to take a different route and explore just about anything.
There are endless discoveries to be made, in the ocean and our lives, so long as we never cease exploring.
*Costello, Mark. "The Ocean Floor Is Less Well Mapped than the Surface of Other Planets." Oceans of Biodiversity (2019).
**Etzioni, Amitai. "Final Frontier vs. Fruitful Frontier: The Case for Increasing Ocean Exploration." Issues in Science and Technology 30, no. 4 (2014).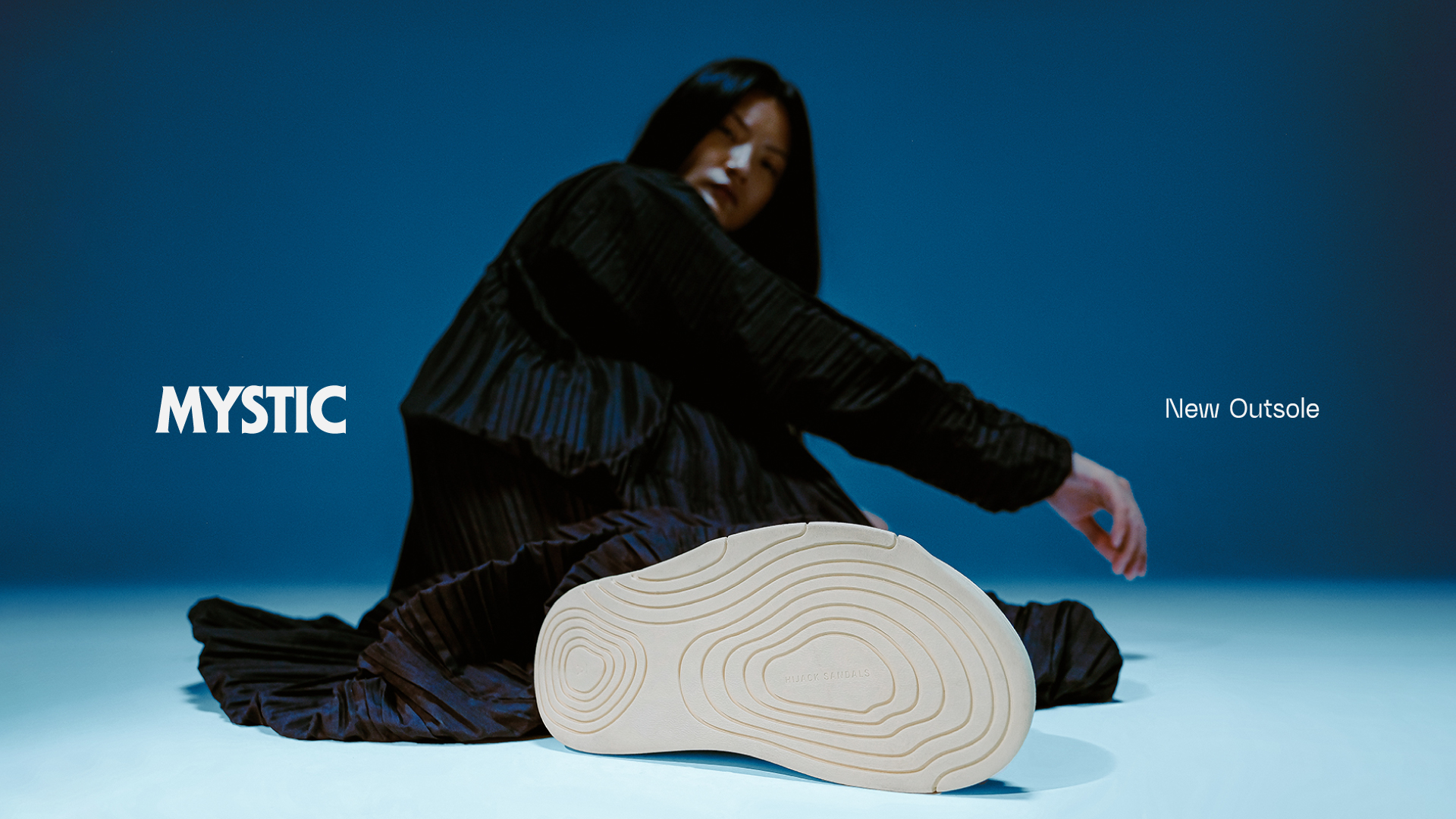 Introducing: MYSTIC
MYSTIC is a new sole design inspired by the lines of skin folds seen in baleen whales—also known as the Mysticeti. Thanks to MYSTIC's inner construction, Sonar is lighter than it looks—it won't tire your feet even when you've worn it for hours.
Just like its predecessors, MYSTIC was born out of our constant drive to explore possibilities and push boundaries in sandal-making.
Designed by the Ā Lab.
Sonar Blach evokes the inky darkness of the deep sea, only illuminated with its grey and phthalo accents.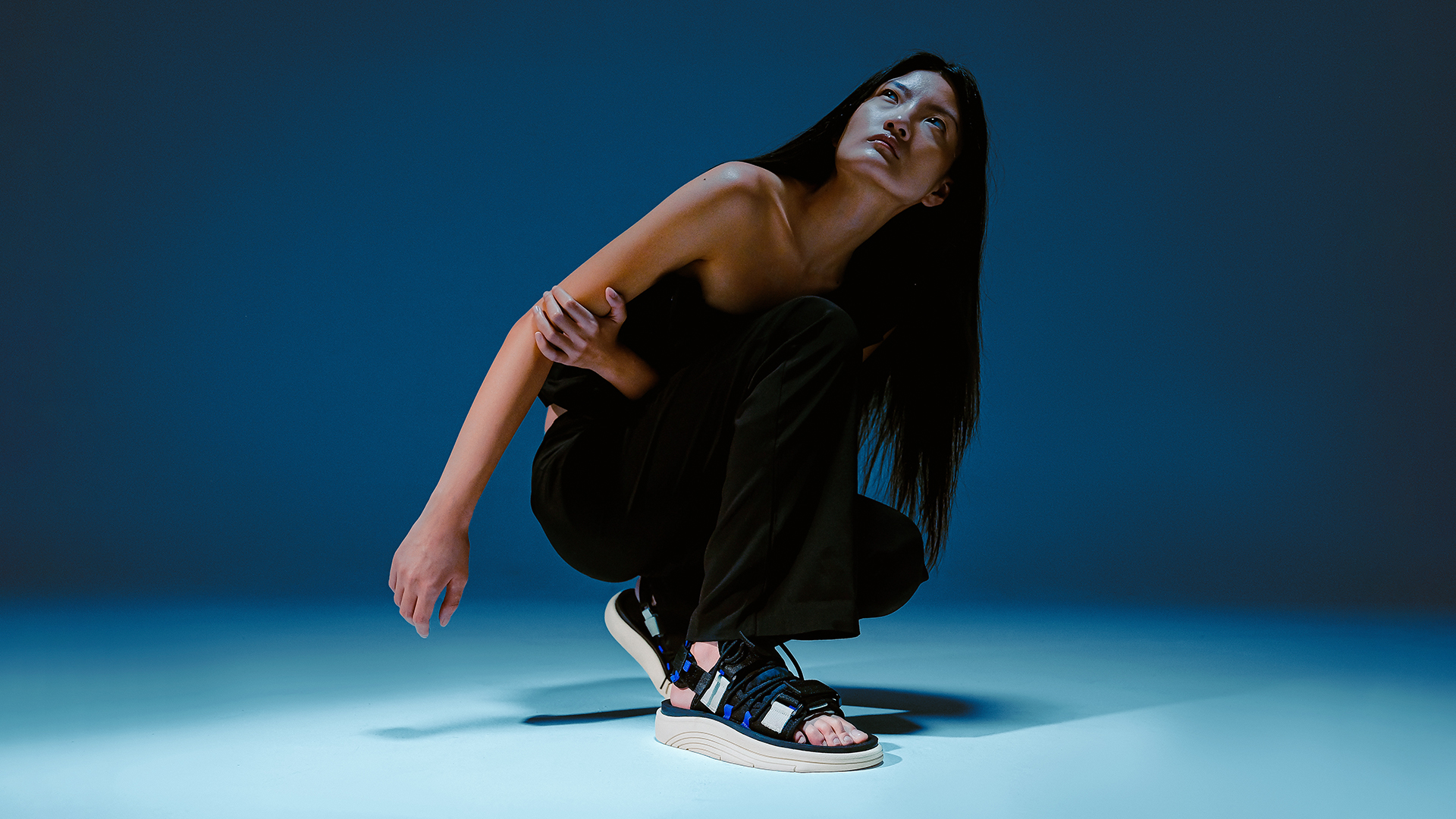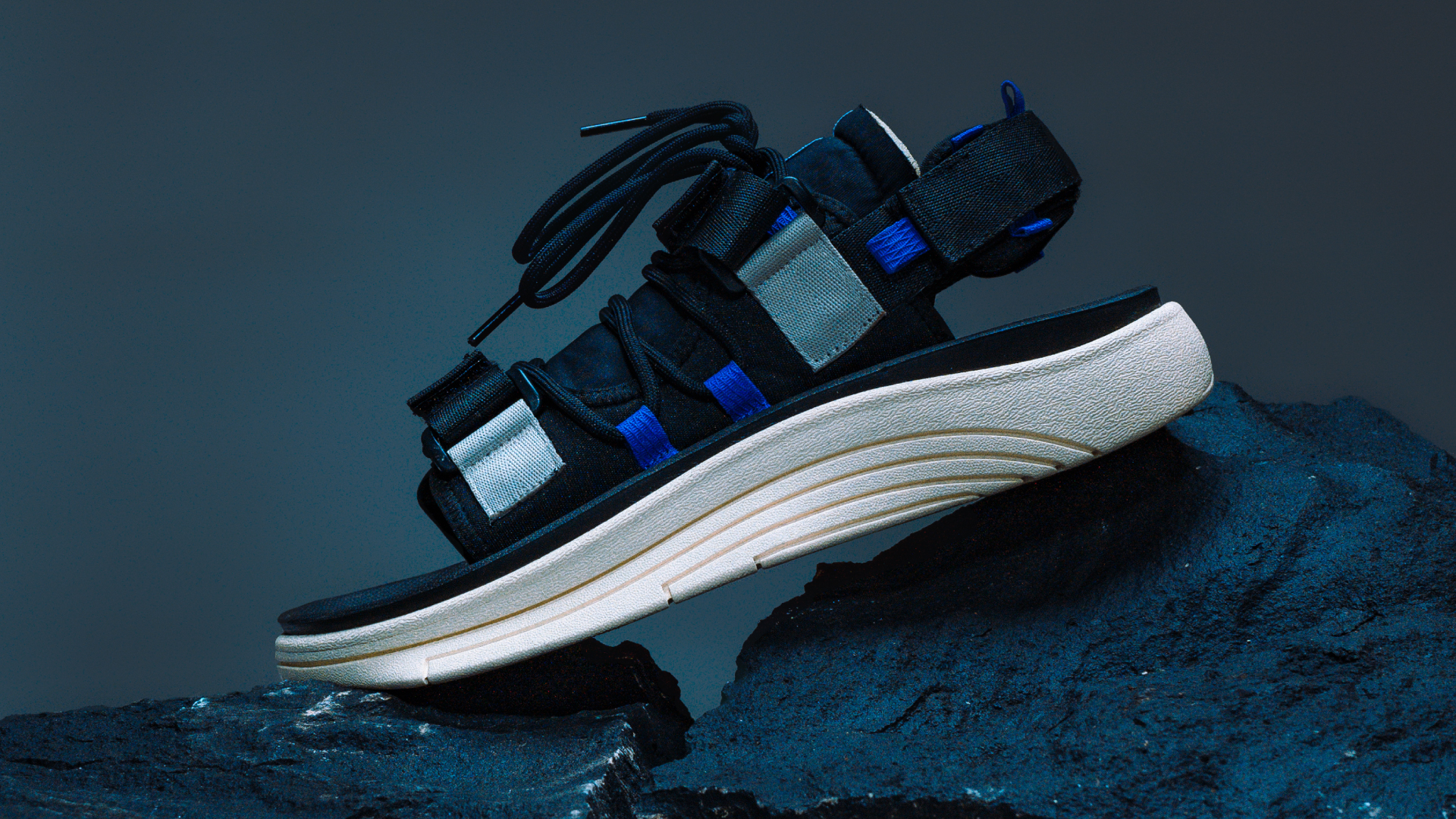 The lush shade of Sonar Meadow is made even more enigmatic with royal purple accents and a darker Mystic sole.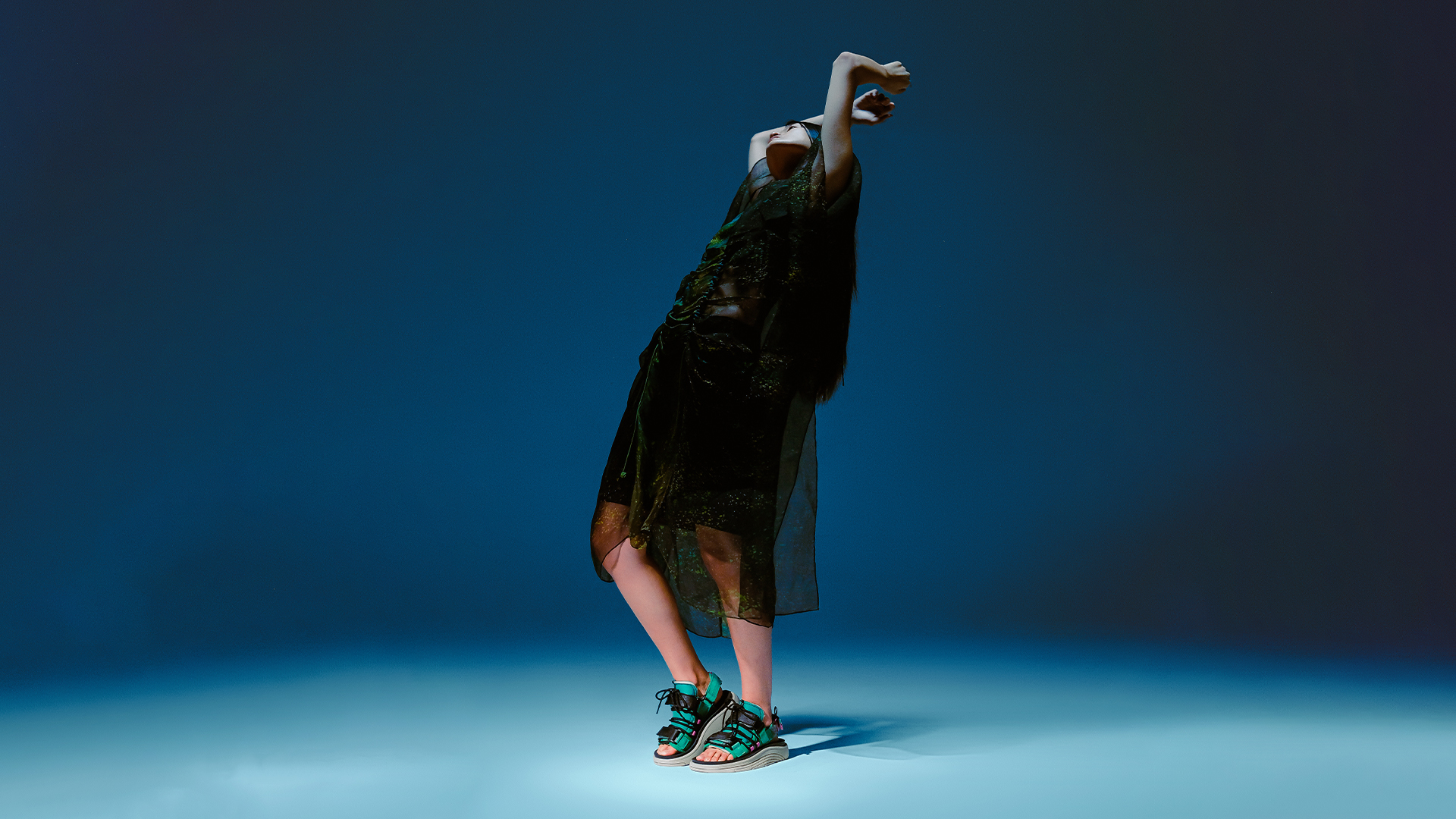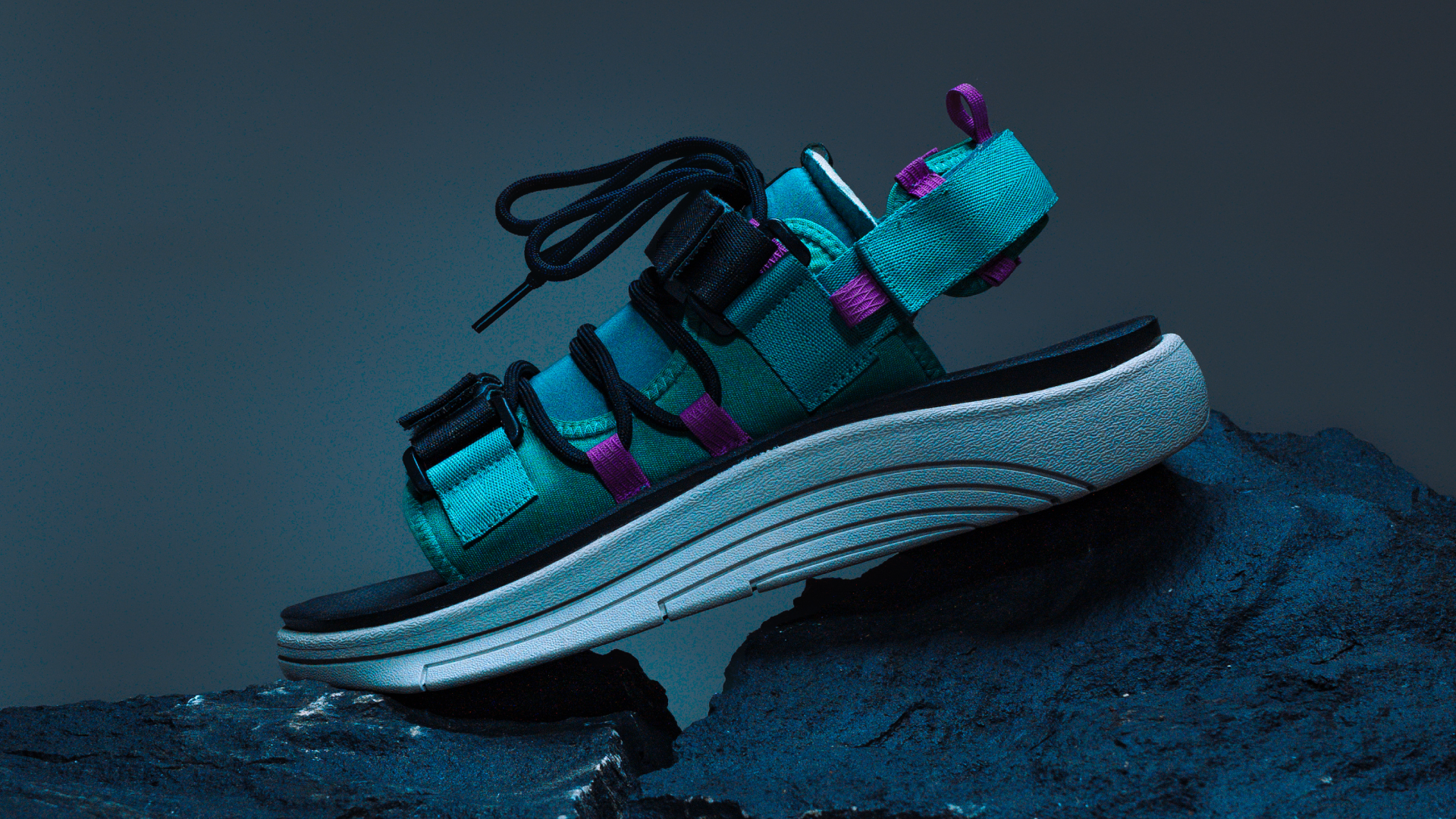 Sonar Ether brings to mind the cloudless sky—the everlasting, universal cue for humans to go out and explore.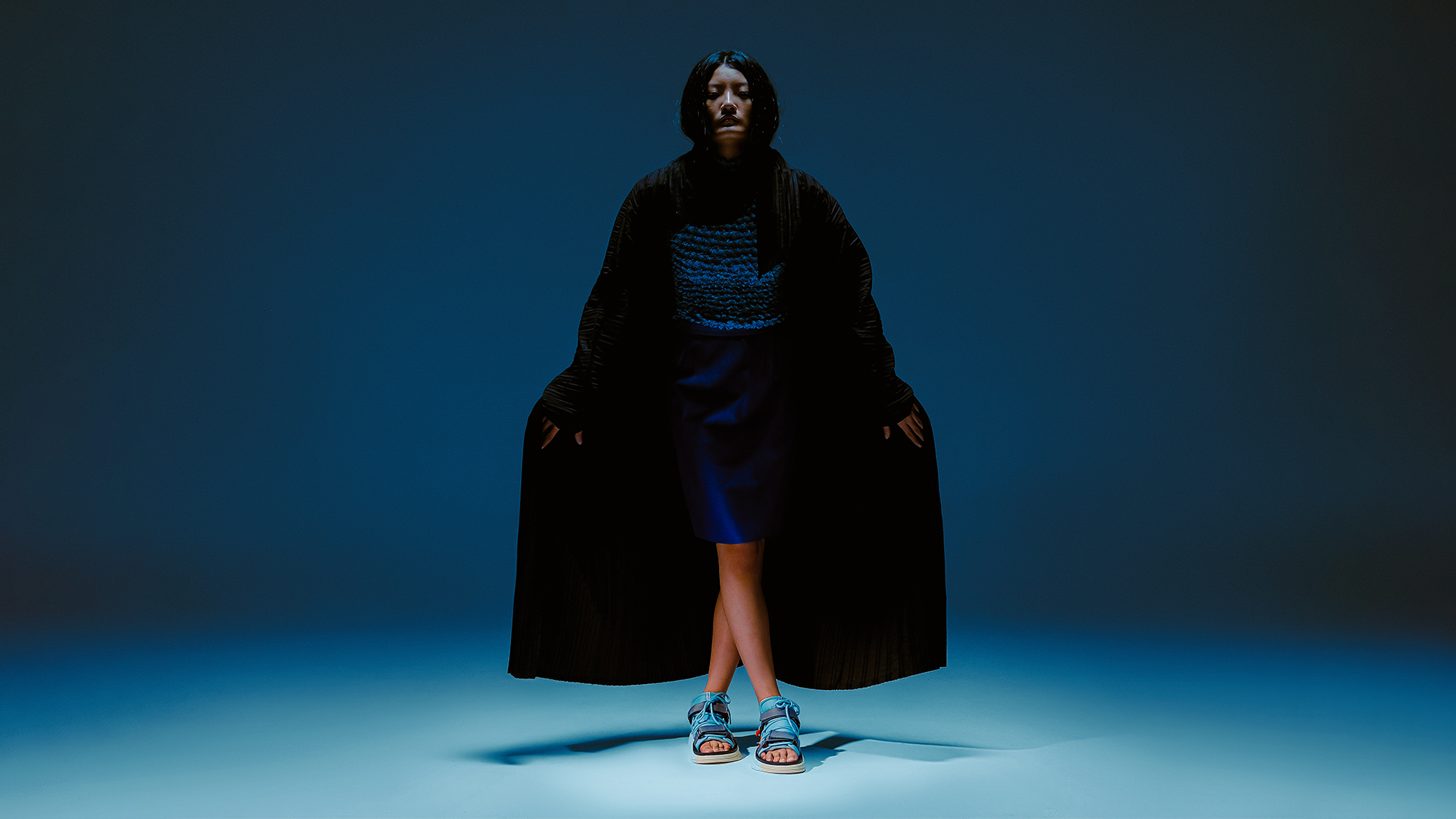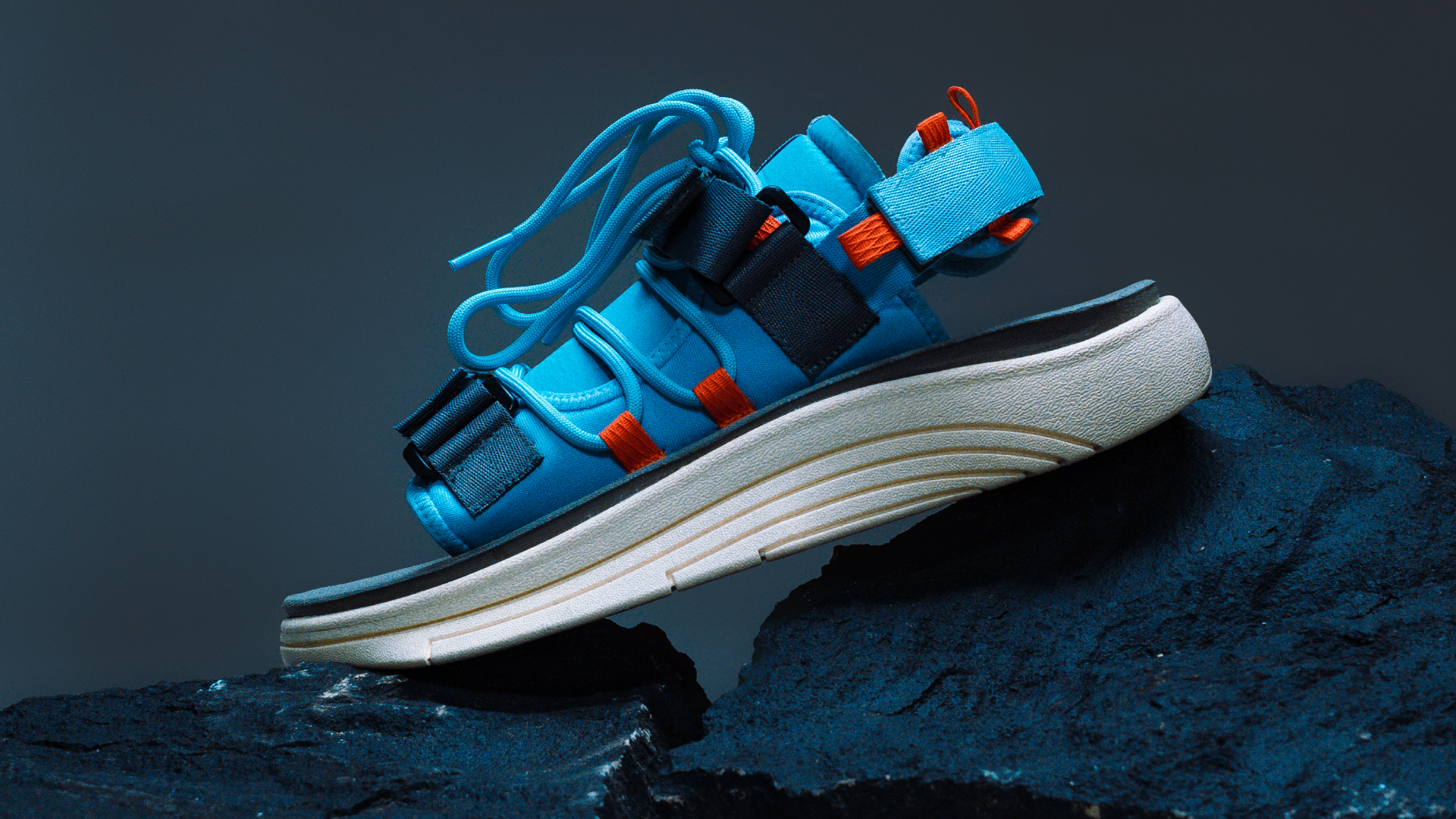 Creative Director Tomy Herseta | Art Director Ovan Mustofa | Photographer Benedict Lucas | Editor Reza Zulmi Yustisia, Ukhfiha Litujza | Gaffer Ilham Mubarok Afendi, Ari Ramdan Firdaus | Graphic Designer Galih Suryana Putra, Lutfa Agasti Jatu A | Copywriter Larasati Anisa | Muse Verene Ysabell of Future Models | Muse in Costume Muhammad Azka Muharam | Stylist & MUA Marsha D. Martha | Hairdresser Toha Susanto | Costume & Props Ijay Gunawan