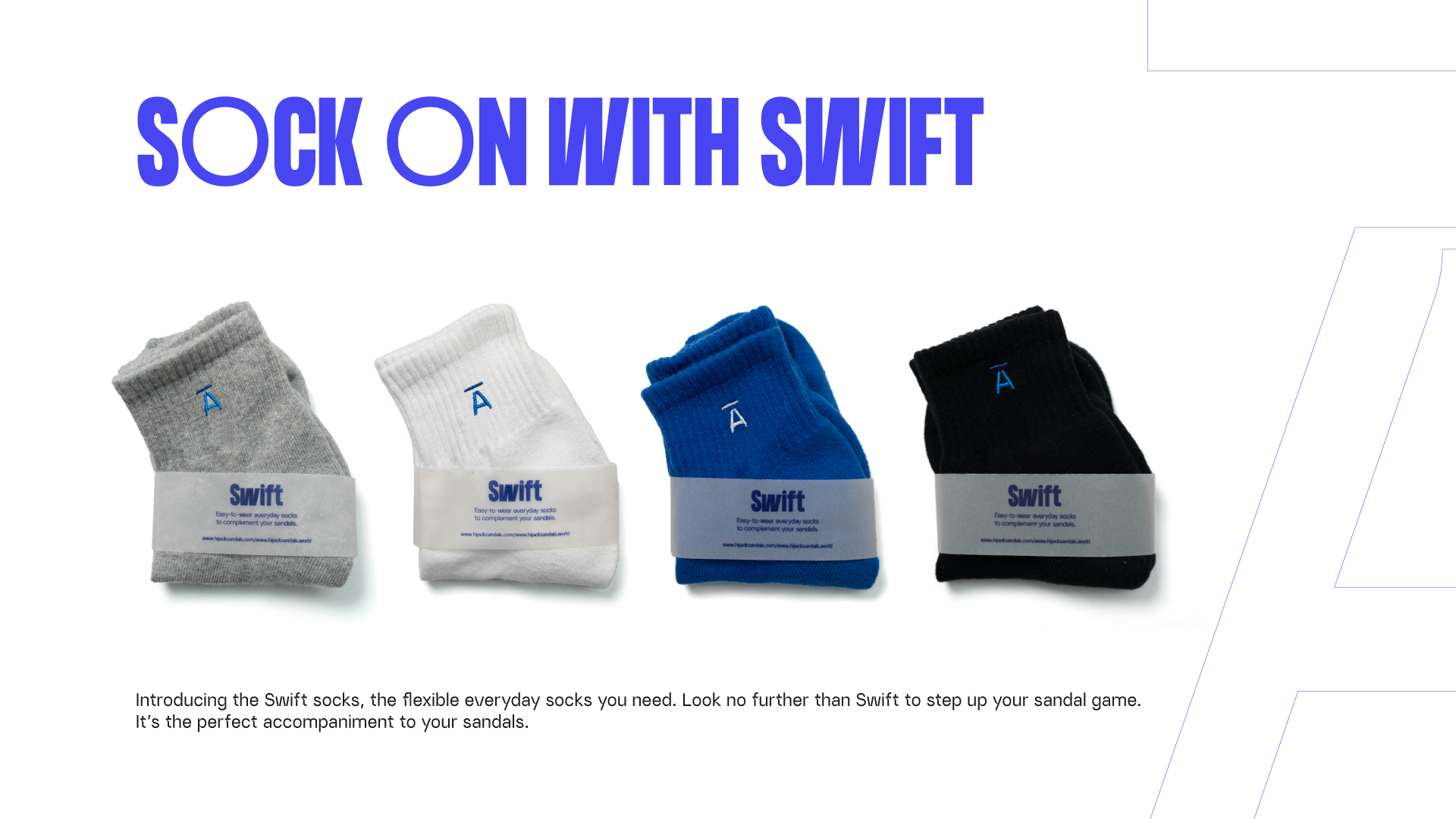 Sock On with Swift
Text by Larasati Anisa
Photo & Video by Ovan Mustofa
Some think it's a crime to pair socks with sandals, but we believe that with confidence, there's nothing you can't pull off. However, doing it with a pair of versatile, comfortable socks is always a good idea.
Introducing the Swift socks, the flexible everyday socks you need. Look no further than Swift to step up your sandal game. It's the perfect accompaniment to your sandals.
Swift provides an excellent fit. It sits right above your ankle and hugs your feet like a marshmallow. It's easy to slip in and easy to take off: we named it Swift for a reason. Adding extra style and comfort to your walk has never been easier. Sock on with Swift.
Available in 4 versatile colors: Blach, Pristine, Storm, and Phthalo. It has the Dash A symbol near the cuff and Sustain the Culture written on the foot. You can never go wrong with these socks. One size fits all.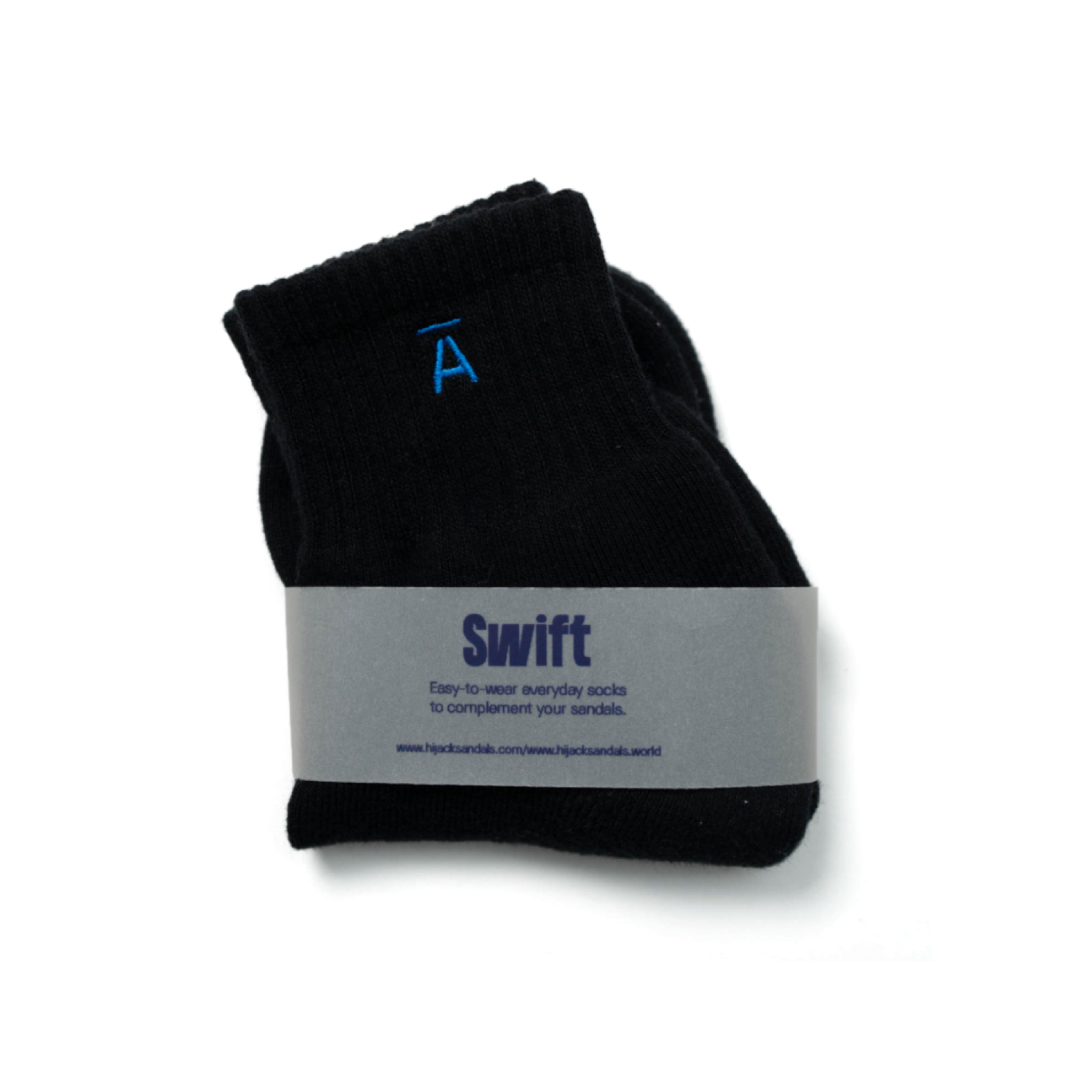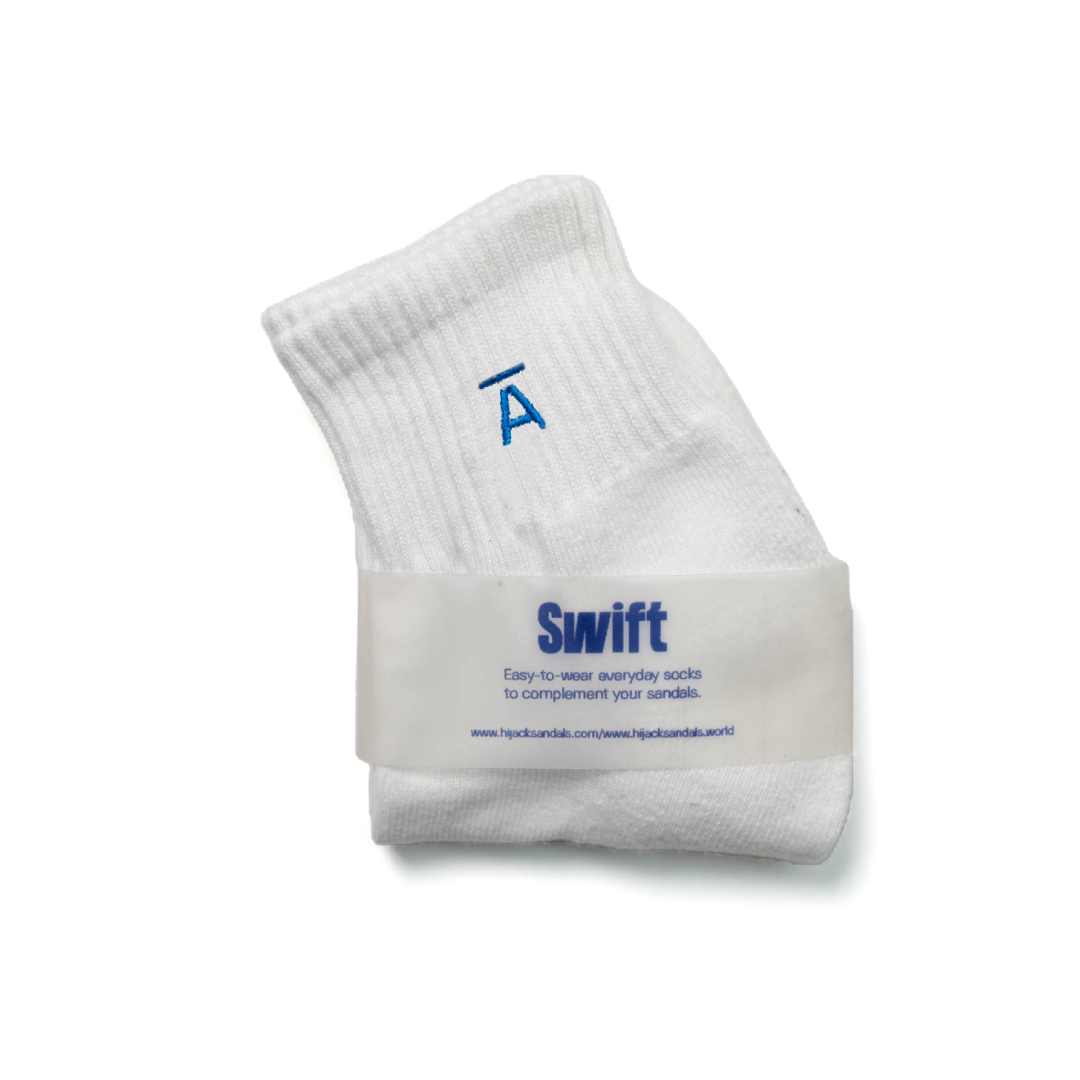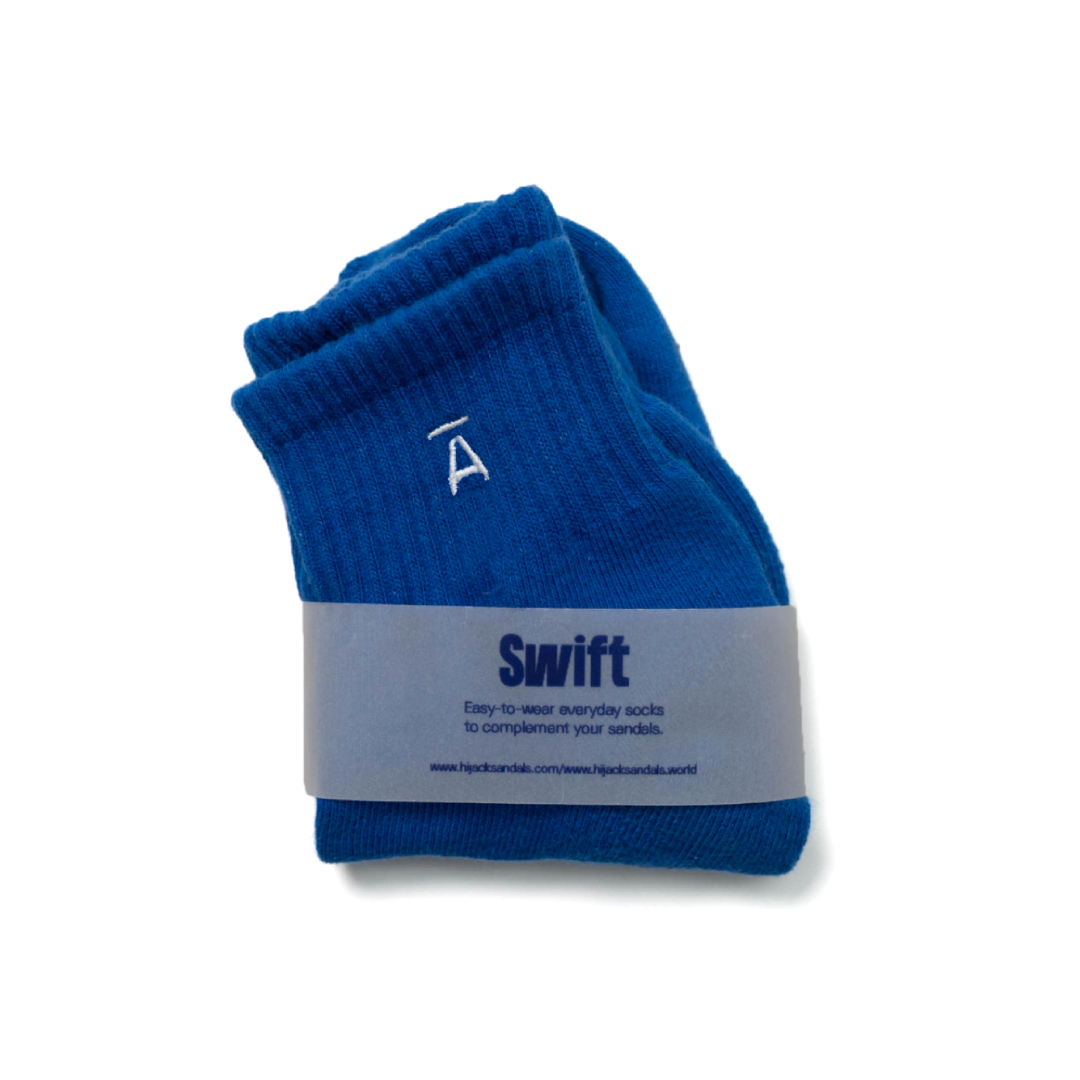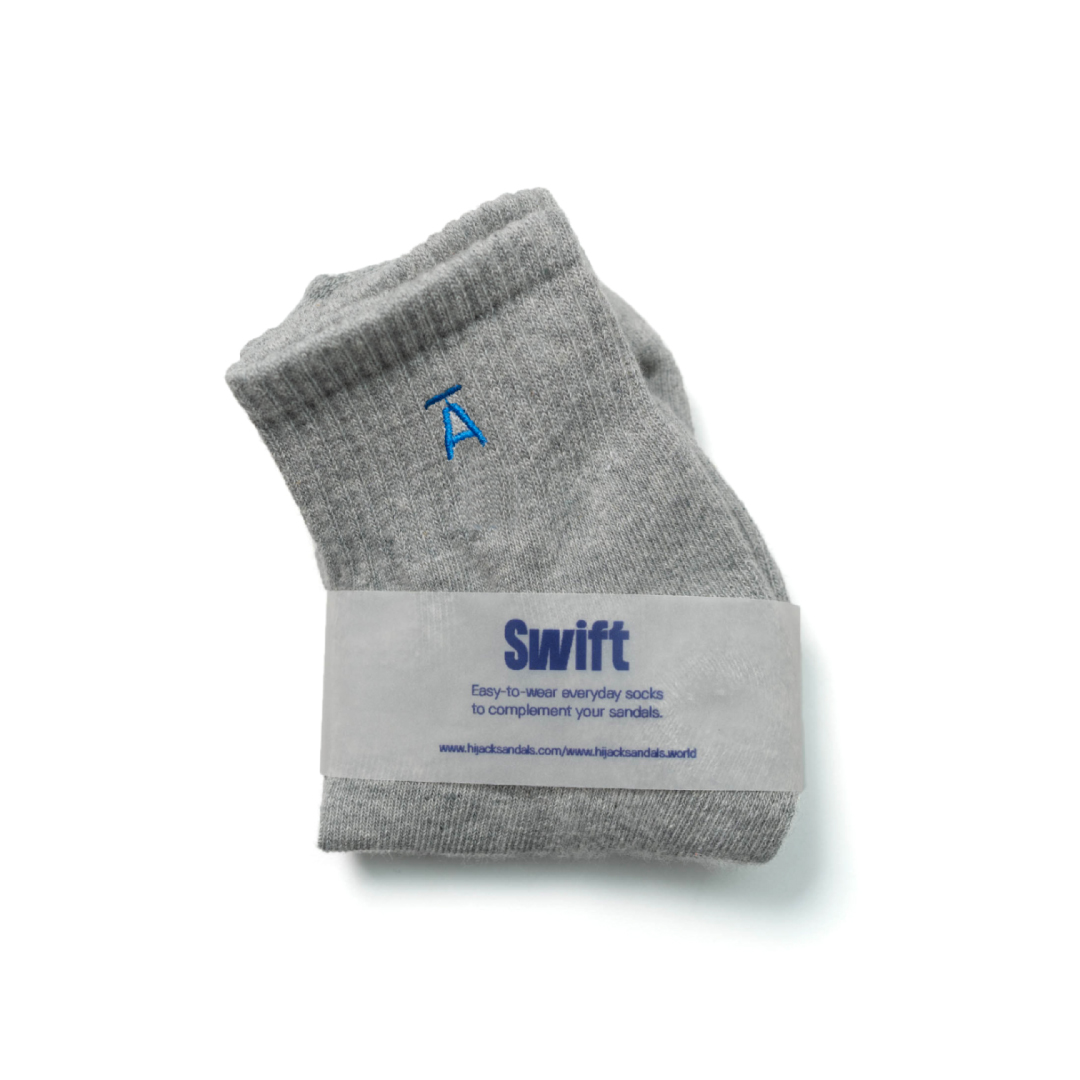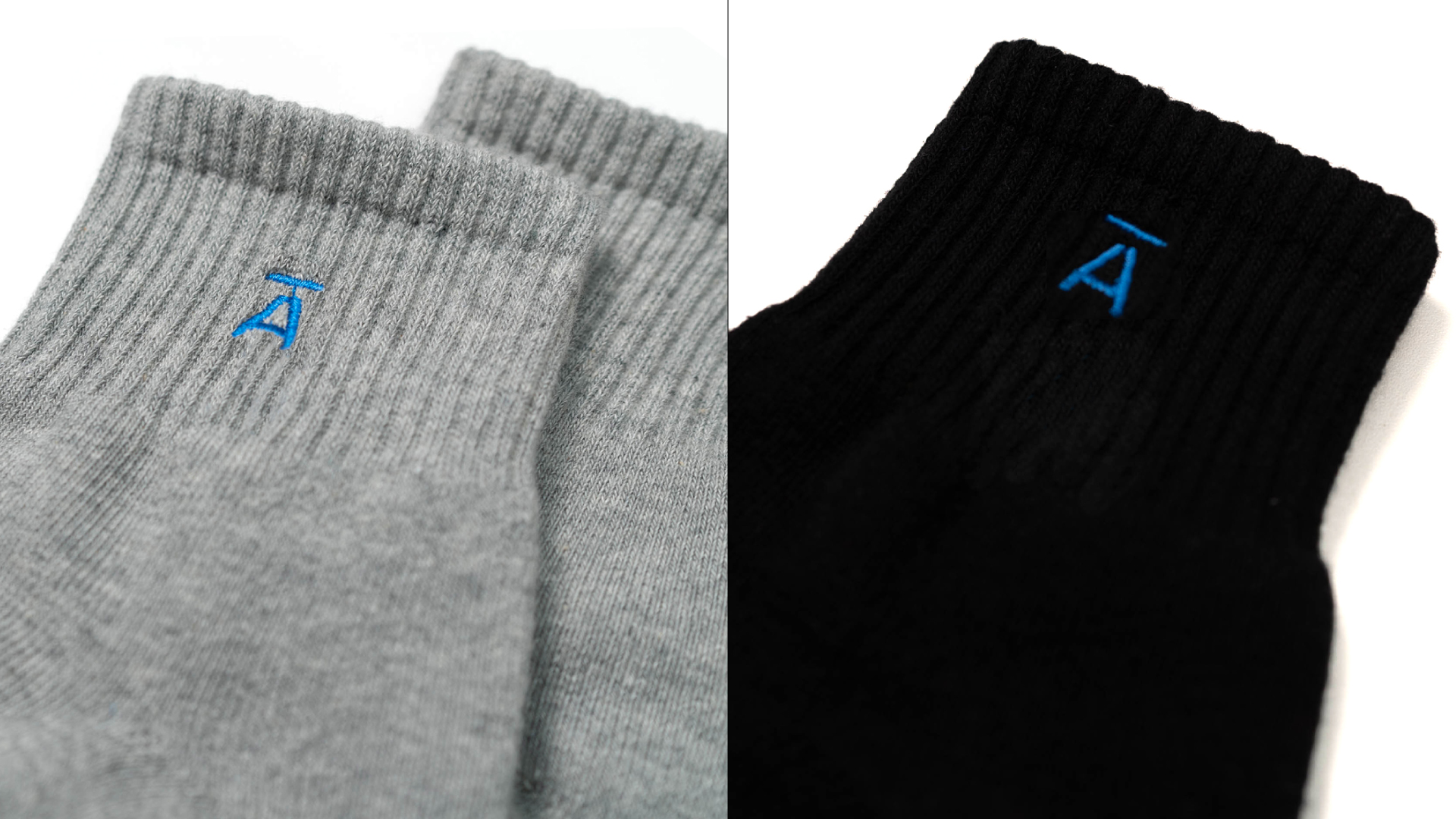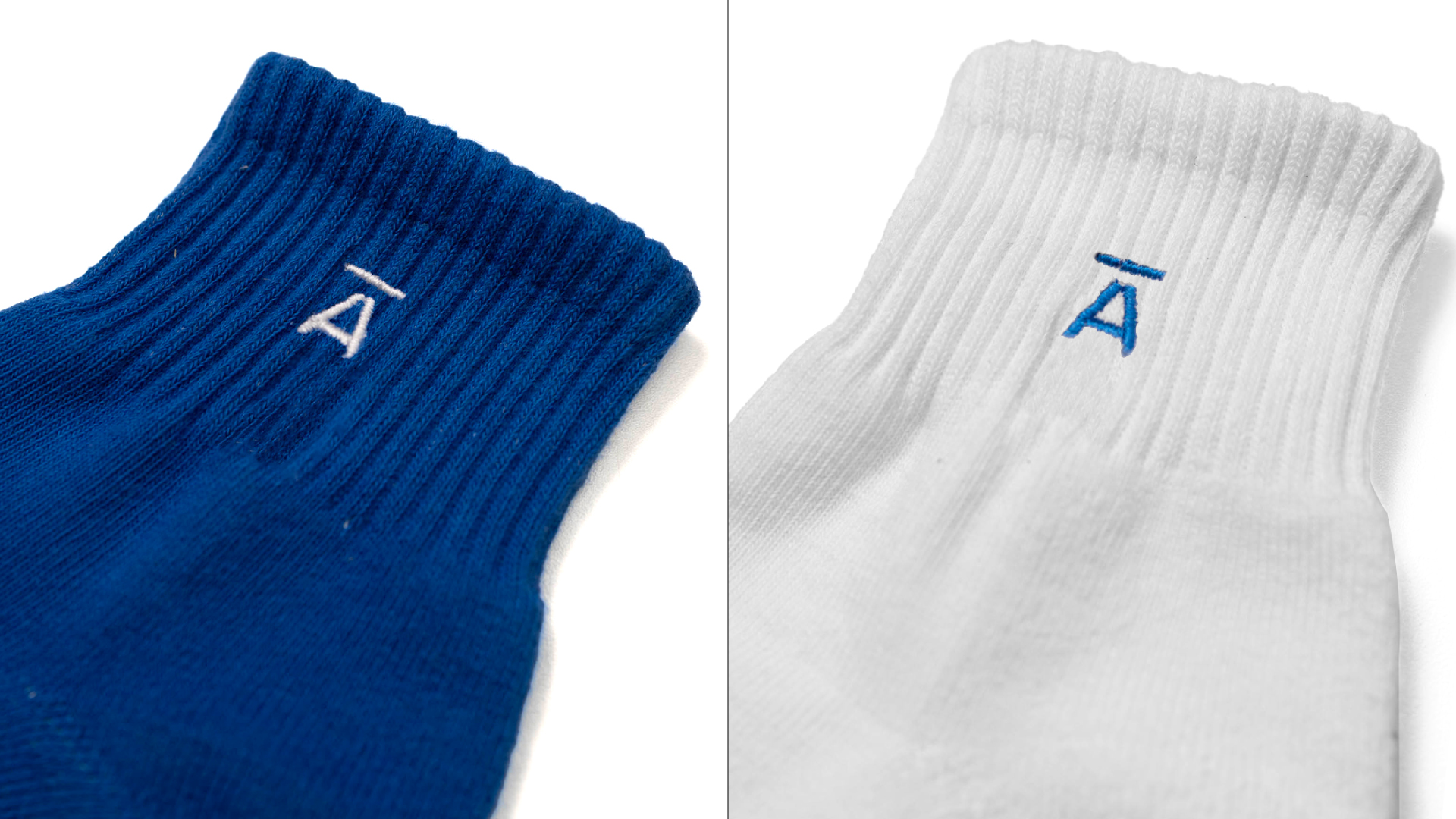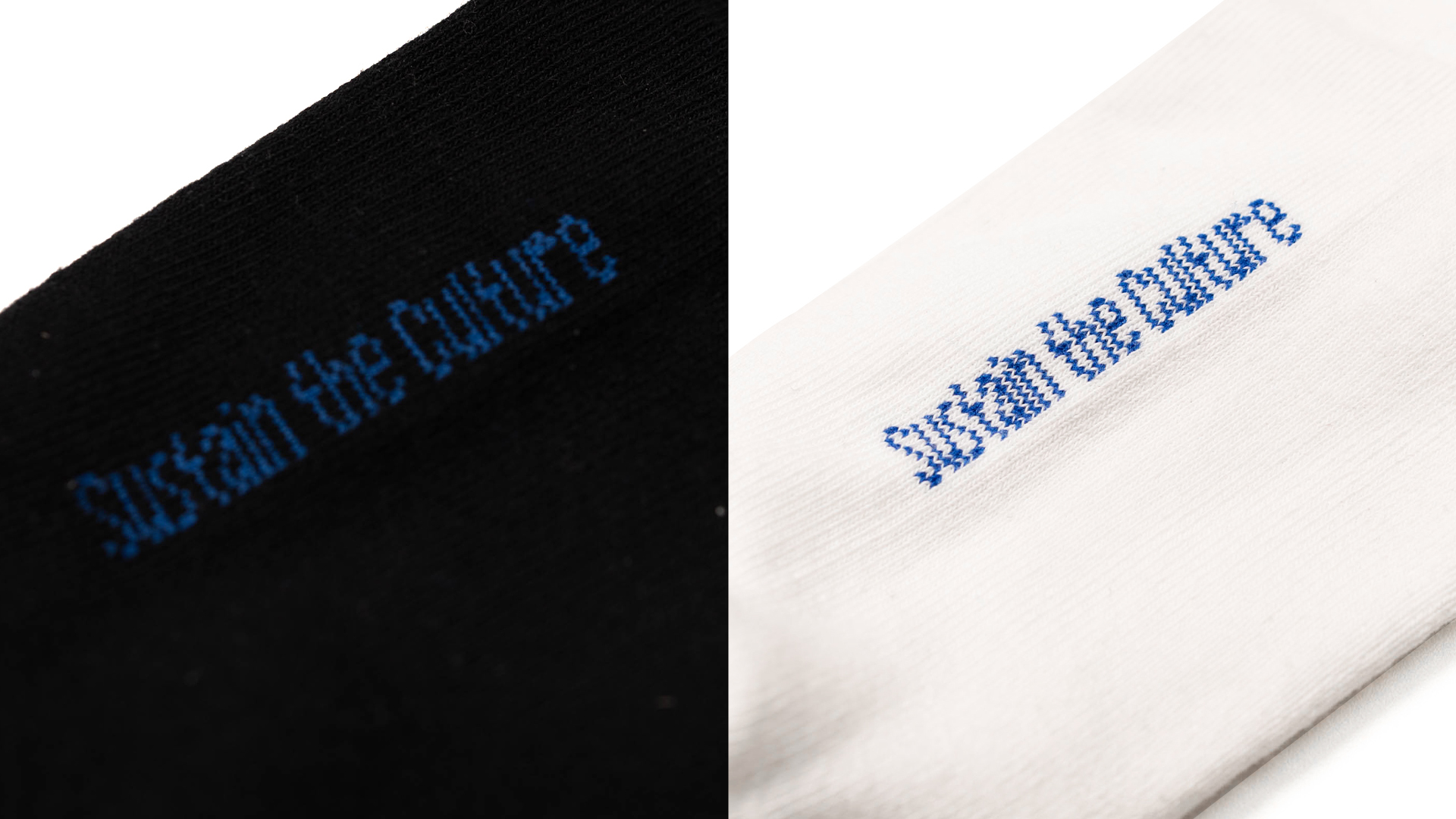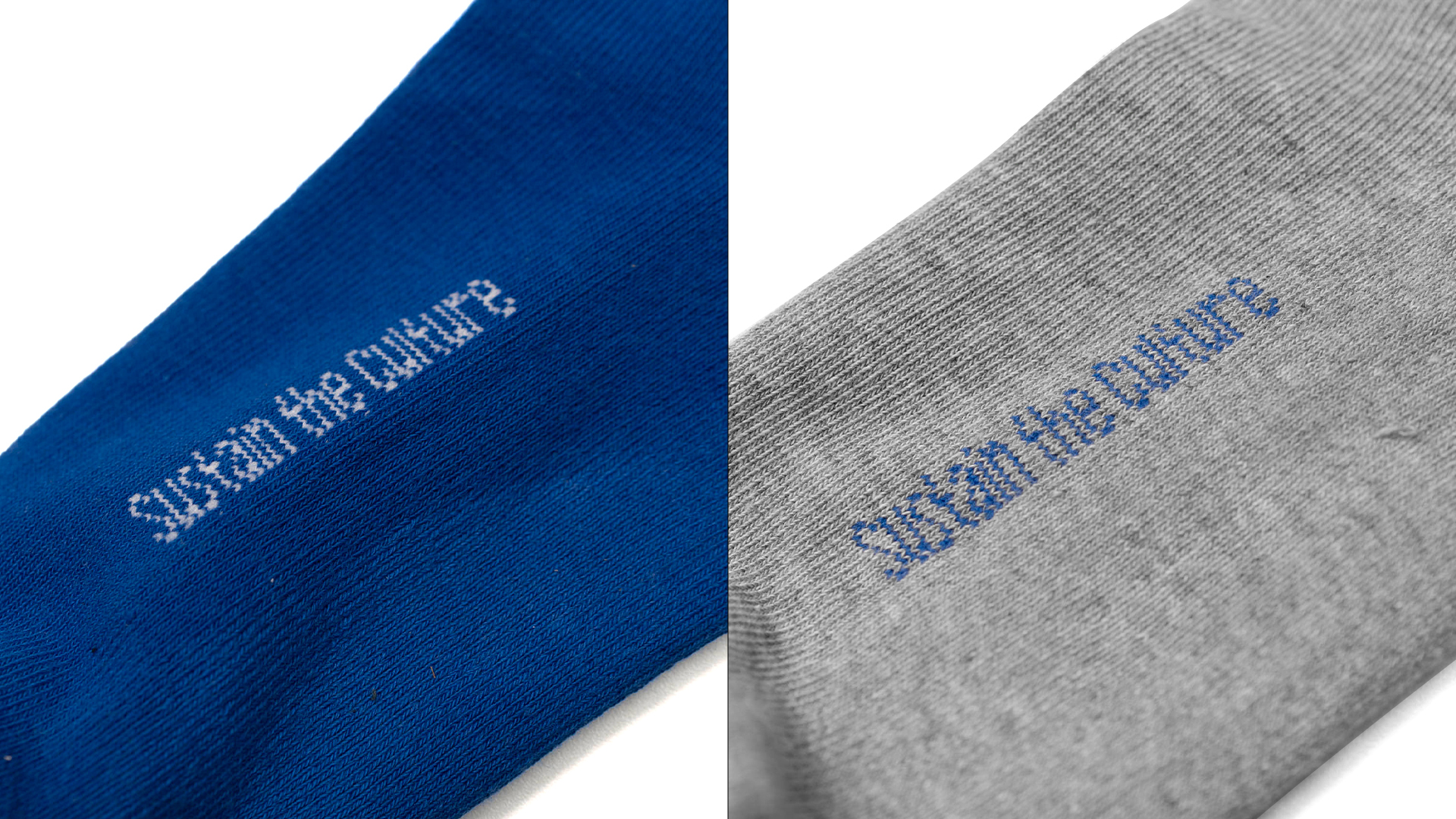 Excited to get your own pair of Swift? Get it now by clicking on the slider below.