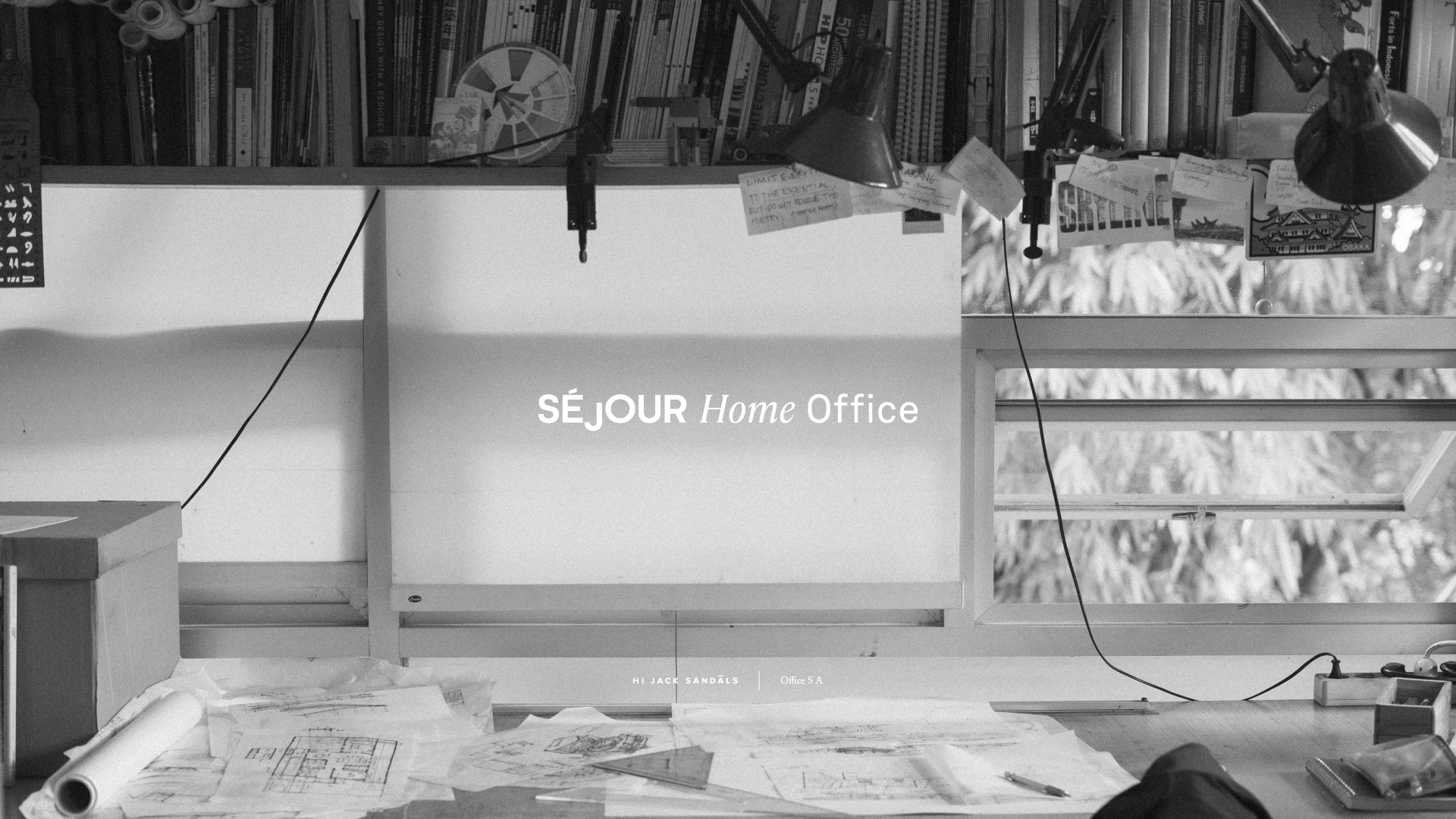 SÉJOUR HOME OFFICE
For years, we've shaped a culture of sandals in society. We care about what you need and set our heart to accompany your day-to-day steps. If we took a few steps back and wondered where every magic was created at the beginning of our 24/7, it must be none other station but home. Every step counts, every step matters. We got you covered at a place where love is nesting called home.

Depicting Home, for some of us, there is another environment that drives us to the same intuition. That makes us realize that there is another place we can call home too. Place where we build a story with passion and toil. Place when togetherness is created. And a place that brings up the feeling like we are coming from the same roots. A famous anecdote about Johnson Wax Building introduces the final strand in this outline of how the home office emerged. Wright, making a late-evening site visit, came across Herbert Johnson still at work. 'Why don't you go home?', Wright asked. 'This place is much nicer than my home', the multi-millionaire countered. 'Well then', Wright expounded, 'I shall design a home which will be just as good as your office.' 
Here, we'd like to explore and showcase a blurry barrier that may redefine the idea of "home office"; the term that simply brings to mind the tension of living and working, leisure or productivity, sofa and chair, Sunday or Monday, personal and social, and so on – specifically within the context of the so-called new normal. Despite the hard facts that might set the two as different as they could possibly be, we'd rather embrace what are actually the situations in-between the two, because we are constantly moving all around them; a faculty meeting in shorts and sandals, a coffee break that takes a bit too long, or home cooking that may convince a client.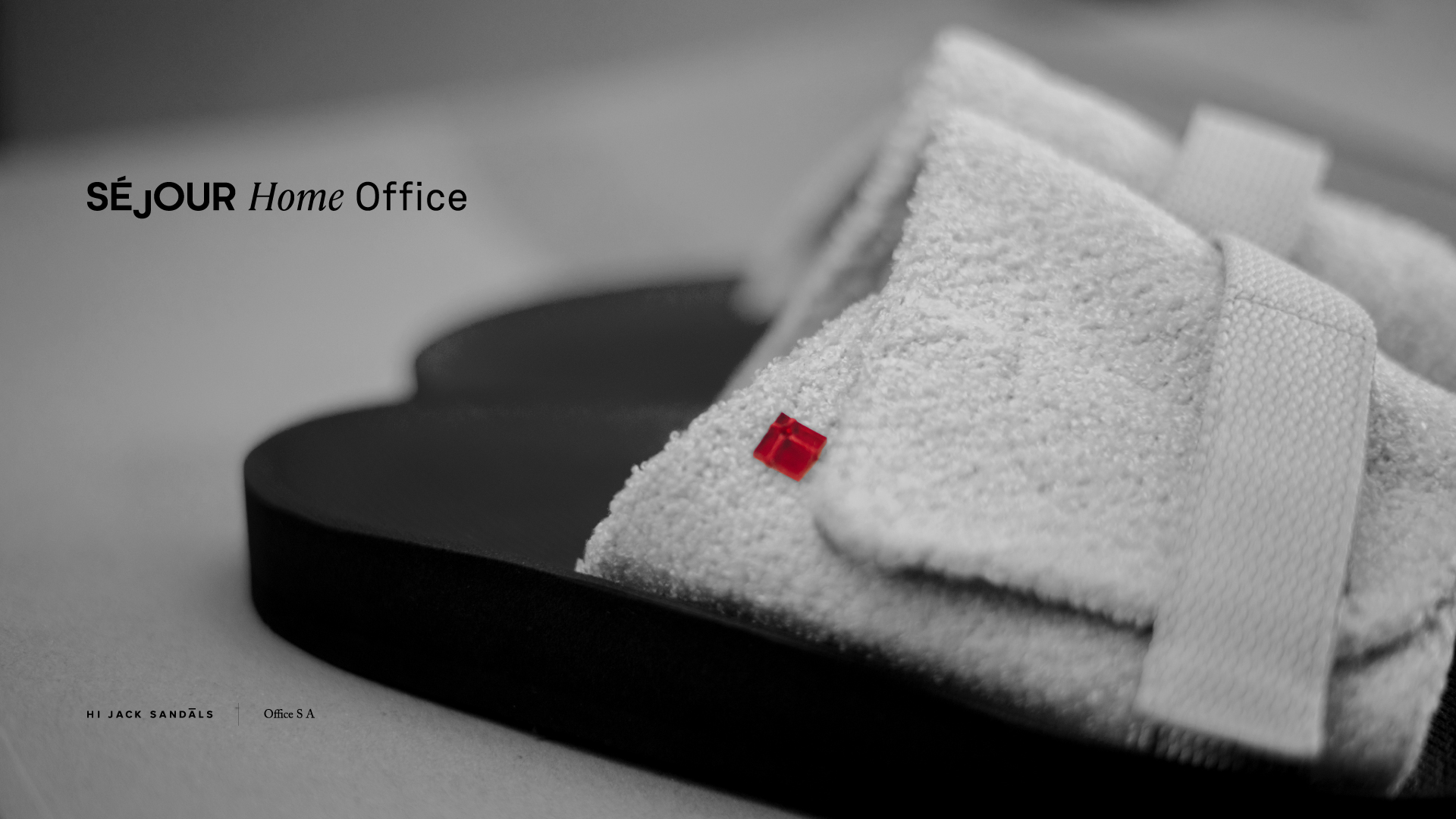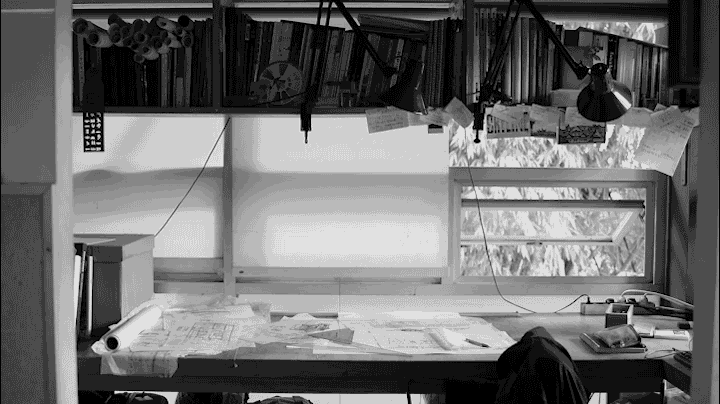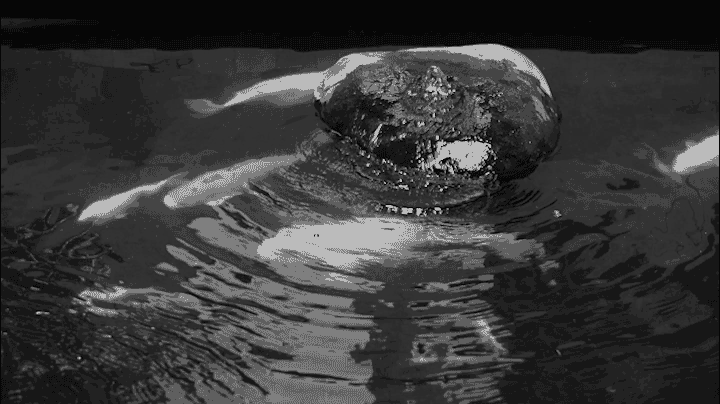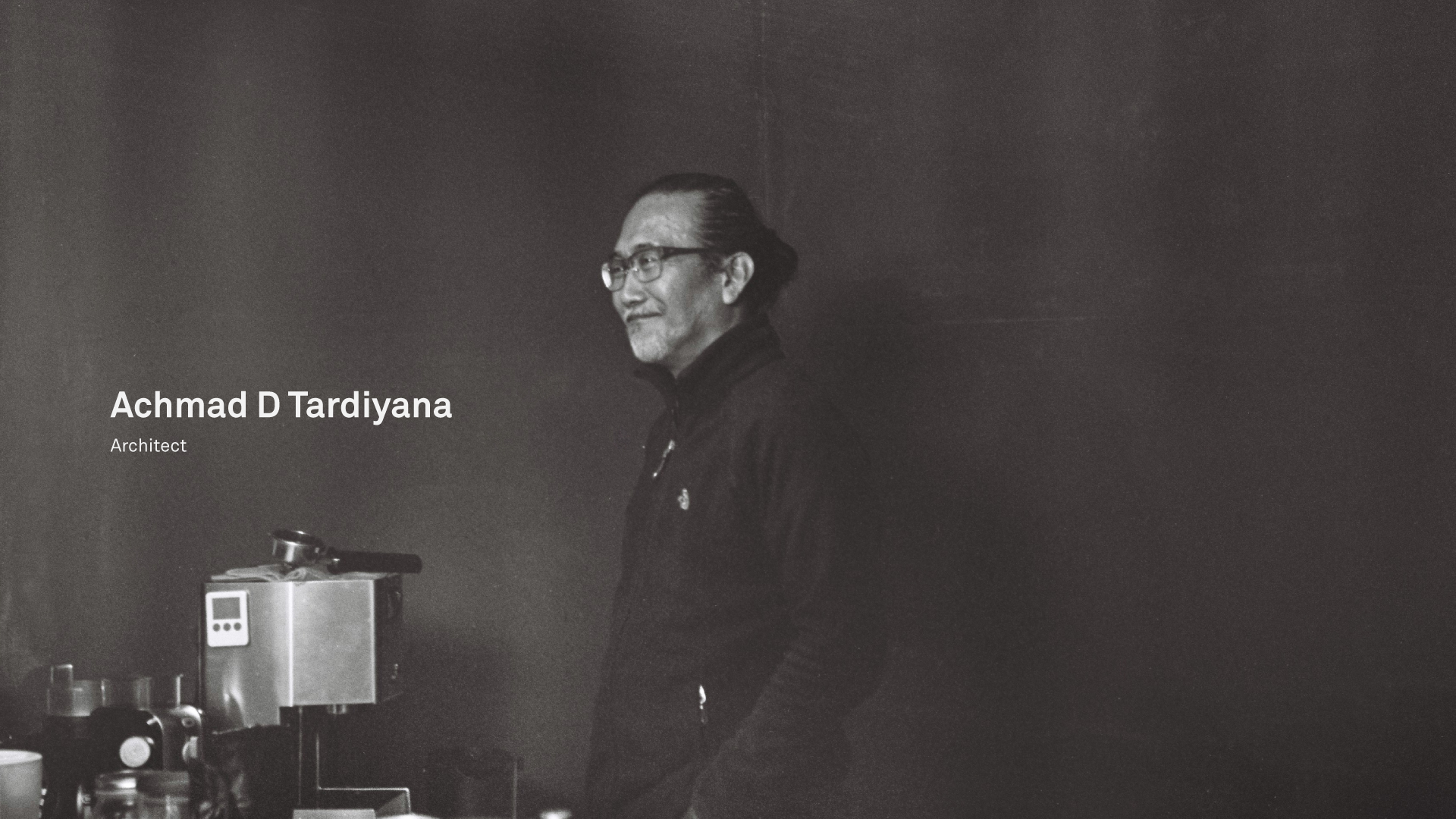 Séjour Home Office
The collaboration between the two tried to design light footwear that is easy to put and is intended not only to be worn indoors but also around the neighborhood: particularly at "home-office".With the same sense of duality, the sandals that Office SA proposed derived from the idea of the warm and cool temperature of a space that goes in line with the tension of living and working, or sometimes the other way around. A warm, draping upper that wraps the feet in total comfort and a cool-shaded sole that is meant to be worn inside and outside.
From one home to another home, the idea where our collaboration with Office SA begins. We named it Sejour Home Office. Sejour Home Office designed to feel the endearment, an easement, covered yet snug at once. Create some kind of free space for your feet but still in control. That is what home feels like in the other way.