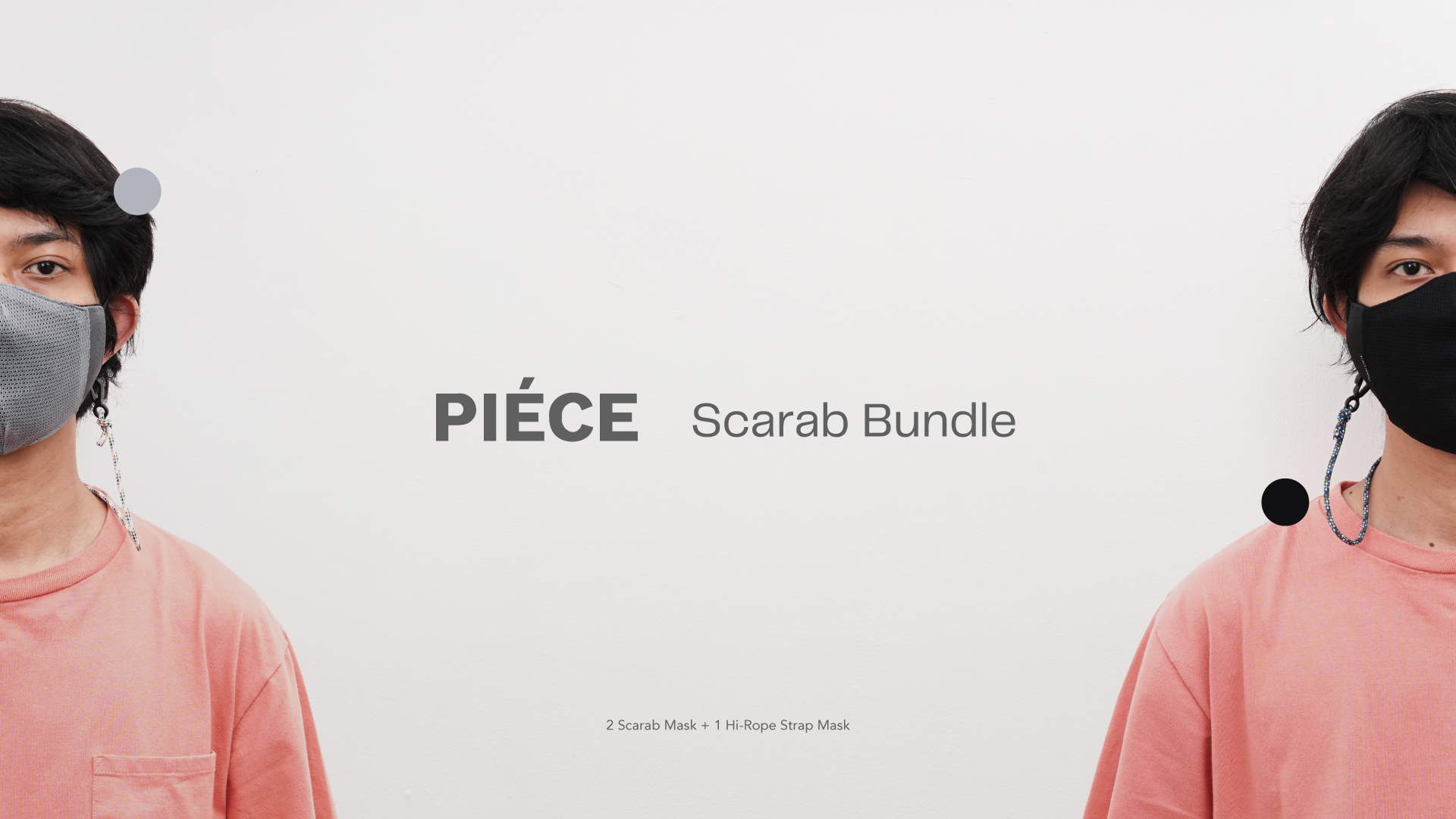 SCARAB BUNDLE
Mask is a thing now because we should be responsible and never forget to bring this one everywhere that we go and suddenly we aware it becomes something that protects us, our loved one and our surroundings. Every day a must wearing we guess like its part of fashion too as we wear our clothes.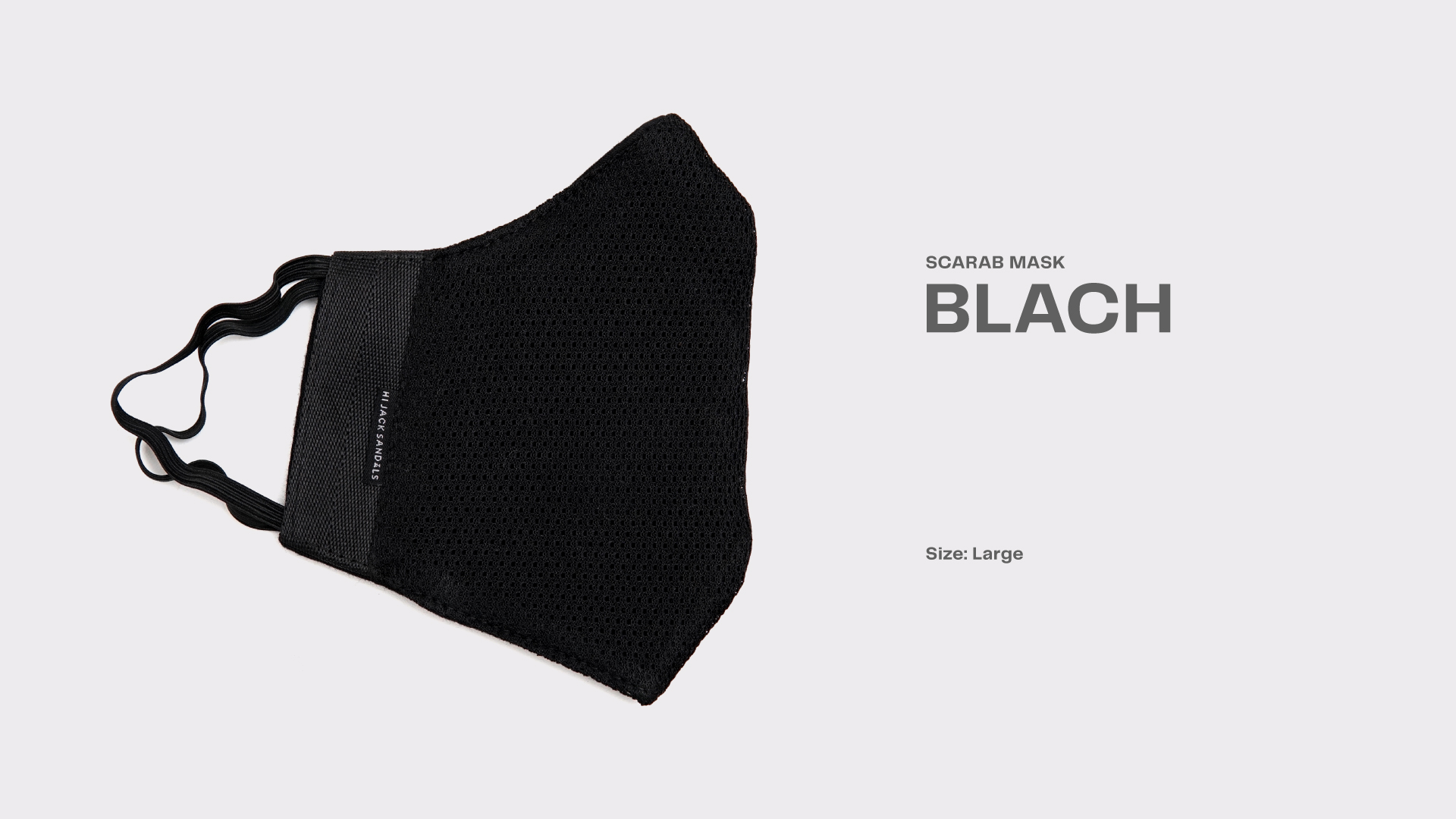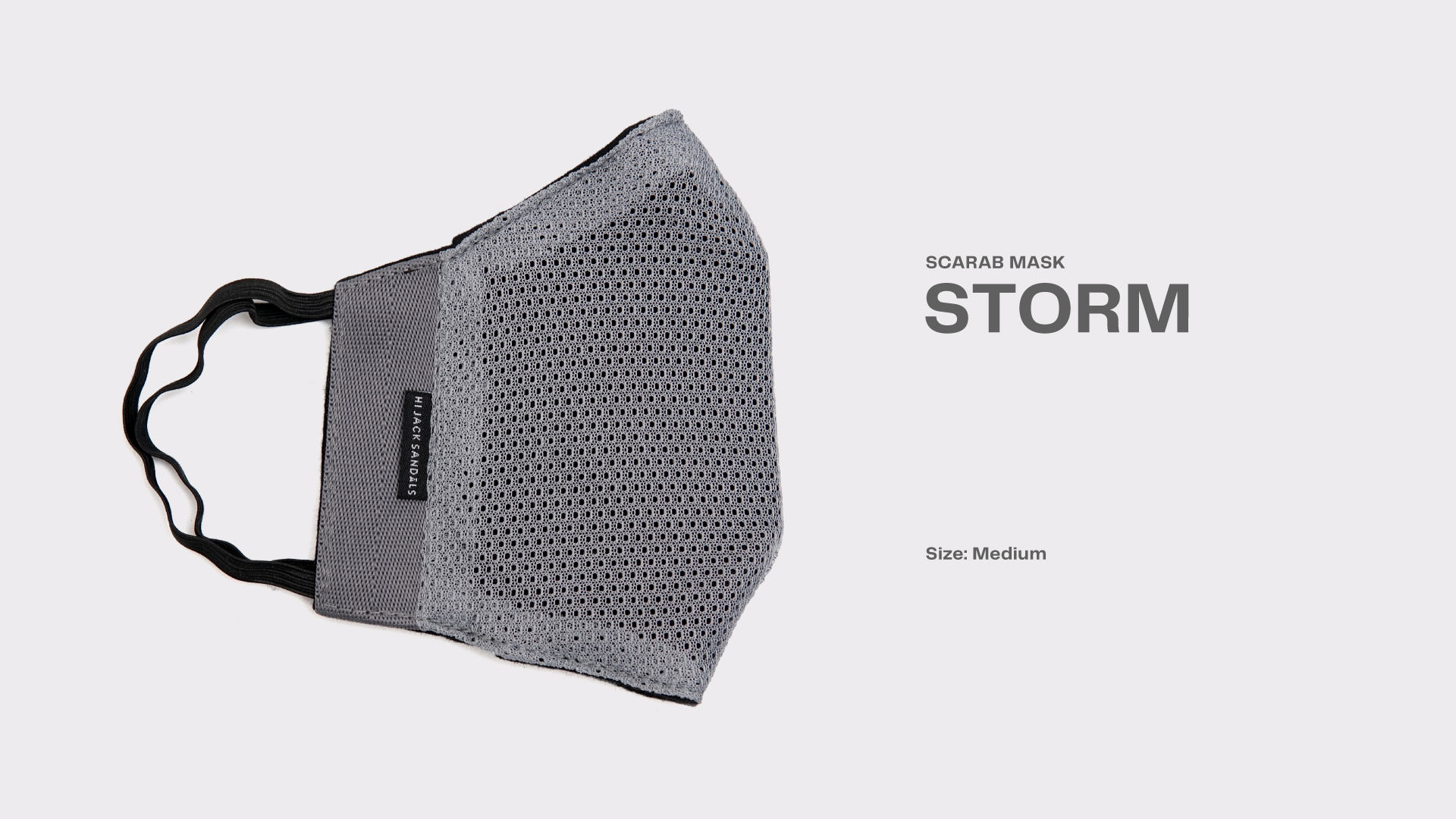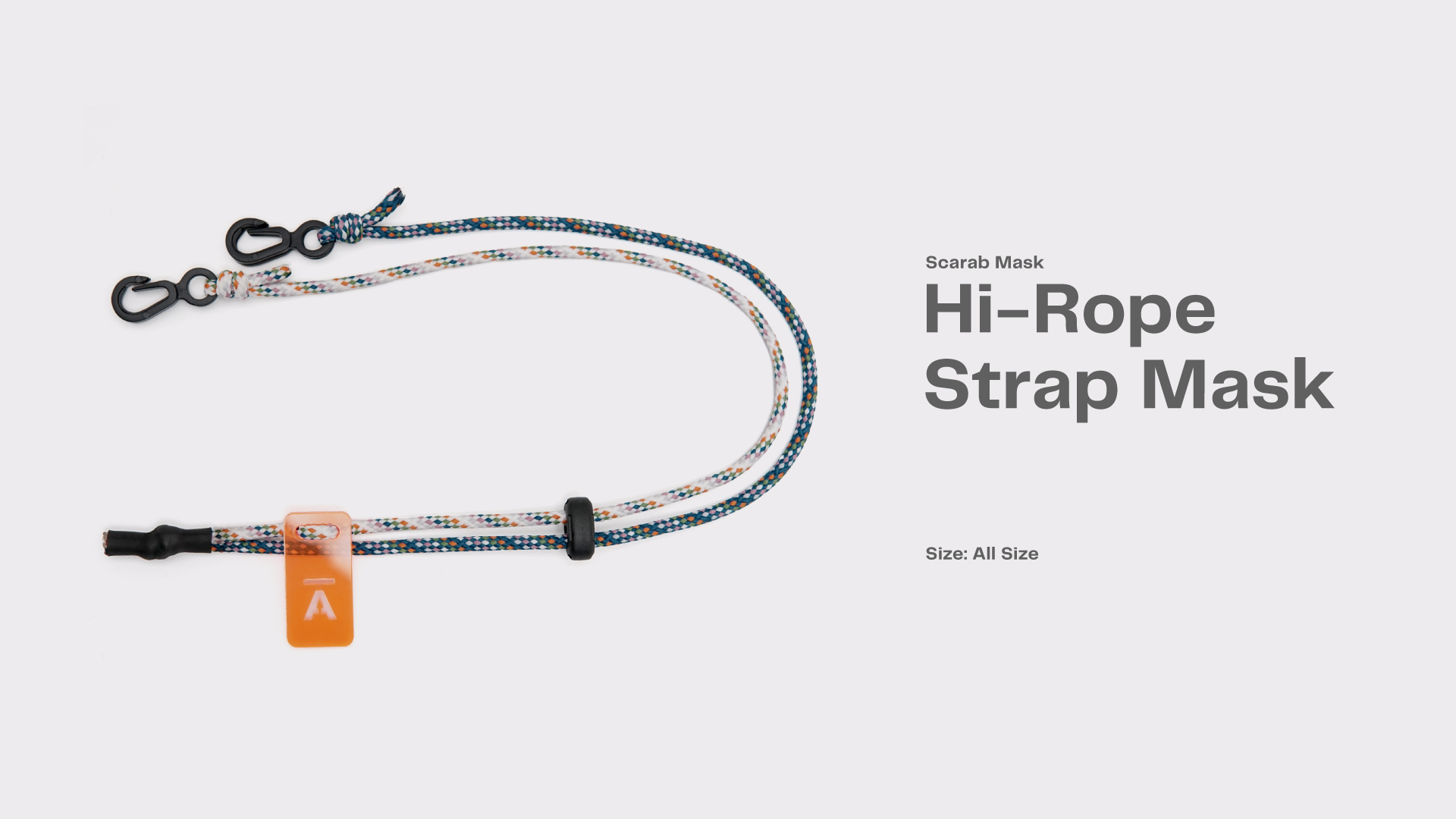 With all the thoughts that exist that's where our scarab mask has begun, we put everything that we need or everything that we might need in this mask outside and inside. Covered, complacency, resistance, look, everything. Maybe not much different from before but you may notice something new. Yes, rubber-loop! we put this wrinkle rubber loop on purpose. To take that everything to another level.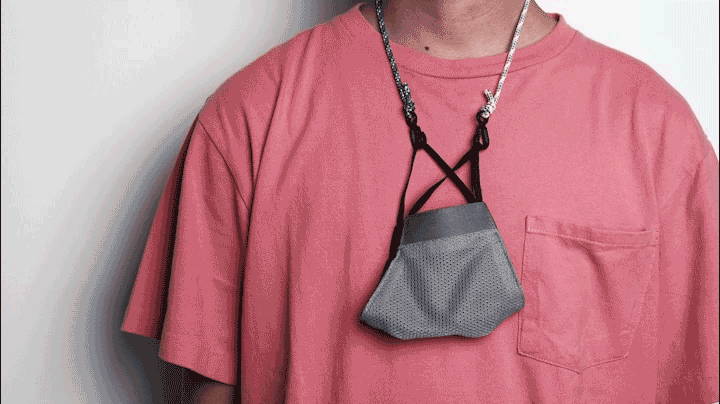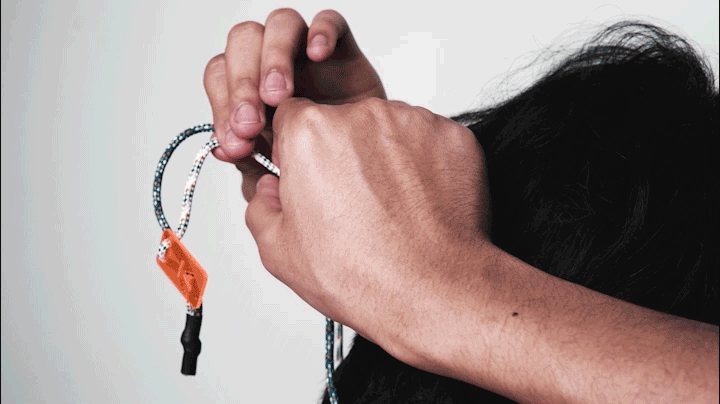 Scarab Bundle: Details
So, here we are presenting our New Scarab Mask in a bundle and New look. You can have two colors in one purchase.