RSVP
NEIGHBOR IS CALLING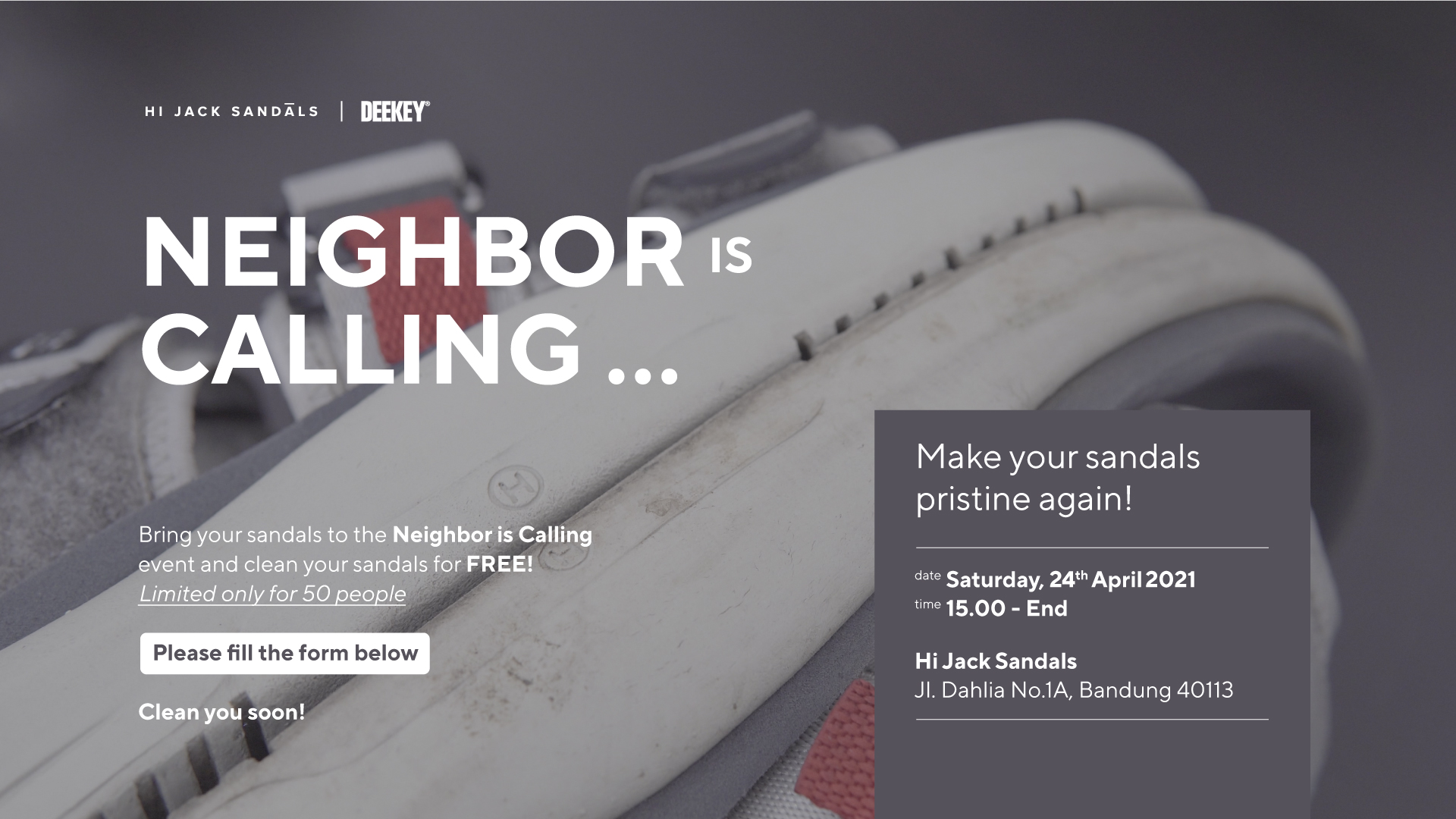 HI JACK SANDALS & DEEKEY SHOES GARAGE
Neighbors Is Calling
We always love a new collaboration, especially with a fellow neighbor in our area. Strengthening the bonds of brotherhood with Deekey Shoes Garage, a perfect companion to make our sandals shine bright again.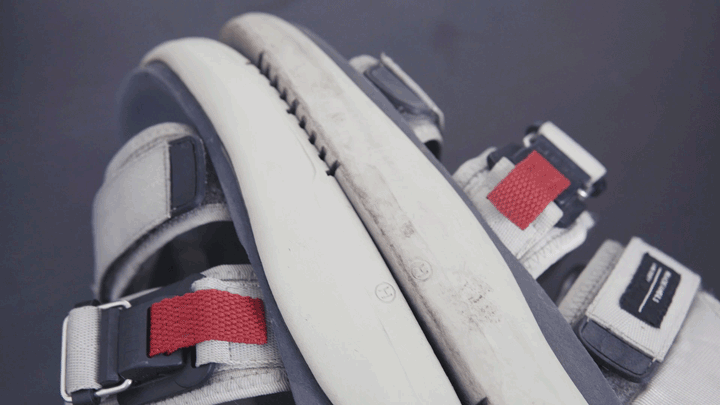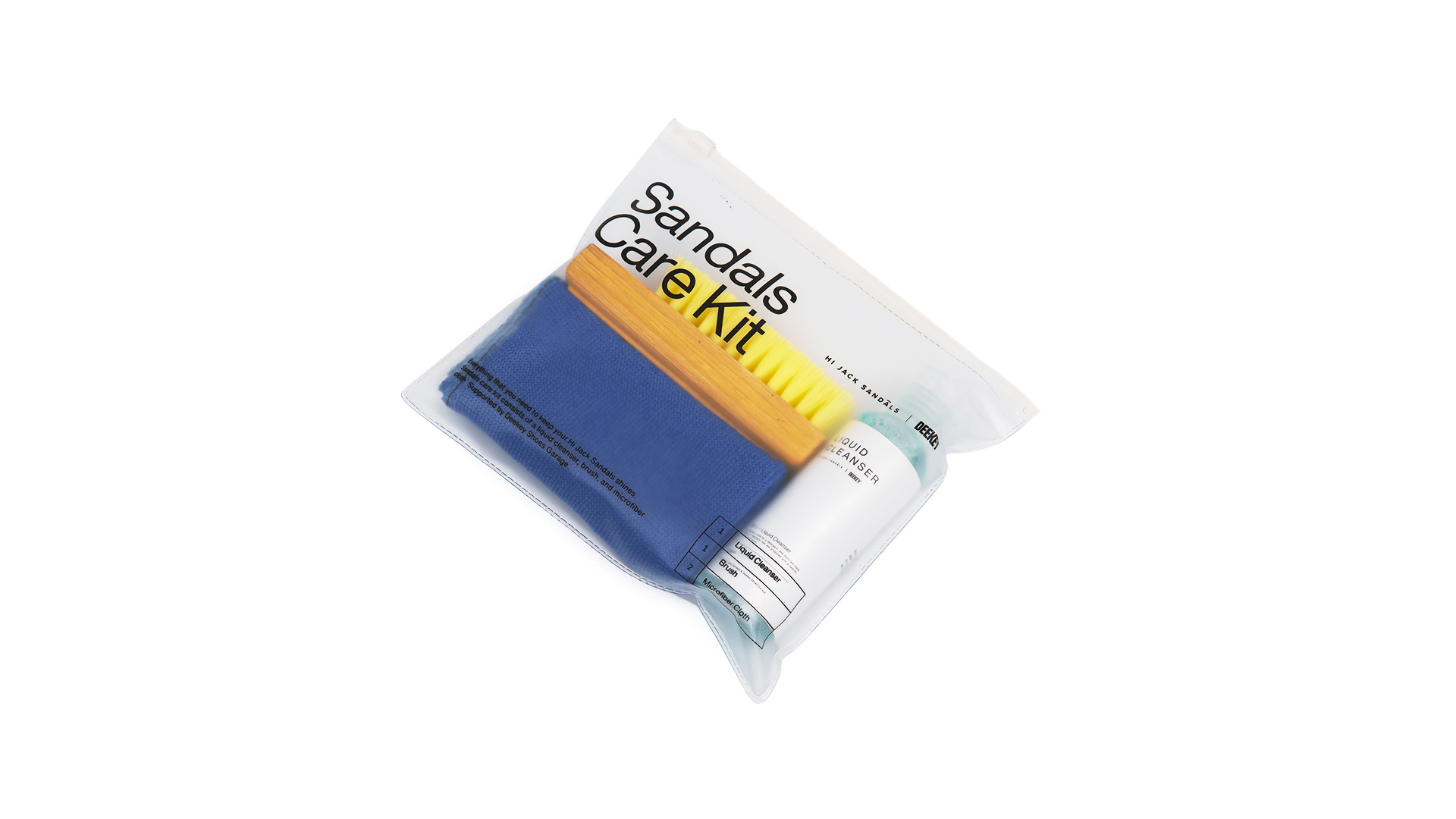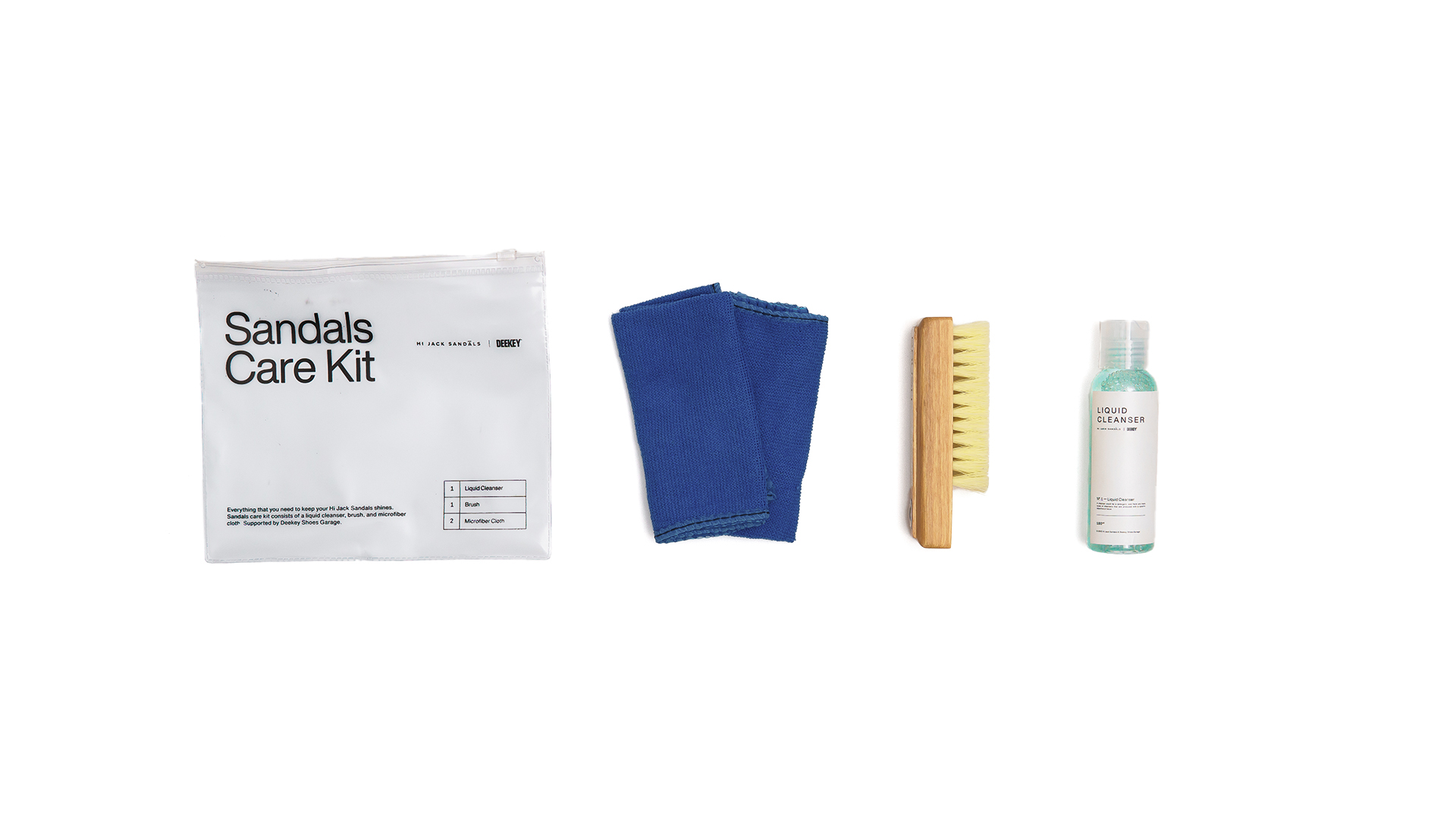 LIMITED SEAT: FOR 50 PEOPLE ONLY
Claim your seat by submitting this form below
We will send you email confirmation once the process of selection is done. CLEAN YOU SOON!