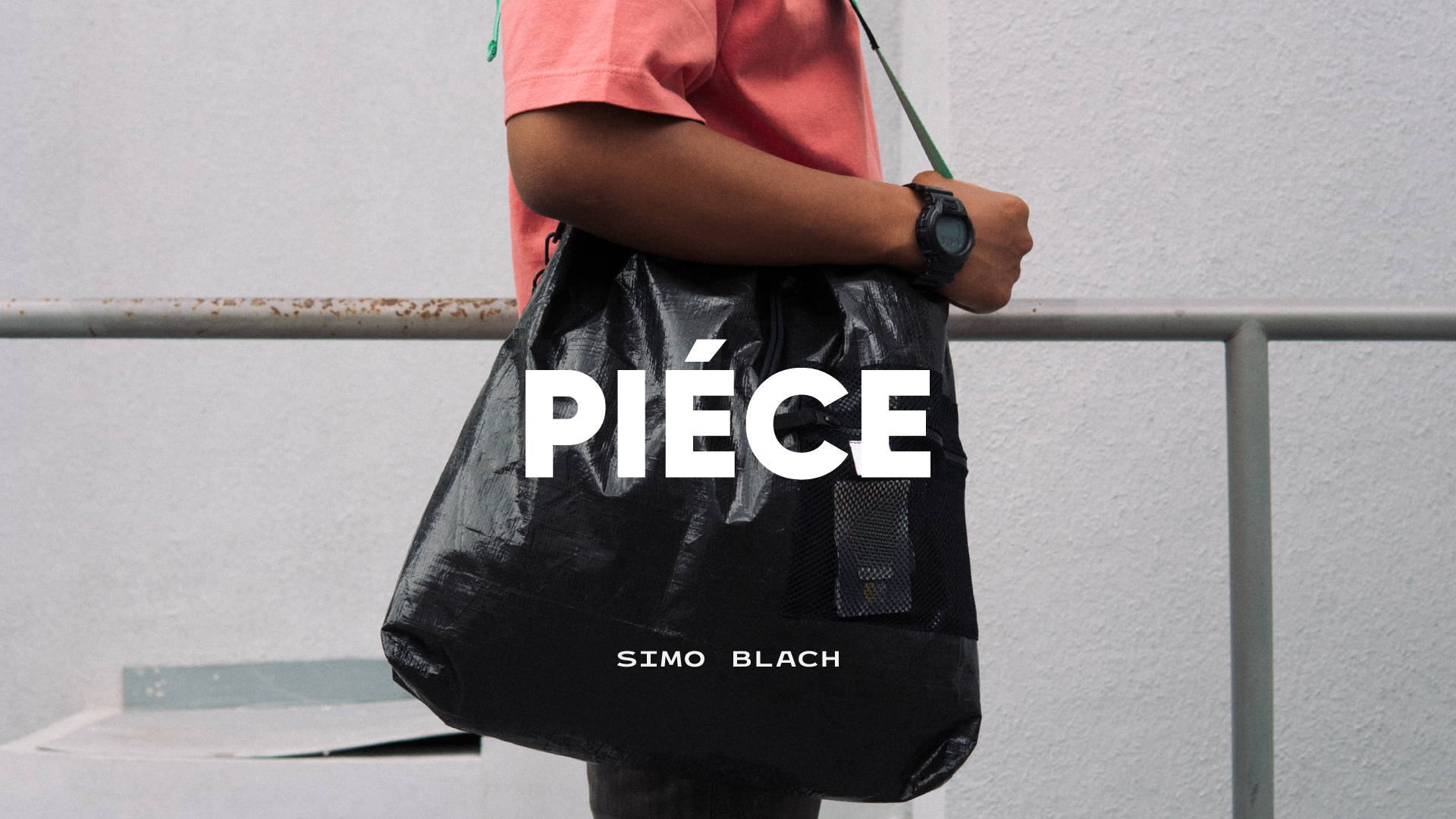 PIÉCE: SIMO BLACH
As requested, Simo Sling Bag comes in new colours. Deep black is the one that we choose to be our newest color of Simo.
Actually, we constantly encourage and challenge ourselves with a fresh perspective to cultivate the ability to see anything as exciting and useful as it should be. Simo sling bag ideas come from how we can make everything we have effective. These are made from materials leftover in the warehouse. 
Besides that, the design was made for simplicity and functionality, and we also put additional pockets on the front to make it easier to use. The first edition with white color apparently getting good responses from all of you. Because of that, we have a request to make Simo in a different color. Here all you wish came true.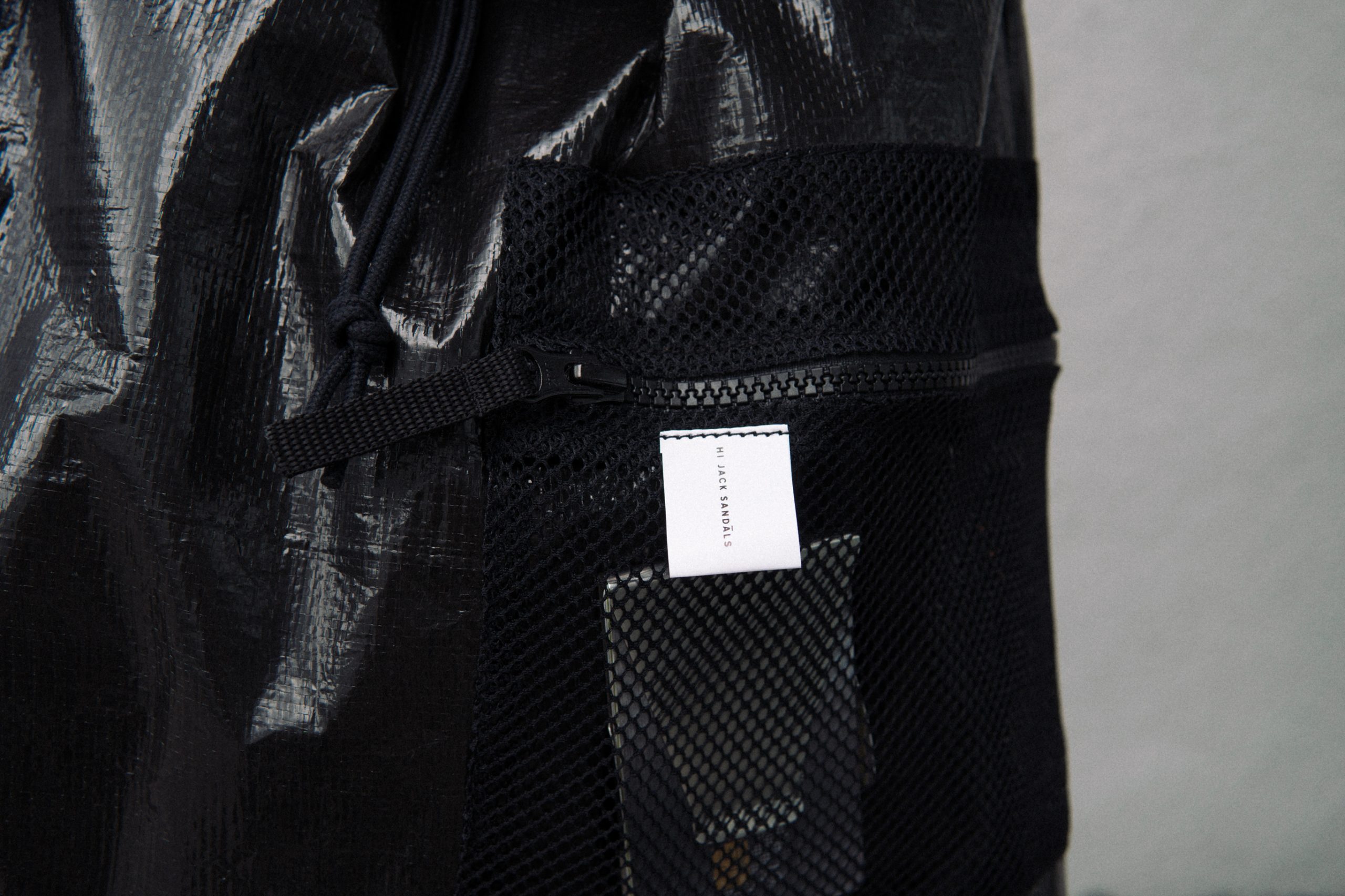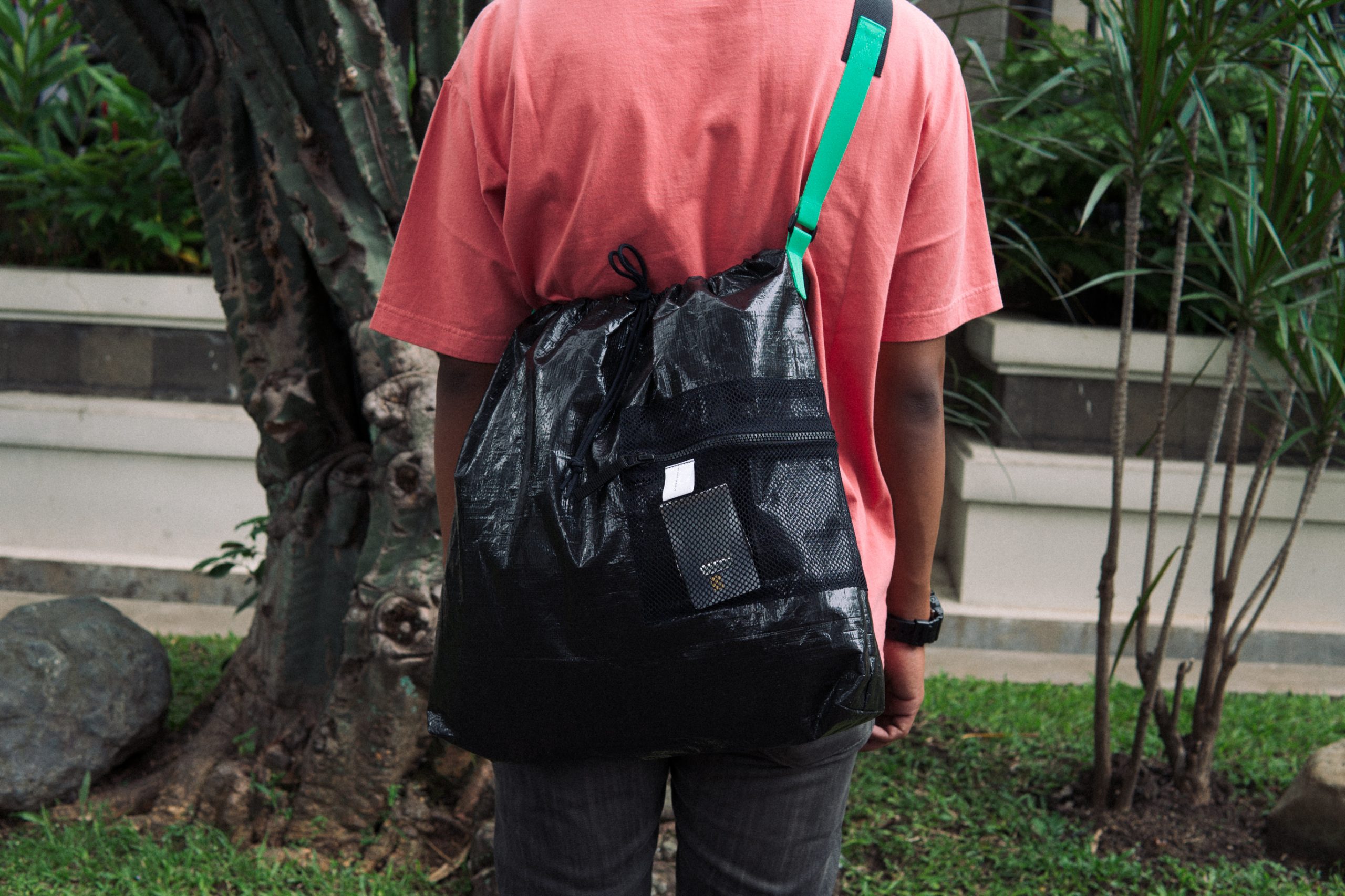 And as we mentioned before, it's part of our exploration to keep the circulation of material resourcing continues.