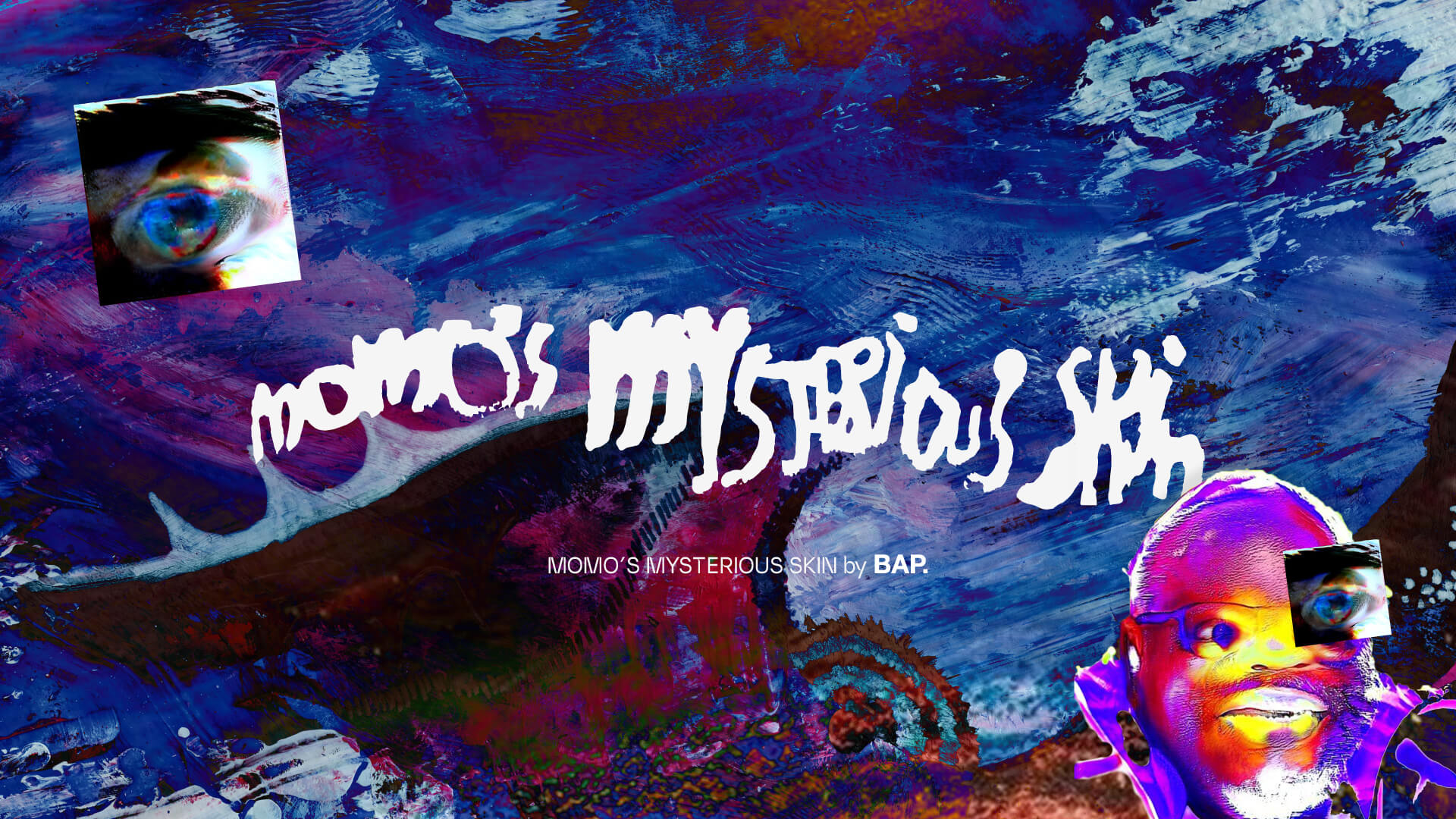 MOMO'S MYSTERIOUS SKIN by BAP.
Three years long-awaited piece is finally here. Following up the 2018 album Monkshood, Momo's Mysterious Skin is a solid answer from BAP. A very personal touch and different characteristics from each track represent the current state of BAP. Let's take a journey into Kareem's musical & cultural knowledge and references from all the tracks.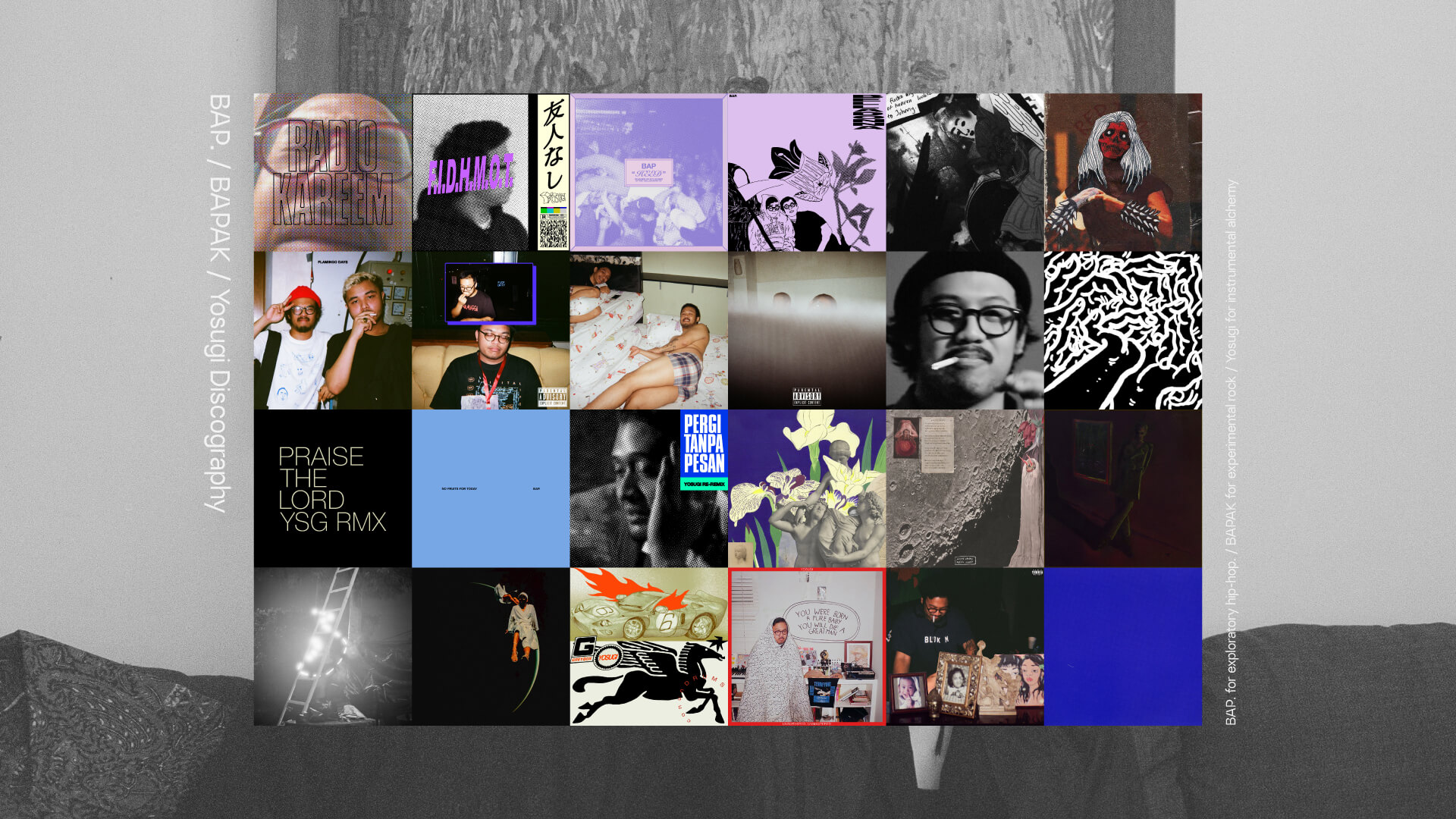 Momo's Mysterious Skin features track names taken from notable or Kareem's favorite artists and exciting samples throughout the album. But above all, let your head empty, your ears ready to receive the purest form of soundwaves in rhythm and beats by BAP.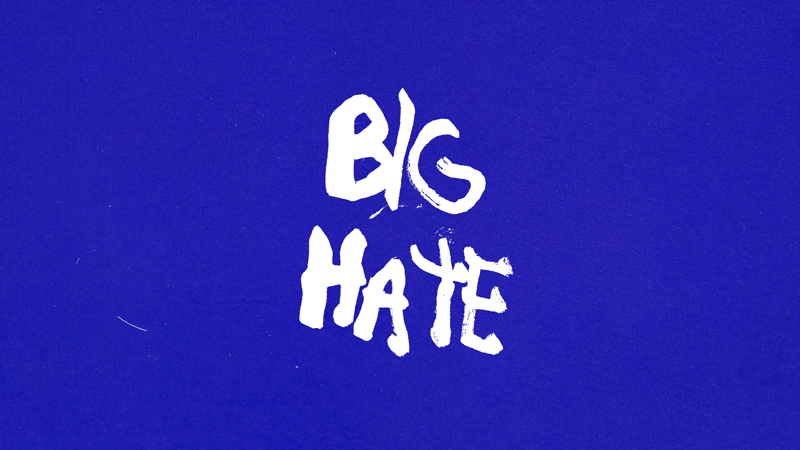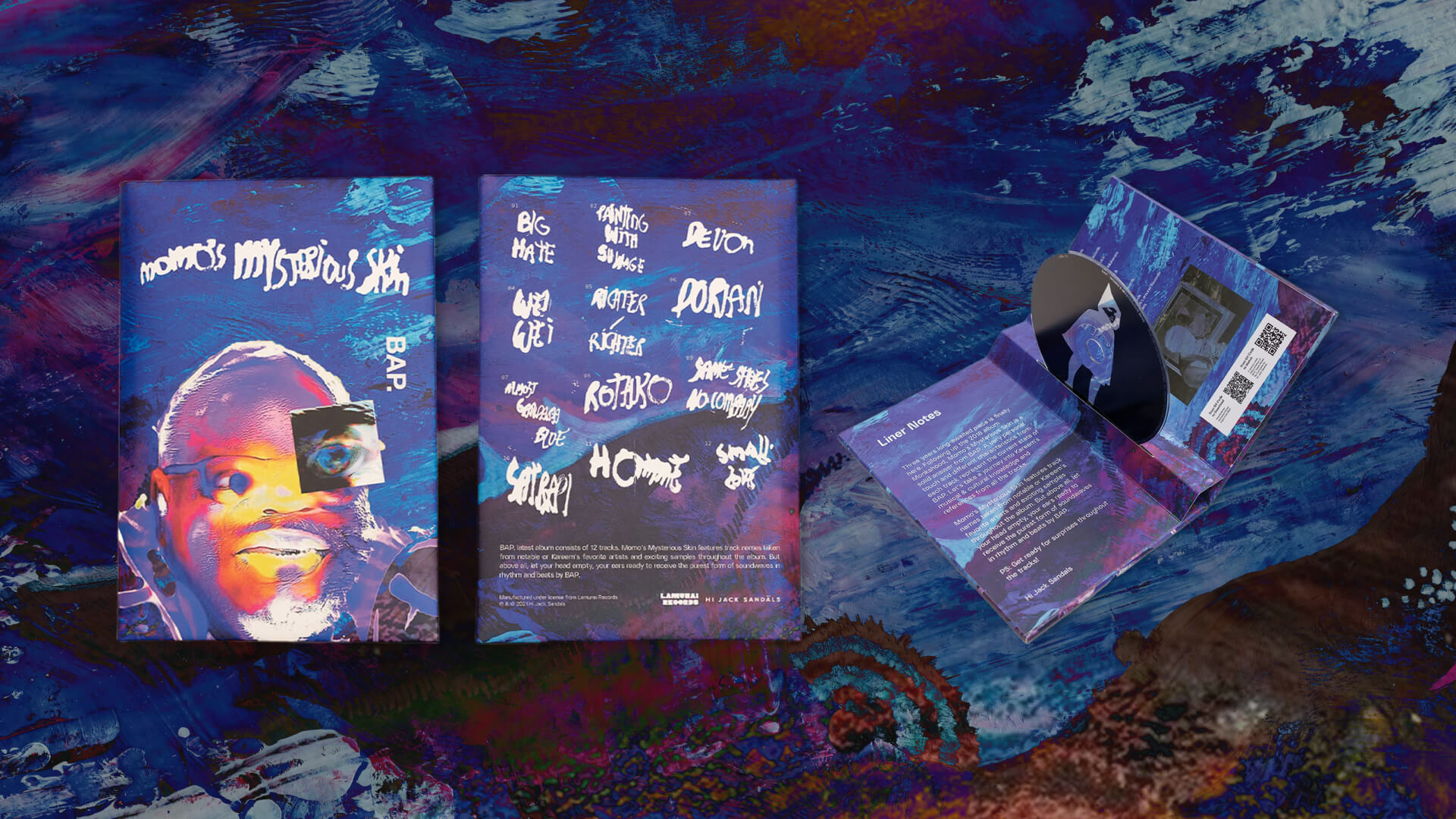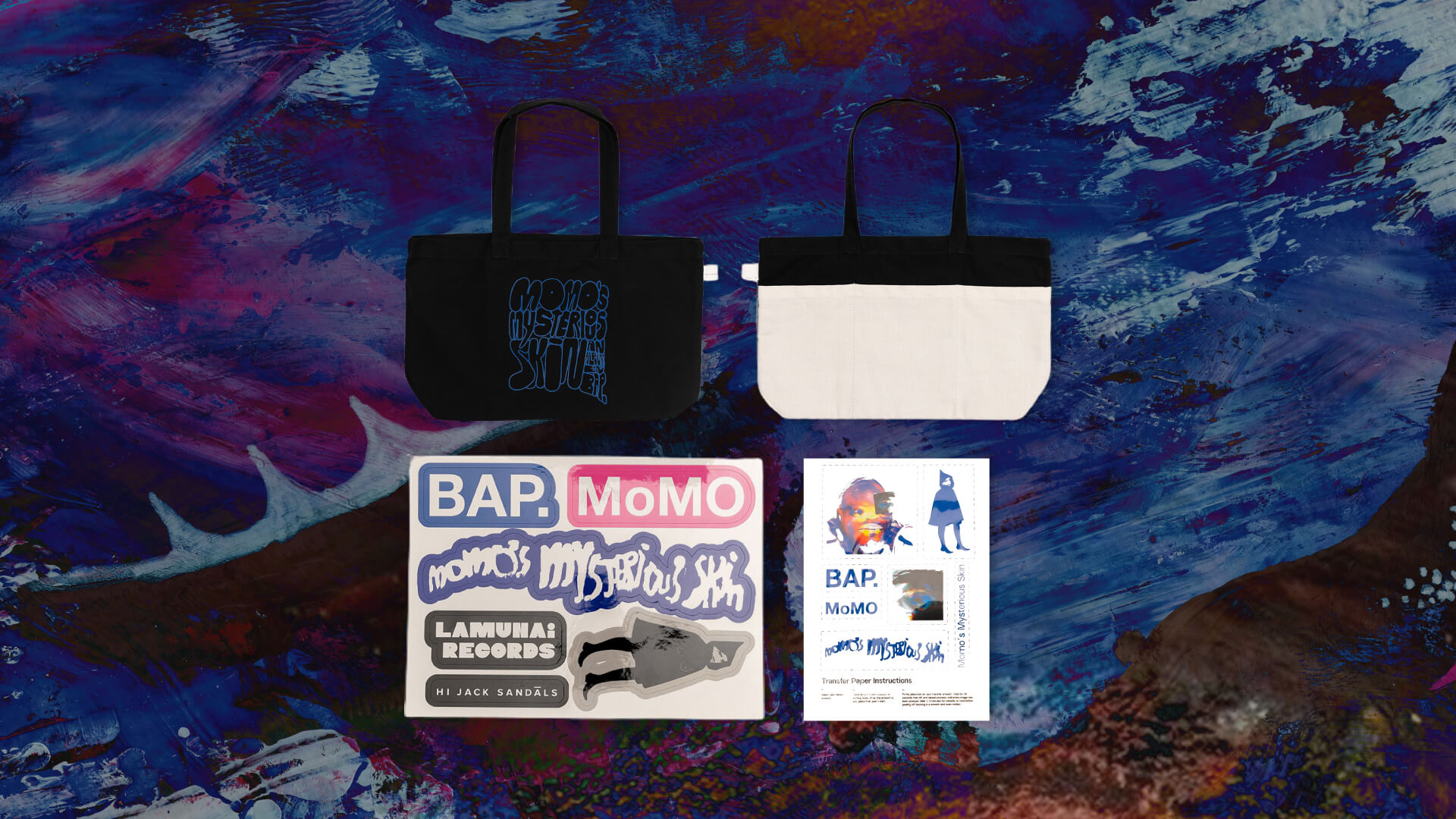 MOMO'S MYSTERIOUS SKIN limited edition deluxe set by Hi Jack Sandals: 
CD Album

Tote Bag

Transfer Paper Artworks

Sticker Pack
This limited-edition deluxe set is Hi Jack Sandals' interpretation of Momo's Mysterious Skin. The artwork cover of the album is interpreted by Ovan Mustofa, re-working BAP.'s artwork. Tote Bag is a blank canvas to apply the transfer paper artworks Get creative to place the artwork anywhere you desire.