TEXT BY LARASATI ANISA
PHOTO BY OVAN MUSTOFA
VIDEO BY FUZI ALI INSANI
Sometimes all we need is a shift in perspective.
As we sail through life, we end up learning so much about so many things, and we try to put the pieces together. Then at some point, our big picture starts to look right to us—we start to feel set about our ideas. This is how things are, we think. This is who I am. This is what life is. But now and then, something forces us to rethink what we know about the world. A crack appears between the clouds, and now we see things in a new light. This shift in perspective enables us to adjust our actions accordingly. Because of it, we can learn to navigate the world better.
This collection is our own attempt at seeing things anew. Over the years, our desire to explore drives us to keep introducing brand new silhouettes to you. This time though, we decided to take some existing ones and give them another opportunity to shine instead. In short, these are the same sandals that you know and love, seen in a new light. We've given them little tweaks in features to enhance your experience of wearing them and fresh new colorways that will put you in the best light.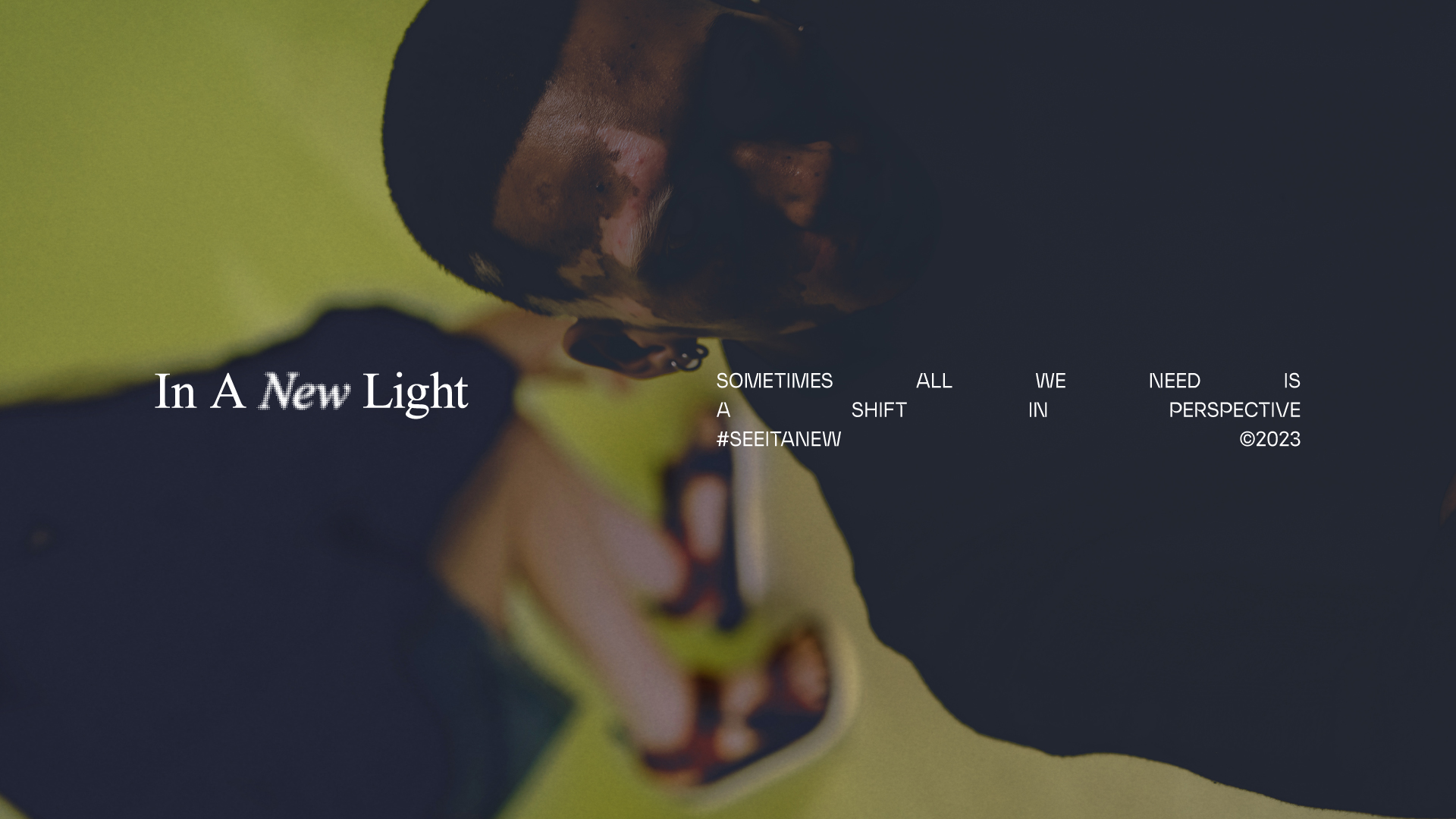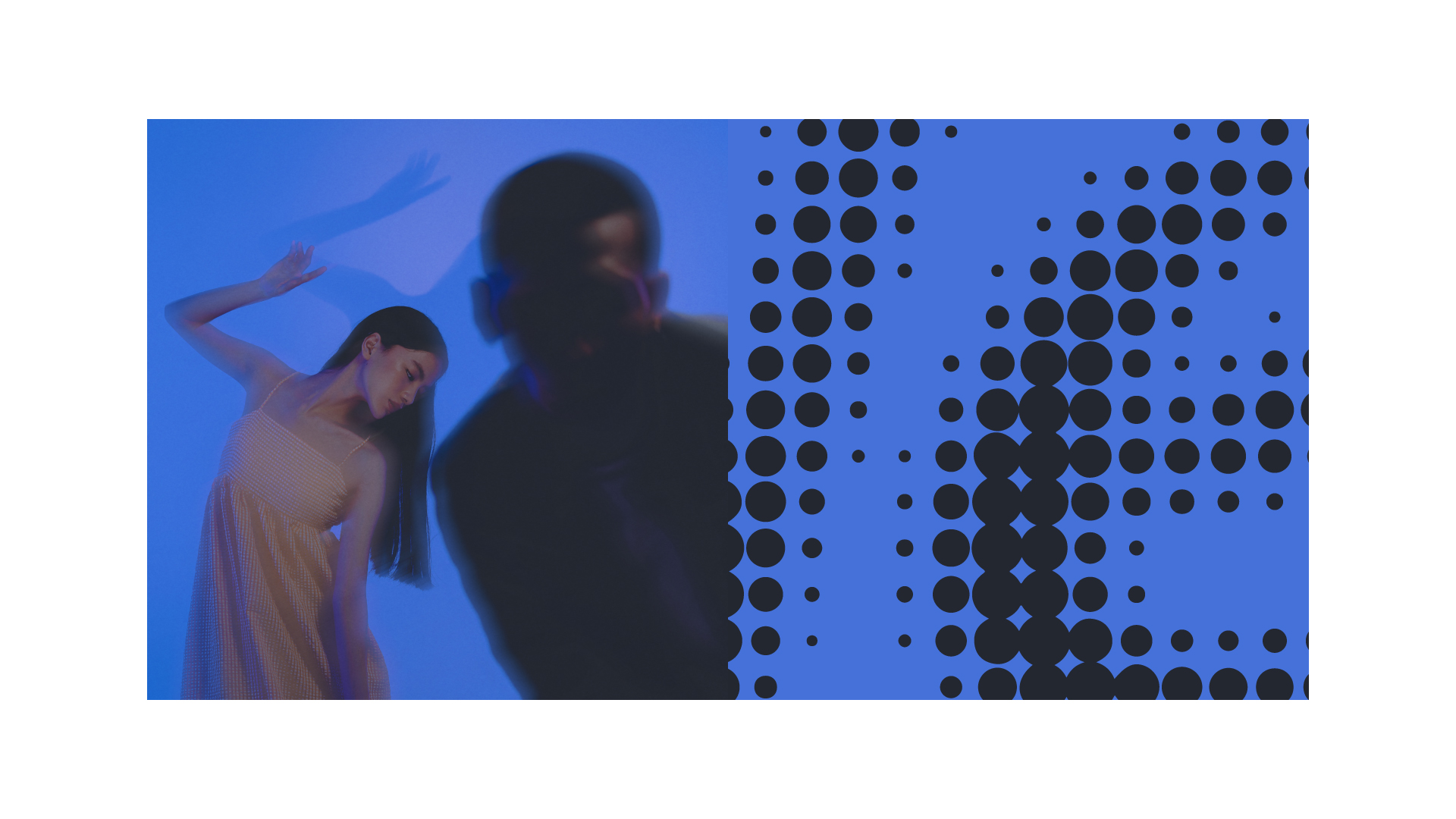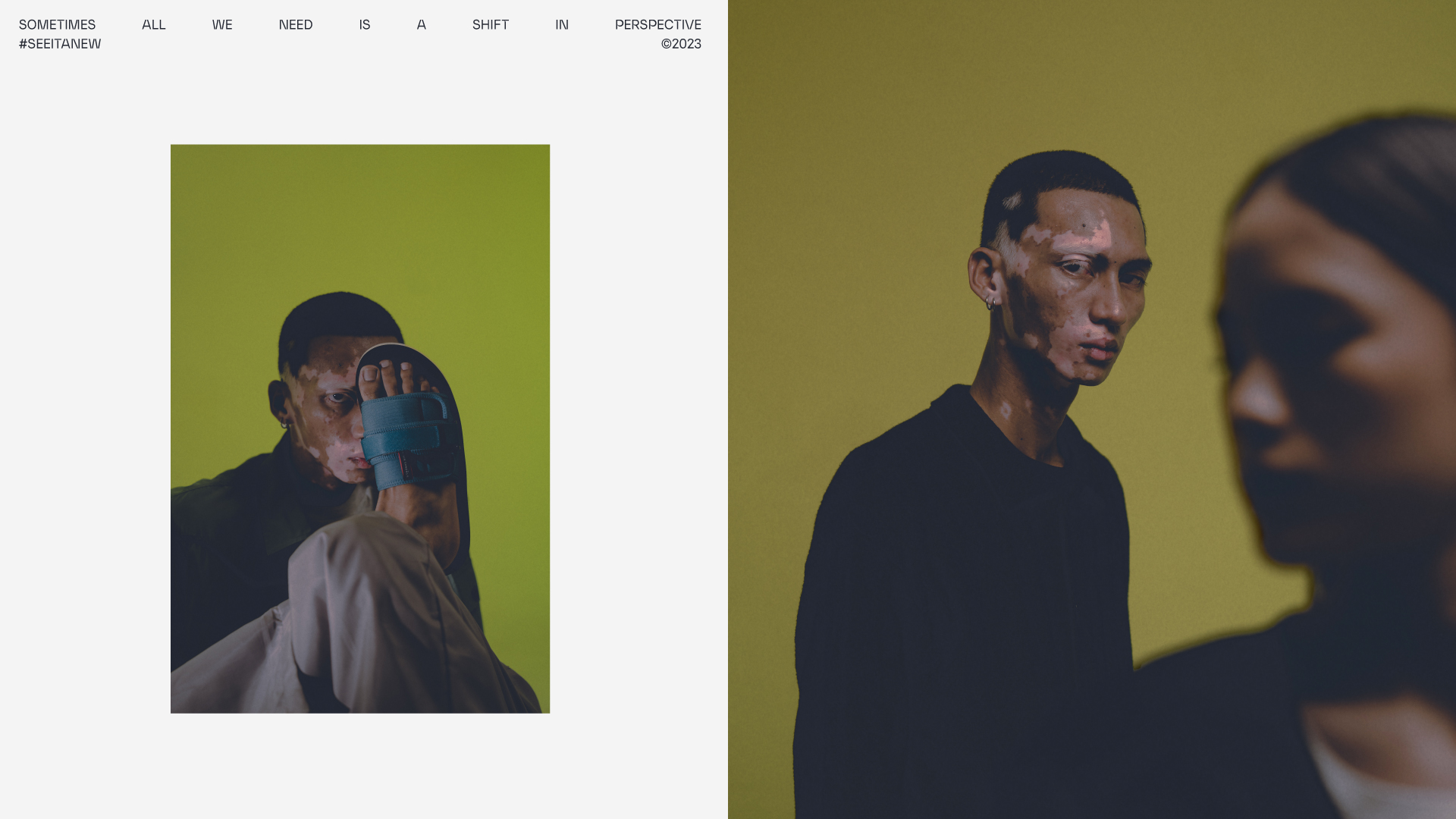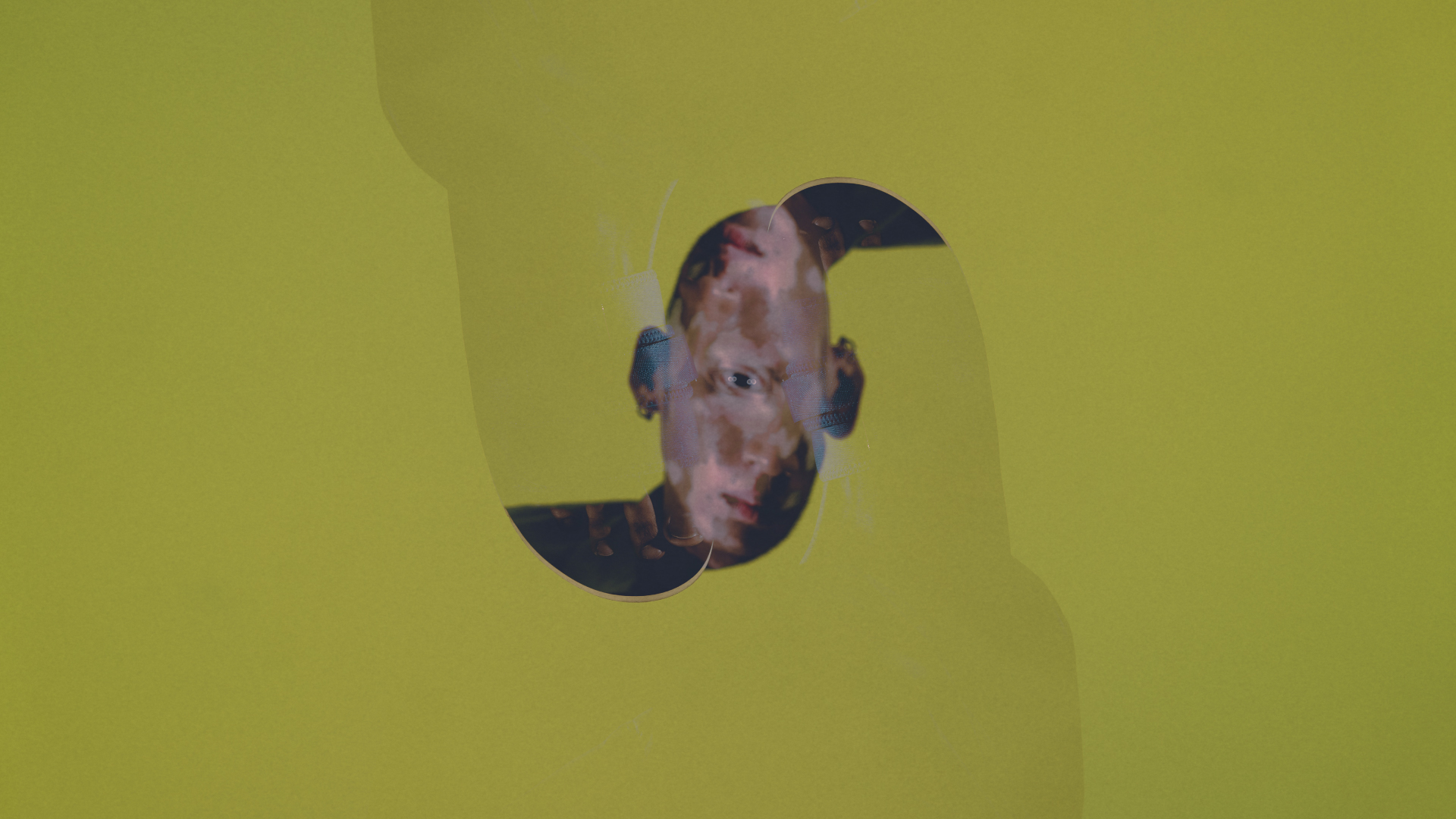 Introducing the new 2023 version of Astro. First released in 2019, Astro defined a moment in our sandal-making venture as the first line-up to feature a Mach-1 sole and a FIDLOCK® buckle. Now, our first Apollo mission in sandal exploration has just gotten another update—a backtab cage with the Ā (Dash A) logo engraved on its surface.
The collection also features brand-new colorways: Nox, Crema, Cayenne, Ether, and Meadow—together with our classic ones: Nutmeg and Pickle—applied on new silhouettes.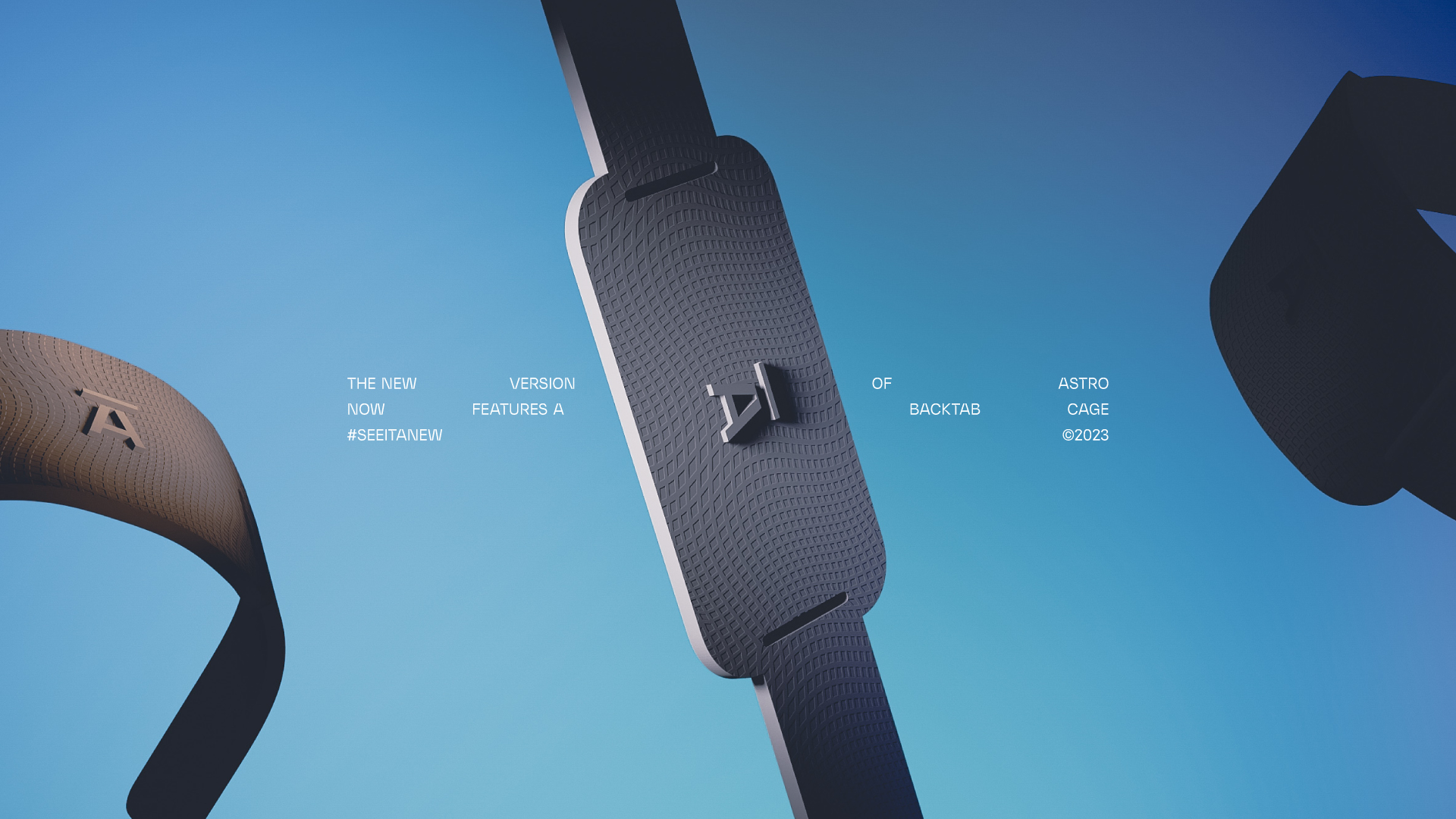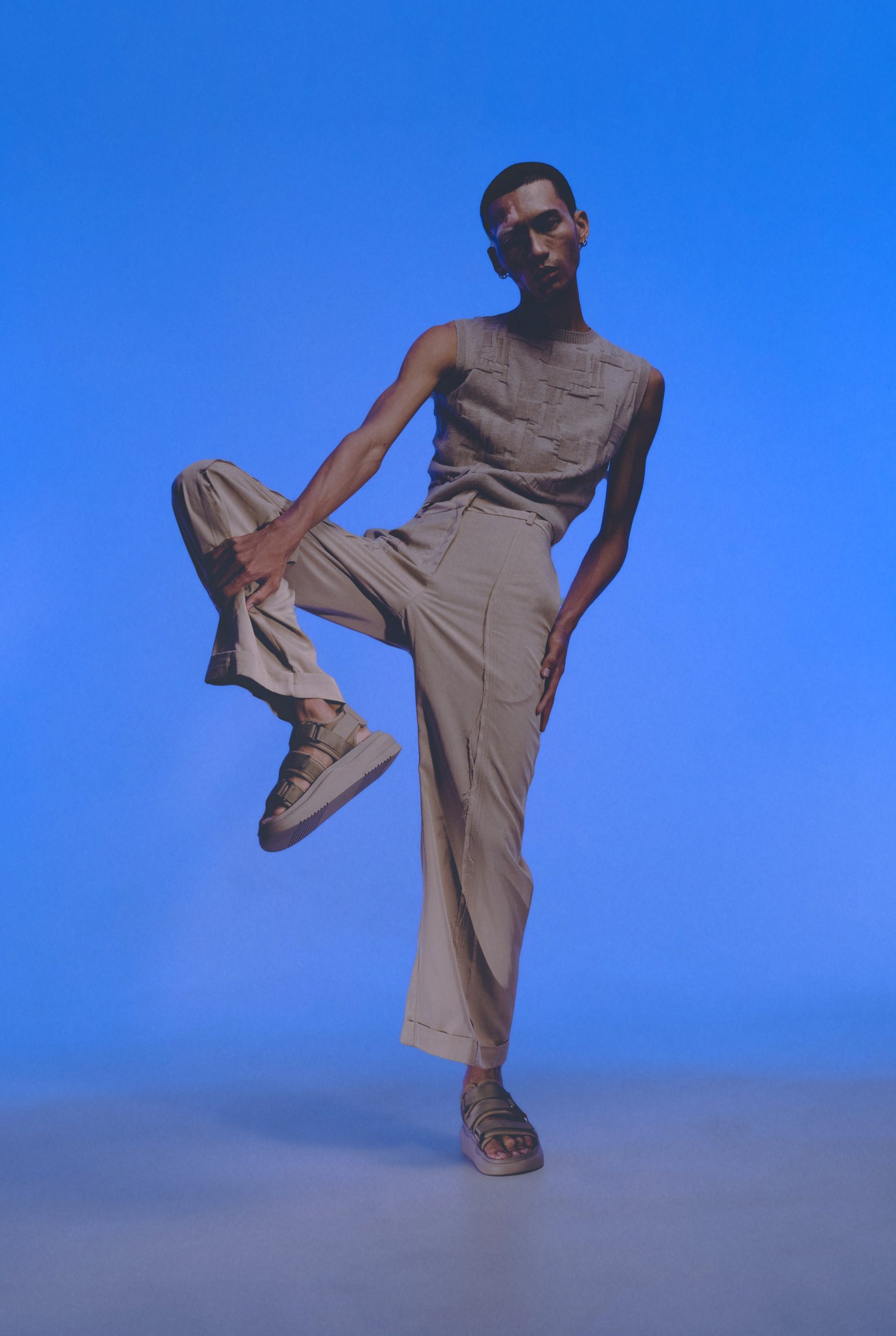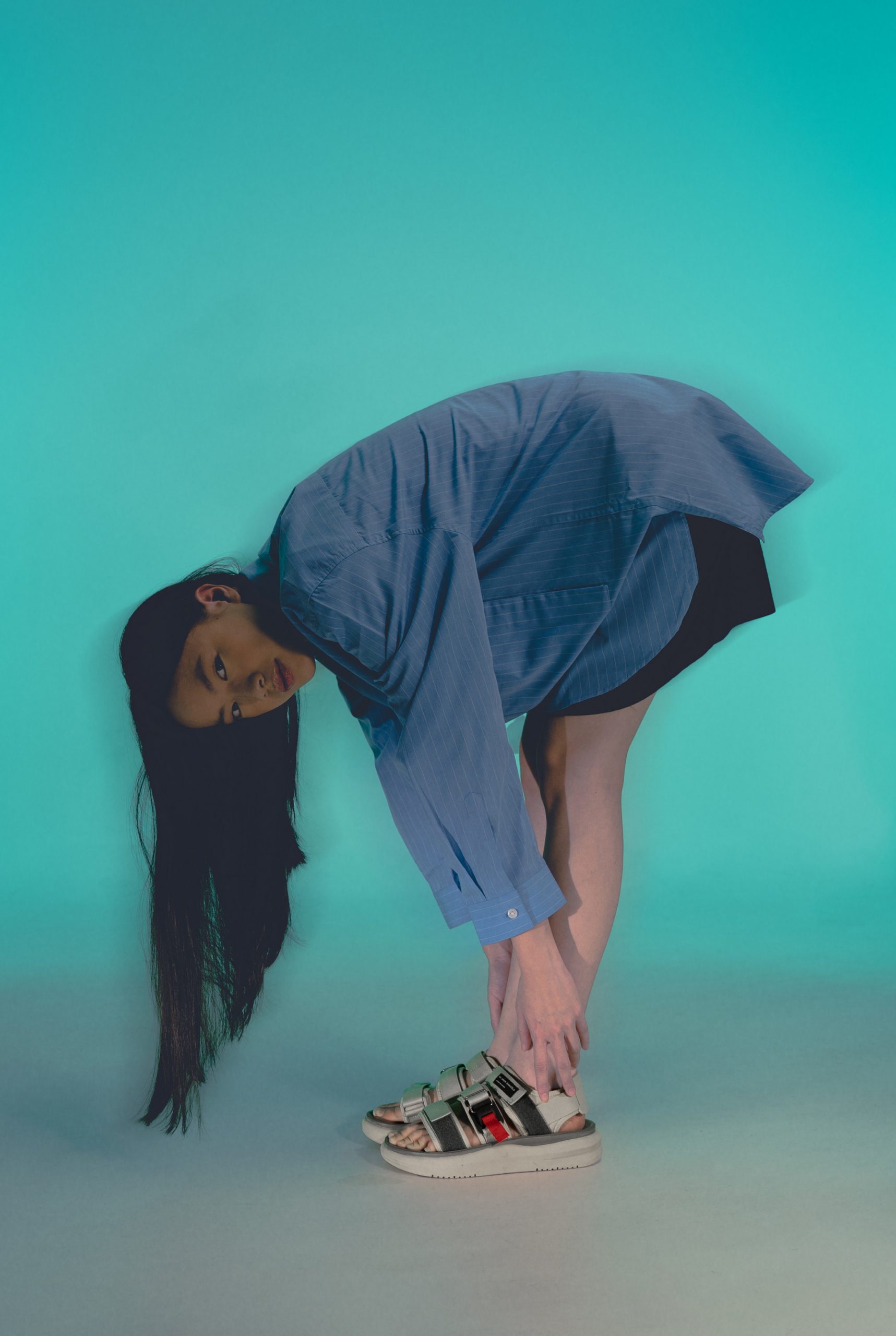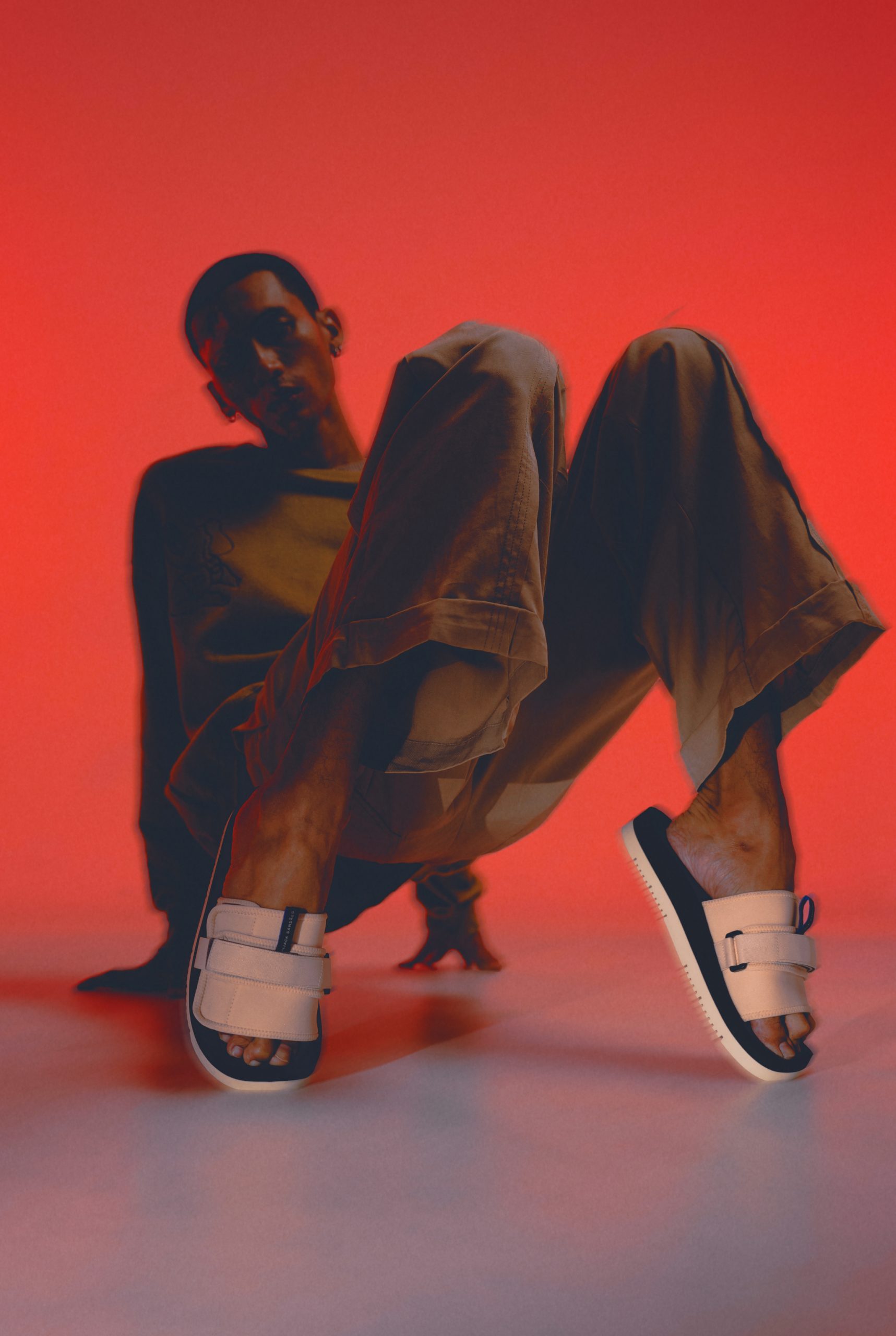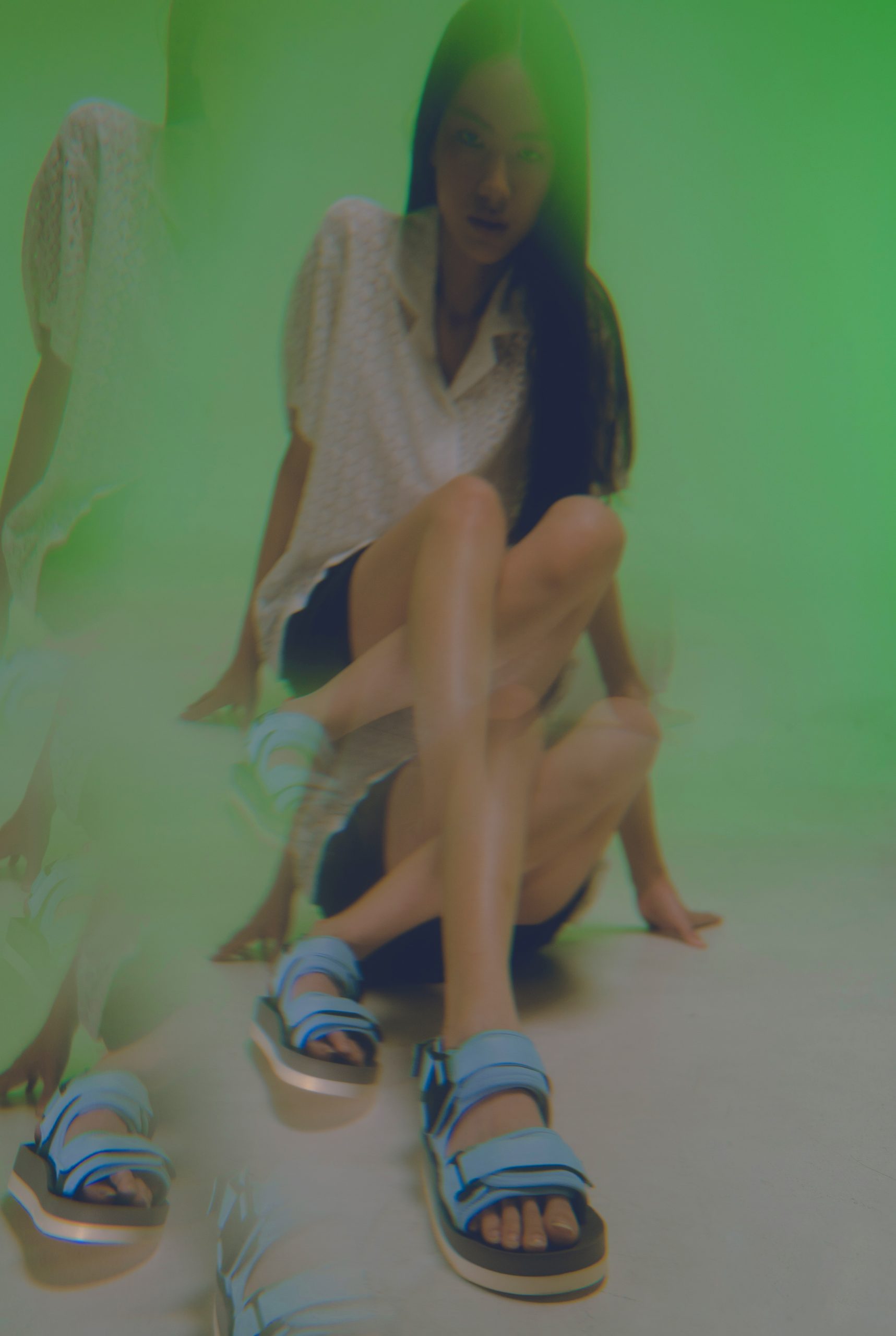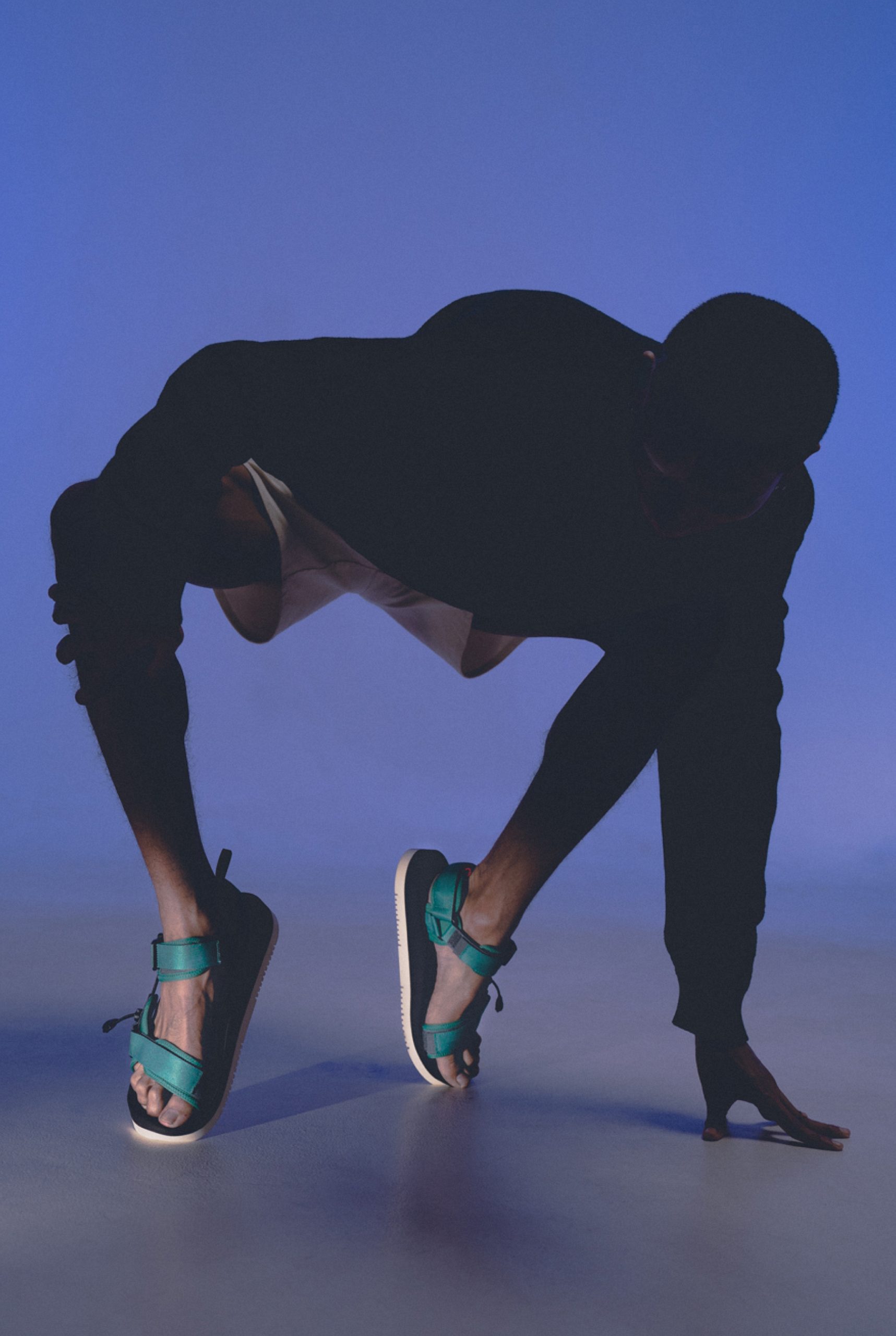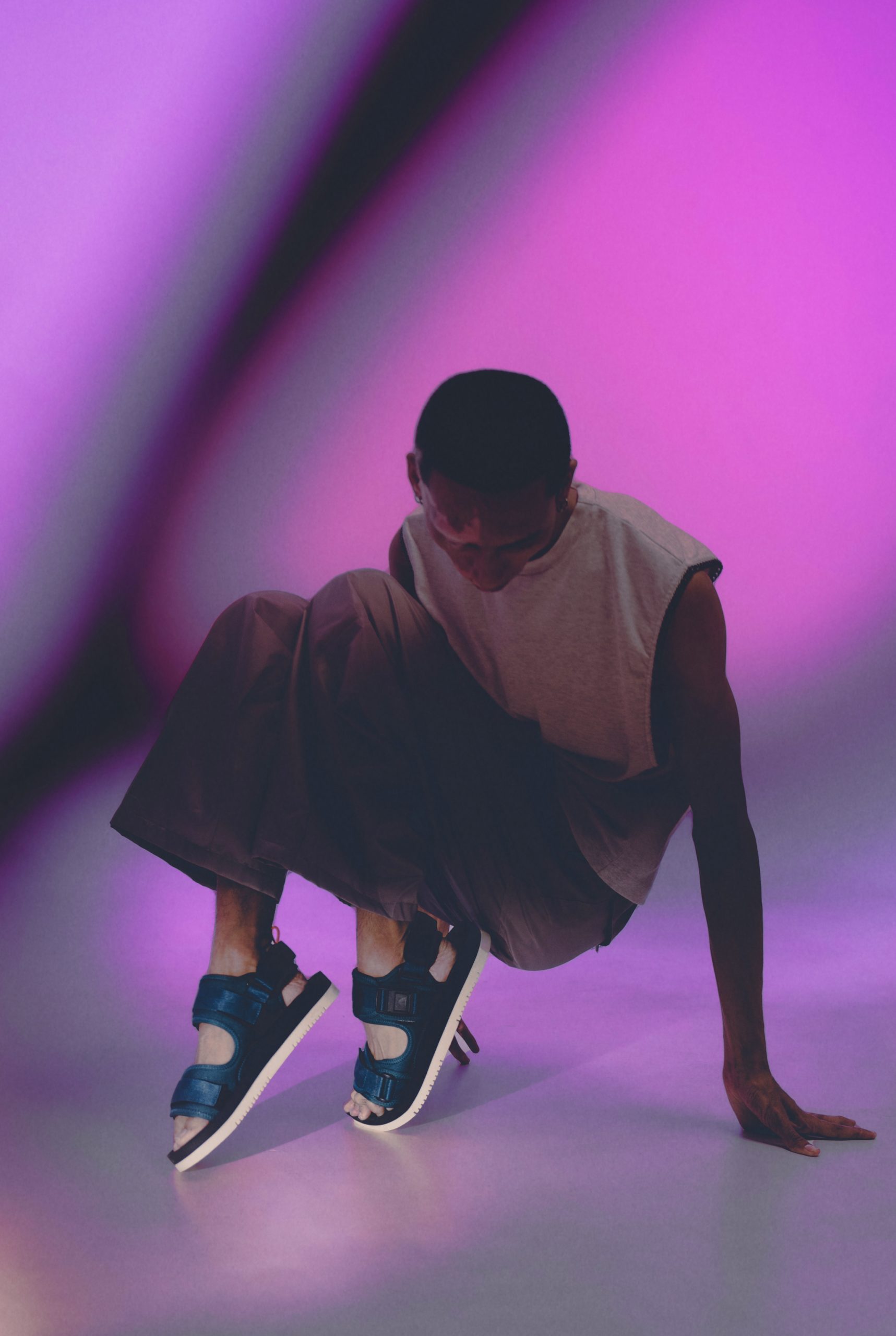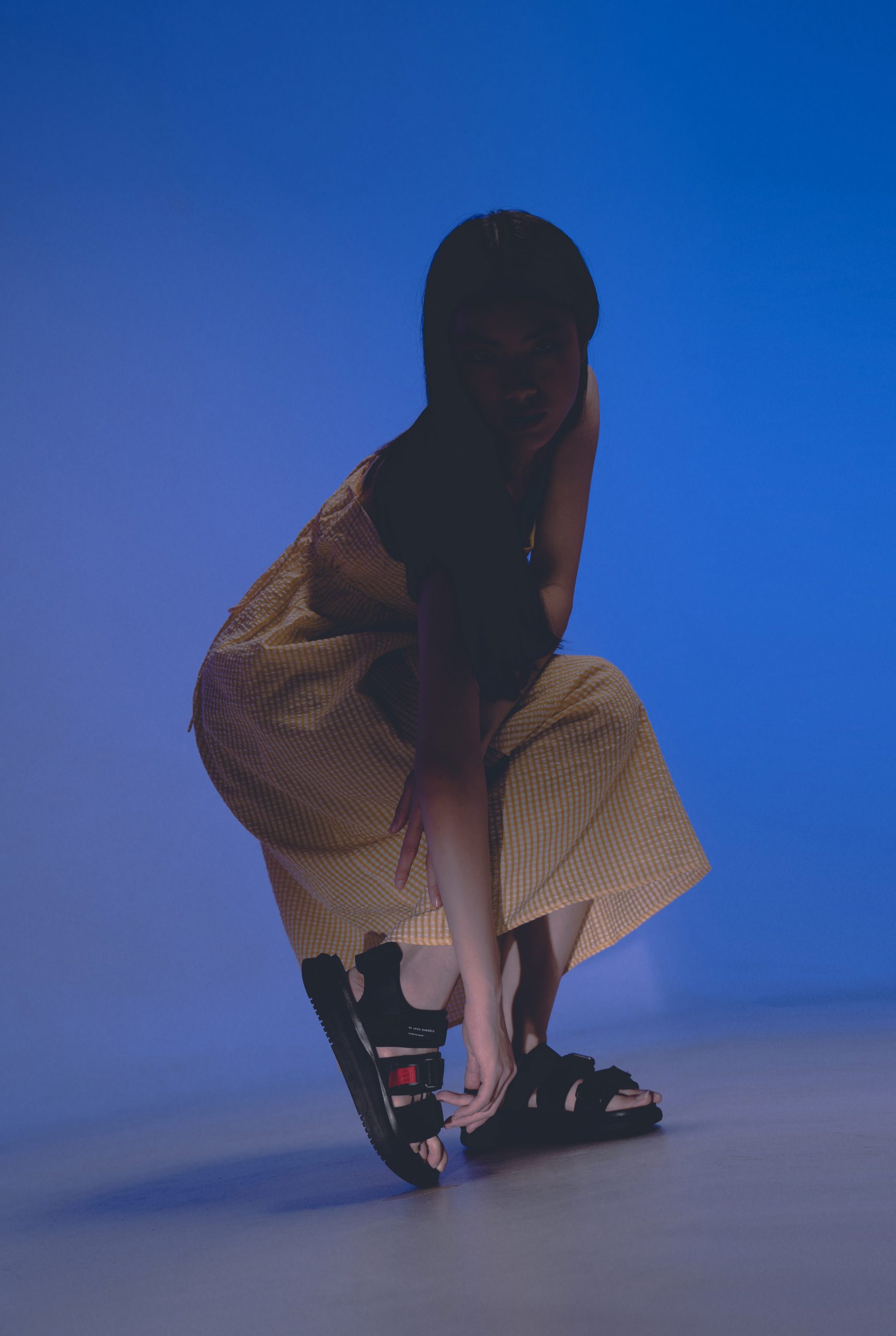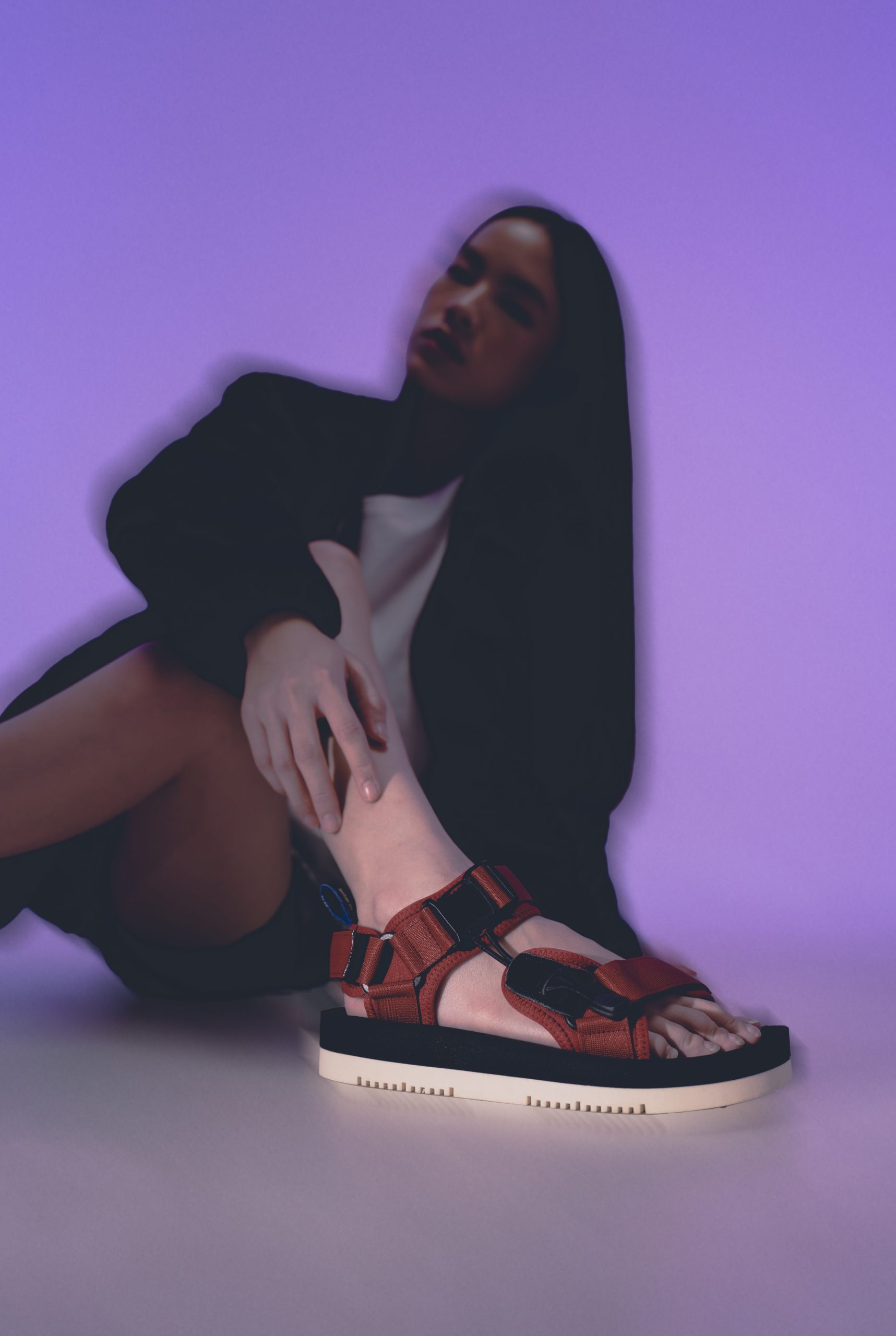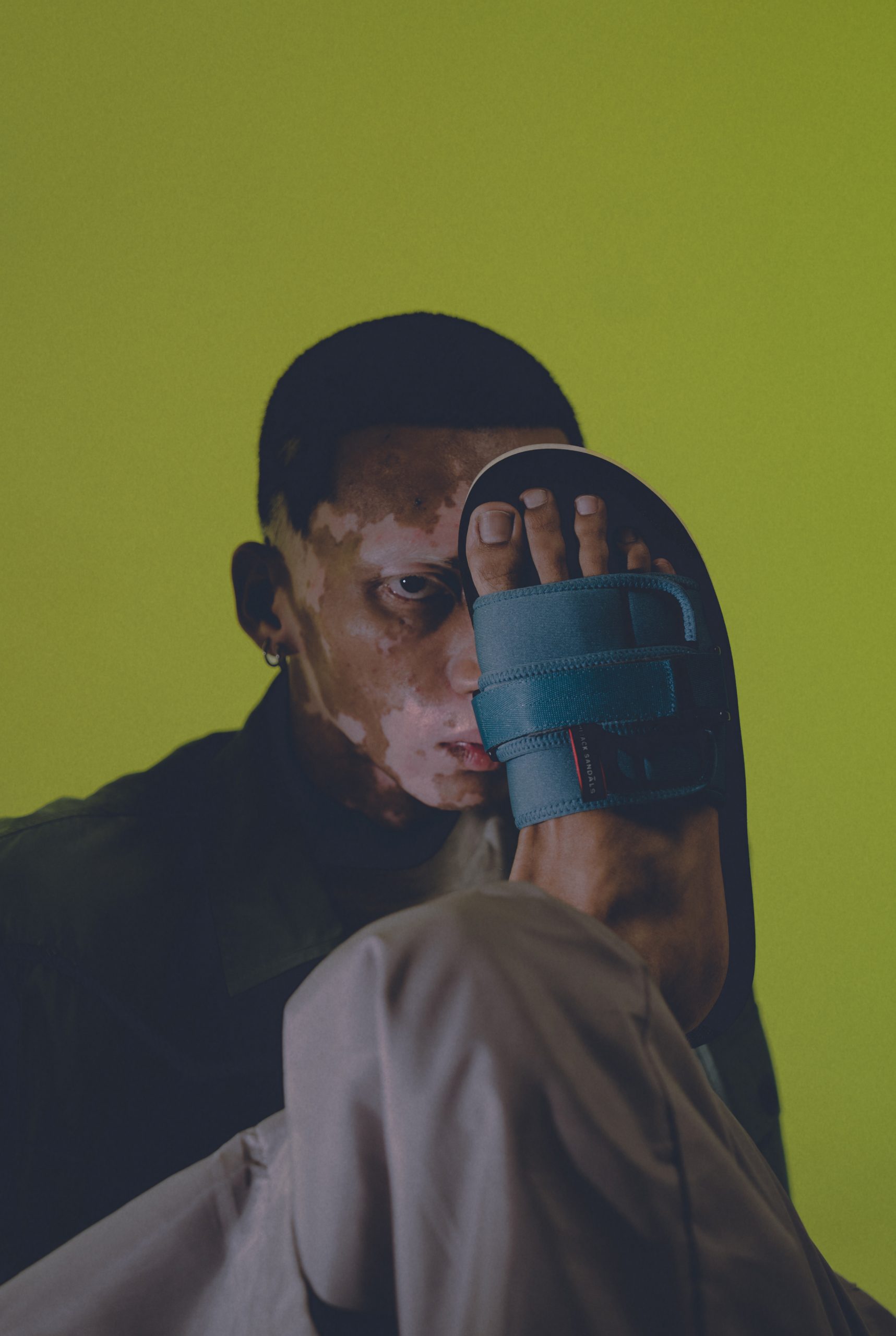 CREDITS
CREATIVE DIRECTION TOMY HERSETA | ART DIRECTION HARLAN GUNAWAN | PHOTOS & VIDEOS OVAN MUSTOFA, FUZI ALI INSANI | EDITING & COLORING OVAN MUSTOFA
GRAPHIC DESIGN GALIH SURYANA PUTRA, LUTFA AGASTI JATU | MOTION DESIGN REZA ZULMI YUSTISIA, ARMINA SALAM | COPY LARASATI ANISA | STYLIST MARSHA D. MARTHA
3D MODELING FRANS SIHOMBING | PRODUCT DEVELOPMENT DASH A LAB
MUSIC : BUTTERBOX – EVERYBODY MOVE