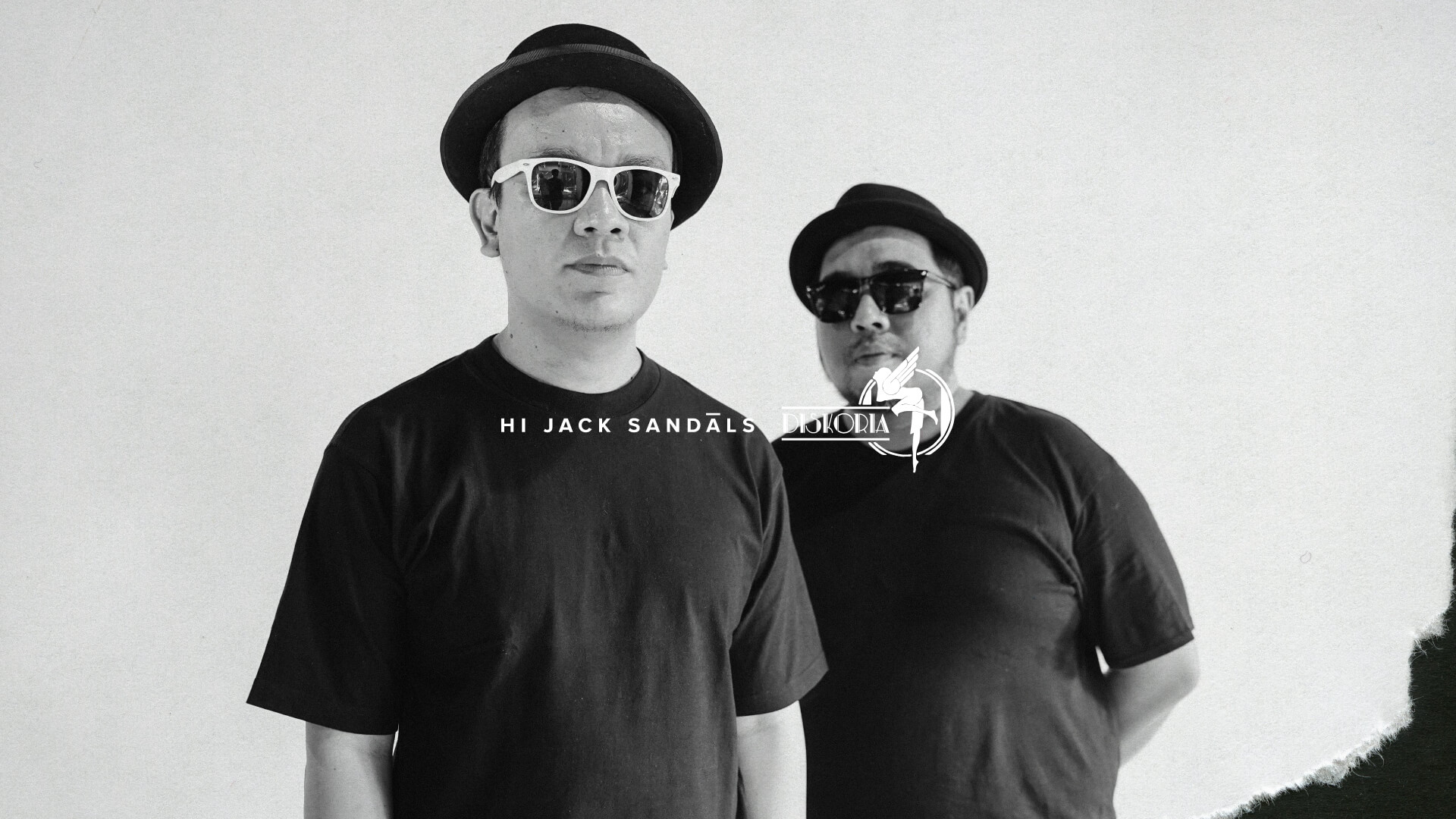 Hi Jack Sandals x Diskoria Selekta
We are always passionate about collaborating, especially with someone who shares the same perspective, mindset, and attitude. When two heads combine, infinite ideas will flood the downstream of our creative cortex. Music is one of the central cores in Hi Jack Sandals' creative process.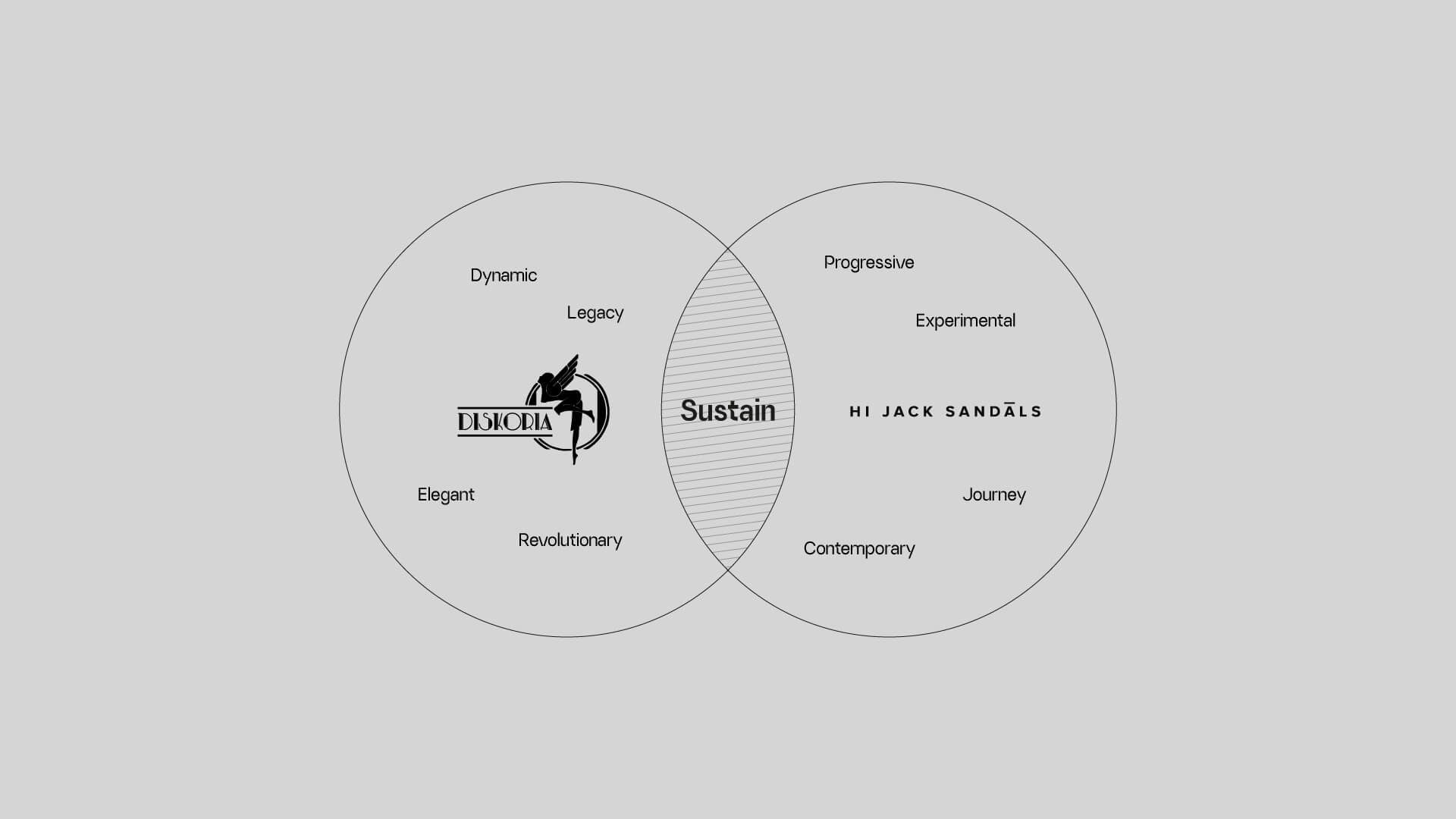 Diskoria Selekta consists of Merdi Simanjuntak and Fadli Aat, a dynamic disco duo from Jakarta with a passion and mission to preserve Indonesian disco music. A contemporary approach to culture with the value of authenticity and heritage in music.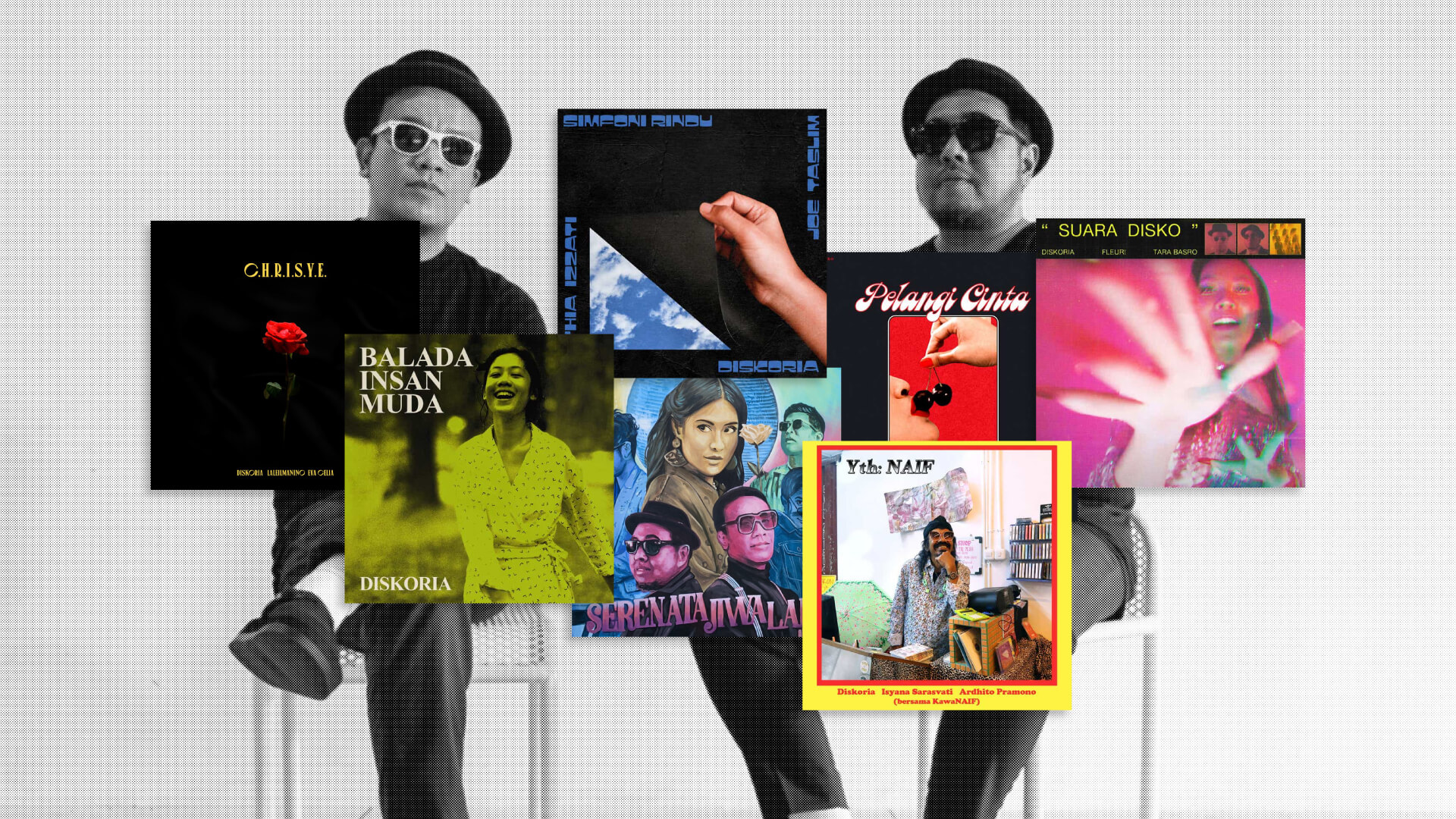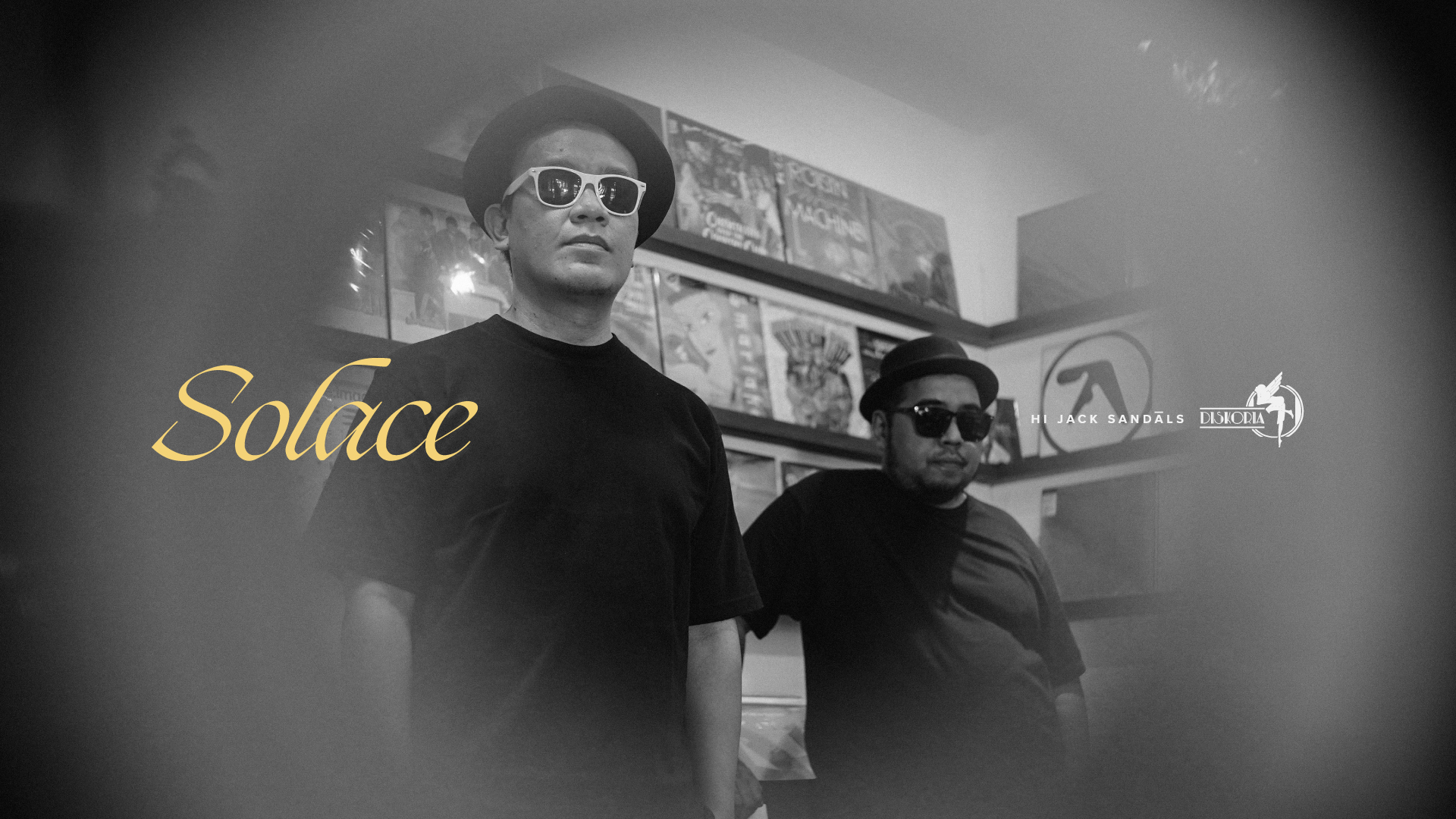 Introducing Solace Selekta in collaboration with Diskoria Selekta. A classic slip-on clog silhouette with a signature Diskoria's enamel pin logo. Giving a touch of elegance with easy wear for function. Suitable for your tango on the dancefloor or for a stroll in the hustle and bustle streets. This is Solace Selekta. We interpret Merdi and Aat's personality and craft the suitable sandal silhouette for Diskoria. Bringing the sense of elegance but still in a playful way.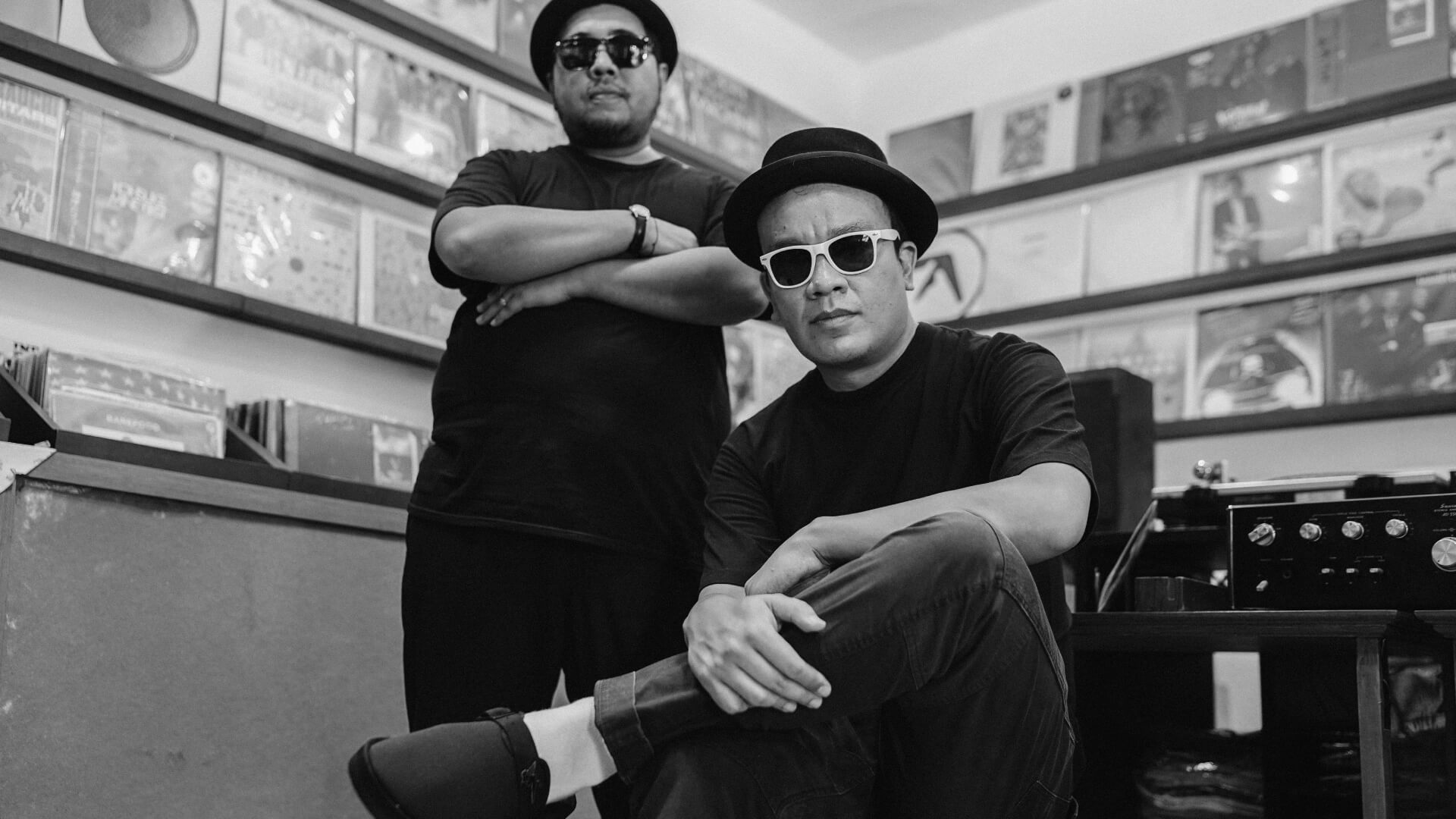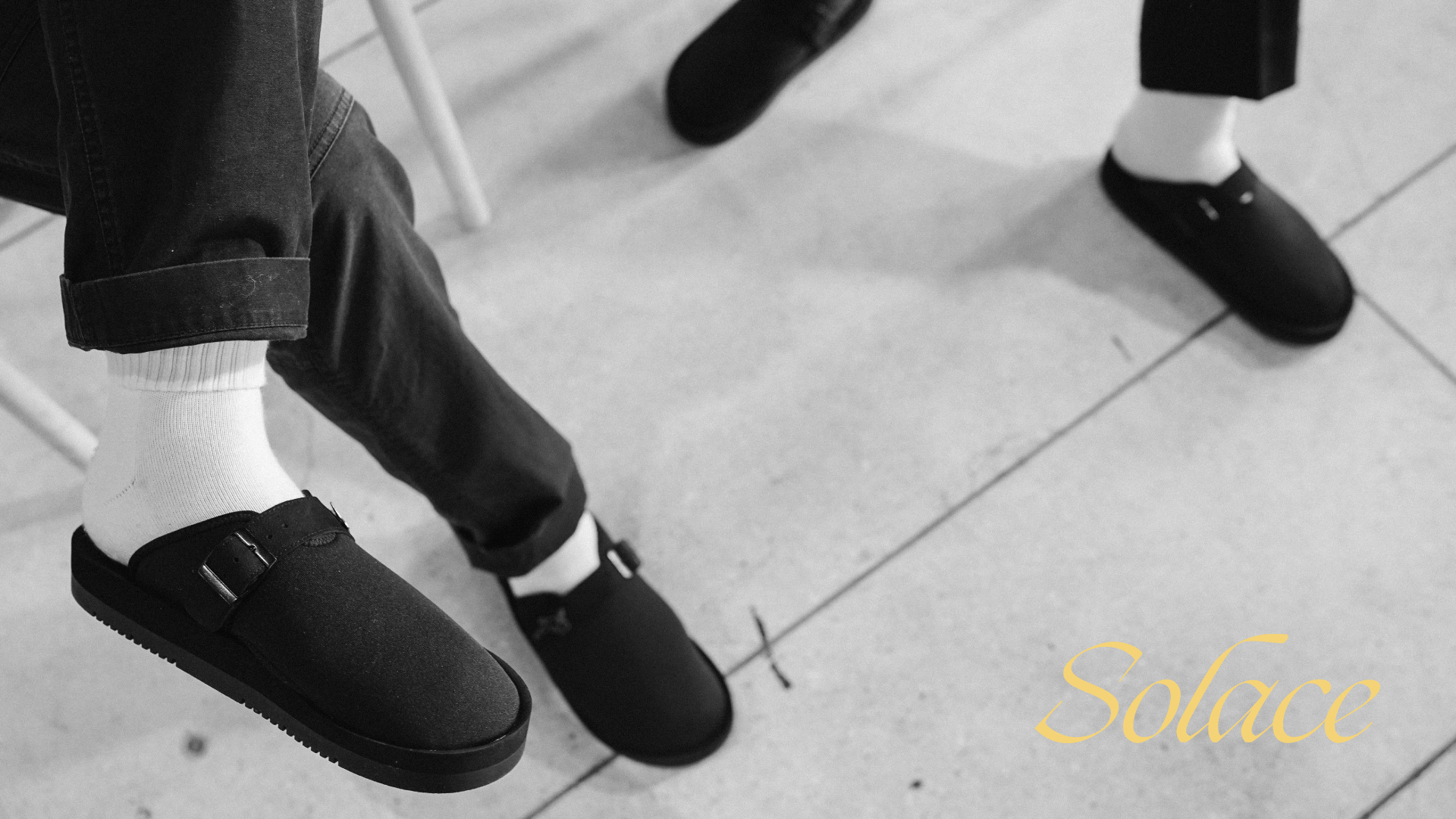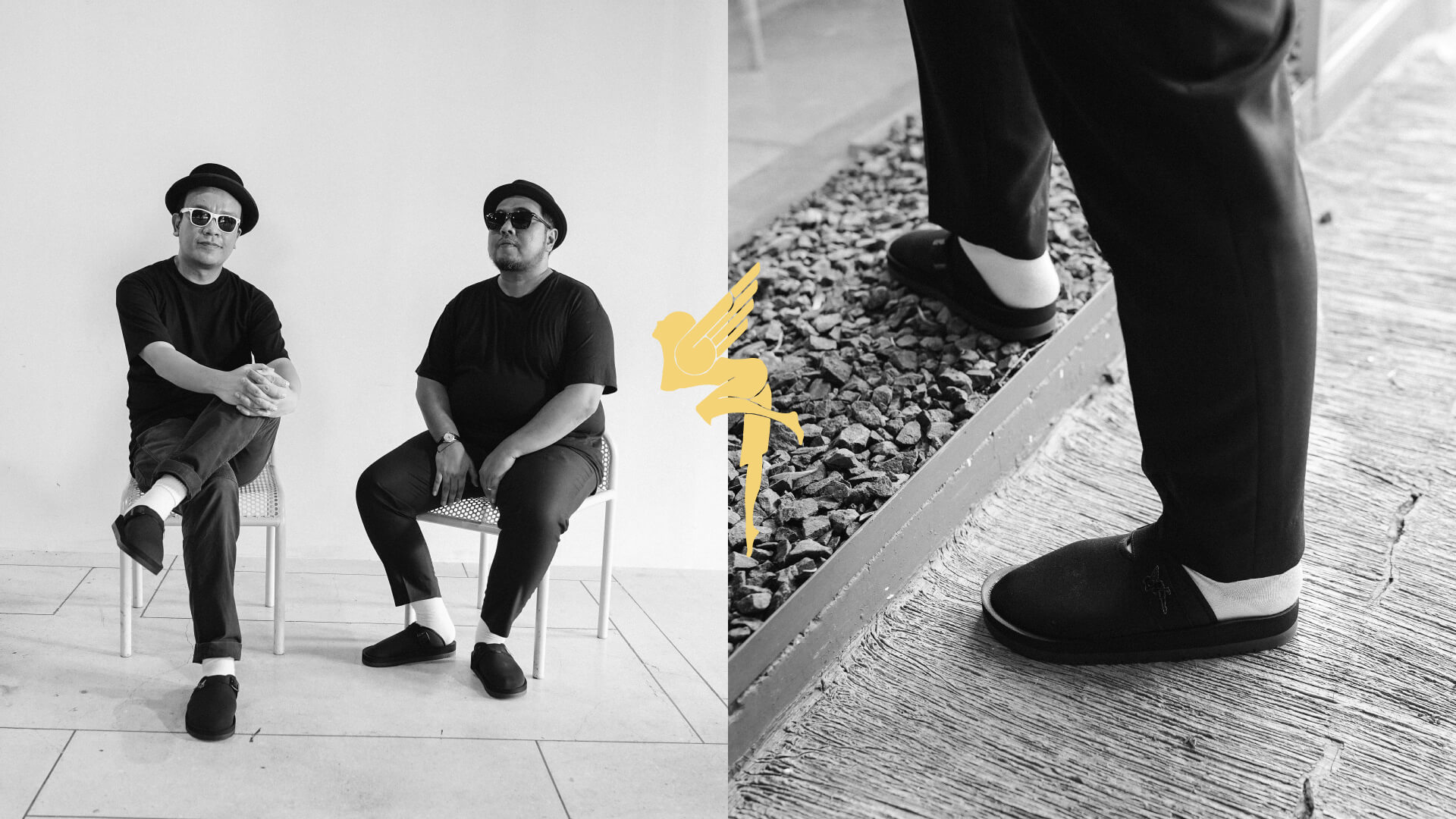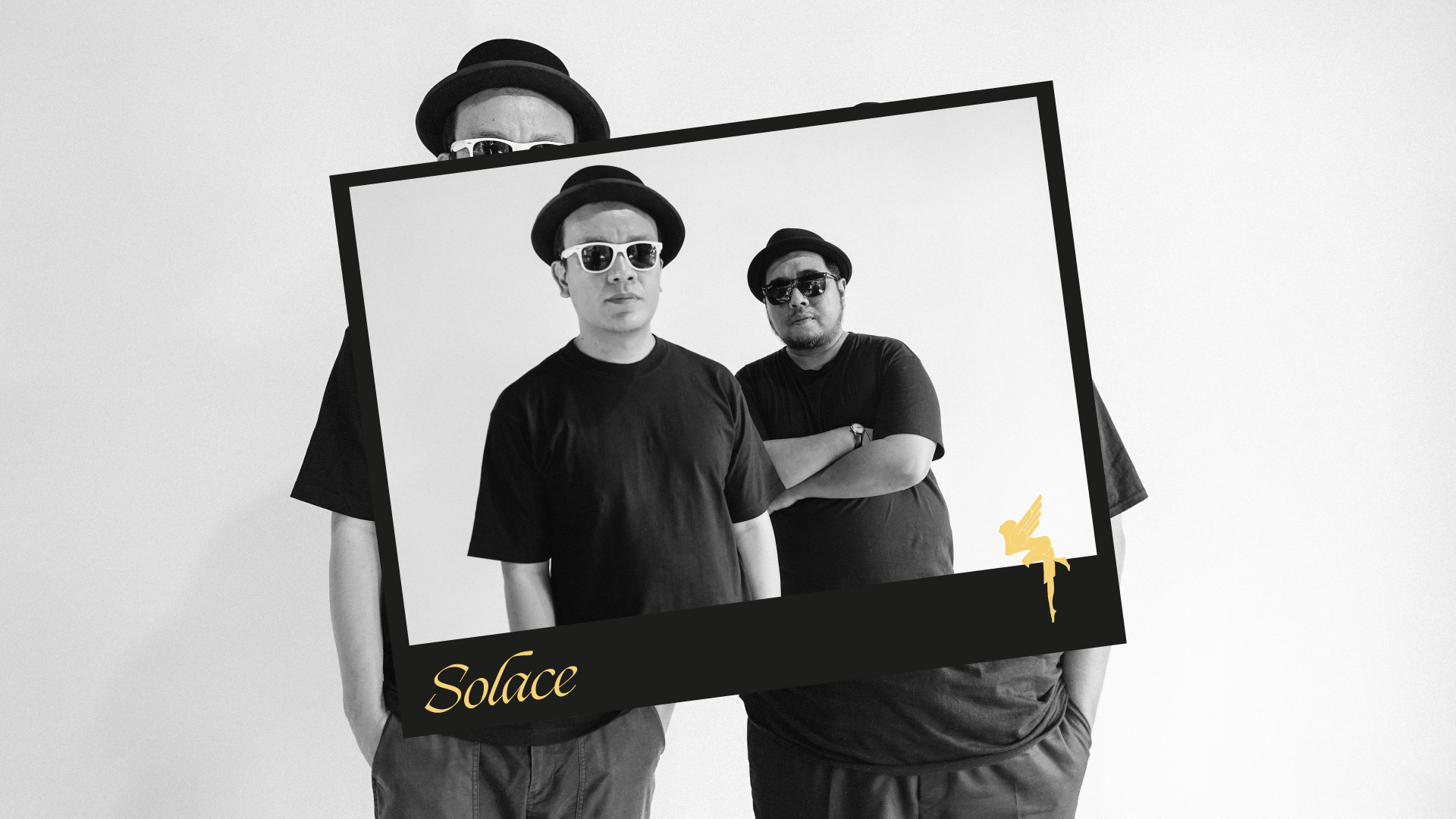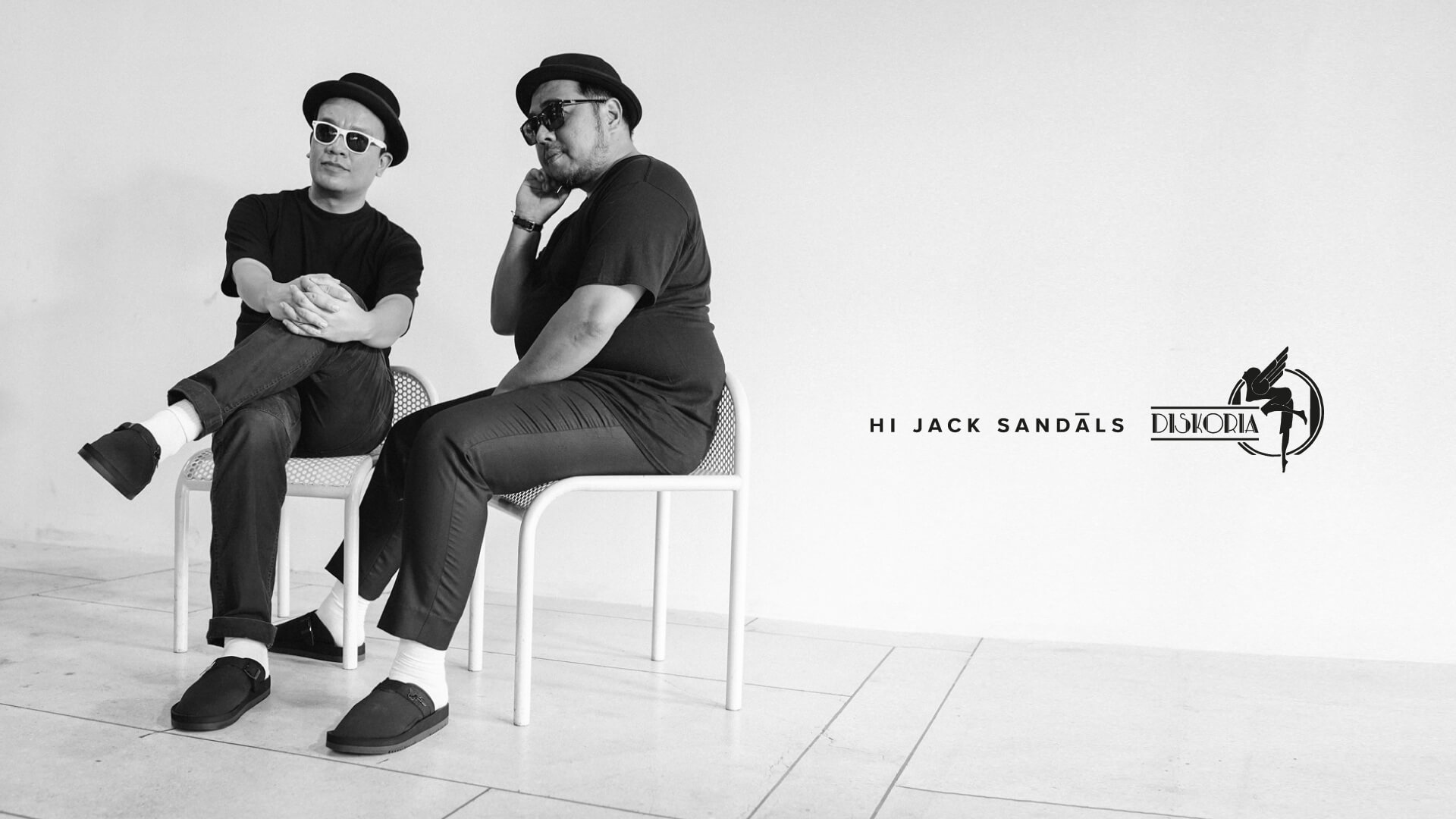 Watch our in-depth talk with Merdi and Aat in Expanded Perspective – Diskoria Selekta. With their iconic trilby hat but without the tuxedo, all black with a bold and distinctive look. We met them to have a short talk about what they're currently doing and ask them about disco, Indonesian music, and the importance of archiving.