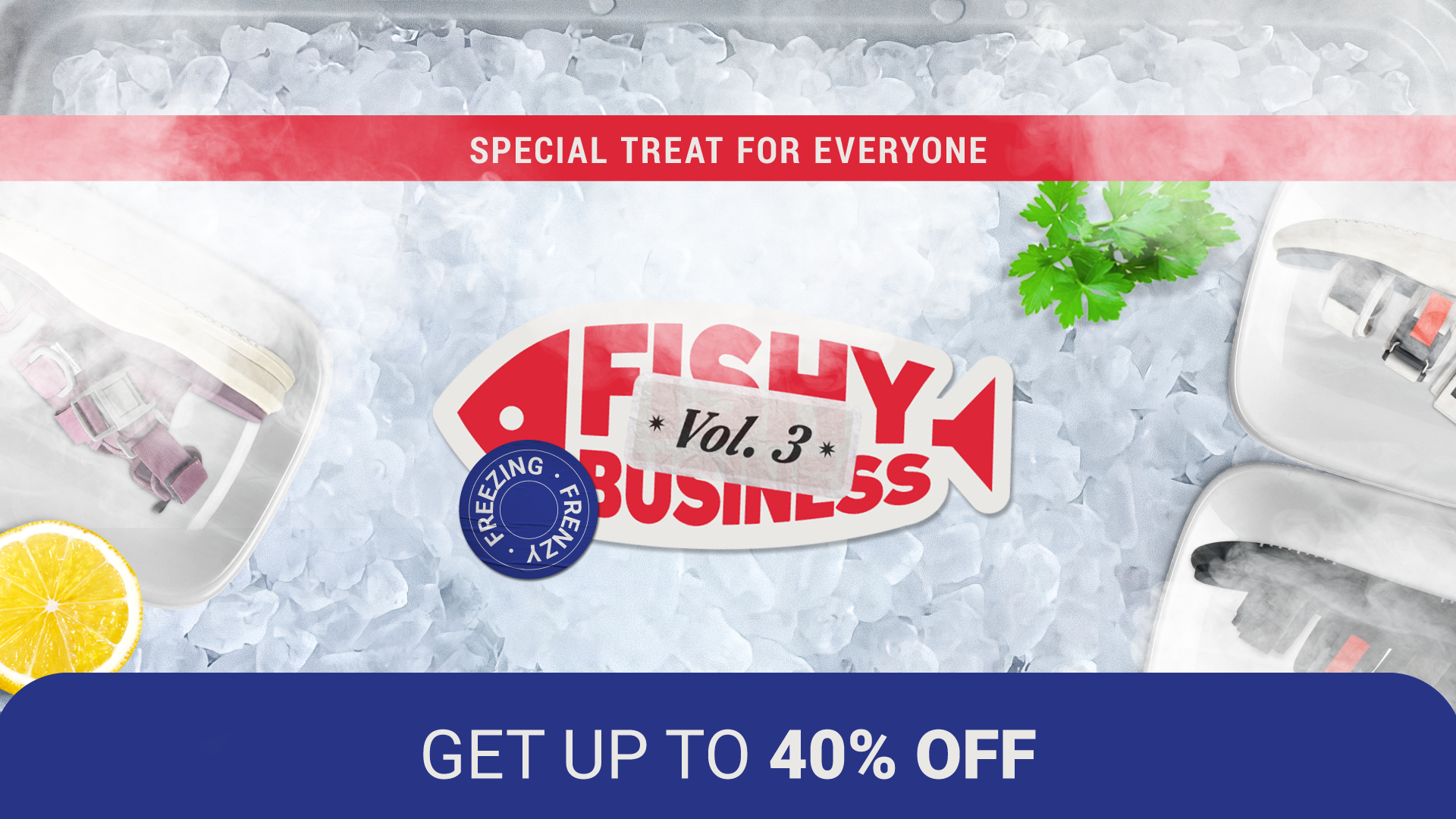 FISHY BUSINESS, VOL. 3: FREEZING FRENZY
For some of you who's still wondering what Fishy Business is? There's actually nothing fishy or smelly about this,  it's an annual event where we take everything out from the warehouse, pocket friendly guaranteed, don't mention the sustained quality of the stock and for sure no pair was left behind.
This year, the concept is adapting to the new situation. Fishy Business will be held online for the very first time.
The good news is, now everybody can experience the festivity of Fishy Business. Unlimited range of people can access the shopping experience despite where the place you live in. All you need is a screen in your hands and eyes to catch your most desired items.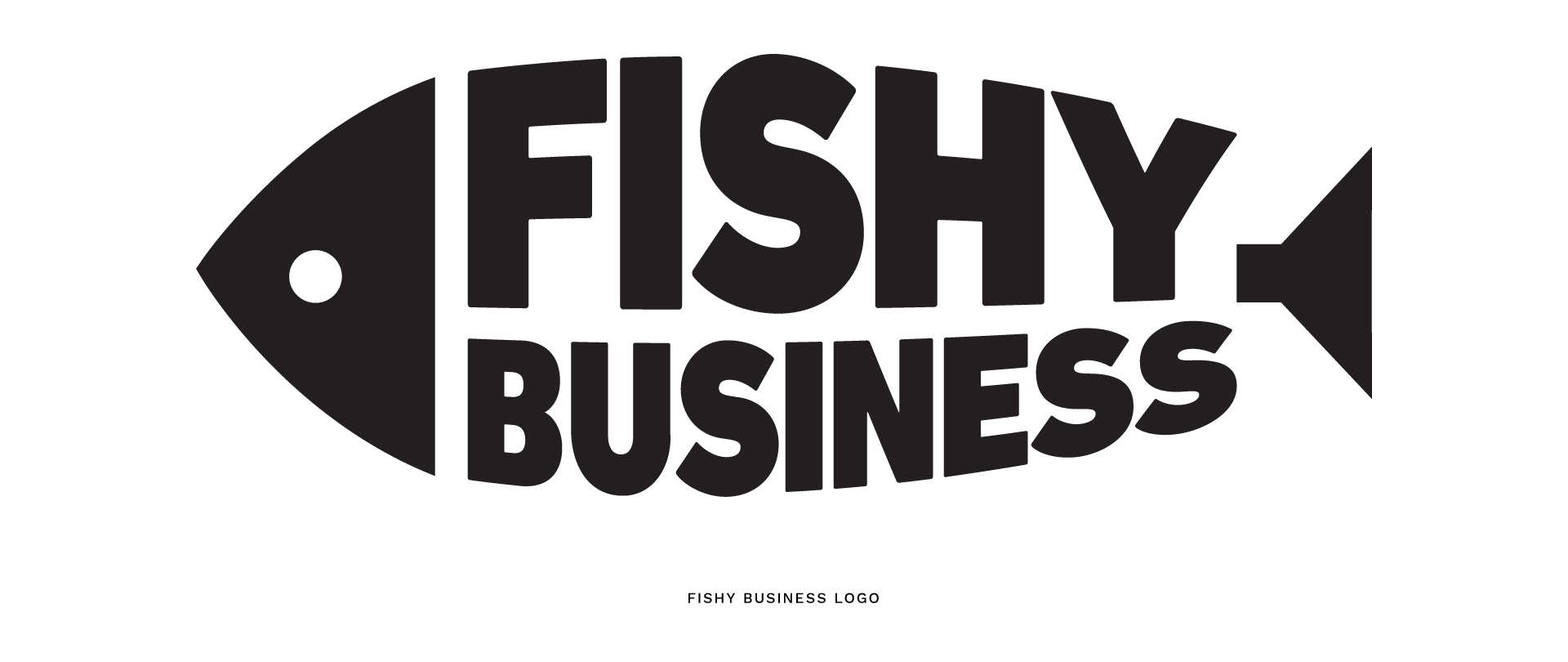 3rd Edition: Freezing Frenzy
Another good news that comes with the switching of Fishy Business from offline to online? Of course, the period will be longer. This year, the third edition of Fishy Business will be held for A WHOLE MONTH! But, things could happen. So, make sure you'll be the first ones to get the deal.
We're aware of the fact that in this situation, we are forced to be more creative and because of that we found a lot of interesting things, such as how F&B industry innovates to create a more long lasting food. Foods are being frozen. And metaphorically, this year is indeed a year in which many things are "frozen".
It somehow reminds us to a popular game back in early 2000s, from which the theme for the third edition of Fishy Business is derived. In the end, we'd just like to share how we adapt to the recent situation, in our own way. Because since 2018, Fishy Business has been an important moment for us, it's been a kind of a big day or a feast we would say. And because of that, we'd just like to create something that encourage you to keep enjoying every moment throughout the year as well as to end 2020 with but a half full glass.
There are various types of offers and there will be differences between online and offline purchases.