When we first started our journey, we never expected to get to where we are now. All we wanted to do was to make sandals at a time when people were into boots and leather shoes. We went against the grain because we believed in one thing: sustaining the sandal culture. And our way of doing it was through experimentation—injecting technology and modern aesthetics into the footwear that unifies people from all walks of life. That has been our mission ever since.
Now that the seed has grown into a tree, we can start to take bigger strides and reach further.
To better align with our broadened vision, we looked over our existing identity for areas of expansion and improvement—not just to give our designers more tools to work with but also to solidify our identity.

We want to embrace our values boldly, and this identity refresh is a testament to what we value the most: constant progression. As long as there is room to explore, we'll keep on moving, expanding, progressing.
We are ever-evolving.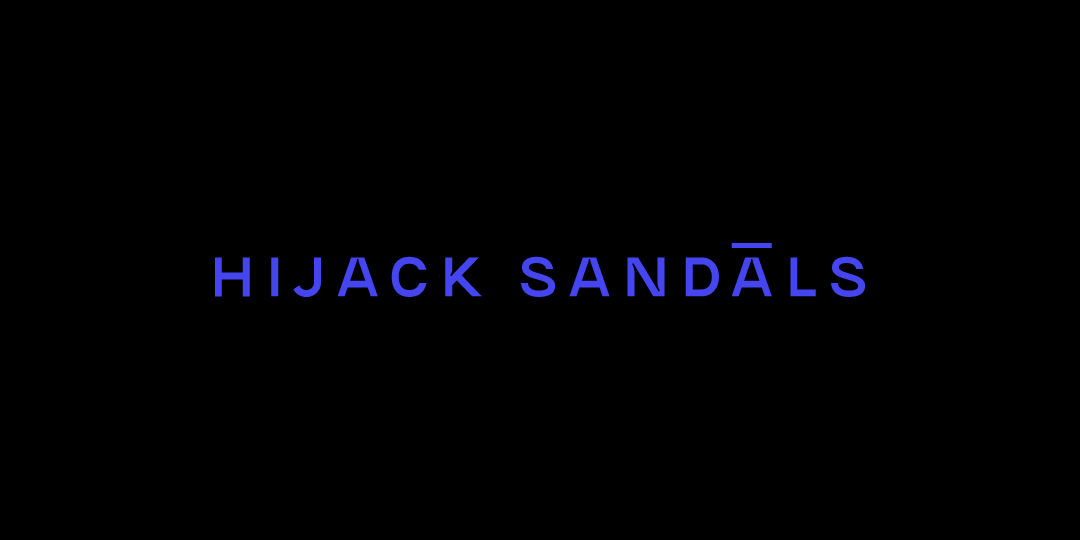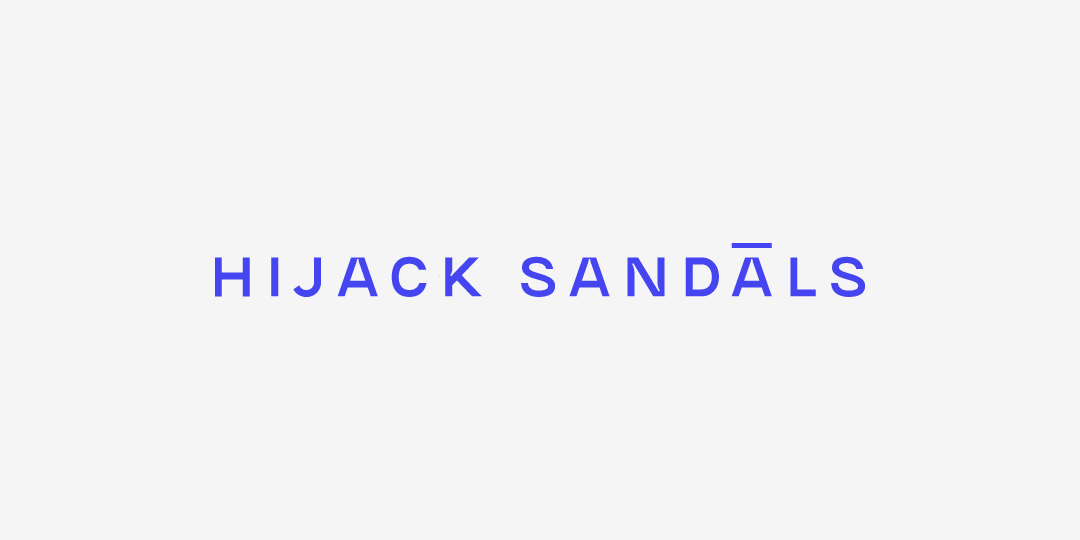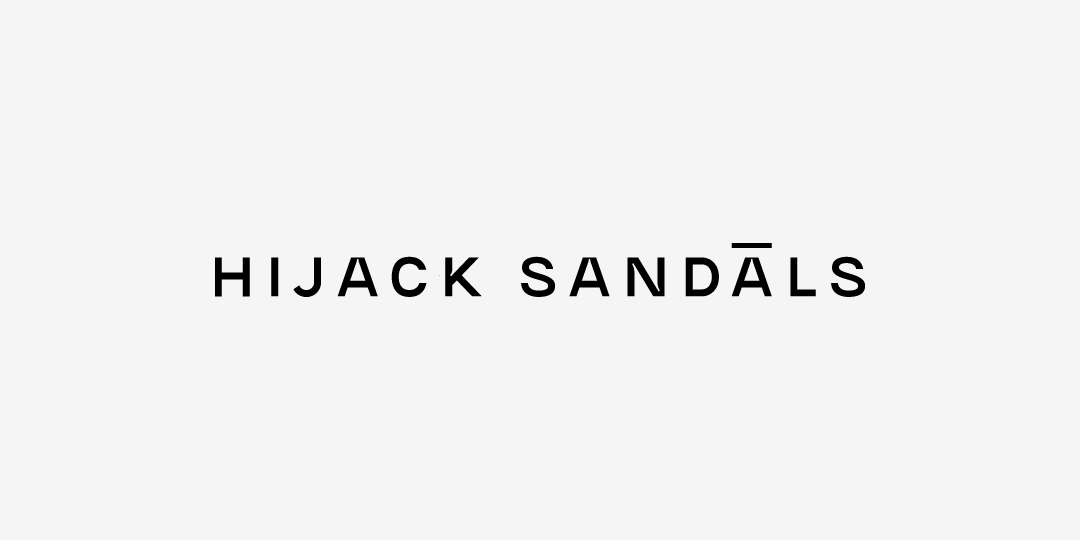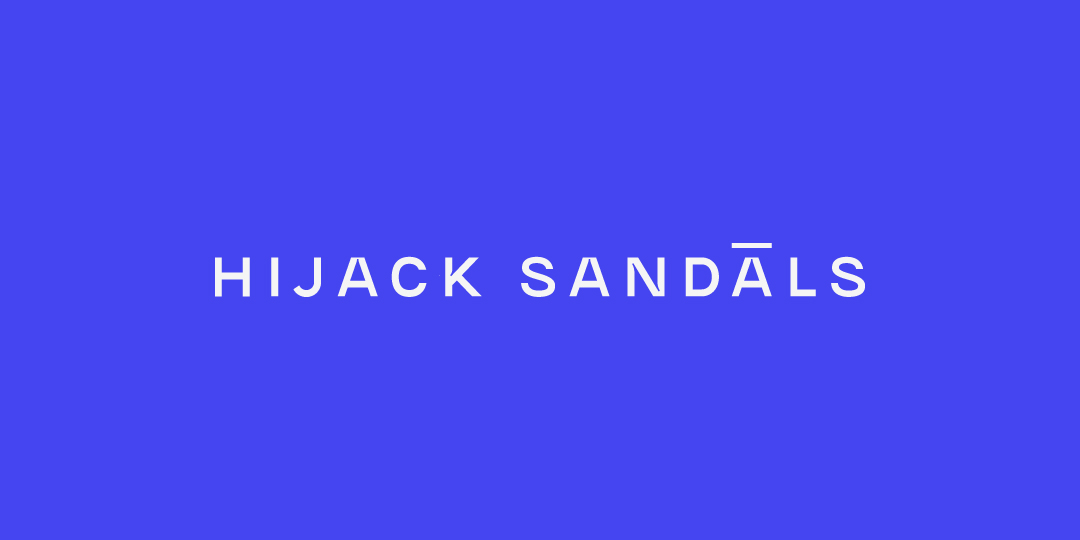 Primary Colors
Introducing our new primary colors: Blach, Pristine, and Phthalo. The new palette is a departure from our previous one in that it's less clunky and easier to remember, with three colors instead of seven. Phthalo takes center stage as the color that we believe represents the spirit of Hijack Sandals best.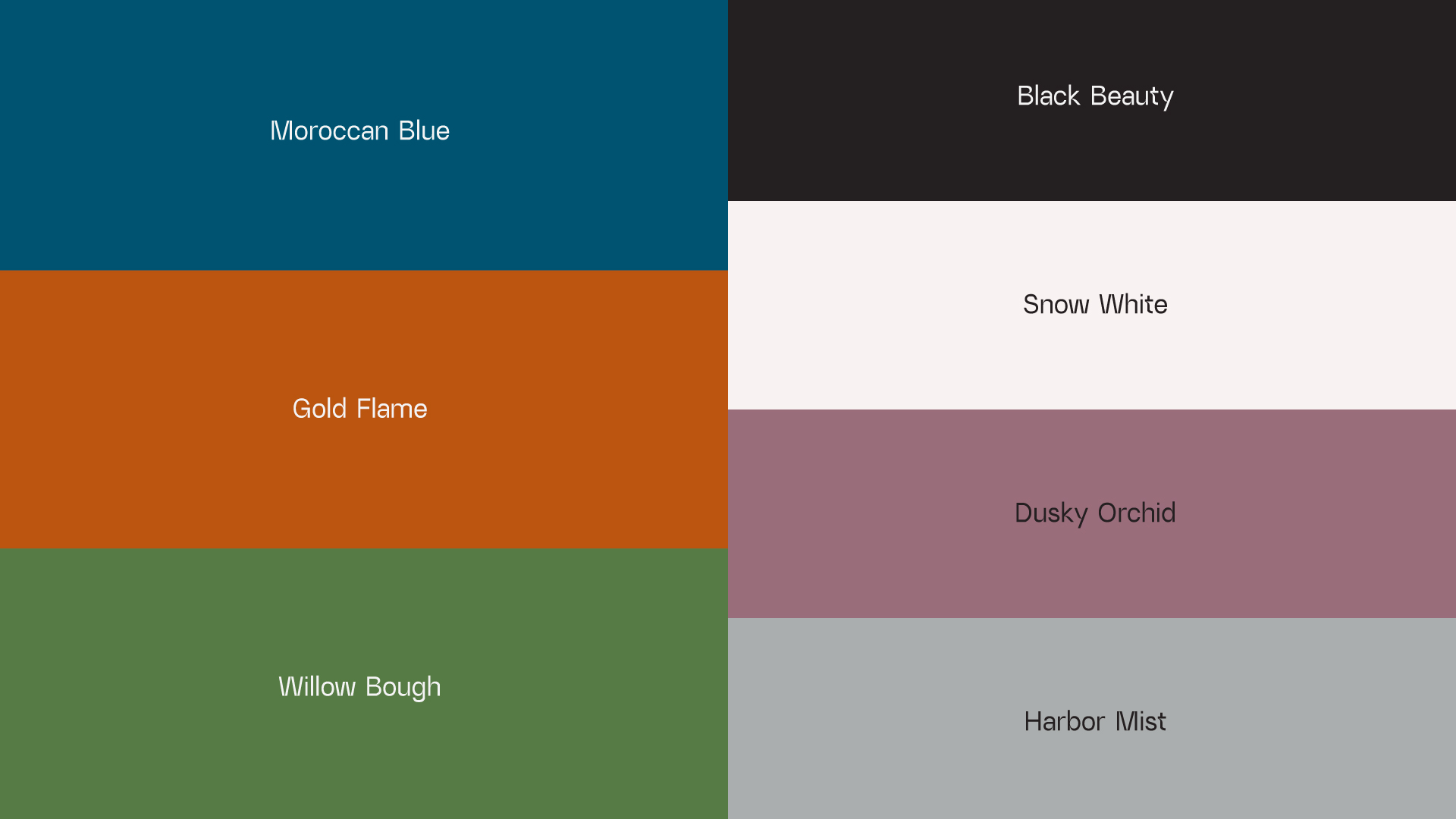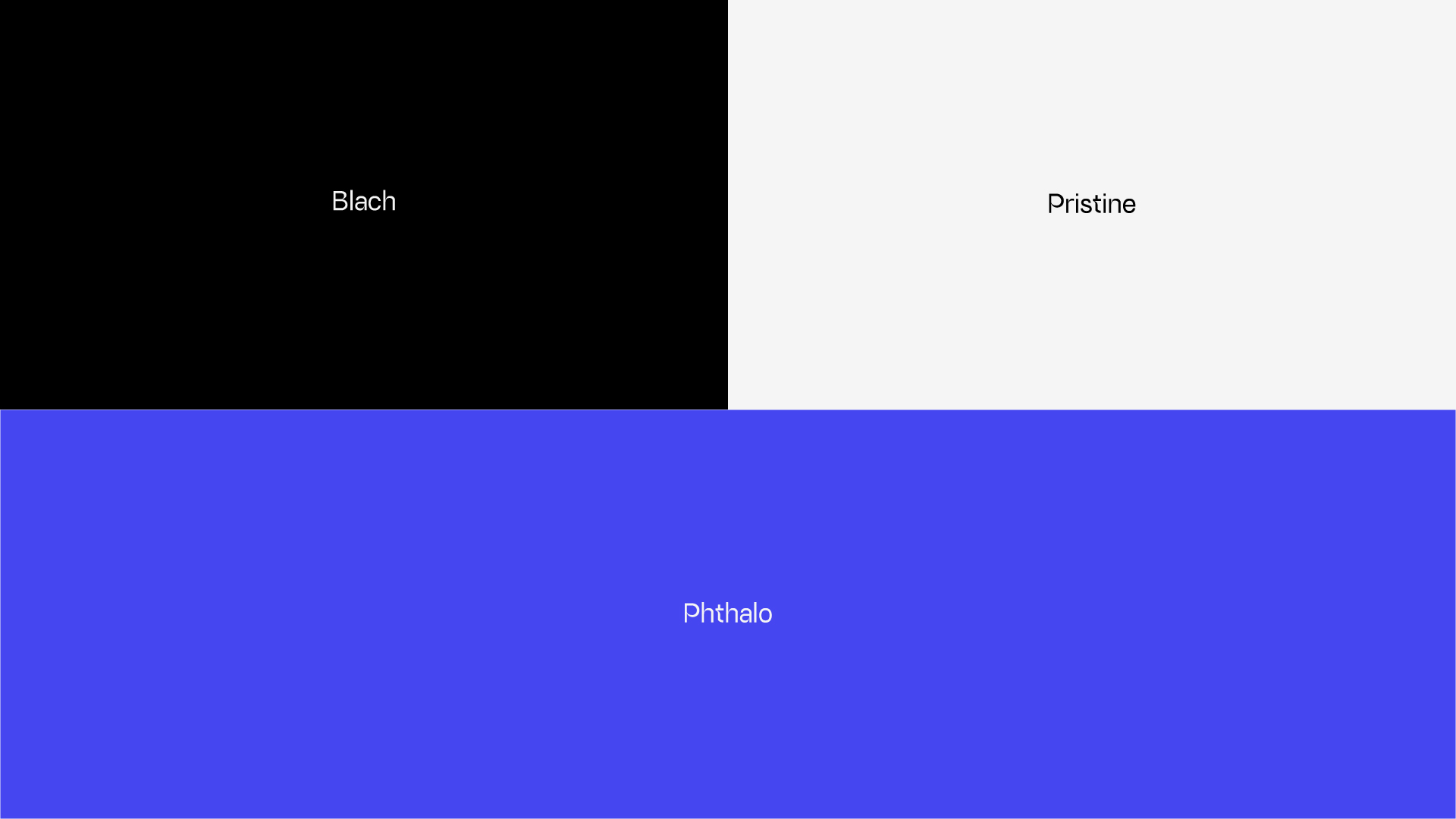 Secondary Colors
The secondary color palette is to be used alongside the primary colors.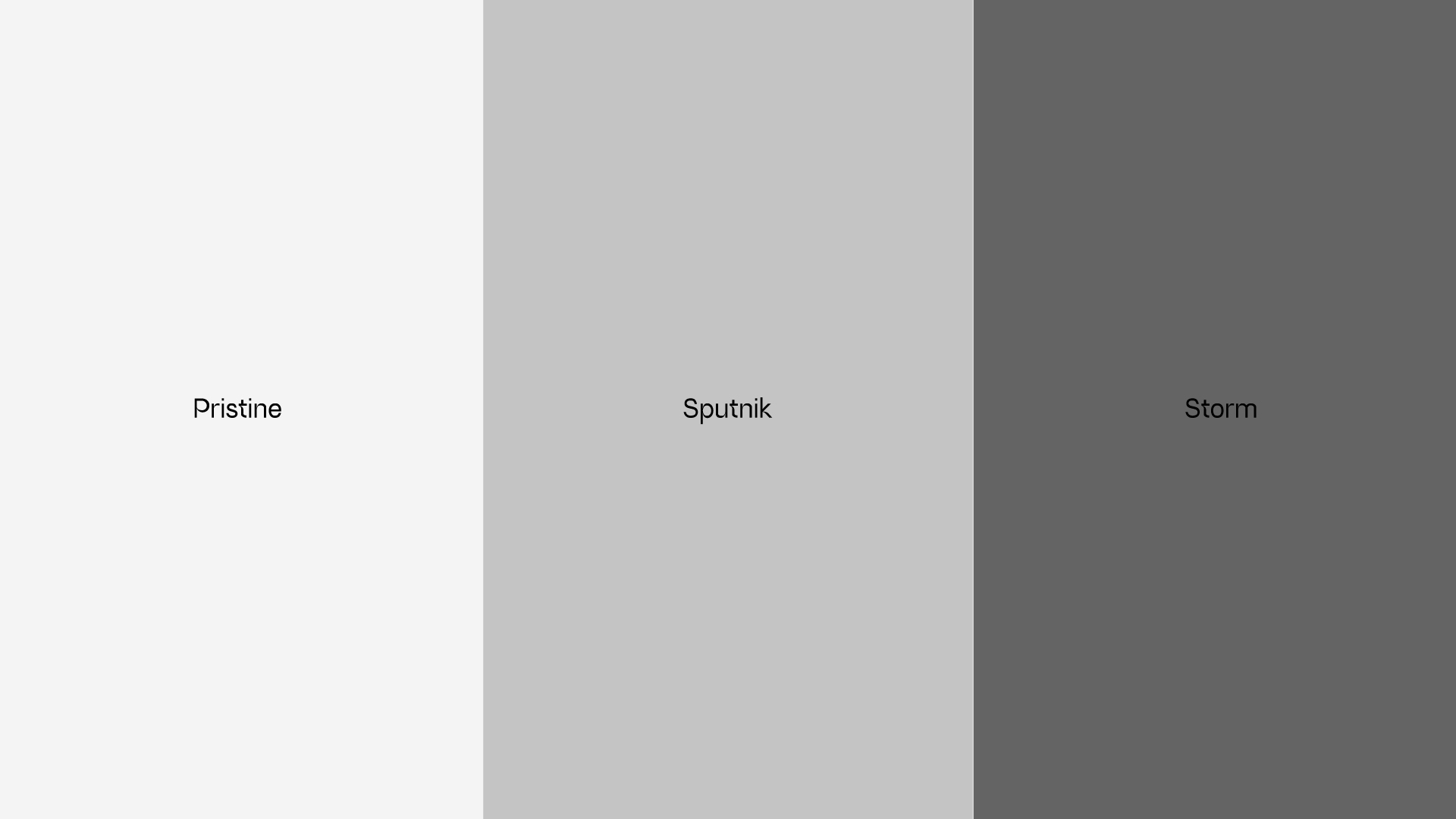 Special Use Colors
Designated only for digital elements on the website that require variations of tone and opacity, such as buttons, icons, breadcrumbs, etc.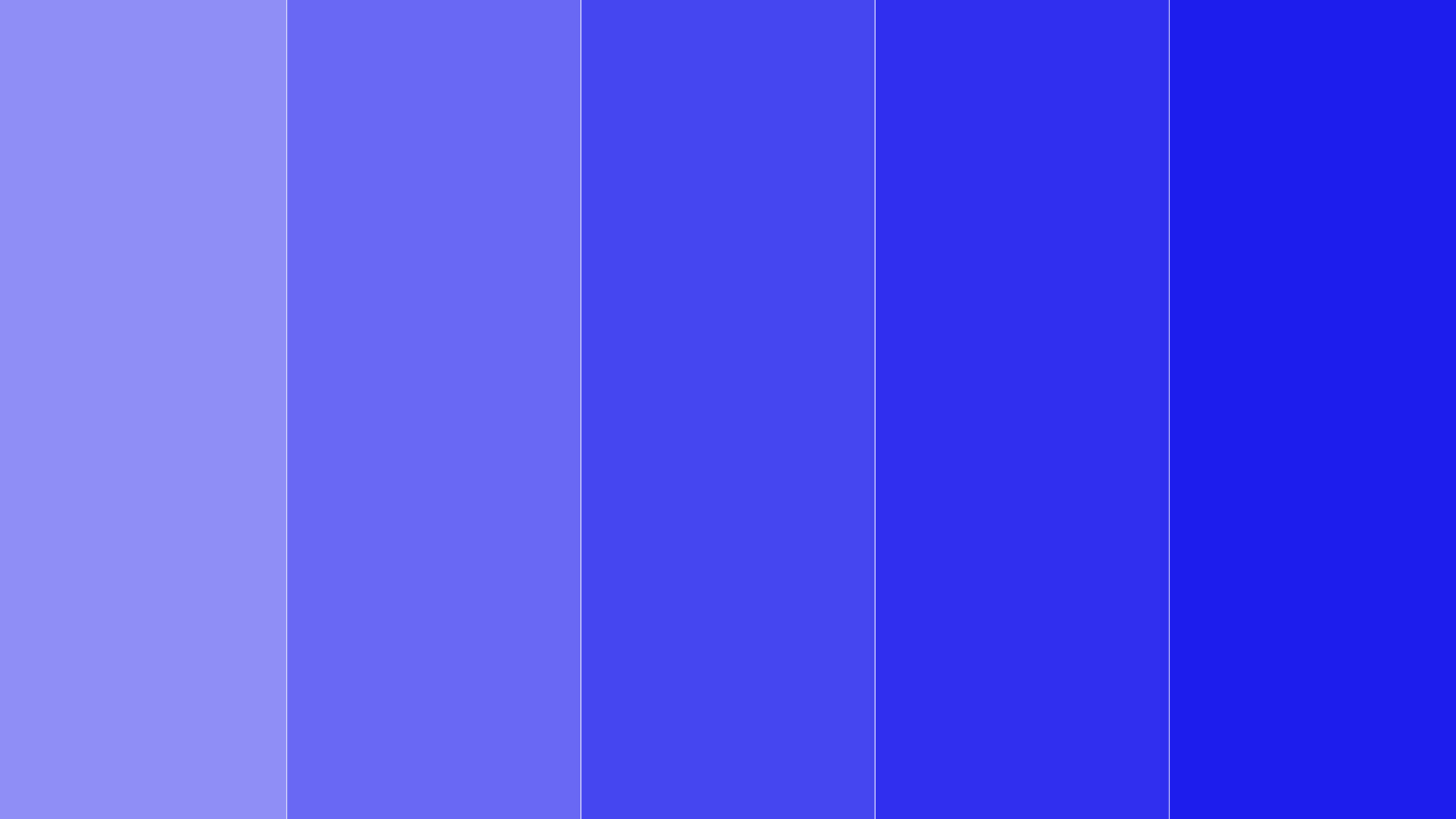 Alto Grotesk is a sans serif typeface inspired by the neo-grotesque style. Alto Grotesk is available in thin to black and oblique typefaces. Like other grotesque typefaces, Alto Grotesk's shapes and styles are adjusted for each character to suit the mature, contemporary, and progressive style of Hijack Sandals. Alto Grotesk consists of 1200 glyphs, 12 styles, one font variable, and OpenType features. It is a result of our constant experimentation in creativity and design.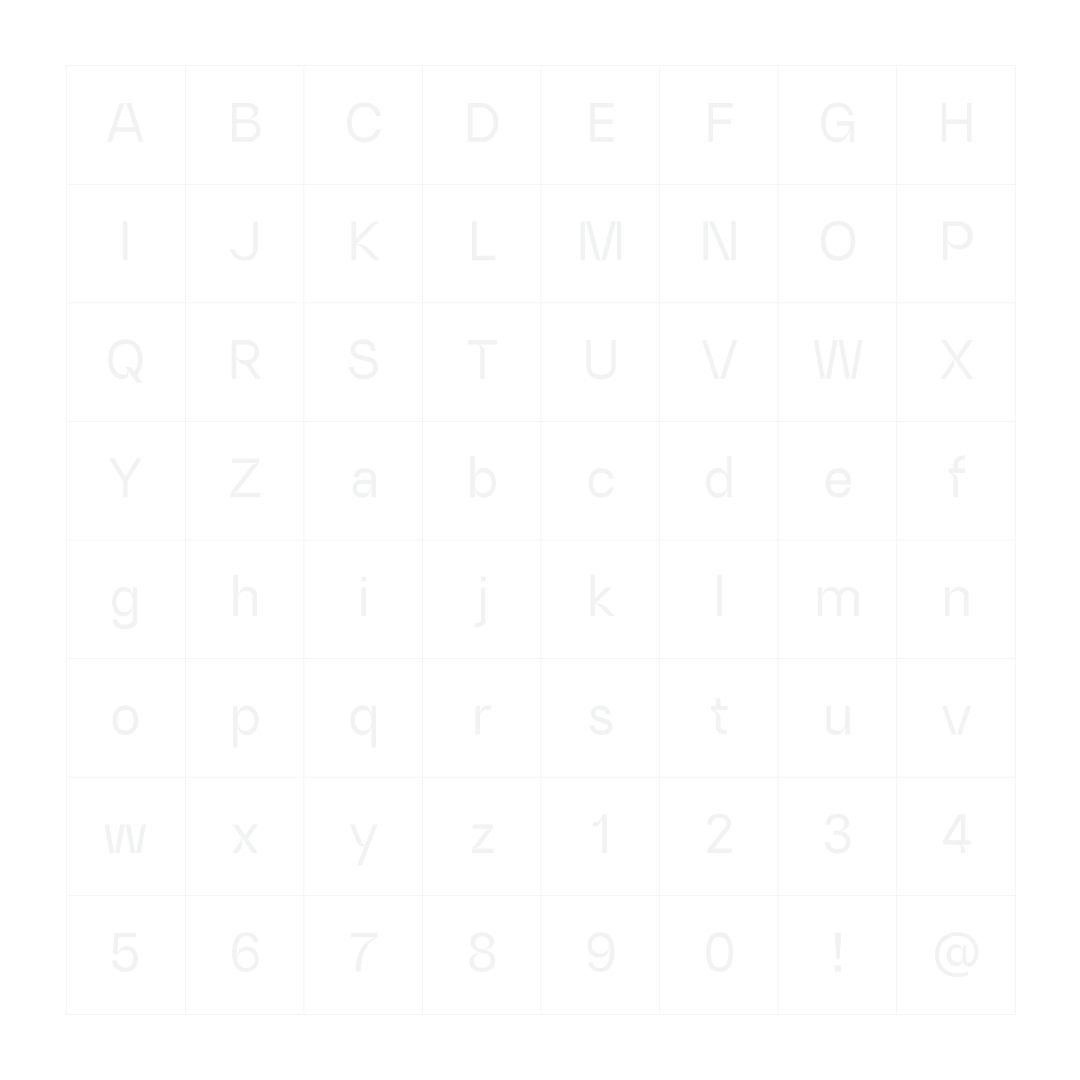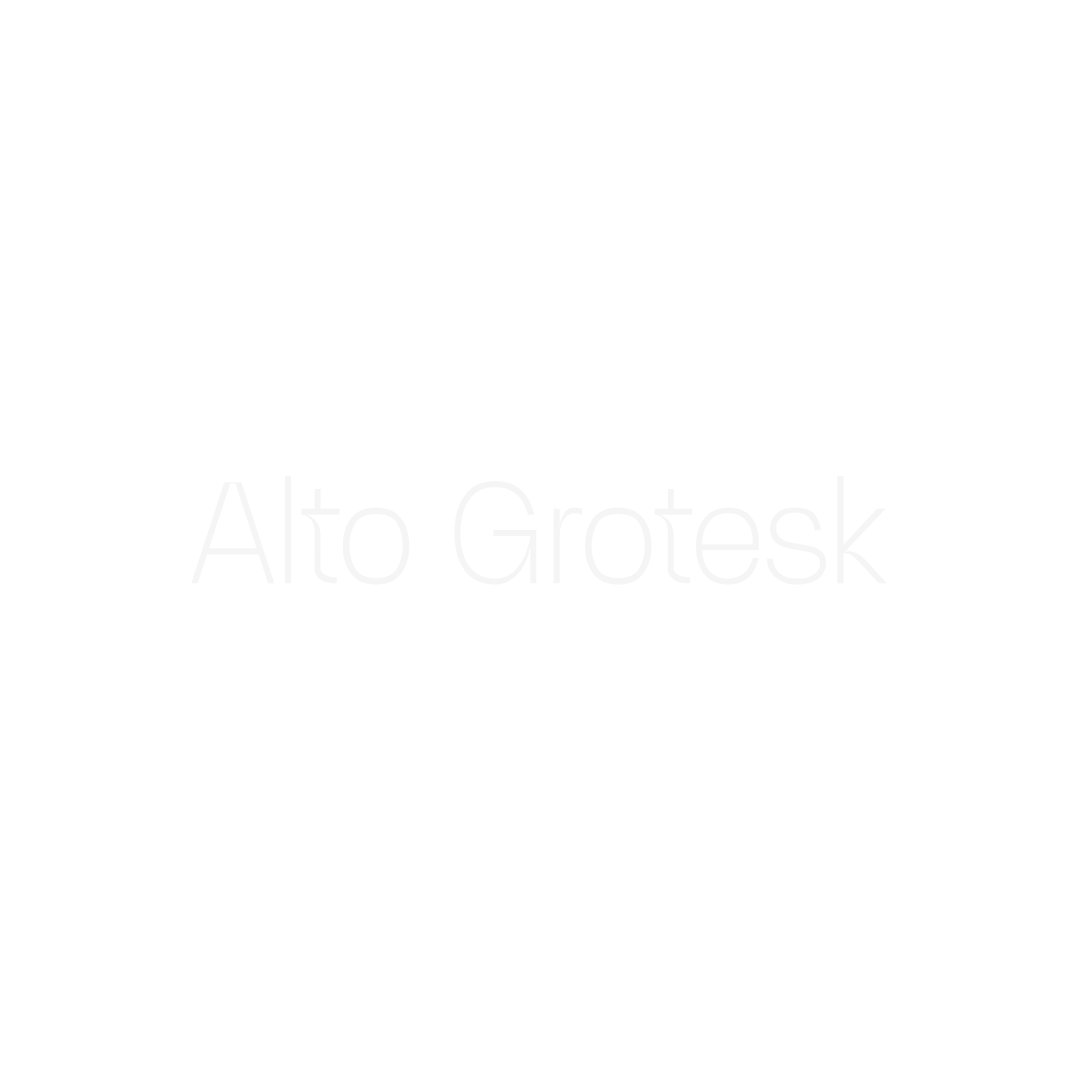 With all the changes made, our mission remains the same: to sustain the culture through constant progression and innovation.