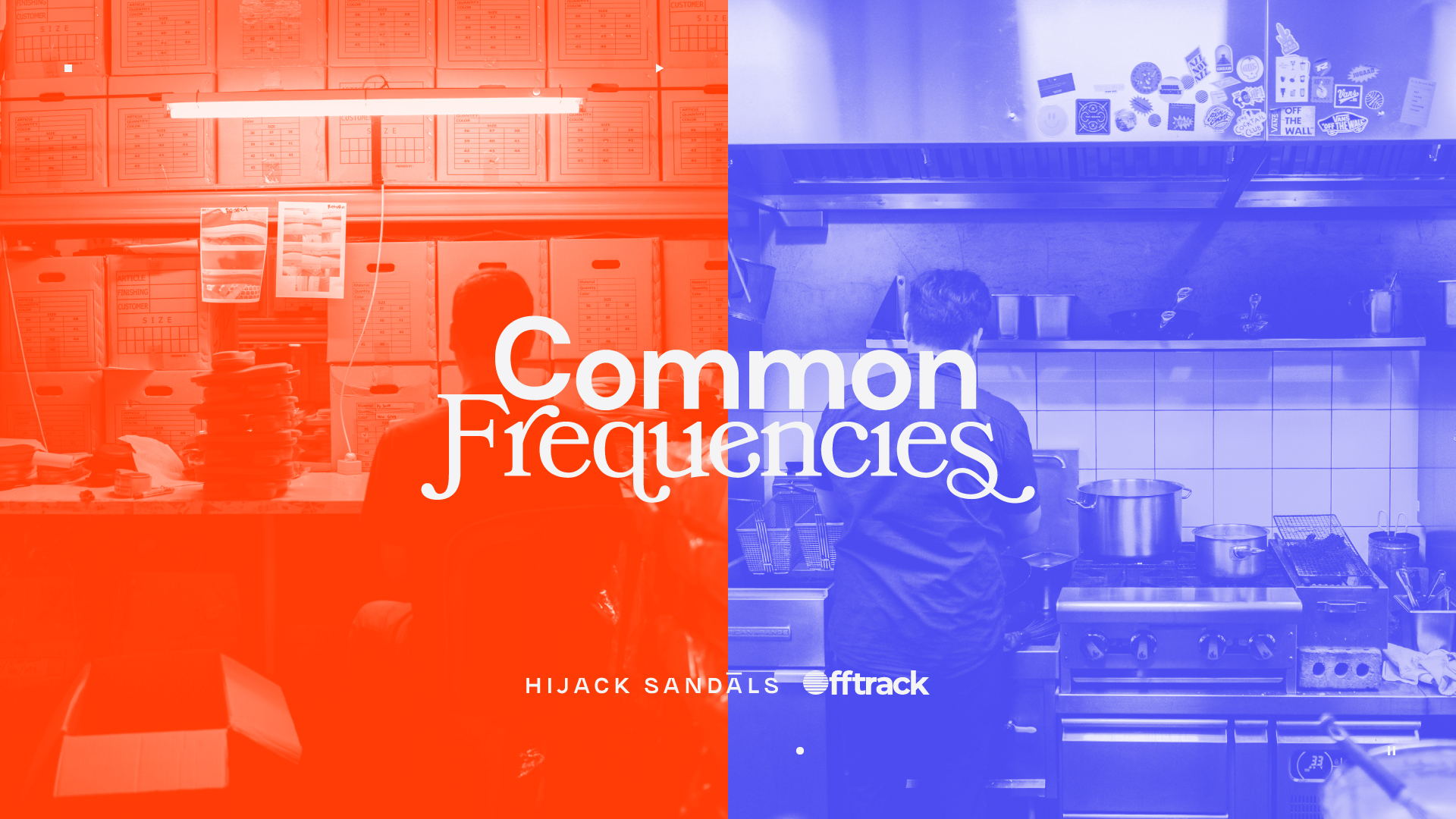 Common Frequencies
Text by Larasati Anisa
Photos and Videos by Reza Zulmi Yustisia
What happens when two different entities separated by craft and geographical boundaries come together to create a collection grounded in commonalities? The answer might be something like Common Frequencies, a collaboration between Indonesian footwear brand Hijack Sandals and Singaporean music-centric bar Offtrack set to release on February 28, 2023.
The idea for Common Frequencies came from the brands' very own shared qualities. Despite coming from different borders and industries, some parallels exist between the two: the love of music, the Southeast Asian identity, and the drive to build communities in their respective turfs—Hijack Sandals aims to play a role in sustaining Indonesia's sandal culture, while Offtrack seeks to help revitalize Singapore's local music scene. This collection is a statement that commonalities can be an excellent impetus for groups and individuals to join forces, enrich each other's perspectives, and create more things everyone can enjoy.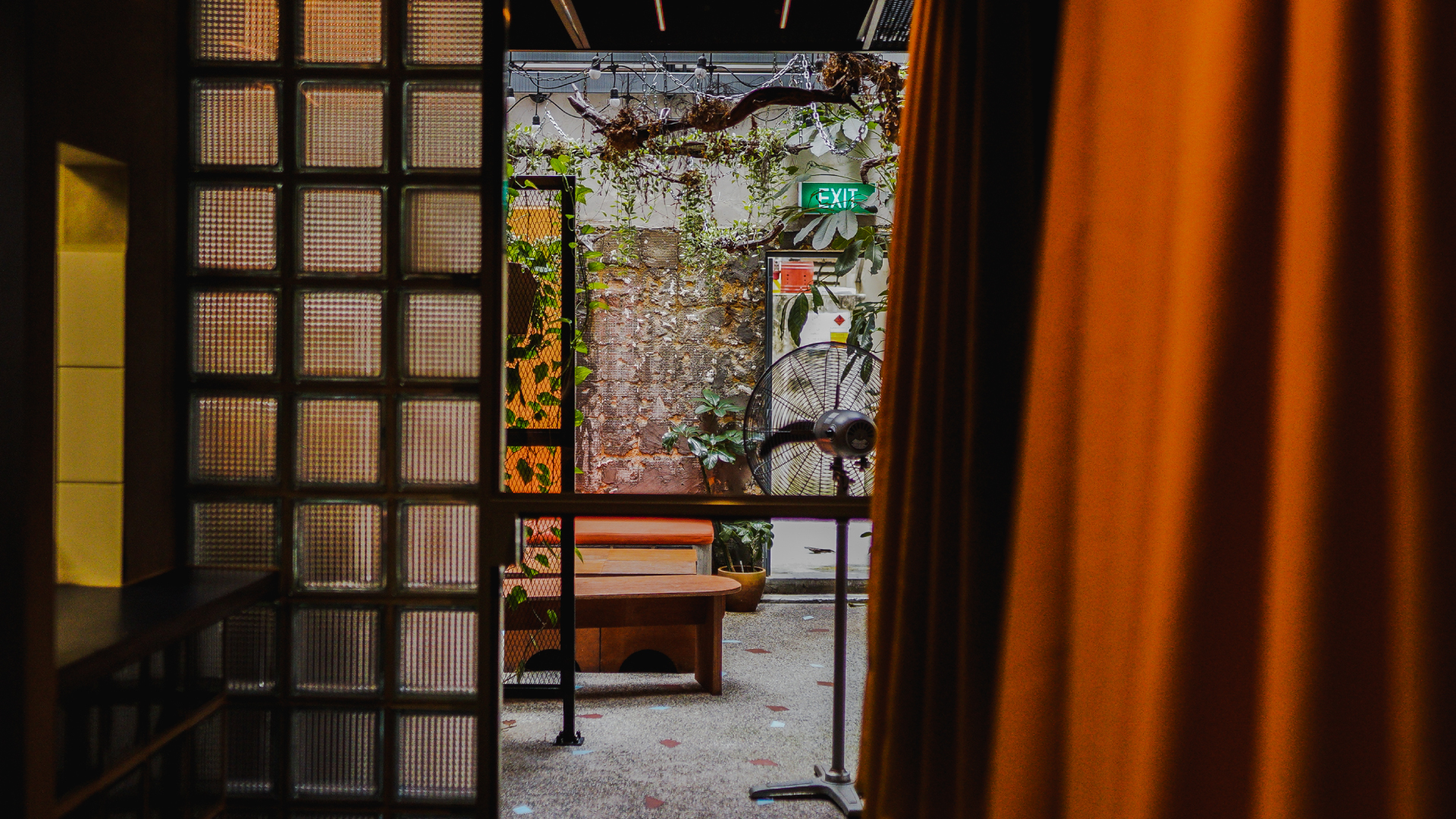 The collection comprises two pairs of Manic—a slip-on silhouette—dipped in Offtrack's signature orange shade and Hijack's phthalo blue. One pair is unmistakably vibrant—bright orange soles sit below blue uppers, with an orange cord passing through a magnetic FIDLOCK®️ hook. In contrast, the other pair is doused in black, save for a blue border line with orange stitching as an accent. As a final touch, every sandal is topped off with an Offtrack enamel pin on the front strap. Also included in the collection are limited-edition socks in two colorways, and an apron exclusively made for the Offtrack team.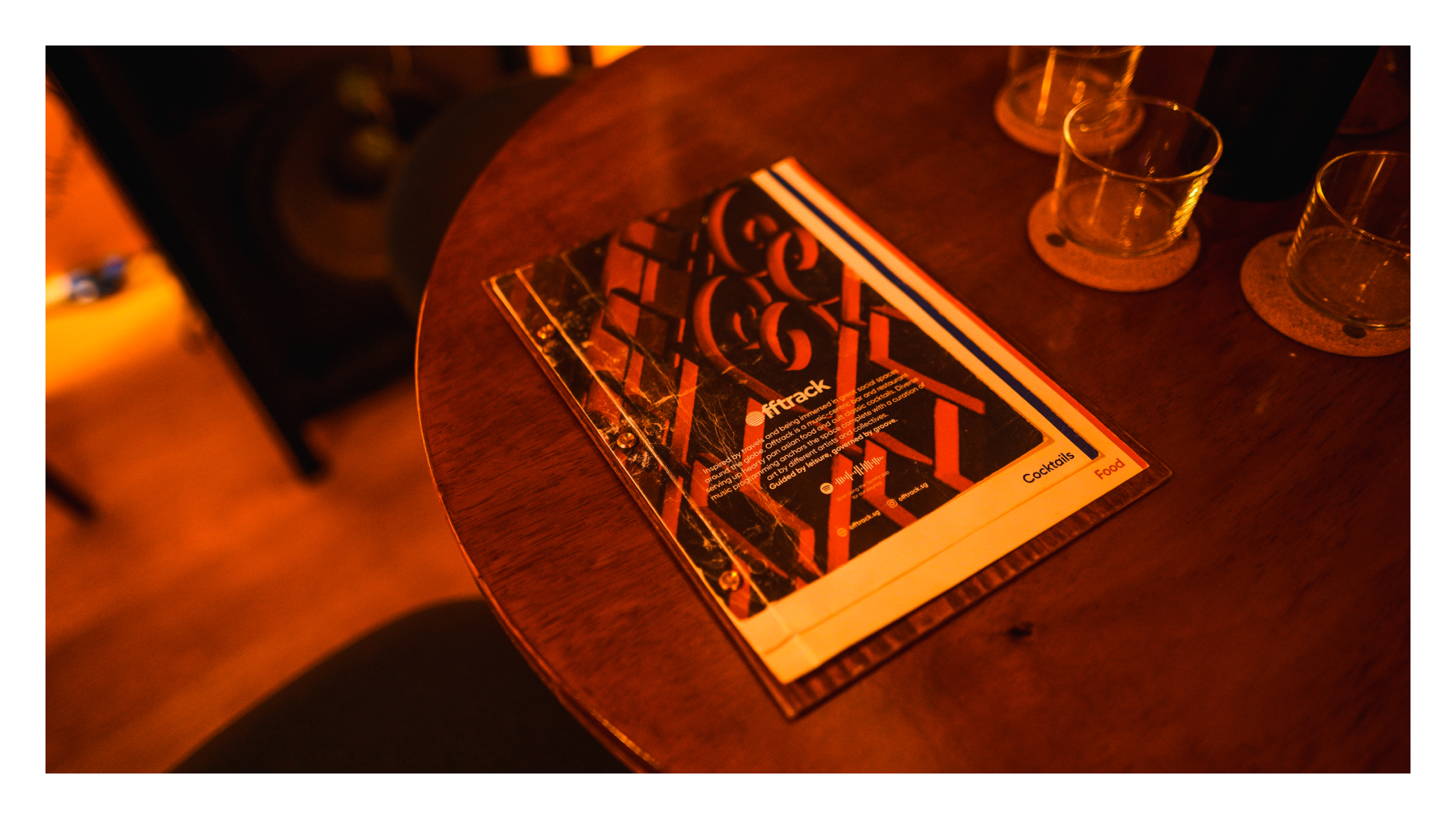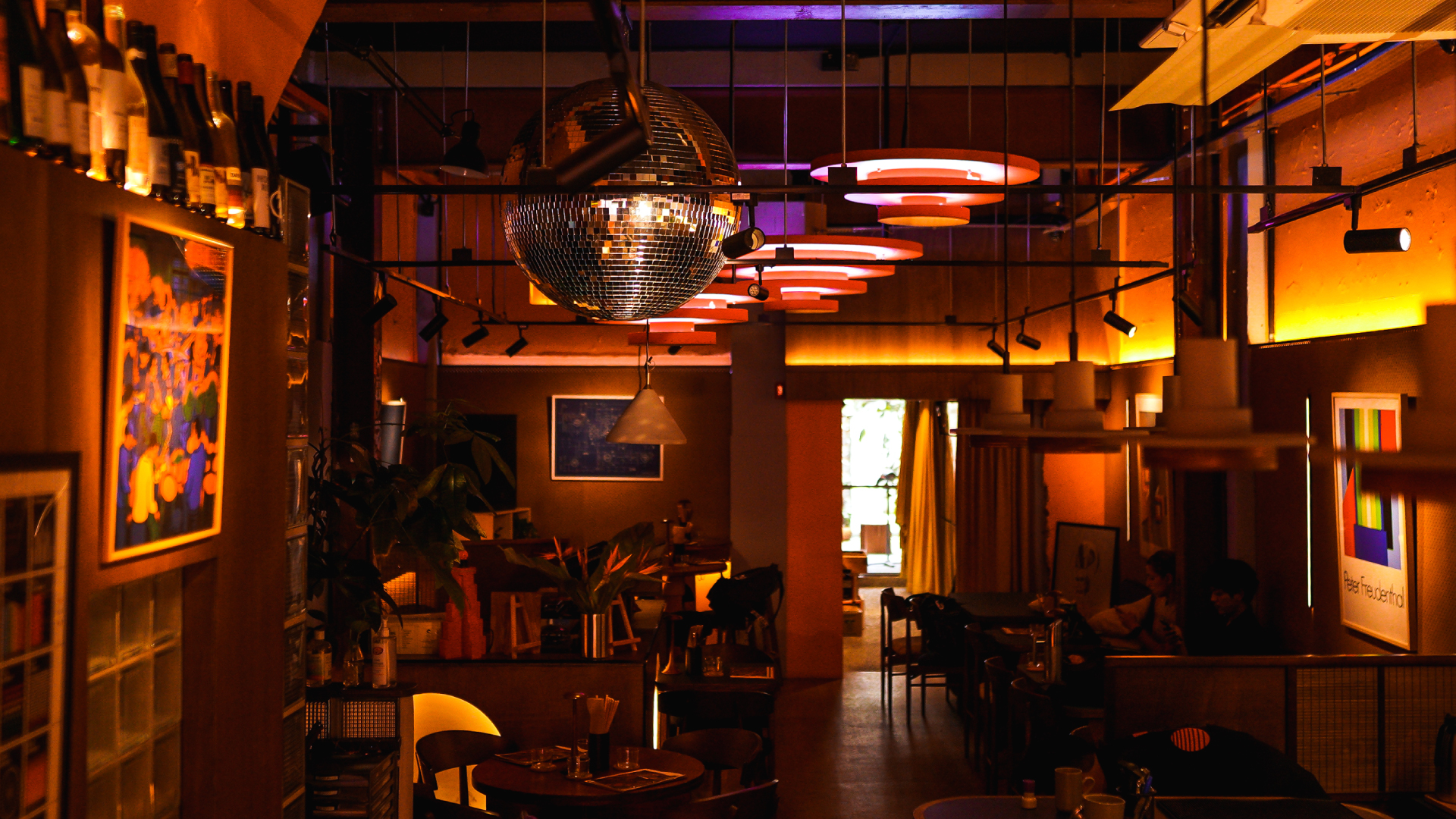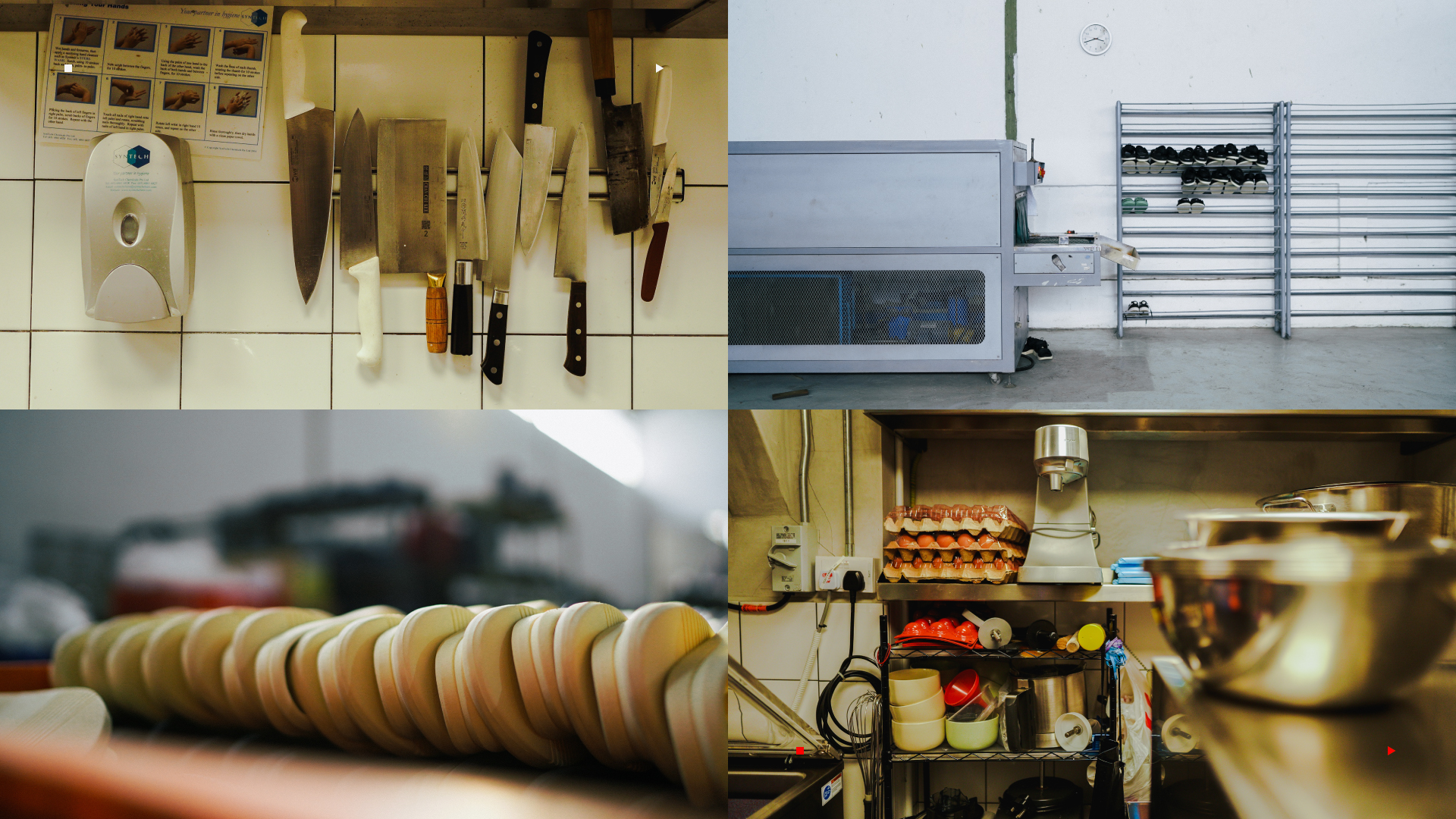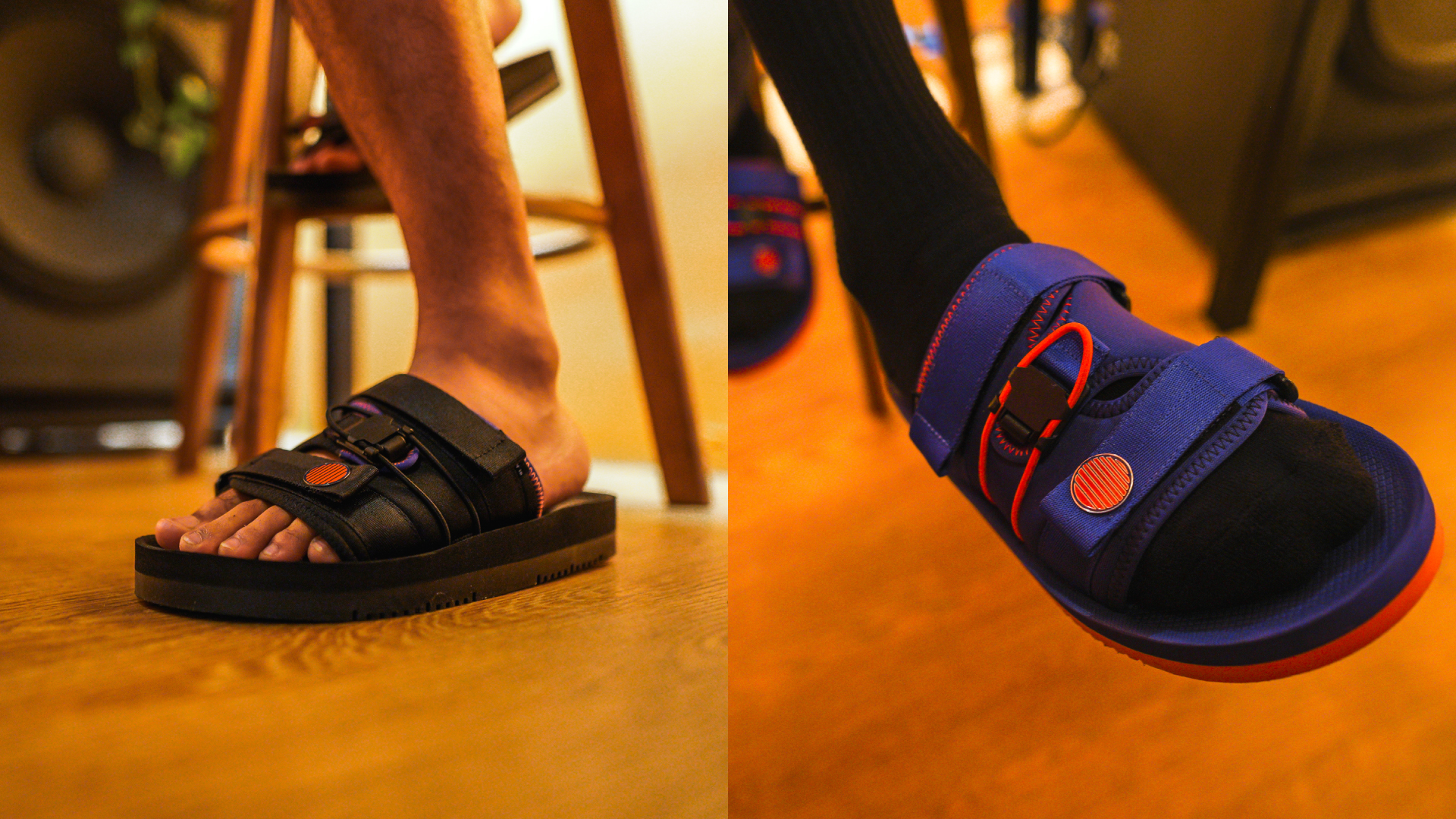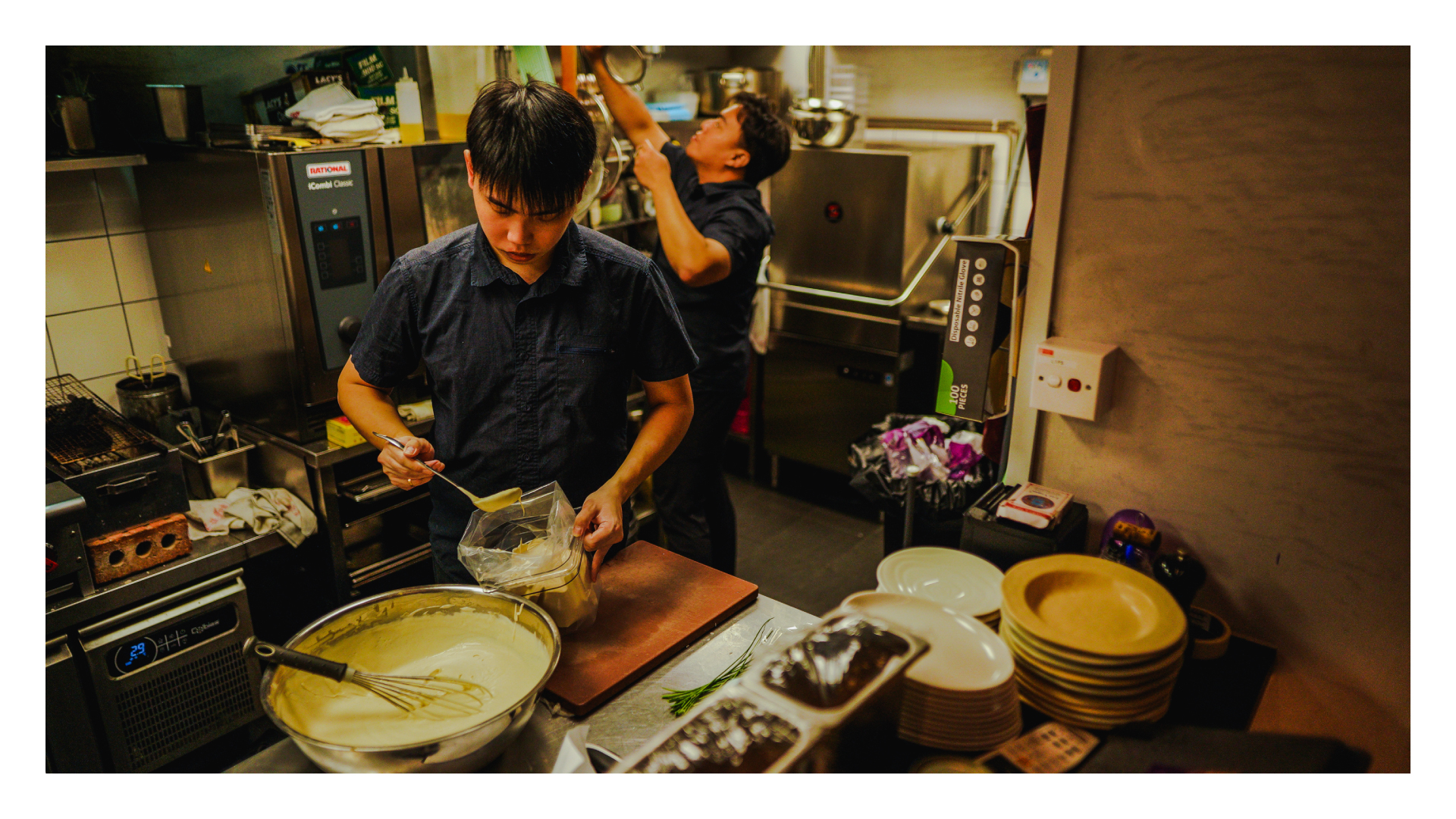 Common Frequencies will be released online on February 28. Following the release is an intimate launch event at Offtrack on March 16 featuring a joint lineup of DJs and live sets from both Hijack Sandals and Offtrack. A slew of content will drop after the release in the form of a collaborative playlist, a special zine from Living Society Media, and a new episode of Expanded Perspective—a Hijack Sandals video series—unveiling a conversation between Offtrack's cofounder Dean Chew and Hijack's creative director Tomy Herseta. Stay tuned to Hijack Sandals' and Offtrack's socials for updates.