Text by Larasati Anisa
Photo & Video by Achmad Syahid, Ovan Mustofa, Fuzi Ali Insani
Meet Alley—our first waterproof sandal, made to accompany you wherever you go. These versatile slides make for an ideal go-to sandal for any adventure, be it a stroll along the beach, a quick visit to a nearby mart, or even cafe-hopping on a rainy day. With its cloudlike comfort, Alley ensures effortless transitions from one place to another, so you can embrace any moment in life more freely.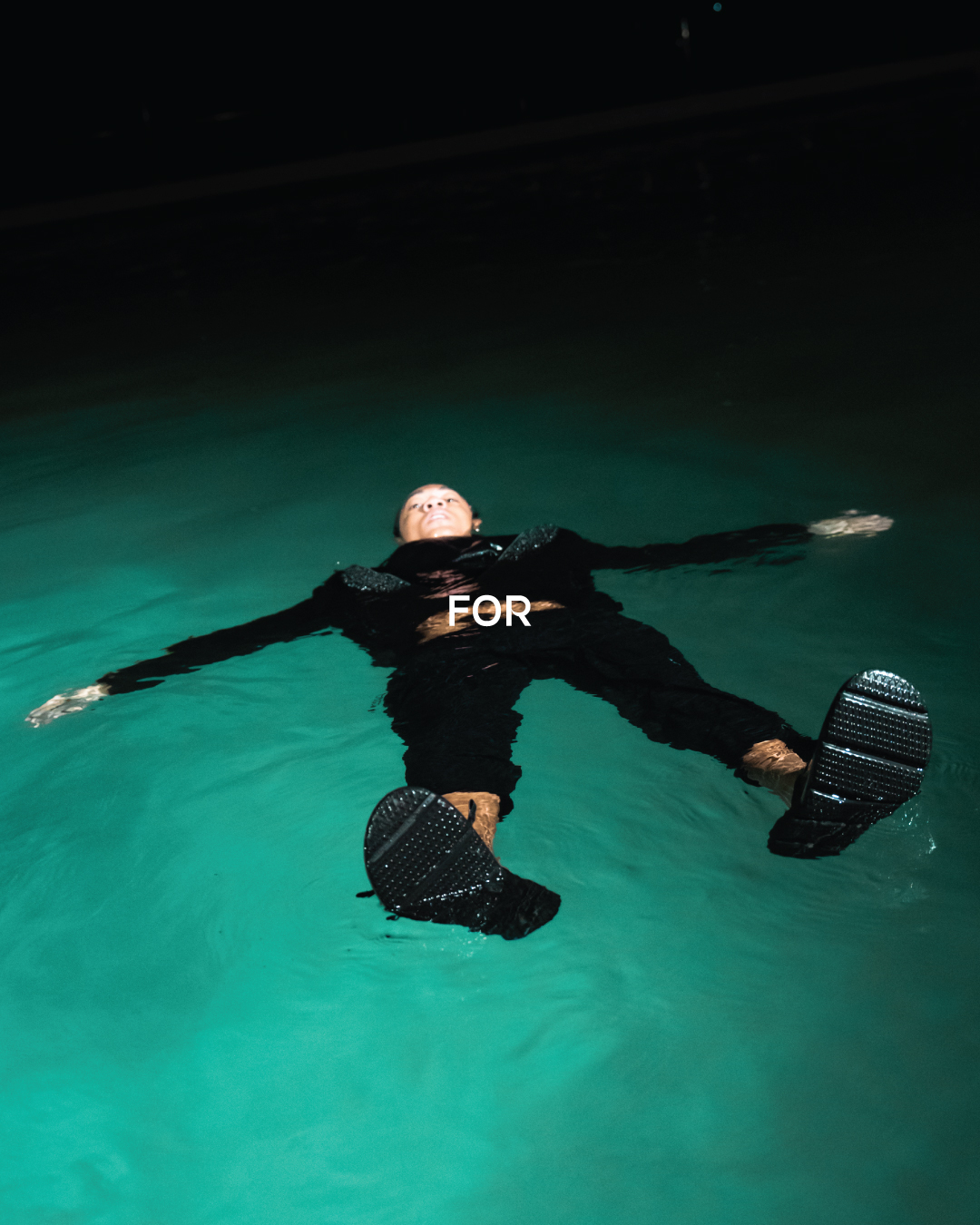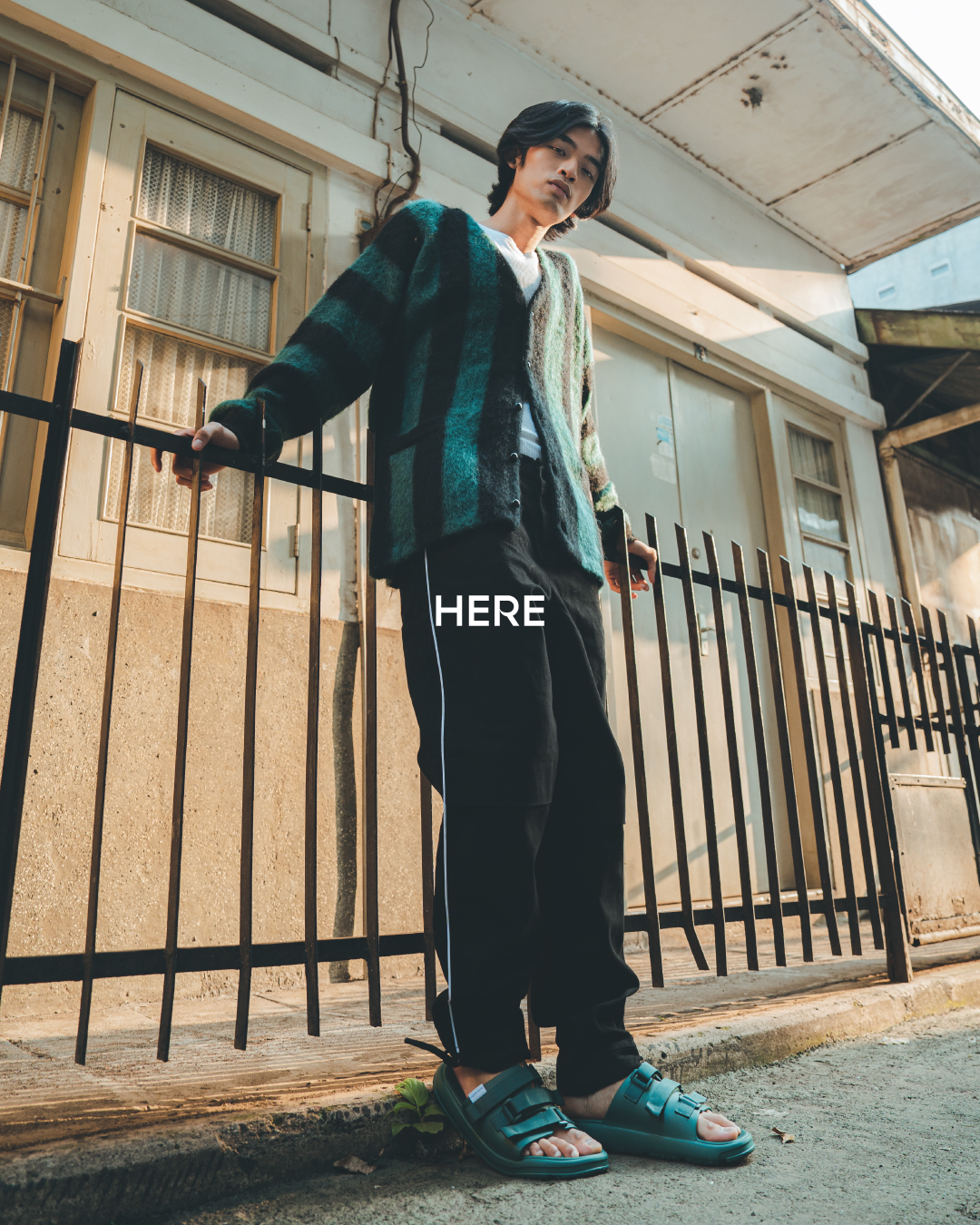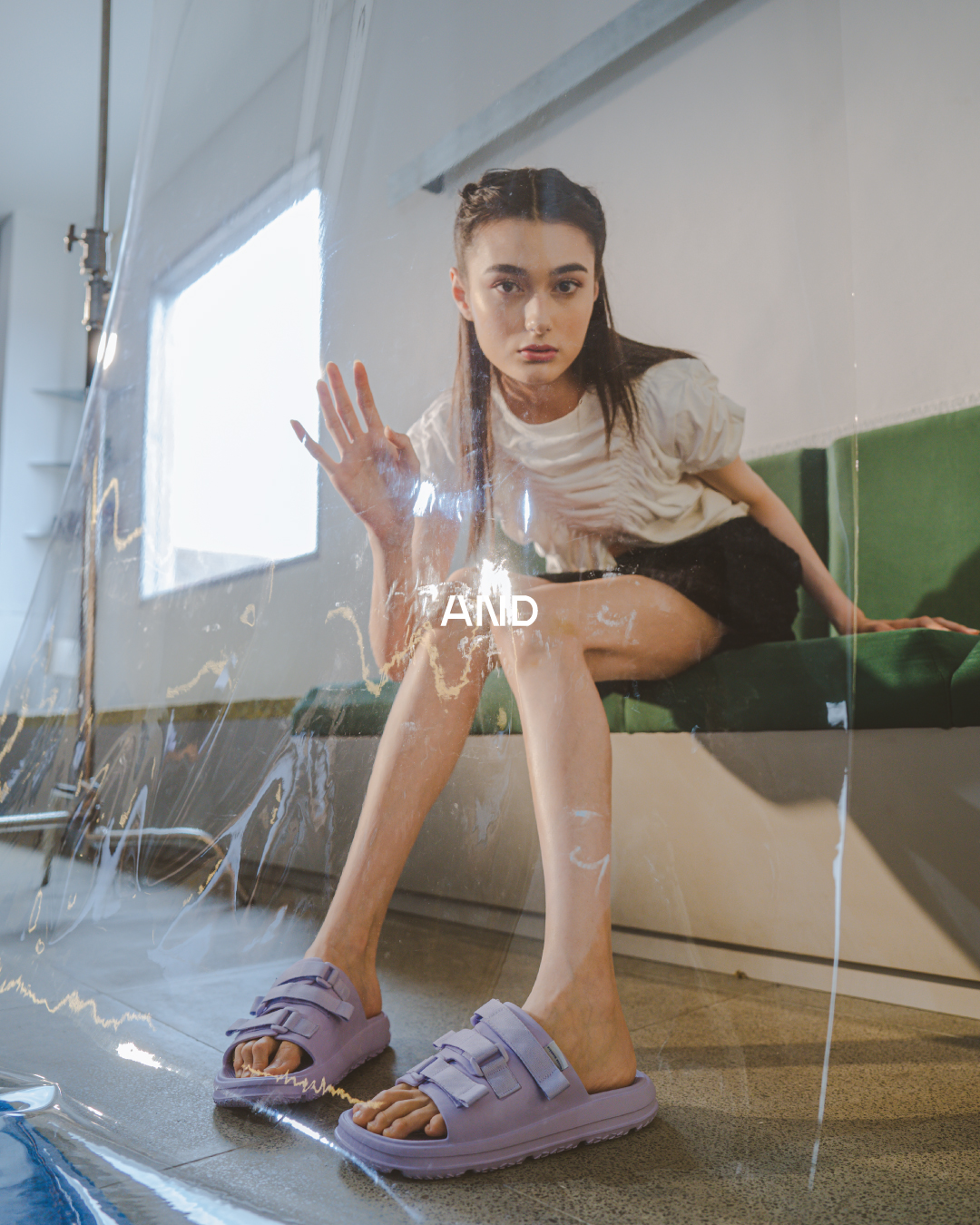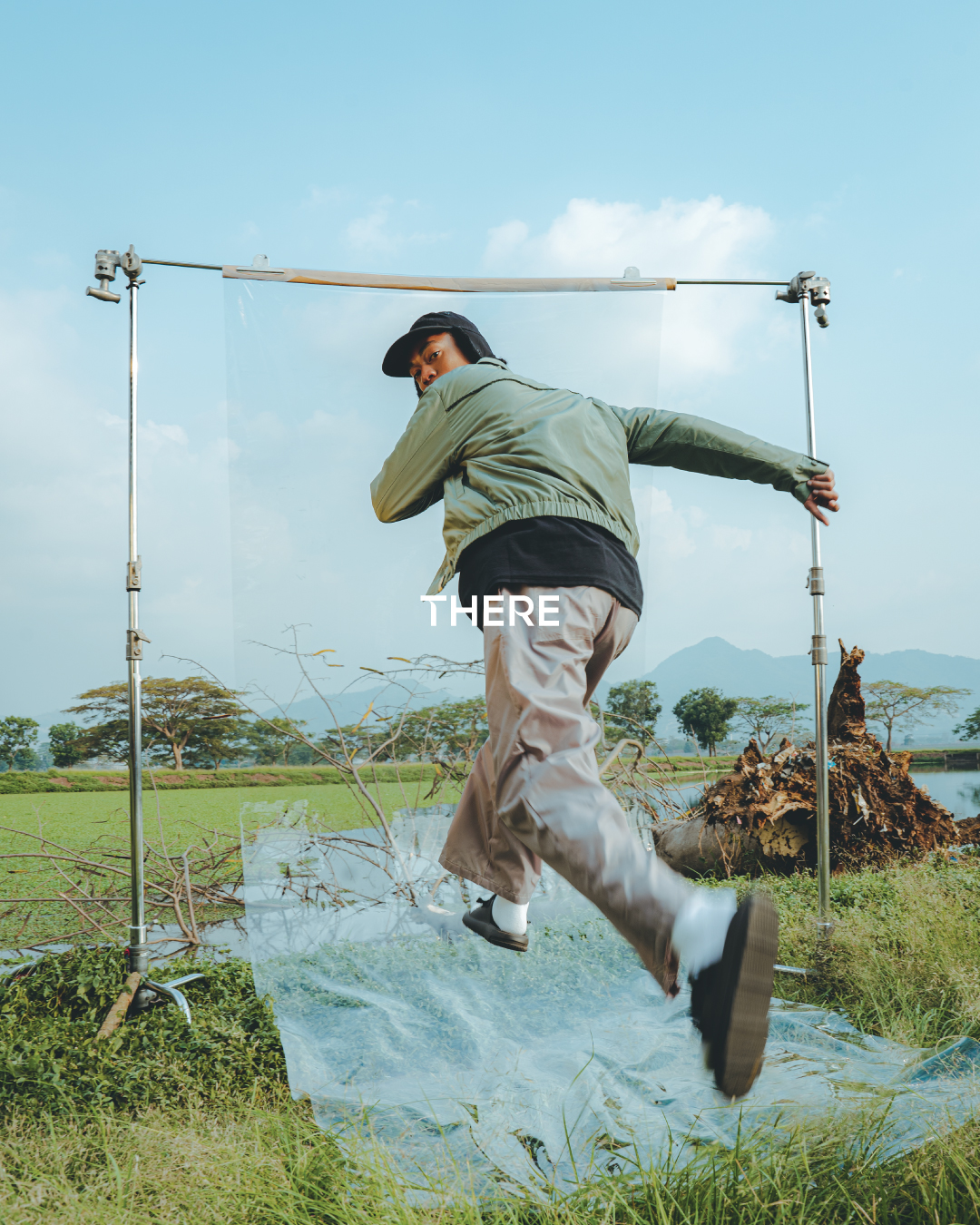 THE INSPIRATION BEHIND ALLEY
If you're wondering how the name 'Alley' came to be, it's because we were inspired by—you guessed it—alleys. Be it in our hometown Bandung or anywhere else in the world, these narrow passages would make up a huge part of the city. It's in these 'gang-gang' that life vibrantly unfolds—neighbors engaged in lively conversations, plants flourishing on brick walls, laundry swaying in the breeze, kids joyfully running and splashing in puddles. To us, creating something we've never made before is no different than venturing into a curious alley to see what it's like. This drive to explore the unknown is what the sandal embodies.
The inspiration can be seen right on the sandal in the horizontal lines that cut through the outsole, each resembling a bird's eye view of an alley. Inside these lines is a little imagined story we sketched about what we want the sandal to be: your trusty and reliable everywhere companion.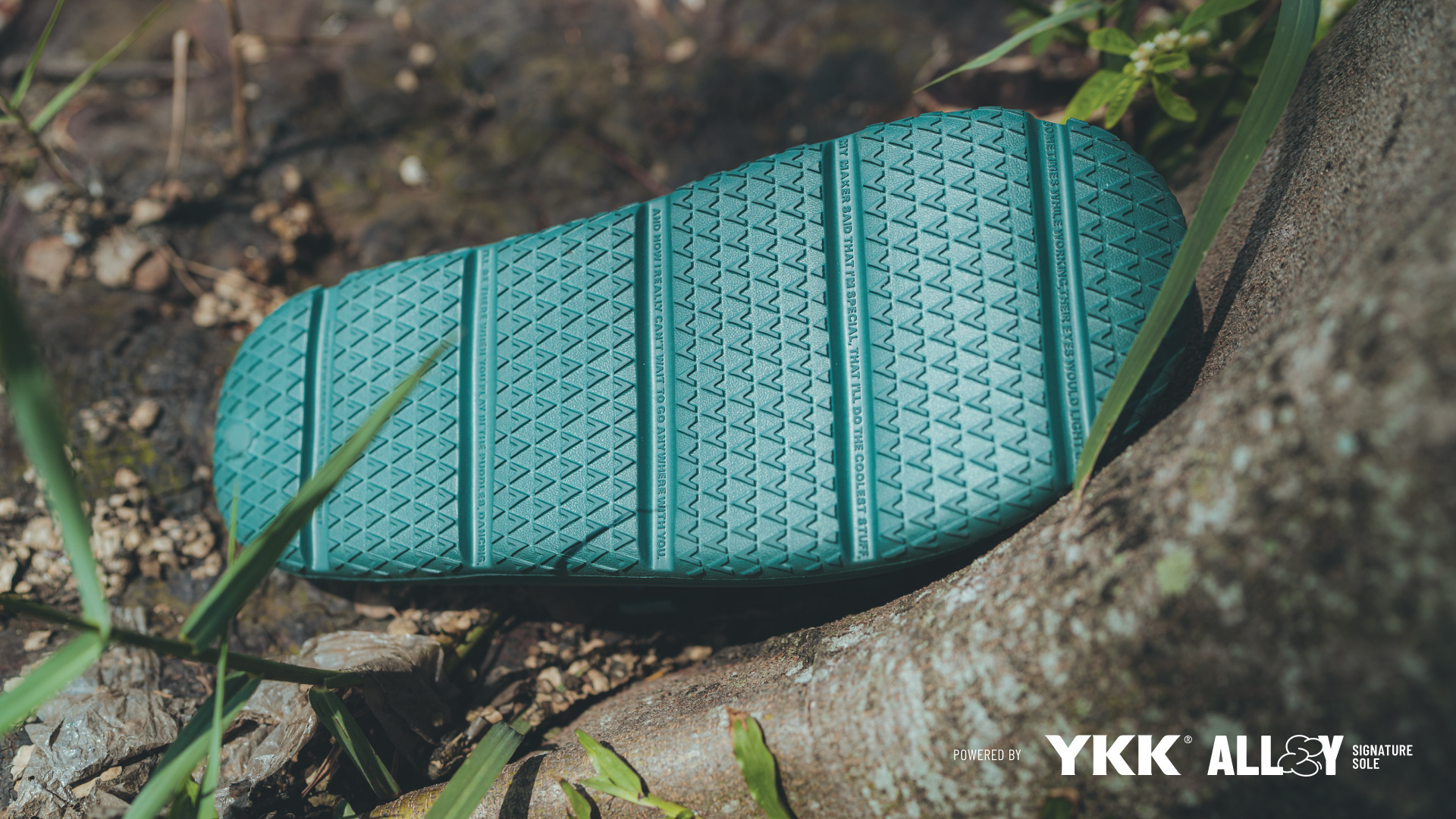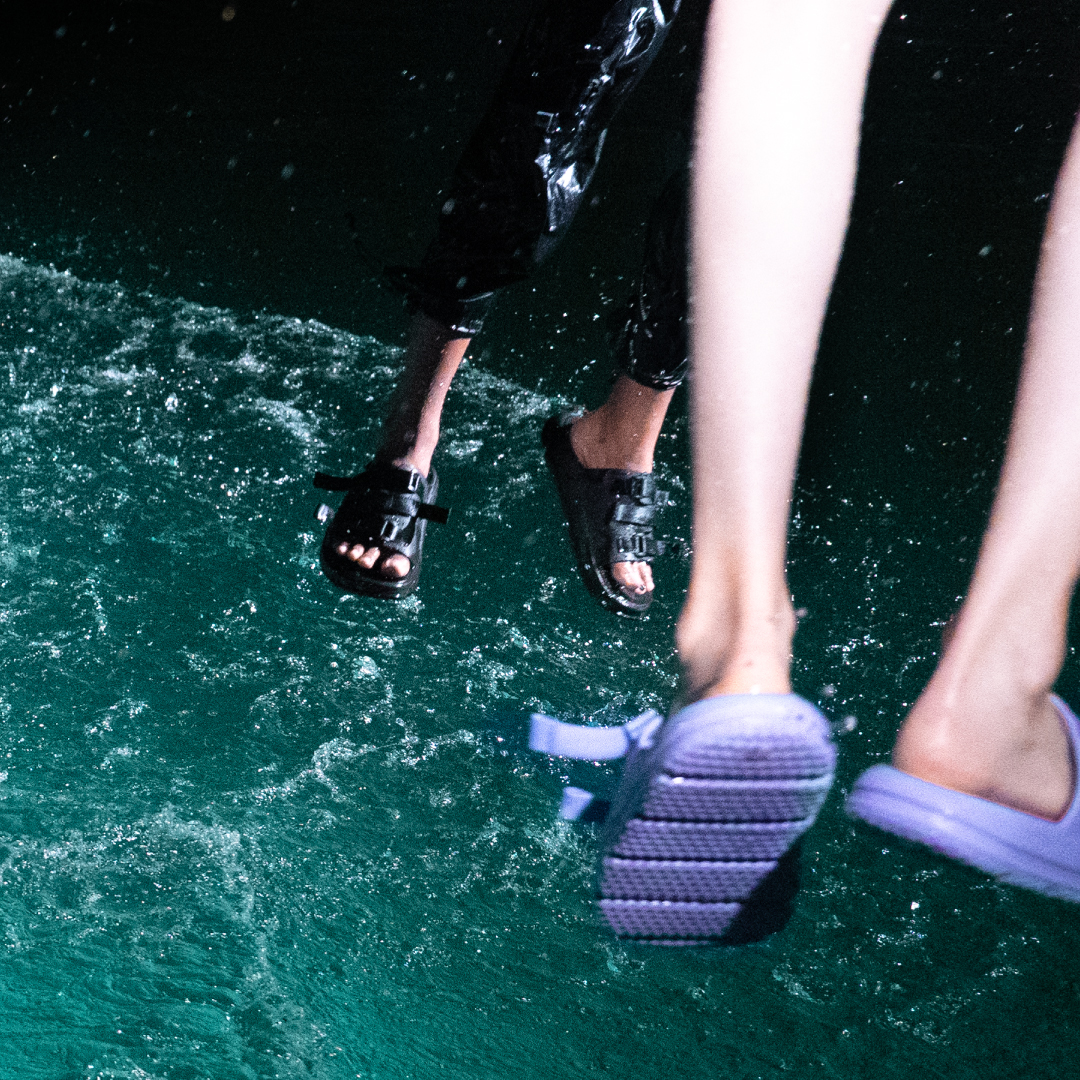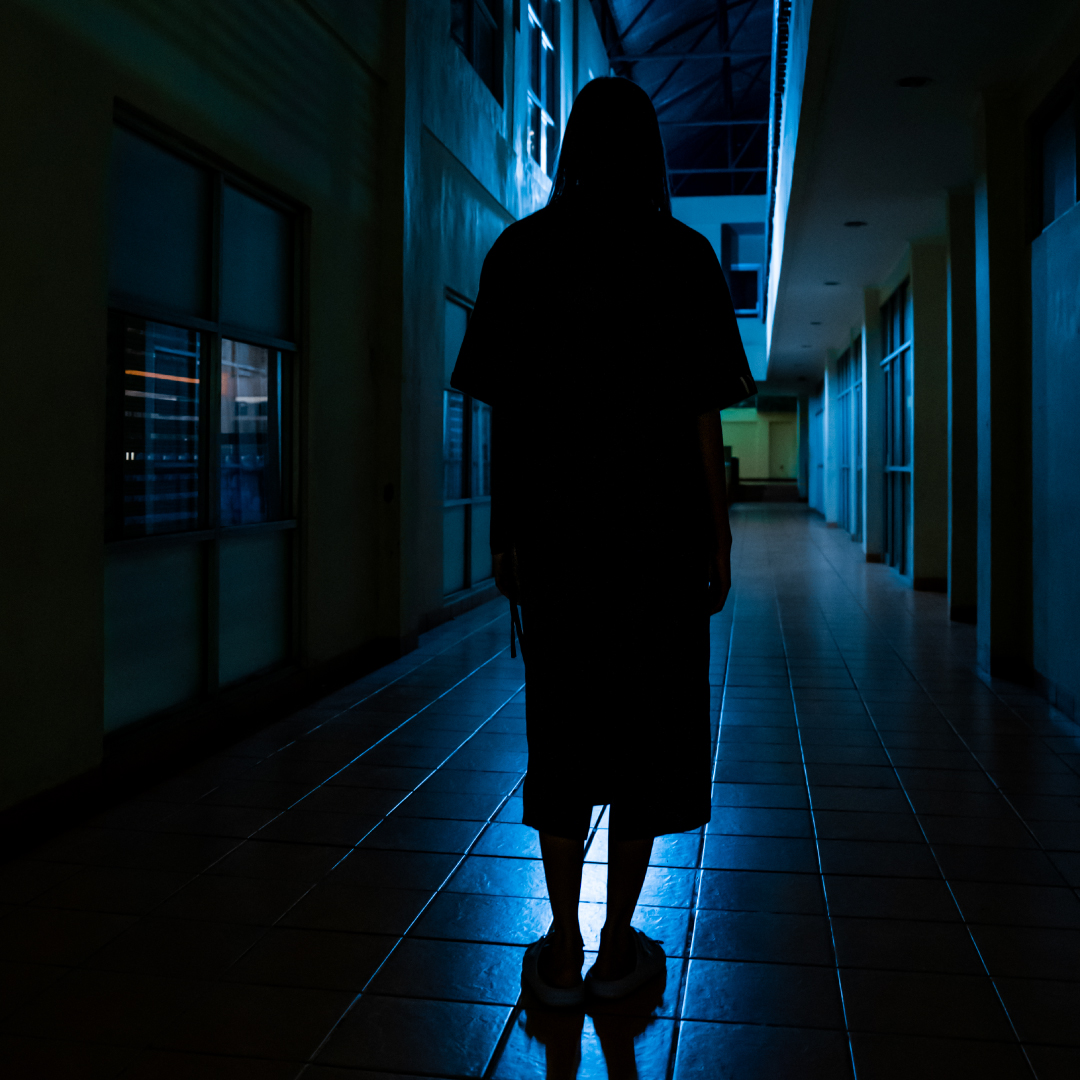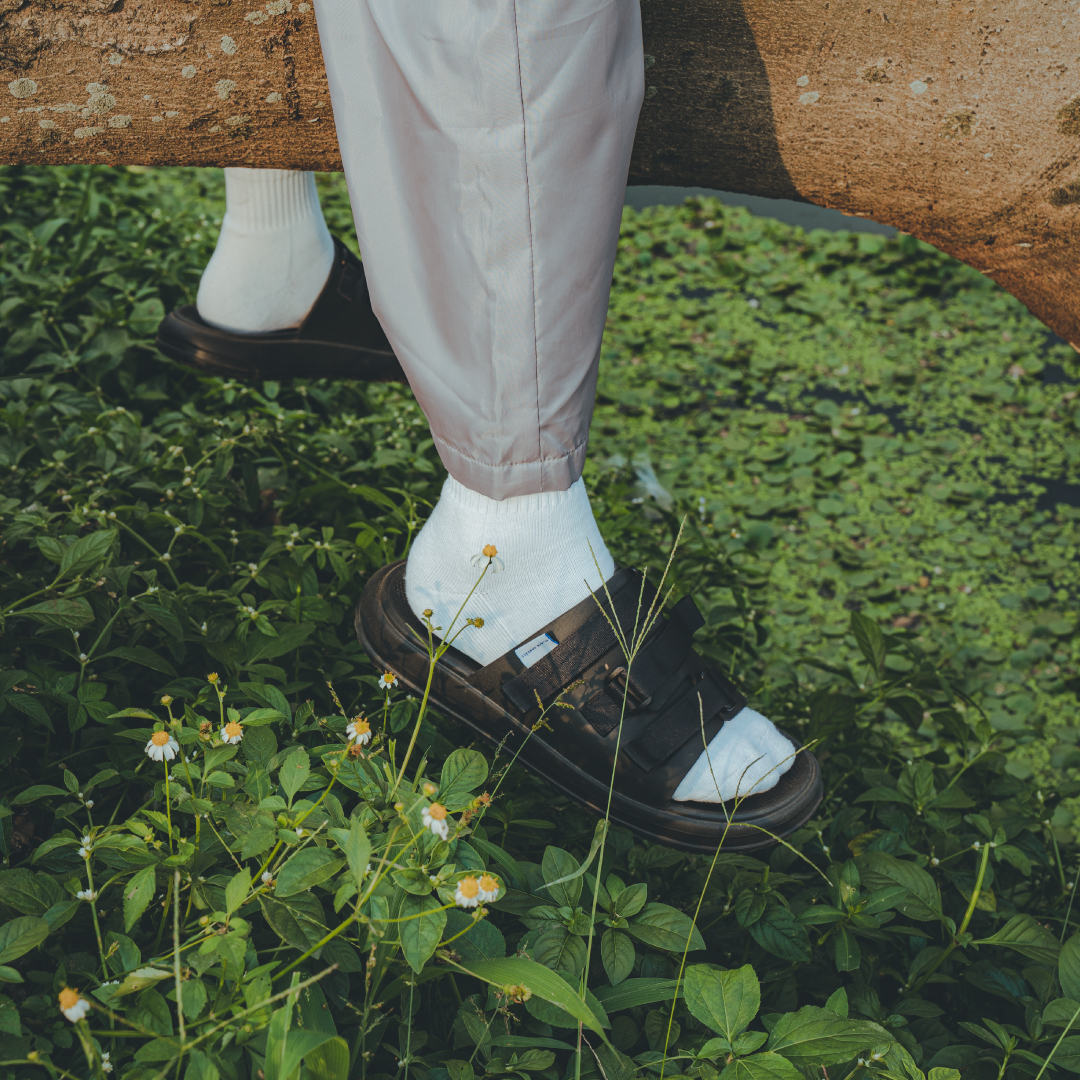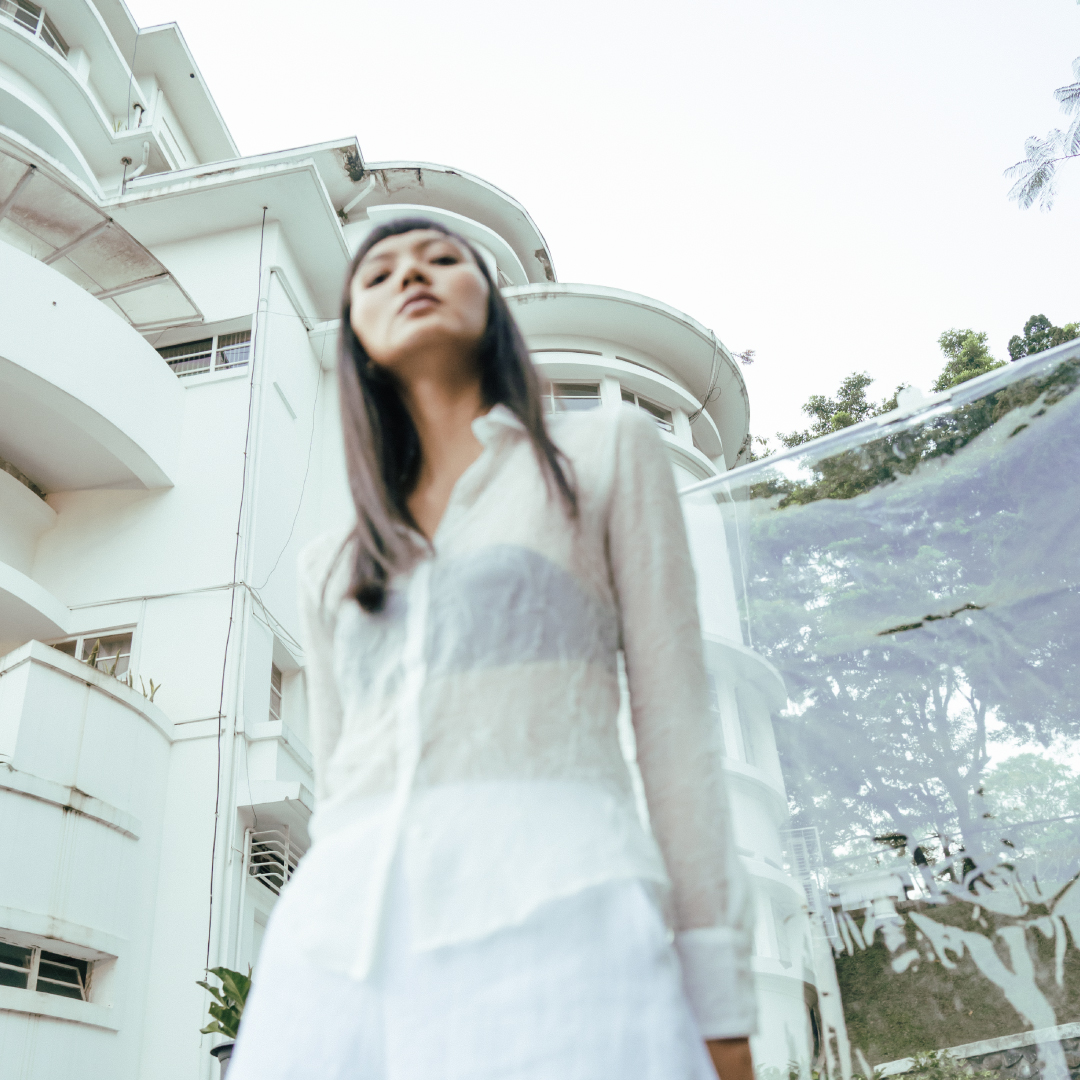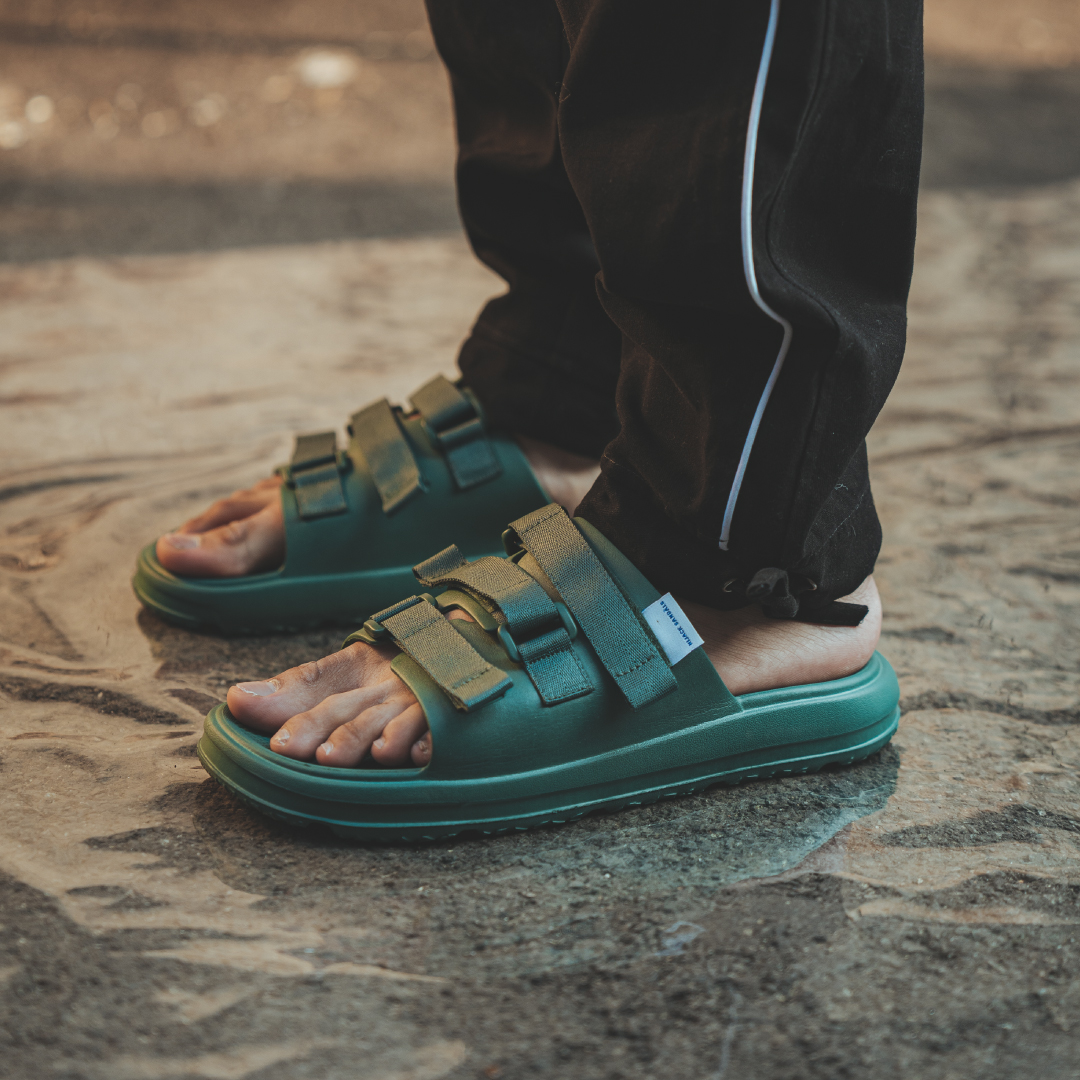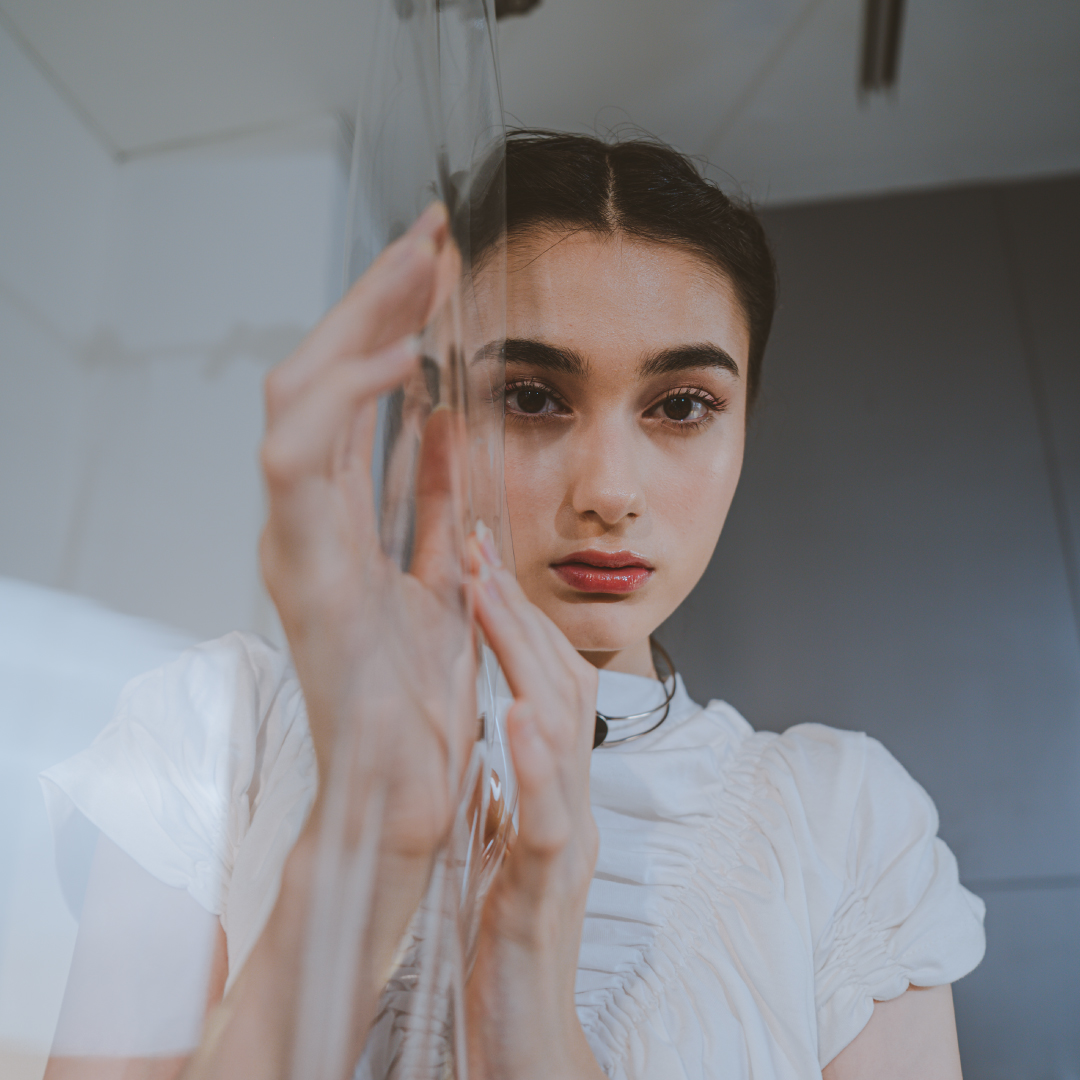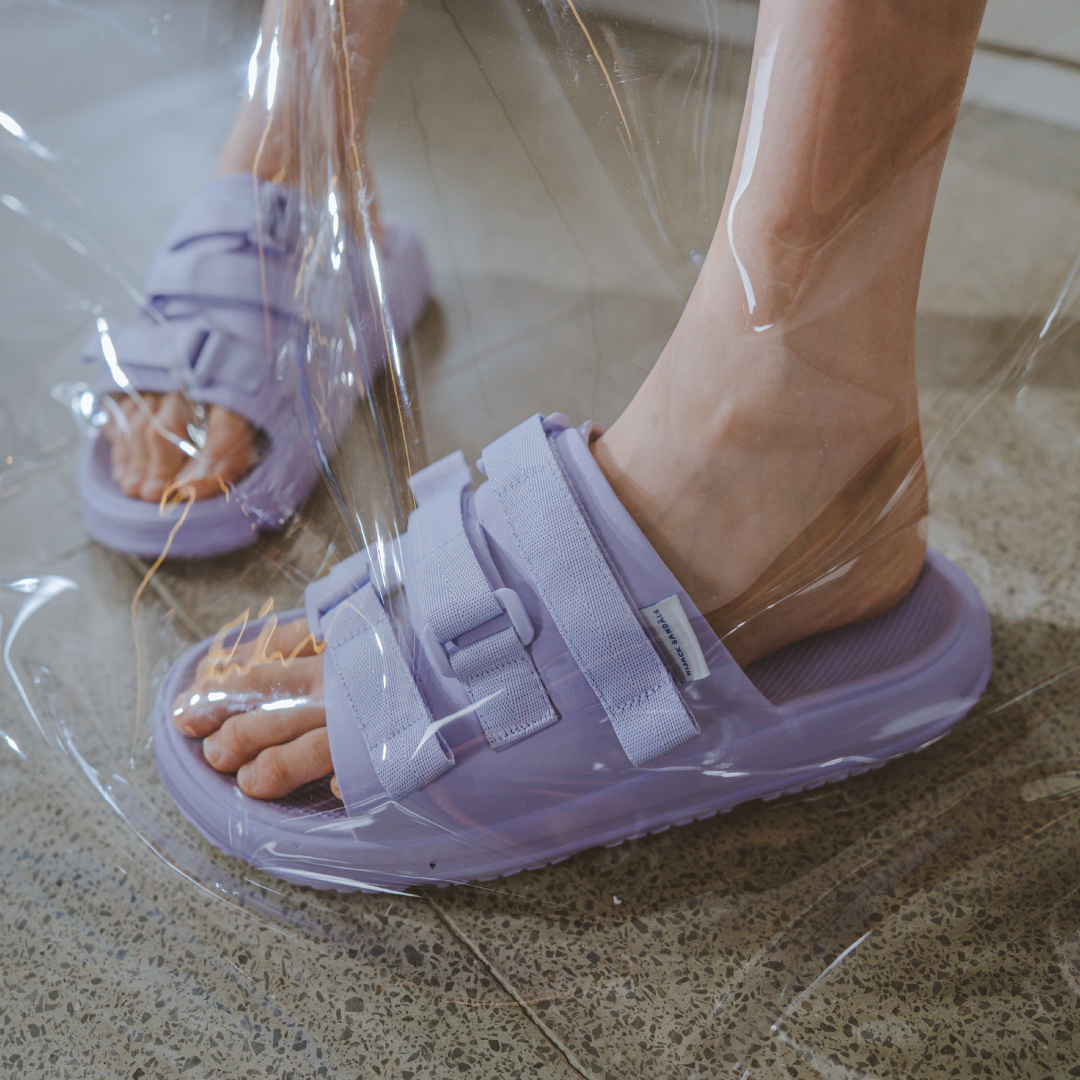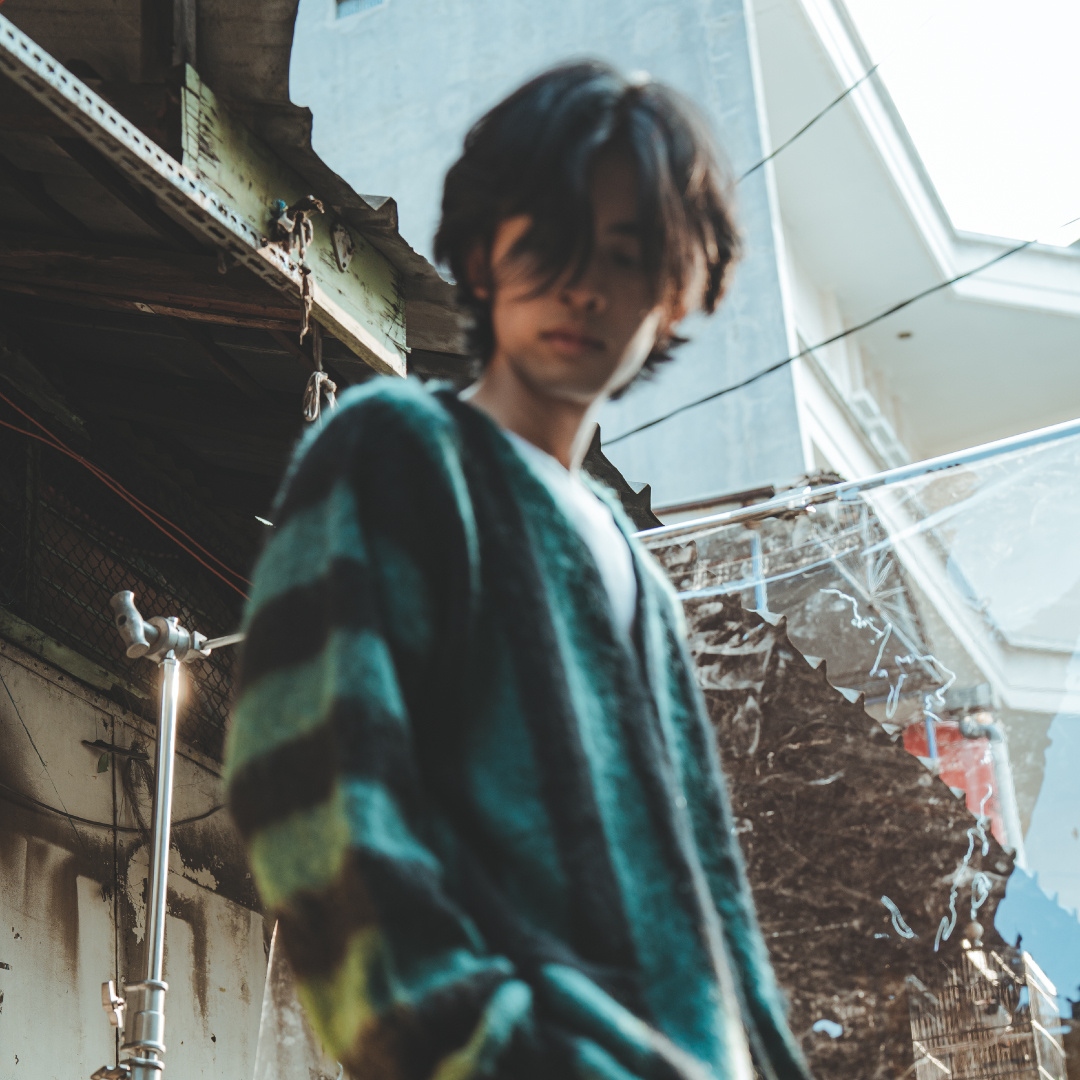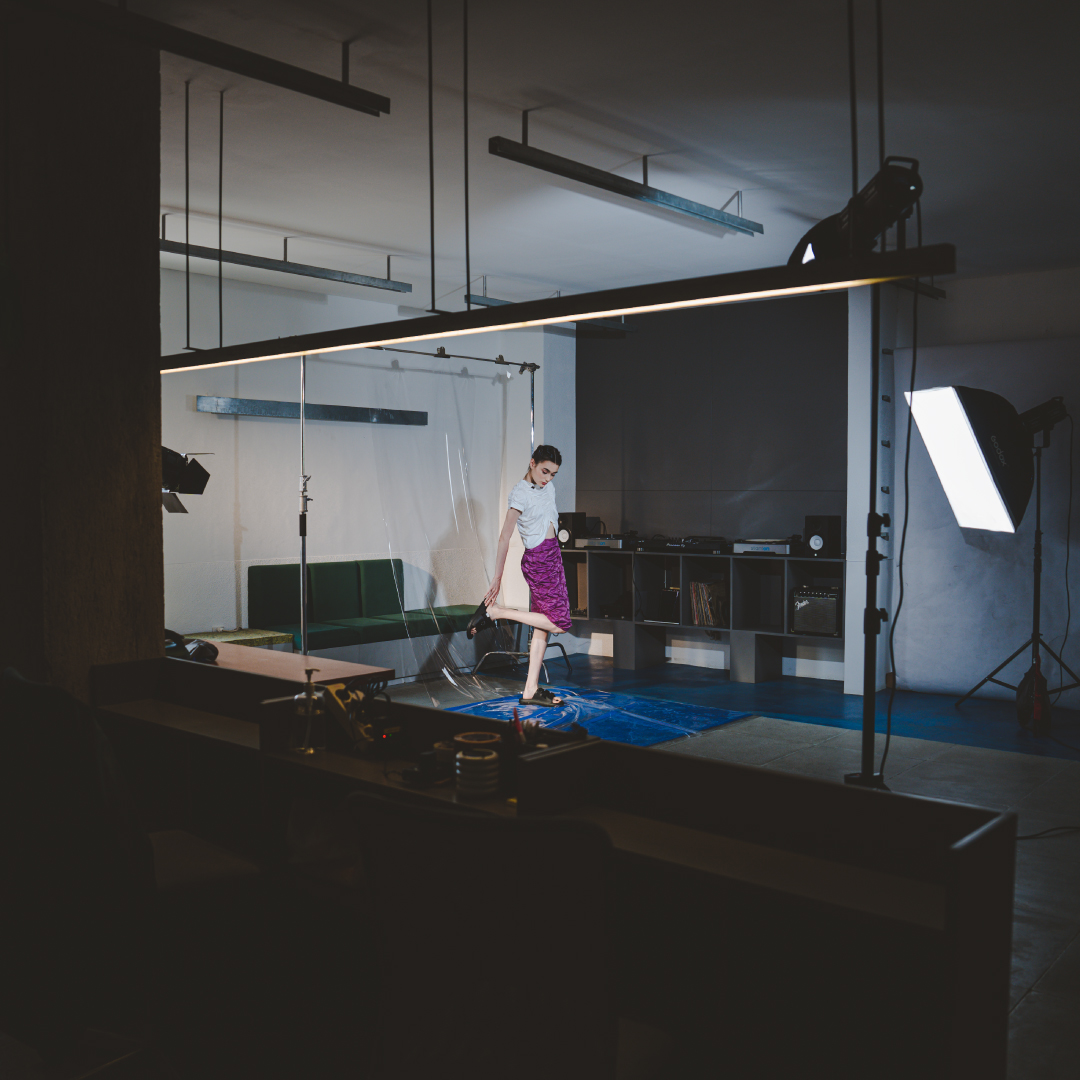 ON THE DESIGN
We've always been passionate about exploring sandal designs, and this time is no different. Serving as our first venture into injection-molded sandals, Alley is constructed from Phylon, a lightweight material that offers better shock absorption and durability than the average EVA foam. Its waterproof property also allows the wearer to step confidently on various surfaces, seamlessly transitioning from poolside lounging to festival watching. With Alley, you'll step on cushy comfort wherever you go, whatever the weather.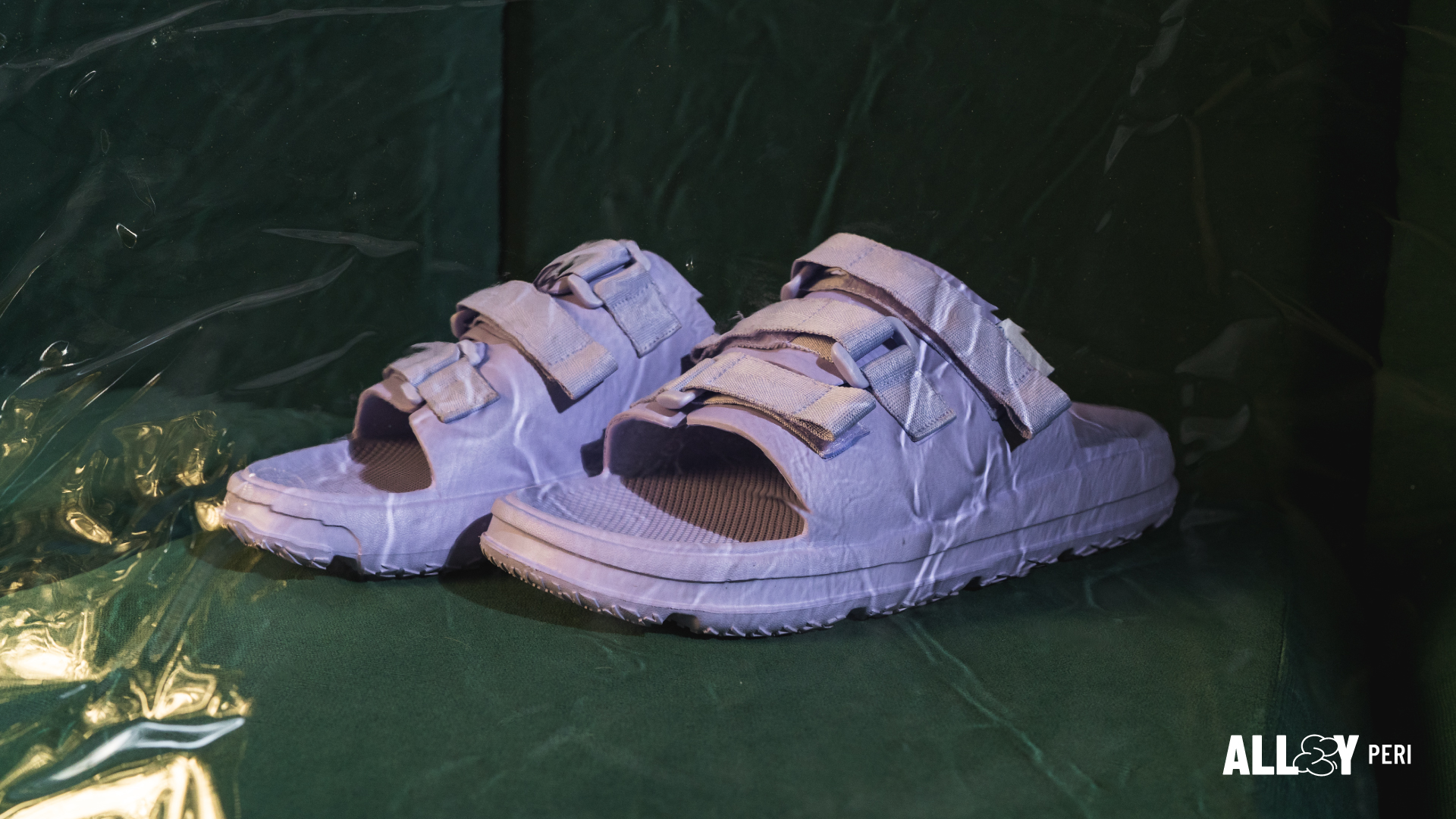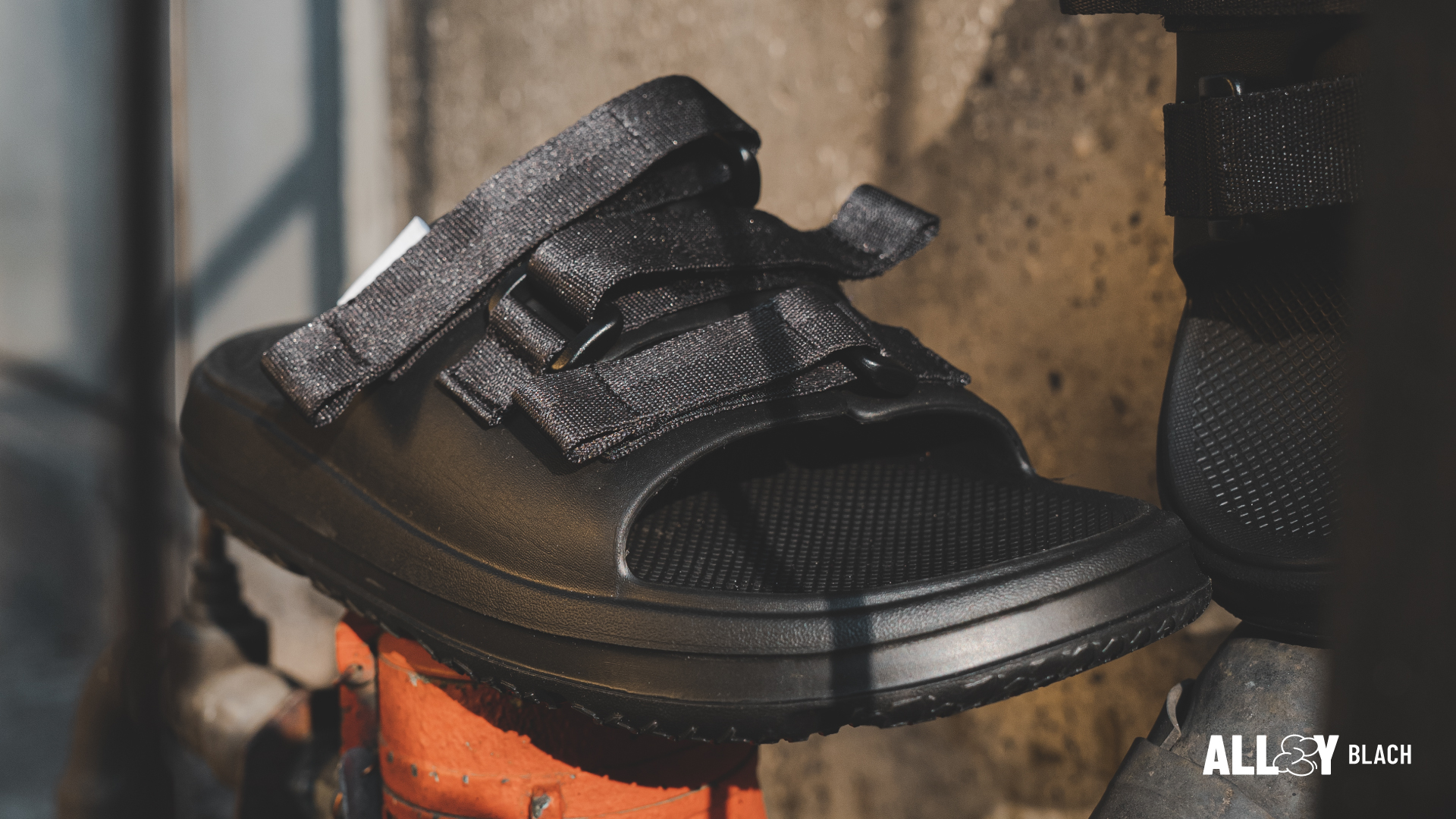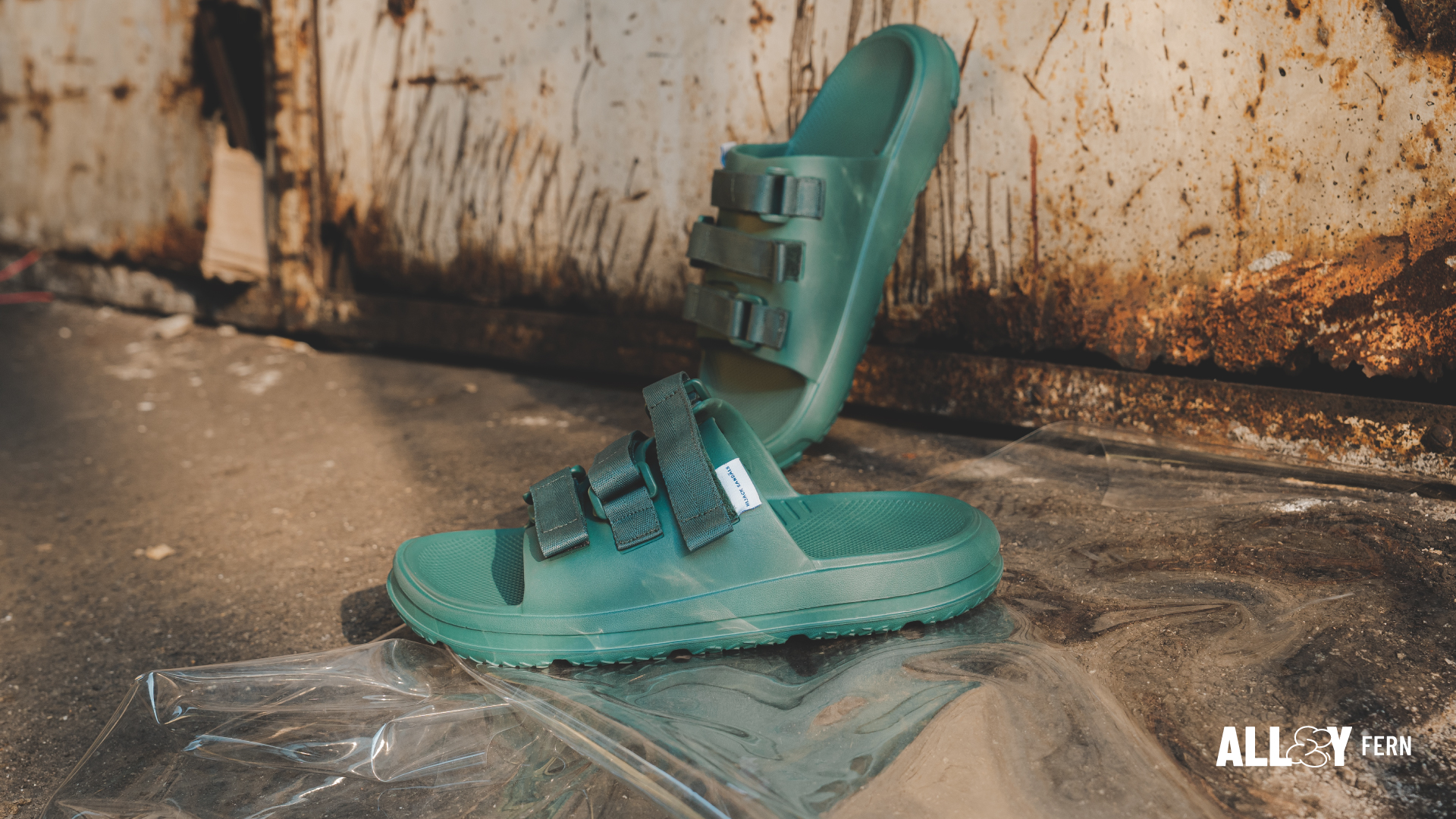 Credits
Creative Direction Tomy Herseta | Art Direction Harlan Gunawan | Product Development Dash A Lab | Production Manager Ijay Gunawan | Production Assistant Azka Muharam, Alifa Afrillya | Photography Achmad Syahid, Ovan Mustofa | Videography Fuzi Ali Insani, Ovan Mustofa | Gaffer Ilham Mubarok Afendi, M Shandy Julianto | Script & Copy Larasati Anisa | Graphic Design Lutfa Agasti, Galih Suryana | Motion Design Reza Zulmi | Muse: Sari Majid, Kayla Rose, Brayen Jr, Sulthan Yassar from Persona Management | Styling & Makeup Marsha D Martha | Styling Assistant Merry Rachmania Hairdo Toha | Music & Sound Tomy Herseta | Voiceover Artist Carly Lepard |
Special thanks to Gang Aljabri neighborhood & Universitas Pendidikan Indonesia