Beyond the Screen: Enigma
Since we got a lot of enthusiasm from our collaboration with HOJ, we need to express the excitement behind the scenes of this project. It's a new thing, not just to you but also to us, to collaborate with differences and surprisingly works. All happened where everyone was involved and being a part of this collaboration. The contrasting idea apparently is not an obstacle.
Everything goes well, from the preparation until the shoot day. Evidently, the struggle will always come out. Our sandals didn't fit muse even though we had prepared another measure. We have to learn not to panic, react, and use our problem-solving skills to make it work. For the fun part, together we came from Bandung to Jakarta purposely to meet the team to do the shoot at Kyabin Studio. We brought everything from here including the sand and rocks, as you can see in the Enigma videos or photos. It's quite strange, but we had so much fun!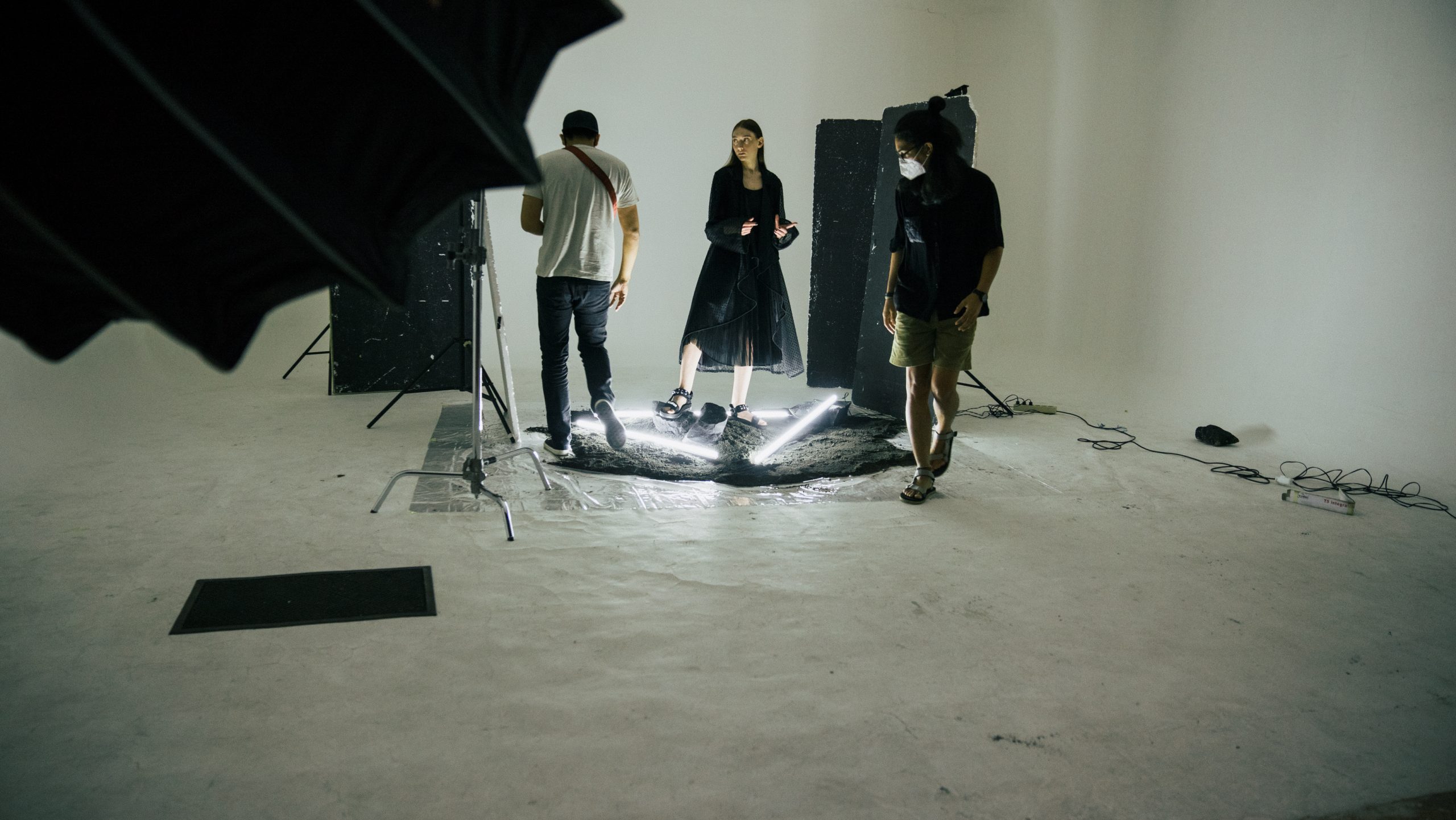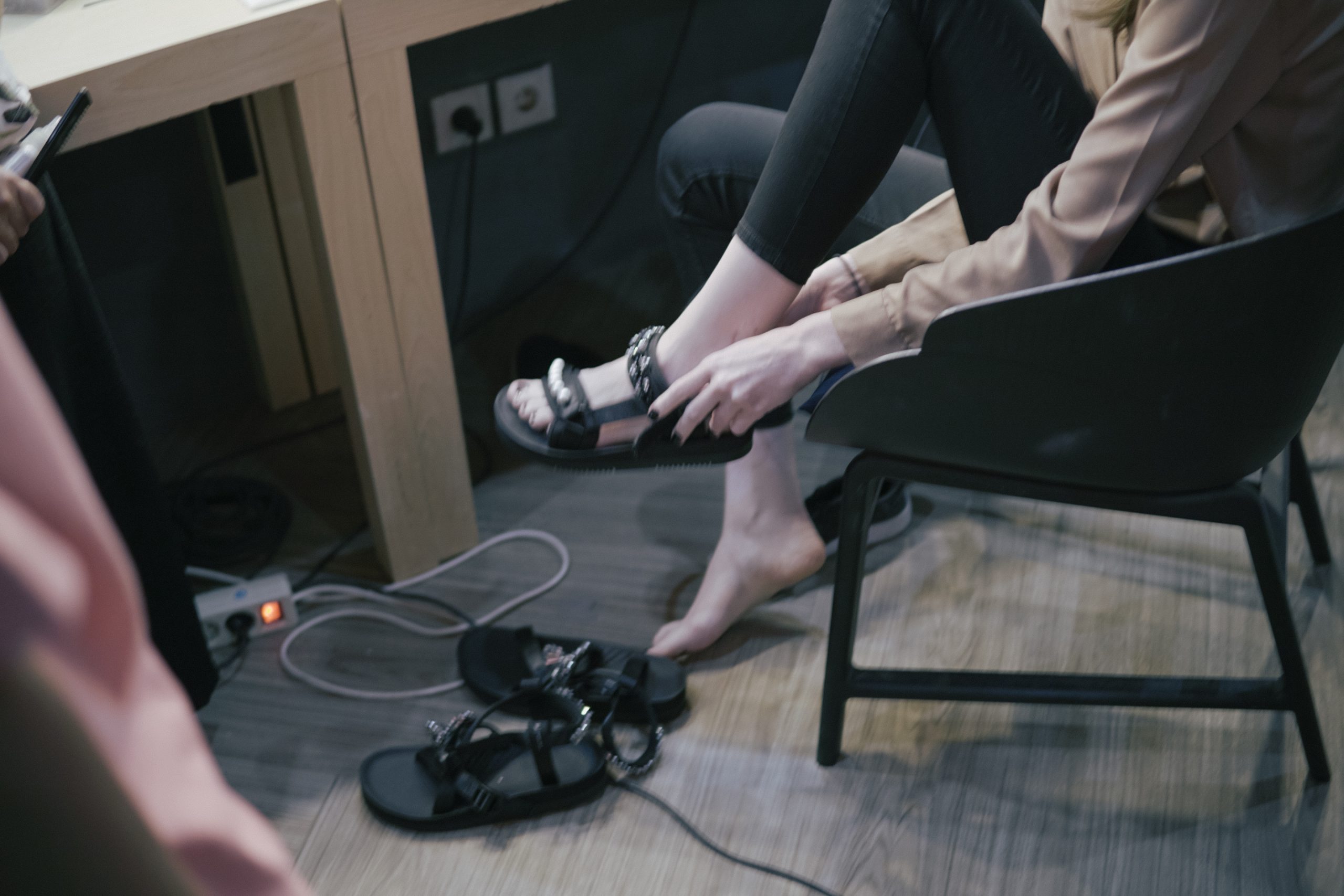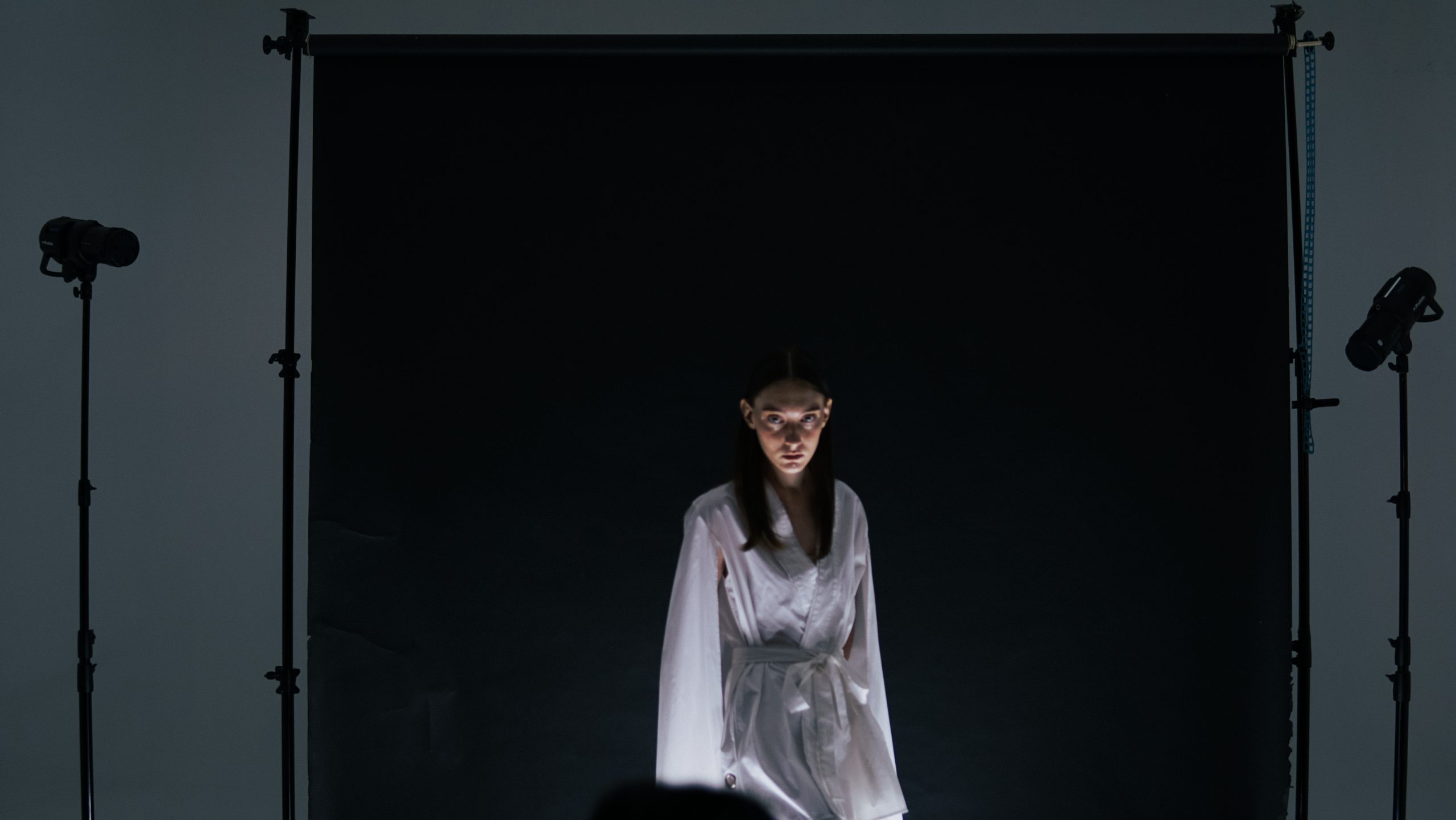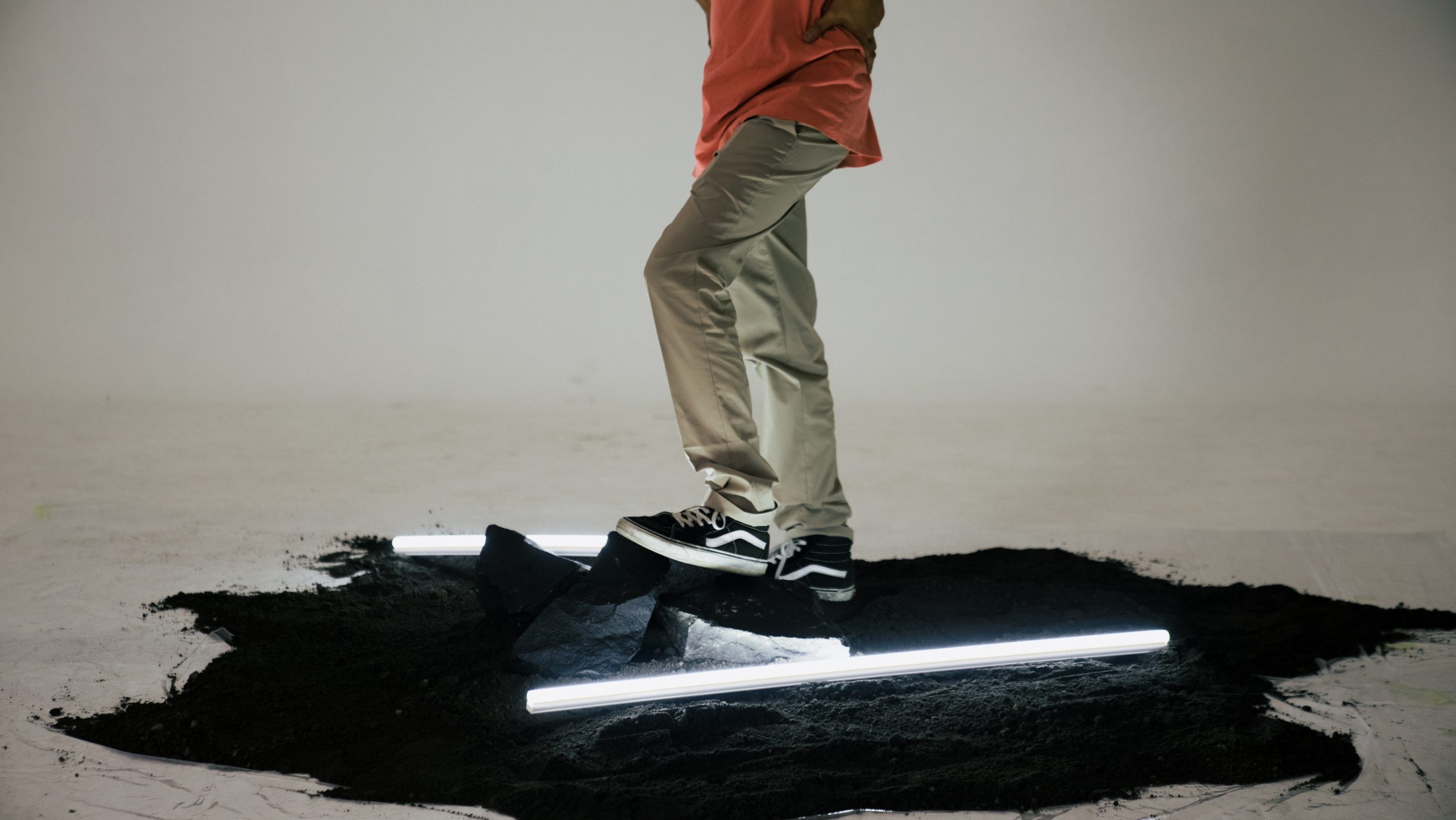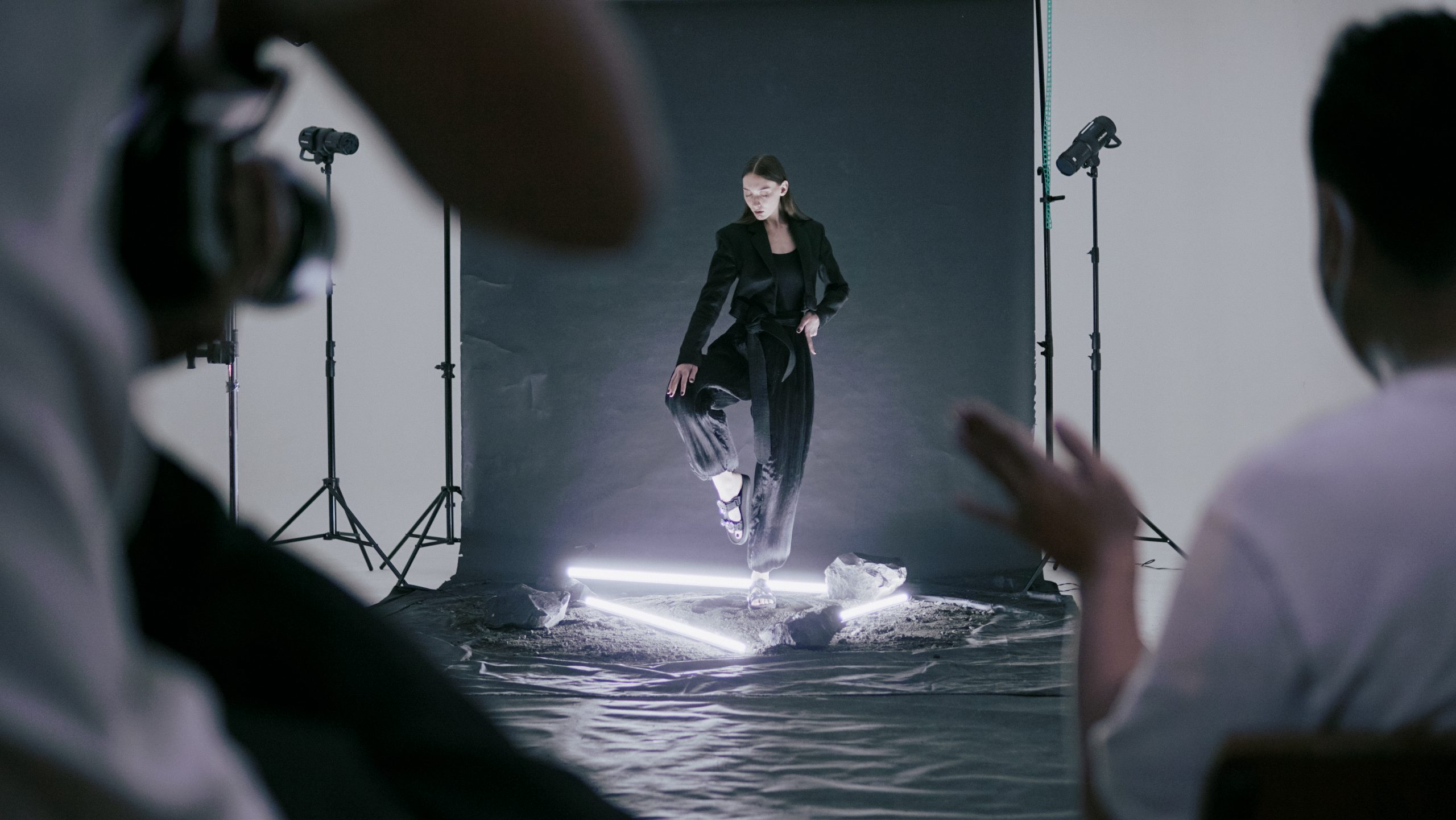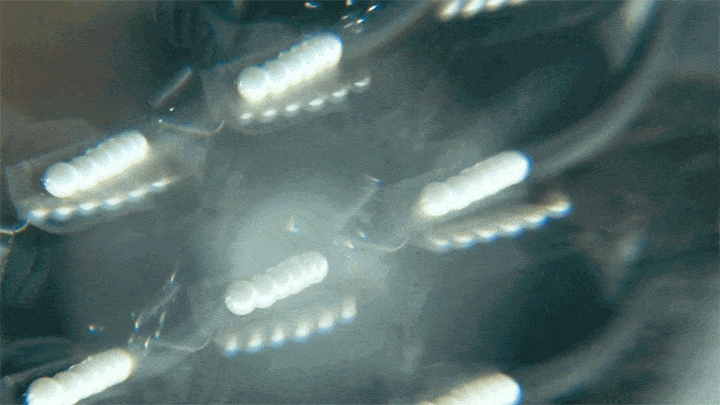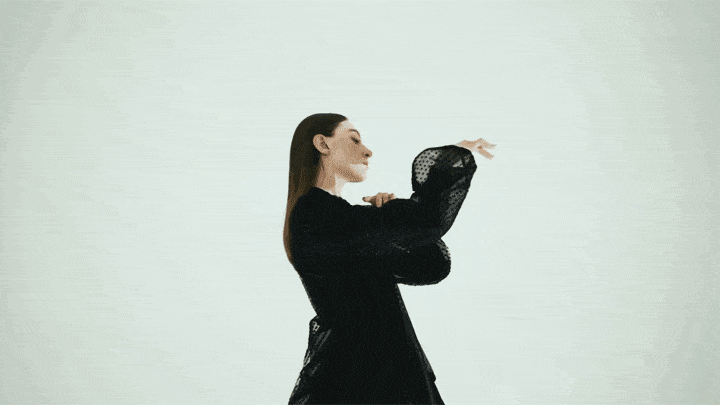 The teams are all super nice, all of them. From the HOJ team, stylists make-up Marsha D Martha, wardrobe Priyo Oktaviano and Wilsen, muse Irina Senn from Wynn Models, and Raja Siregar for photographers. Doing creative work is our duty but collaborating with great teamwork is such an amazing experience for us.
Again, thank you everyone for making this collaboration happened.