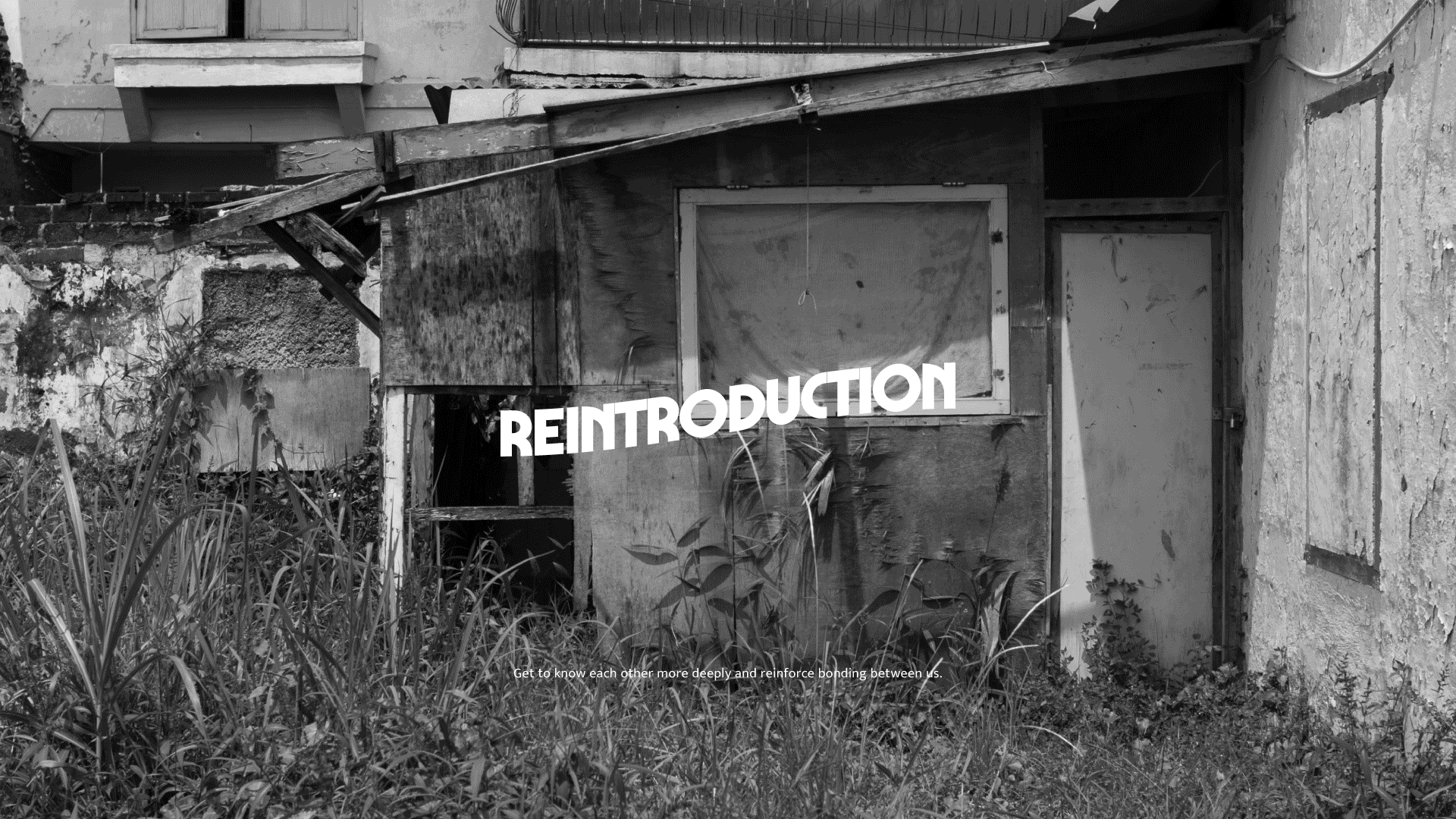 REINTRODUCTION
Do you remember? In 2010 when people love to wear the leather thing? At that time we love wearing sandals. As so many people say, when you do something good for yourself, then you will be something good for others. That's exactly what we are doing here.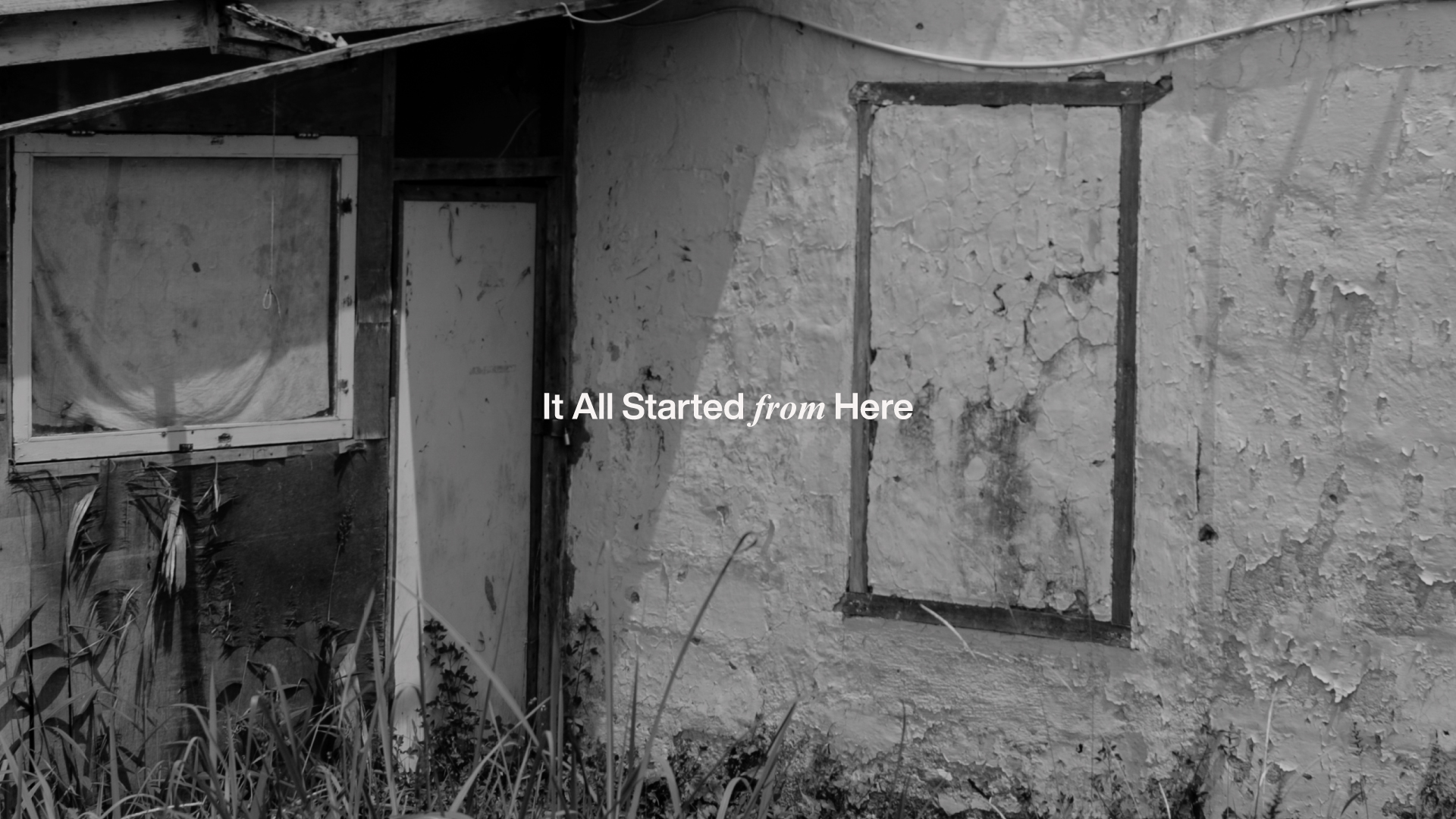 Every sandal has memory, starts from our very first born Cayman until our latest Dali. Every single of them defines a character. We hope it suits you and makes you, You.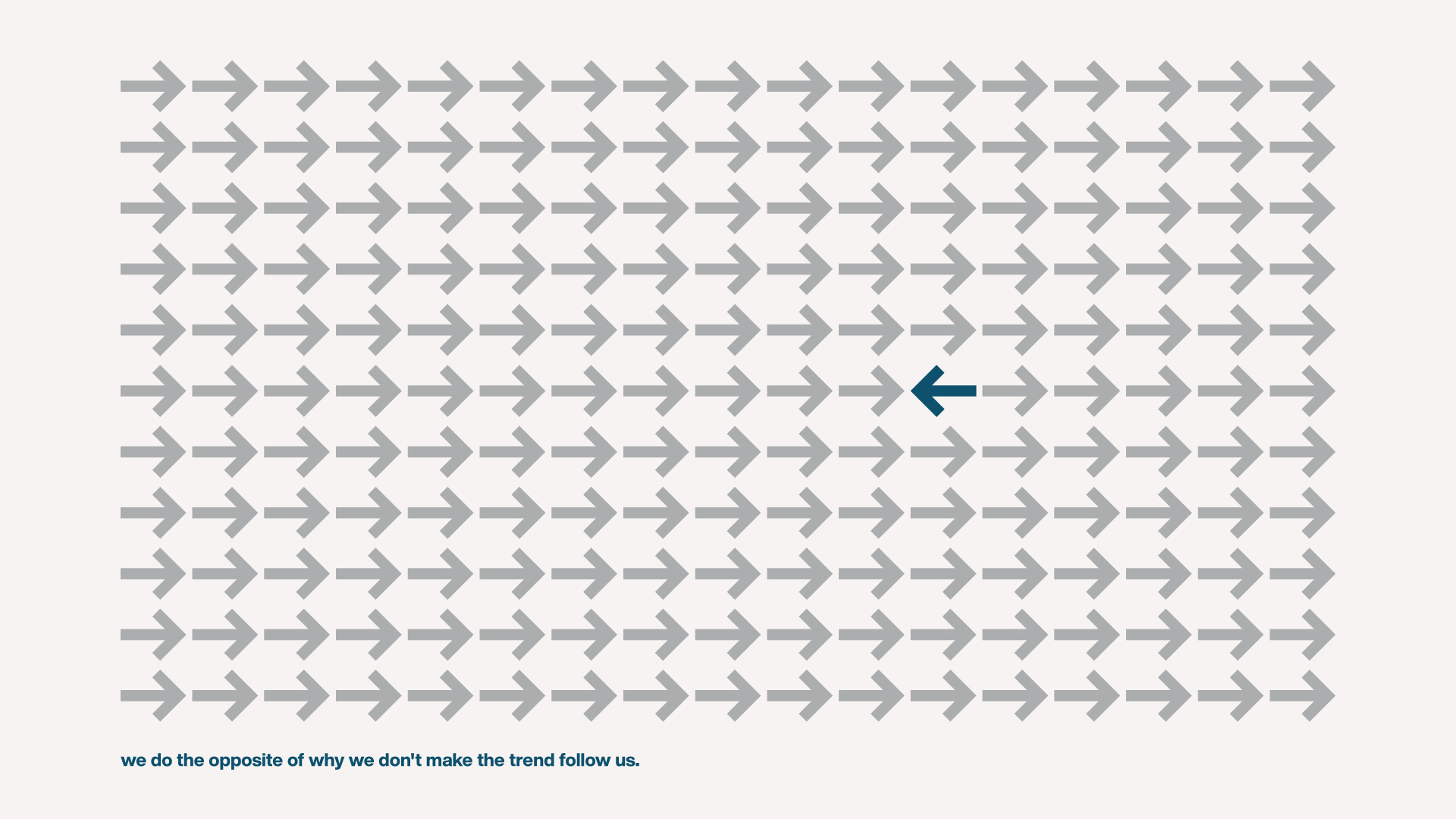 From time to time, we keep explore and innovate, juxtaposed it with our identity, make it good for us, and thankfully turns out good for you too. Also, time makes us put our passion, emotion, and all aspects of life here. Not just to the sandals or brand, to the place we grow, to the people around, and to all the proses that we enjoyed.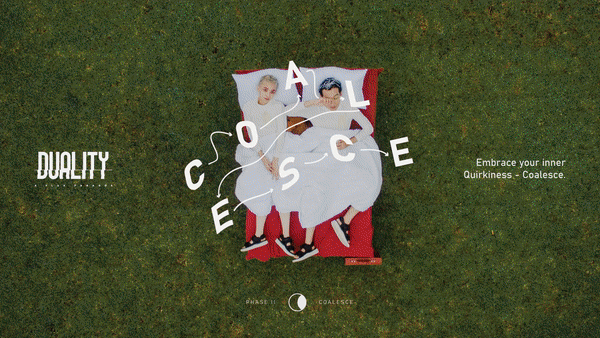 So, what's pops up in your mind when you hear Hi Jack Sandals?