Beyond the Screen: Enigma (Private Viewing)
There are so many ways to collect observations and insights. One of them is a collaboration. At the end of this year, we did one with House Of Jealouxy. On 20 November 2020, we held a private viewing at Asau Jakarta. We essentially carry out this event as a pre-launch of our collaboration called Enigma. The point is we want to have a direct introduction about our upcoming collaboration. It was attended with some of our friends and also brought together new people from both sides to exchange ideas, thoughts and everything that can be shared.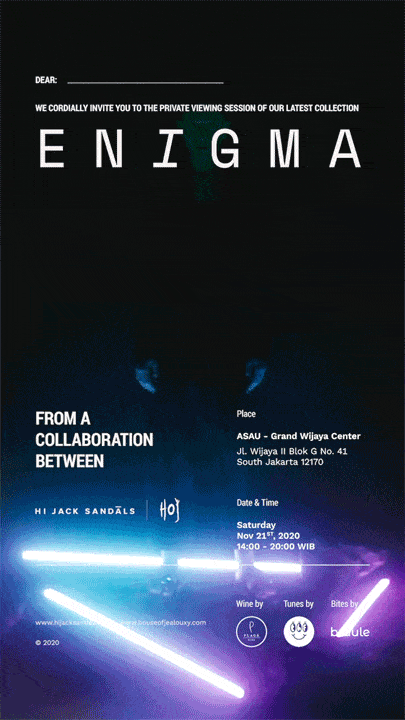 Besides that,  We got so many who participated that night. While catching up with our friends we have tasty food from Brule, ThisHappyFeeling makes us happy with good music like its name, Plaga wine quenches our thirst and best compinion for dancing and Asau Jakarta of course gives us an ideal place to do it all in one.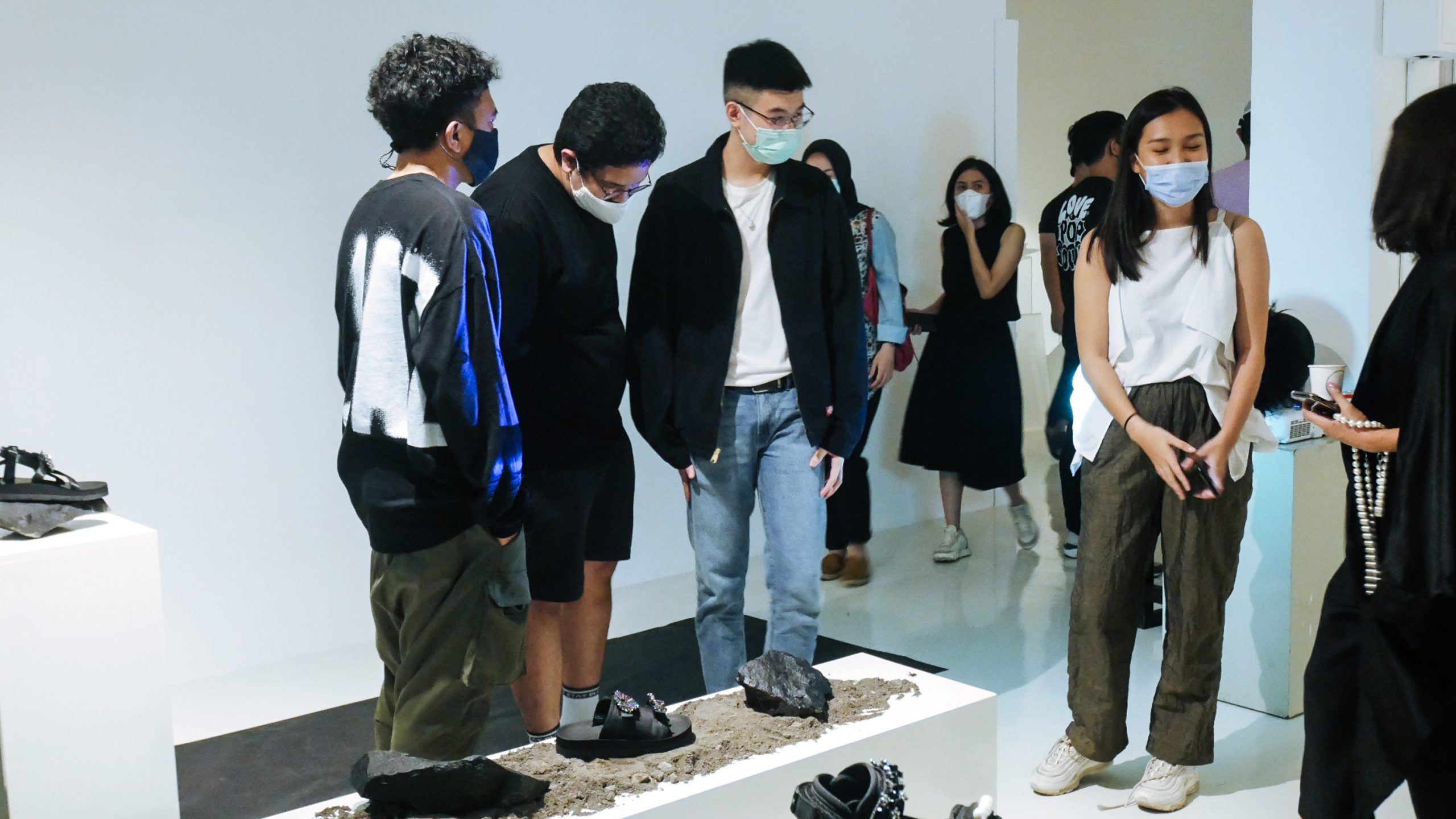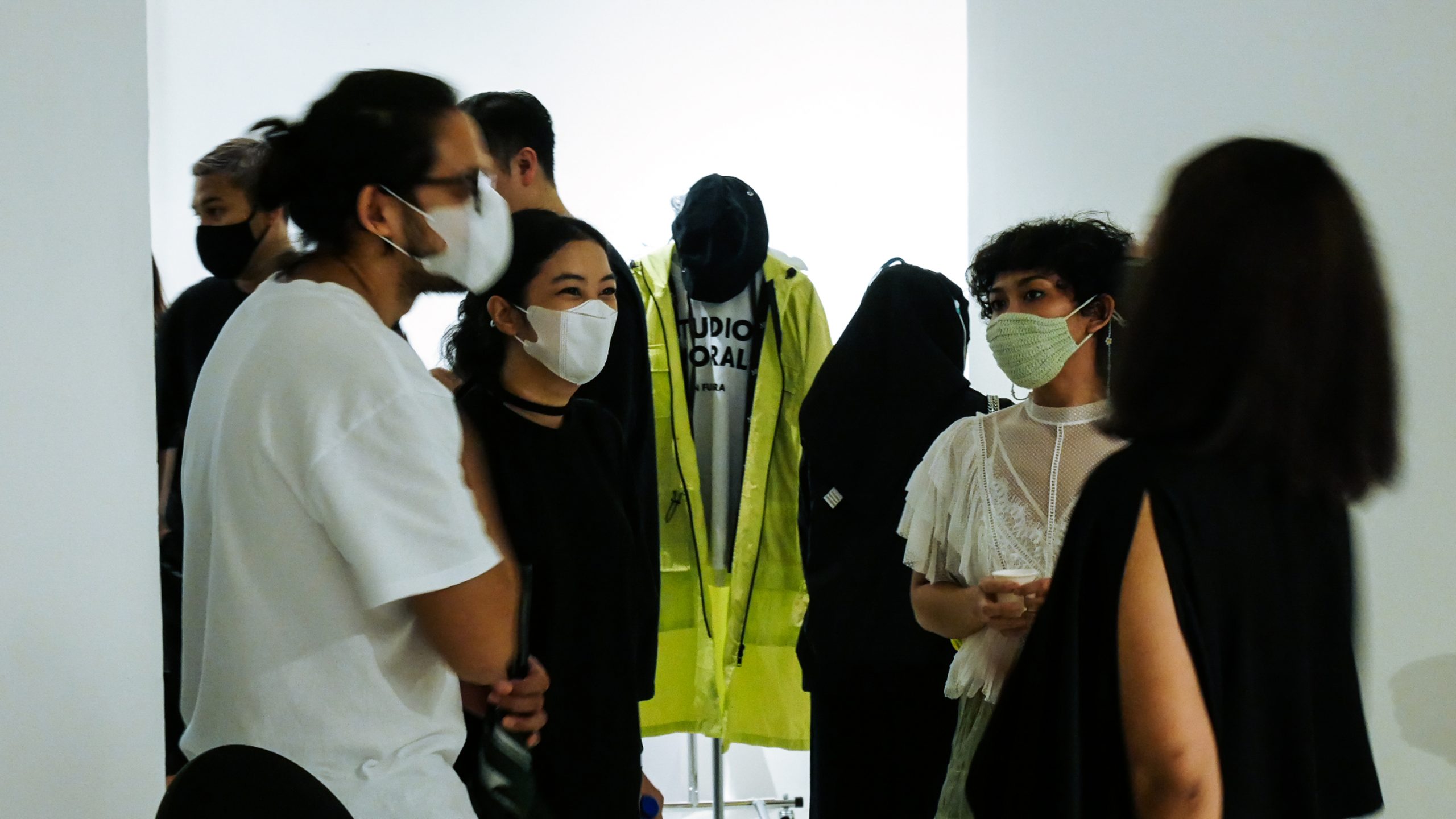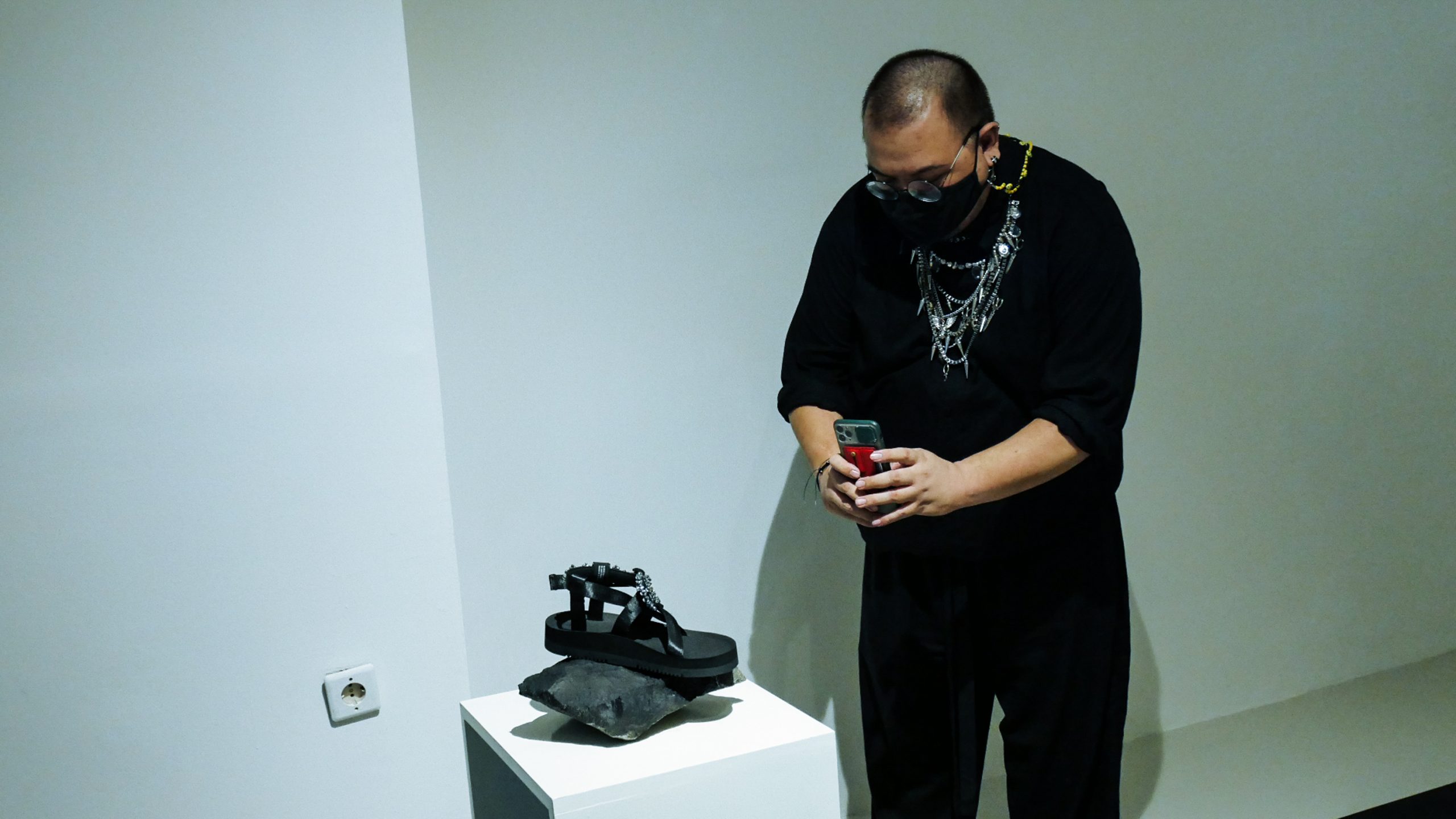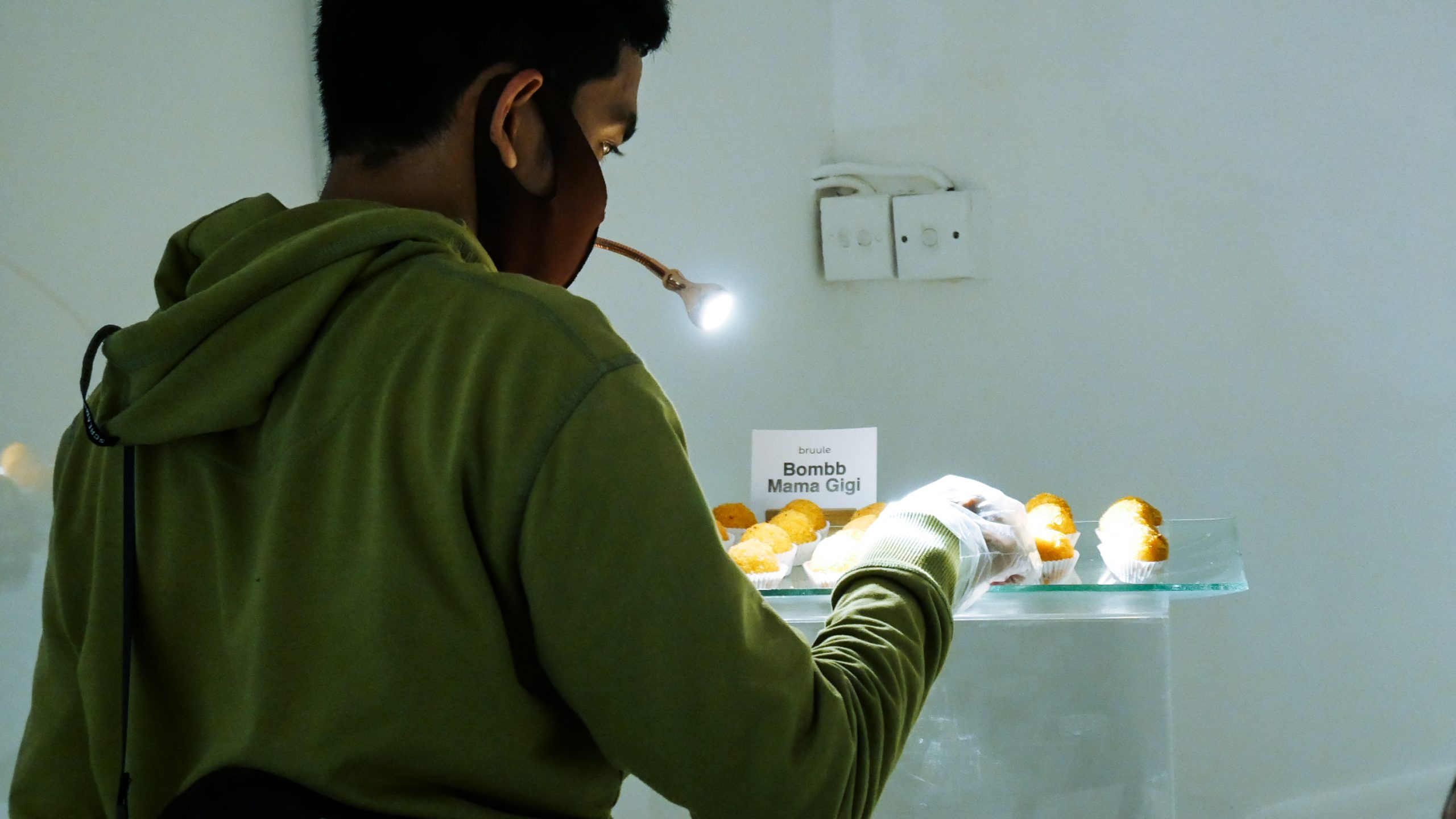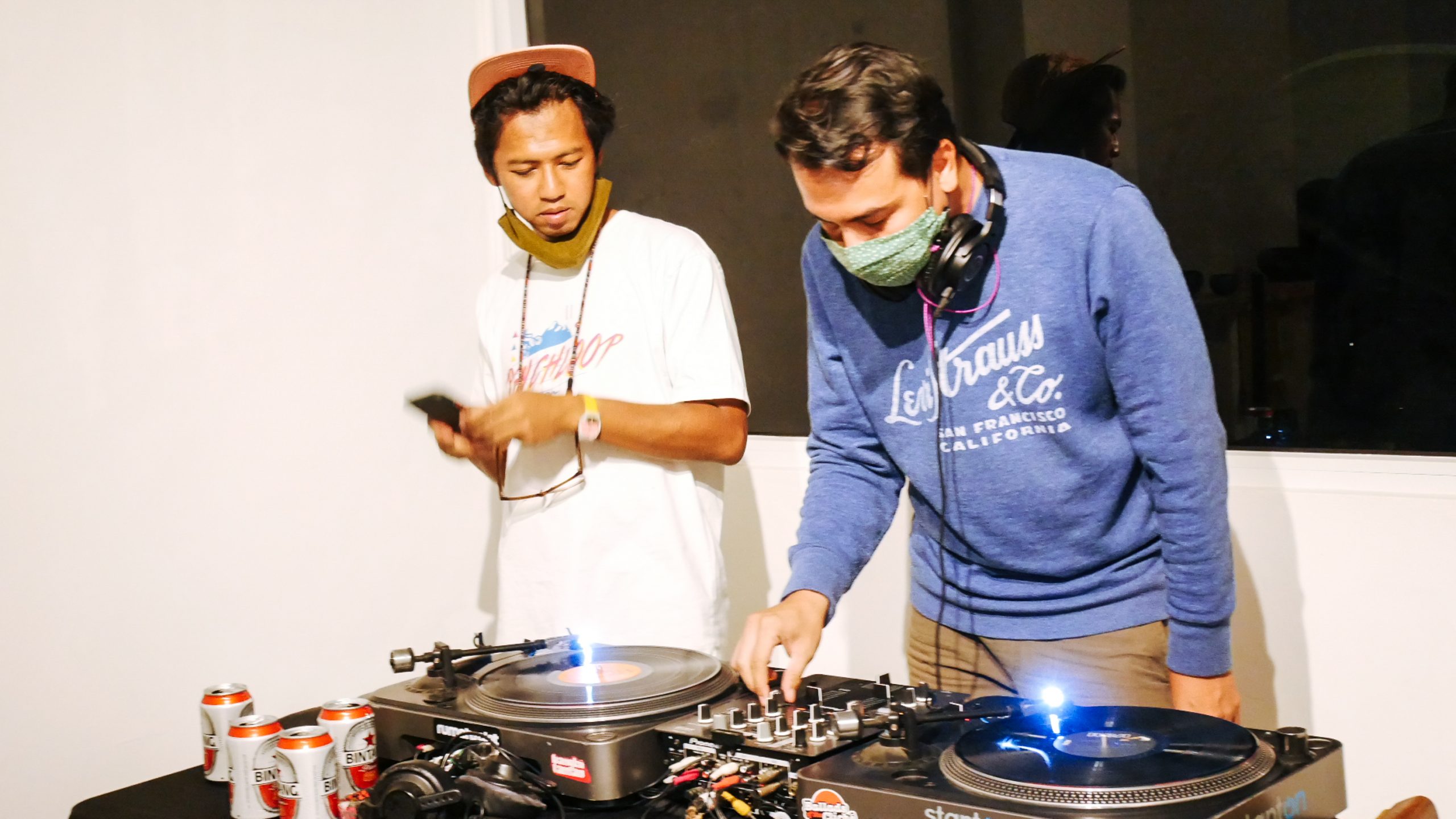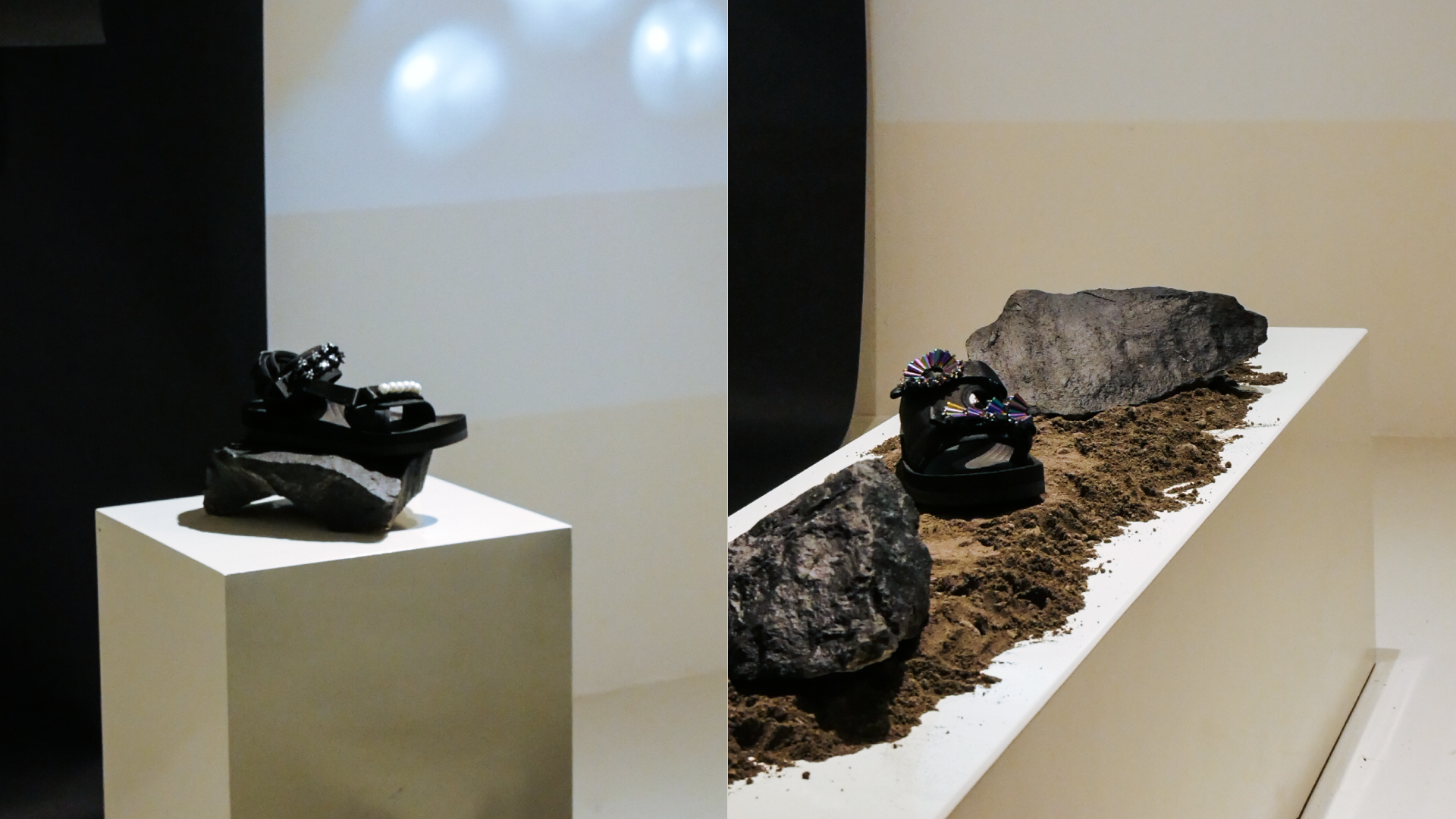 Exciting collaboration with HOJ. Everyone has their respective roles and we are happy for that. Our warmest thanks for everything that you all bring to the table. Last, Thank you to HOJ for collaboration with us.