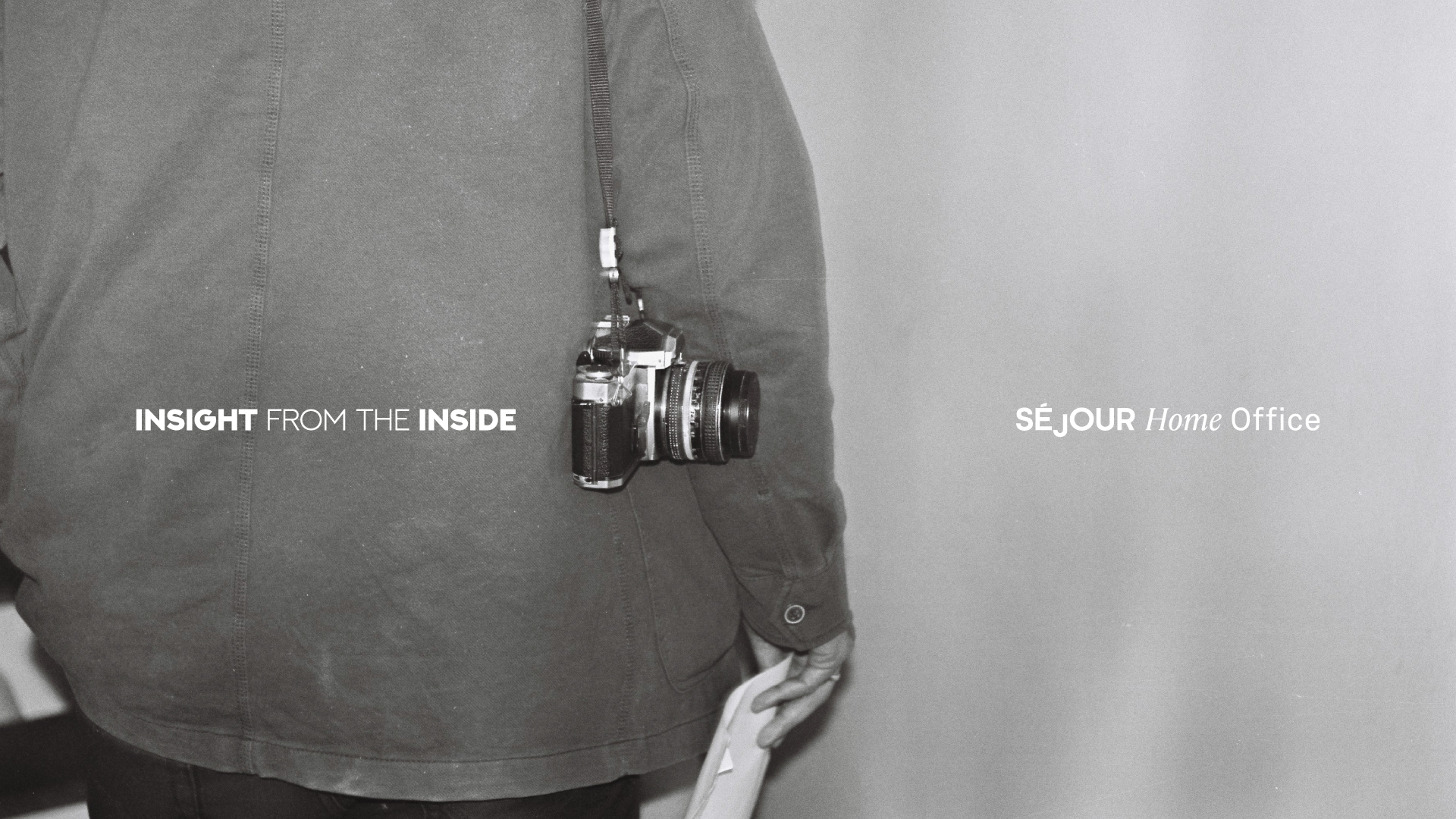 Insight from the Inside: Séjour Home Office 
When it comes to something deep, it drives us to intimacy. The story about home and all in it makes us more than interested. In our last collaboration with Office SA which created a story about Home Office, we found something, that everything is in between or nothing in between? The answer is you can place everything in between at home and office or you can place nothing in between on what home to you and what office to you. All that happens is we live to keep dreaming or facing reality.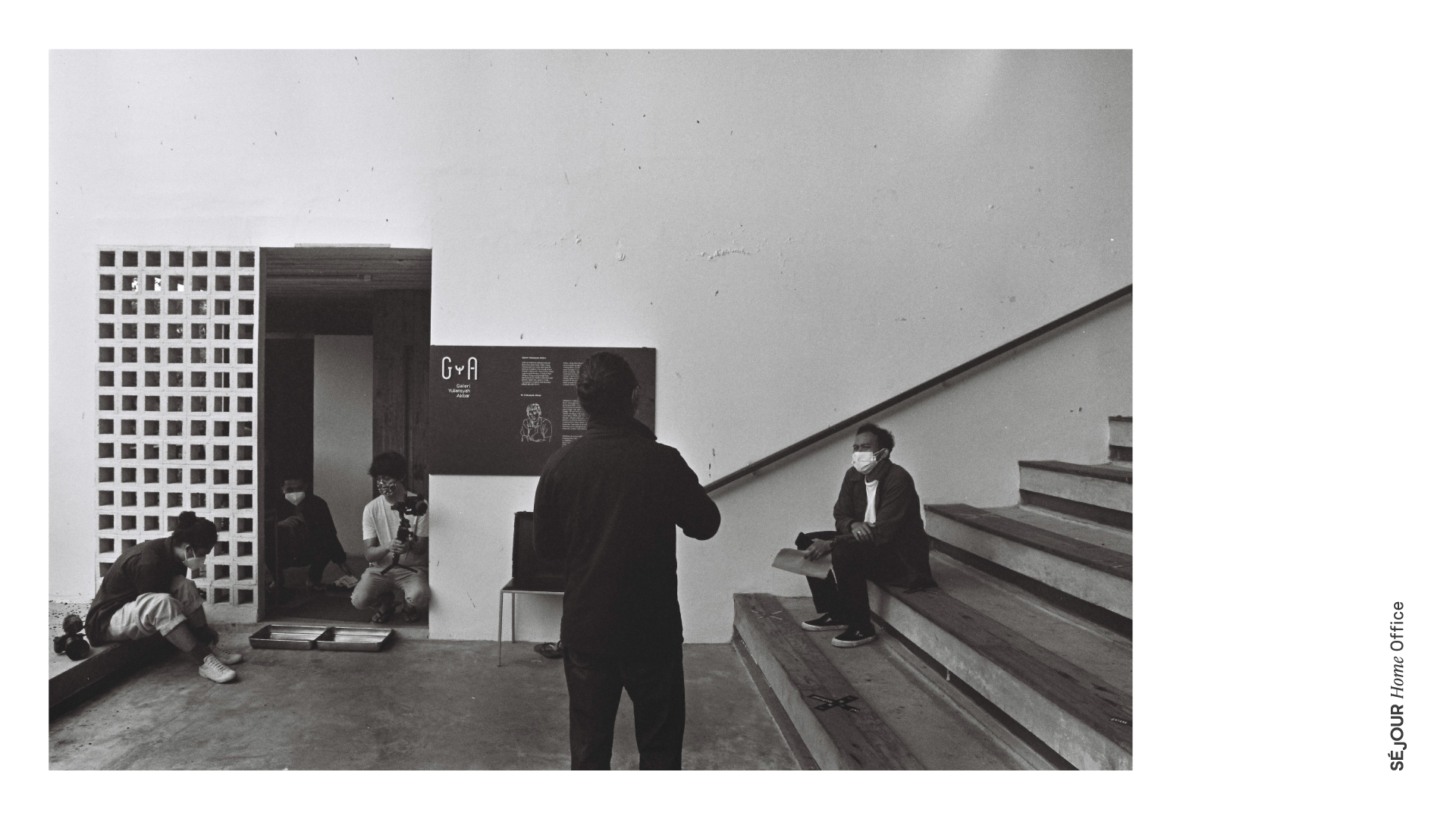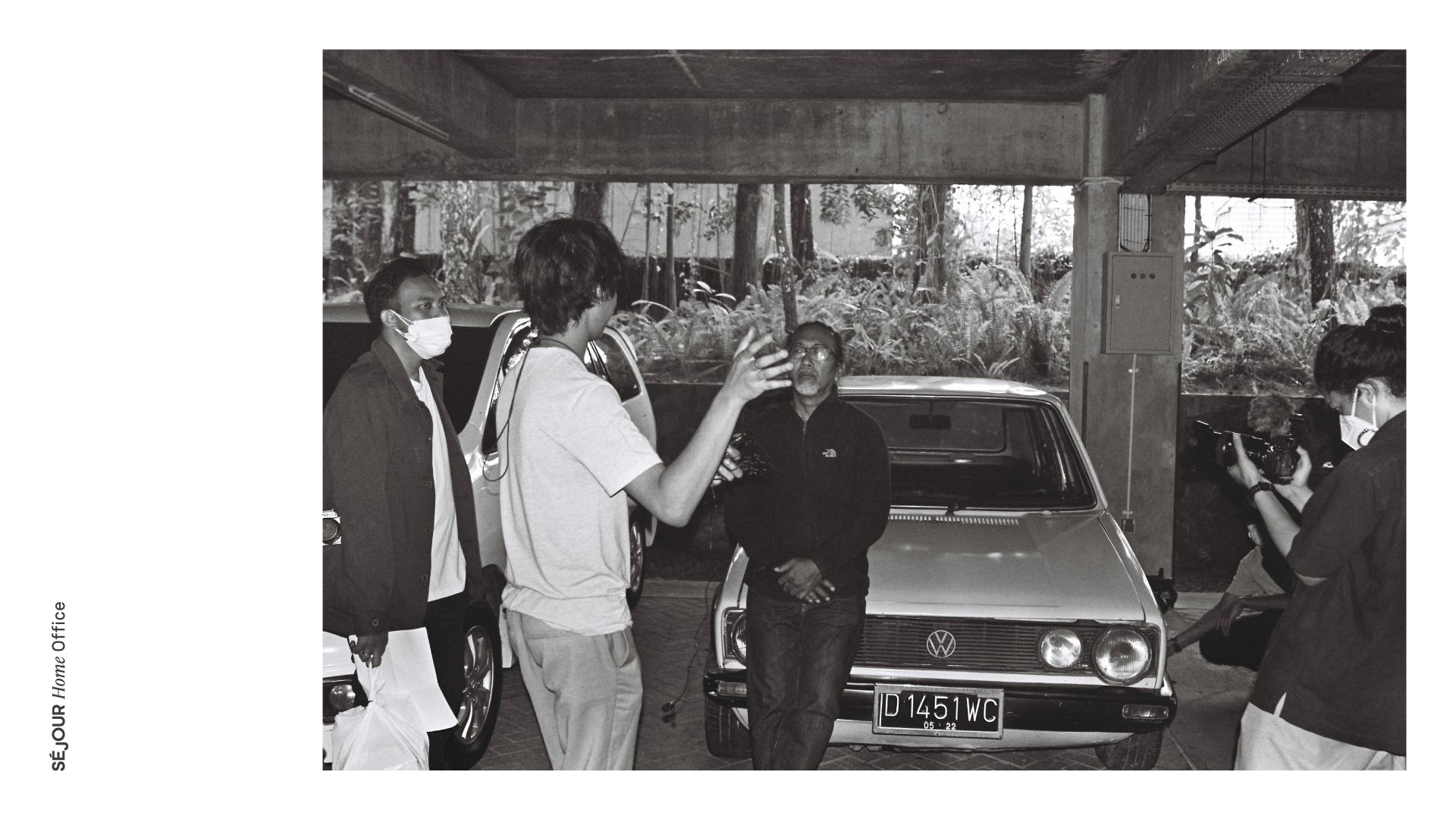 After we thought about it, it turned out that there were the same connections in every corner of this collaboration which led us to a line towards comfort. Comfort in talking because everyone makes everything look easy, comfort in doing all the stuff that is needed, and finally the sandal comes out with utility comfort too.
Evidence
In every collaboration, there must be something which we can take and bring it home that's always impressed us. After all the fast-moving last year, this time we finally made it to slow down everything. Enjoying every moment including the collaboration.
For some of us this collaboration is relatable, and doing related things is fun.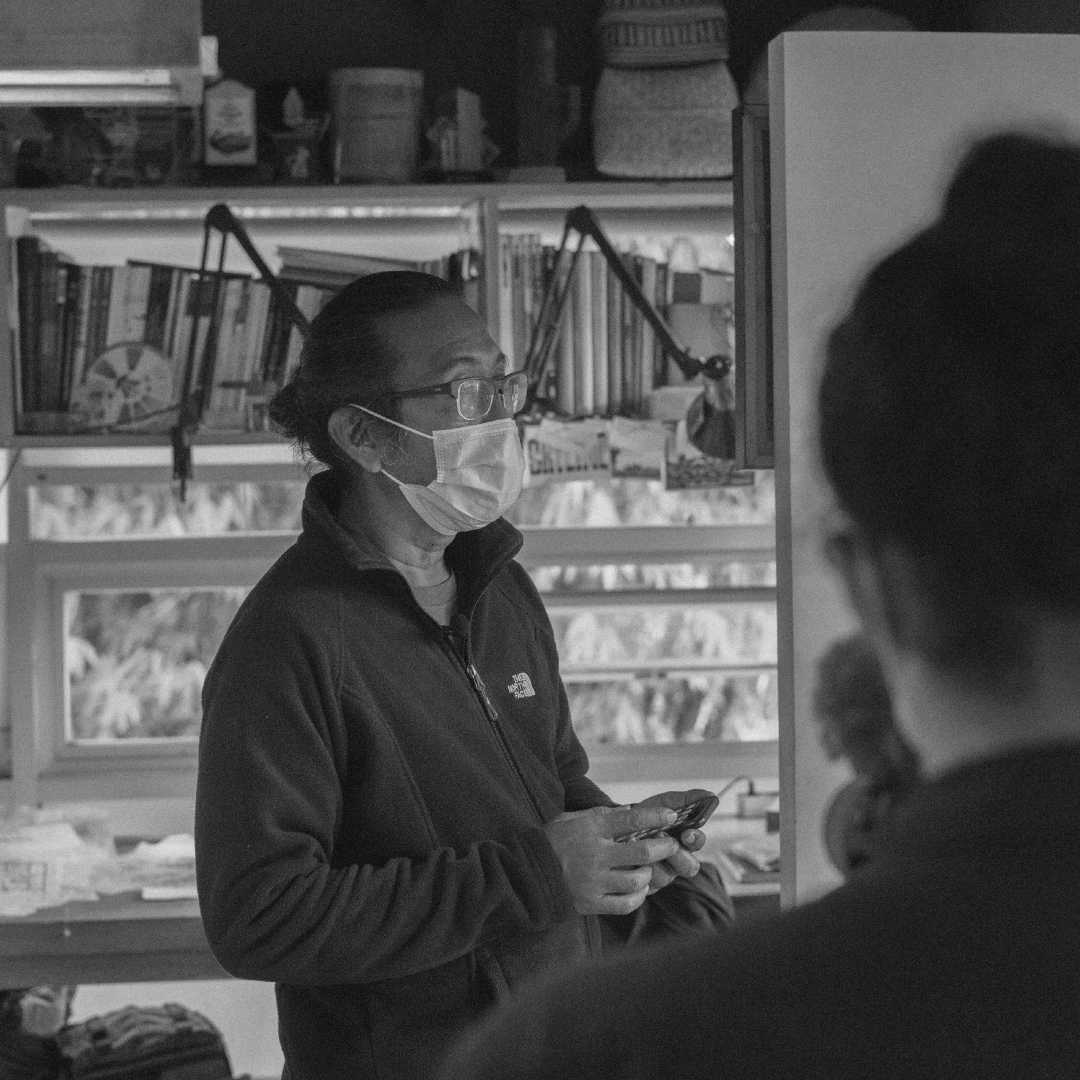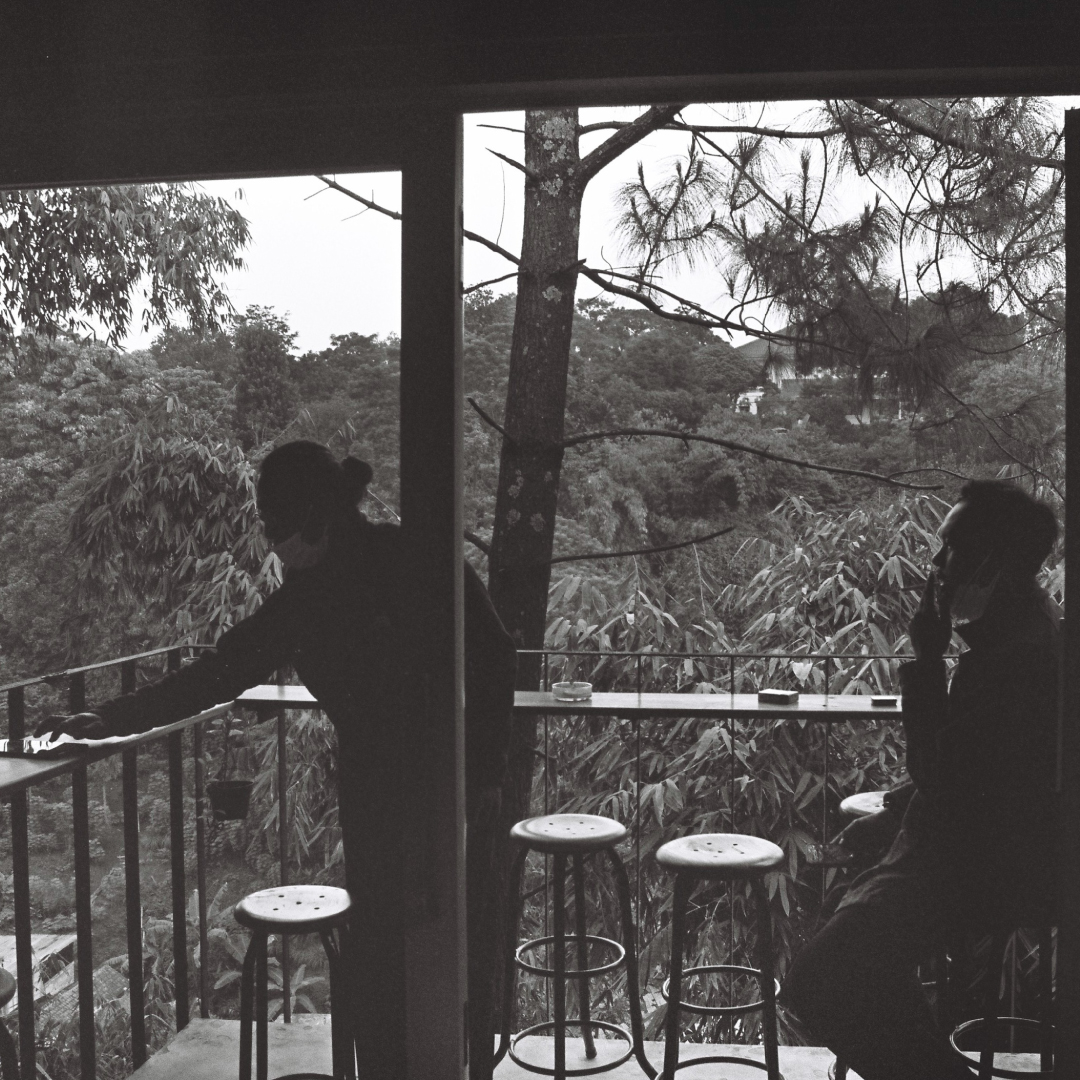 When you got every detail, the rest of it will be easy to do that's what we feel in this collaboration.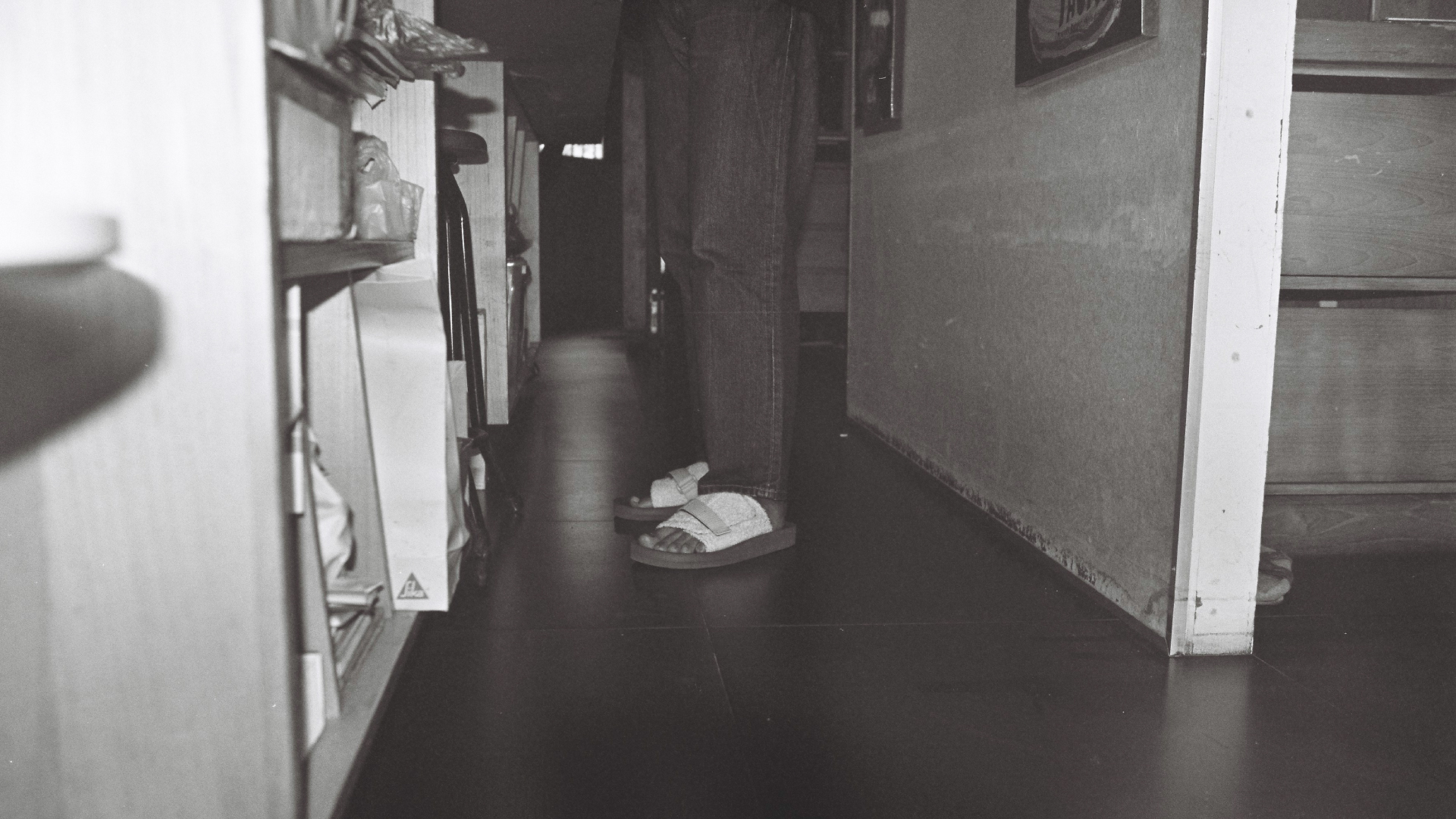 Admiring someone and talk to them is a pleasure and treasure, happiness and knowledgeable united.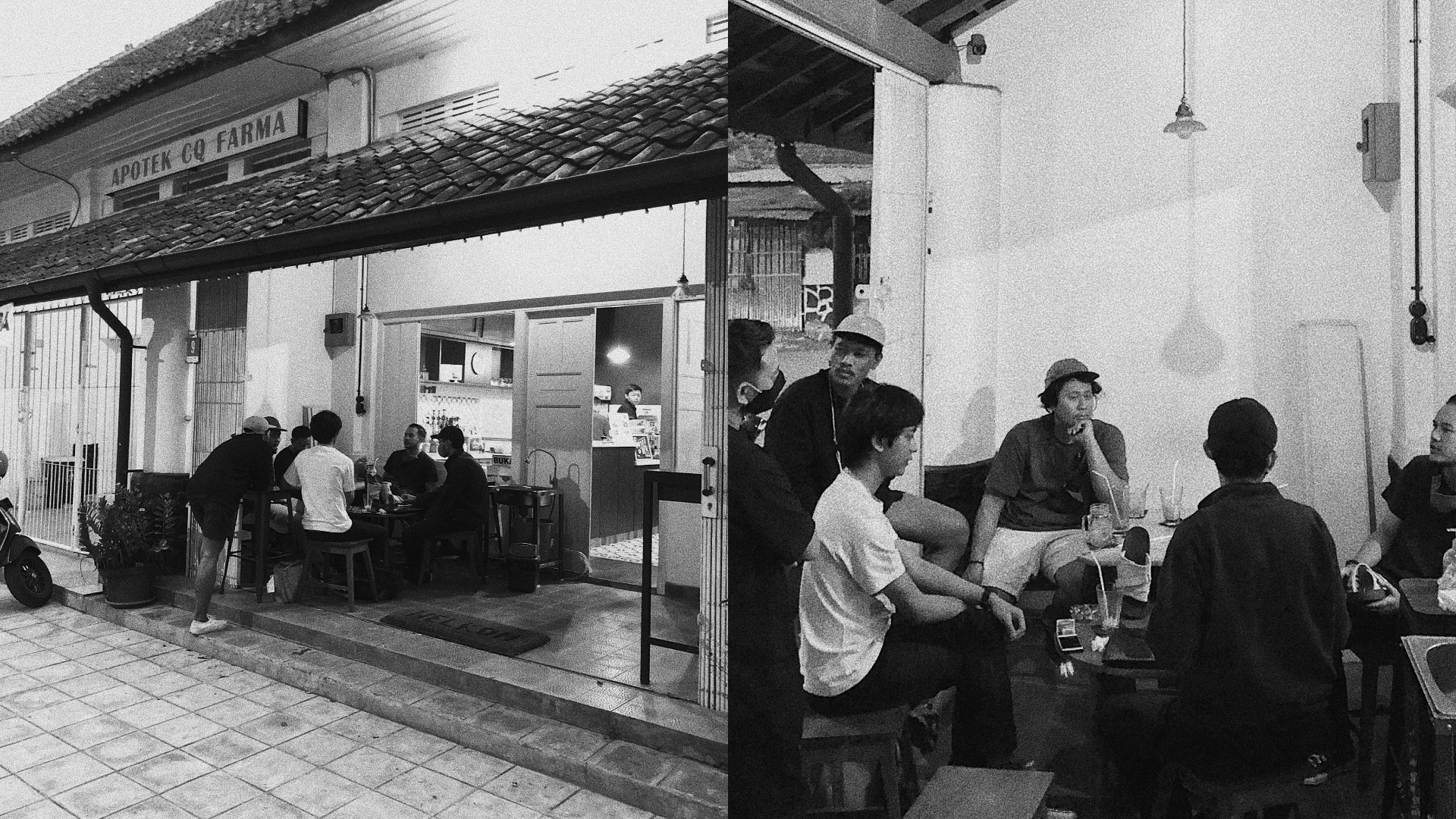 Utter a shout for this time collaboration, doing the co-design together and for first time the idea of shaping not from us.