The Awakening Piece is not a new collection. Yes indeed, this is a group of old products.
But why should we talk about it again? why should we present it again?
This is a personal story of us.
For you who has always been with us especially during the high period of pandemic since 1 to 3 months ago, you must be aware that the team inside Hi Jack Sandals had been through some tough days. And all those hard times then a break time for weeks, has given us a new perspective on how to see this "different" world.
A lot of things forcefully adapted, but a lot of opportunities we have never saw before are also unravel. So the future relays on how we react and shift our minds now. That's how the ideas of The Awakening Piece is born.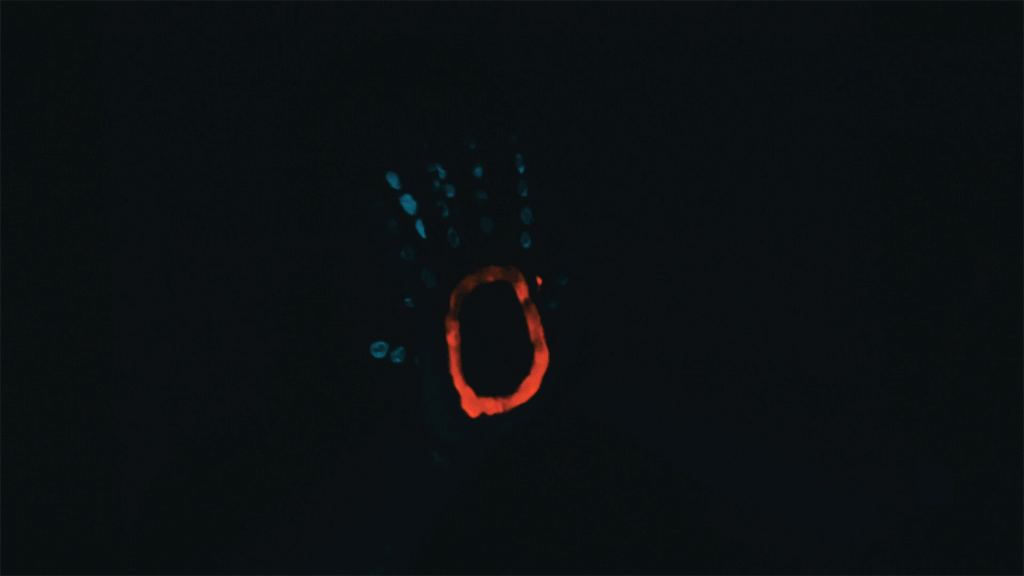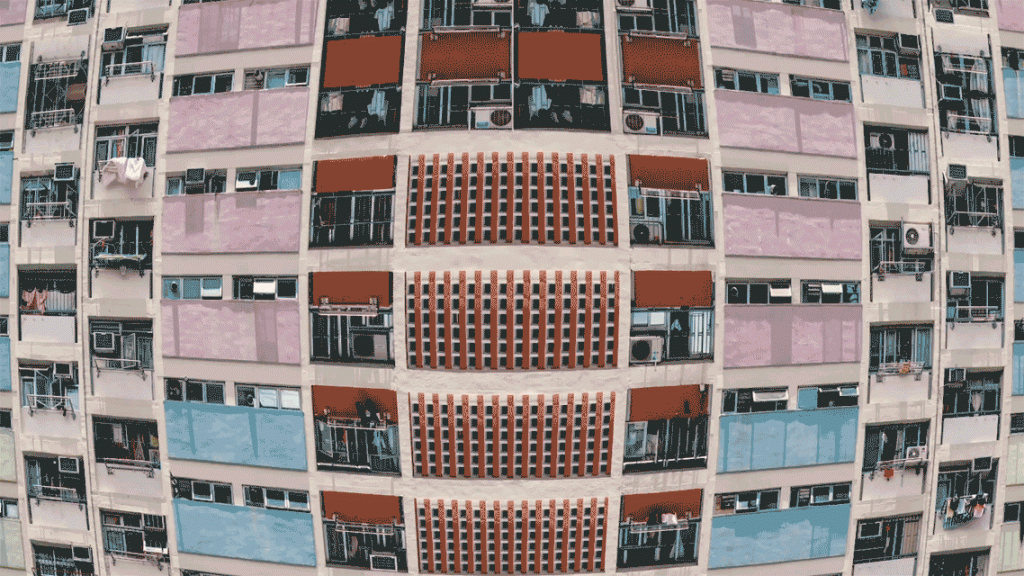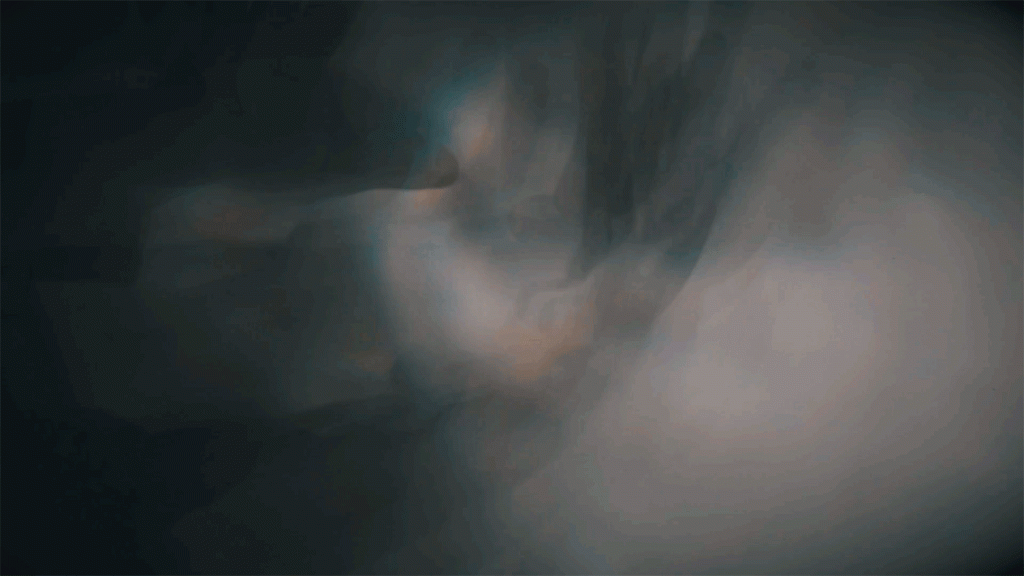 These products are marks of the breakthrough movements. For example, the moment we choose blaze as one of Astro colour-way, it's a full debate about how people will react, can they accept this vibrant unusual shade, it not orange it's blaze. But we go for it and it's bless your hands are widely open to it.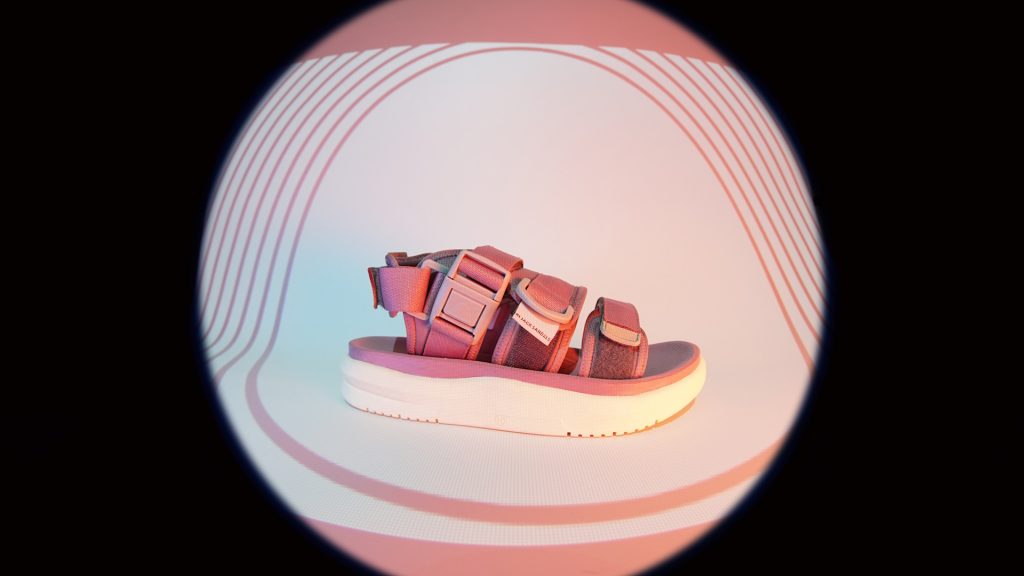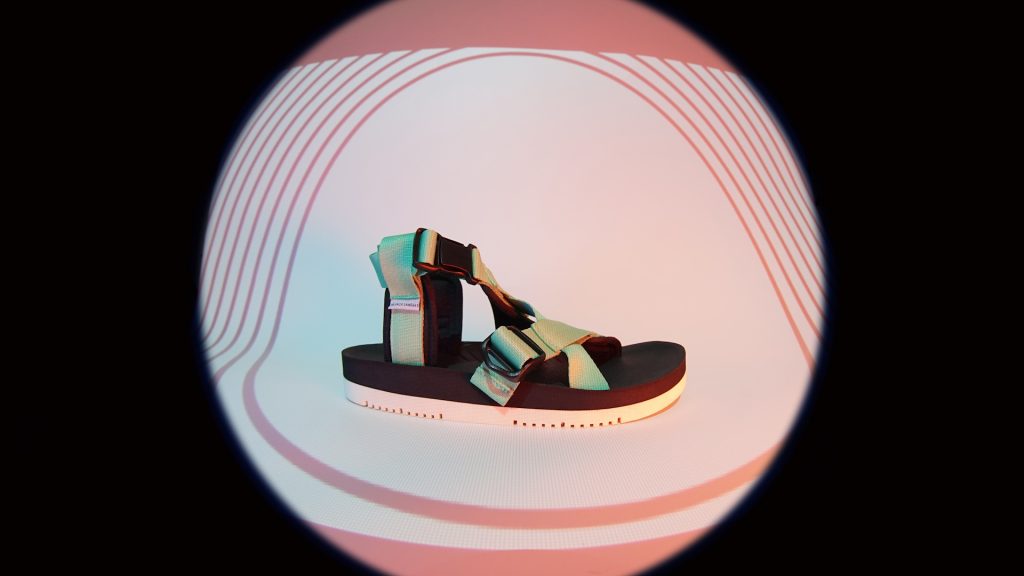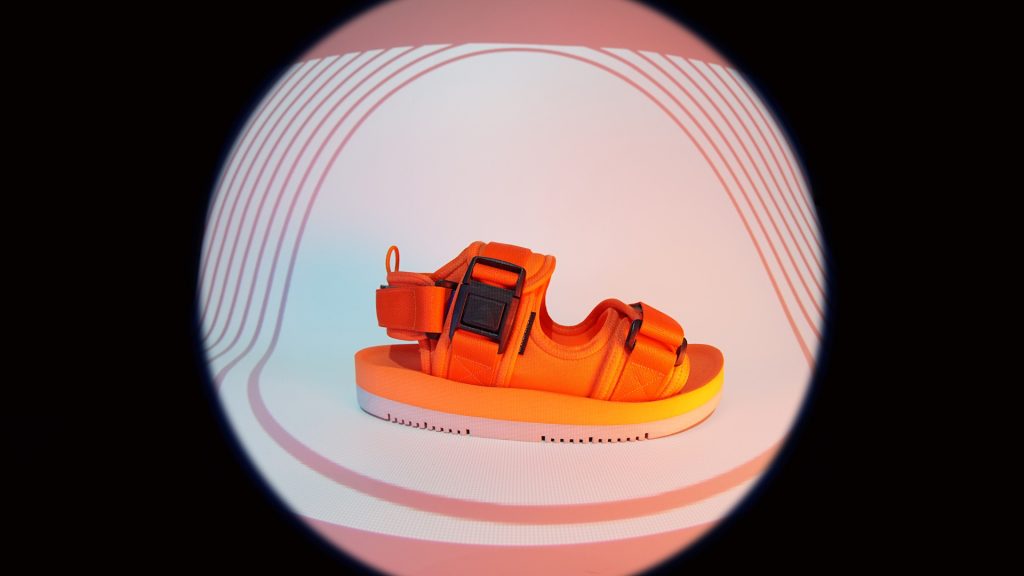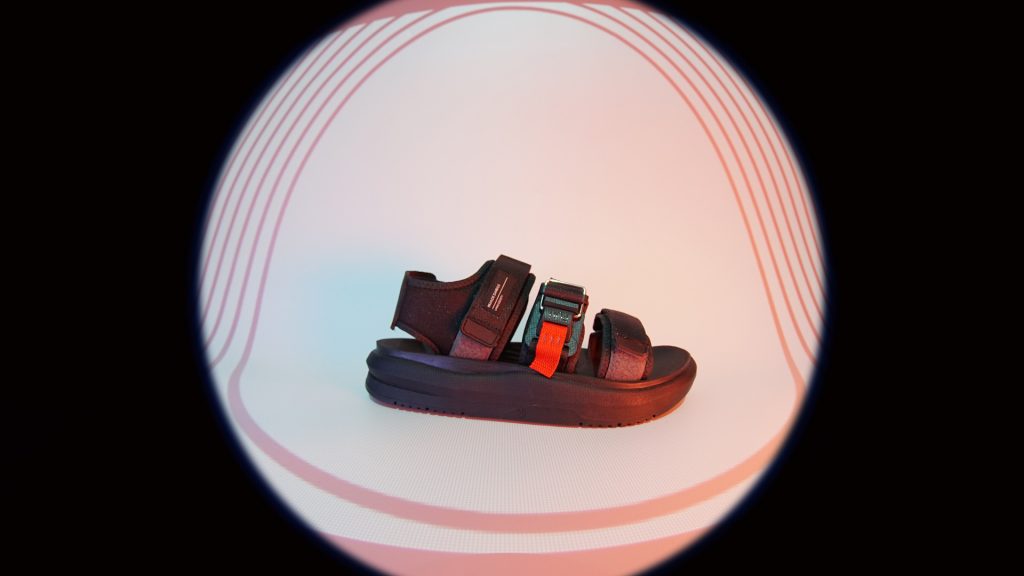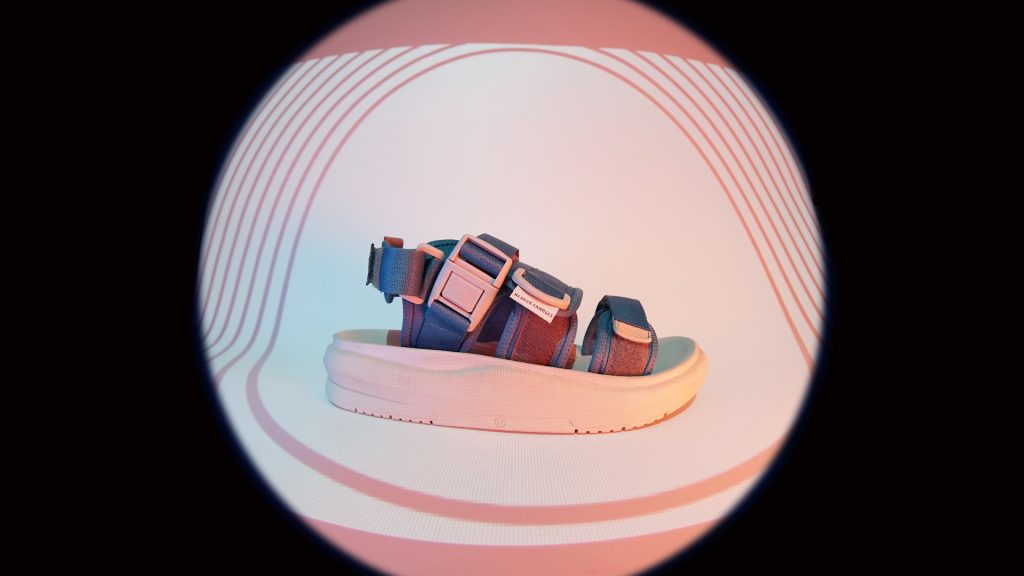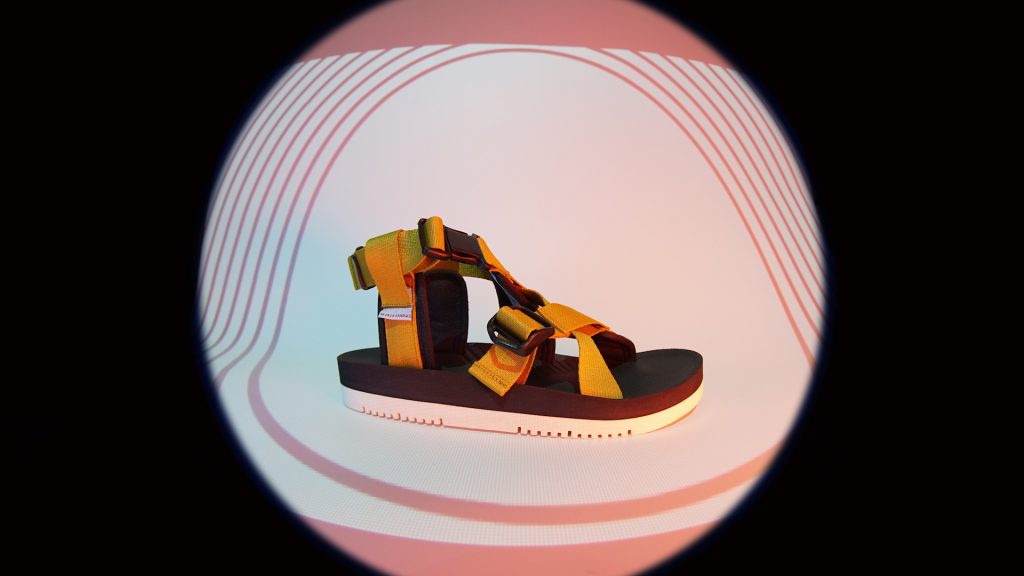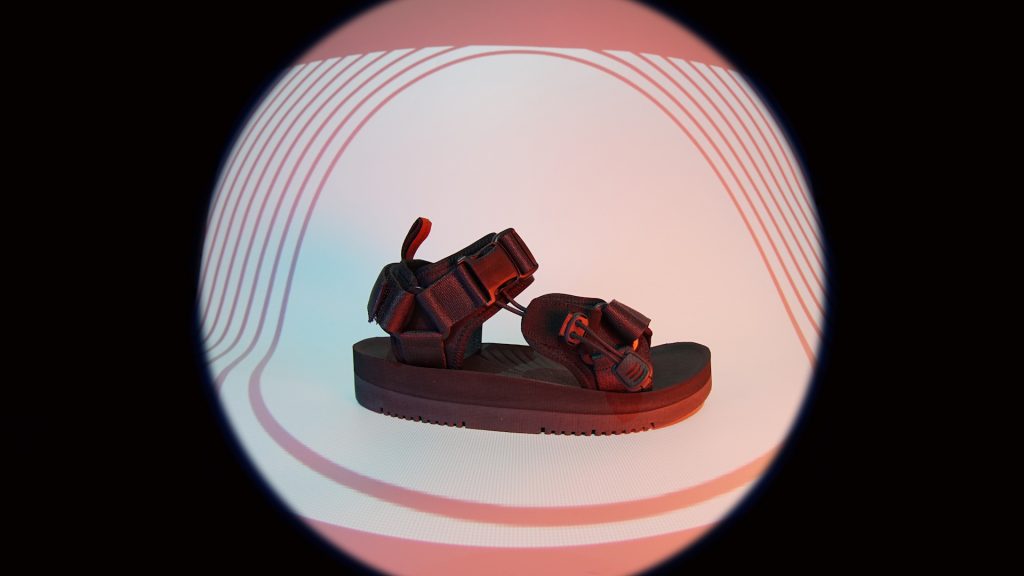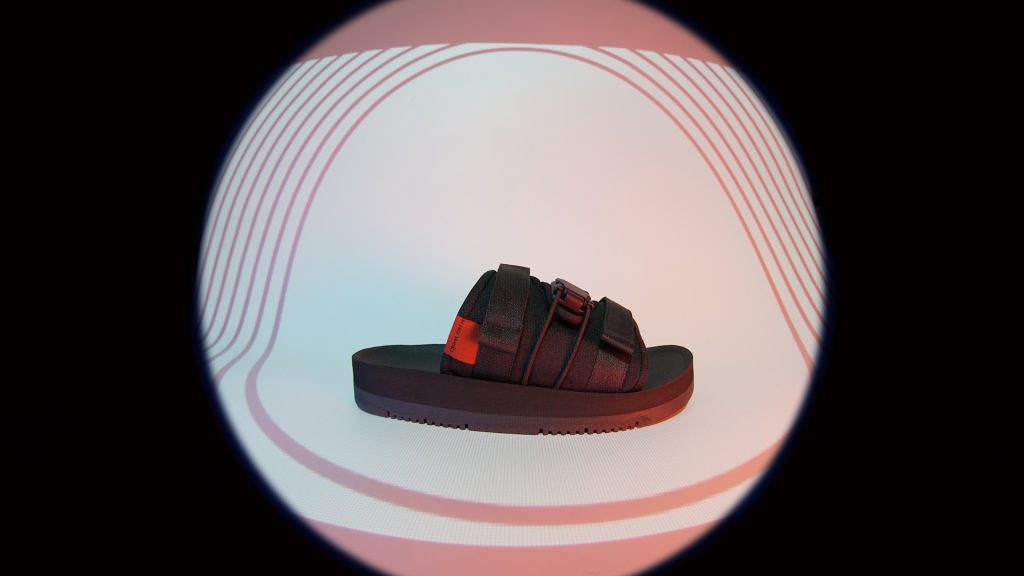 We want to give you a new feeling, a new visual, a new way to see these products, like the way we see this life in a different perspective. This is Awakening Piece.