First,

we cut.


Second,

paste it.


Then,

reform and here it is.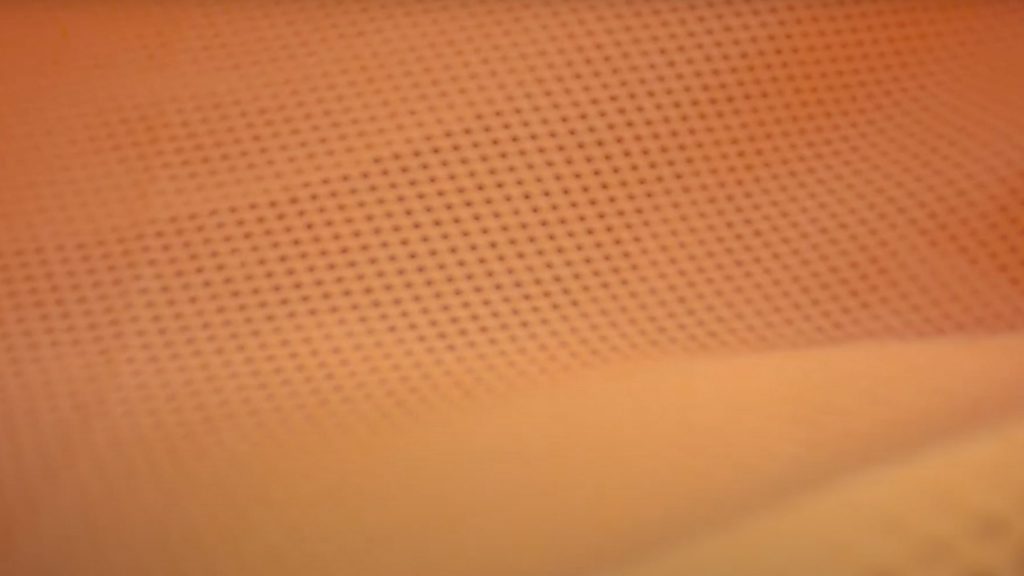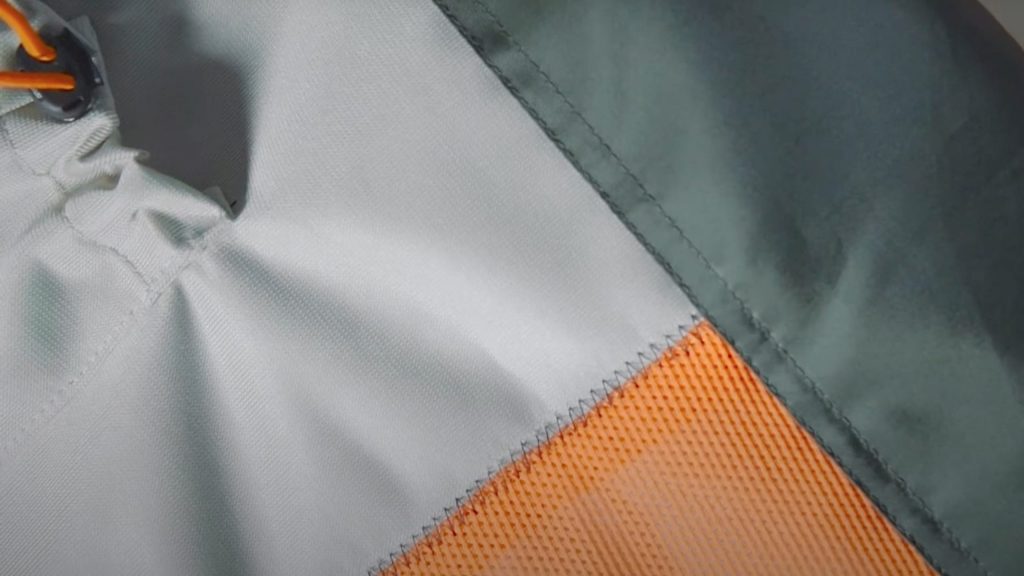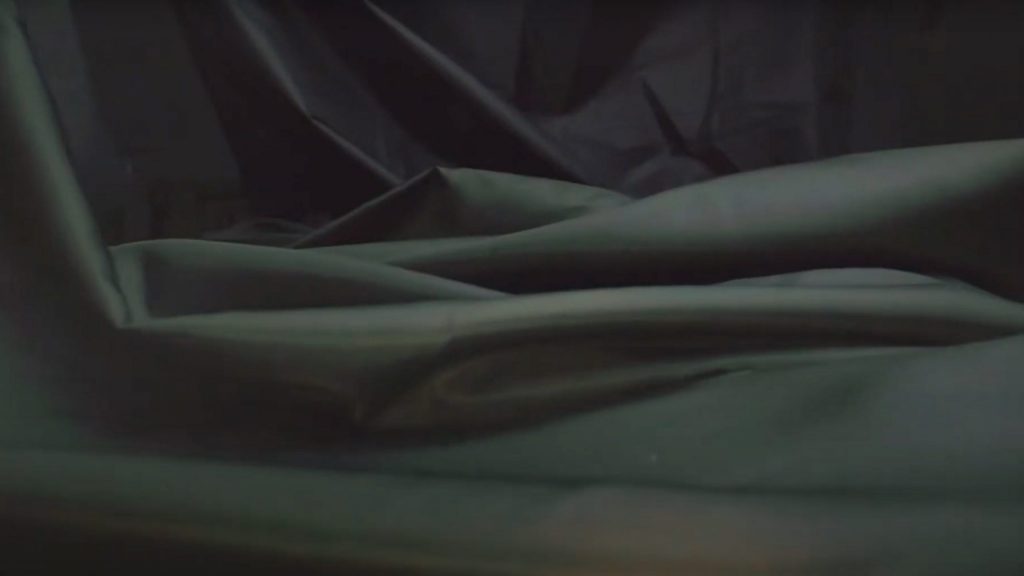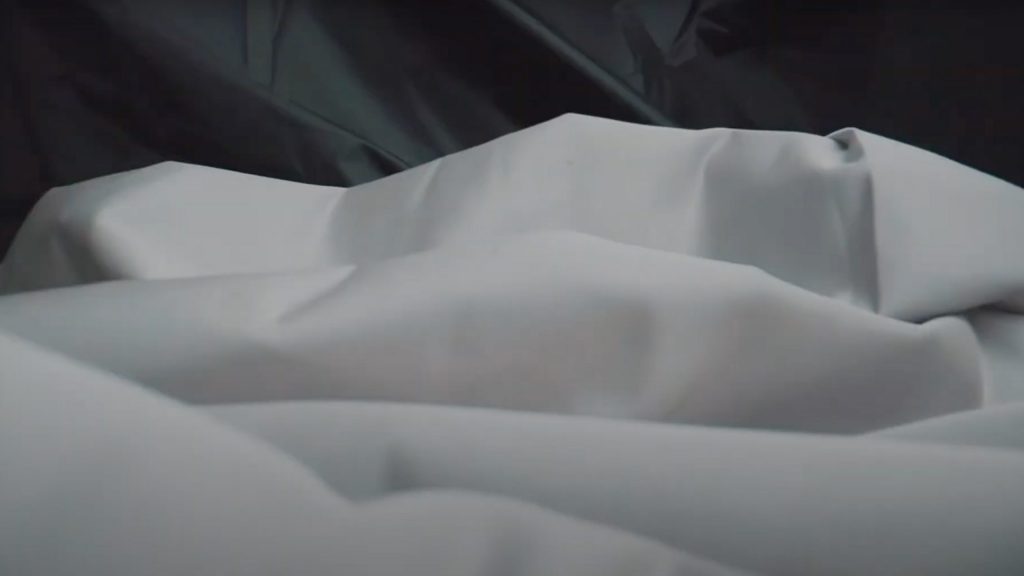 We can say that PIECE Tote Bag has been through a long process of creation. The materials of PIECE consist of excess, wastes, unused also archives that we've stored in our vault. There is Alto in PIECE, there is Astro in PIECE, there are everything in PIECE. It was breaking DNAs of sandals, collected, and carefully constructed into one.
Behind the Process Piéce Tote Bag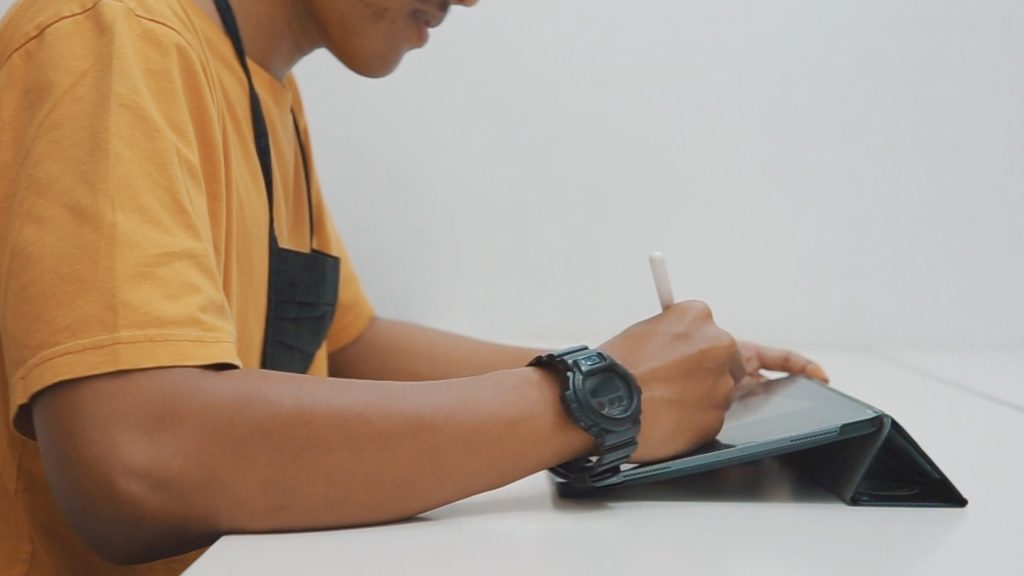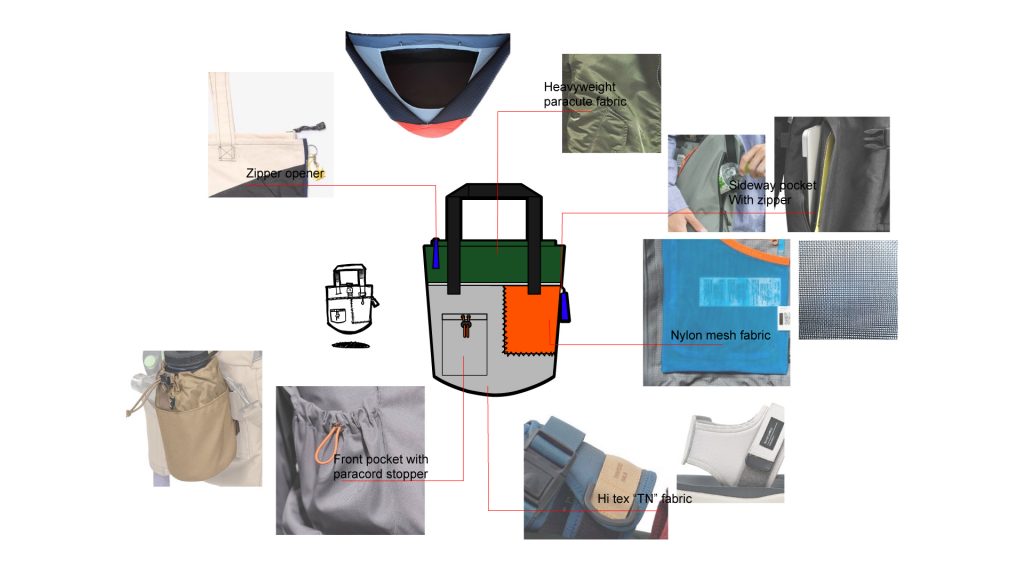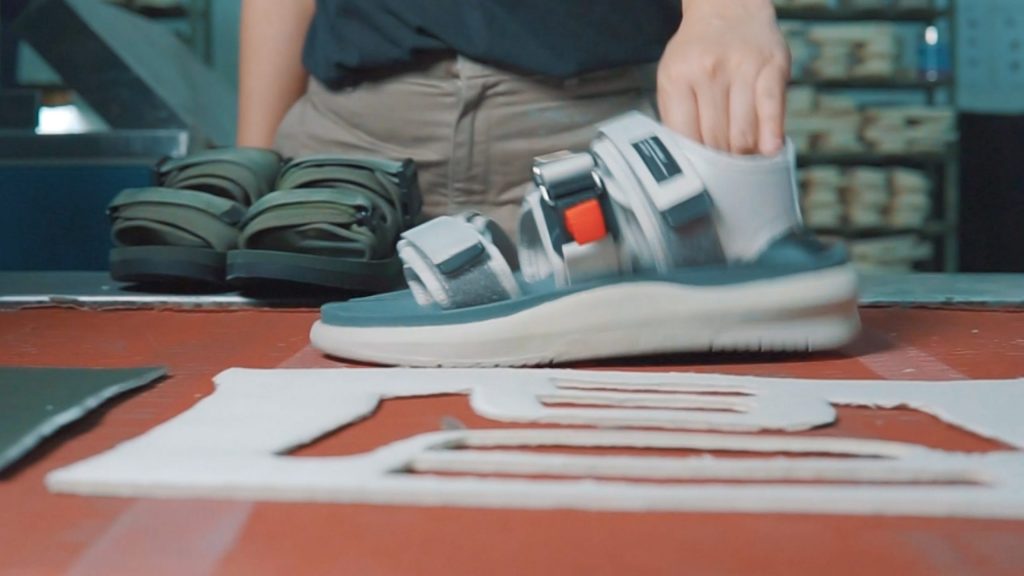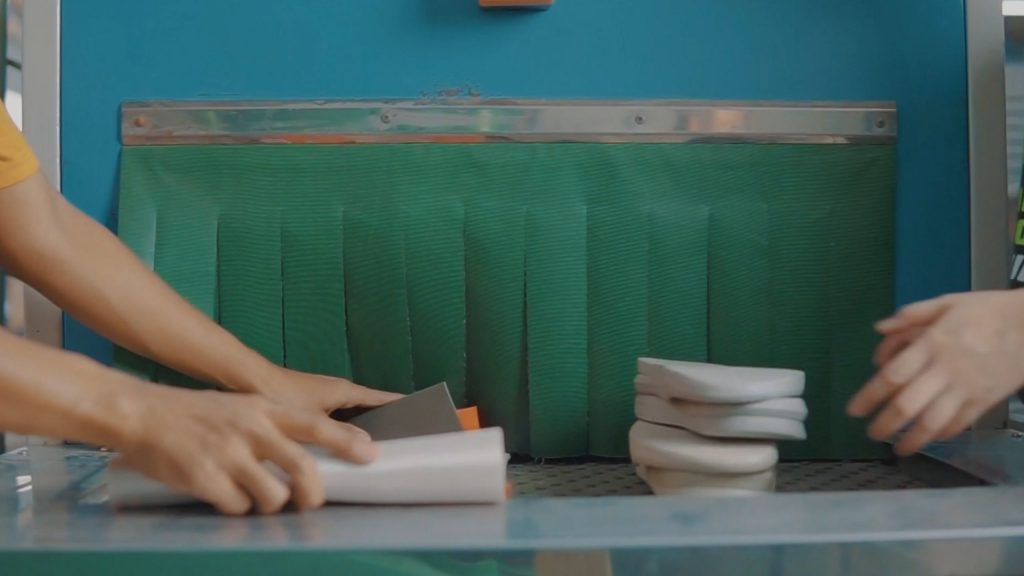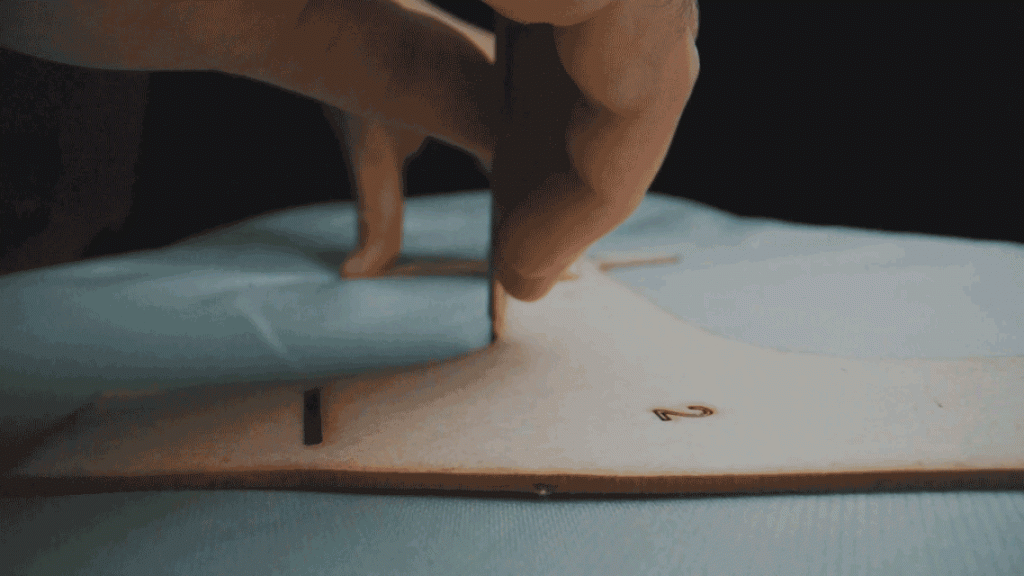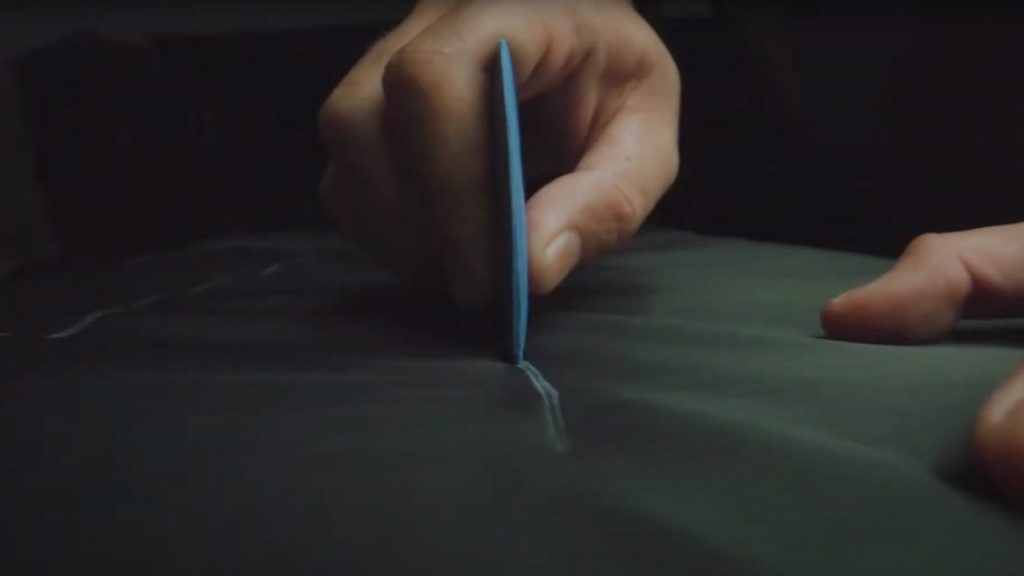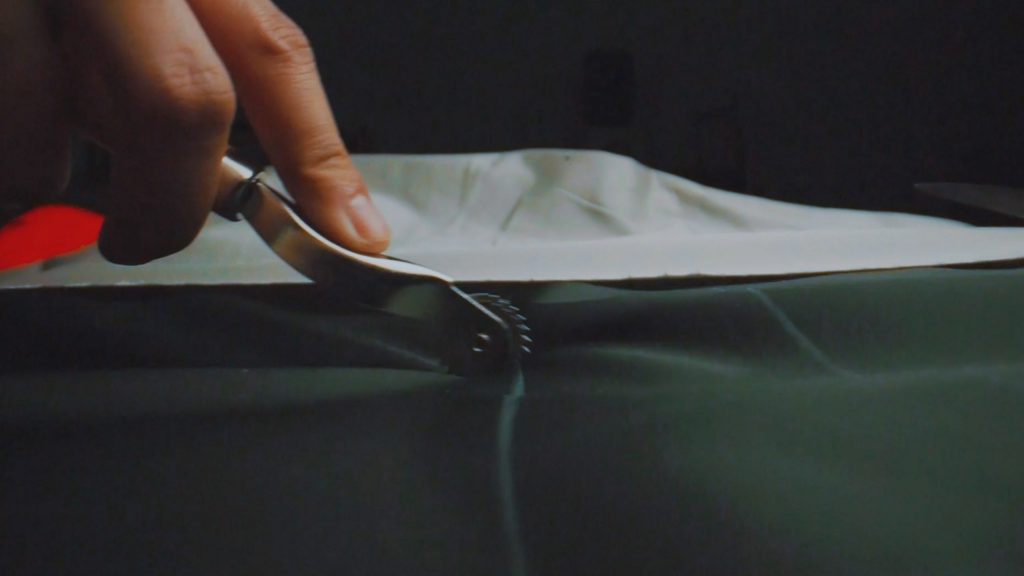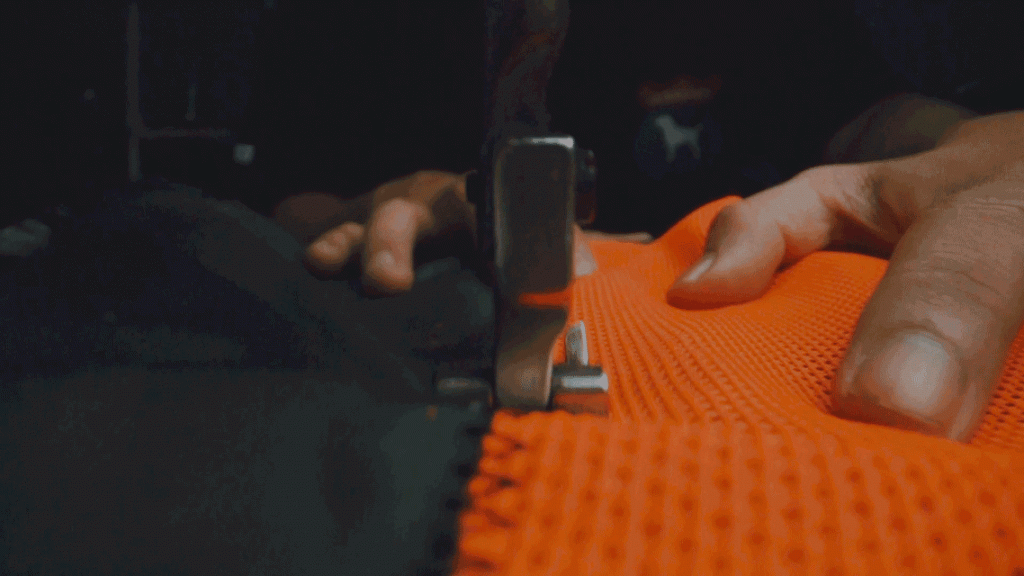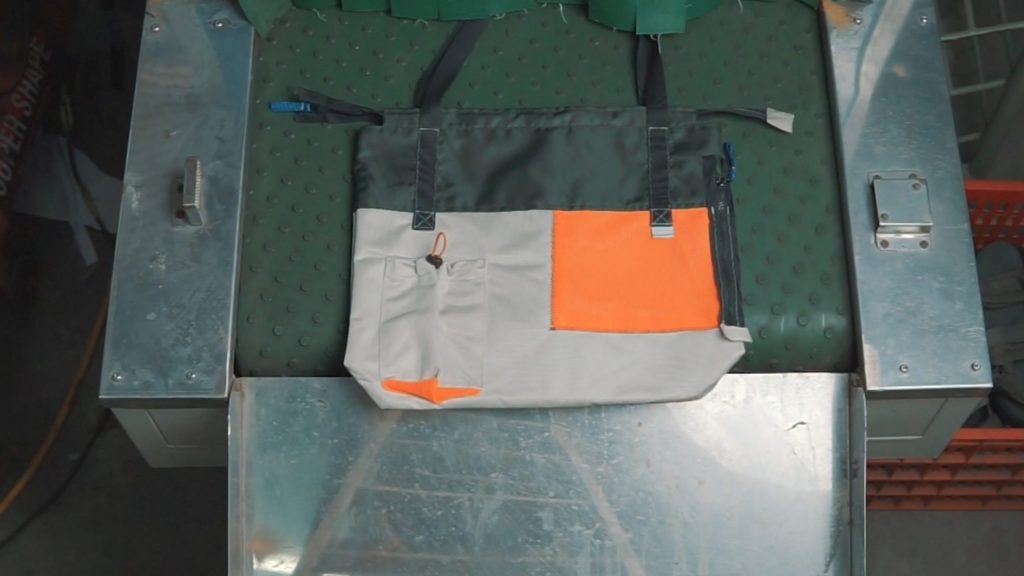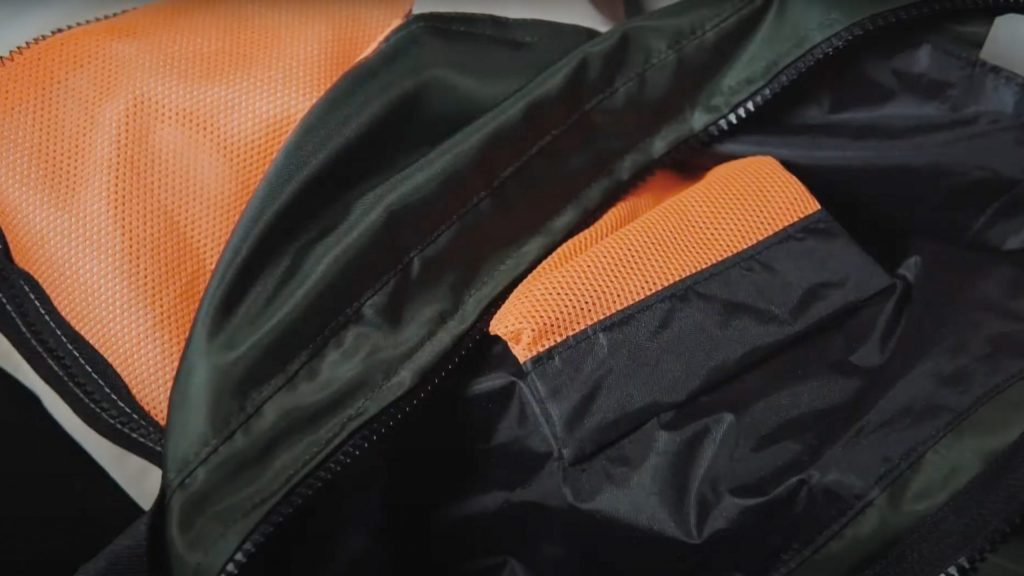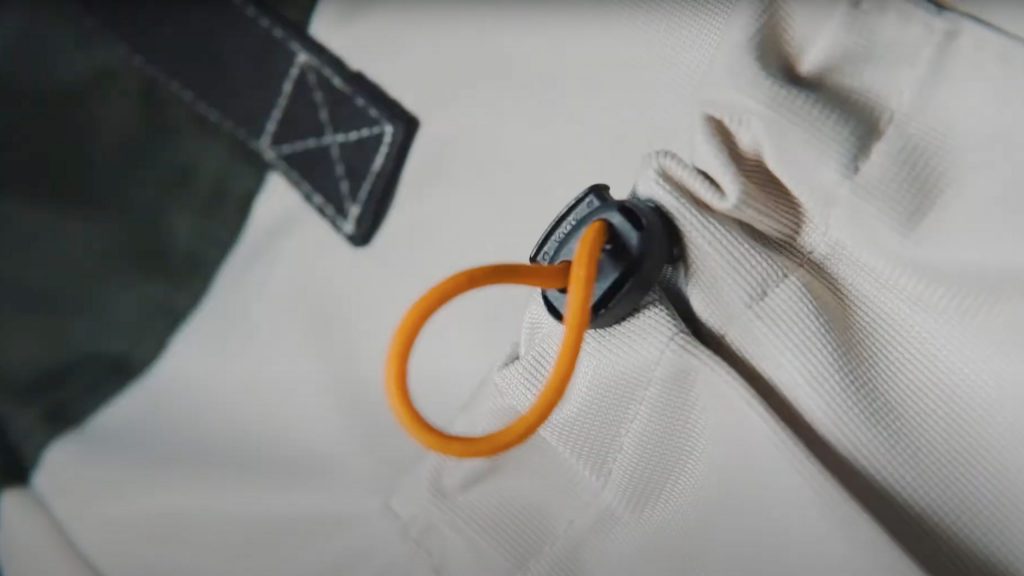 Design wise, PIÉCE is a multi-function tote bag for day-to-day stroll. You have more than enough space inside the main pocket for your essentials. A bottle sleeve to bring your water tank, and a stylish net pocket at the front for small things you use frequently.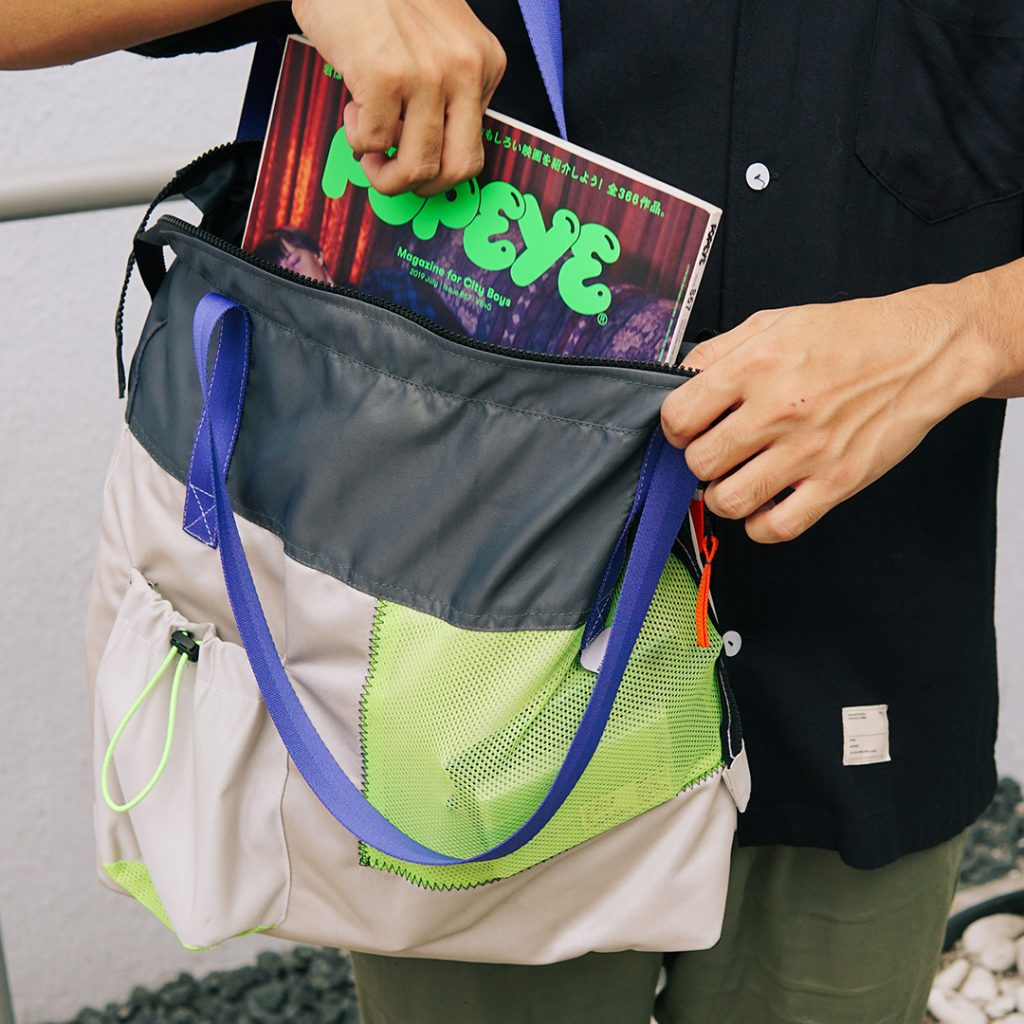 Bring PIÉCE and feel the good memories patched on it. We want you to be equipped for toes to the top, and now we're almost complete.