We love the spirit of establishing new connections amongst the like-minded communities. This is strengthened by the same core value with Tantra, Conviviality. Taken from a 19th century France word Convivialism, it has meaning when different sorts of people enjoy their time together arise with inspiring conversations. The term Convivialité (from Latin: con-Vivere: to live together) is quite common in contemporary France and also coined in English as a loanword and technical term in discussions about living together in immigration societies.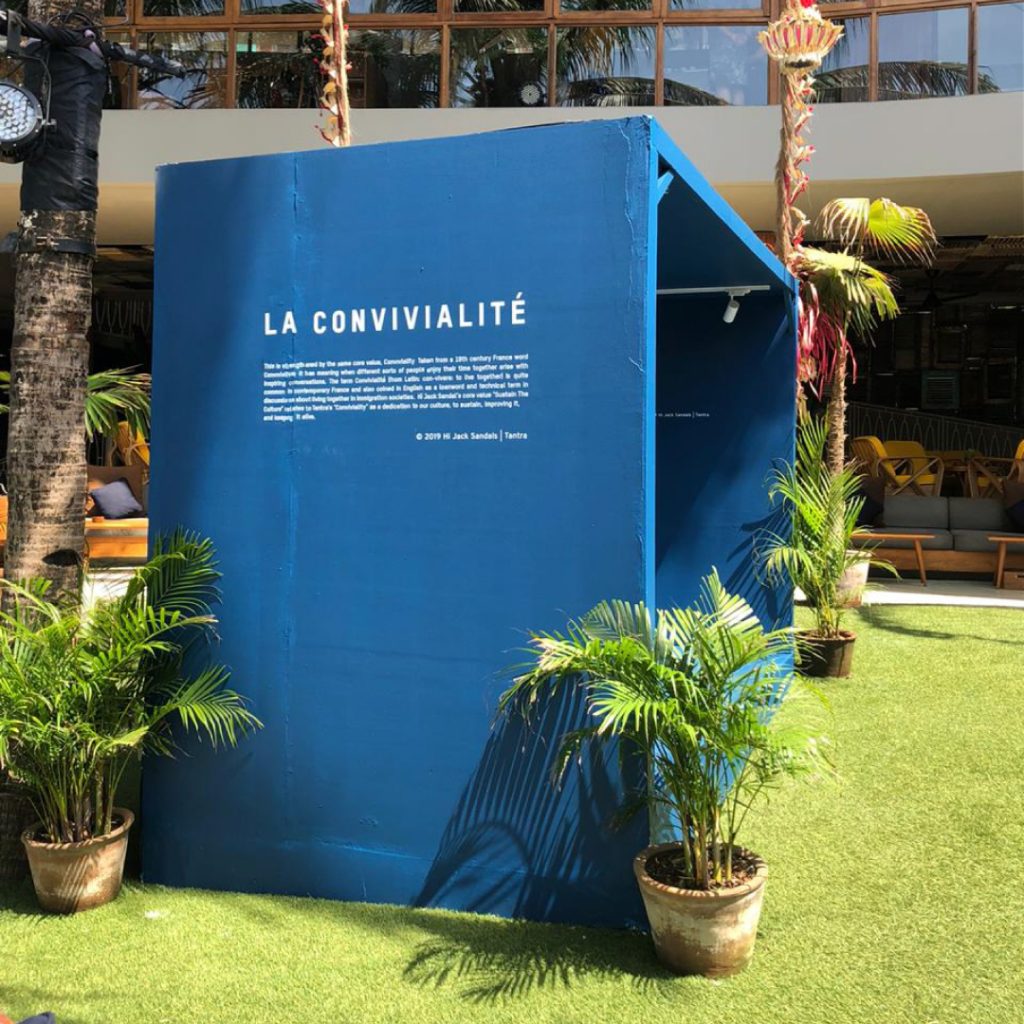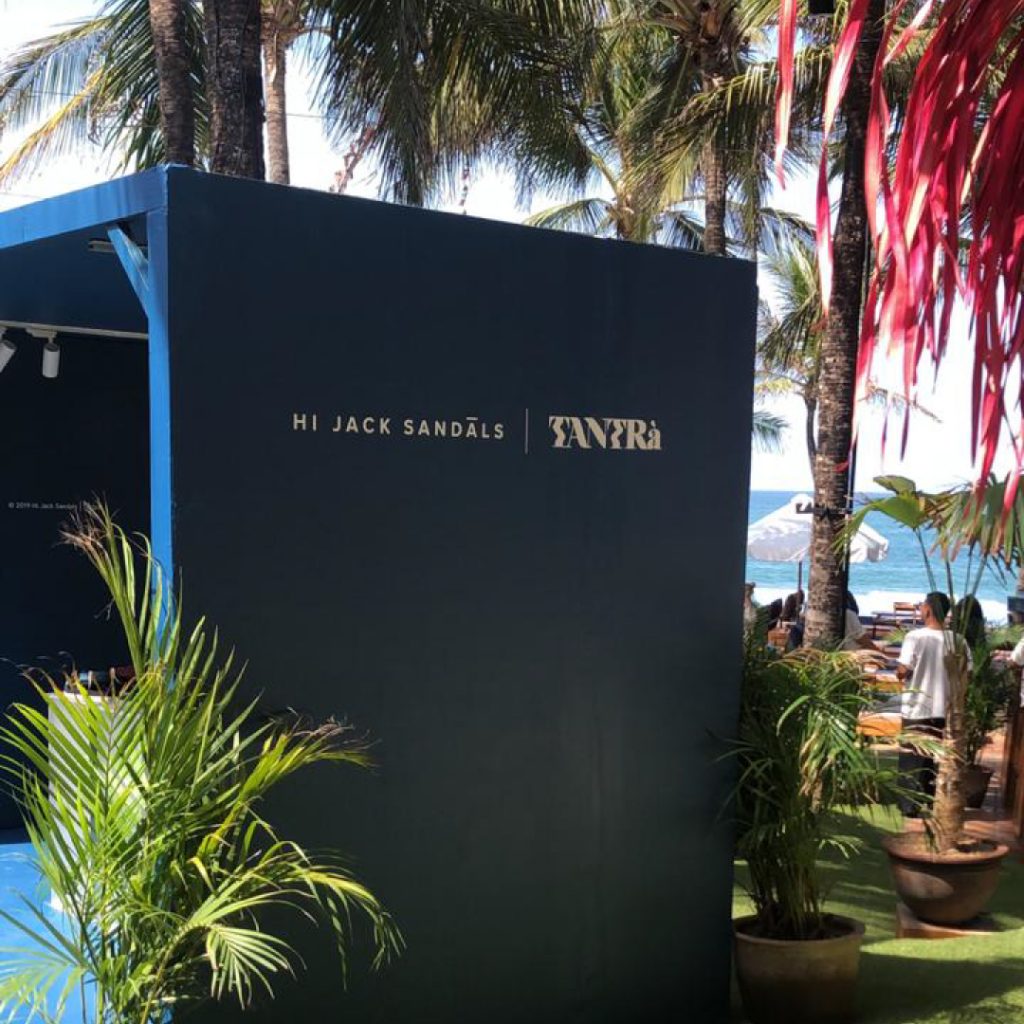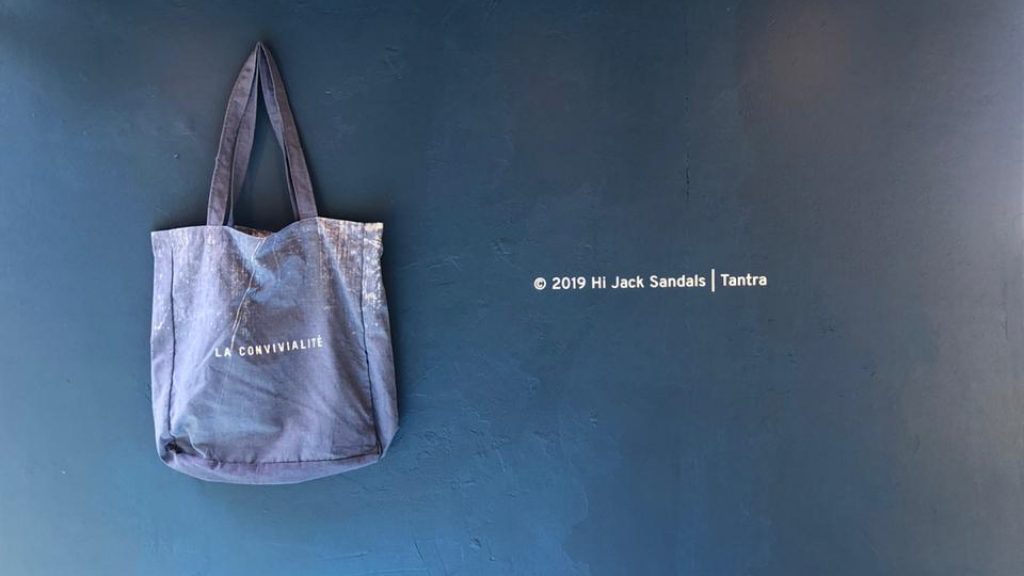 Hi Jack Sandal's core value "Sustain The Culture" relates to Tantra's "Conviviality" as a dedication to our culture, to sustain, improving it, and keeping it alive.
Thus, Akasha and Shakti were born as a dedication for the Bali society. Akasha has strong bold classic sandal features with black and green colorway. While Shakti has a more uniqueness in a form of slippers with a detachable back strap with the red and blue colorway.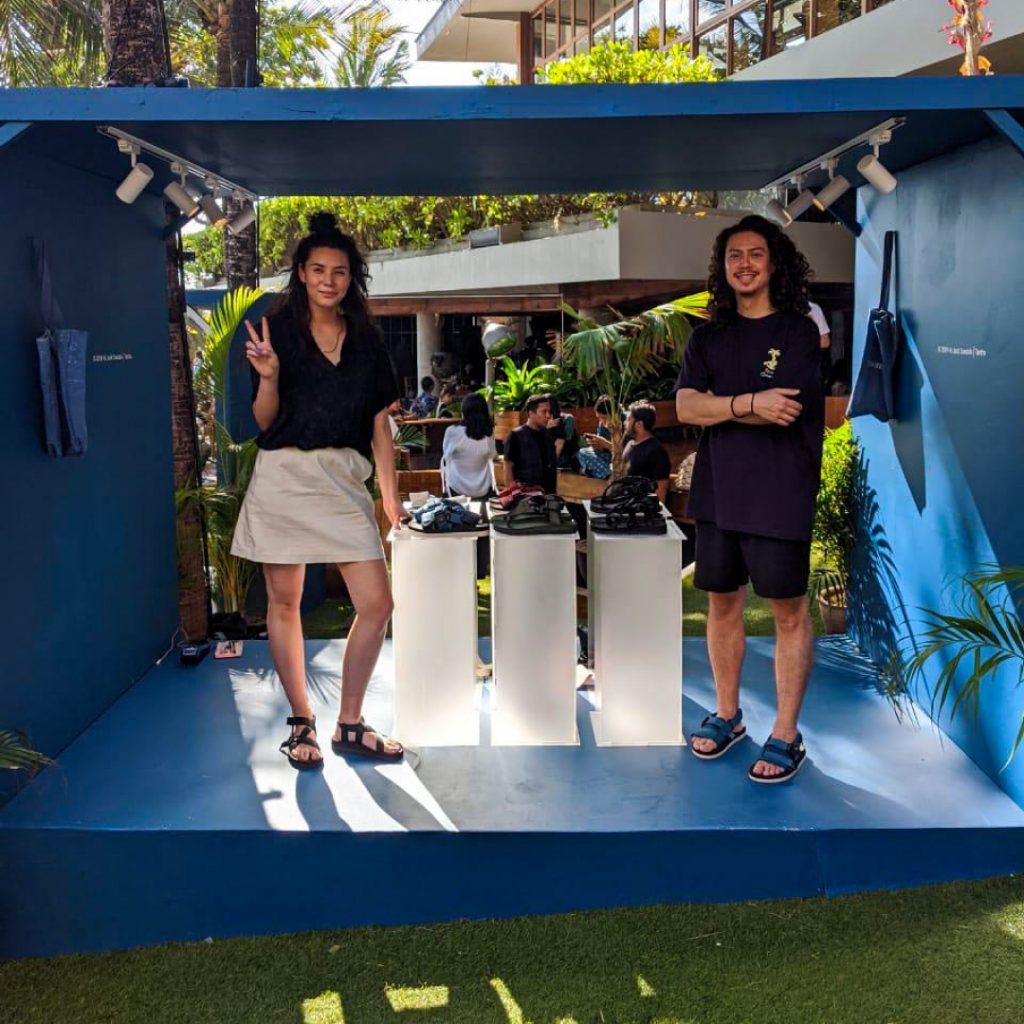 These two sandals then showcased at Tantra Bali event Night Moves at Desa Potato Head Bali on November 15th, 2019. With tunes by Kamma & Masalo, Brighter Days, AMS, Kai, Gero, and Ones. The event was such a blast, alongside with Woodensun, we opened up a booth showcasing Akasha and Shakti. People enjoy their night, may Bali island brings thousands of joy to us!
This is the video recap of the product launch in Night Moves event at Desa Potato Head Bali, with tunes by Kamma & Masalo, Brighter Days, AMS and Kai, Gero, Ones from Tantra.