It's another year of Wall of Fades, and it's has been such a great honor for Hi Jack Sandals to be invited once again. On this year Wall of Fades: A Raw Canvas chapter Bandung held at KeepKeep, 16-17 November 2019 with tenants, live workshop and band performances.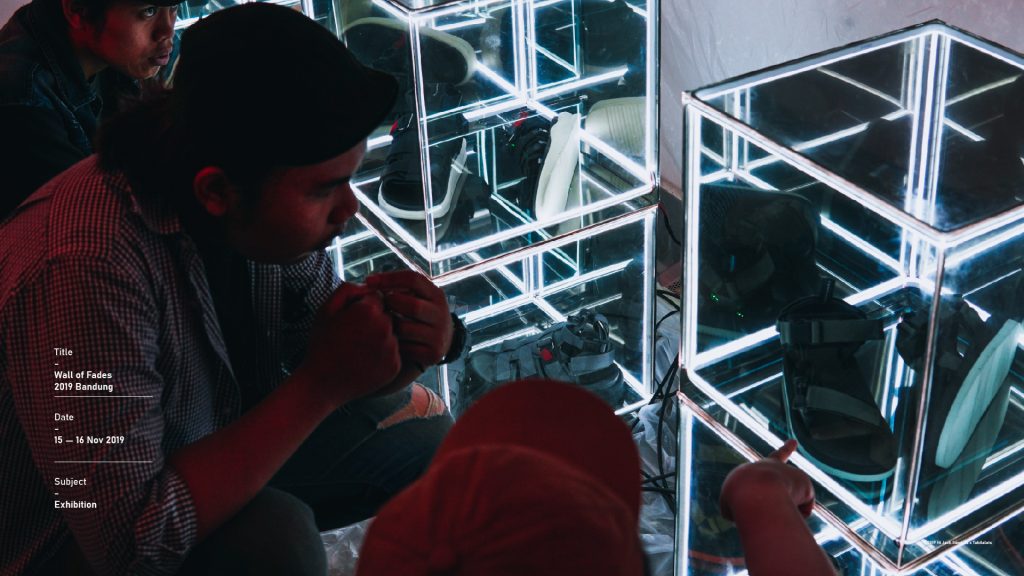 We have the opportunity to showcase a sneak peek of our latest product campaign: Duality – A Flux Paradox. We prepared a chamber filled with installations. The chamber itself was divided into two parts. The first part of the room was filled with a reflective neon box showcasing the Duality sandals and visuals of the Duality logo and logotype projected to the wall. The second part of the chamber was for interactive installations such as the magic mirror, magic bathtub, and magic closet where people can feel and imagine the Duality experience.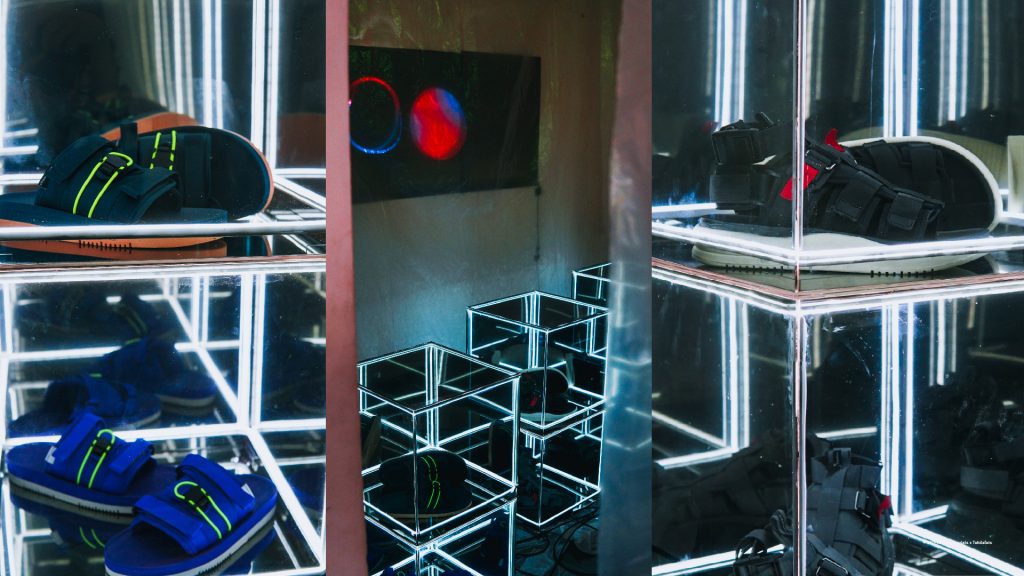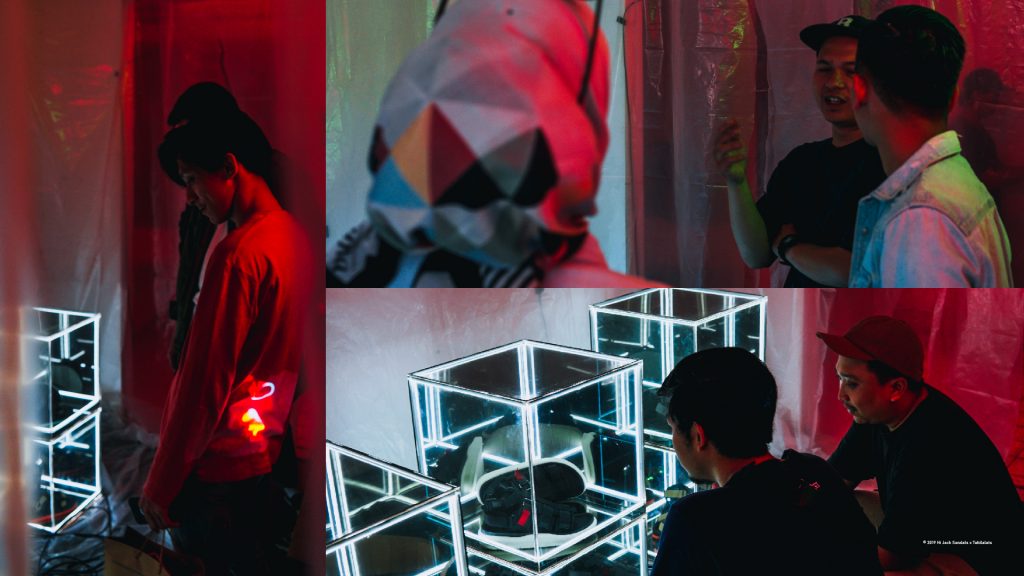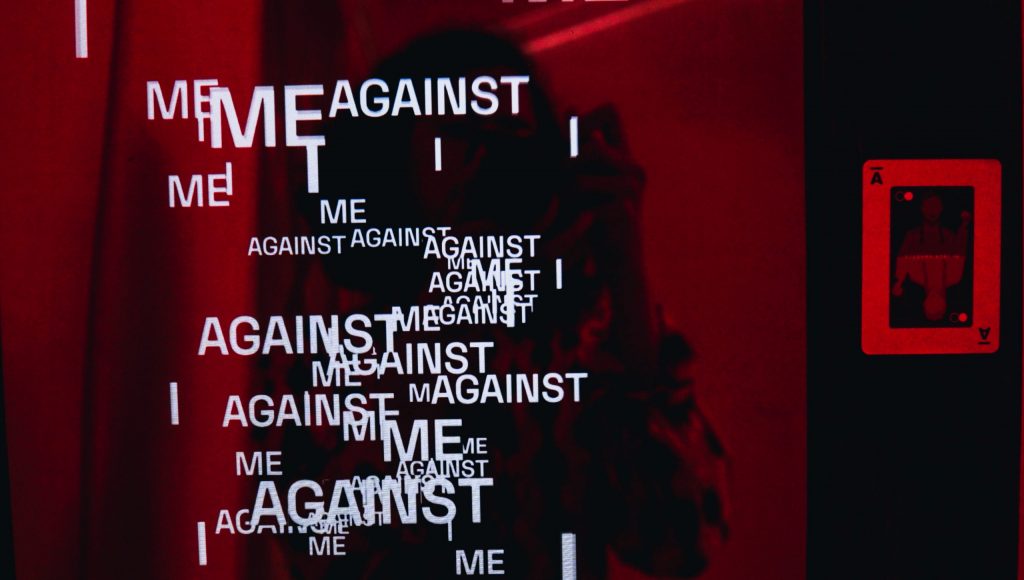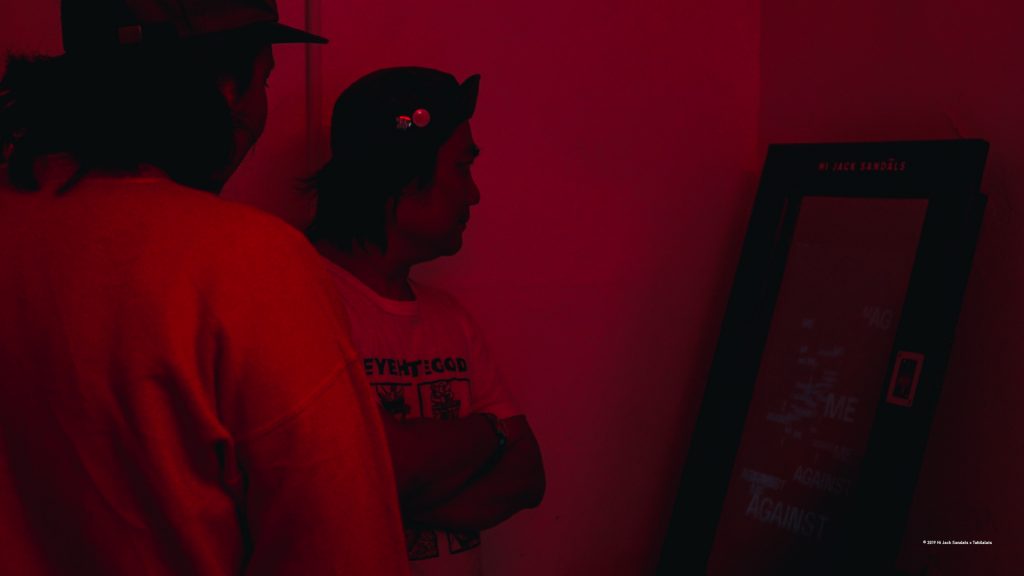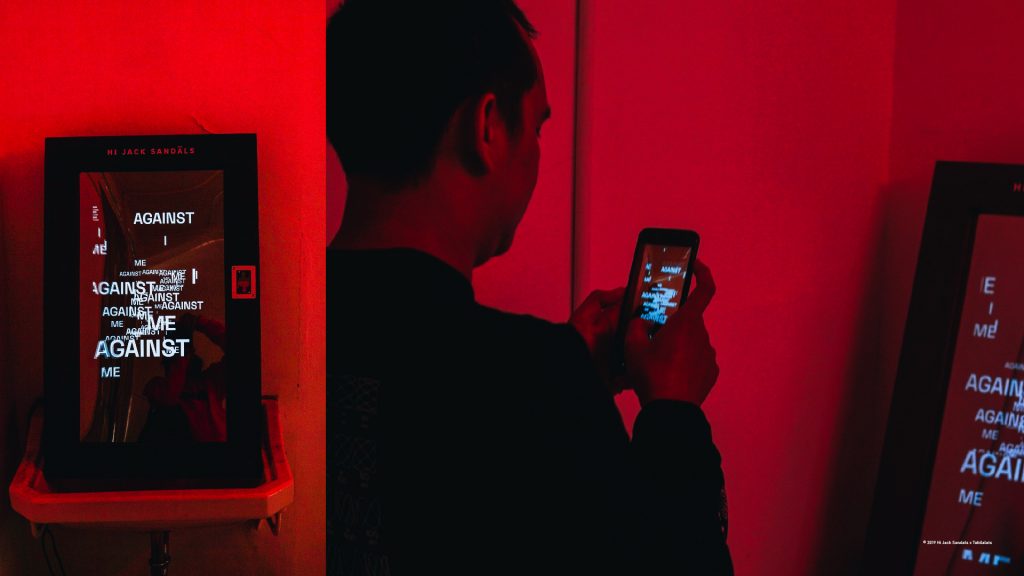 It was such a great time for us, come and stop by our booth in the last stop of Wall of Fades: A Raw Canvas at Grand Indonesia West Mall Exhibition Hall – 5th Floor, Jakarta 13-15 December 2019!