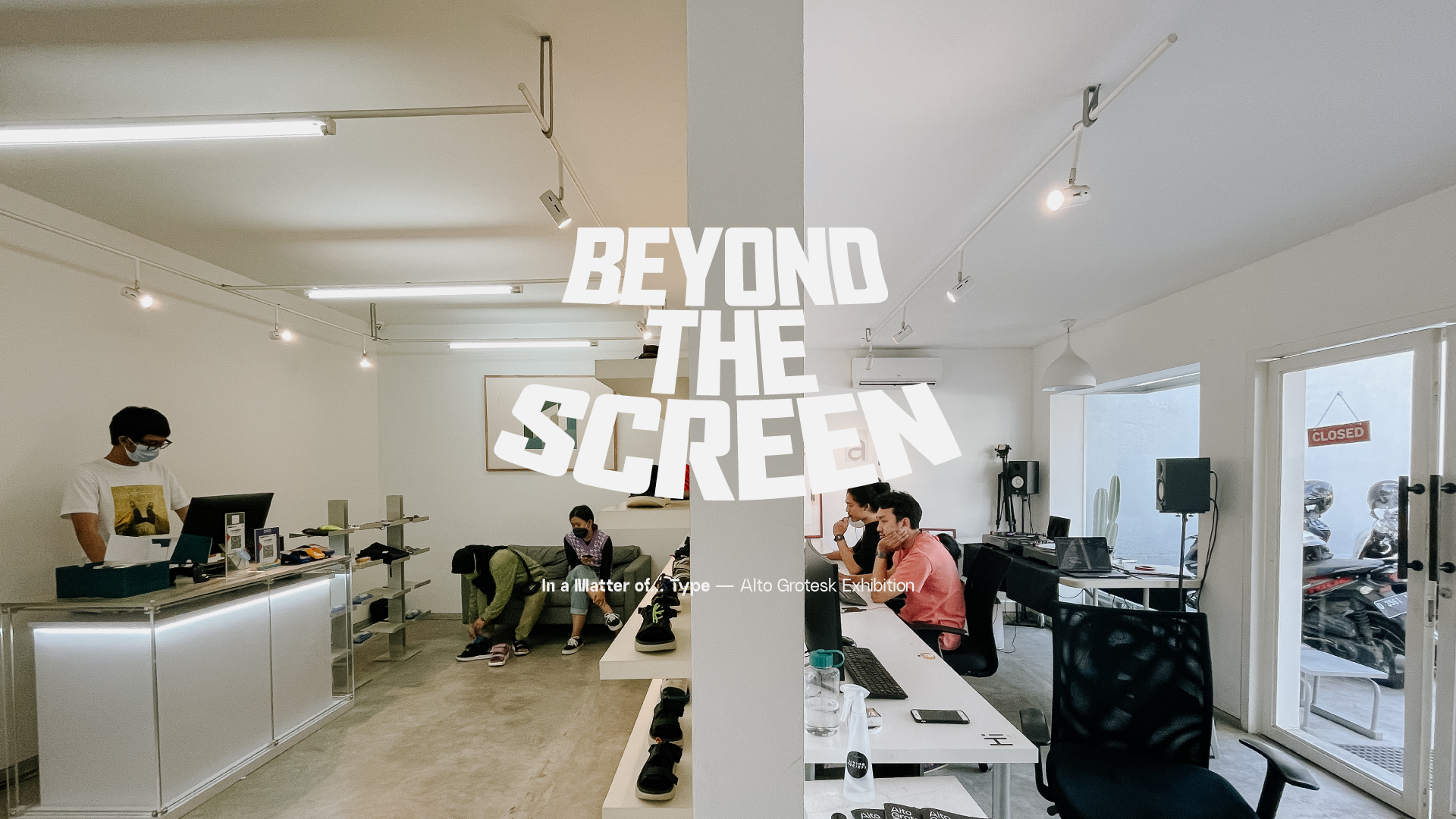 Beyond the Screen: In A Matter of… Type – Alto Grotesk Exhibition Recap
A 5-day exhibition of the new birth of typeface from Hi Jack Sandals' in-house creative team, Alto Grotesk, marks the witness of the journey of our creative team in creating the typeface. We exhibit how the Alto Grotesk is made by having our creative team relocate their workspace in the front space of our store and share their insights into the typeface. The exhibition takes place in front of our store in Dahlia 1A, Bandung, with a workspace atmosphere to showcase the day-to-day activities of our creative team.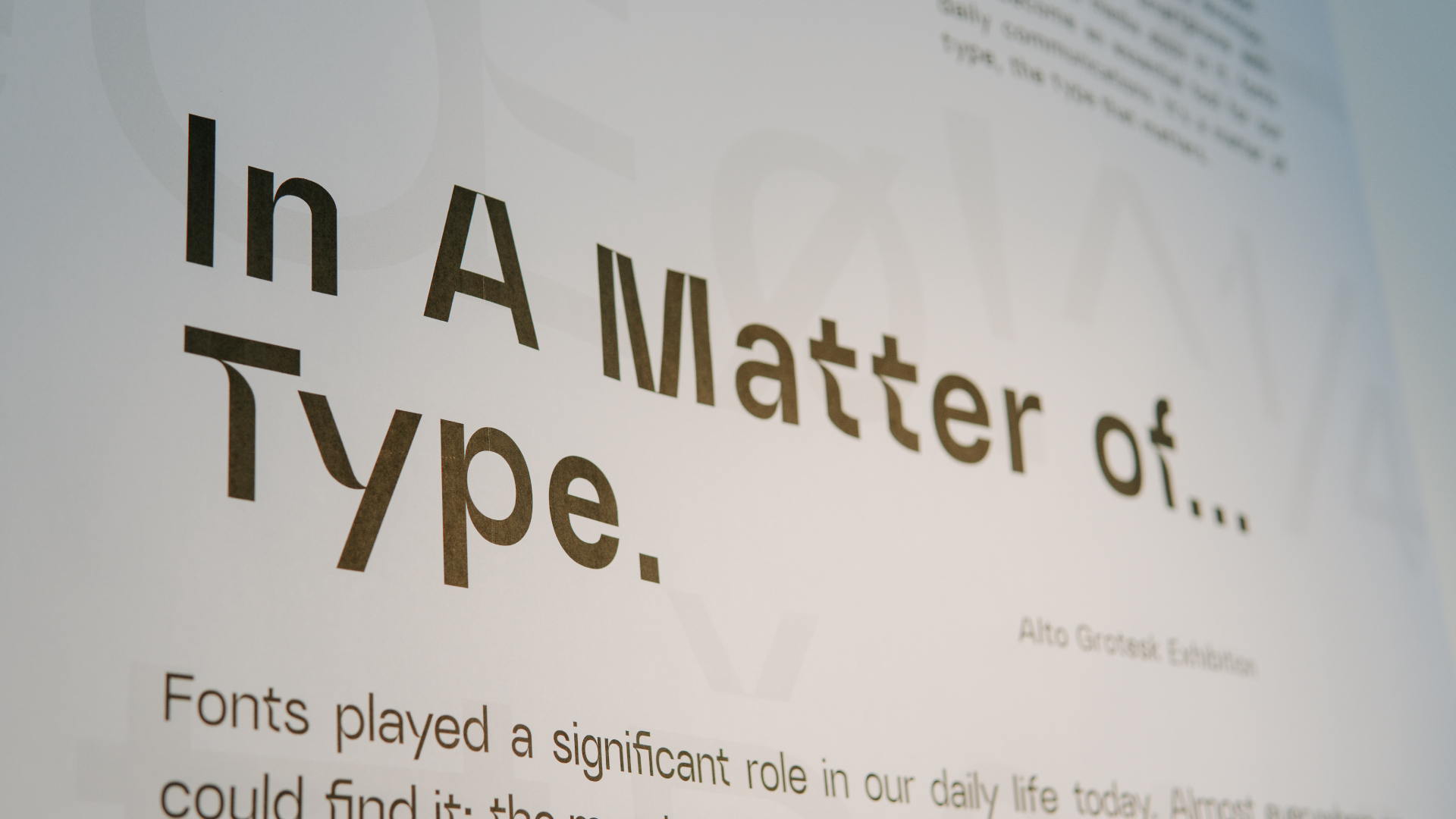 Hi Jack Sandals creative team is Galih Suryana Putra and Harlan Gunawan as Graphic Designers, Reza Zulmi Yustisia and Ovan Mustofa as Visual Producers. Tomy Herseta leads the team as Art Director and is supported by Muhammad Azka Muharam for crafting writing materials. Alto Grotesk became the first project created by this team. 
We are surrounded by multiple languages, dialects, and scripts that we can witness in society. We explore the vernacular in its rich typographic landscape and design a new font representing its translocal culture and from the flow of Hi Jack Sandals straps. 
Constant experimentation with visuals made us realize that we needed one established font to represent Hi Jack Sandals itself through the years and future time ahead. As time and the brand progress, one primary typeface is considered a mature way to communicate to society.  
As Harlan Gunawan stated, "We are interested in the vernacular type from our surroundings, such as fonts in society. It somehow created a sense of uniqueness and its characters from the culture".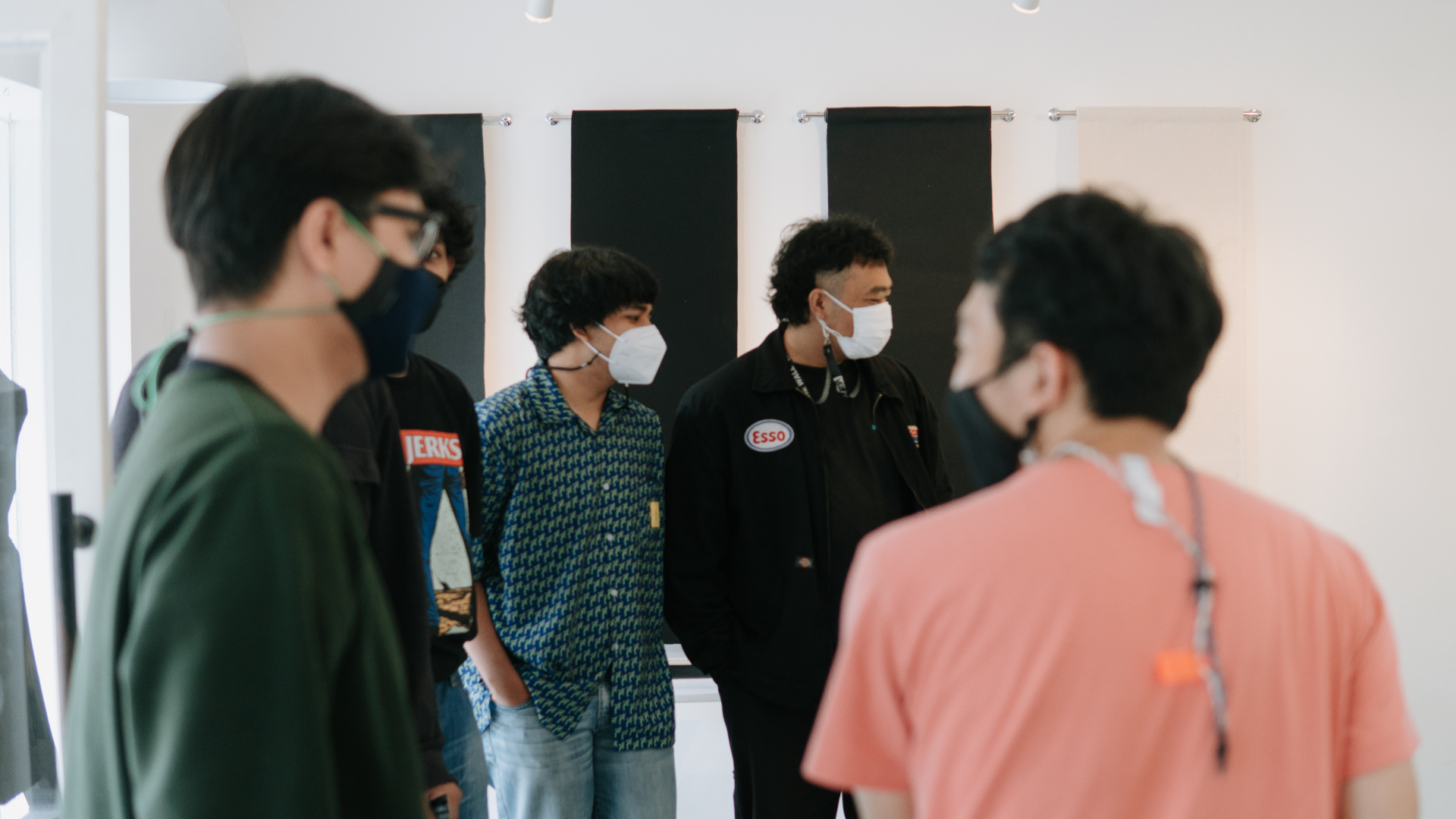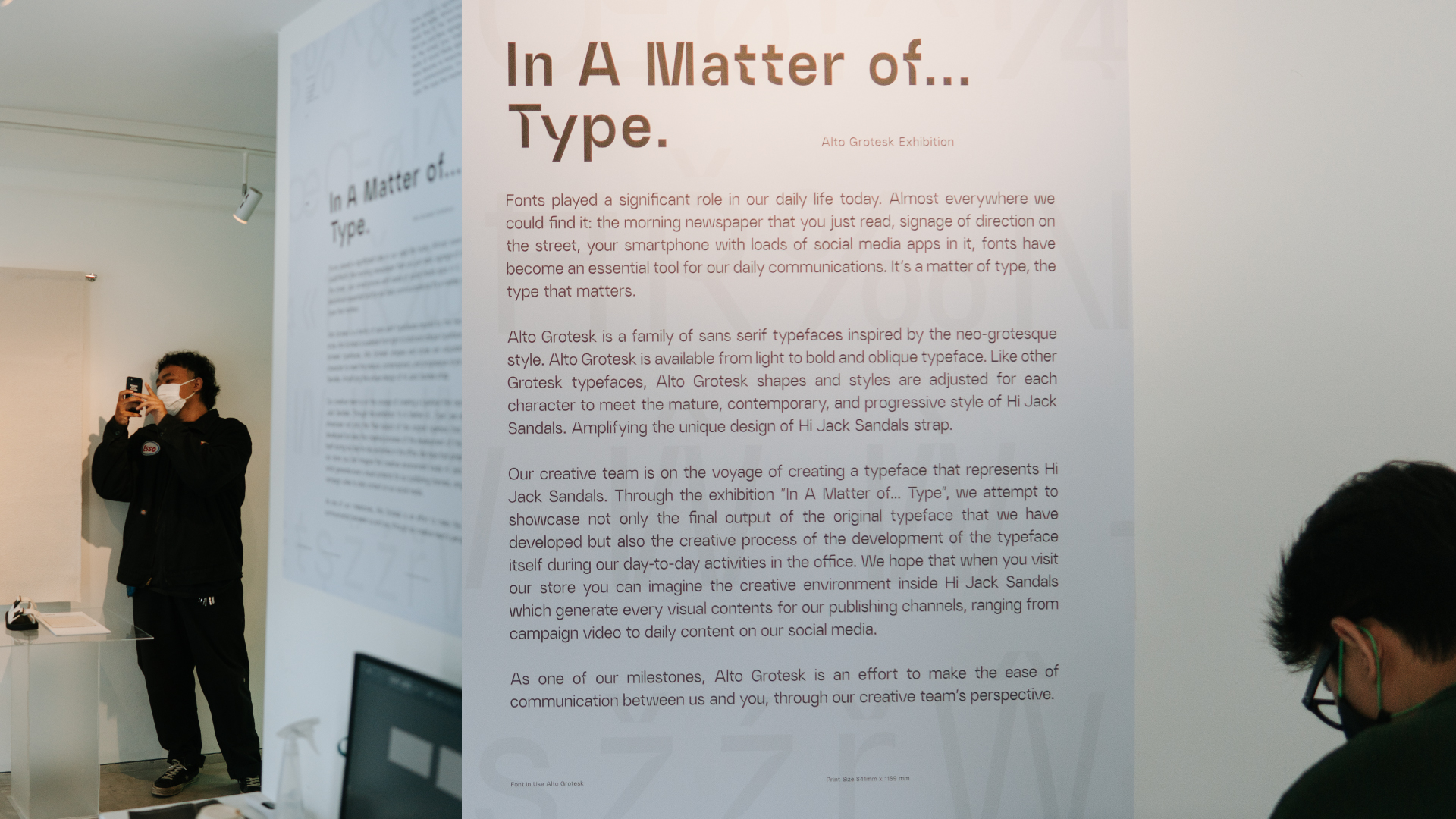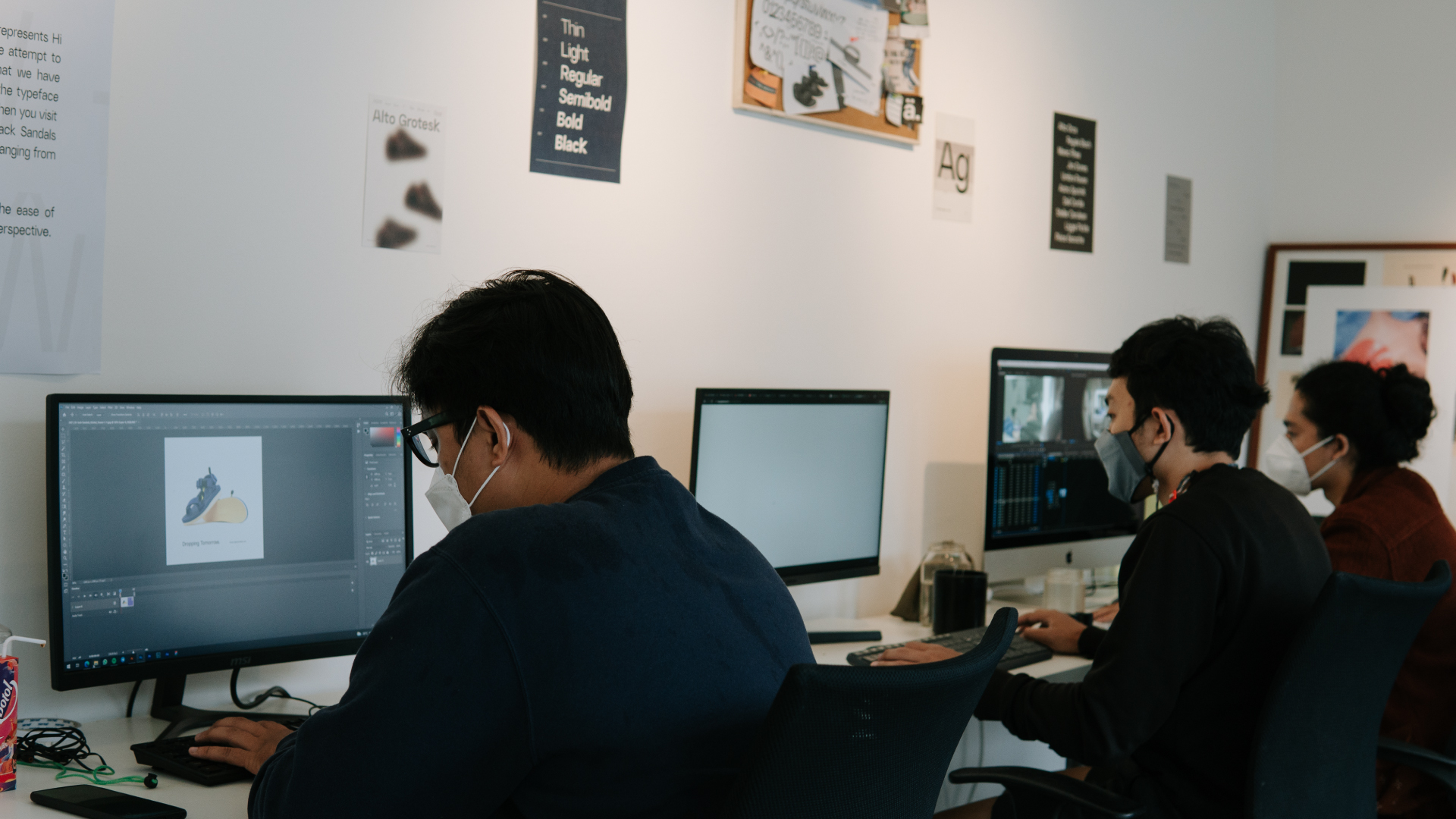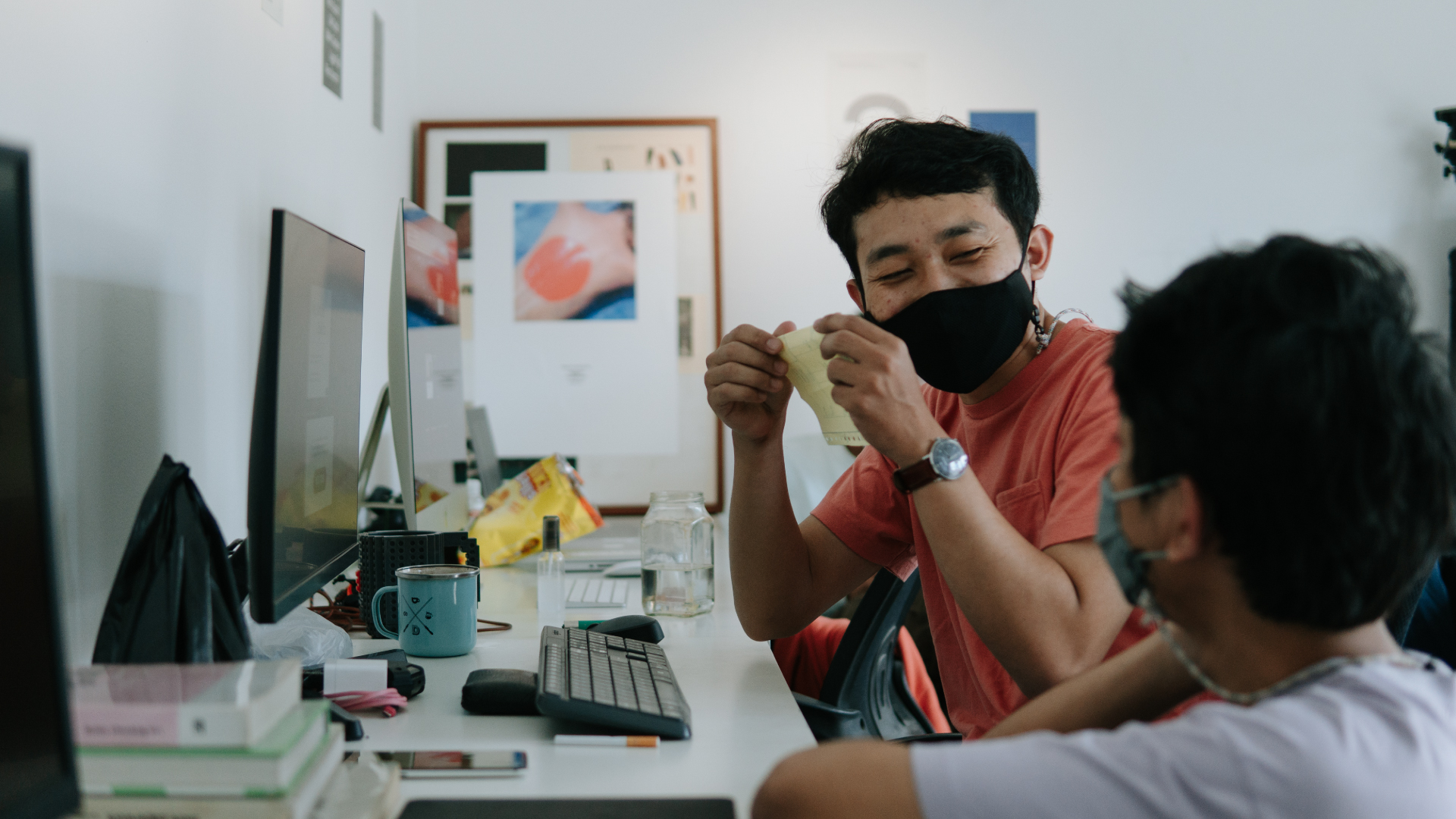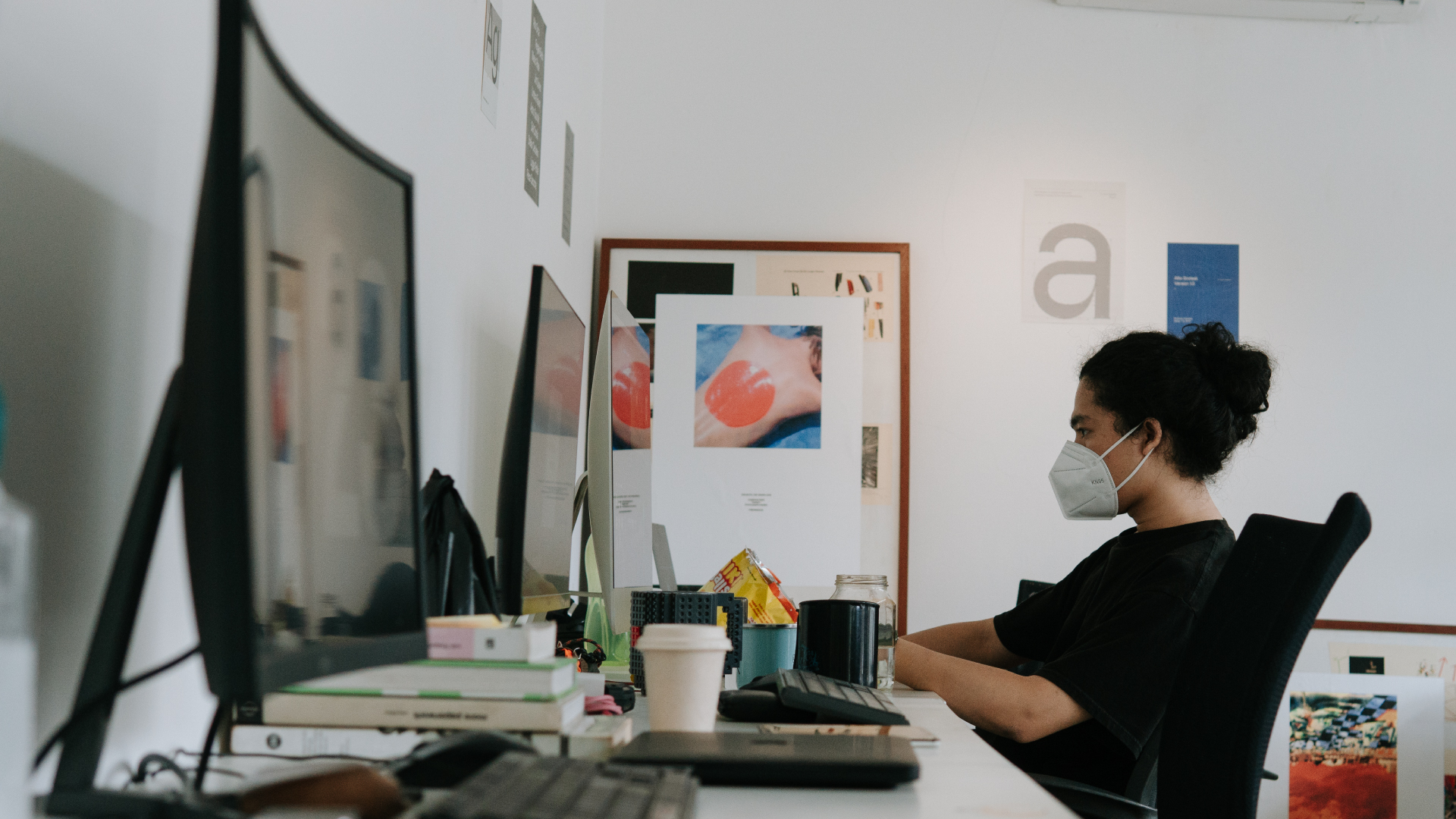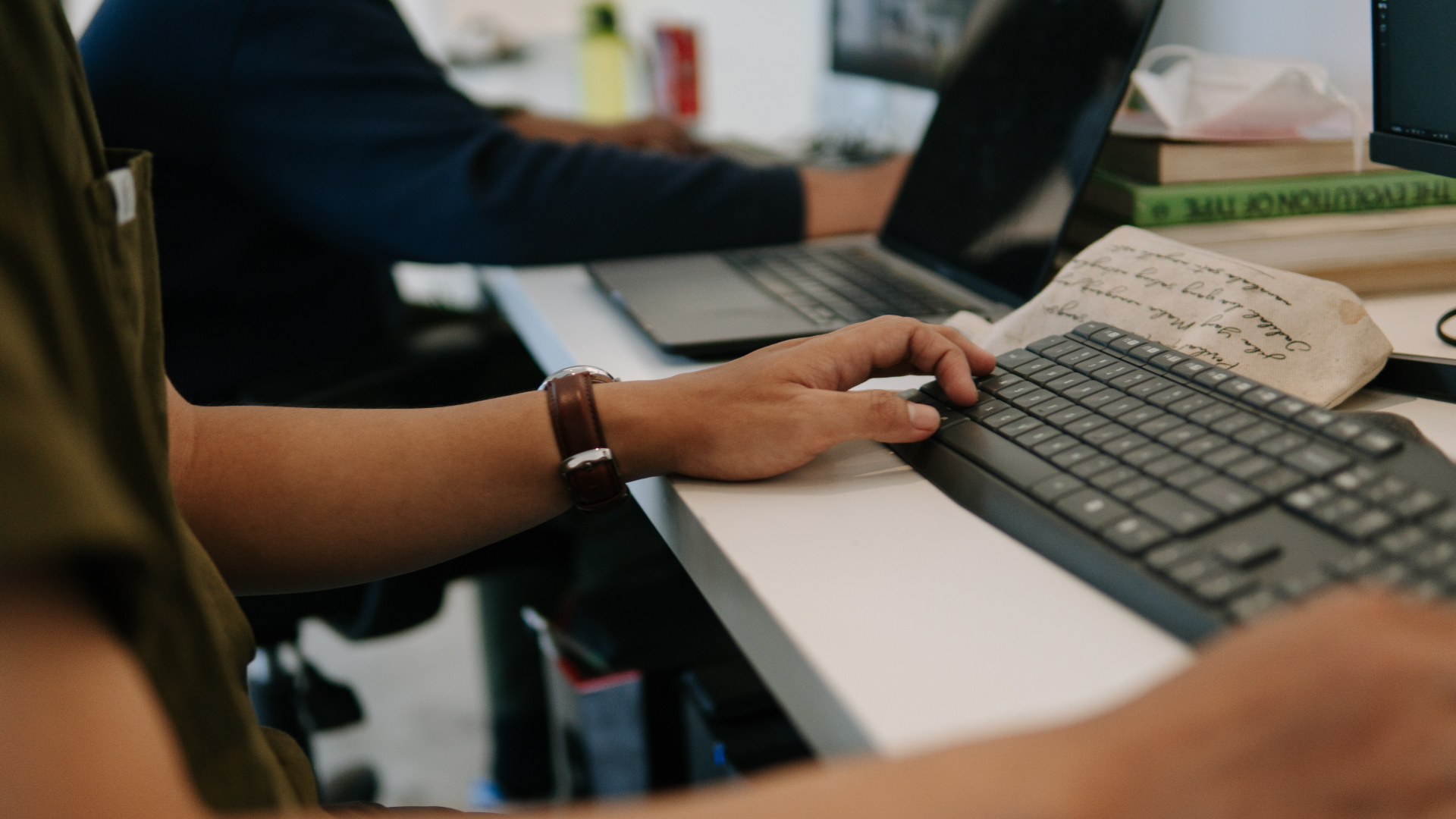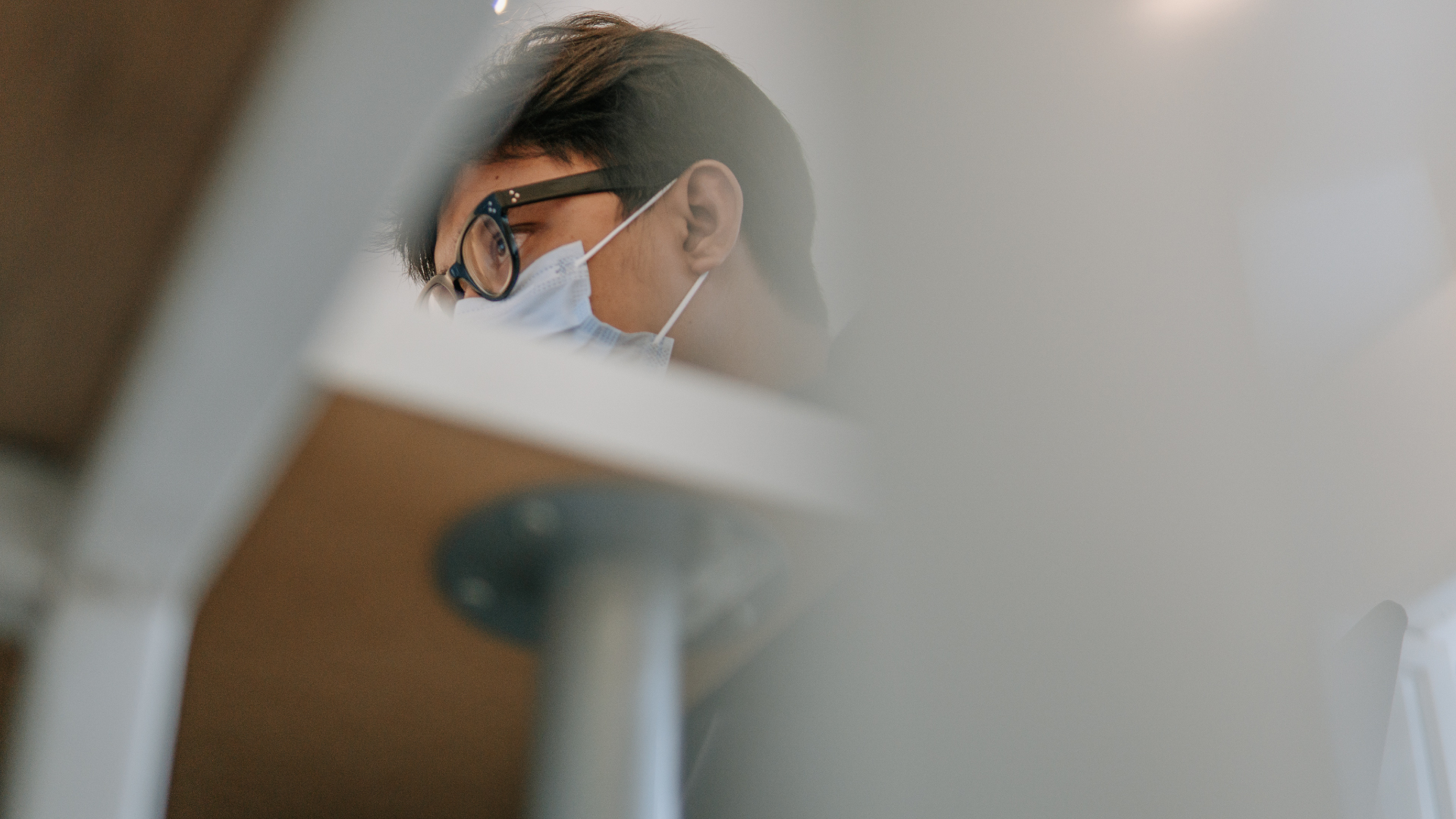 We also created Instagram stories to engage with people presenting Q&A sessions with all of our creative team. With spinning sessions from our team to create a lively ambiance for the exhibition. This marks an effort for us to sustain the culture and for the future of Hi Jack Sandals.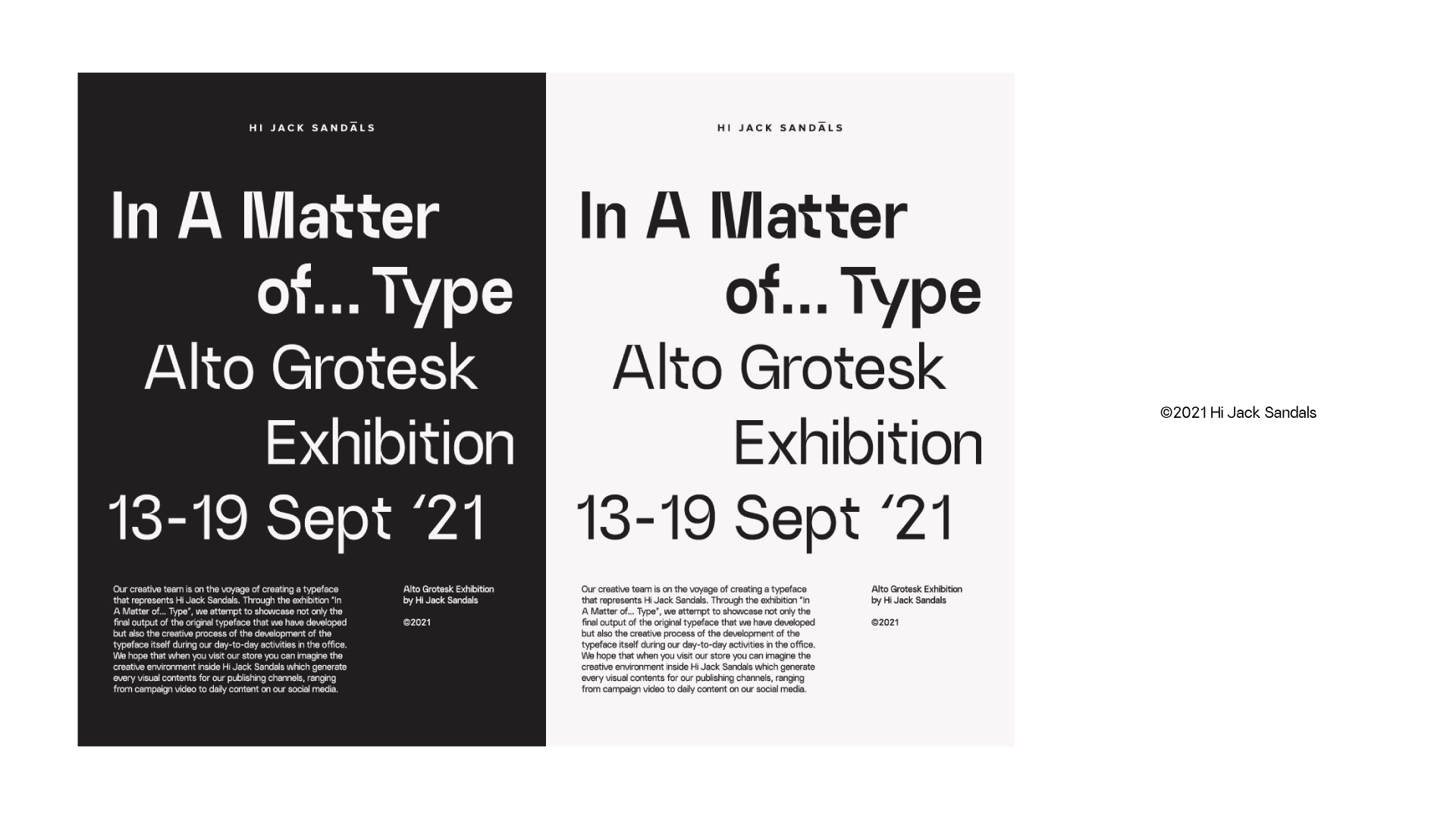 Visit this link to see the full coverage of this project on Behance.