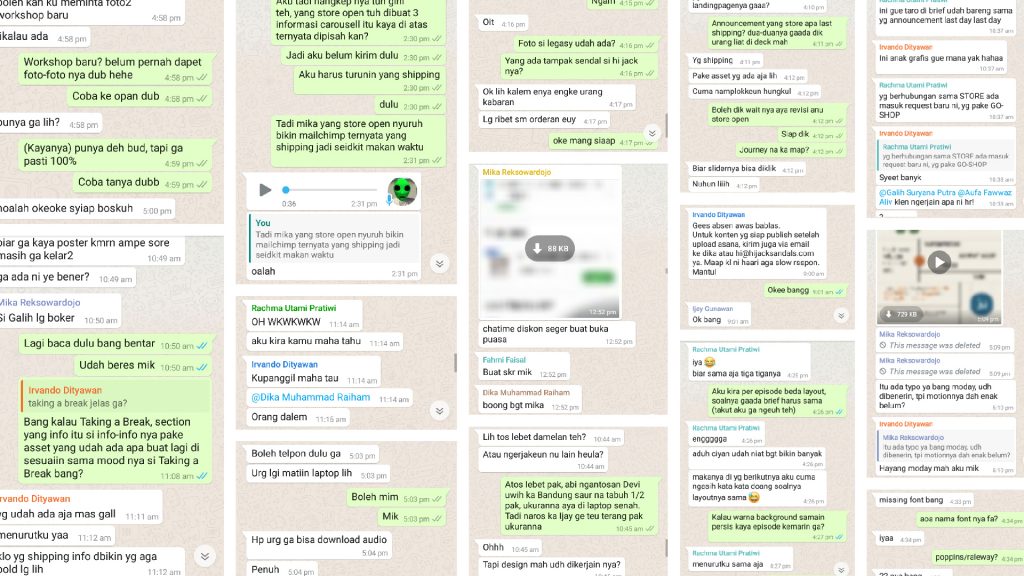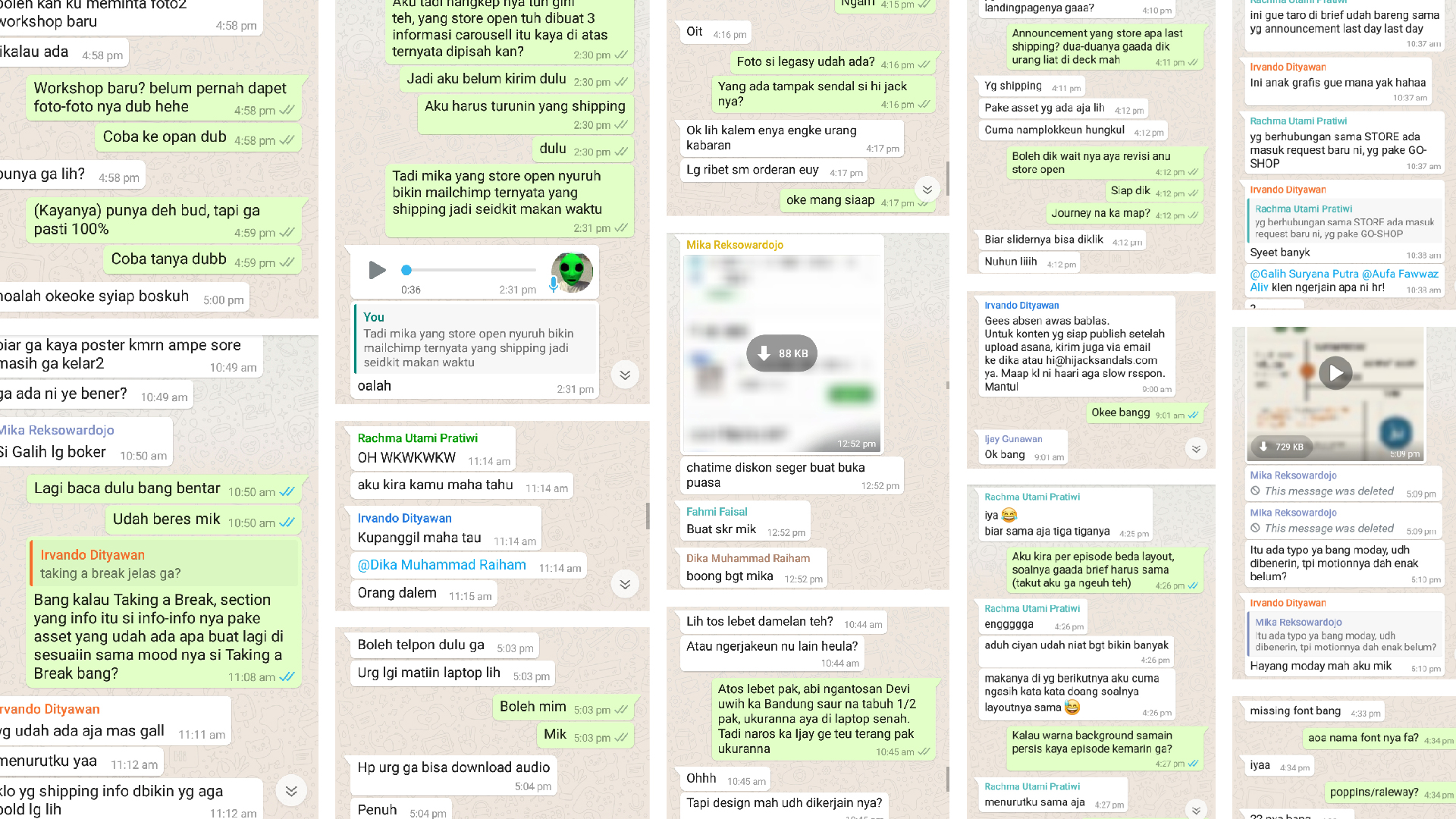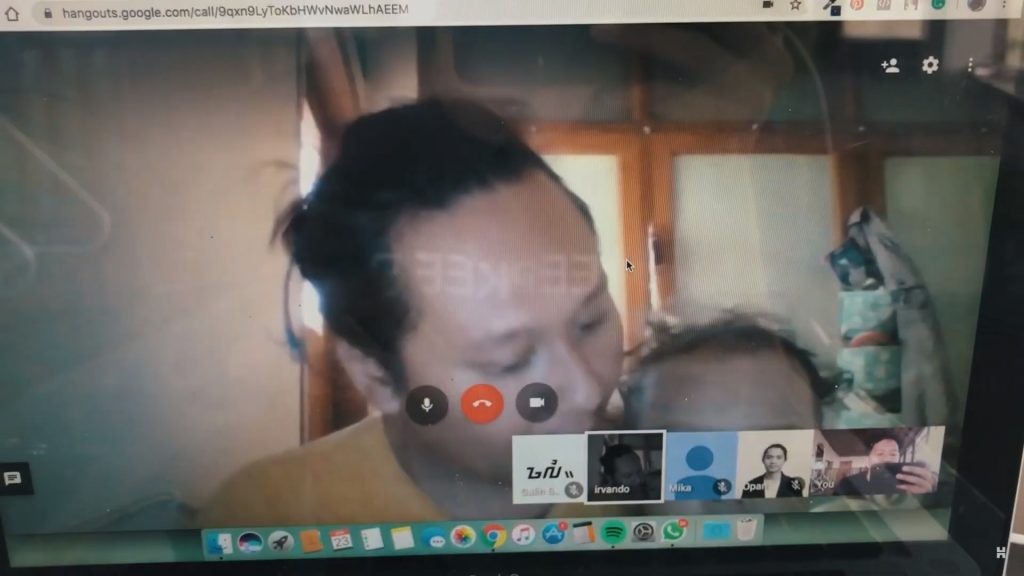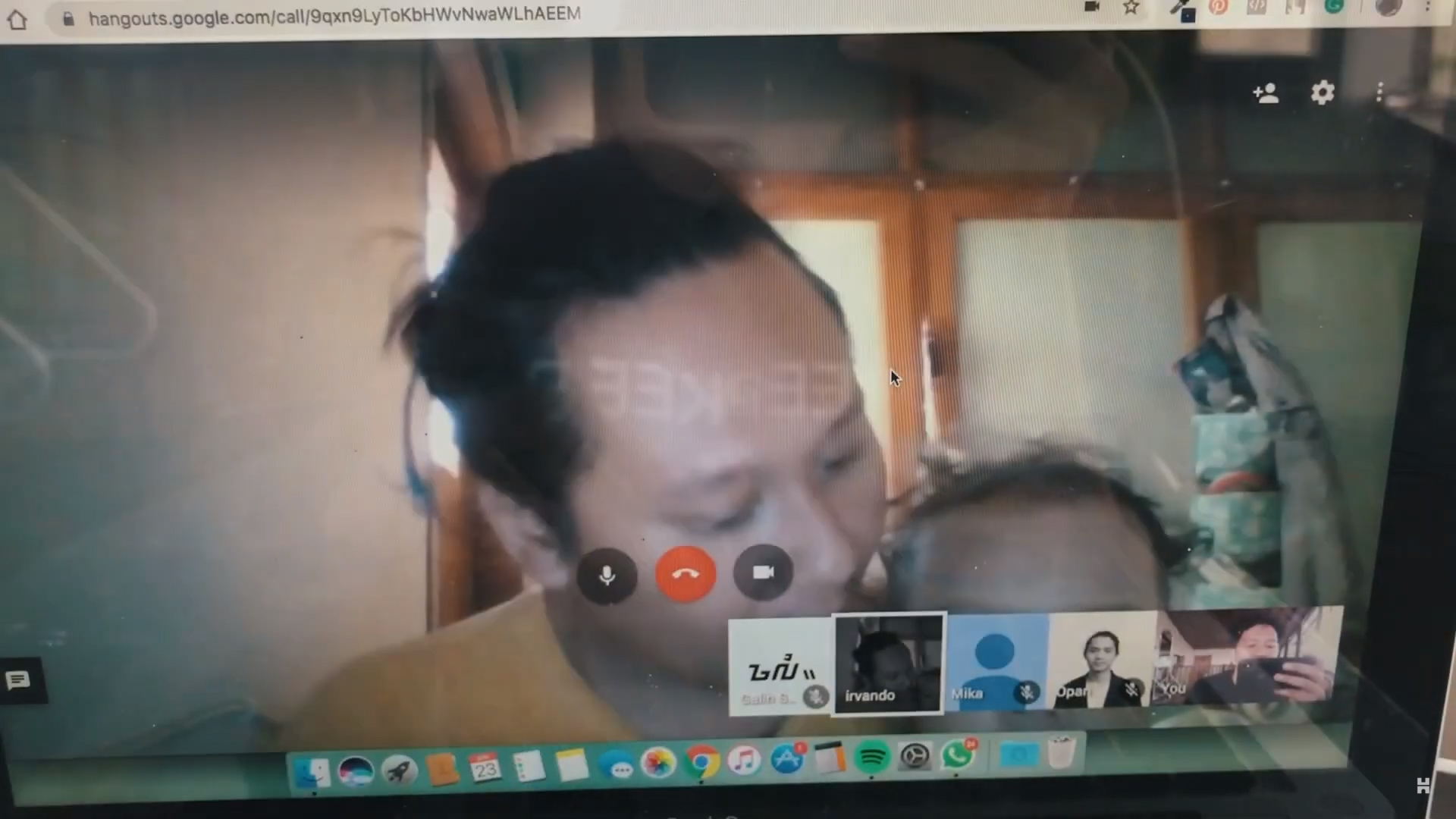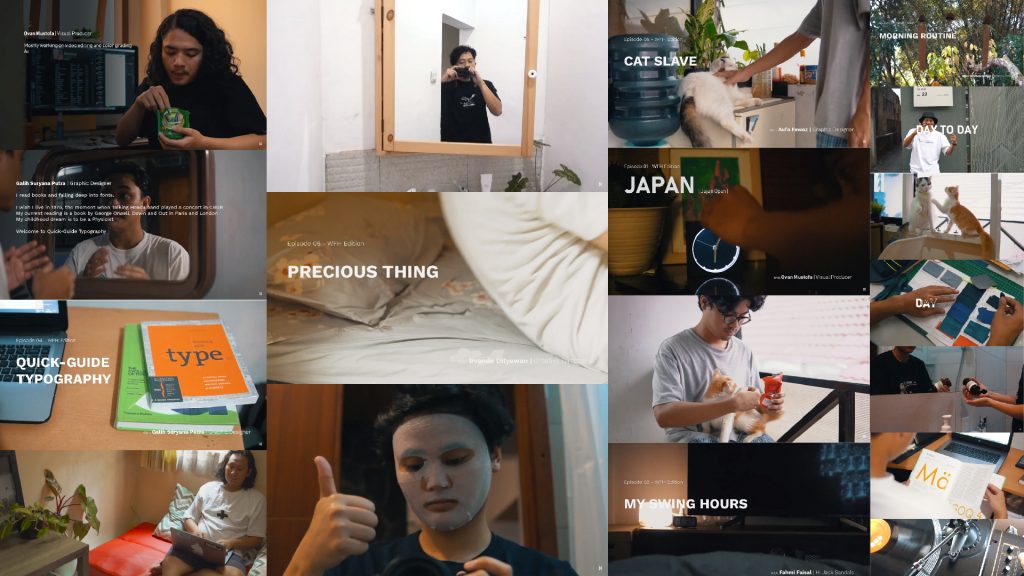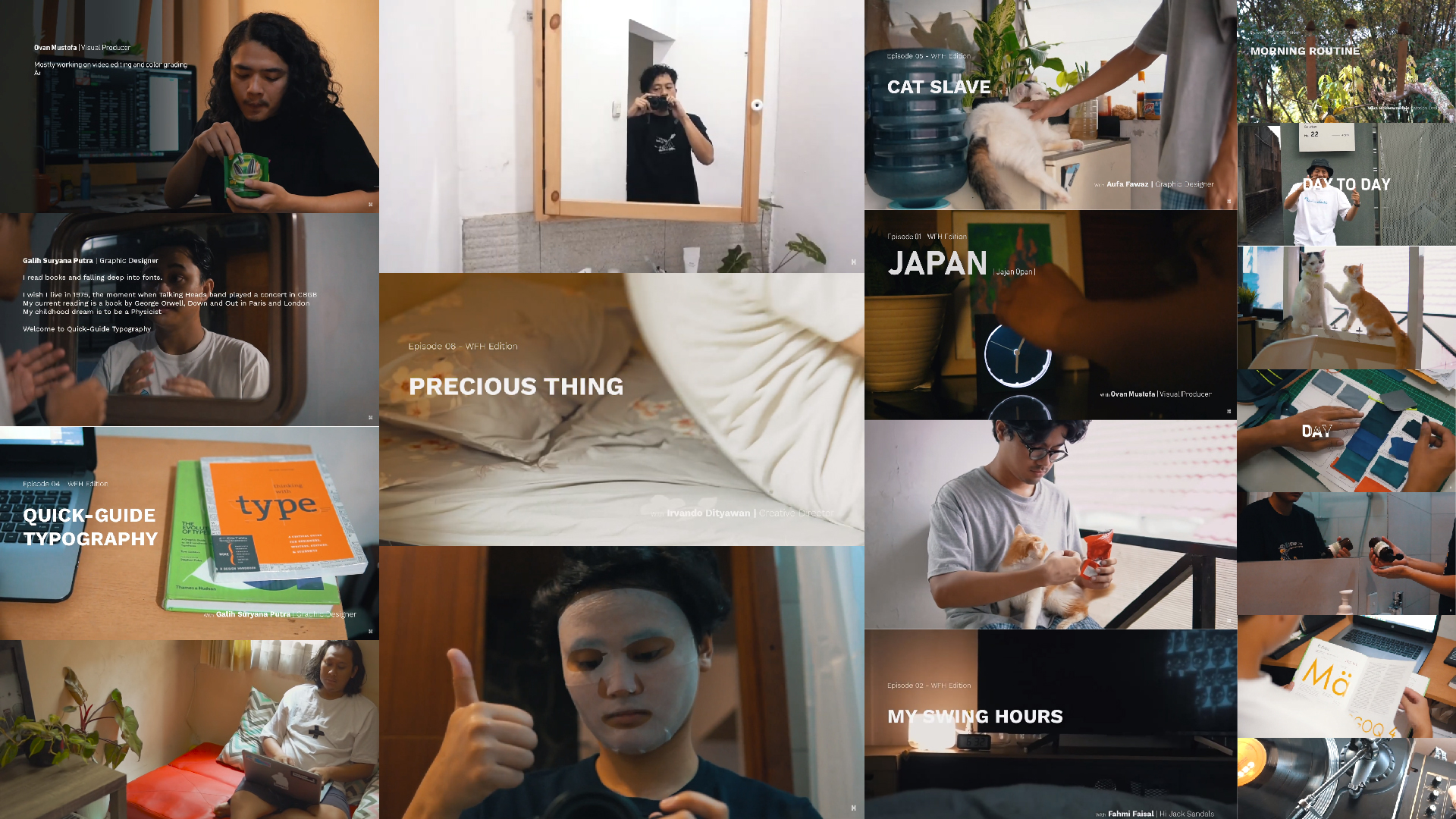 We never thought these moments will ever happen to us. Hustling over things between life and works has been a little hard (trying to be positive). We glad to have each other back, and grateful to always know that you got our back too.

We're only away for a moment. We're taking a break to be back and ready to face the new normal.

When spaces are limited, each of us has become a new person. In fact feeling blessed with everything. We hope you enjoy your life with anything around. So long friend, we are taking a break.