Sonar Meadow (Minor Defect)
One thing we love the most about Sonar is how snug and comfy it feels on your feet, thanks to the plush upper and the Hi-Flex insole. More than just good looks, the new whale-inspired MYSTIC sole is also pretty light—it won't tire your feet even when you've worn it for hours. Featuring an exposed-foam tongue, cords, and detachable straps, there's a wide variety of looks you can experiment on. Coming in the lush shade of Meadow, Sonar makes your stroll an addictive experience.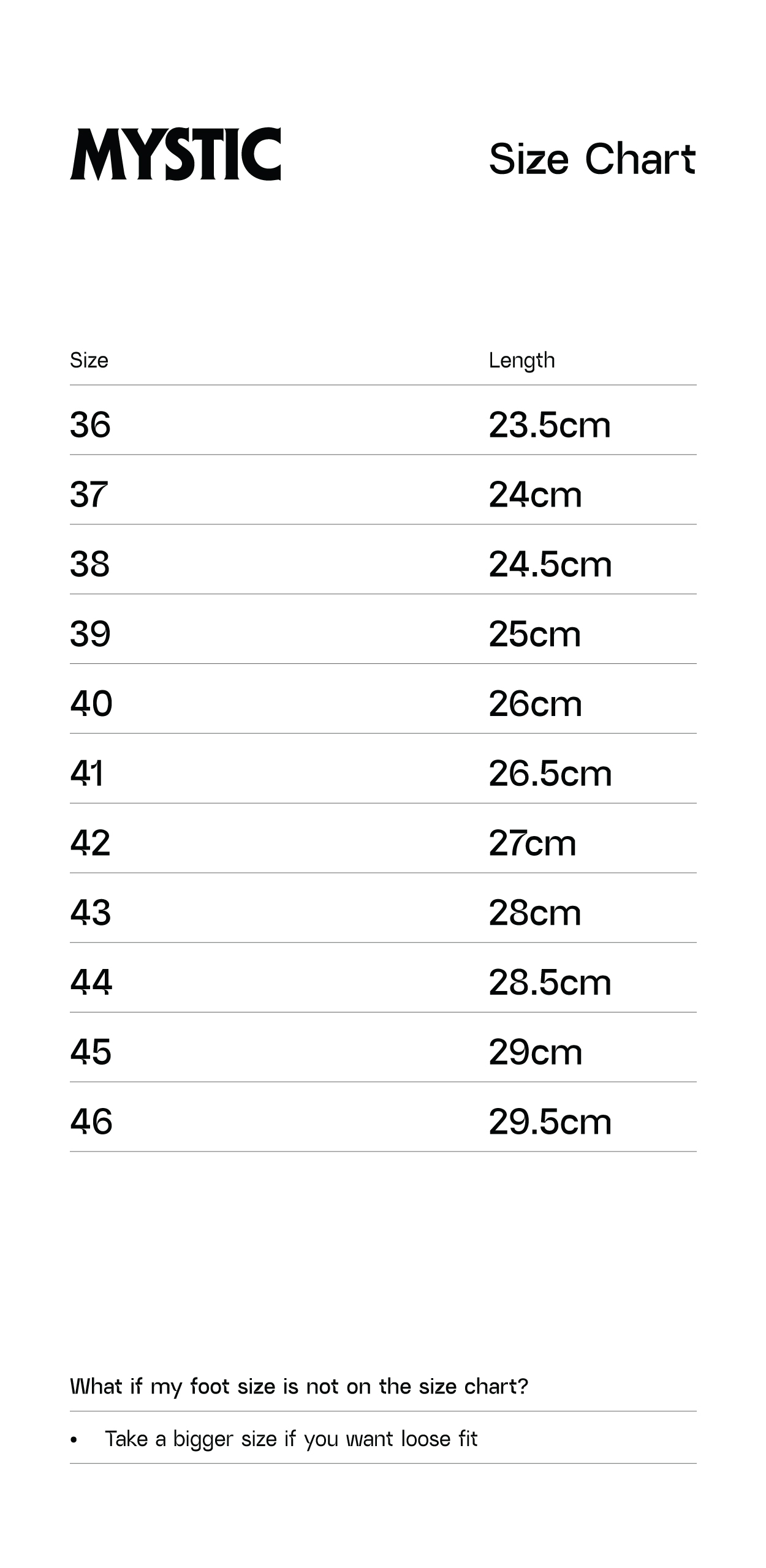 Watch this video before buying our sandals. Easy ways to measure your feet following these steps and tools that you can find at home! .
Watch Video