Mimic Flux (Minor Defect)
A new silhouette from our slipper sandals collection. Still using the Hi-Tact sole for comfort, we tweaked the upper part using a backstrap from the Alto series to create unique features called Cuneiform strap. With a new Special Hi-Tex Print, the upper part of Mimic Flux represents a liquid-like graphic.
This is the fluidity of the culture in Bali, where everything collides like a melting pot.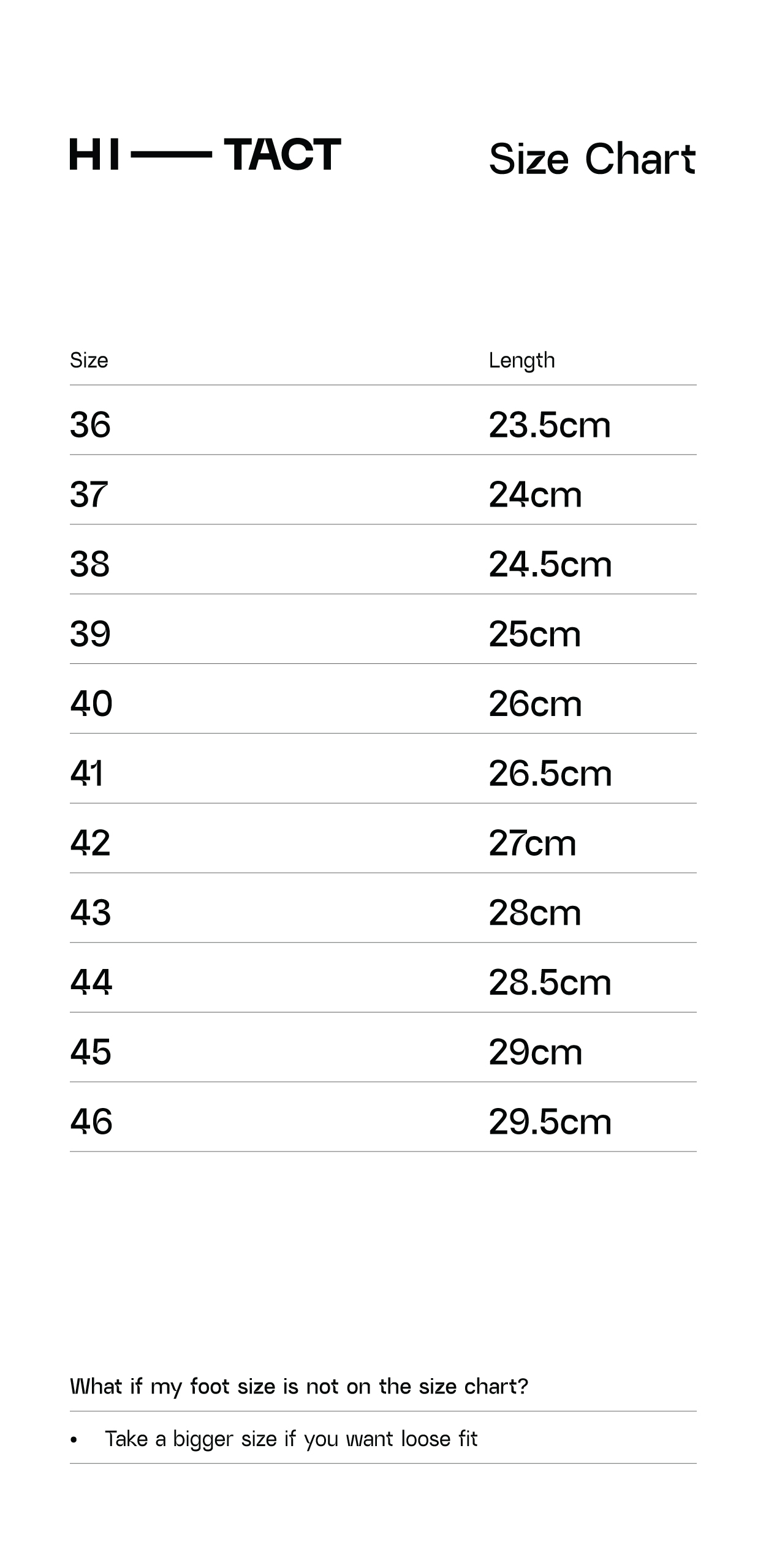 Watch this video before buying our sandals. Easy ways to measure your feet following these steps and tools that you can find at home! .
Watch Video