Manic Rhea (Minor Defect)
Rhea, the mother of goddesses, resembles the look of all black Manic that has effortless beauty. A slip-on sandal in the darkest color you could ever found and equipped with an adjustable paracord and Fidlock 2.0 Rope – Effortless beauty.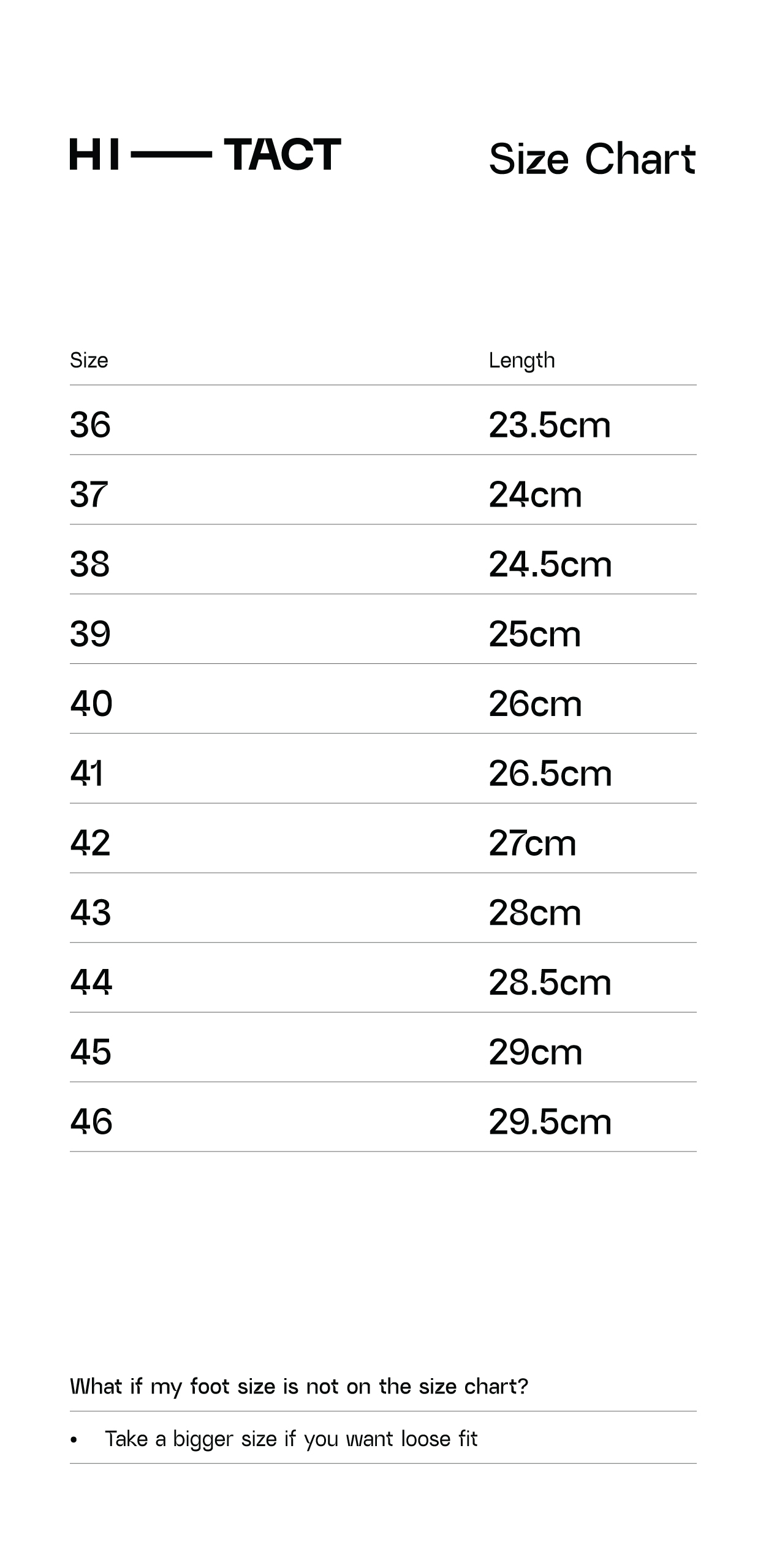 Watch this video before buying our sandals. Easy ways to measure your feet following these steps and tools that you can find at home! .
Watch Video