Manic Pickle Blush (Minor Defect)
Humans tend to be in a manic state. That's why we often hear the term Manic Depression. Manic is also our latest slippers sandal to exhibit with exquisite Pickle Blush that attracts the eye. There is also a neon green elastic cord touch on the fid-lock that puts an extra touch on the sandal. Manic can be your ideal Alias for your daily interaction with this unknown life.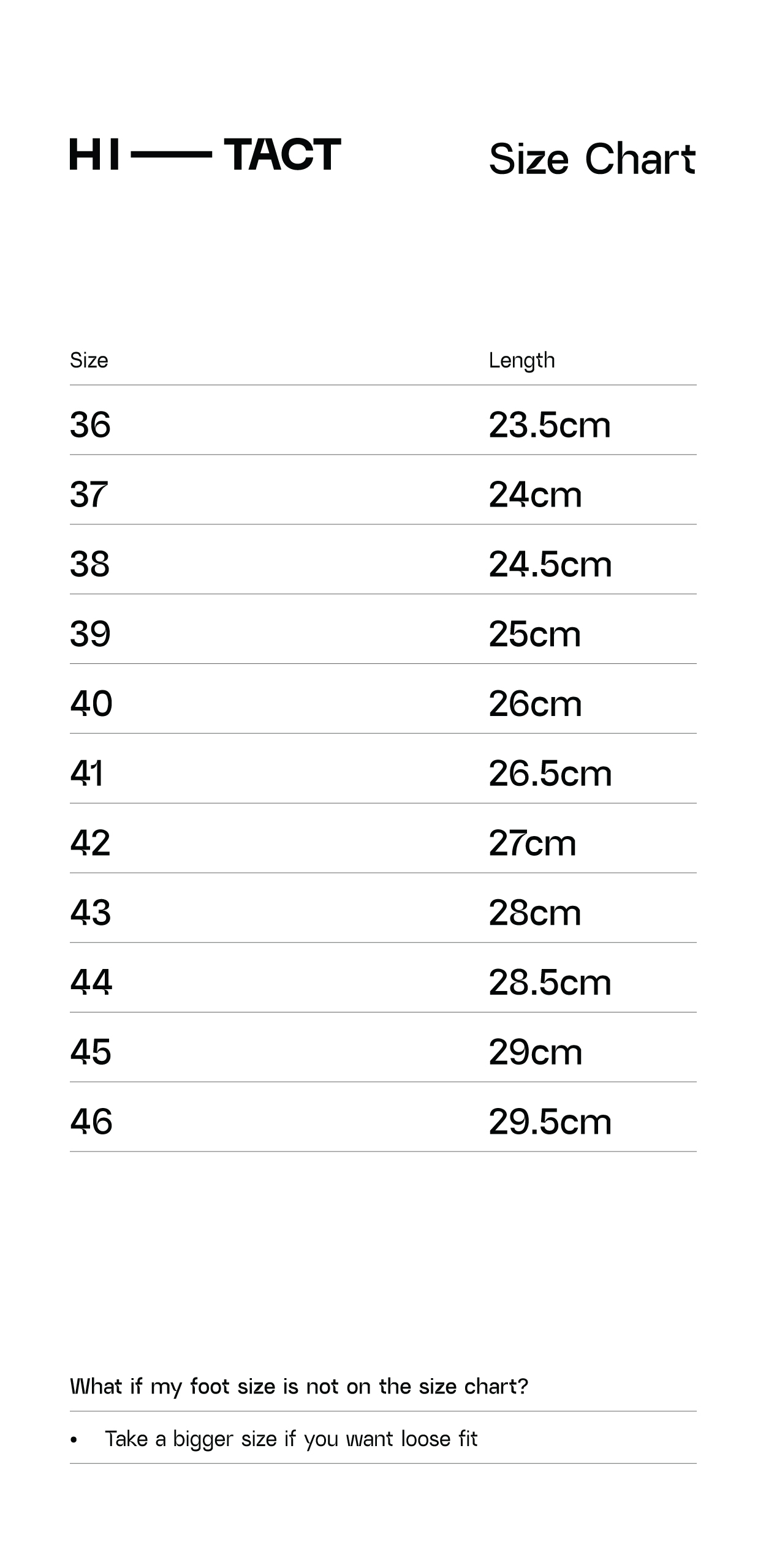 Watch this video before buying our sandals. Easy ways to measure your feet following these steps and tools that you can find at home! .
Watch Video