Manic Iris (Minor Defect)
The easy-wear ready-to-go concept made Manic special. Manic is now introducing a brand new refined Iris colorway. The touch of the elastic cord on the FIDLOCK puts the cherry on the sandal's top characteristics, with Vibram Ripple sole making Manic suitable for your daily stroll.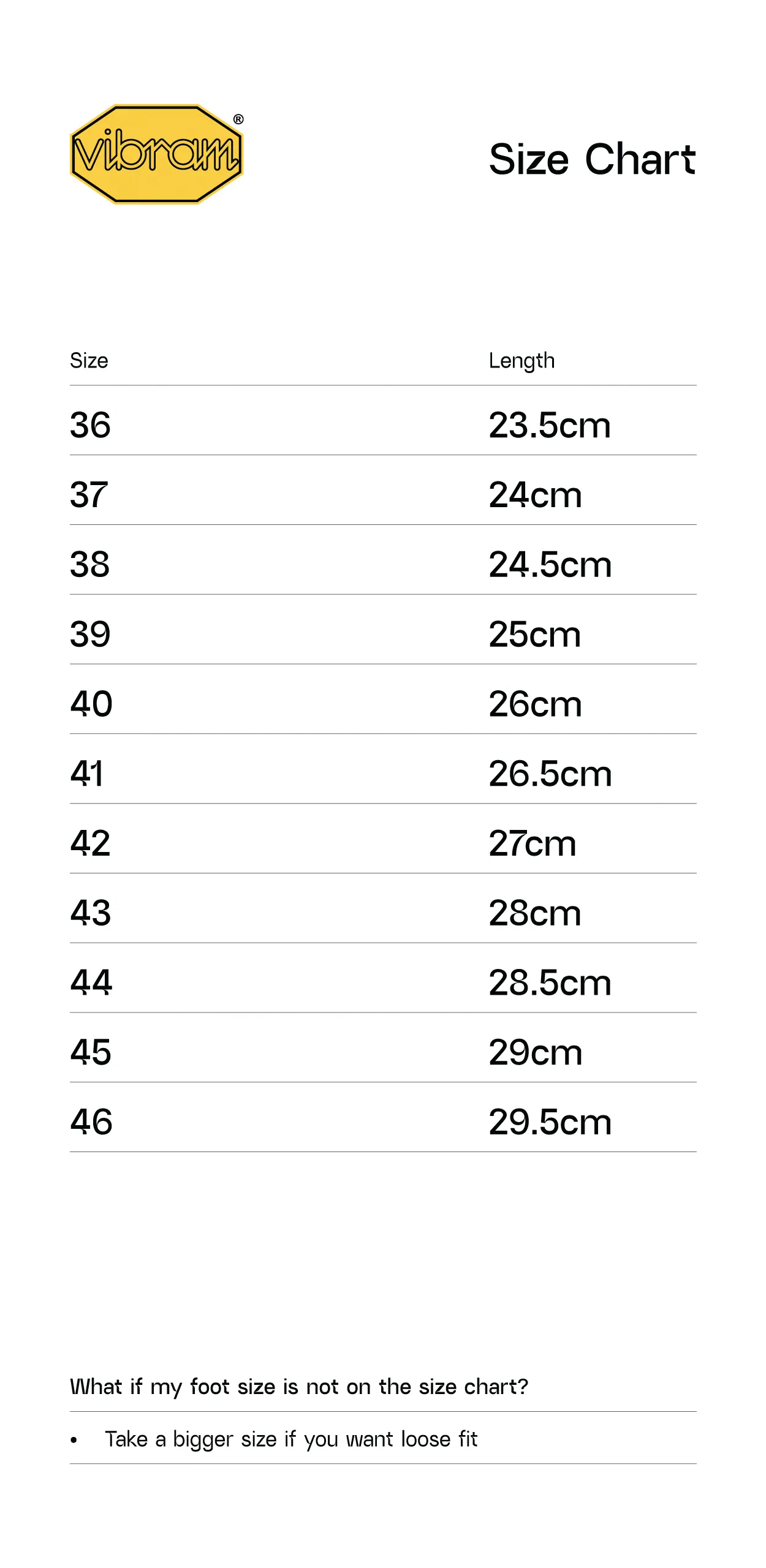 Watch this video before buying our sandals. Easy ways to measure your feet following these steps and tools that you can find at home! .
Watch Video