Jiro Chlorine (Minor Defect)
Jiro – bringing back the silhouette of the past with a new twist. We enhanced its design to be more practical and straightforward with brighter colorways. Unlike the previous generation, Jiro improved with new Hi-Tex padding for comfort and a unique buckle for quick release. Jiro also supports the Hi-Flex insole and Hi-Tact Signature sole for durability. Jiro is available in green Chlorine colorway.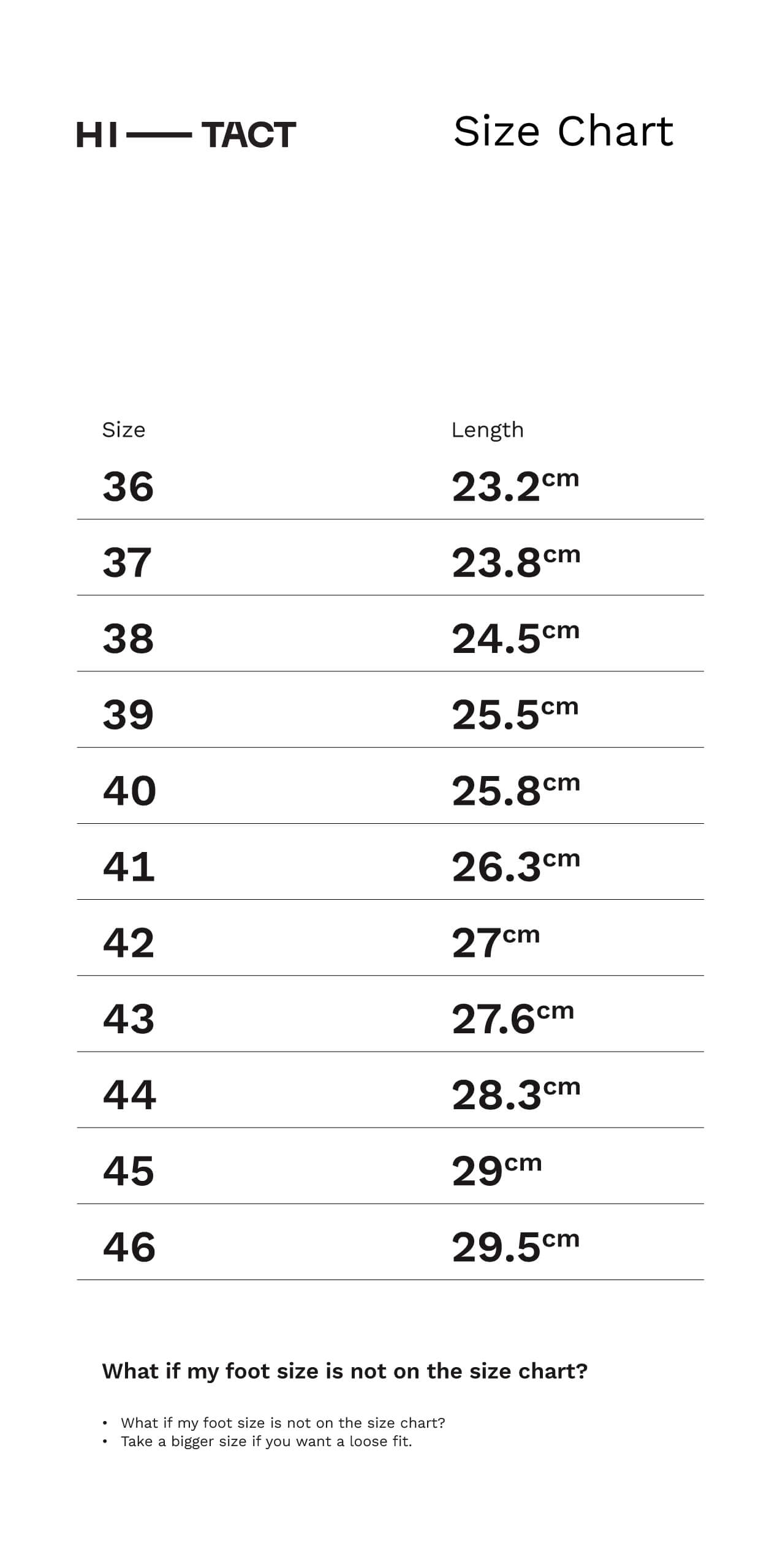 Watch this video before buying our sandals. Easy ways to measure your feet following these steps and tools that you can find at home! .
Watch Video