Dach Pickle (Minor Defect)
Dach is taken from the shape of the upper design that resembles a roof. Sandals should be home to the feet, and that's where the ideas came from—presented in imperial Pickle Hi-Floam sole for maximum grip and comfort.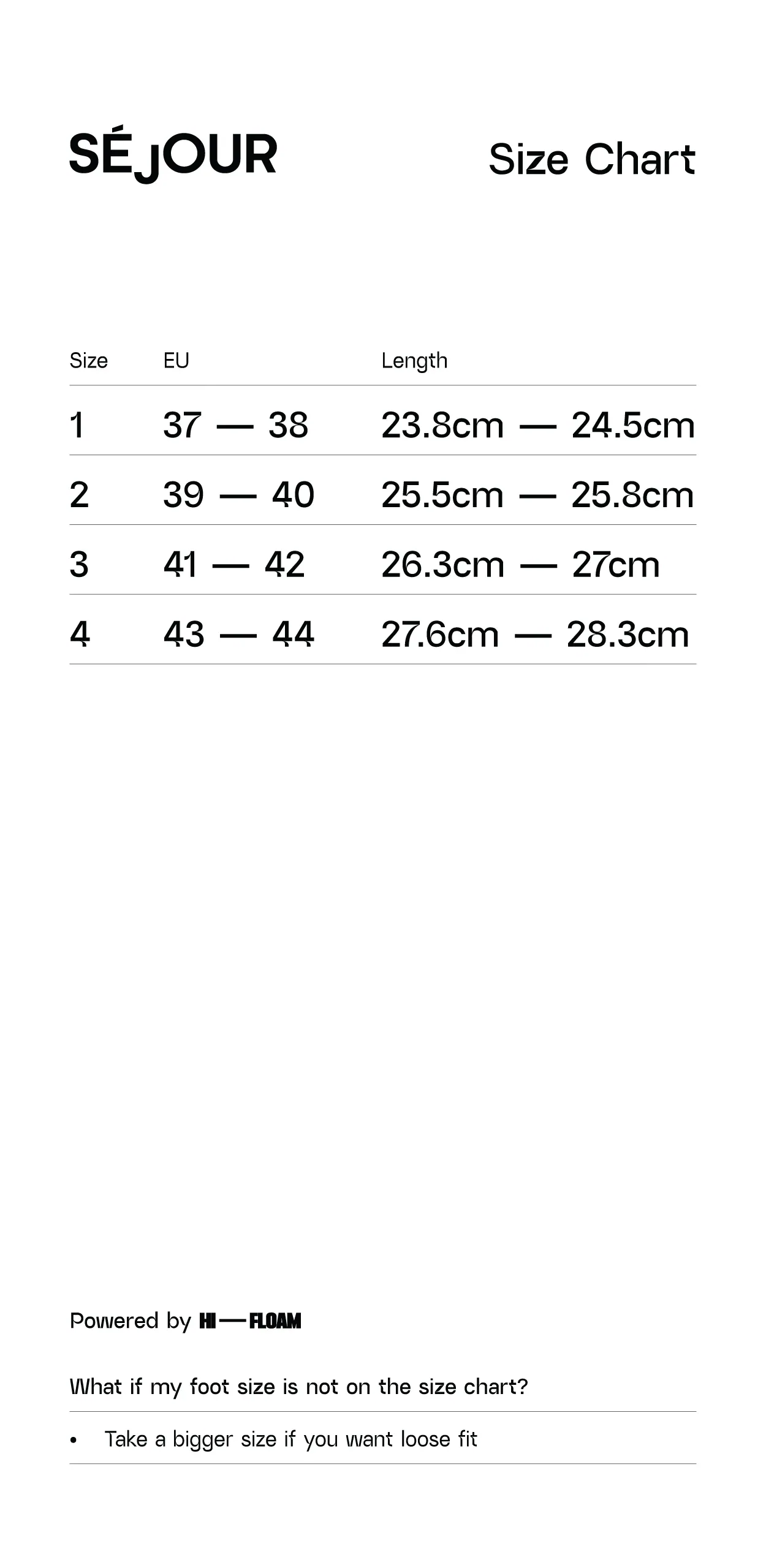 Watch this video before buying our sandals. Easy ways to measure your feet following these steps and tools that you can find at home! .
Watch Video