Astro Sputnik (Minor Defect)
Astro defined a moment in our sandal-making venture as the first line-up to feature a Mach-1 sole and a FIDLOCK® buckle. Now, our first Apollo mission in sandal exploration has just gotten another update: This 2023 version of Astro features a backtab cage with the Ā (Dash A) logogram engraved on its surface. Besides this little update, it's still the same ultra-snug, stylish companion to take on your daily exploration.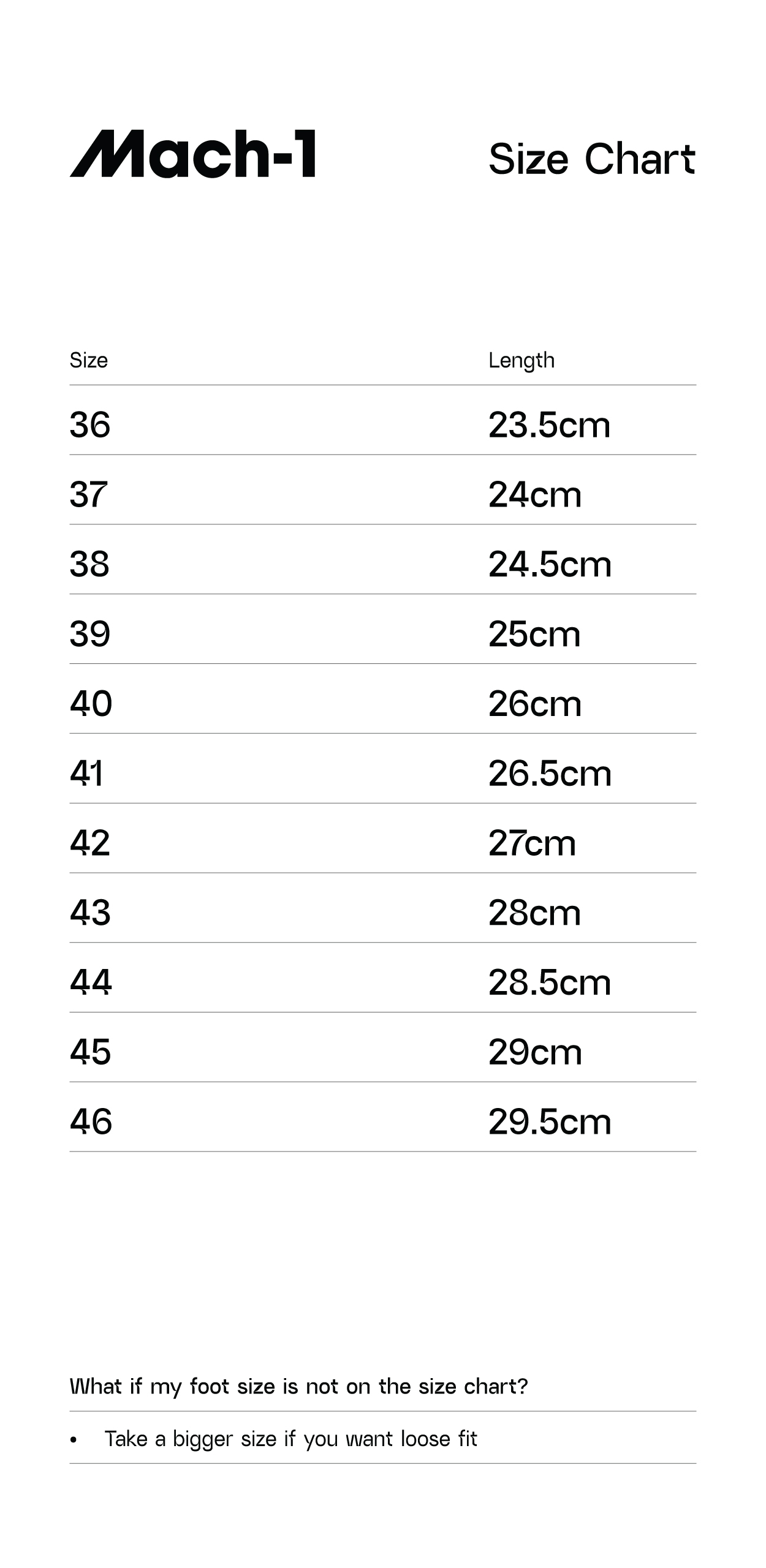 Watch this video before buying our sandals. Easy ways to measure your feet following these steps and tools that you can find at home! .
Watch Video