Astro Black (Minor Defect)
We like to push boundaries and create a product that genuinely fulfills our idealism beyond the sandals culture itself. Thus Astro is born. We've talked about time, a past, a present, and a future. But what matters the most is its durability across time.
Timelessly best-loved, Black. Here's to those who love bold but rapid – Astro Black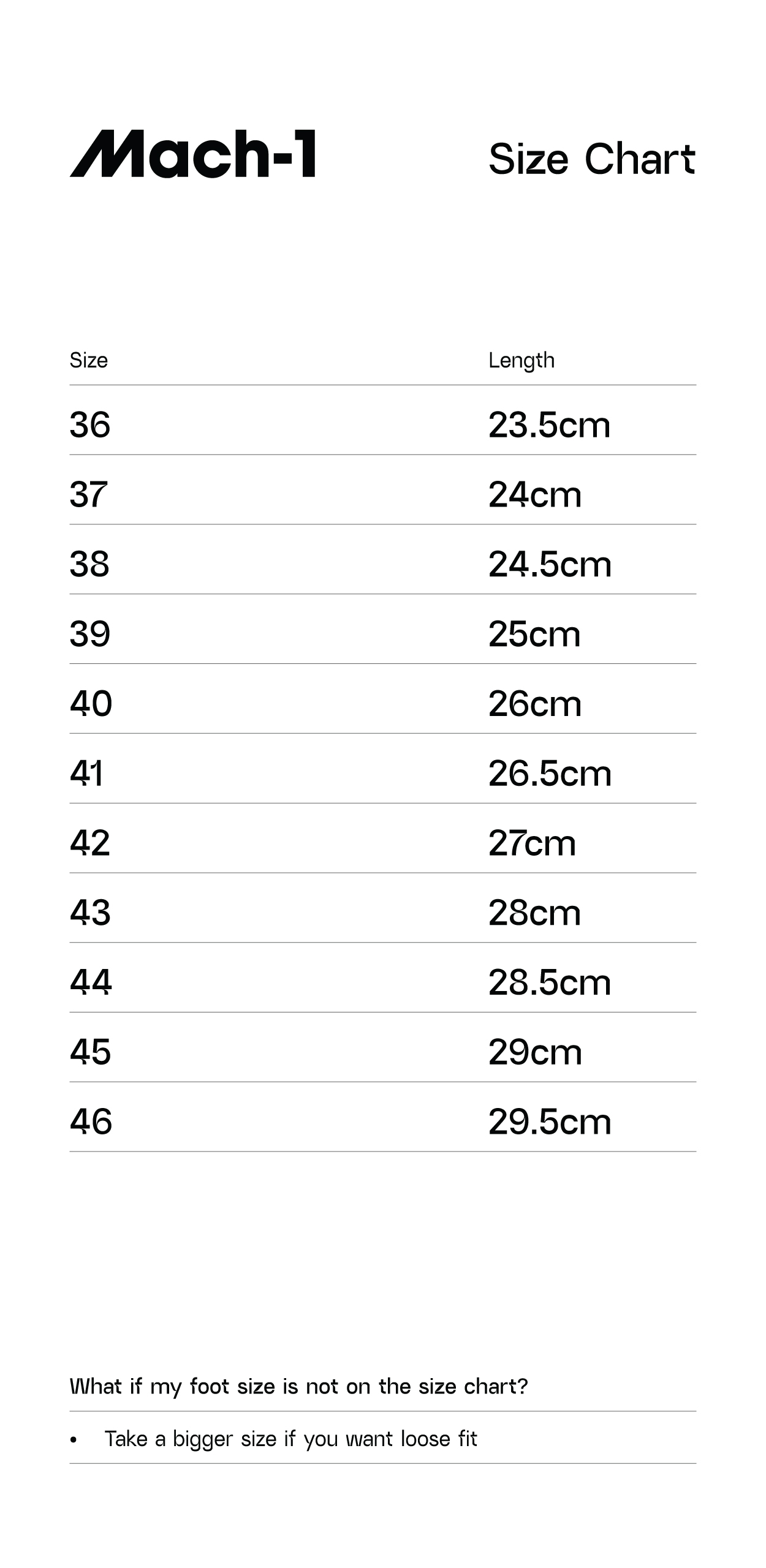 Watch this video before buying our sandals. Easy ways to measure your feet following these steps and tools that you can find at home! .
Watch Video