Alto Storm Mach-1 (Minor Defect)
Alto is a living witness to our journey in creating sandals. This two-strap sandal has undergone many enhancements and is now presented in a new deep color – Storm. Equipped with FIDLOCK V-Buckle for easy adjustment and our original Mach-1 sole with an arch support lock for comfort in your daily stroll.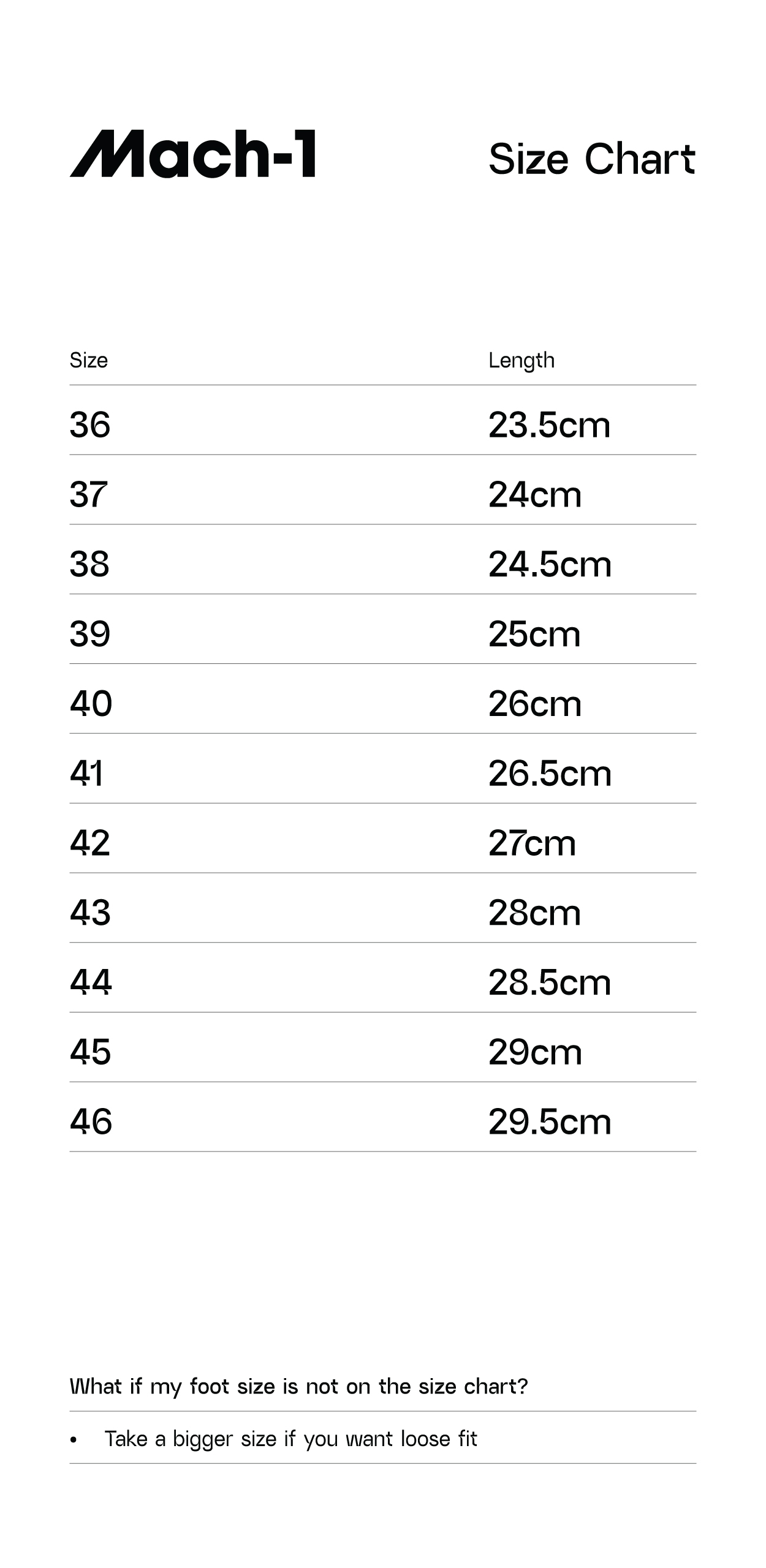 Watch this video before buying our sandals. Easy ways to measure your feet following these steps and tools that you can find at home! .
Watch Video