Alto Nutmeg (Minor Defect)
The distinguished silhouette has been our classical piece, our Moonlight Sonata, a living witness of our journey in creating sandals. This two-strap sandal has gone through many enhancements and is now presented in brand new ethereal color – Nutmeg.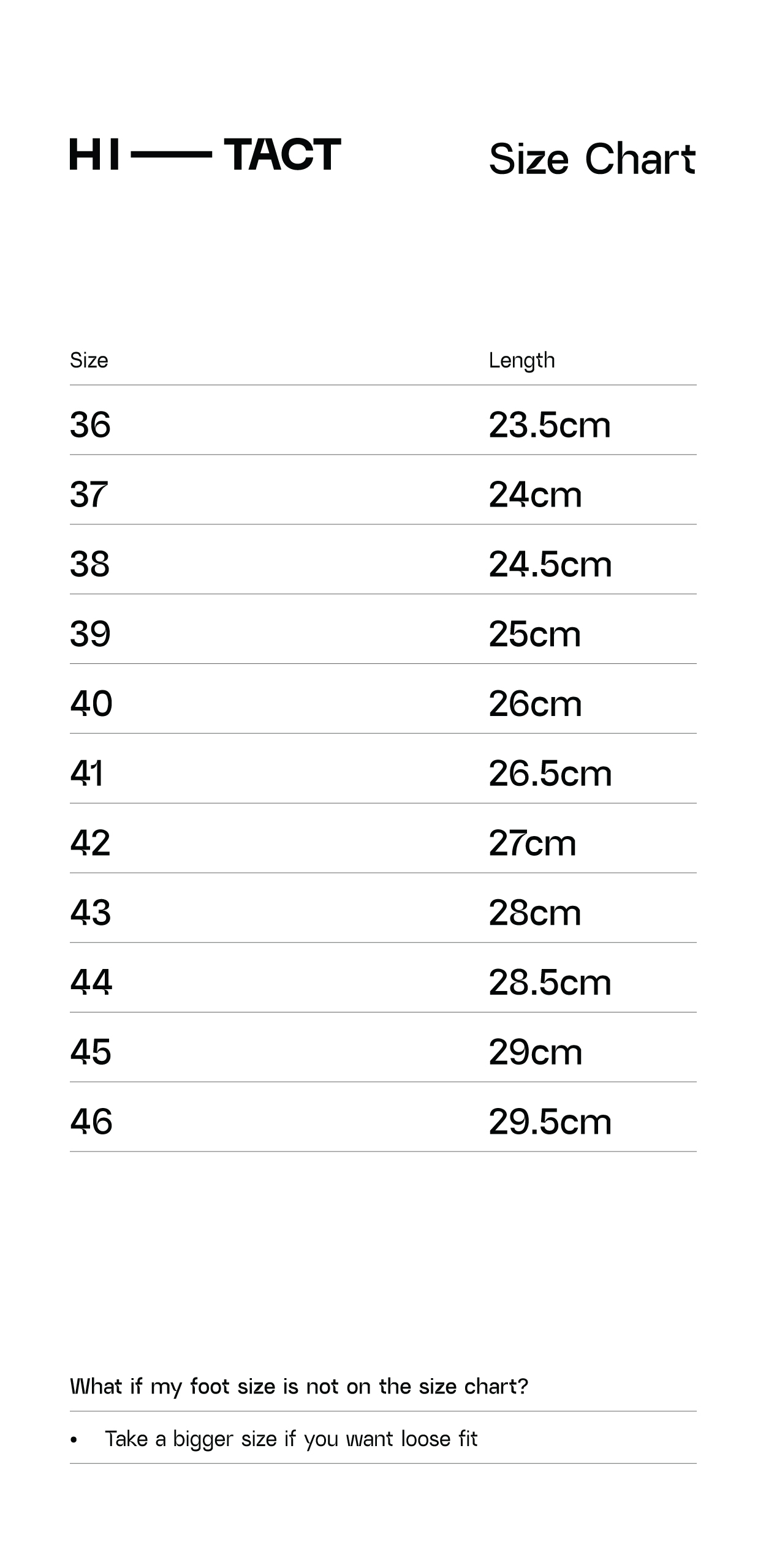 Watch this video before buying our sandals. Easy ways to measure your feet following these steps and tools that you can find at home! .
Watch Video