Alto Blaze (Minor Defect)
Considered as OG of Hi Jack Sandals, the Alto enhanced with Hi-Tact signature sole features with elastic paracord. The YKK buckle also improved with upgraded materials. The timeless classic two-strap with a new Blaze tangerine colorway, adding freshness to the Alto series.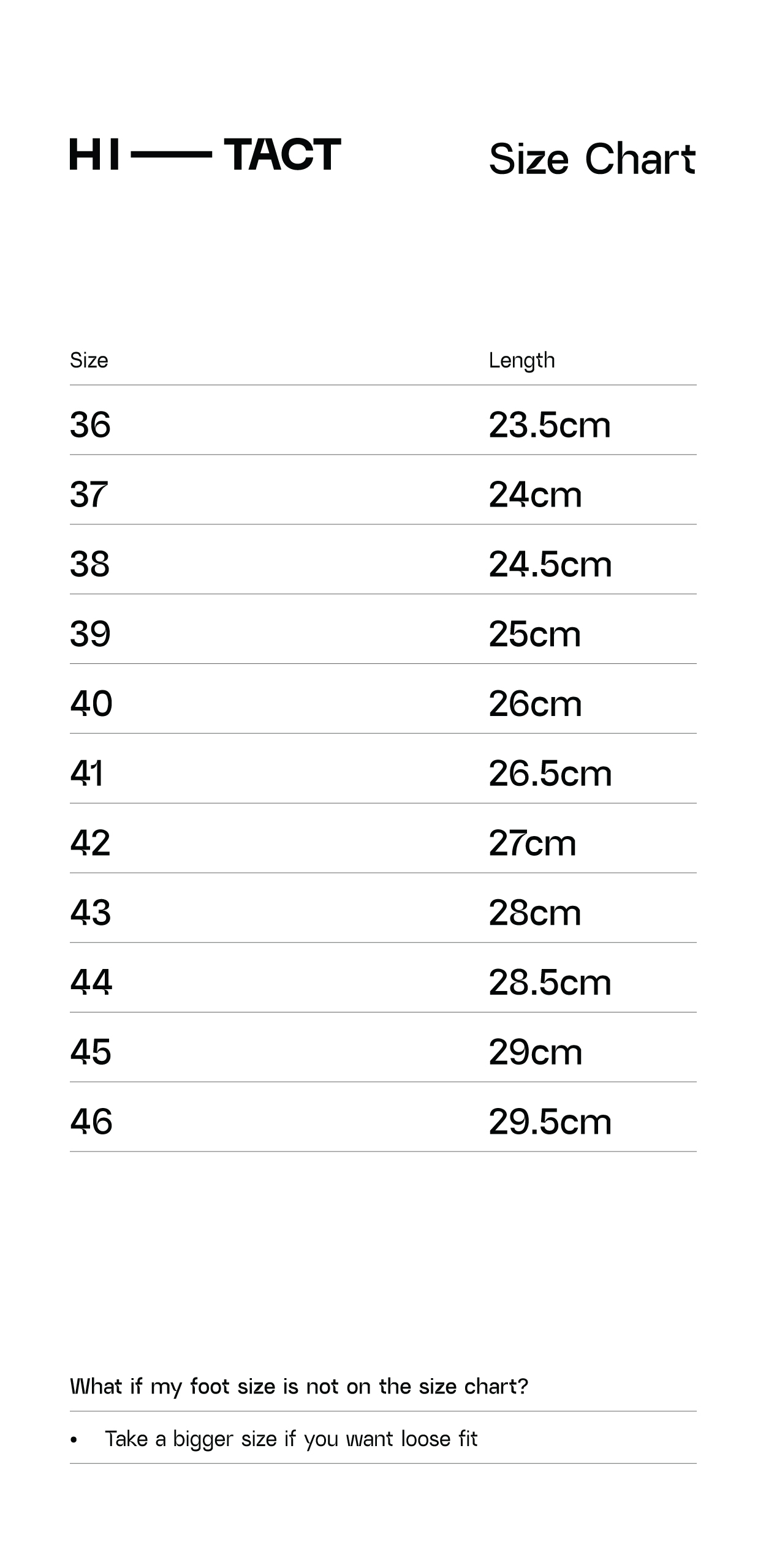 Watch this video before buying our sandals. Easy ways to measure your feet following these steps and tools that you can find at home! .
Watch Video