Alto Blaze Mach-1 (Minor Defect)
Considered as OG of Hi Jack Sandals, the Alto Blaze is enhanced with the Mach-1 sole to boost strolling comfort. The Mach-1 version featured a new elastic paracord pull-tab and a new Fidlock magnetic buckle model for easy release and maximum lock to the feet.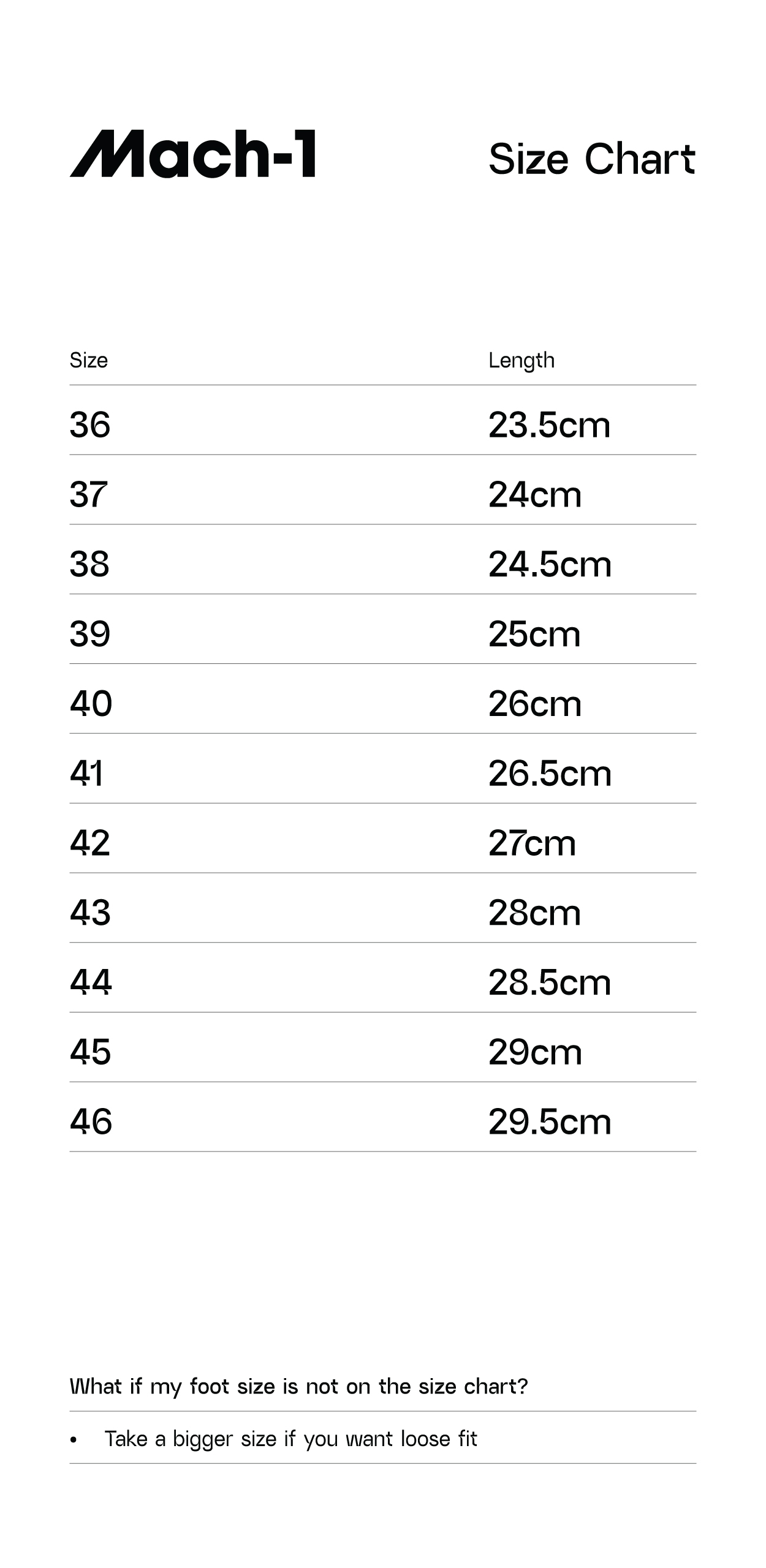 Watch this video before buying our sandals. Easy ways to measure your feet following these steps and tools that you can find at home! .
Watch Video