BETTER VACCINATED

FOR EVERYONE
Currently, we're in this together to make the situation better. Respect each other, and always follow the health protocols. We would like everyone to know the importance of vaccination.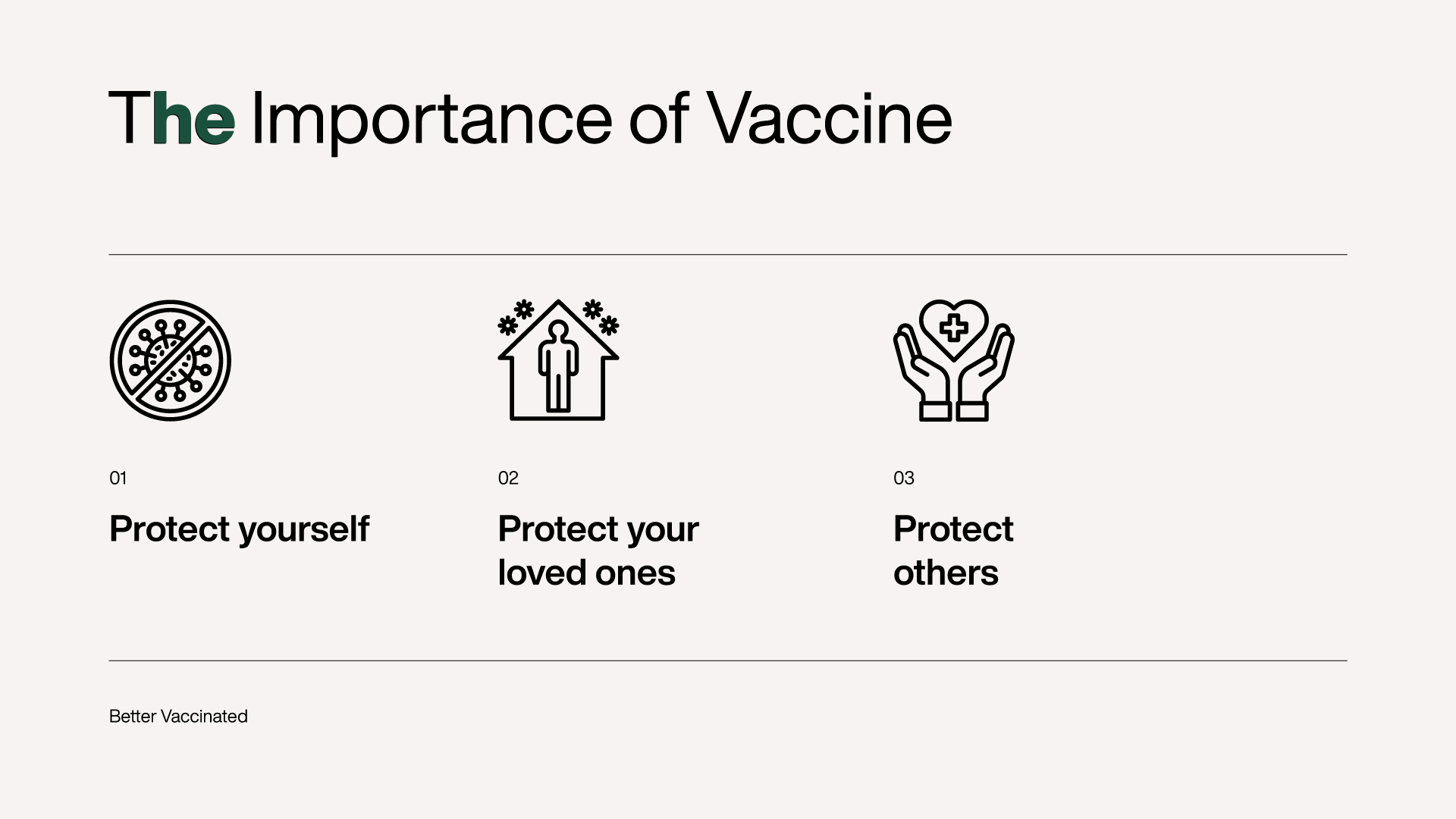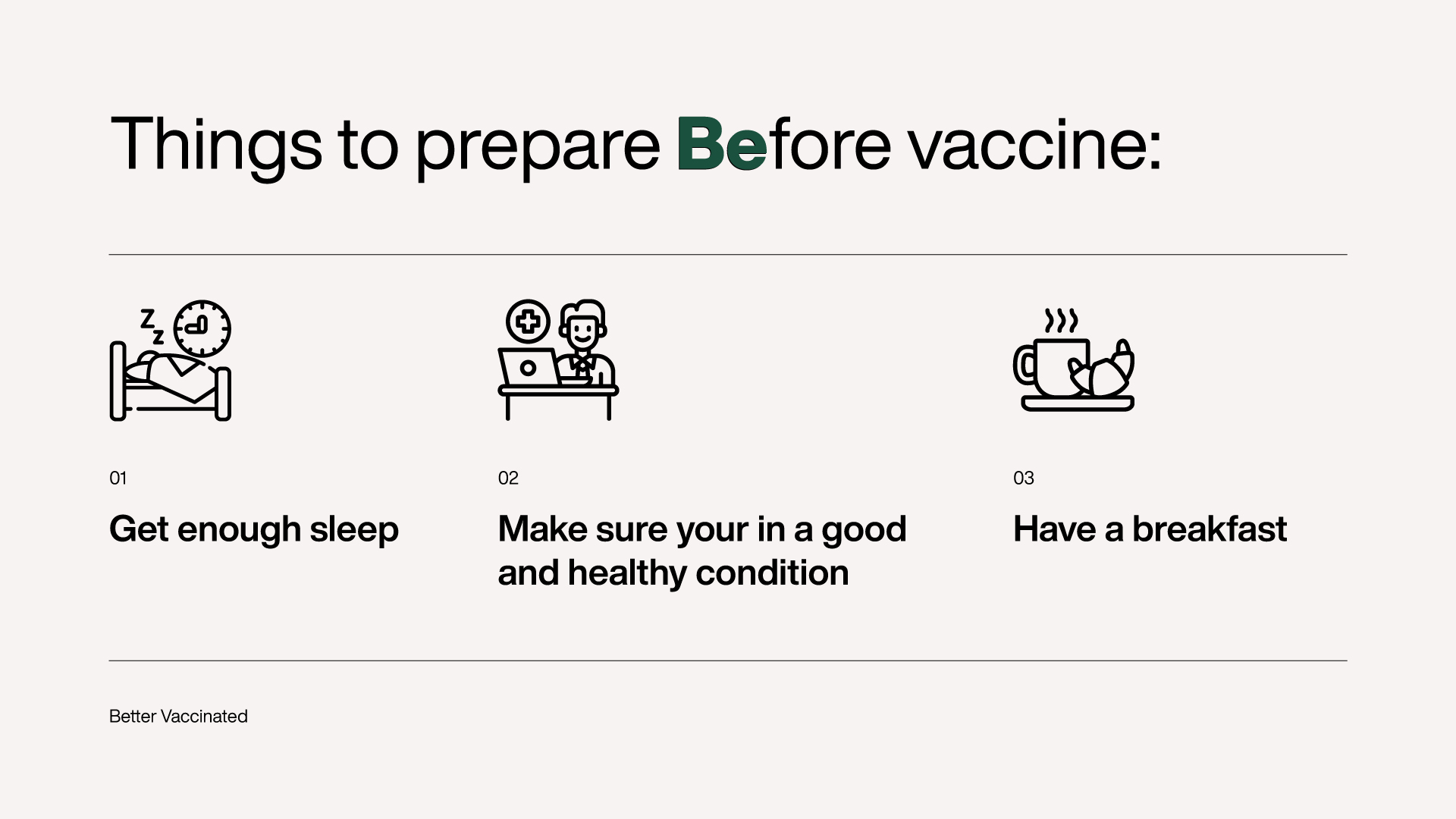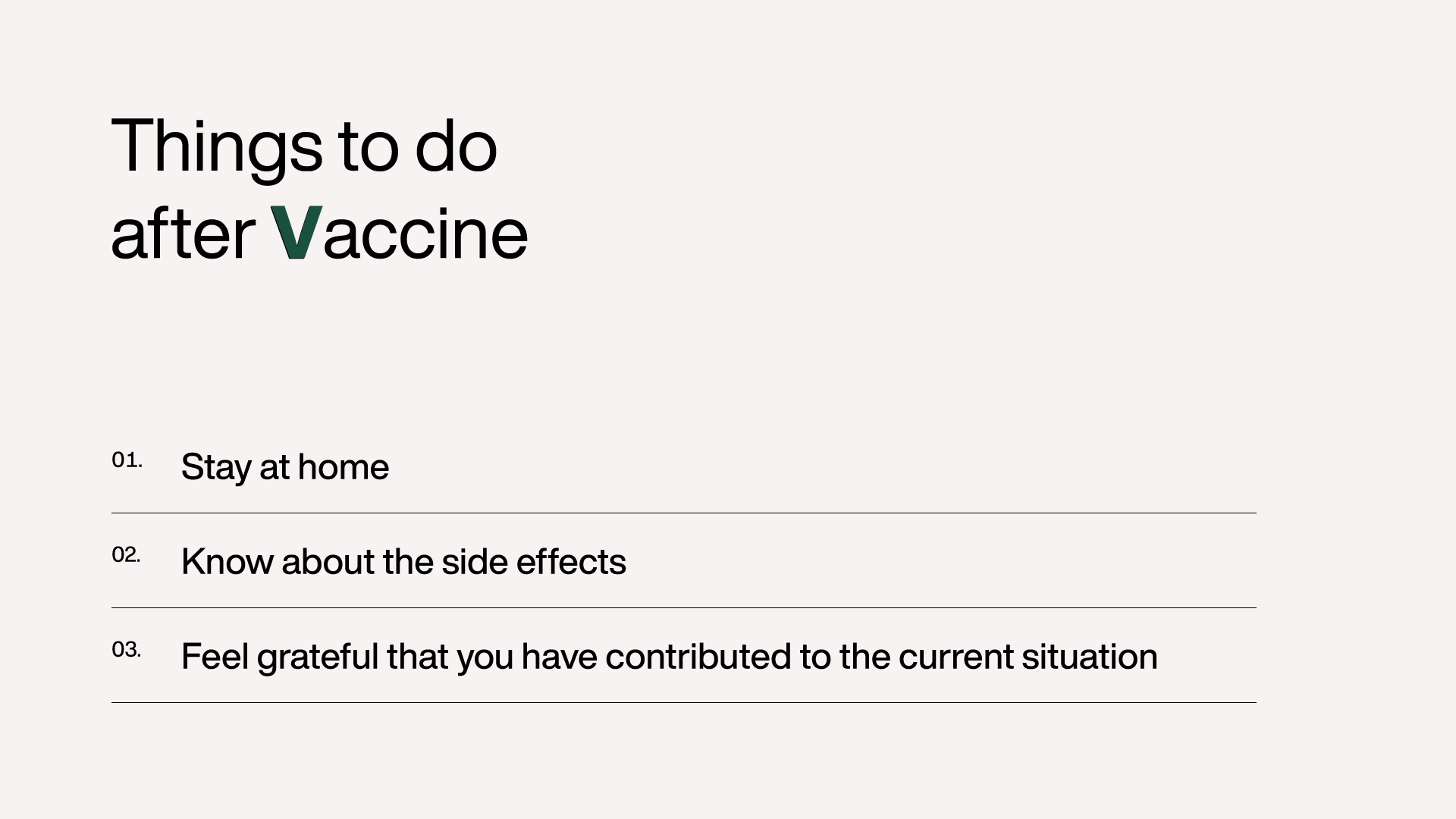 Through this page, we want to give
A SPECIAL REWARD
for you all who have been vaccinated!

If you have been vaccinated, you can fill the form below and claim 15% OFF FOR ALL ITEMS*
(exc. SALE, Merchandise, Accessories, Séjour, and Enigma Collection)
After filled up this form, you will get your extraordinary voucher code!